For the last two years, my husband has been in graduate school to become a Physician Assistant (PA). It has hands down been the most challenging 2 years of our marriage and that is factoring in the beginning of our marriage when he was in nursing school and we had a baby, and more difficult than surviving our first year with twins.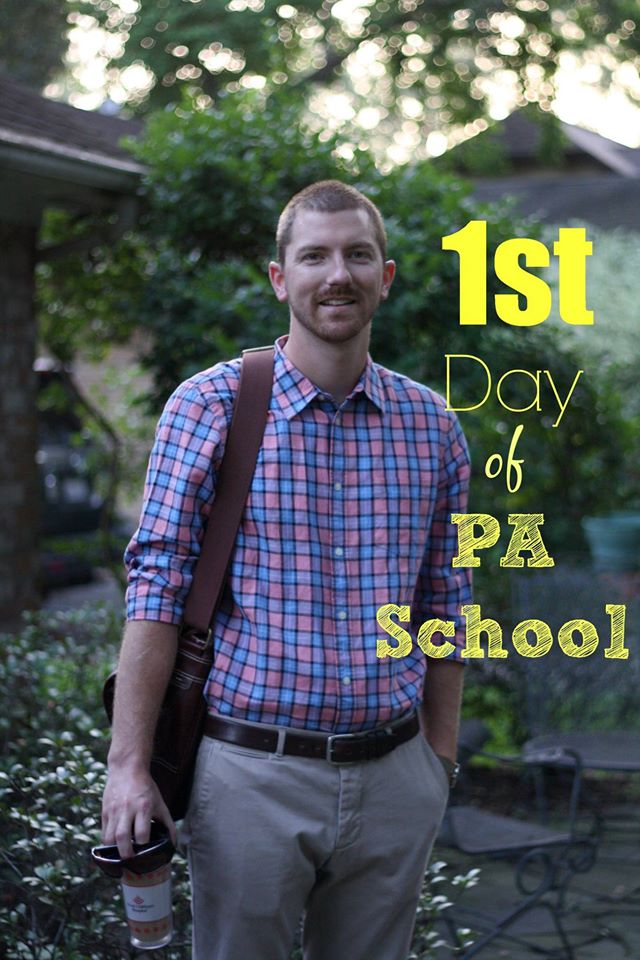 Never seeing your spouse is rough and it can be hard to remember when you aren't the one going to class, rotations and studying that this is something that benefits you both. On the days when I am stuck at home with kids breaking up fights and passing out fruit snacks I find myself allowing satan in and becoming resentful that my husband is able to have adult time and gets to have lunch with friends daily. Even though I knew it was hard for him too and he was busting his butt for our family there were still some really bad days.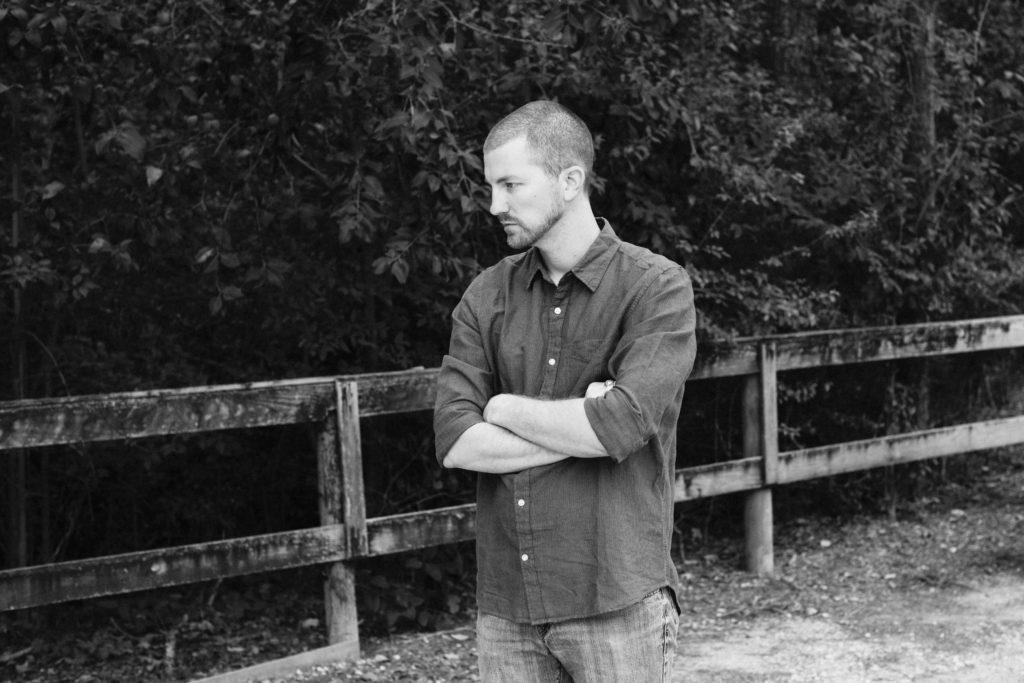 I think it's only now that the dust is starting to settle that I am able to see the light at the end of the tunnel that I am realizing what an impact these last two years have had on our lives. From where we were 2 years ago, to where we are now is just kind of amazing to tell you the truth. Sure we are exhausted and completely beaten down and need a full years vacation to recover. But, we made it. And we did it together. And we did it without killing each other.
So, how do you survive with a spouse in school?
Lower Your Expectations – It's pretty much the key to any hard situation. While your spouse is in school your marriage is going to look different than it has before. Date Nights and quality time will be hard to come by and you will have to really make the time to be present with your spouse. Once you can learn to accept the changes you can find way to be creative and connect without being connected at the hip.
Make Time For Yourself– With your spouse away from home and tied up with school this can be hard to do. Especially if you have to care for young children. But please hear me when I say that this needs to be a priority. It doesn't have to be getting a babysitter and going for mani/pedis (although if you can make that work then by all means do it) but maybe find something new that you enjoy. A class at the gym, adult coloring books…something just for you that you can spend some time doing each day.
A Budget Is Your BFF – this is a really hard pill to swallow. Especially since finances are usually a big strain in a lot of marriages. With a spouse in grad school, money will already be tight (aka you will be broke as a joke) and so staying on top of a budget is a MUST to prevent fights and of course to prevent putting yourself into further debt.
Community is Key – It is going to be really easy to have bad days and want to sit at home and feel sorry for you. Take it from someone who has been there though that staying in to wallow in self pity is going to get you nowhere. Get out of the house. OFTEN. Go to the park, the library, friends houses. Ask for help. Lean on your community. They are going to carry you through this hard time, and that is totally ok. It's what community is for and someday, some way, you are going to be able to return the favor.
Keep Your Eye On The Prize – This season isn't forever. It will be easy to get caught up in the stress and the chaos and get down on yourself and even your spouse. As hard as it will be, you have to keep your eye on the prize. Remind yourself why you are doing this. To fulfill a dream, to provide a better life for your family. Whatever your reason make sure you remind yourself daily that been though the struggle is real, it is WORTH IT.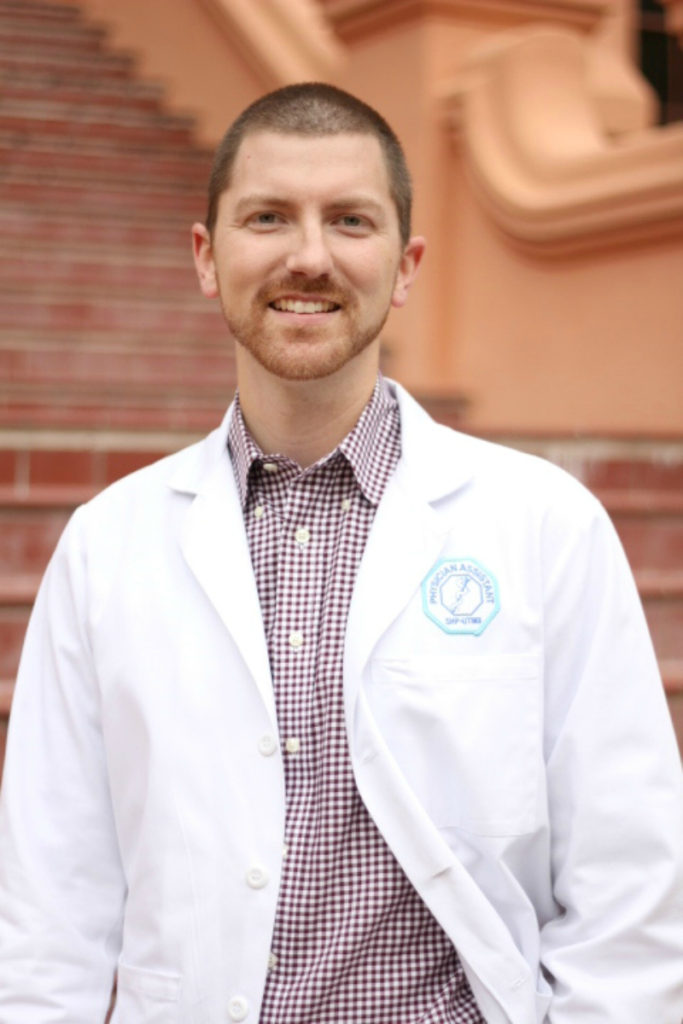 It may be hard to see it on the hard days but there is a light at the end of the tunnel. I am weeks away from mine and while this has been the most challenging time of my life, watching my husband do what he loves and is called to do makes every single sacrifice worth it and I would do it again in a heartbeat if it meant watching him achieve his dreams.
Have you or your spouse ever gone back to school? How did you make your marriage a priority during that season?