Let's' take a stroll down memory lane shall we?
To the land of T.G.I.F and the cheesy 90's sitcoms we all know and love.
Not to sound like an old lady, but TV these days is just not the same……
I mean, I love some good trash reality TV, but I miss the cheesy family shows too.
Step By Step, Full House, Boy Meets World, Home Improvement…….that is what Friday nights were made of.
Remember those days?
So many memorable moms from those shows….it got me thinking, which leading lady would I compare my mommy skills to?
There are some pretty epic ladies to choose from.
PEG BUNDY
Peg was the kind of mom who preferred to pass as your sister rather than your mother. Not known for her domestic abilities, she was often known for being an inattentive wife and mother. She was usually found in front of the TV watching the latest talk show, smoking and shopping for more leopard spandex. Because in the world of Peg Bundy, when can a woman ever have enough lycra?
JILL TAYLOR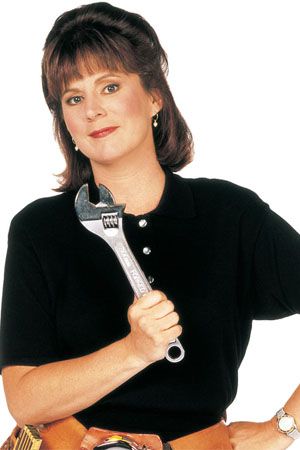 The ultimate "boy mom". The queen of the castle in the Taylor household, Jill was often considered the voice of reason. She raised three young boys, went back to school to major in Psychology and dealt with her husband Tim's shenanigans on a daily basis. She did all of that while also maintaining a well run home, even though cooking was never her strong suit. When you have 4 men to feed though, who can even keep up?
CAROL LAMBERT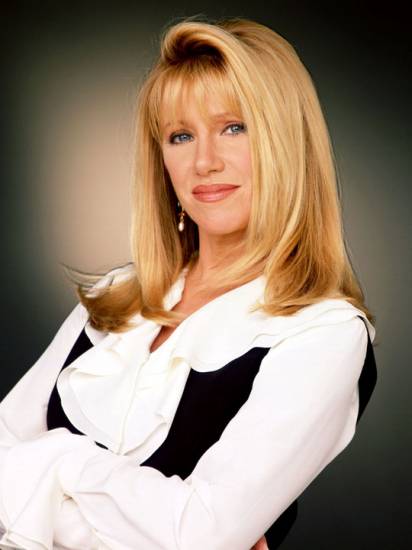 The Foster -Lambert's took the meaning "blended family" to a whole new level. From the very beginning though, Carol put forth her best efforts to bring the family together. Keeping up with six children, a nephew, husband and running her own salon was no match for this mama who went on to have another baby, bringing the Foster – Lambert total to 7.
ANNIE CAMDEN
Ah, Mrs. Camden. Minister's wife. Mom of SEVEN. The matriarch of the Camden family, Annie was loving, caring and compassionate. She kept a well run home, was actively involved in her children's lives, as well as her church and community. She didn't always see eye to eye with her children, but she loved them all the same and had their best interests at heart always.
VIVIAN BANKS
The word"power mom" comes to mind. Vivian was a wealthy, well -bred, well educated mother who appeared to have it all. A retired Dr, turned homemaker Vivian spents her days caring for her children, her nephew Will, and supporting her husbands political aspirations. With her housekeeper Geoffrey to maintain the daily chores, Vivian kept her schedule open for luncheons, charity work and of course the country club.
I still am not so sure where I fall. Sure wish I had a little more Vivian in me though. Less chores, more charity work and country club? Yes please. And we all probably have more Peg in us than we care to admit. I mean lets get real, yoga pants are the new spandex.
Which 90's sitcom mom can you most relate too?