Taking a family vacation can sometimes feel like anything BUT relaxing. Traveling with little ones can be down right chaotic between travel time, and sleeping away from their comforts of home. The busy days full of activities and the lack of their familiar schedules can sometimes leave you feeling like you need a vacation from your vacation.
We just got back from a 12 day vacation to the beach to see family and friends. And while we had an absolute blast, my husband and I knew that we wanted to have some time to focus on us and our marriage. We spent the money, we took the time off work, we wanted to make sure we had some time for just the grown ups to enjoy their vacation and relax.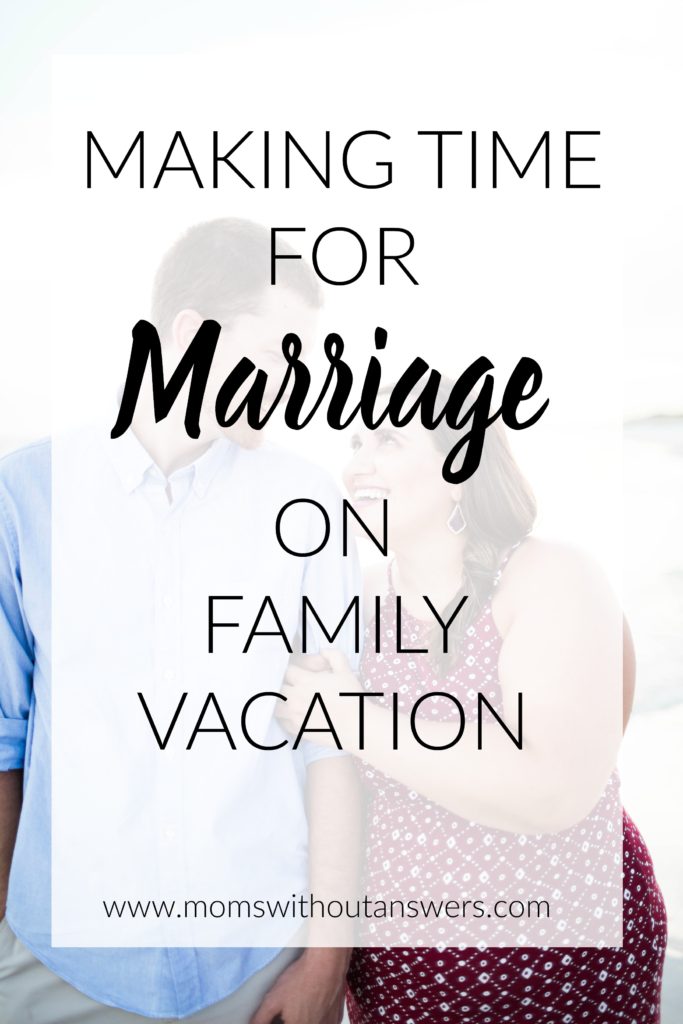 A family vacation is the perfect place to take some time away if you are visiting family and friends because…built in Babysitters! My mom and sister took the kids and my husband and I took off for a night away. The kids didn't care one bit that we were leaving, they had MeMaw and Auntie to spoil them rotten while we were away.
We were so thankful to have the Hilton Sandestin host us for an evening. Destin is an hour and a half away from my parents house so it was the perfect quick getaway to focus on our marriage and make some time for each other.
We arrived at the Hilton around 3:30 pm and were blown away with how gorgeous the property was. The staff was so incredibly friendly and to my elevator hating delight we learned we were on the FIRST FLOOR!! Never have I had that happen to me, and I was so incredibly thrilled. We walked down to our room and when we walked in, my jaw hit the floor.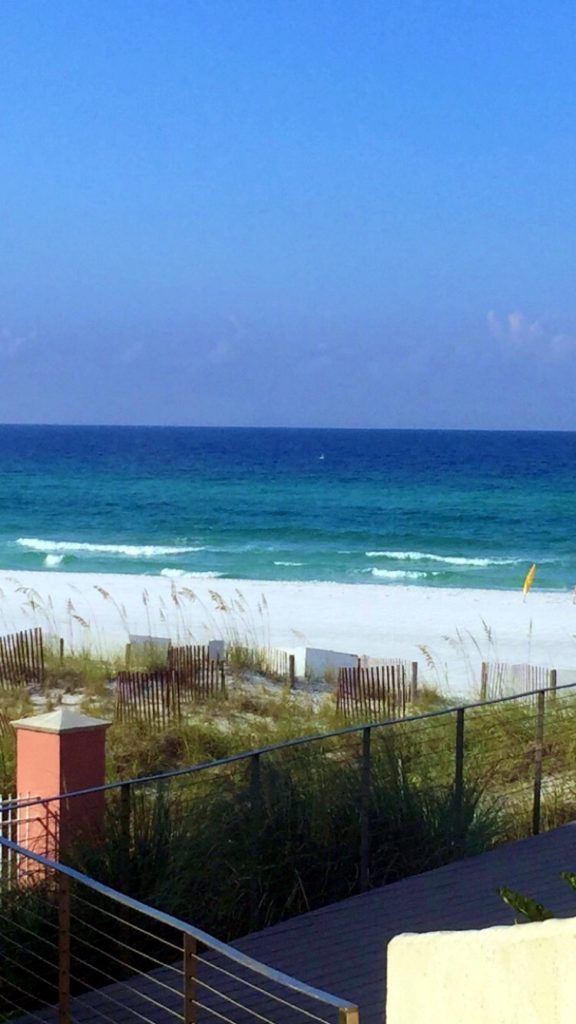 I took a quick (and somewhat shaky and out of breath) room tour and then we hit the gorgeous beach to soak in as much sand and sun as possible.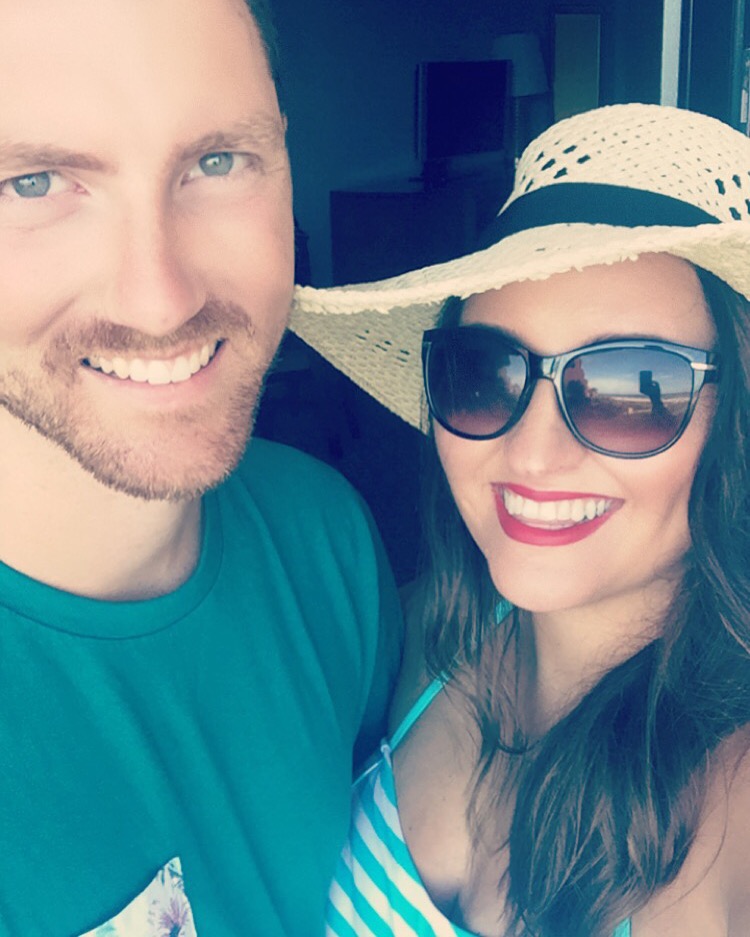 Swimsuit (aka my vacation uniform) c/o: Lime Ricki
The only thing on our agenda while away was to meet up with Faison and have her take some pictures of just the two of us. It had been 7.5 years since we have had professional photos taken of us (aka our wedding) so we were long overdue.
These photos were so special because not only will we get to treasure them for years to come, but just the time spent taking them, just the two of us. On the beach. Kissing and holding hands and walking through the waves…it really helped set the tone of our time away.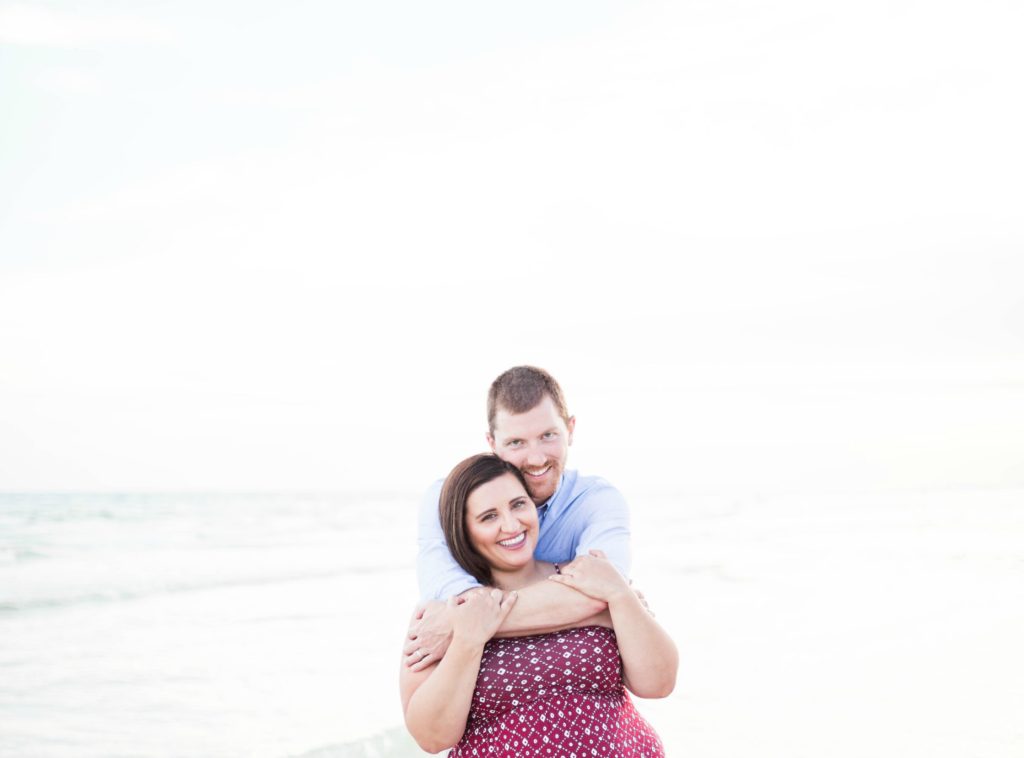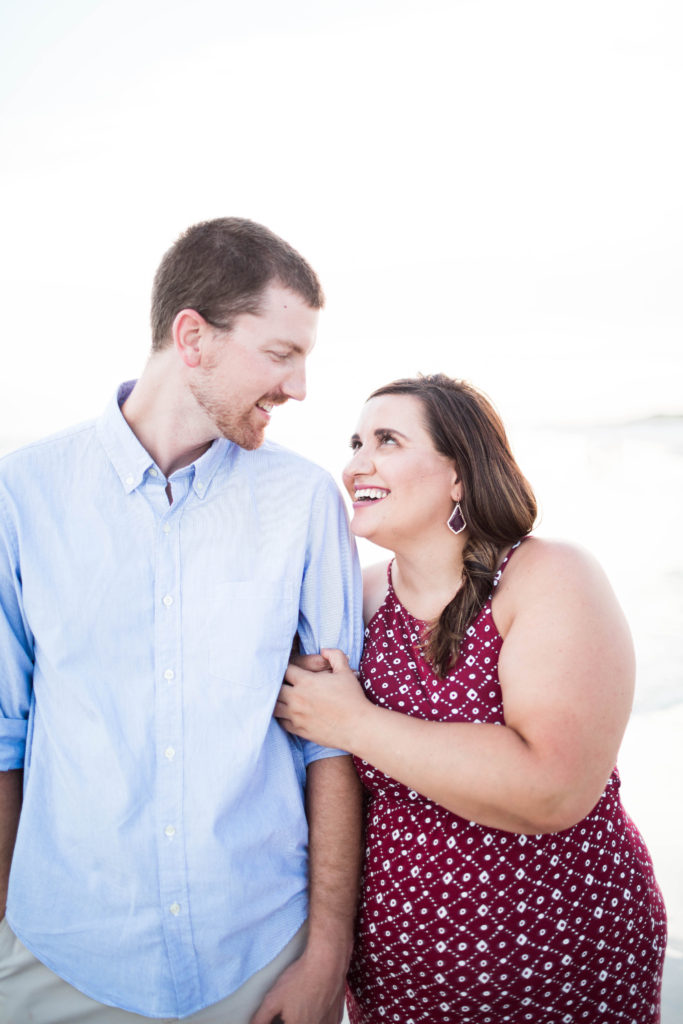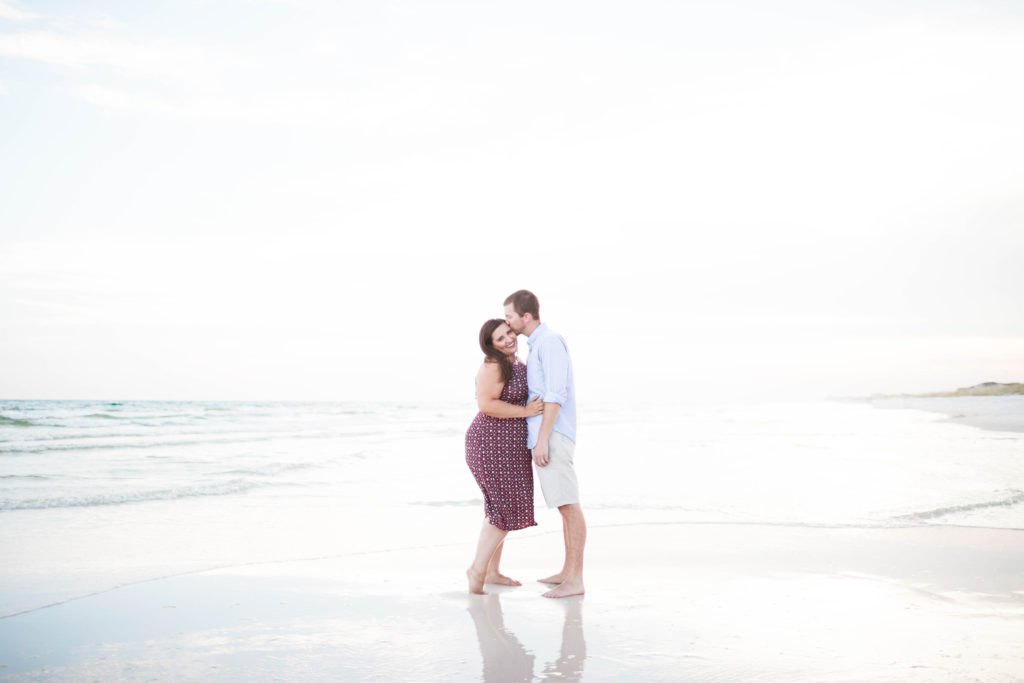 We spent that evening catching up with Faison and her husband. Chatting about life and kids, school and jobs, and everything in between. Sometimes, a meal with other grown ups…sharing life, is just what you need.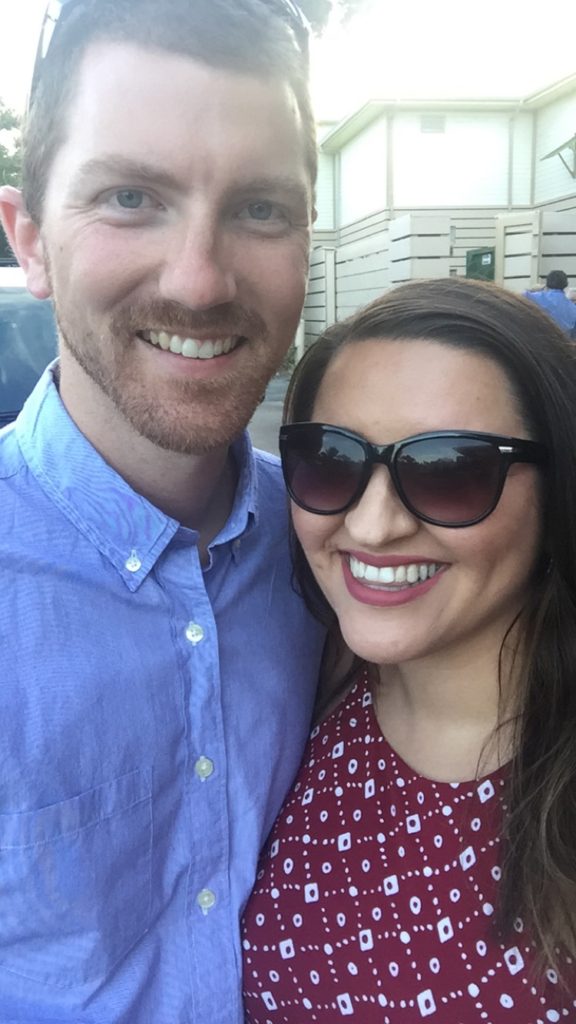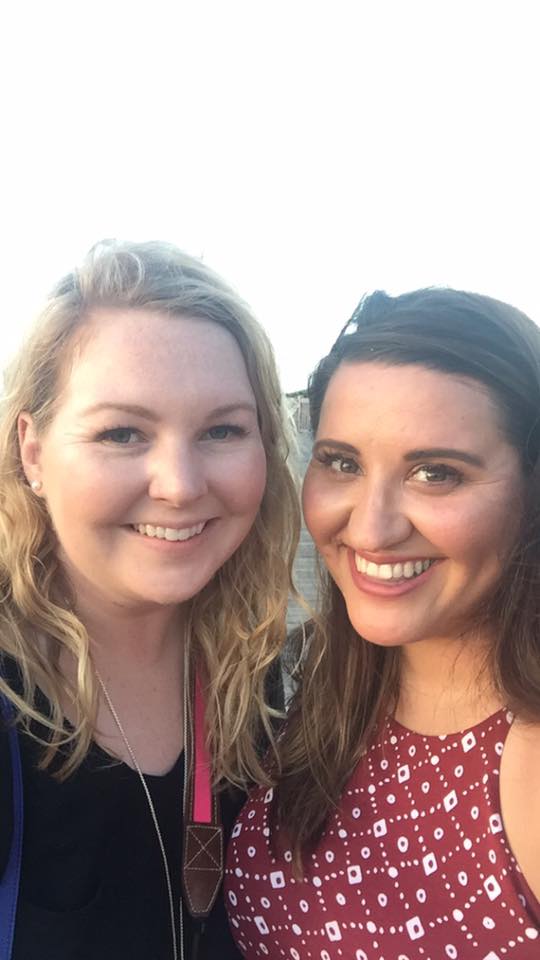 After dinner, we headed back to the Hilton and decided we deserved a little night cap. Thanks to the Hilton's phenomenal room service, we had a pitcher of margaritas (yeah we did) and chocolate cake in our room within 15 minutes of ordering.
We woke up the next day and enjoyed coffee and breakfast on the giant patio just outside our bedroom. The hustle and bustle of the hotel hadn't started and it was so peaceful and beautiful to hear the waves crash on the shore and sip our coffee. I am now a firm believer that coffee is better at the beach.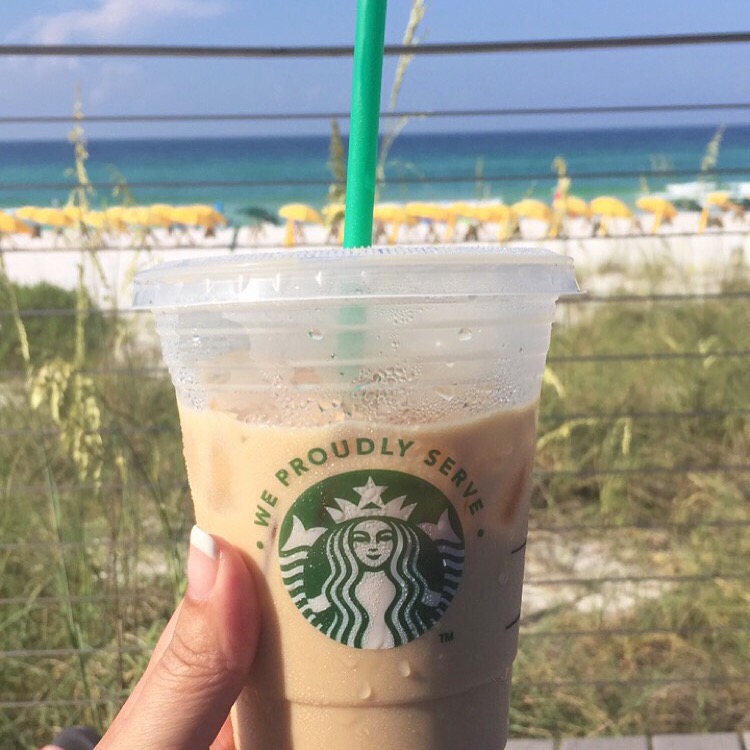 We spent the rest of the day on the beach soaking in as much sun and surf as possible before we grabbed some food and headed back home.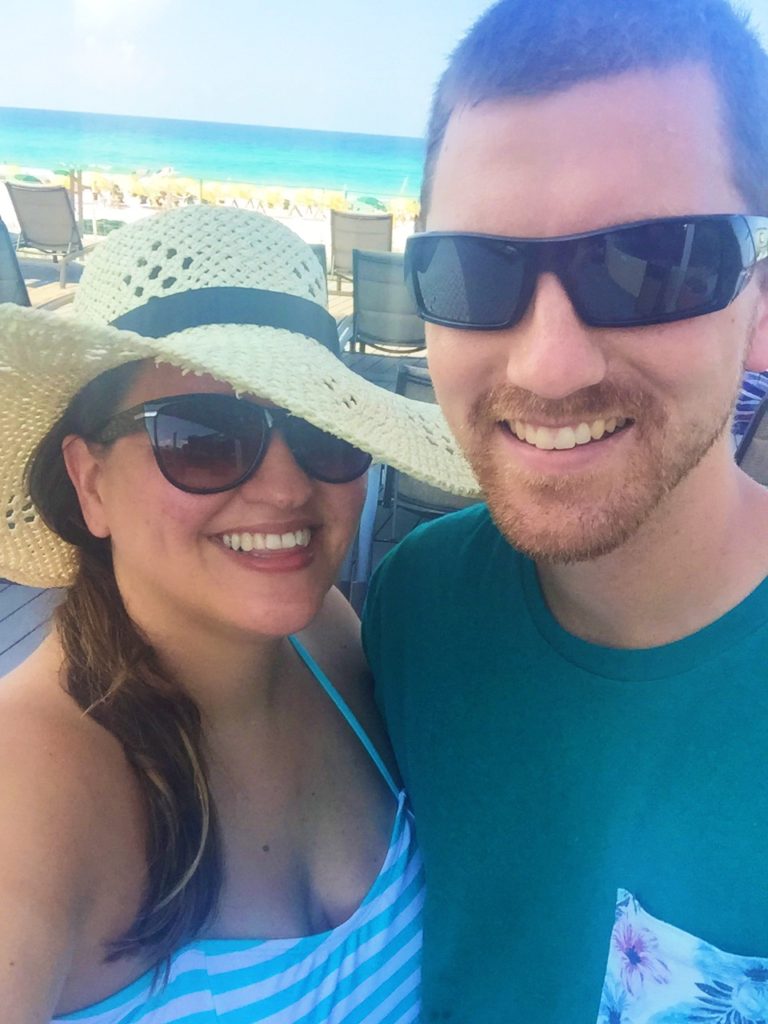 On our drive back we talked about future vacations, the past year and just made sure to connect and treasure our final moments of alone time.
We were welcomed home by some super excited kiddos waiting to tell us all about their adventures and we were replenished and well rested to finish off our vacation on a high note.
If given the opportunity, I highly recommend cutting out some time for your spouse on your next family vacation. Maybe it's a night away or even just dinner the two of you, really making the time for just yourselves can make a huge difference and up the relaxation factor of your trip.