It's all about your friends today and we could not let National Best Friends Day go by without taking a minute to talk about our bestest of bestest friends!
Everyone needs a good BFF or 3 or 5 and Michelle and I would venture to say that we have the most amazing friends around.
Here is to our partners in crime, our other halves, our secret keepers, the ones we lean on and the ones who are there no matter what!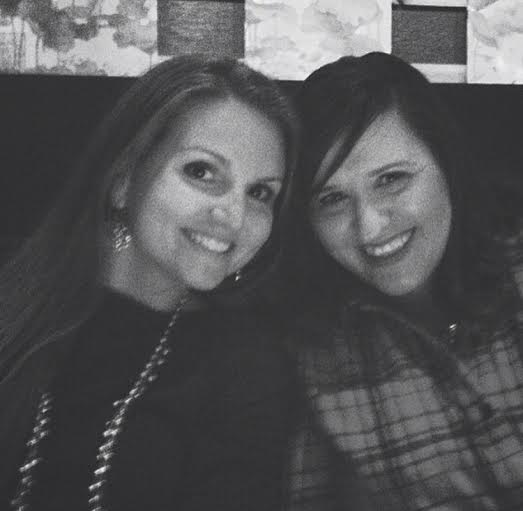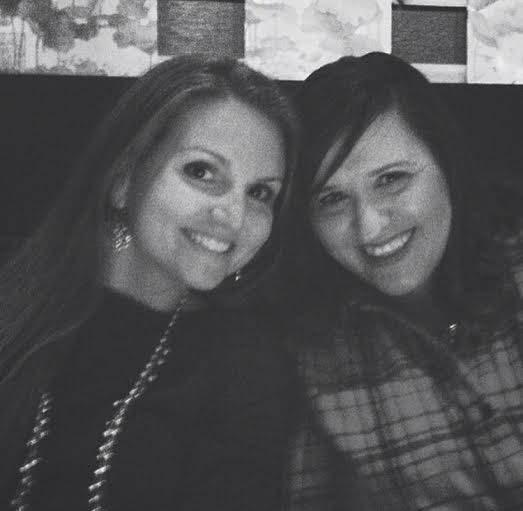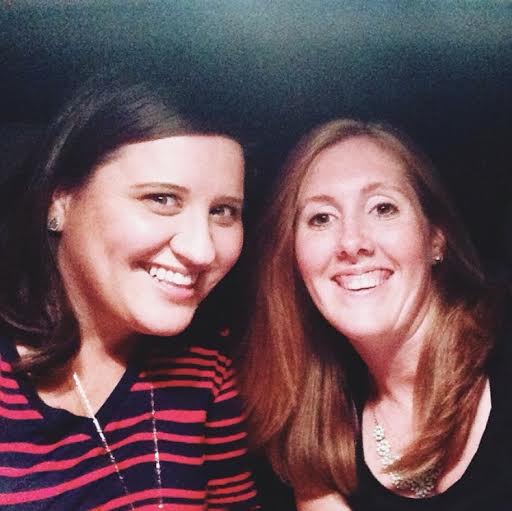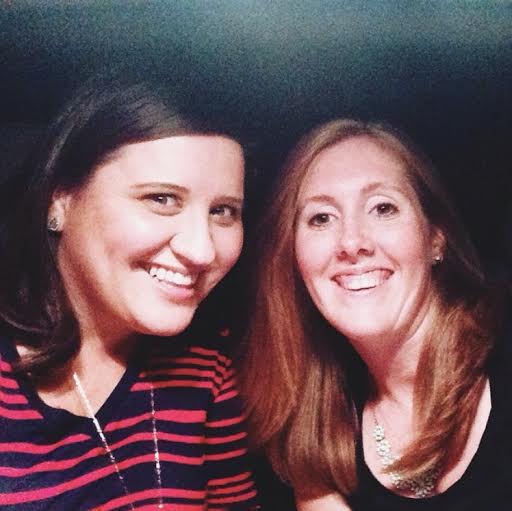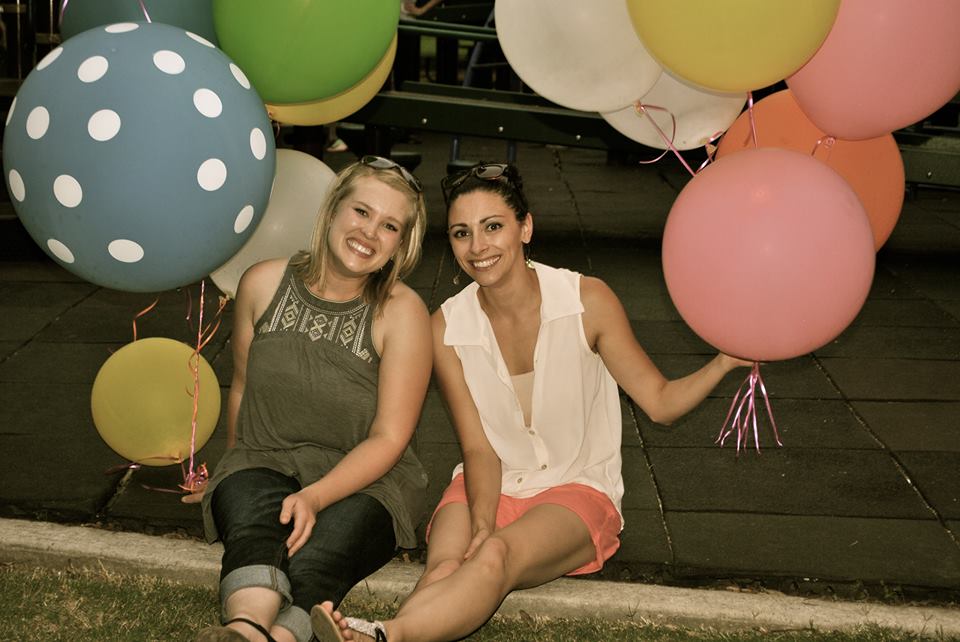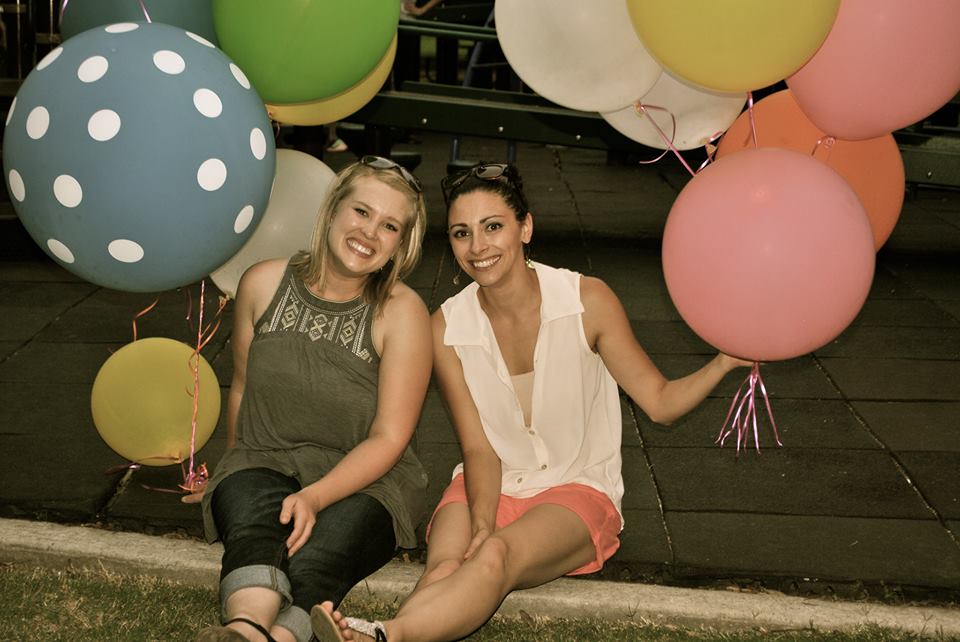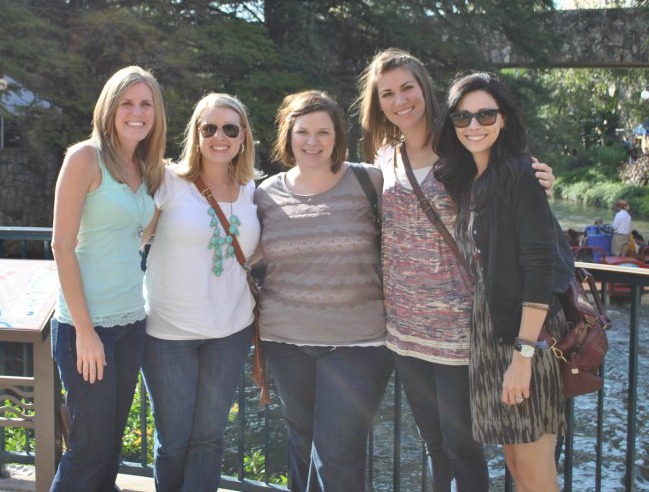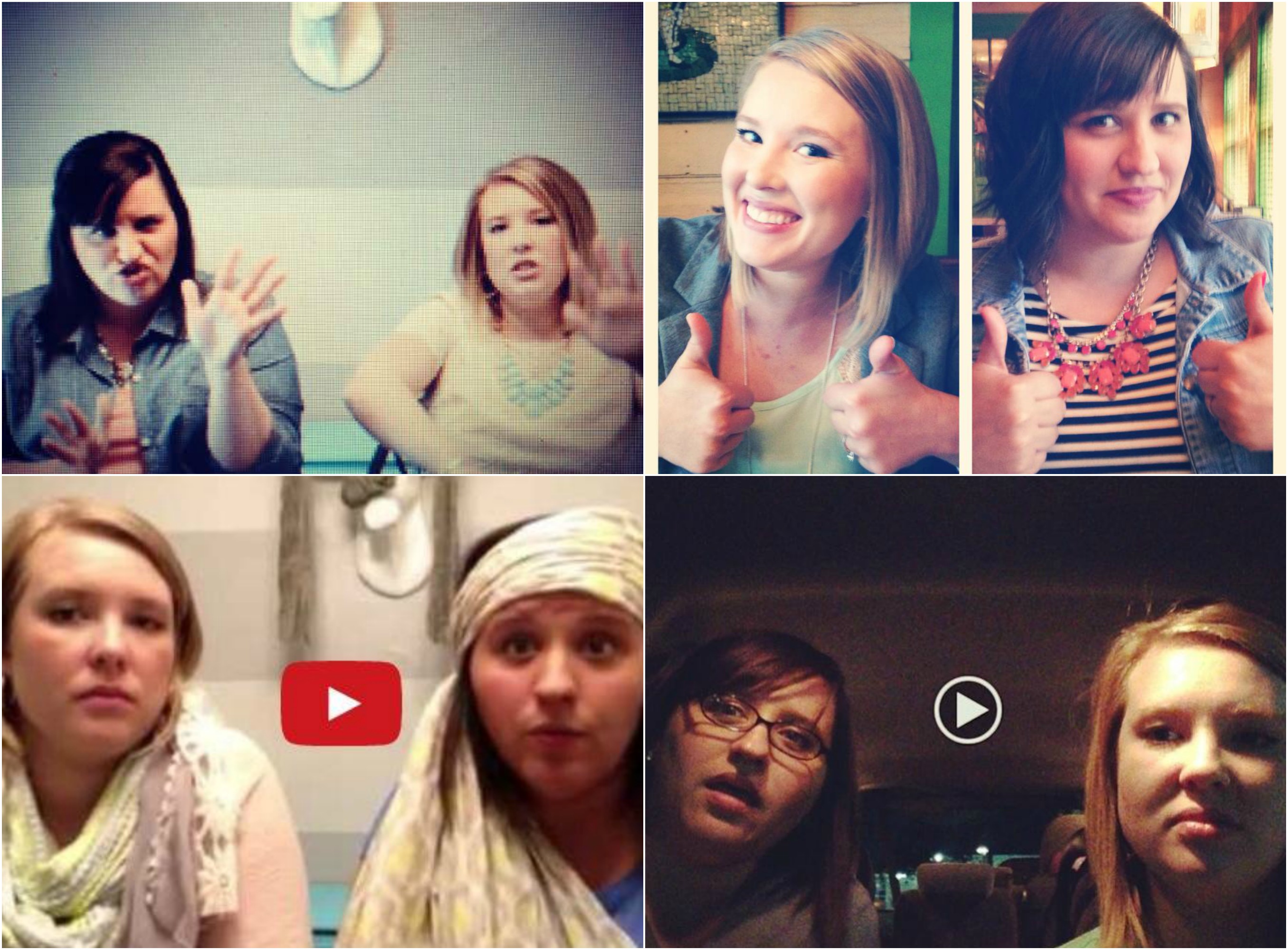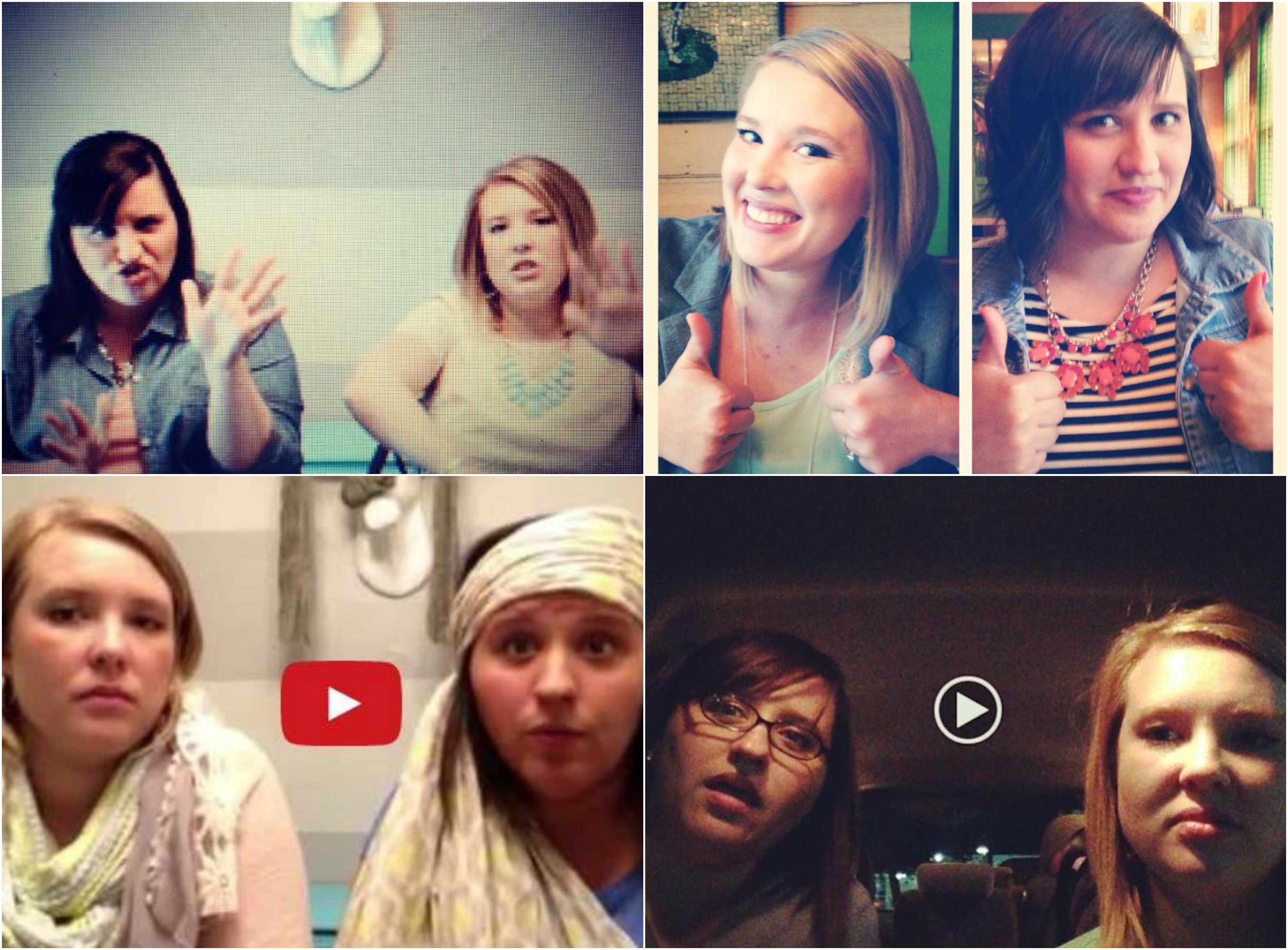 And, because we love BFF's so much we are joining some of our best blogger friends in an awesome give away honoring friends!
Right now on Instagram we are giving away $100 for you and $100 for your best friend! Head on over to our National BFF Day Giveaway and enter so you and your best friend can spend a day together on us.