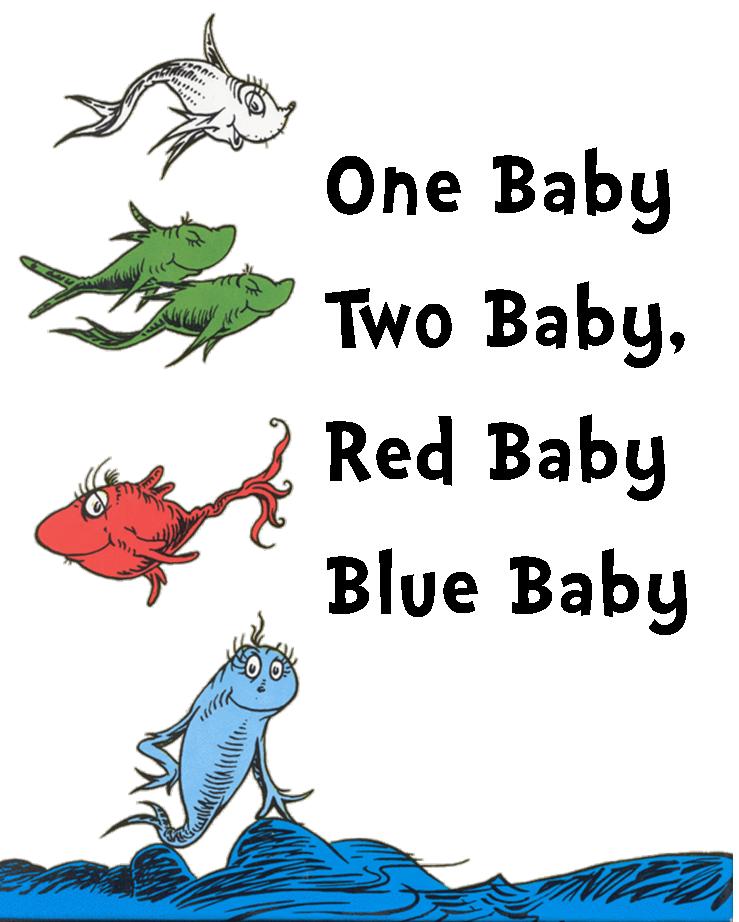 Our story takes place in the land of Lakes Clear,
I was at the park with my kids when what should I hear?
Another twin mom say "Singleton moms don't understand",
And I knew in that instant I had to take a stand.
Raising kids is HARD, no matter how many.
One can be rough, just as easy as TWENTY.
All mamas need support, we should cut each other some slack.
We should love and encourage, and QUIT TALKING SMACK.
Whew, I don't know how Dr. Seuss does it.
Seriously though, this is something that I get a lot.
"Wow, FOUR KIDS. It must be sooooo hard".
Well, it certainly isn't a cake walk, but nobody ever promised me it would be.
Four is hard, but one can be just as hard.
I have a friend who has a super colicky baby. He always crys. She never sleeps. She never really even leaves her house.
Her one baby? WAY harder than my four.
Channing has two of her girls that aren't even a year apart. So close in age, and yet not at all. They are hitting major milestones at different times and that can be exhausting for a mama.
I love being a twin mom, I really do. I think it is awesome and special, and I am honored that God chose me to be the boys mom.
Having twins though, it doesn't make me better than any "singleton" mama out there.
And what about the moms out there who have yet to meet their babies? The ones who battle infertility. Or the moms who have lost their babies all too soon? The mamas waiting to meet their little ones through the blessing of adoption?
The fact of the matter is….. It is all hard.
No one group of moms can out do the other, because no two mamas and no two babies are the same.
Everyone has their own experience. Their own hardships. Their own story.
I hope that as women and mothers we would stop the comparison game. It is exhausting is it not? Plus comparison is the thief of joy.
And I don't know about you, but I like my joy.
I propose that as moms we start encouraging more. We should be picking up the phone to tell our mama friends what a great job they are doing. Maybe surprising a mama friend with coffee or an afternoon pick me up. Encouraging other moms at the park or museum instead of silently judging them. More hugs and pats on the back. More sharing and not comparing.
Who's with me?