When out in public with my family, I often hear phrases like,
"Wow, you have your hands full"
"You are too young to have that many children"
" You guys are done right"
And while none of these things ever really bother me, I always find it funny how many people seem to find that four children is a negative thing.
Sure it isn't easy, but who ever said being a mom was?
And as with anything there are always advantages and disadvantages……
Let' start with the pitfalls of a being a bigger family.
Pitfall #1 –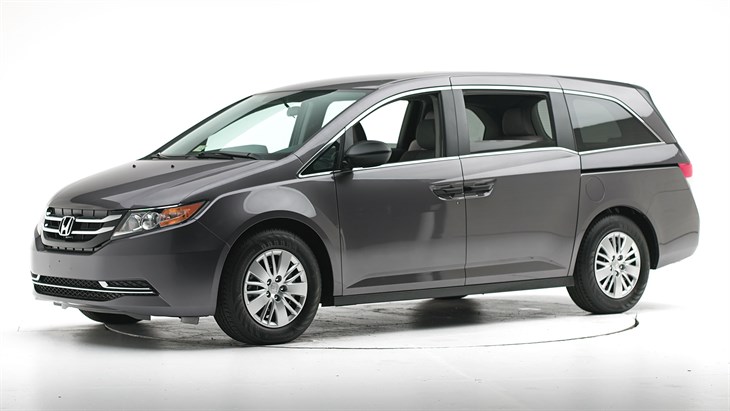 Gone are the days of nice cars. A four door sedan may as well be a Porsche when you are a larger family. Just say hello to your new best friend, and embrace the minivan and it's eighteen bazillion cup holders.
Pitfall #2 –
The war against laundry. It is a losing battle. Wave the white flag friends and understand that never, no matter how hard you try and how many clothes you wash will you ever be done with laundry.
Pitfall #3 –
Family Photos. If everyone is in the photo, you win! Getting 4 children to all look at the camera – good luck. Getting them to look and smile? Pssshh ok.

Pitfall #4: You will never own enough milk. Ever. Groceries in general really will disappear just as quickly as they come in the door.
And of course with the pitfalls, come some pretty amazing perks.
Perk #1:
Never a dull moment in our house. We never hear the "I am bored" whine becuase there is always someone to play with and something to do. Or in my case, clean.
Perk #2:
TAX BREAKS. Need I say more?
Perk #3:
In just a few short years I am going to reap one of the benefits of having a bigger family….in the form of free babysitting. Madisyn, my oldest is just a few years away from being ready to babysit her younger siblings and I intend to take full advantage.
Perk #4:
Built in best friends. Watching the bonds form between my children is one of the greatest mama joys. Even with my girls age difference, they are the best of friends. And of course the twins, their little bond and twin talk melts my heart over and over again
There really are so many fabulous things about having a bigger family. I am always so thankful that God has blessed me with my four amazing children.
And any time I start to get a little overwhelmed with all the chaos that a bigger family can bring I remember the most important "P" word of them all….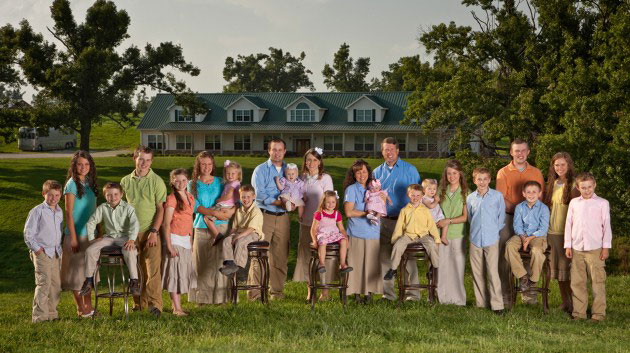 PERSPECTIVE.