Another week, another opportunity to embarrass ourselves.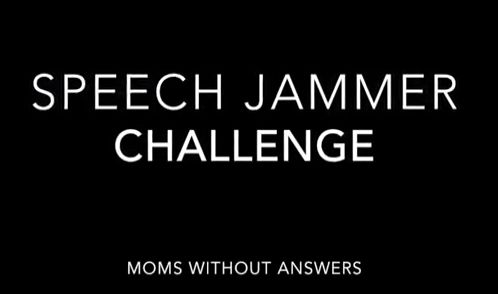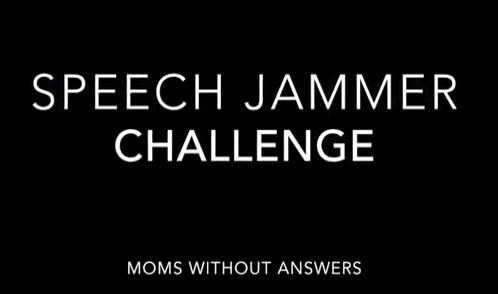 Spoiler Alert….this was the second time we filmed this video because of camera/user error
Can't read between the lines? It was me…my fault…I have no clue what I am doing.
The first filming was much better in all honesty, but you won't get to see that so you will just have to take our word for it.
The app is free so you really should download and give it a go. It is harder than it looks.
Thanks to everyone who has ordered Minivan Dream T-shirts…we are so happy you guys are loving them like we do. Like we said in the video, we have more shirts coming so stay tuned for more awesomeness.
Also, starting this week we will be rolling out our new blog schedule!! YAY!
What does that mean?
Well it means you get to hear from us 5 days a week now!
In the words of Destiny's Child "I don't think your ready for this jelly"
So from now on, Mondays will still be videos, Tuesdays will be Michelle (Me), Wednesdays will be a new series where you get to know some other amazing mamas…..stay tuned for the name and concept behind that this week. Thursday will be Channing's day to post and Friday will be a super fun day that well you will have to wait until this Friday for more on that.
I think that's all she wrote folks…..
Have an awesome week and we will see you back here tomorrow!