In just 2.5 months, my smarty pants husband will start his journey into PA school.
I am so very excited and proud of him. He set a goal for himself and he has exceeded it in so many ways. He had his choice of PA schools to choose from, and we decided that UTMB was going to be the best fit for our family.
The one downside of him going back to school?
I have to go back to work.
I tried to rationalize in my head for the last year that we would be able to make it through school without me working. That we could just take out additional loans and "make it work". But when push came to shove and we put pen to paper as far as our budget, it quickly became apparent that that was not going to be the case.
This past week I have been interviewing for new jobs. I have several promising prospects, which means going back could be just weeks away.
Part of me is super excited. It is nice to feel wanted. And smart.  And hold conversations that don't include weather I want to be Ana or Elza in our hundredth reenactment of Frozen.
But on the other hand, it means no more days at home with my babies. No more morning snuggles while watching cartoons. No more play dates to the park or Chick-fil-a. No more book babies at the local library. No more late naps for extra play time. Or lunch conversations with Megan followed by impromptu tea parties.
And to be honest, it makes me super sad.
And while I am tearing up and getting all down in the dumps again, I am trying to remember that this is just a season of life that we are in. That there is a bigger picture to be seen. One that provides my husband his dream job. A picture that provides us a more financially secure life. And while it is going to be really hard for me, in the end it will be better for our family as a whole. And that needs to be my focus moving forward.
And so I am working on it. It is hard to focus on the positives, since a lot of them are still unknown. But I know that focusing on the negative is getting me nowhere.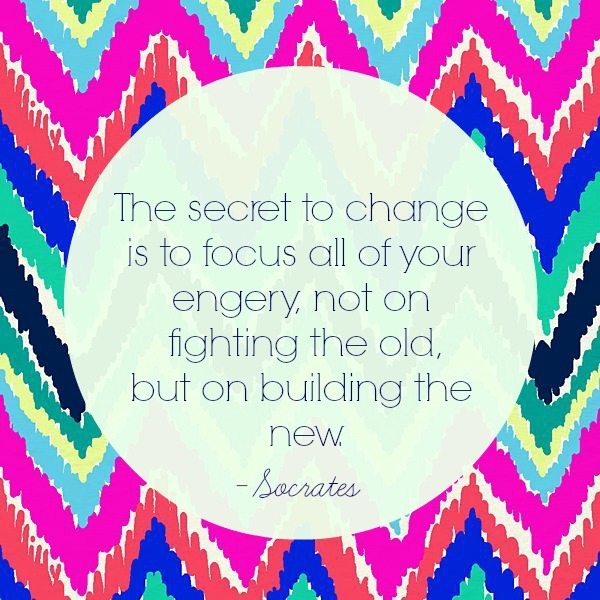 For all you mamas that work outside the home, share some wisdom with me. What are some positives that I can focus on? What kind of balance have you found in work and home that work for your family that are worth sharing with others?