When school is out the best thing to do is to keep our kids minds growing. These Teacher Approved Online Educational Resources for Kids are fun and educational. Right now, most of these learning websites for kids are FREE!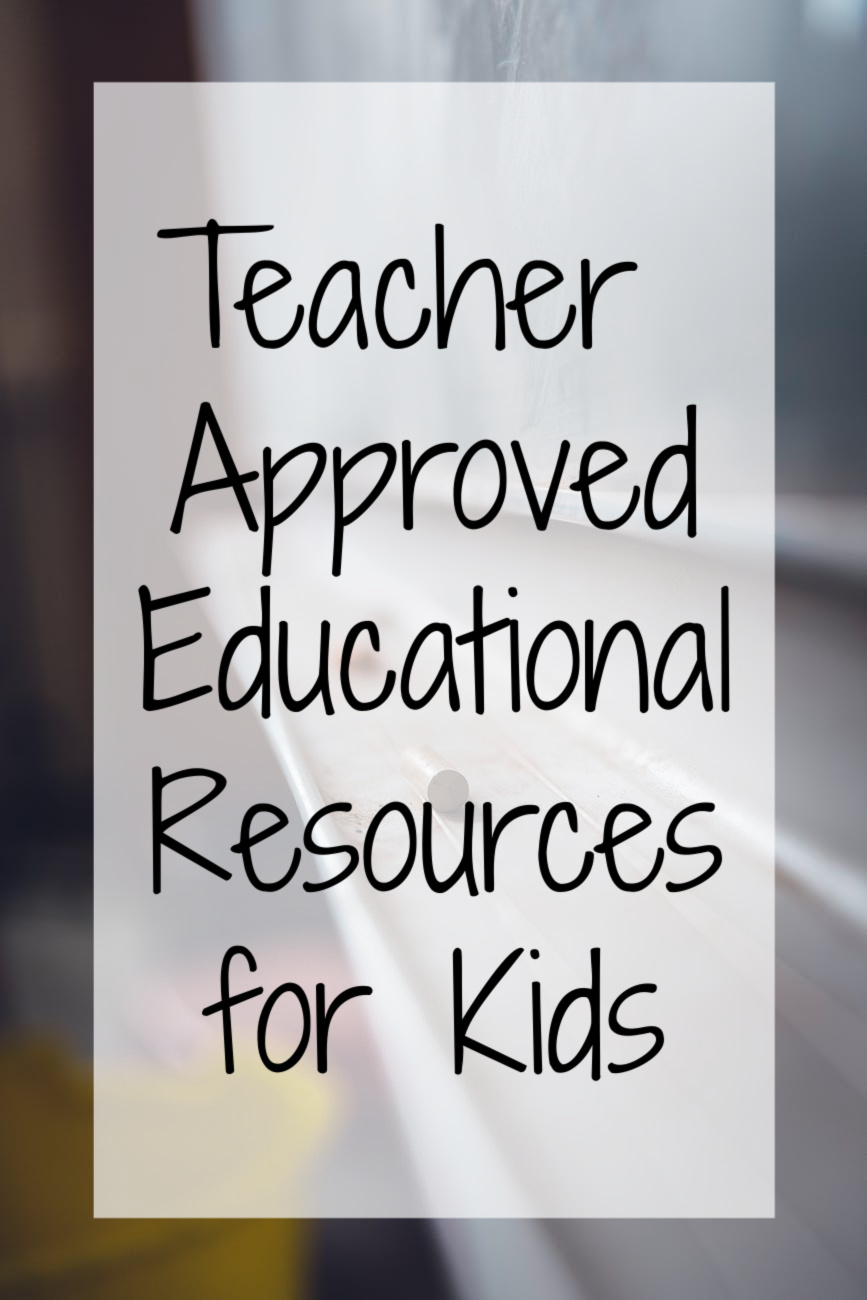 My kids LOVE to be on the computer. Like all of our children these days, our kids love electronics and do not know life without them. Our kids play games, read, and even learn online. While we are stuck at home, keeping my kids entertained while learning is important to me. These educational websites for kids are all teacher approved and will keep your kids learning while they have a break from going to school!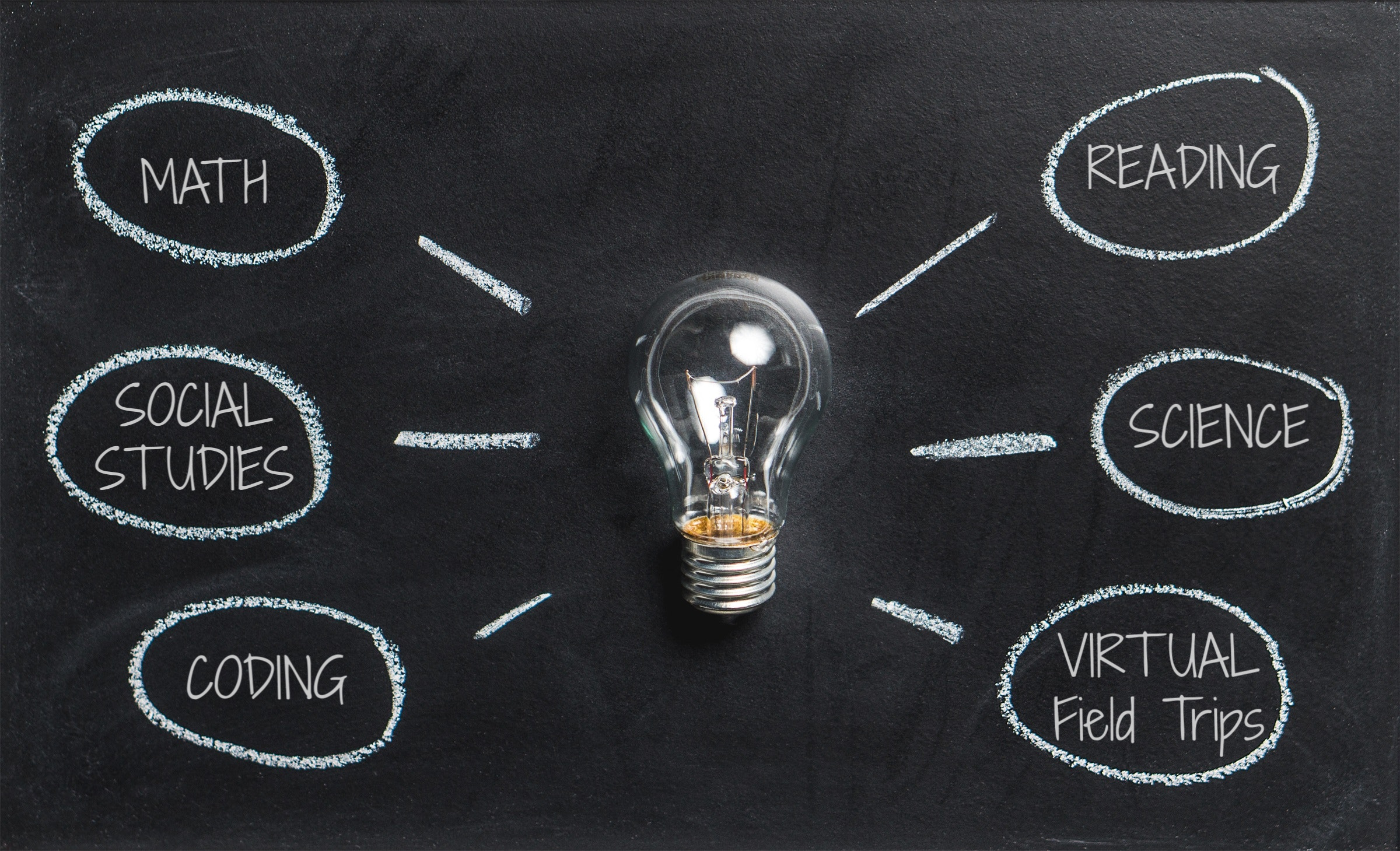 I have compiled a list of the best resources for educational games and learning activities for kids. I have them divided up by different categories to hopefully make it even easier for you. I hope your kiddos love these learning websites as much as mine do! I have highlighted the resources that are my personal favorite.
Math Websites for Kids
Reading Websites for Kids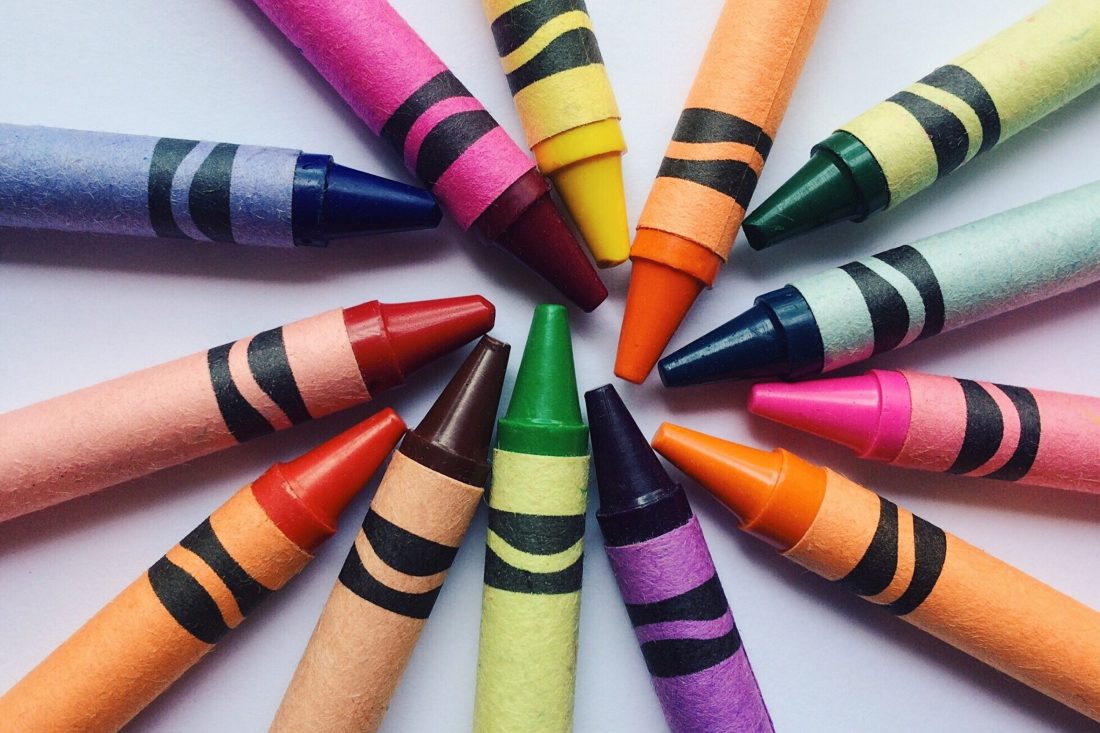 Science Websites for Kids
Social Study Educational Websites for Kids
Coding Websites for Kids
Virtual Field Trips
National Gallery of Art in Washington DC
Free Art Websites for Kids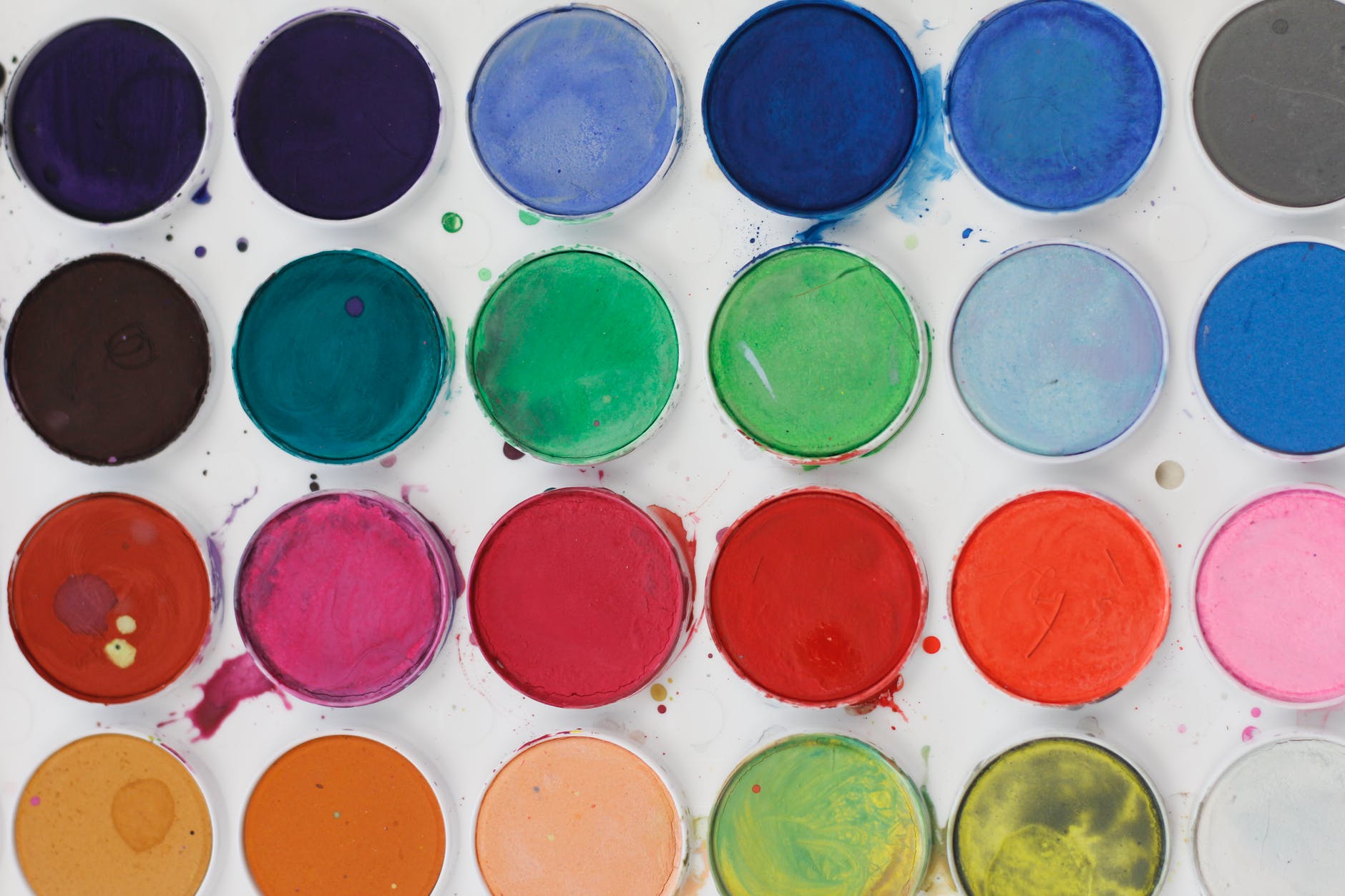 I hope these resources are as much fun for your kids as they have been for mine. I love that there are so many ways for our kids to learn and grow.
Have a great week!