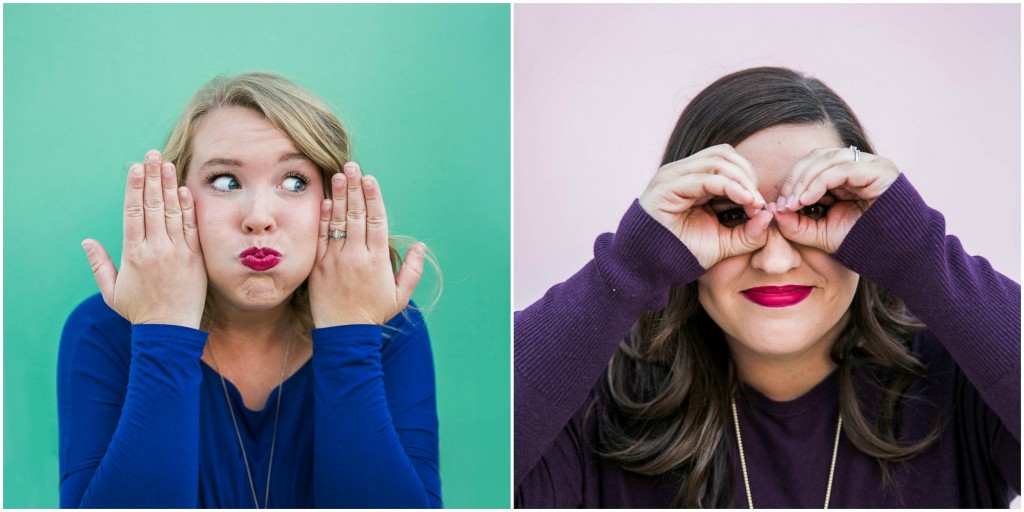 Moms Without Answers (MWOA) is a blog created by two friends, turned moms. We make cute kids. We overshare. We celebrate. We encourage. Sometimes we are two hot messes. We created Moms Without Answers to be a relatable space. No comparison games. No mommy guilt. In this space we keep it real. We want to know we aren't in this thing alone. We are the first to admit, that we don't have all the answers, BUT we have all the FUN!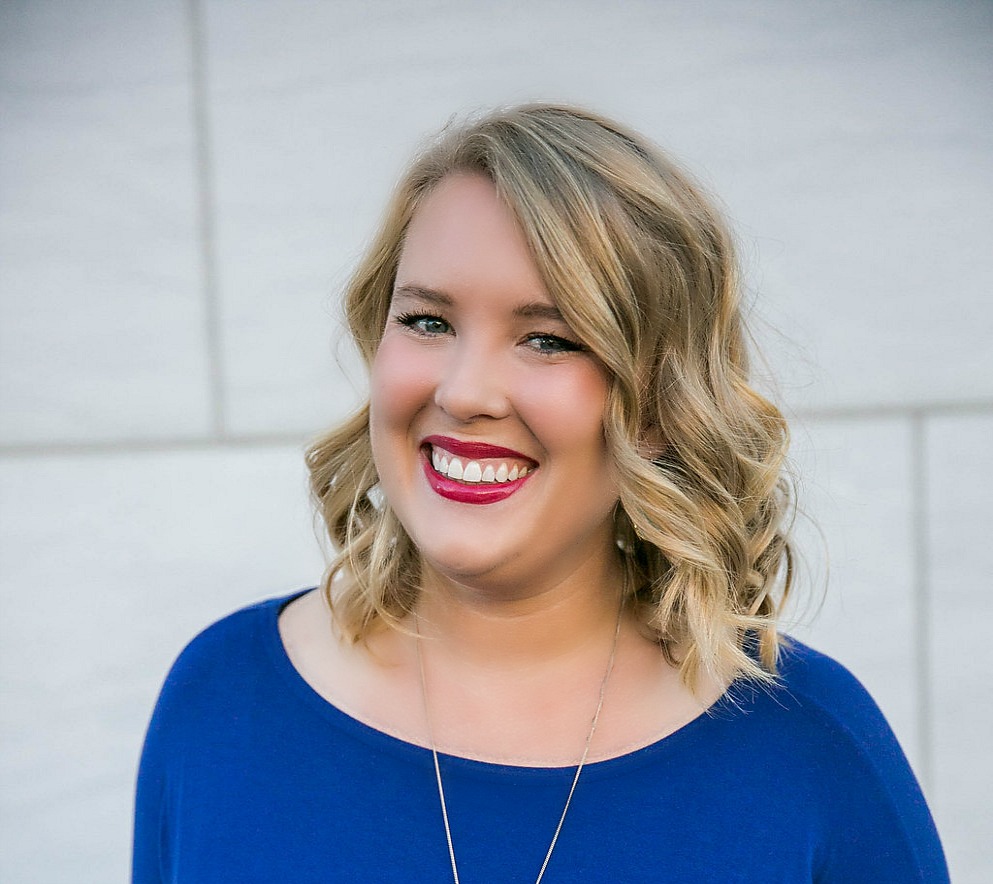 Hello friends, my name is Channing. I am wife to my firefighting husband Eric and mom to my beautiful girls Eden (10), Everly (4) and Elle (3). I am a follower of Jesus that is always looking for a new DIY project, is a Bravo junkie, and a lover of chocolate. I am also a stay at home mom, taxi driver, chef, dry cleaners and maid!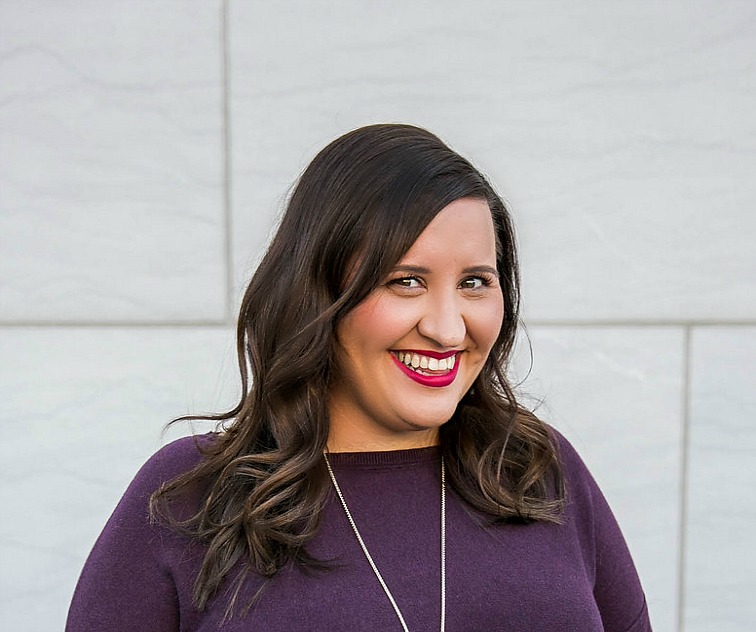 Hi mamas, my name is Michelle. I am wife to Will, and mom to 4 awesome kiddos. Maddy (12), Megan (6), and twin boys Jack and Liam (3). I am a Christ follower who loves blogging, YOU TUBE, makeup and reality TV and I may have a slight obsession with iced coffee. I have 4 kids remember?!
31f4f0c33d4b8241129444bbc503248d0de2381e205aaf3b52