My family and I are 2 weeks away from our beach vacation. I can almost hear the ocean air calling my name.
First up on my bucket list is to dive into a book (or two) while soaking up some sun. Obviously with a tasty beverage in hand and my toes in the sand.
These are some of the Top 10 Books For Your Summer Getaway that are high up on my must read list.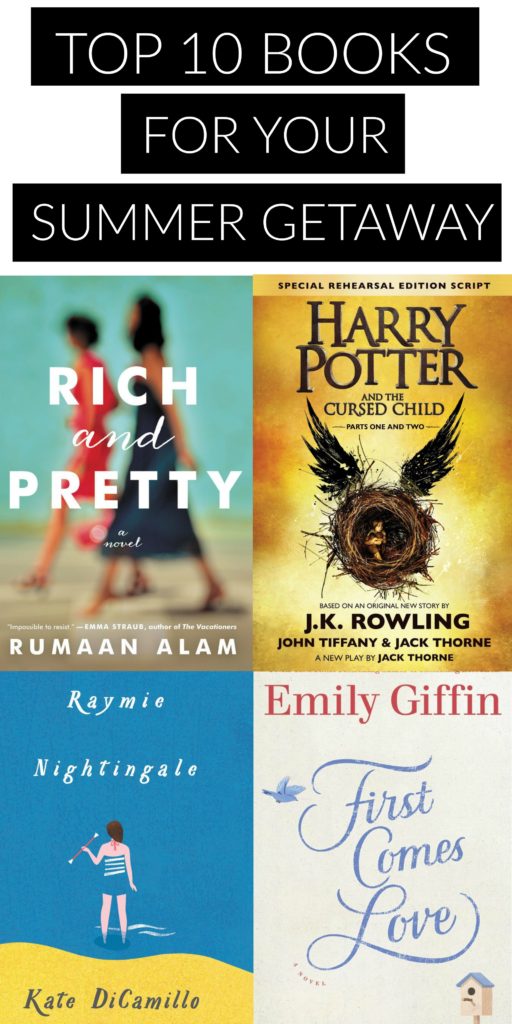 1.) The Vacationers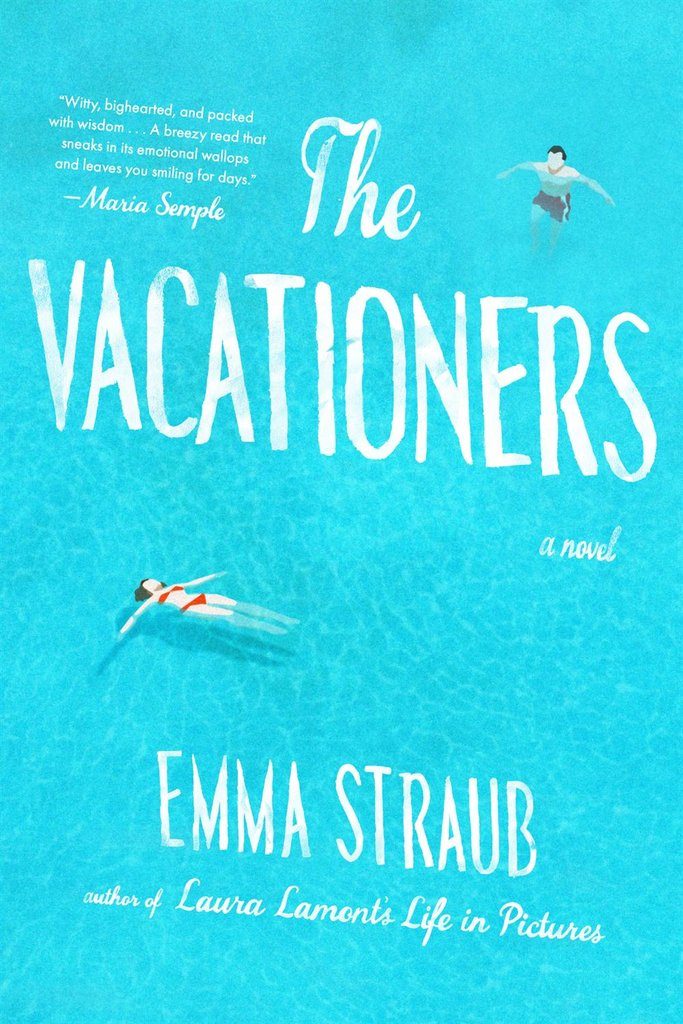 An irresistible, deftly observed novel from the New York Times-bestselling author of Modern Lovers, coming Summer 2016— about the secrets, joys, and jealousies that rise to the surface over the course of an American family's two-week stay in Mallorca.
2.) Beautiful Ruins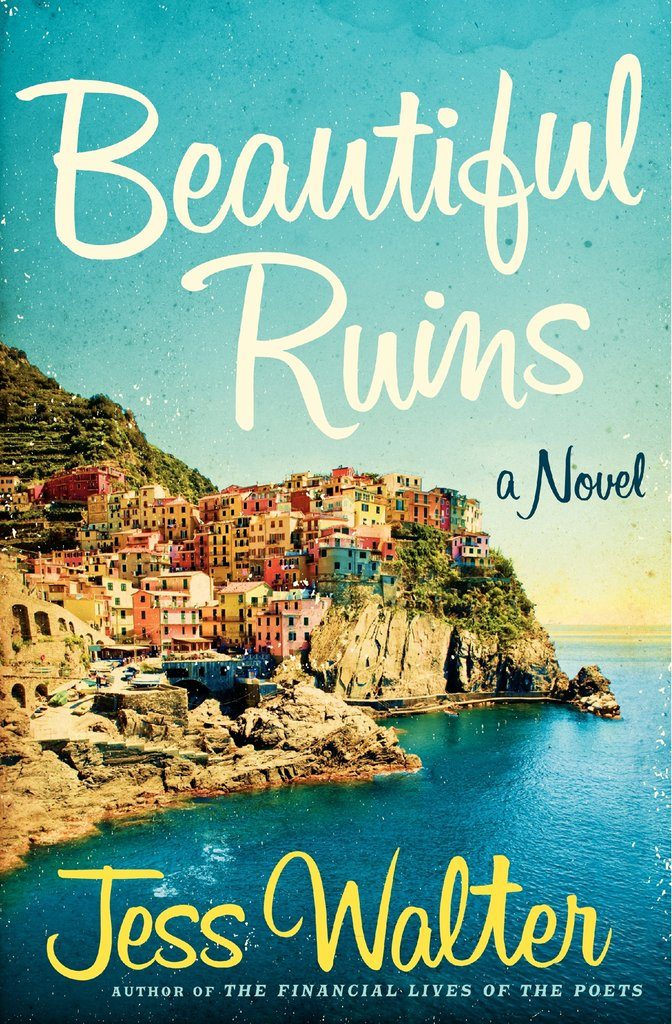 From the moment it opens—on a rocky patch of Italian coastline, circa 1962, when a daydreaming young innkeeper looks out over the water and spies a mysterious woman approaching him on a boat—Jess Walter's Beautiful Ruins is a dazzling, yet deeply human, roller coaster of a novel. From the lavish set of Cleopatra to the shabby revelry of the Edinburgh Fringe Festival, to the back lots of contemporary Hollywood, Beautiful Ruins is gloriously inventive and constantly surprising—a story of flawed yet fascinating people navigating the rocky shores of their lives while clinging to their improbable dreams.
3.) Girls In White Dresses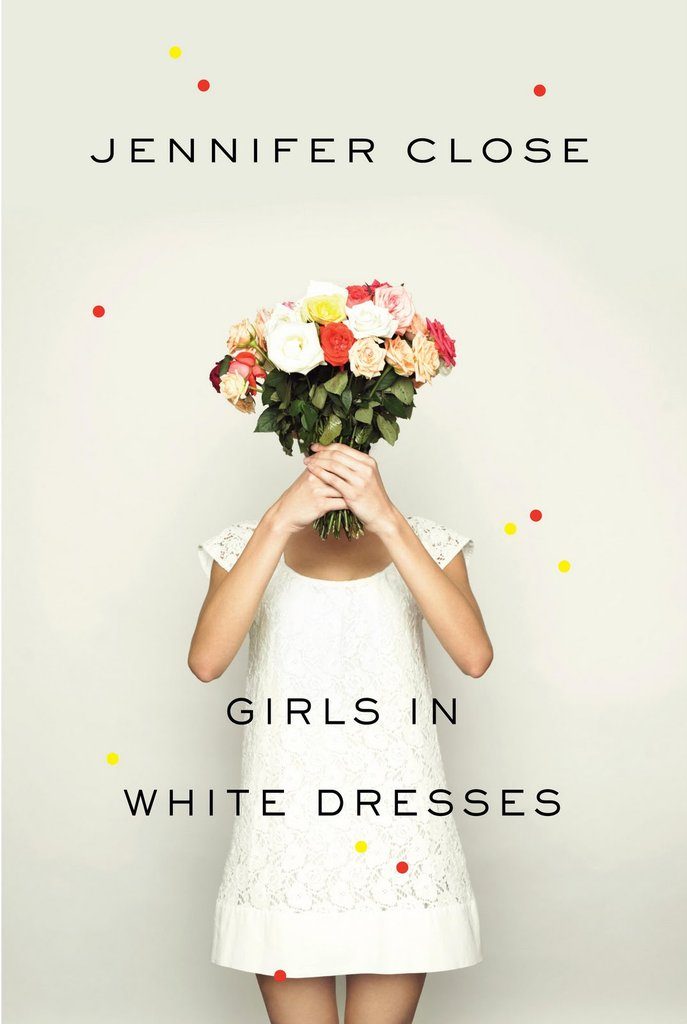 Isabella, Mary, and Lauren feel like everyone they know is getting married. On Sunday after Sunday, at bridal shower after bridal shower, they coo over toasters, collect ribbons and wrapping paper, eat minuscule sandwiches and cakes. They wear pastel dresses and drink champagne by the case, but amid the celebration these women have their own lives to contend with: Isabella is working a dead-end job, Mary is dating a nice guy with an awful mother, and Lauren is waitressing at a midtown bar and wondering why she's attracted to the sleazy bartender.
With a wry sense of humor, Jennifer Close brings us through those thrilling, bewildering years of early adulthood as she pulls us inside the circle of these friends, perfectly capturing the wild frustrations and soaring joys of modern life.
4.) Summer Sisters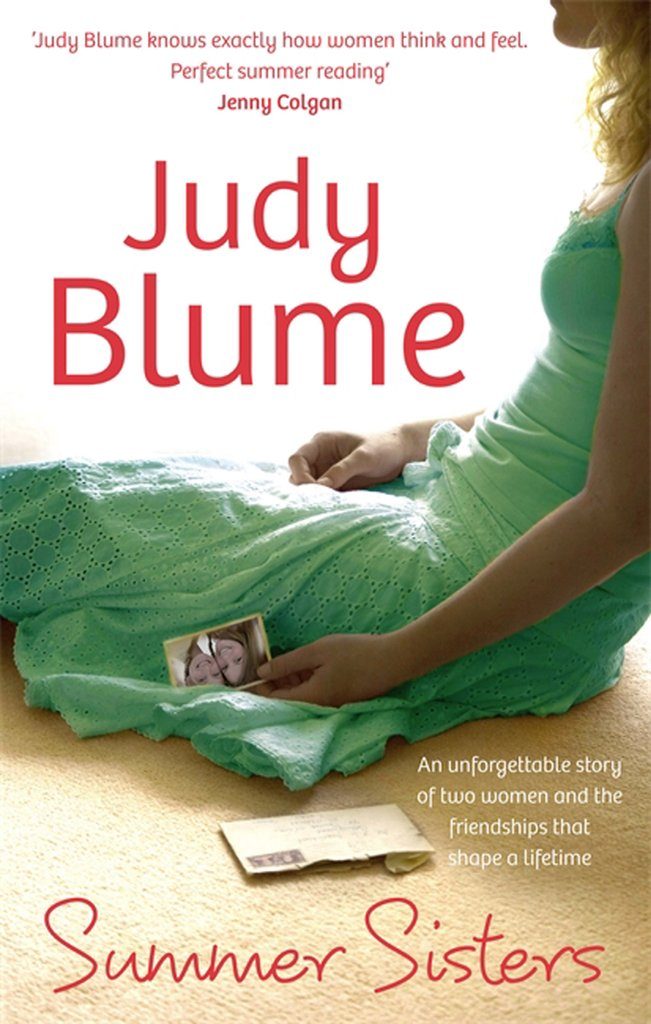 Summer Sisters chronicles the lifelong friendship between two women, from their girlhood summers together on Martha's Vineyard to their more complicated adult relationship. Caitlin dazzled Vix from the start, sweeping her into the world of the Somers family, a world of privilege, adventure and sexual daring. Vix's bond with her 'summer' family had forever reshaped her relatioship to her own, opening doors to opportunities she had never imagined. Then, the summer she falls passionately in love, in one shattering moment on a moonswept beach, everything changes, exposing a dark undercurrent in her extraordinary friendship with Caitlin that will haunt them through the years. A riveting exploration of the choices that define our lives, of friendship and love, of the families we are born into and those we struggle to create, and a story for every woman who has ever had a friend too dangerous to forgive and too essential to forget.
5.) First Comes Love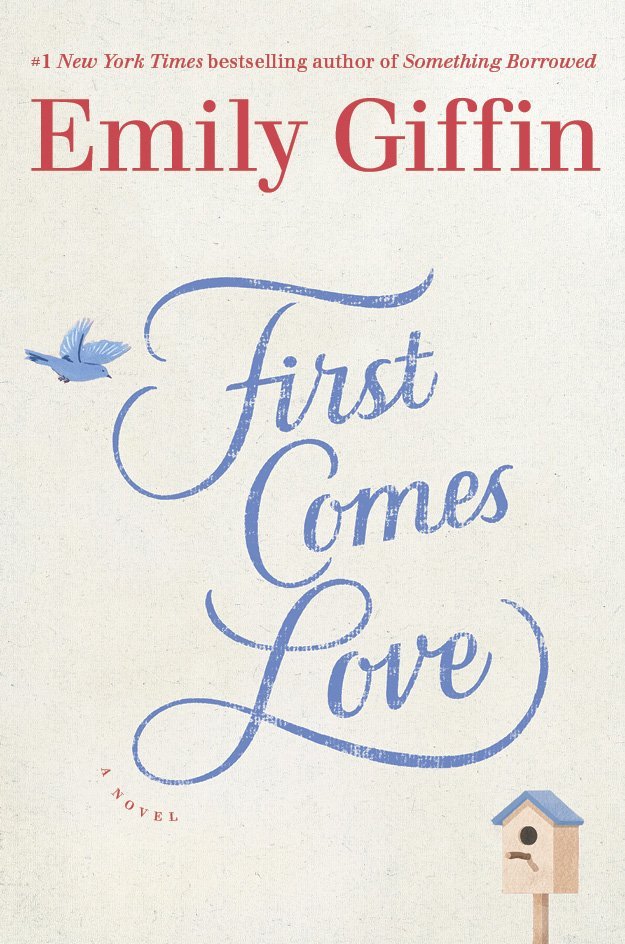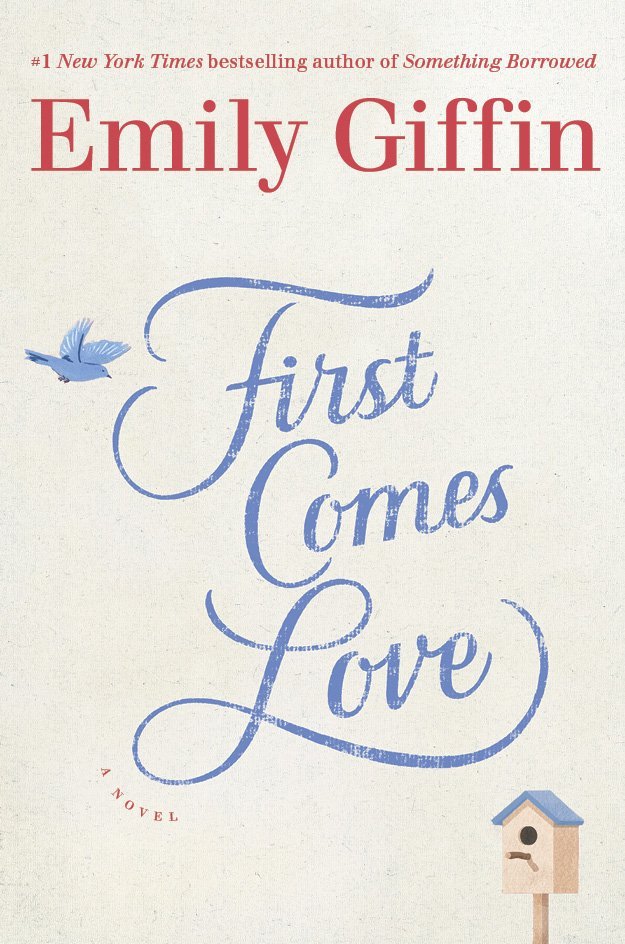 In this dazzling new novel, Emily Giffin, the #1 New York Times bestselling author of Something Borrowed, Where We Belong, and The One & Only introduces a pair of sisters who find themselves at a crossroads.
Growing up, Josie and Meredith Garland shared a loving, if sometimes contentious relationship. Josie was impulsive, spirited, and outgoing; Meredith hardworking, thoughtful, and reserved. When tragedy strikes their family, their different responses to the event splinter their delicate bond.
6.) Harry Potter And The Cursed Child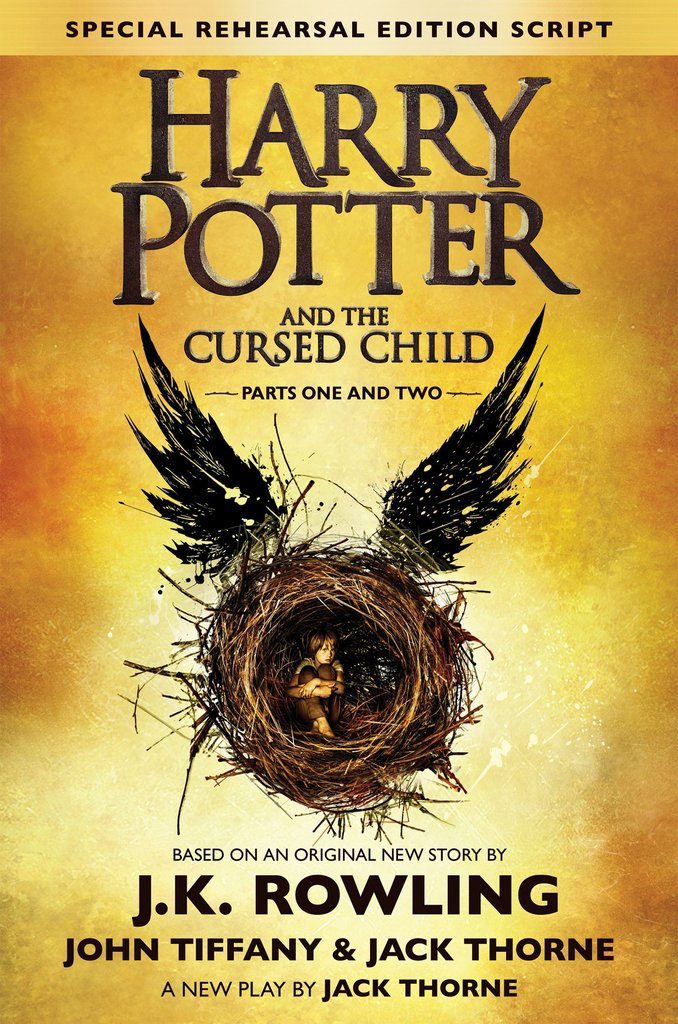 It was always difficult being Harry Potter and it isn't much easier now that he is an overworked employee of the Ministry of Magic, a husband and father of three school-age children.
While Harry grapples with a past that refuses to stay where it belongs, his youngest son Albus must struggle with the weight of a family legacy he never wanted. As past and present fuse ominously, both father and son learn the uncomfortable truth: sometimes, darkness comes from unexpected places.
7.) Rich And Pretty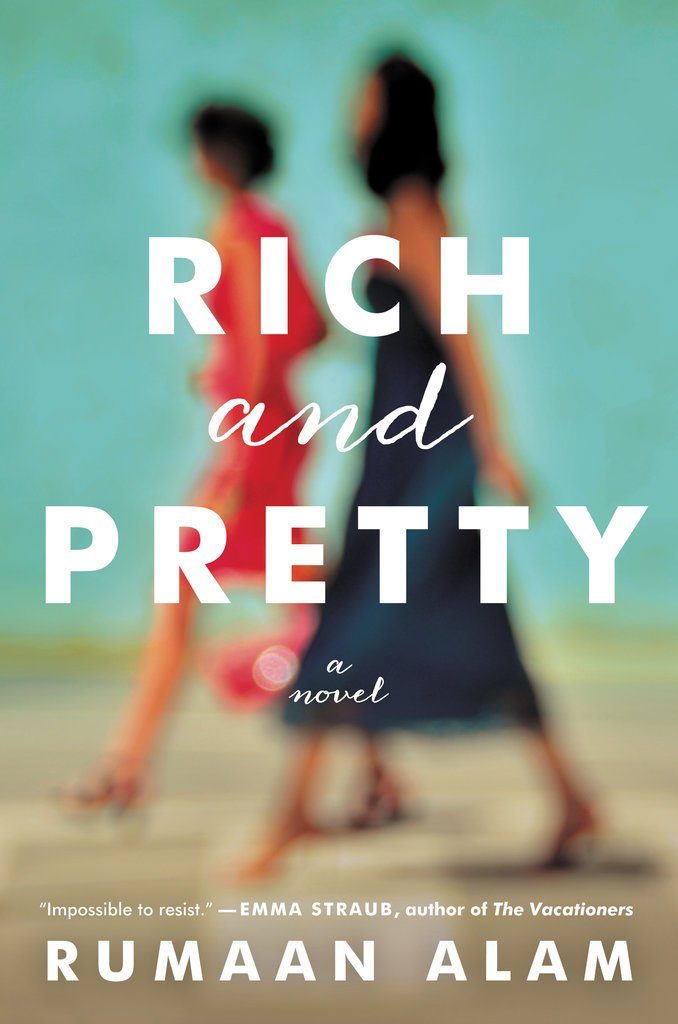 This irresistible debut, set in contemporary New York, provides a sharp, insightful look into how the relationship between two best friends changes when they are no longer coming of age but learning how to live adult lives.
8.) Raymie Nightingale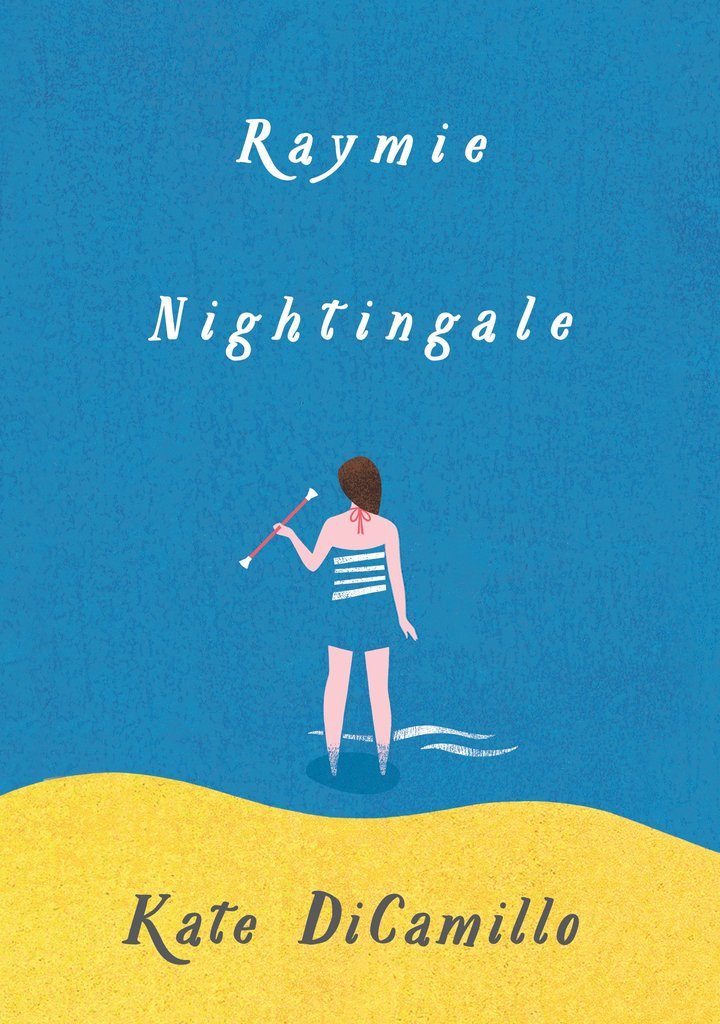 Raymie Clarke has come to realize that everything, absolutely everything, depends on her. And she has a plan. If Raymie can win the Little Miss Central Florida Tire competition, then her father, who left town two days ago with a dental hygienist, will see Raymie's picture in the paper and (maybe) come home. To win, not only does Raymie have to do good deeds and learn how to twirl a baton; she also has to contend with the wispy, frequently fainting Louisiana Elefante, who has a show-business background, and the fiery, stubborn Beverly Tapinski, who's determined to sabotage the contest. But as the competition approaches, loneliness, loss, and unanswerable questions draw the three girls into an unlikely friendship — and challenge each of them to come to the rescue in unexpected ways.
9.) Attachments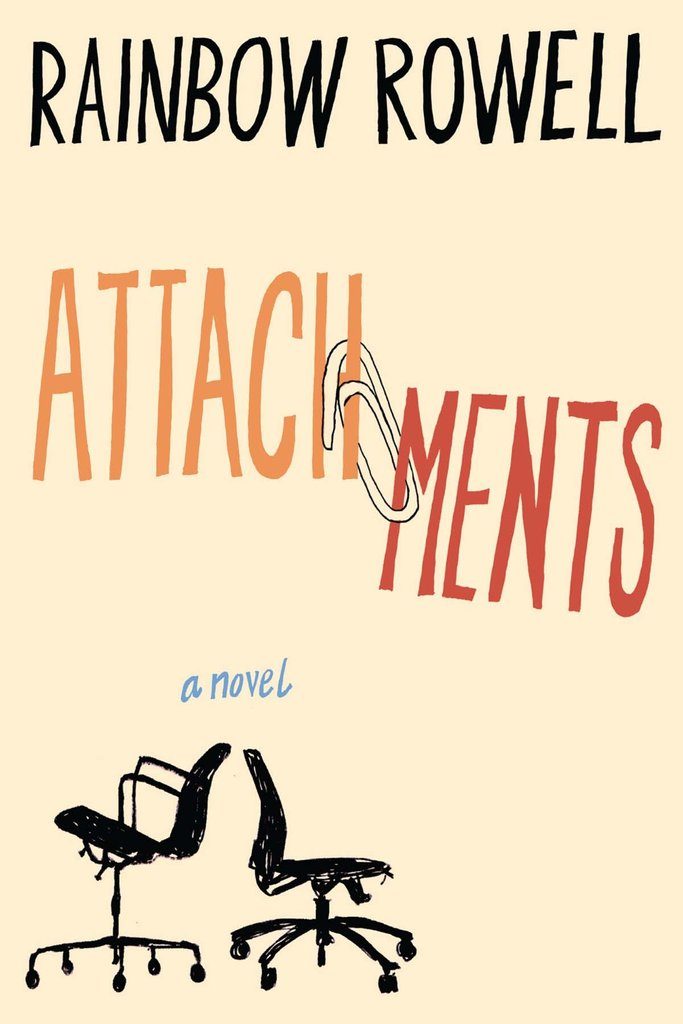 Unique and amusing, Rainbow Rowell's Attachments follows the back-and-forth emails between two female co-workers who like to dish on their relationships — and the company's Internet security officer who finds himself falling for one of the women based only on her private exchanges.
10.) One More Thing: Stories and Other Stories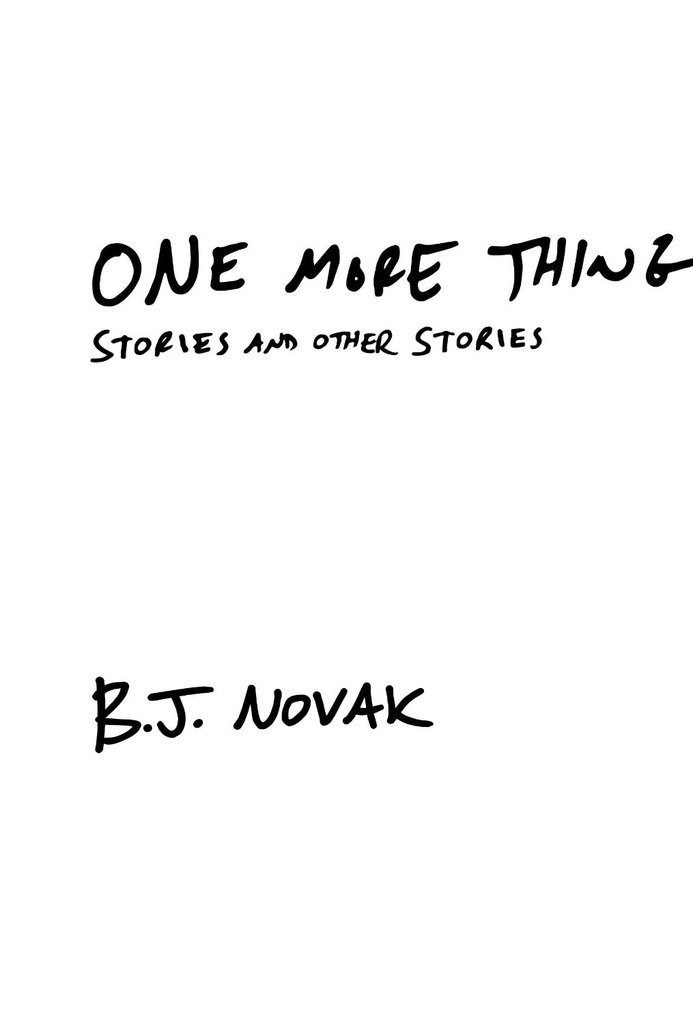 B.J. Novak's One More Thing: Stories and Other Stories is an endlessly entertaining, surprisingly sensitive, and startlingly original debut that signals the arrival of a brilliant new voice in American fiction.
What are your must read summer books? Any I should add to my list?