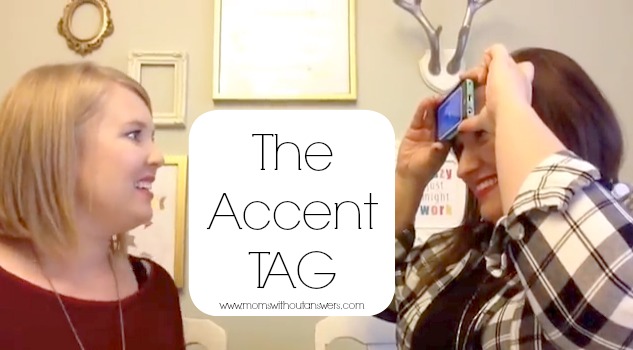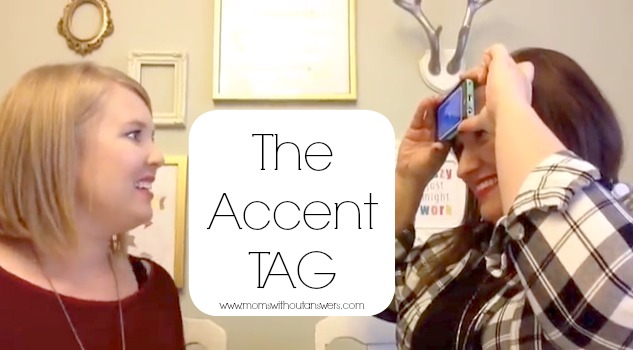 So after binge watching You Tube videos for the last month or so, one oldie but goodie that I love is The Accent TAG. Seriously, if you ever need a good laugh just check them all out on You Tube….you know, after you watch ours first.
After last week's video and learning that I apparently don't say tutorial correctly, I figured it could be fun to give this a whirl.
What I failed to do was really explain to blondie what the video is all about because, well, you can just see for yourself….
Train wreck.
We resolved to make videos that served a purpose in 2015, and I swear we had the best intentions, but well……we got this instead.
We did cut the rambling to a minimum though. Kind of…..
Happy Monday mamas!