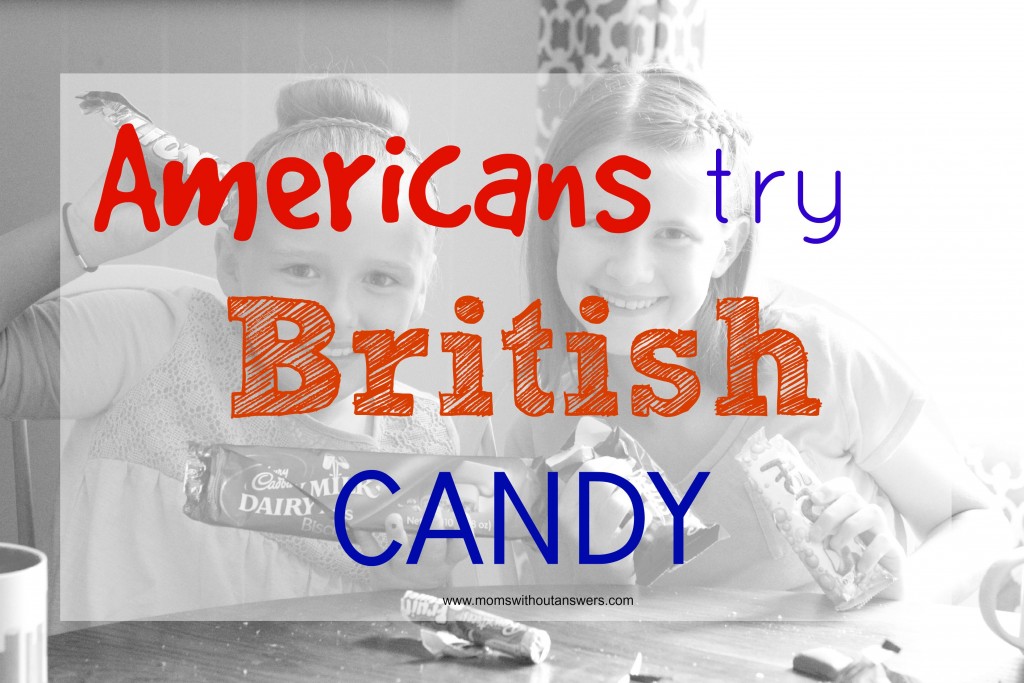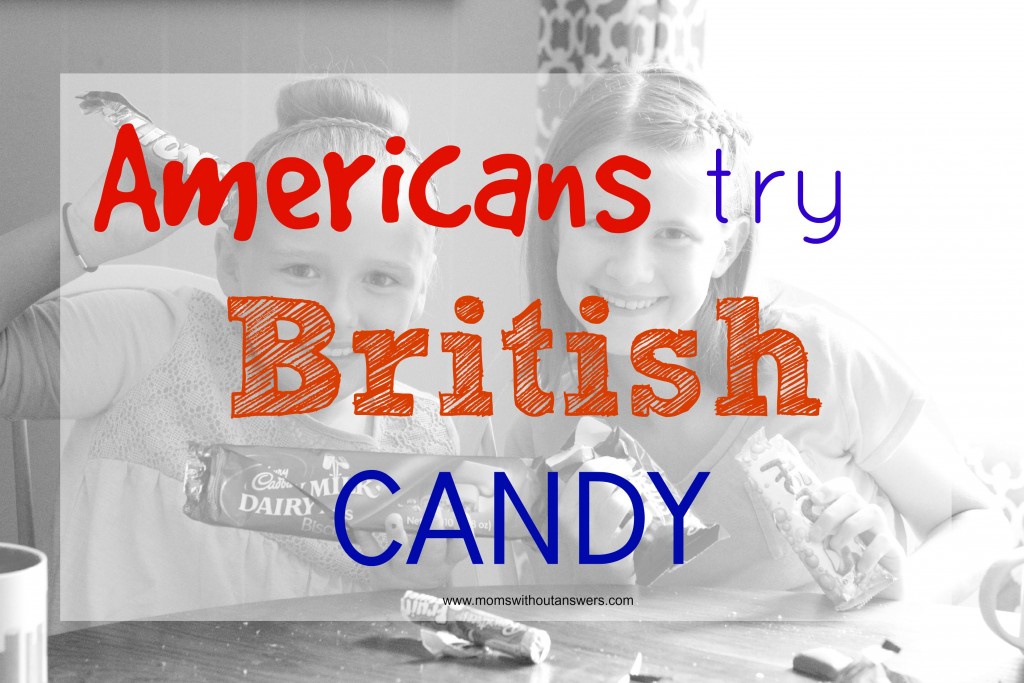 The mini me's have been begging for some long overdue camera time and we finally agreed (aka got our acts together and filmed a video).
They wanted to do the Americans Try British Candy since that is apparently a thing on the You Tubes, we went out and got some candy from the good ol' UK for them to test out. I for one was surprised that my picky eater even agreed to try something new, but apparently if the word candy is involved she is all kinds of adventurous.
We filmed some footage of Channing and I giving it a whirl but for whatever reason my camera deleted that. We agreed with the girls though, not really our fave. Sorry Britts.
We have some more videos planned with these two cuties coming soon. If you have any video ideas you want to see you should know by now that we are down. Shoot us an email or leave us a comment, and we will see if we can make it happen.