School is almost here! Can I get an amen? Oh my goodness I cannot wait!  I love my kids I tell ya but, we are getting to the place where I look at them and say I love you more than life but right now I am not sure how much I really like you.
Every year when this time of year rolls around we focus so much time and energy (and money) on making sure our kids have everything they could ever possibly need to get the new year started off right. But, one thing I have never really focused on in the past until school year is in full swing is new books!
Eden is in 3rd grade now and for the past few years they have been required to read at night. Of course they have a book sent home by their teacher but independent reading is also required.
Eden will be the first one to tell you that math and science are her favorite but reading, well that is something that is more of a chore. But, to become a better reader, you must read so read is what she will do. I am not picky about what she reads (within reason) as long as she is comprehending what she is reading and just reads!
One way I have been able to keep her interested in reading is to make sure I have plenty of books on subjects she is interested in. Whether it is a subject in class that has sparked her interested, a funny fiction, or even some good ole Mary Kate and Ashley Olson books from back in the day as long as the variety is there it seems to keep her interested which in turns keeps her reading.
So, when I received a fun letter from a friend of ours about a book exchange I knew this would be PERFECT for this time of year!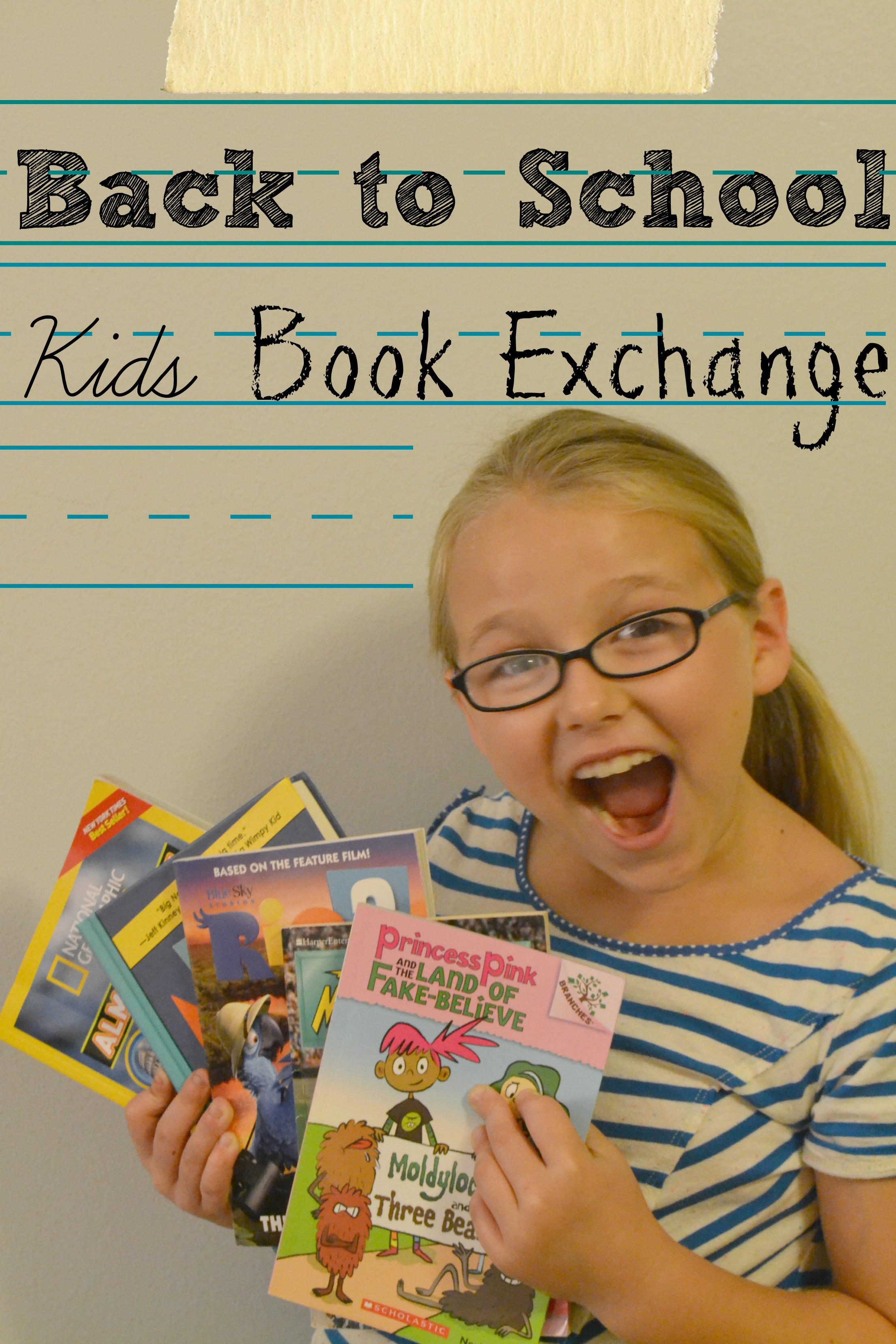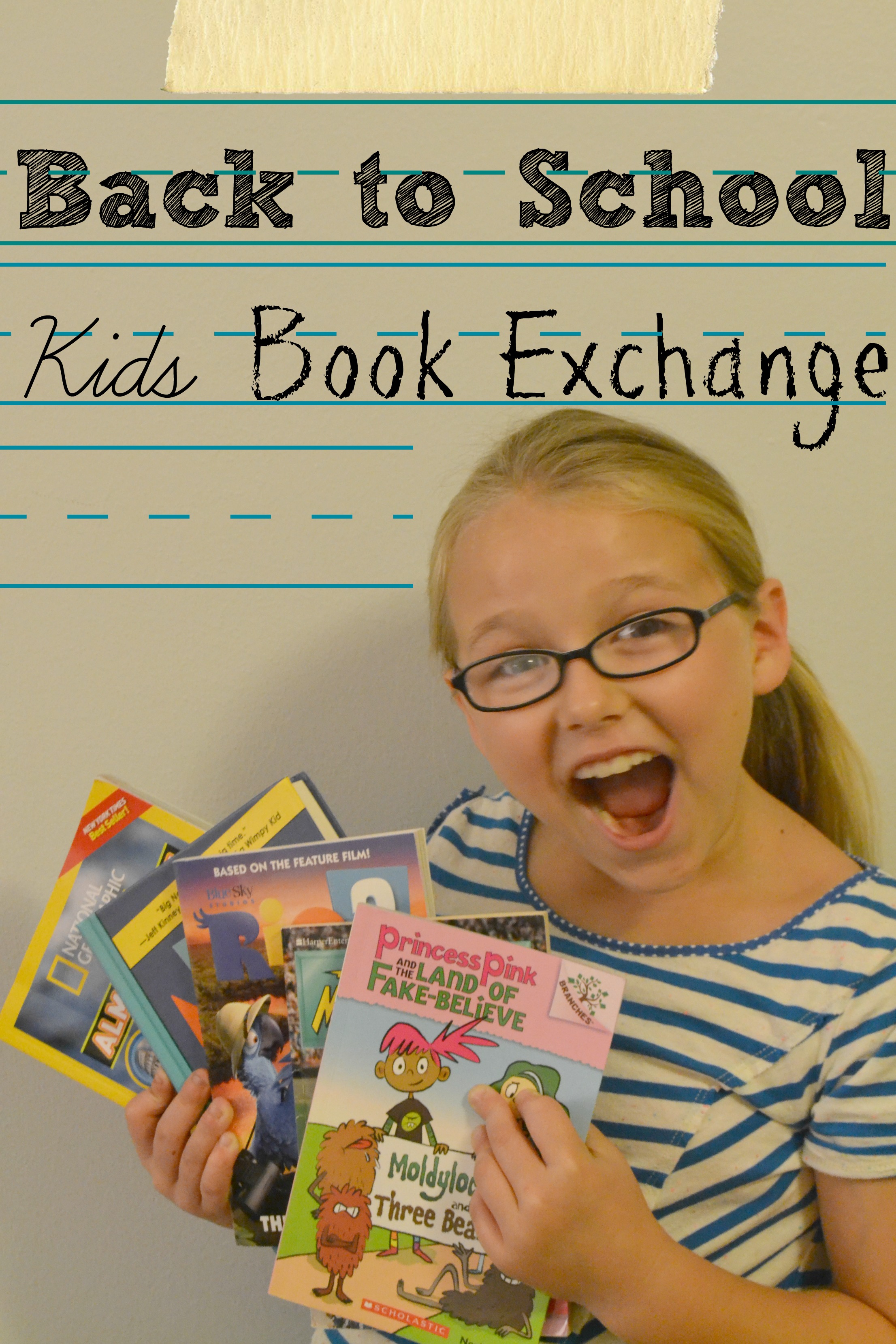 You may have seen an idea like this floating around, the exchange is similar to a chain letter (hello fun) but is with books. The letter we received is for a summer exchange and totally got Eden excited!
The idea is that you receive a letter, send 1 book, mail out letters, then voila get 36 books in the mail in return!
Can I now get an amen for the book win? And, if your child is like Eden they may be more excited to get the mail than the books but thats ok because she will keep on reading. No new package until a book is complete. I plan to have a stash.
So, in order to get you all on board with this funness I have created a fun printable here for you to download and send to your friends and family.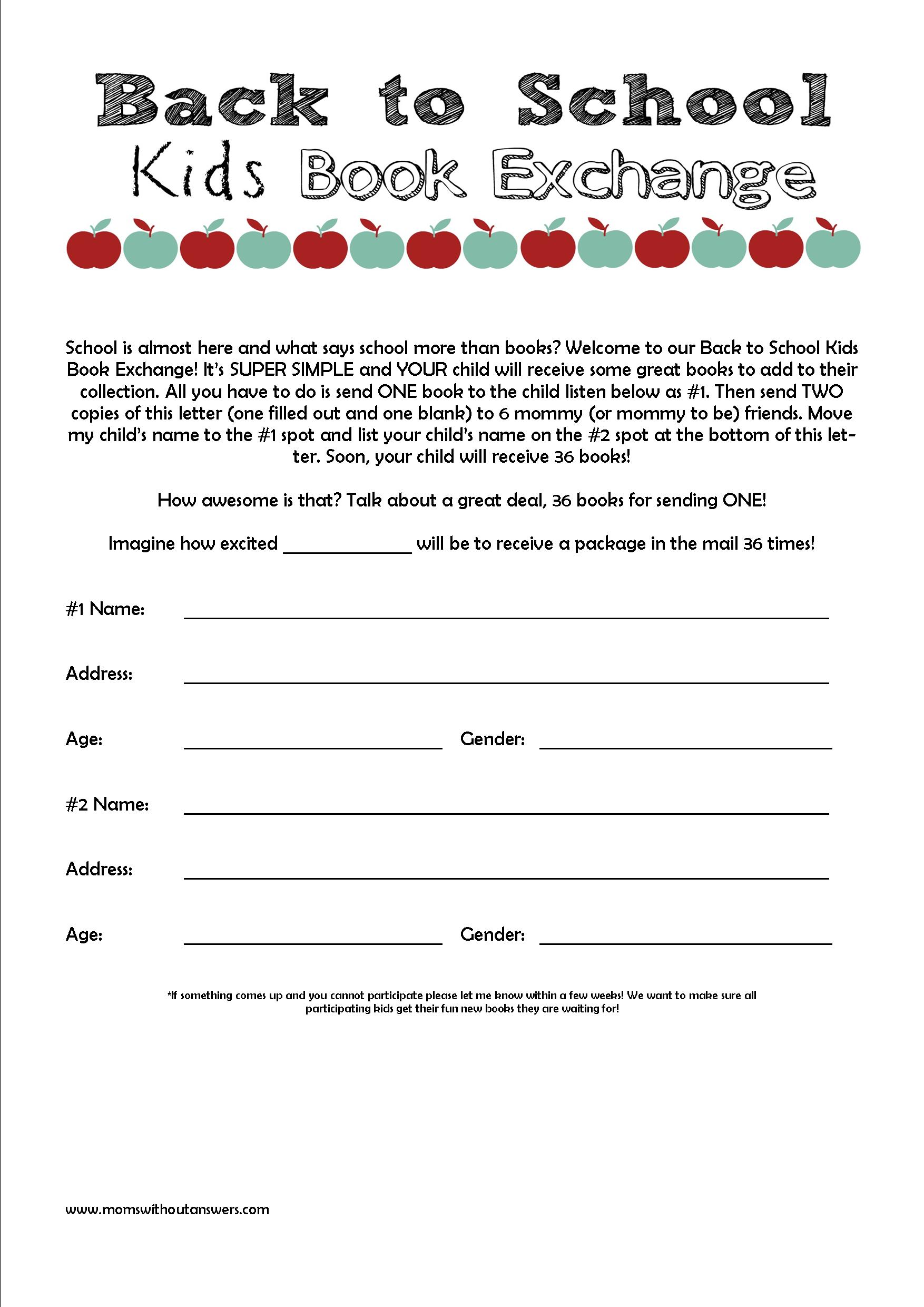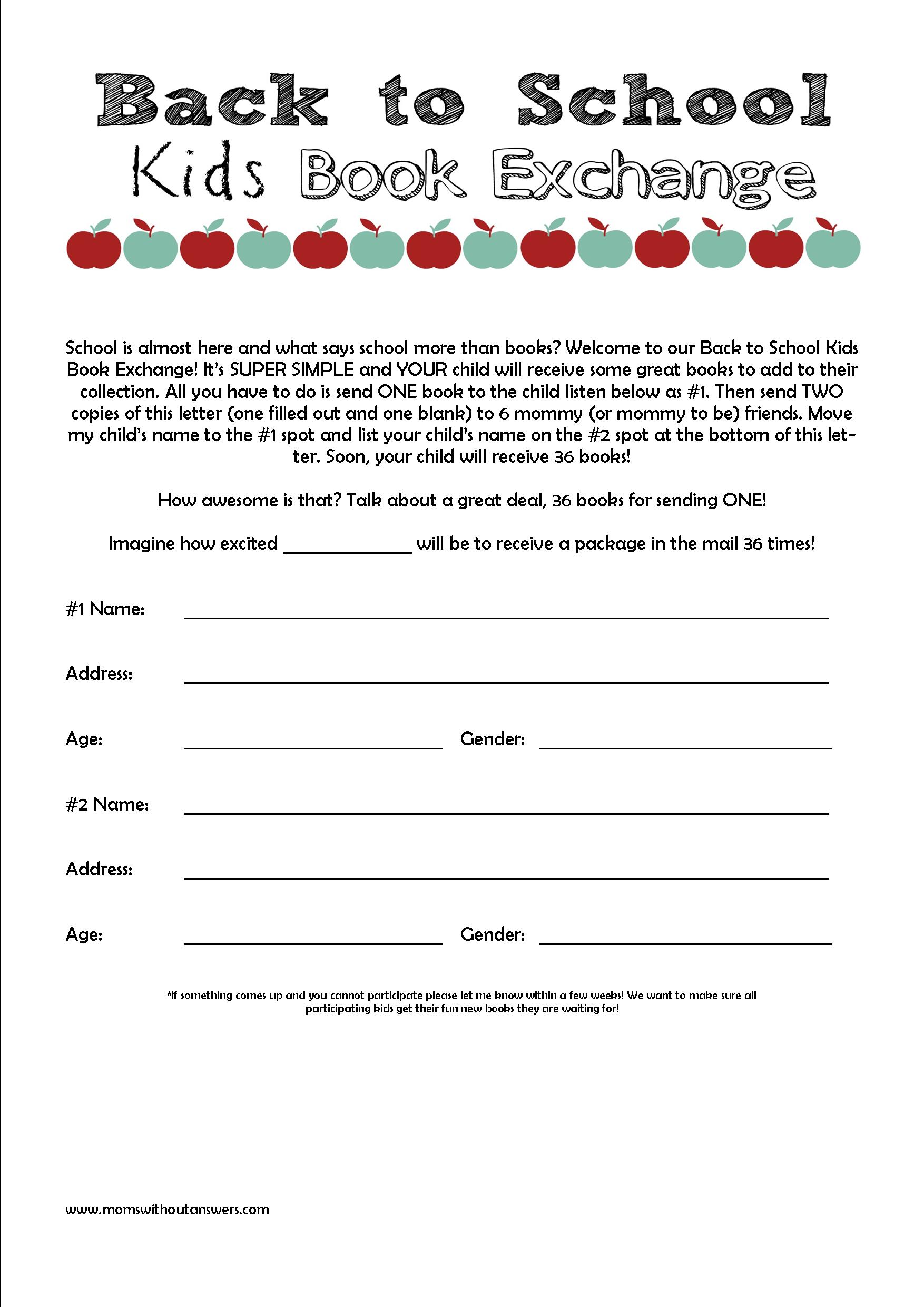 I am so excited to see how this little project effects our reading interests around the house this year!
Please let me know if you decide to participate and share send pics as your books start flooding in! We will definitely be sharing ours.
Are you a pro at book exchanges like this one? How did it turn out for you? Have any tips to share? Do tell!