Merry Christmas, Friends! I cannot believe that we are just 2 days away from celebrating my favorite day all year! Family, lights, sweet treats and most of all celebrating Jesus' birth!
One of our favorite traditions every year is creating our Christmas card. But this year it seemed like we ran into every road block around trying to get our card finished and sent out. First, the picture I wanted to use of the girls didn't quite work out as planned. And then, our cards got lost. Like nowhere to be found lost in the mail with no idea in the world of where they could be. Long story short we finally received our cards this week and they were well worth the wait!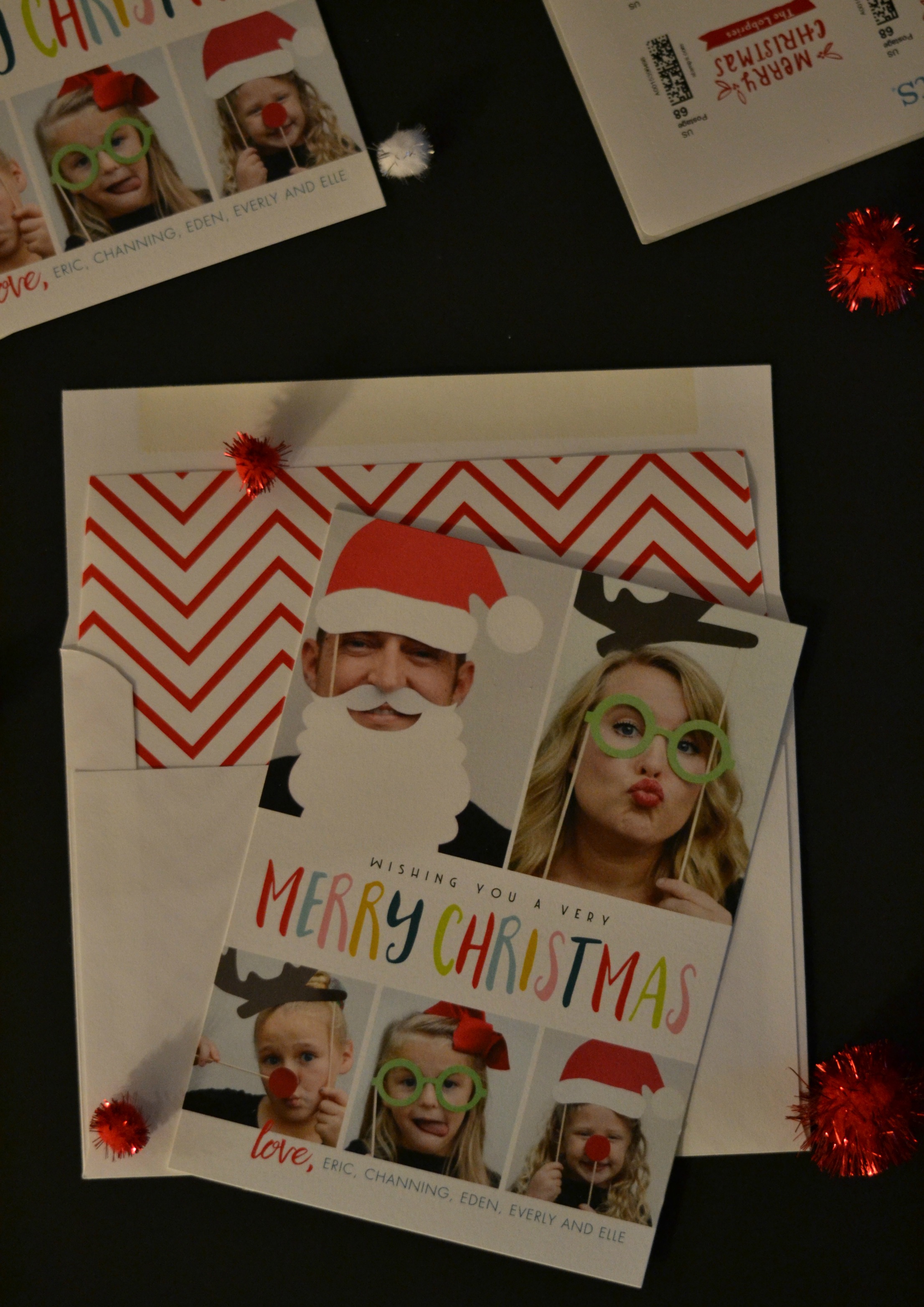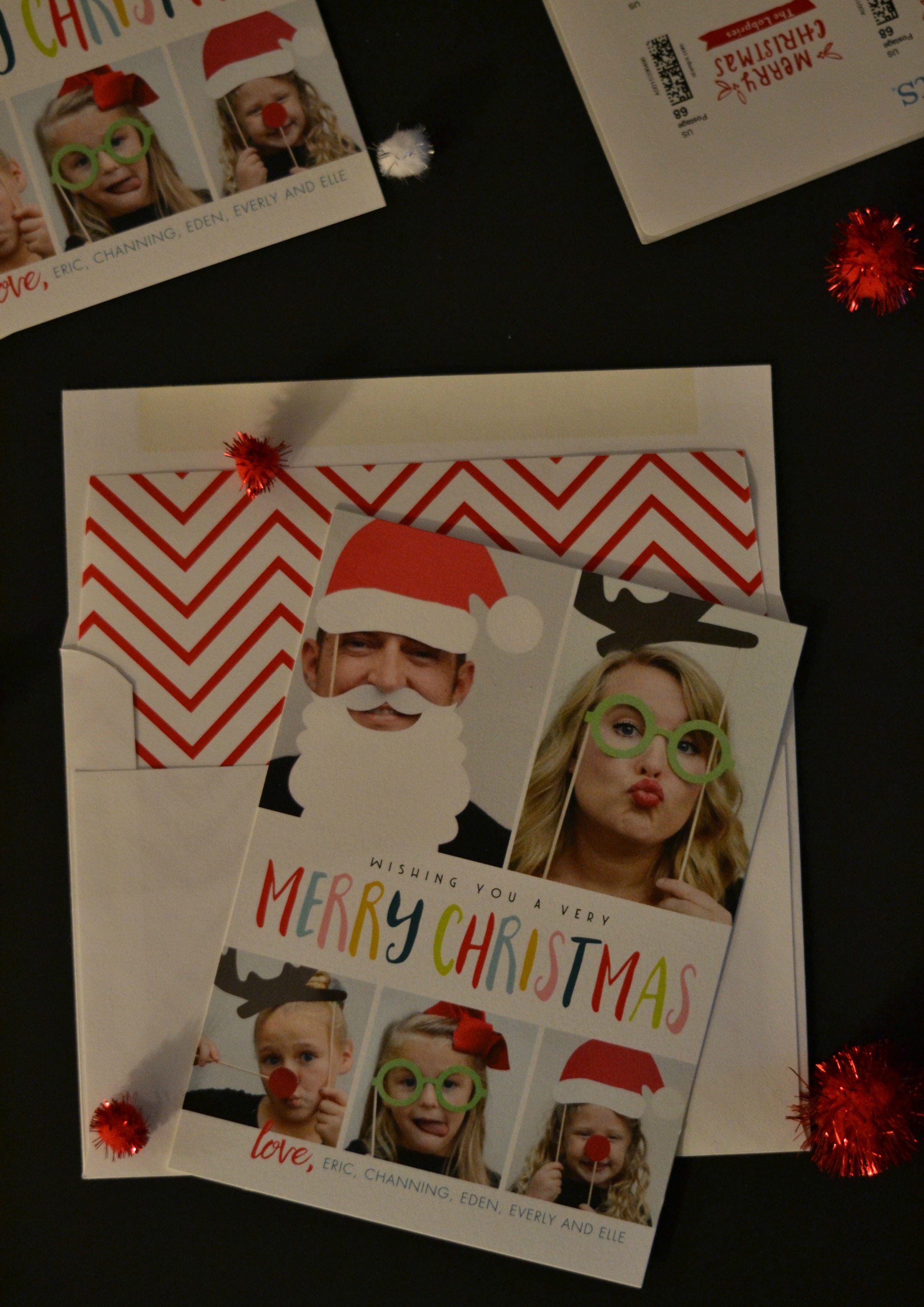 Like always, Tiny Prints did not disappoint! We decided on a funny Christmas card this year and with the large selection of options from Tiny Prints I found the perfect design for our card.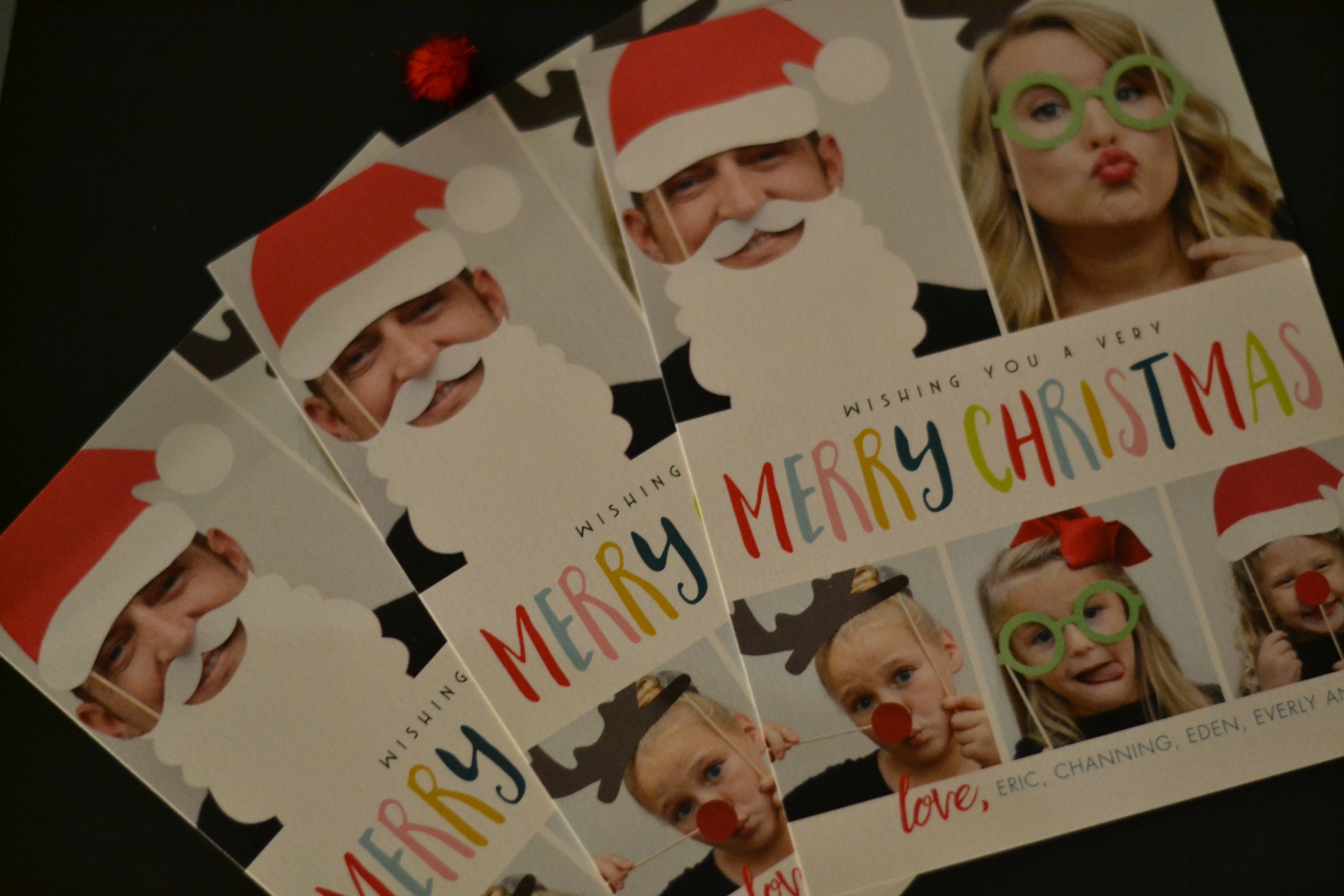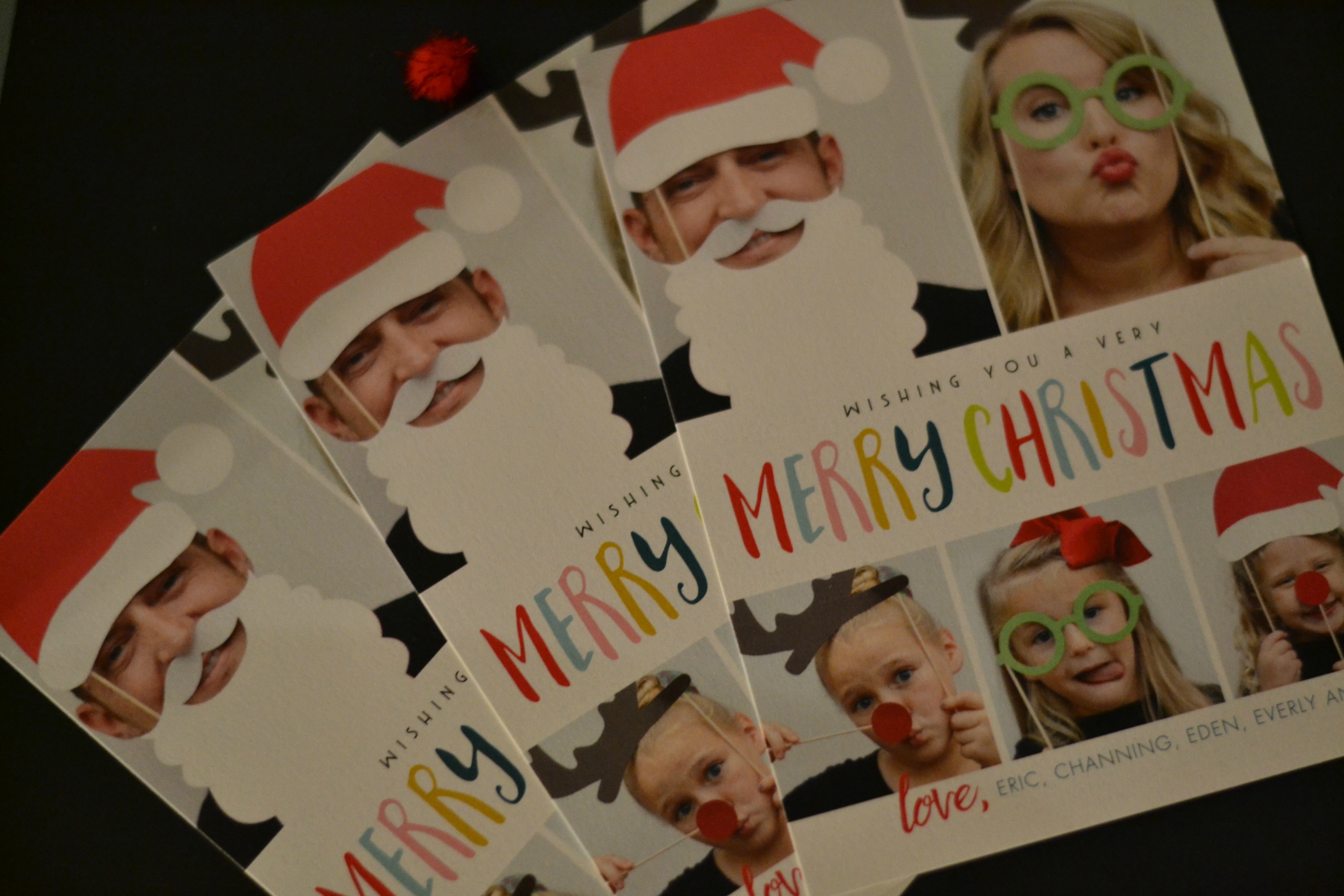 Once I found the perfect cards I was able to customize our envelopes and add personalized stamps as well. Talk about making life easy!
So now, even though Christmas is just a hop, skip and a jump away Tiny Prints still has Christmas Thank you Cards and New Years cards for you to customize as well!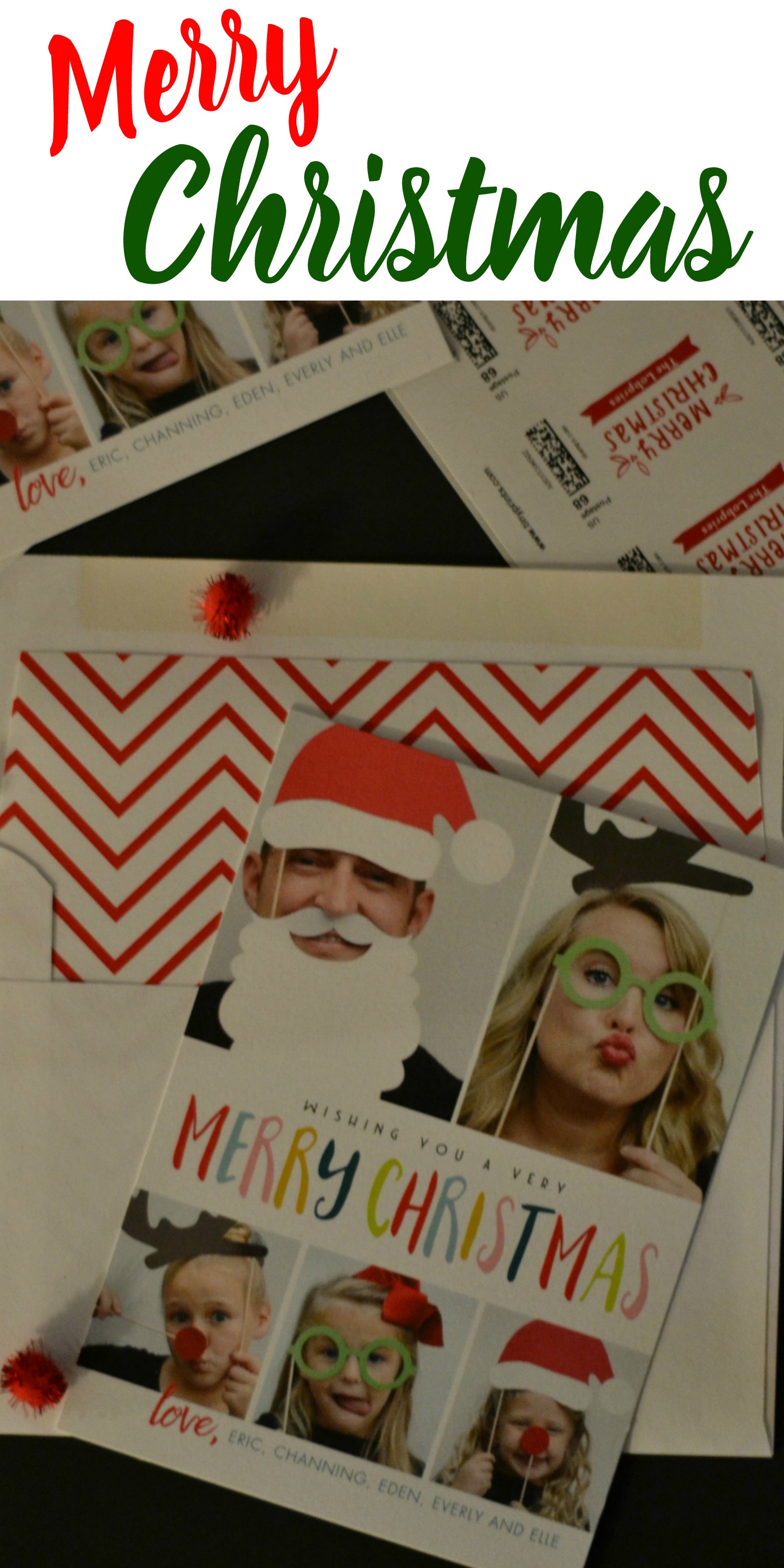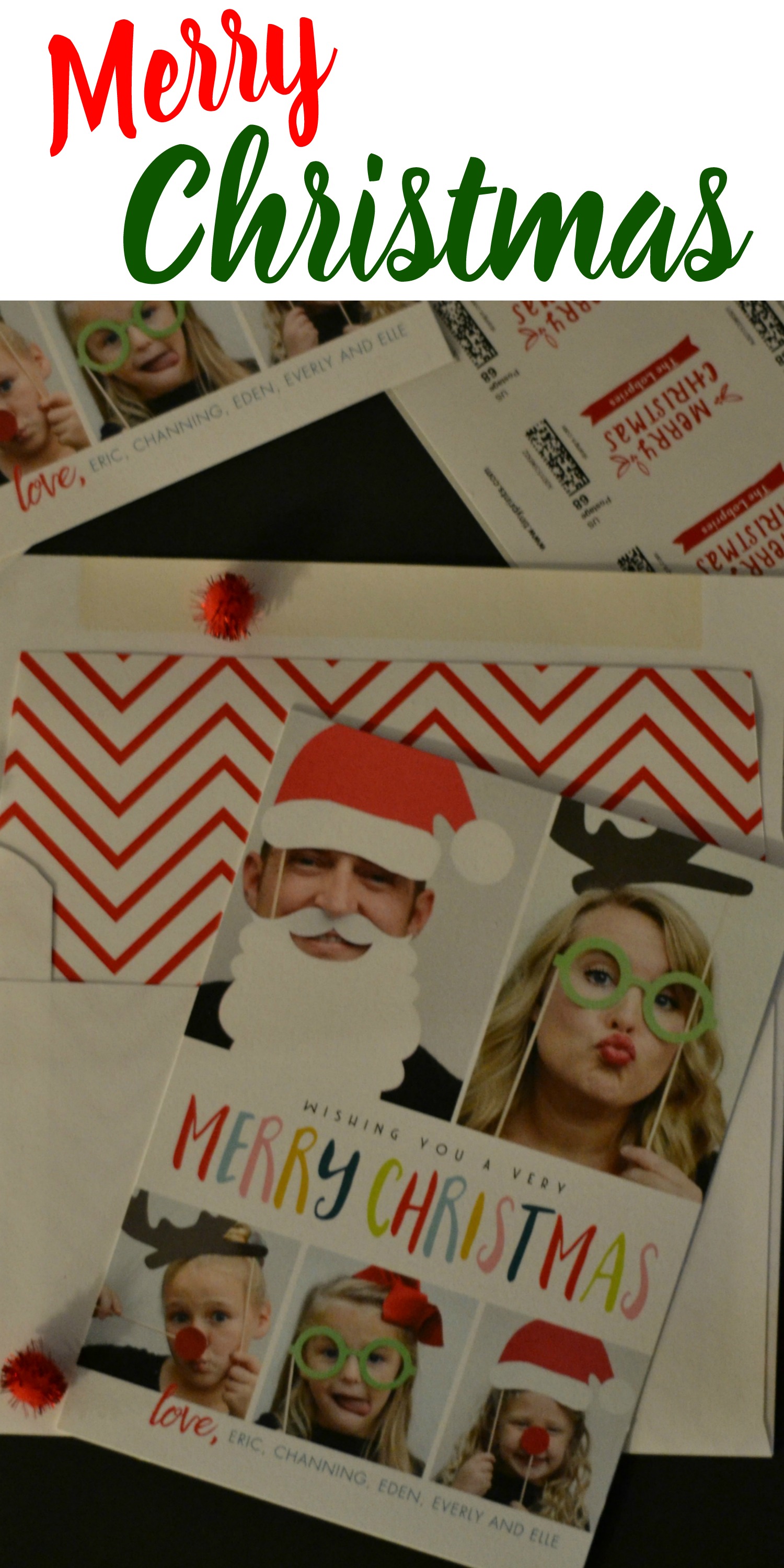 From our MWOA family to yours we want to wish you all a very Merry Christmas and Happy Holidays!