Goooooooood Morning mamas.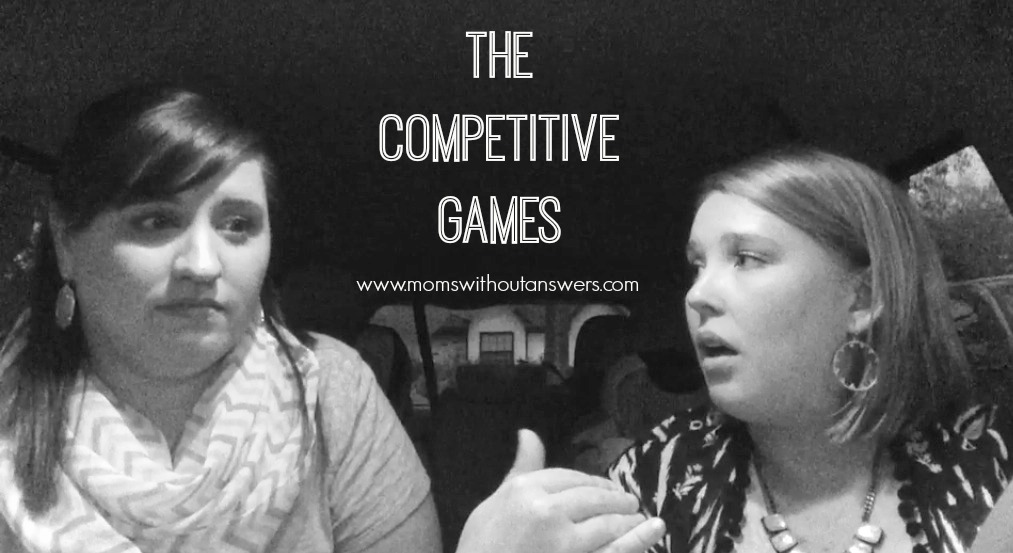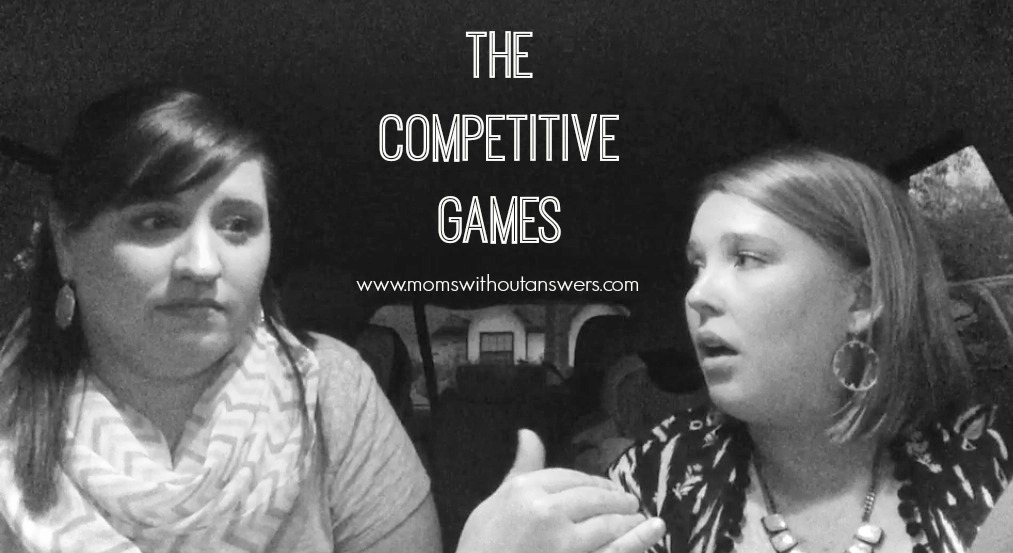 Today let's chat competition. This subject can be a little taboo. There is nothing wrong with a little healthy competition, but what about the competitive games we play as parents? You know the ones….when we pit children against one another in some kind of weird twisted battle of the children? And not our own children, but our children's peers and friends.
Need some examples as to what we mean, just watch….
Are you guilty of this? I think it is safe to say we all are in some form or fashion.
I think deep down it starts off with the best of intentions because we just want to brag on our babies and share with friends as to how great they are. The problem is all mamas think their kiddos are the best of the best (it's what we are wired to do) and so sometimes it throws us to hear that there might be a kid out there who is just as good, or dare I say….even better. And then the competition begins and feelings can get hurt, and sadly friendships can end.
Let's make it a point this week to say kind words about other mamas kiddos. At dance or sports or wherever you find yourself this week, make it a point to compliment another mamas children. We guarantee it will probably be one of the highlights of her week and put a great big smile on their face.