Happy Holidays! How are we already at this time of year? It feels like life has rushed past us this year and now Thanksgiving is just a day away. This year we will be spending our first holidays in our new home and I am beyond excited. We may still be under construction with walls that need to be painted, tables that need to be stained and tile that needs to be replaced but we will be here. To kick off the holiday season we just had the most amazing family pictures taken.
We have not had family pictures taken in forever. The idea of wrangling everyone and getting everyone coordinated was absolutely daunting. But, this year we tackled it and it was awesome! Here is how we coordinated clothing for our family pictures AND had a blast creating memories together!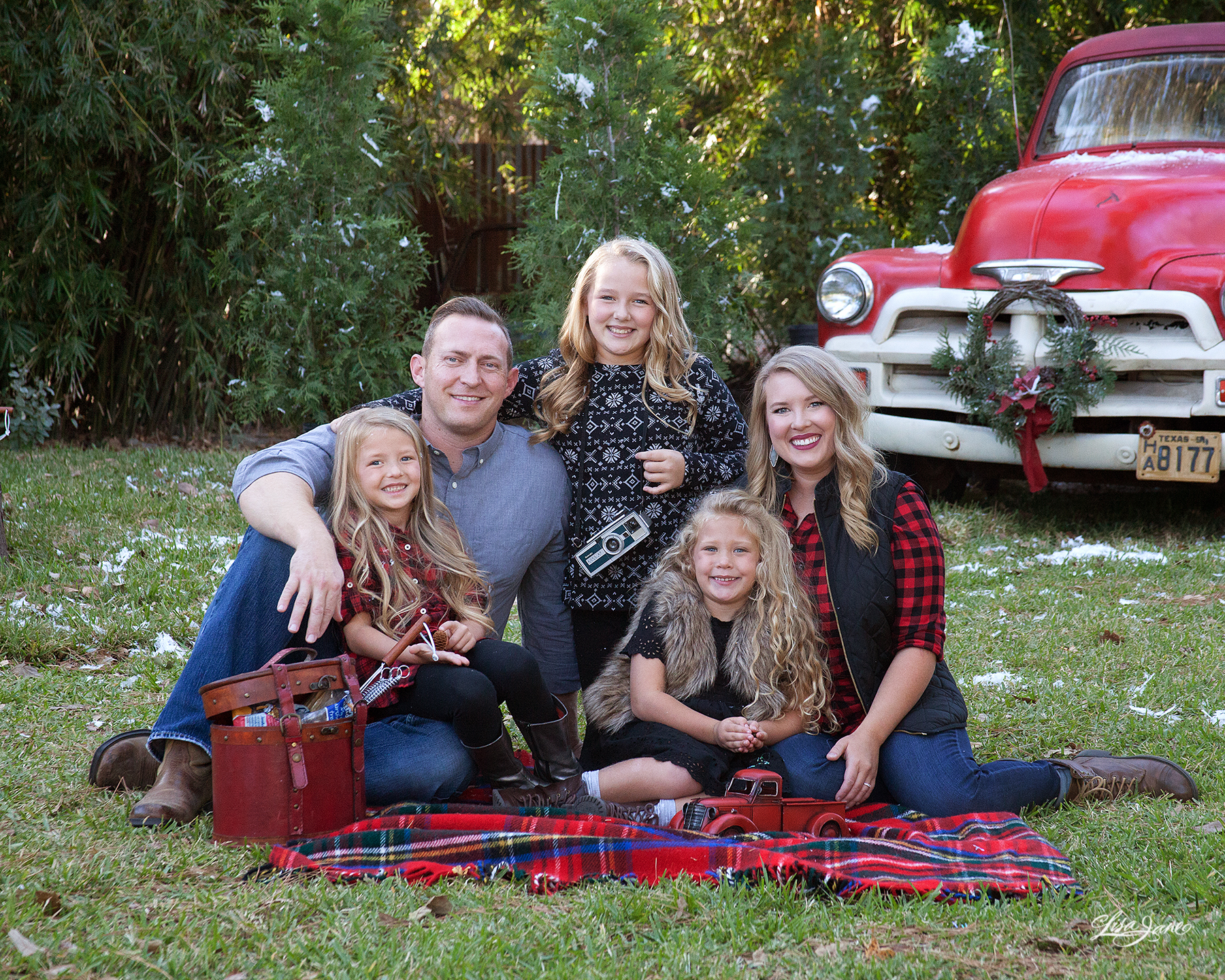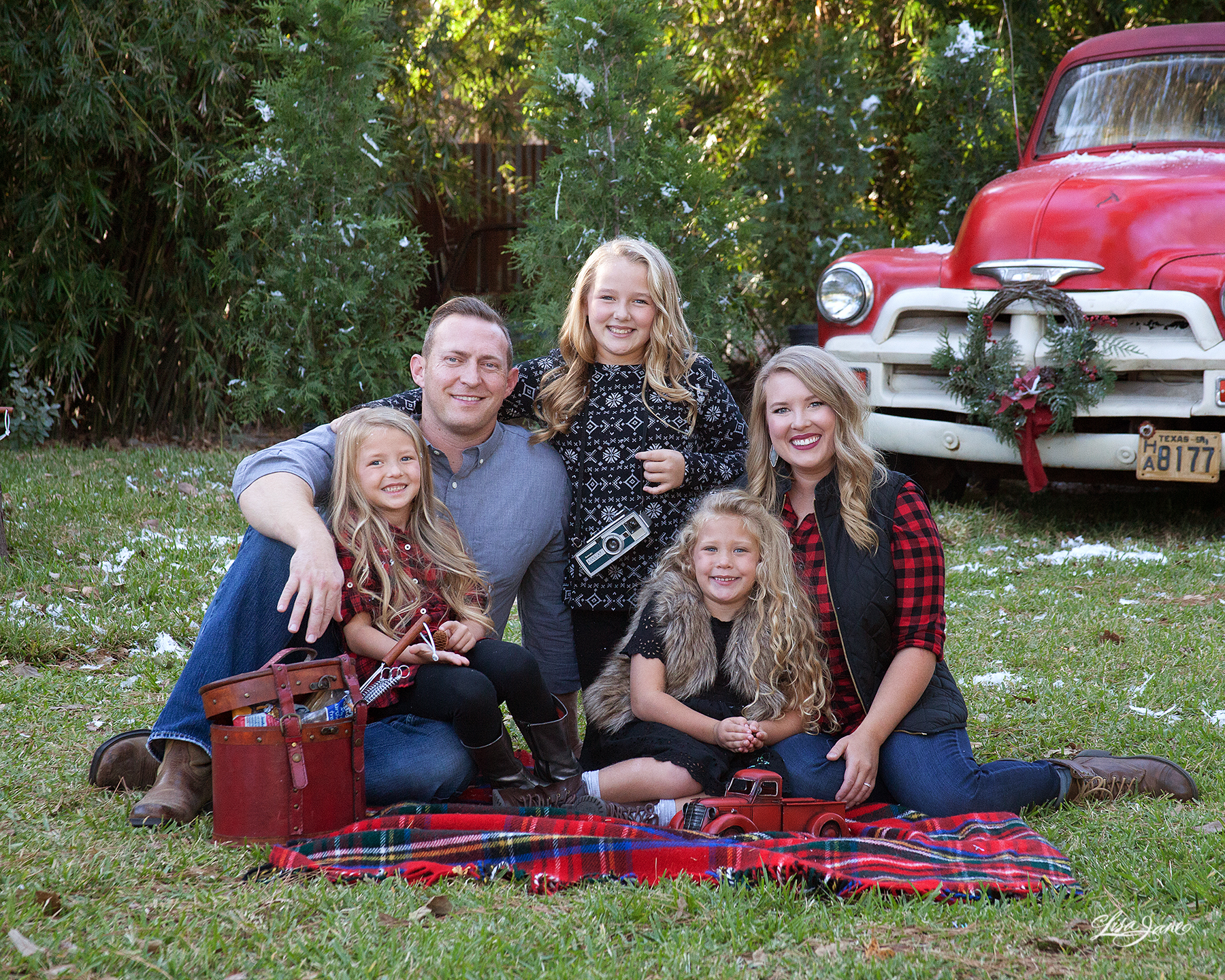 Here are our top 5 tips on what to wear for family pictures outside!
Be Comfortable!
If you actually take to heart anything I share in these tips listen to this one! Make sure everyone is comfortable. Make sure everyone loves what they are wearing and feels good in it. In the past I have made the mistake of putting my family (especially the kids) in super cute outfits that I love but they are miserable in. This made the photo session difficult for everyone and resulted in way too many meltdowns and lots of bribes. Learn from my mistakes, make sure your kiddos and HUSBAND are comfortable and feel great about themselves in their clothes!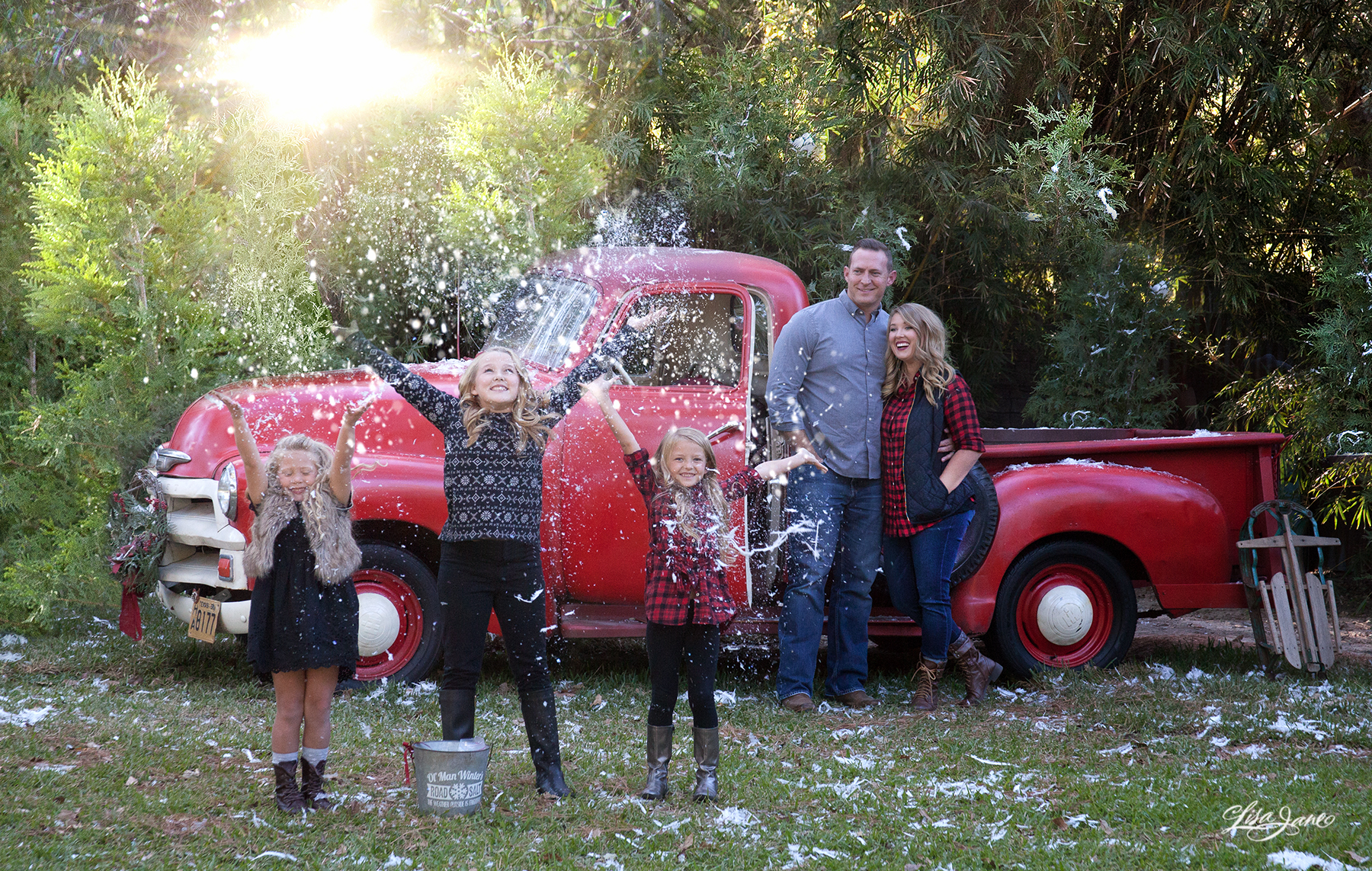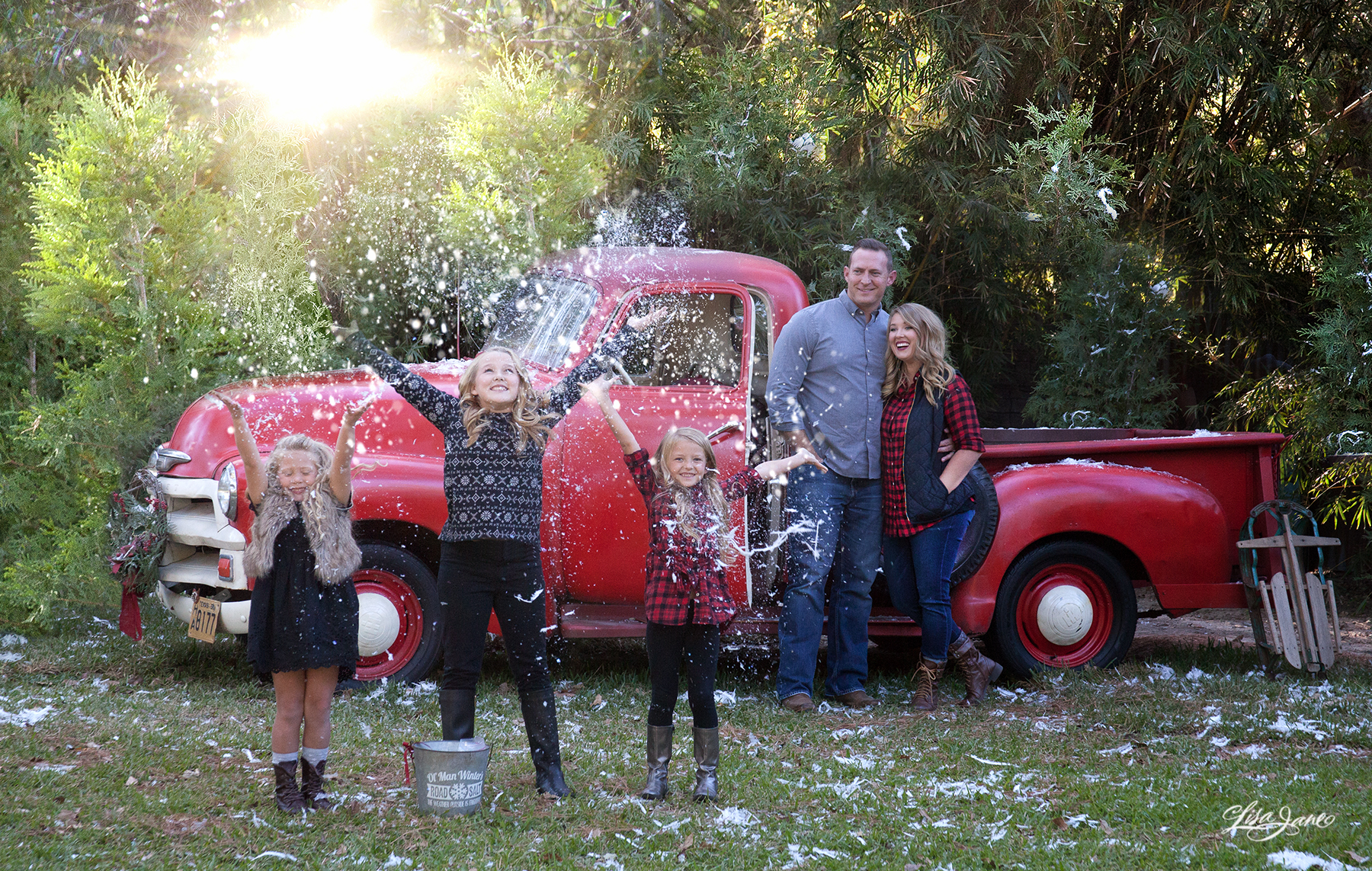 Don't be Matchy Matchy!
Moms, it's time to put away the matching colored shirts and jeans. Run far far away from this look! I know this was a trend we all embraced back in the 90's but we are now well into the 21st Century. Leave the matchy looks to junior high choirs and get to coordinating. The look you want in your picture is for everyone to coordinate. You do not have to all wear the same colors but as long as they "go" your picture will turn out beautifully!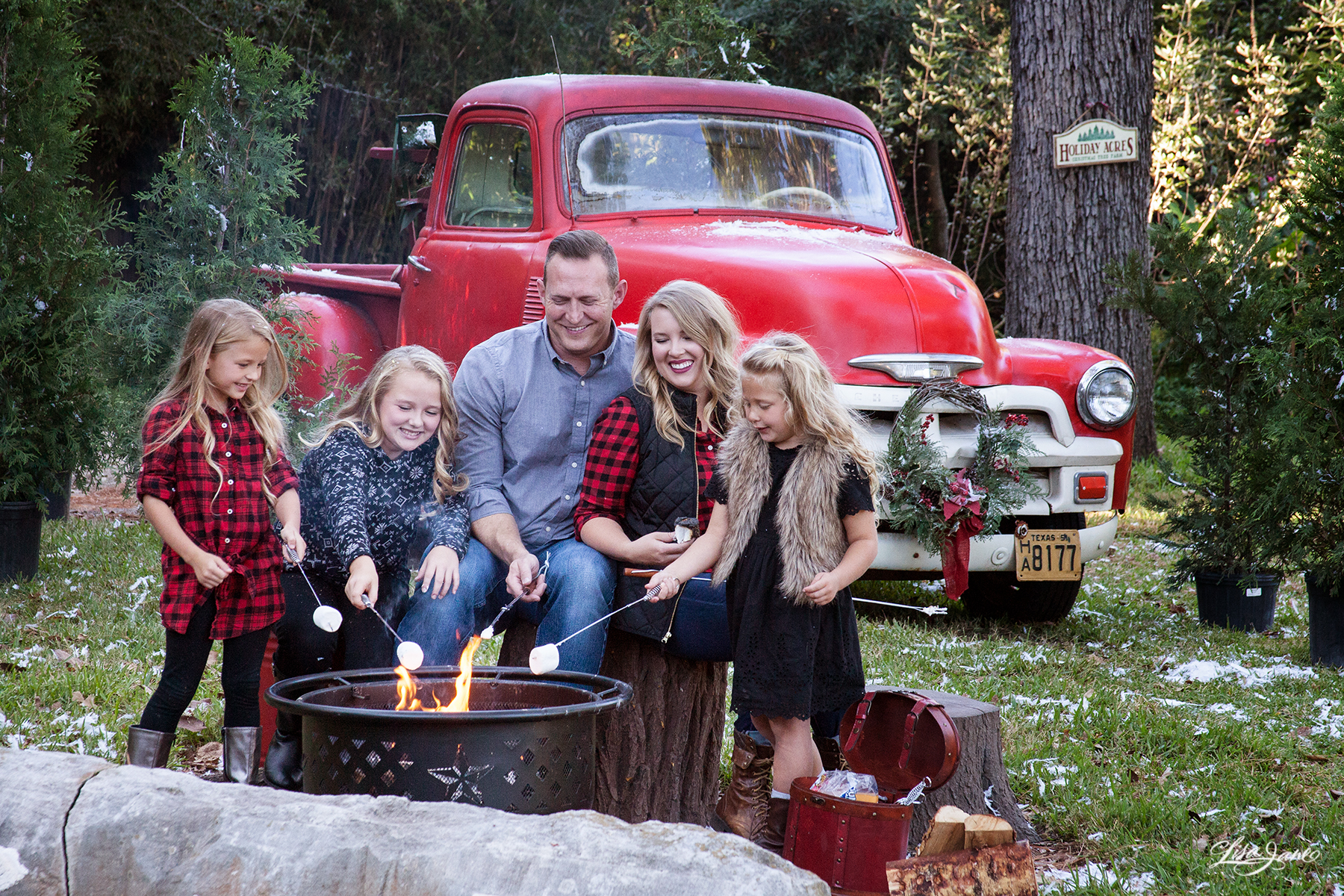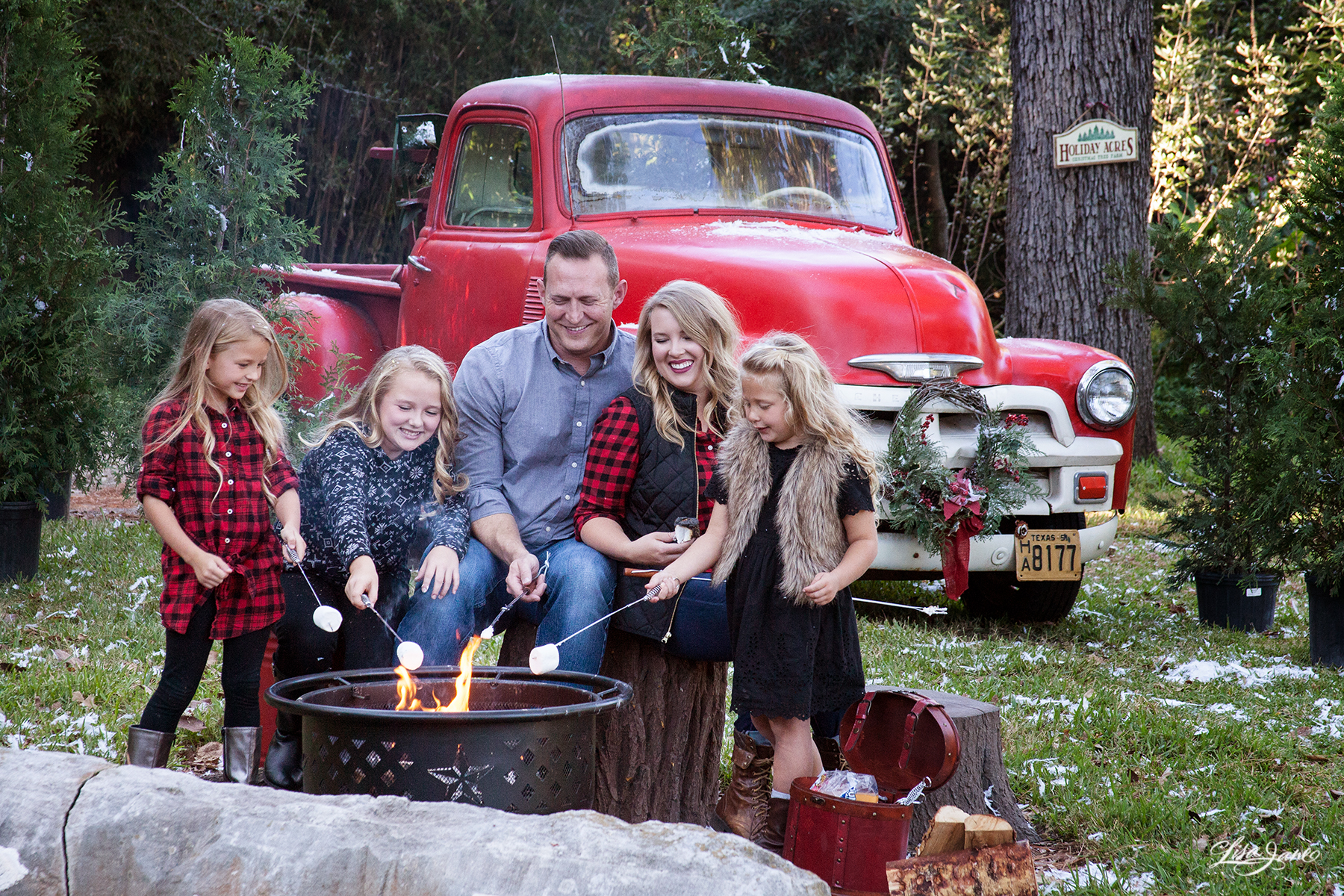 Embrace Everyone's Style
Moms, here is the hardest one of all. If you have a pre-teen like I do you are about to cringe with what I am about to say. Embrace EVERYONE'S style. Everyone! I know, I know but… I promise you will be glad you captured your family for who they are. Dressing my 12 year old is going to be the one thing that sends me to the loony bin but, when I look back on our pictures and see who she is in that moment I cherish it. And you know what, she always looks just perfect and beautiful whether I pick her outfit or not. Let go a little bit and let them be who they are!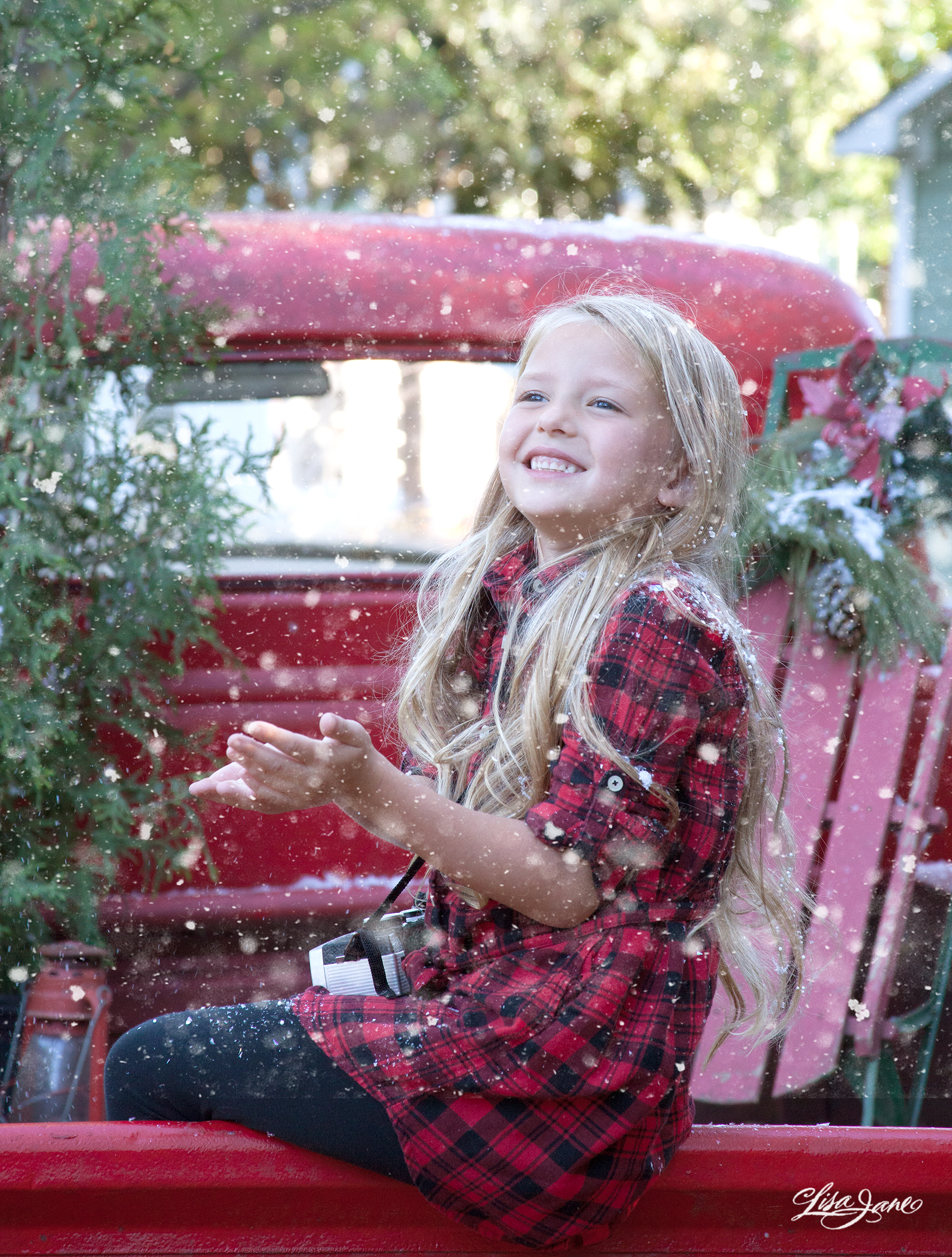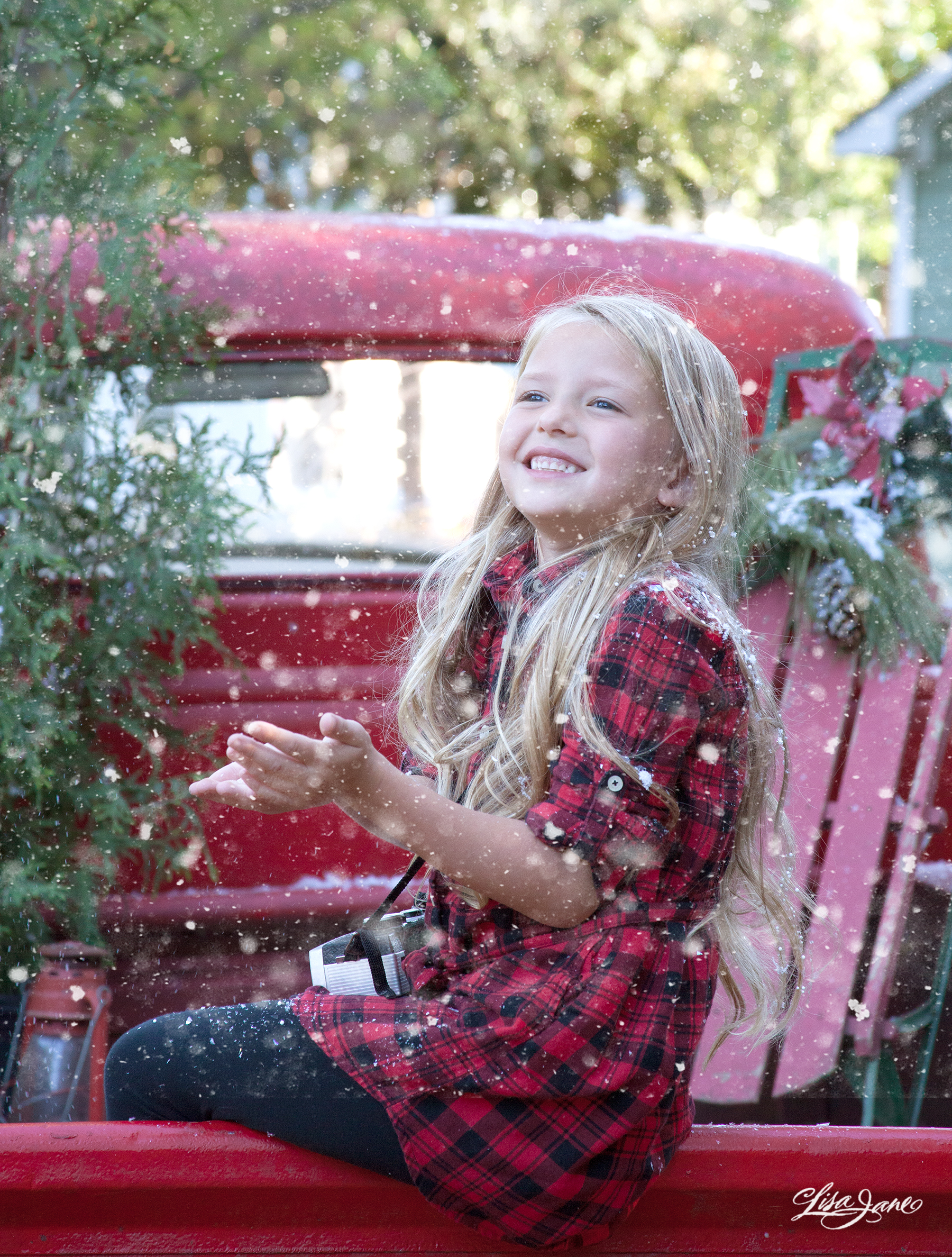 Add a Pop of Color OR Go Neutral
When you are trying to pick the perfect colors for your pictures choose your colors wisely. I always stop and plan ahead of where I will put these pictures in my home. Think ahead and decide what pop of color you want to add and how it will coordinate with your home. Or, go neutral! Neutrals are timeless. Think ahead and plan not just around the day but what you will love in your home.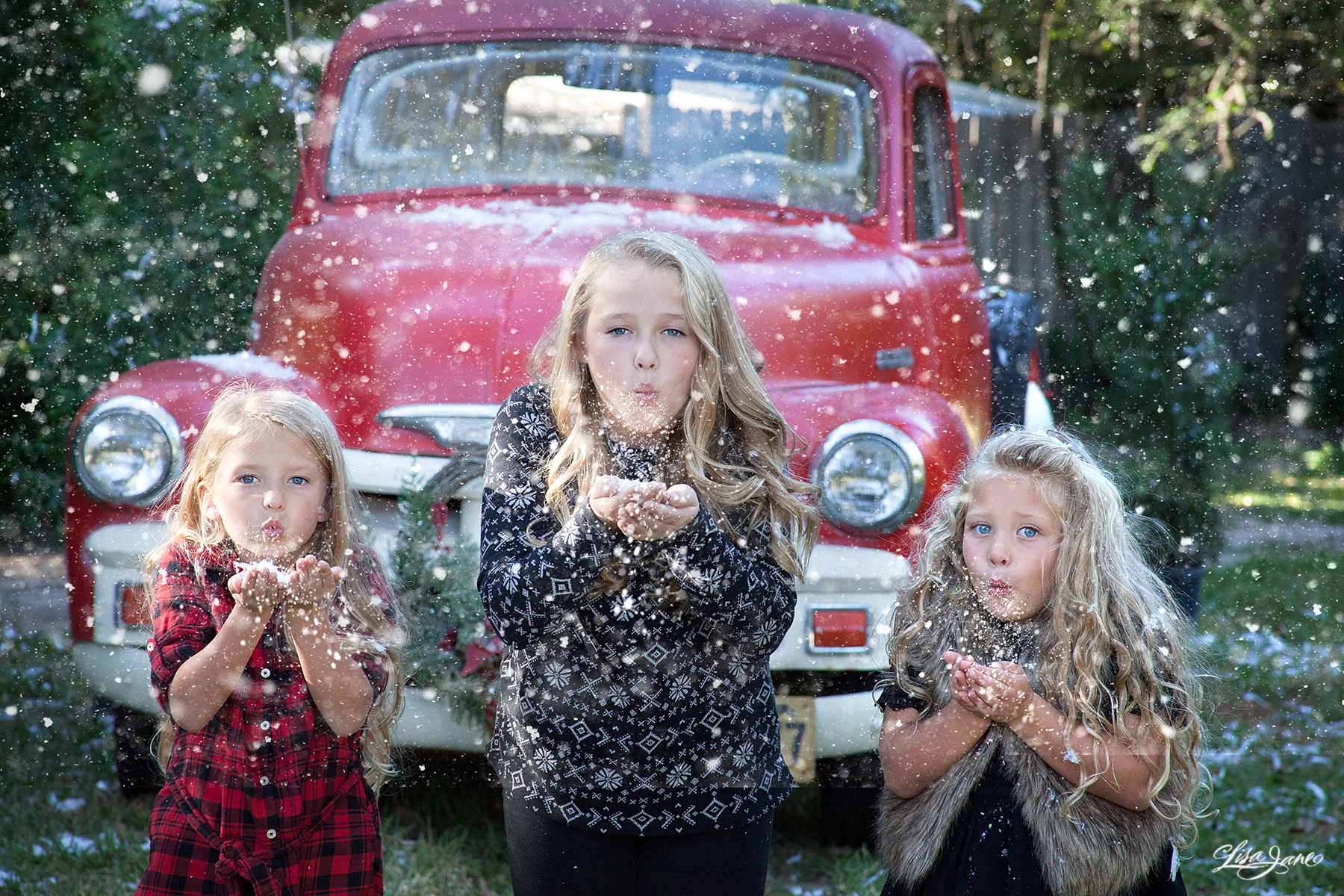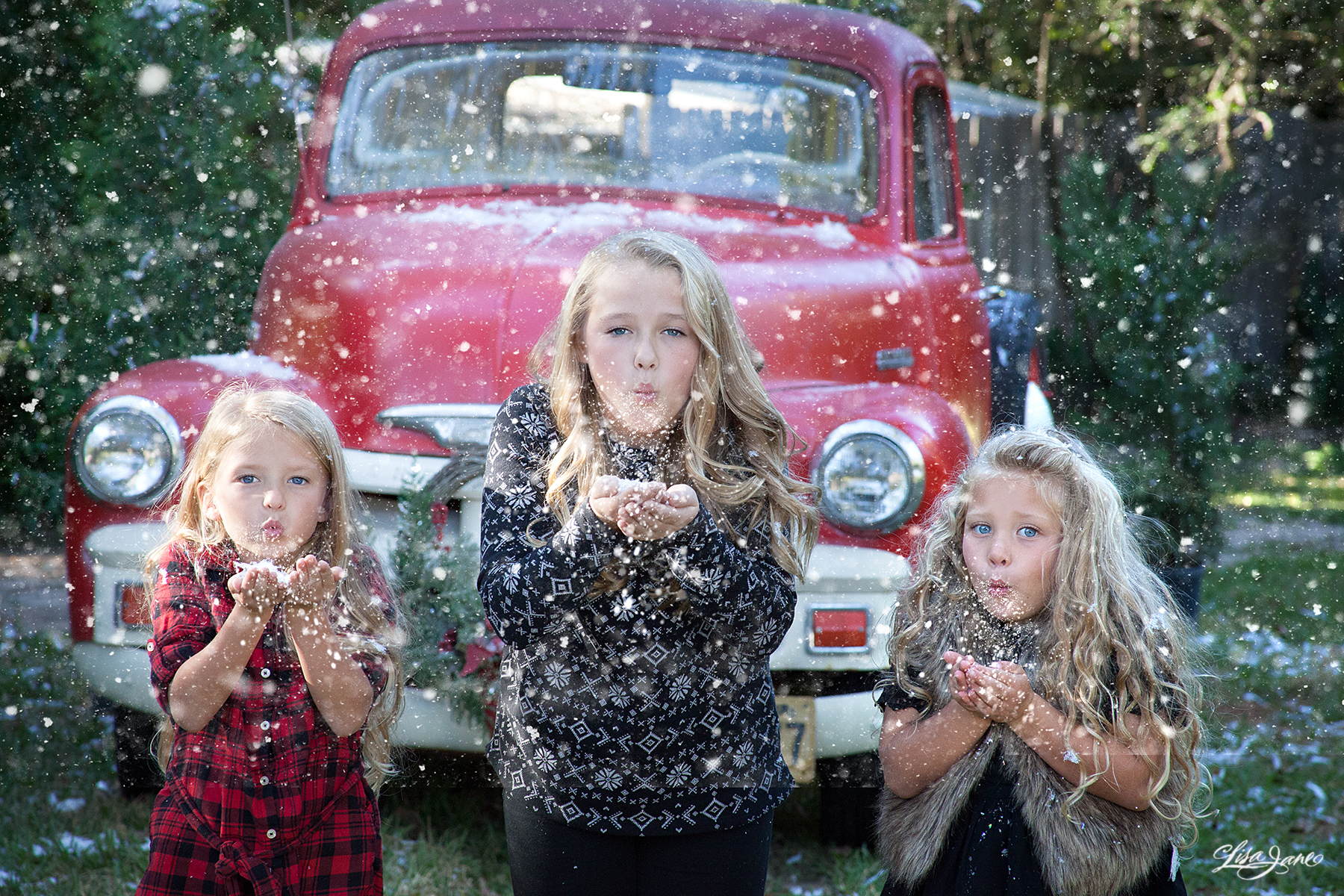 KNOW Your Location!
Take the time to get to know your photographer and the location you will be shooting at. Know the backdrops and what their vision is. Photographers are artists that work extremely hard to create the most beautiful piece of artwork for your family. Know their thoughts and ideas and your photos will turn out even more amazing than you dreamed.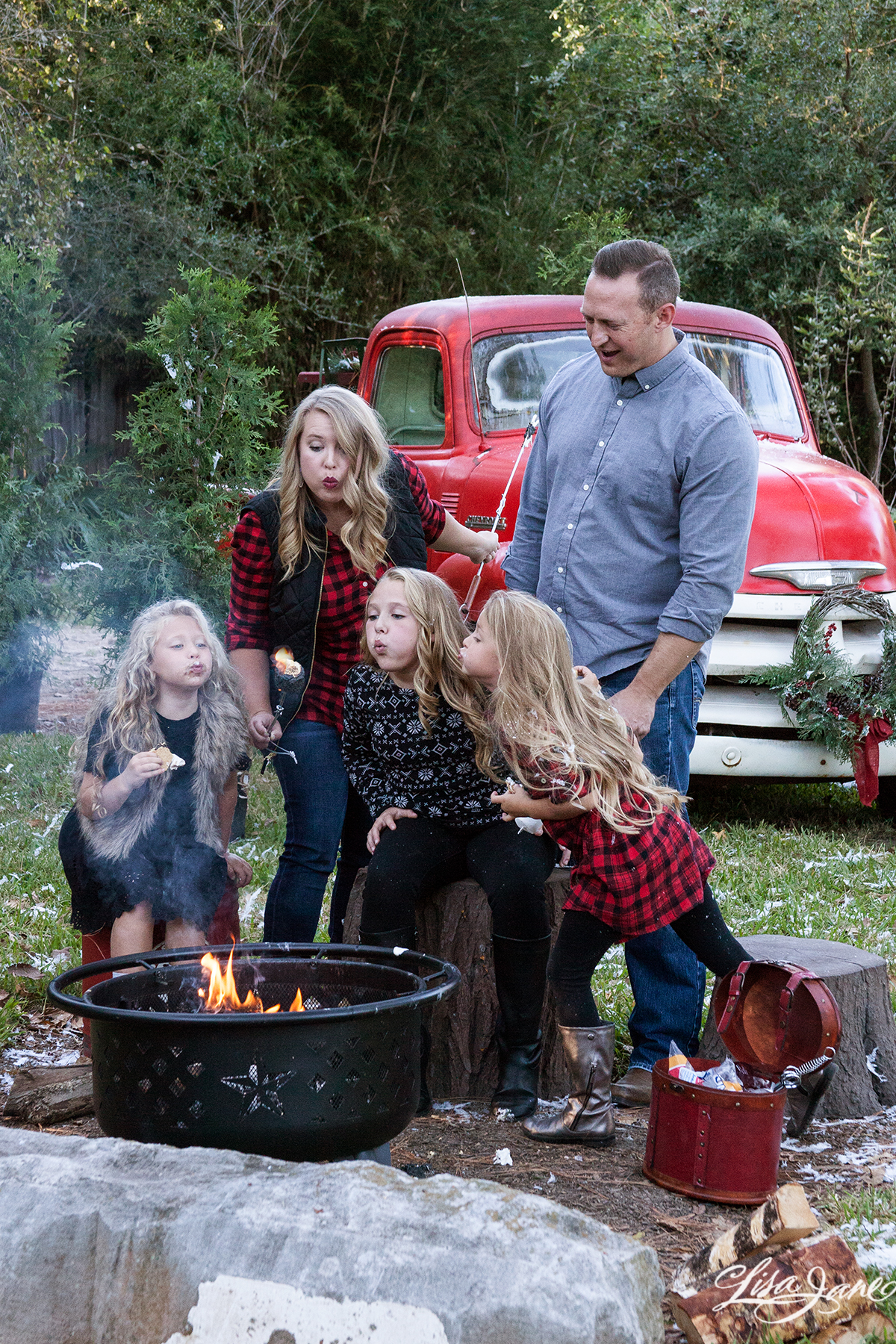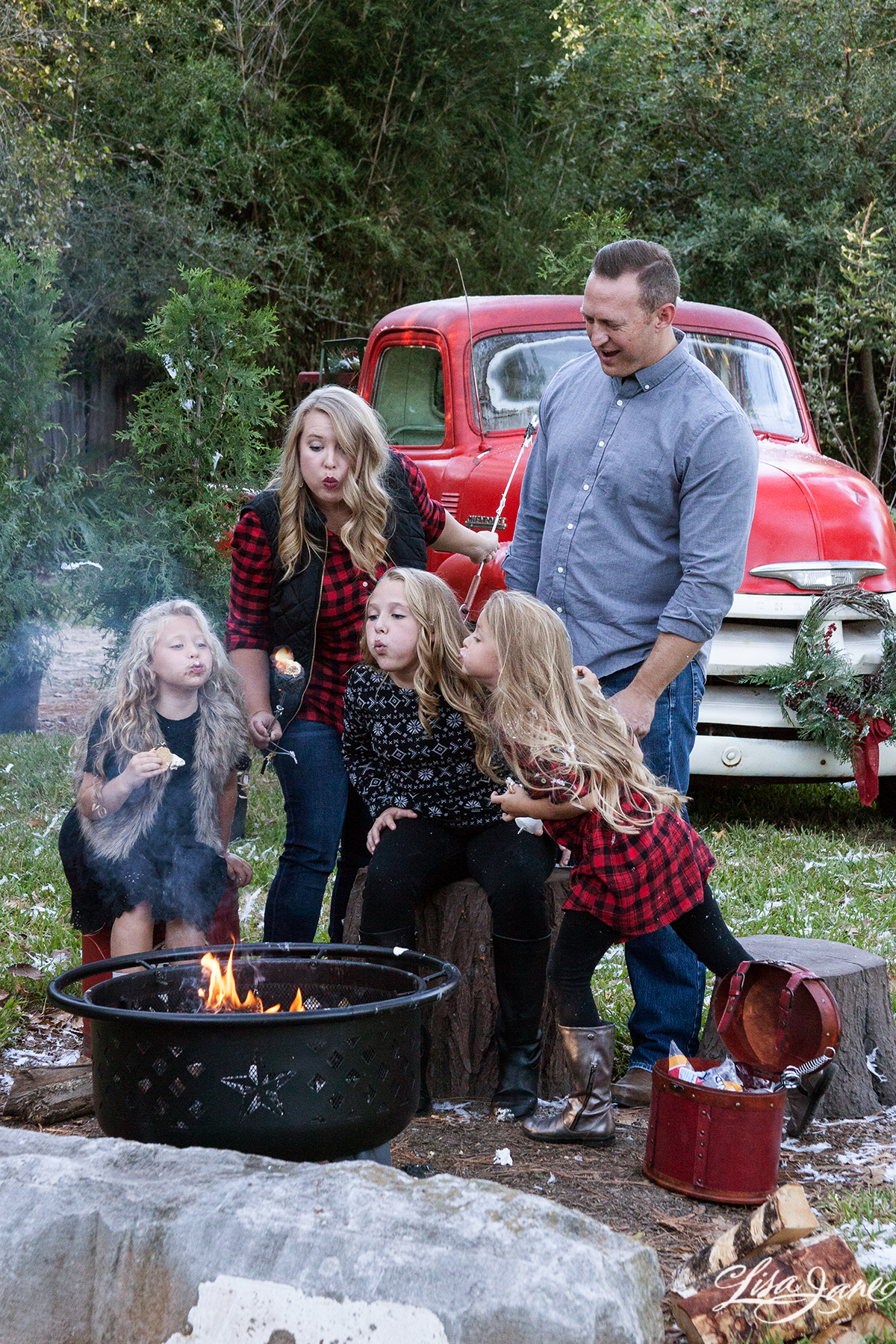 And, for those of you in the Houston area I have an amazing opportunity for you. One of my favorite people and photographers around, Lisa Jane of Eden Photography, is having a huge promotional event for you right now. Contact Lisa today to get a $75 sitting fee and a free 5×7 when you let her know that Moms Without Answers sent you. Lisa's work is truly a work of art (as you can tell) and every time we go she creates the most amazing experience for our family. I promise you will fall in love with her like we have!