One of our most popular posts to date is our Favorite Toddler Apps. And becuase our kids love playing with "the pad" and because we love all things Christmas, we decided it was time to do an update and share with you our Favorite Toddler Christmas Apps.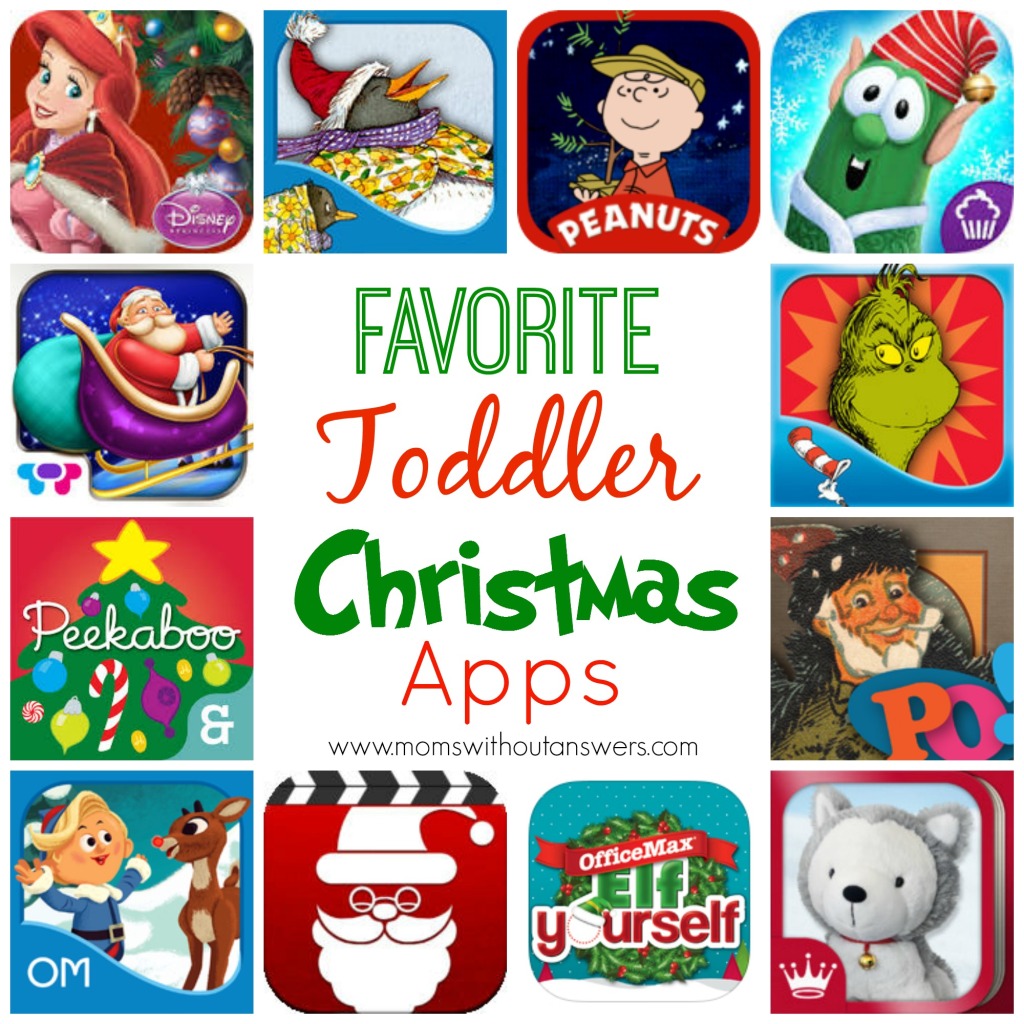 There is a TON of Christmas game goodness to choose from, but we have somehow managed to narrow it down to 12 of our favorites…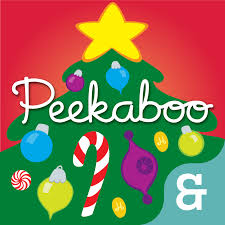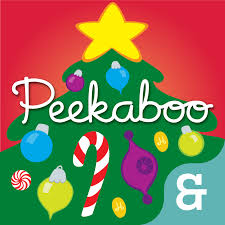 1) Peekaboo Presents – ($1.99) – In this festive new addition to the Peekaboo series there are 13 different gifts hiding inside the present ready to delight your little one. Unwrap a chugging choo-choo train, a friendly dinosaur, dancing pajamas and more. Much like the other peekaboo games, Peekaboo Presents is the perfect blend of education and FUN.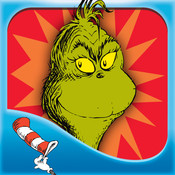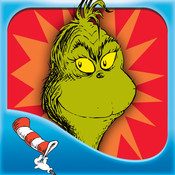 2.) How The Grinch Stole Christmas – ($4.99) – Join the bitter and grouchy Grinch in this interactive book app classic from Dr. Seuss as he attempts to "keep Christmas from coming" to the warm-hearted land of Whoville. Explore pictures, learn new vocabulary, and personalize the story with your own narration.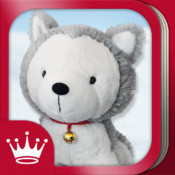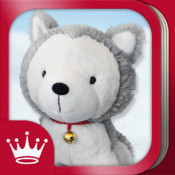 3.) Jingle All The Way (Free) – Jingle All The Way is a tale of a loveable, obedient pup who wants nothing more than a place to call home for the holidays. Little ones will love hearing this story as a narrator reads to them, page by animated page. The accompanying Jingle™ Story Buddy stuffed animal will respond to key phrases from the story, and you can purchase him and the entire collection of books about his adventures in Hallmark stores. We have Jingle and his friend Belle and my kiddos love on them all year round.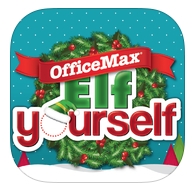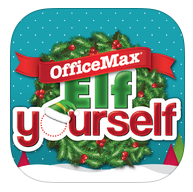 4.) Elf Yourself – (Free) – This is far and away my kids favorite each Christmas. They will spend hours watching themselves dance in different Elf dance numbers and usually have us add the dog in for fun as well. Send your videos to family and friends and spread some good ol' Holiday cheer!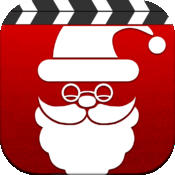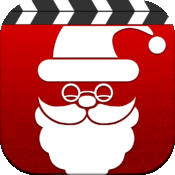 5.) Santa Cam FX – (Free) – This one is more for the parents, but an awesome way to create some magic in your house at Christmas. Film spots in your home and then the app will superimpose Santa and his Elves throughout your house to come and check on your littles or use it to capture Santa on Christmas Eve. Possibilities are endless.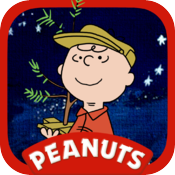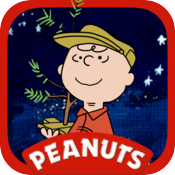 6.) A Charlie Brown Christmas – ($5.99) – Help Charlie Brown, Snoopy, and the entire Peanuts gang as they struggle to find the true meaning of Christmas. Peter Robbins, the original voice of Charlie Brown, narrates the rebirth of the 1965 animated classic as an interactive storybook complete with original dialogue.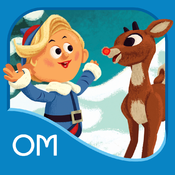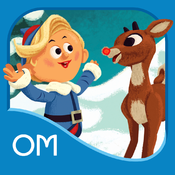 7.) Rudolph The Red Nosed Reindeer – ($3.99) – Join Rudolph in this interactive book app as he saves Christmas with his shiny red nose! Explore pictures, learn new vocabulary, and personalize the story with your own narration.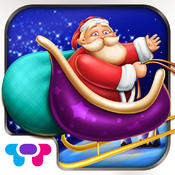 8.) Christmas Tale – (Free) – A Christmas Tale brings the joy of Christmas and the festivities of the holiday season together in a magnificent interactive story. Young kids will experience Santa, the elves, his sleigh and reindeer and the excitement of Christmas through a beautifully written story combined with engaging activities

9.) A Royal Christmas – ($4.99) – A must for your Disney Princess, this app features three original stories, ornament hunt and tree decorating, plus lots of princess adventures.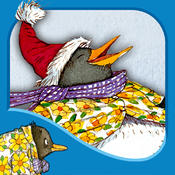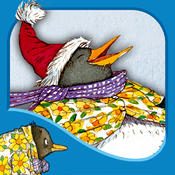 10.) Tacky's Christmas – ($3.99) – Tacky the Penguin is an old favorite in our house and this Christmas app is the perfect app for young kiddos. Explore pictures, learn new vocabulary, and personalize the story with your own narration.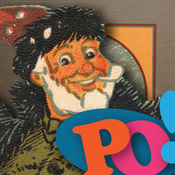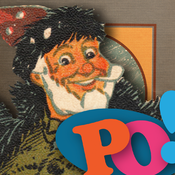 11.) Pop Out The Night Before Christmas – ($3.99) – Winner of several awards this virtual pop up book is a Christmas App must. Pull tabs, spin wheels all with a touch of your finger. Listen to Christmas carols and explore the beautiful scenery throughout the story.

12.) Veggie Tales: A Very Larry Christmas – ($2.99) – Join Larry the cucumber in this interactive Christmas App. Kids can decorate their own Christmas Tree, build their own train track at Larry Locomotive, Create and Send Christmas cards and so much more.
And there you have it folks, 12 awesome Toddler Christmas Apps that we are positive will be kid and parent approved. Are there any of your favorites that we are missing? If so let us know in the comments so we can be sure to check them out.