Heavenly hash, this dessert fills my childhood Christmases. My memories growing up and spending Christmas's with my grandparents revolve around making and eating this deliciousness. Heavenly hash is an old old recipe passed down from my greats from their greats and my grandmother passed it on to me.
On Christmas Eve I would go to my her house specifically to help my grandfather with the whipping cream for this dessert. We would make it from scratch testing as often as we could to make sure we added enough sugar. Sugar and whipping cream were everywhere. It was the best!
For some reason, since my grandfather passed a few years ago heavenly hash has not been on the menu. Isn't it funny how something like a dessert can bring up so many emotions?
But, this year I will be bringing it. I plan to make this dessert with my girls in my kitchen. I will play Christmas movies in the background and get to work.
If you are looking for a delicious and light dessert to complete your holiday menu I promise, this Heavenly Hash Christmas Fluff Dessert will not disappoint!
Who doesn't love homemade whipping cream, marshmallows and cherries?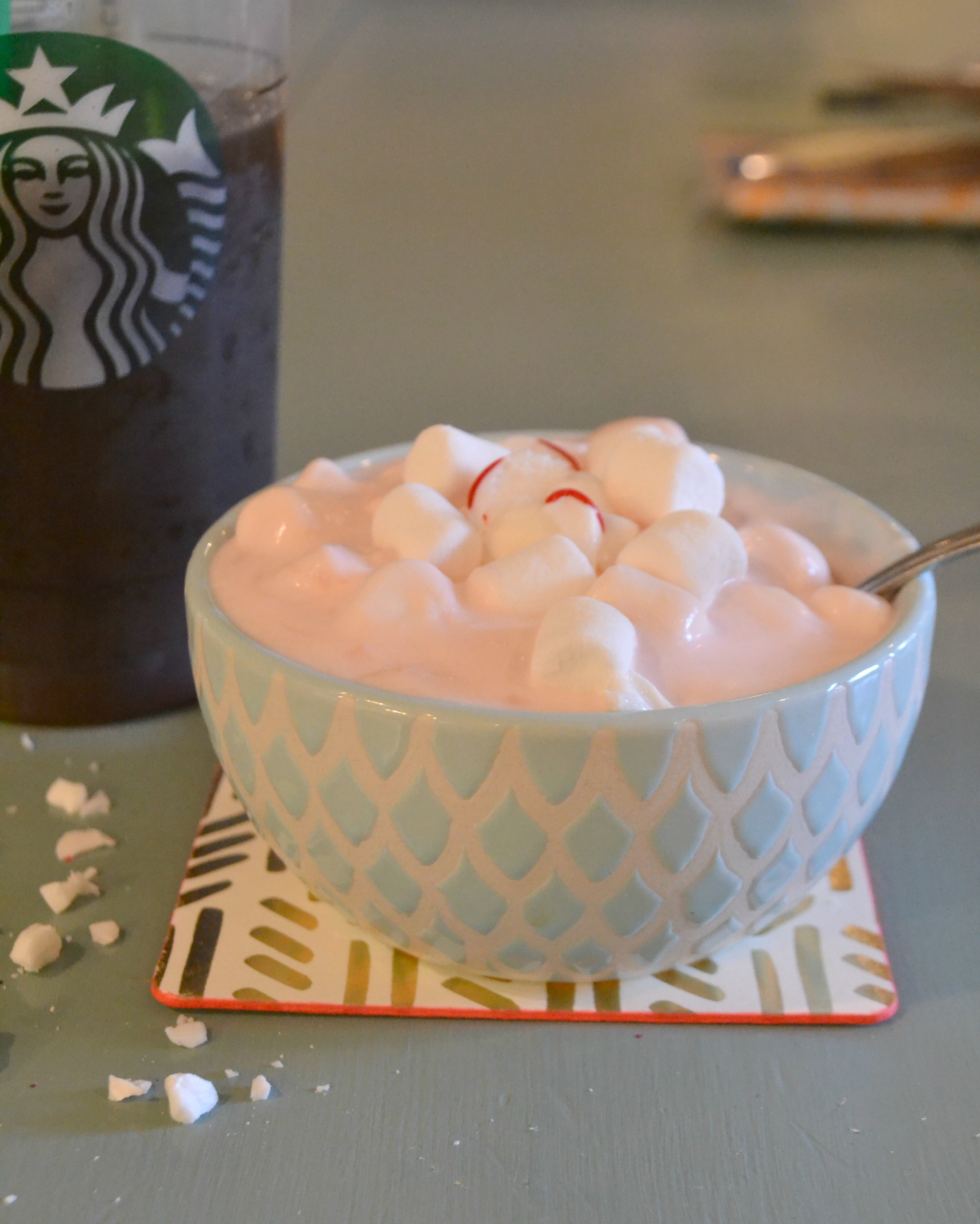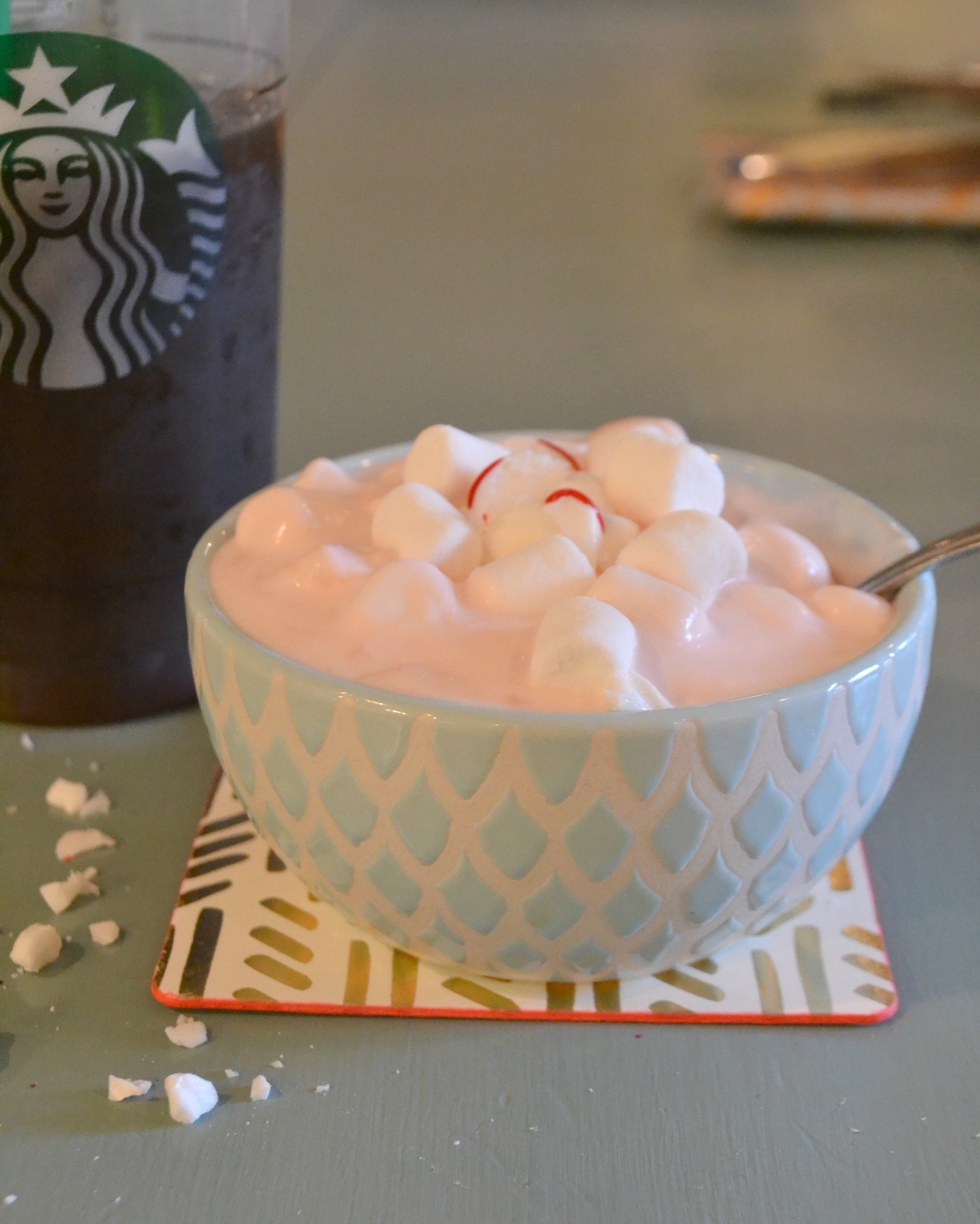 Heavenly Hash Christmas Fluff Dessert
Ingredients
3

Cups

Small Marshmallows

1

Small jar of Maraschino Cherries- sliced in half

Juice of Cherries

3/4

Cups

Orange Juice

1

Can Crushed Pineapple

1

Pint

Whipping Cream

2

Tablespoons

of Sugar

3

Sliced Bananas
Instructions
In a large bowl combine marshmallows, cherries, orange and cherry juice and pineapples. Stir ingredients and let sit overnight.

The next day, whip your whipping cream and sugar with electric mixer on high until whipped cream forms stiff peaks.

Once your whipped cream is ready combine with fruit and marshmallow mixture. Add sliced bananas.

Return heavenly hash to the fridge to let set for about 30 min.

Enjoy! And continue to enjoy the next day. Like most recipes it's better the day after!
Notes
Note: Recipe must sit overnight!