Happy Monday!!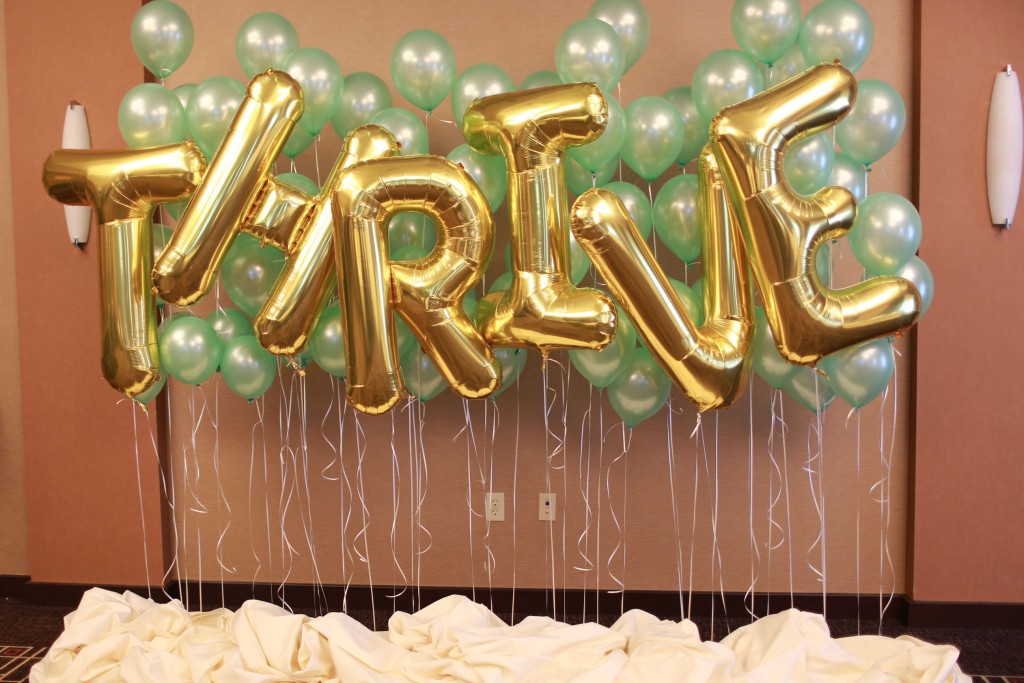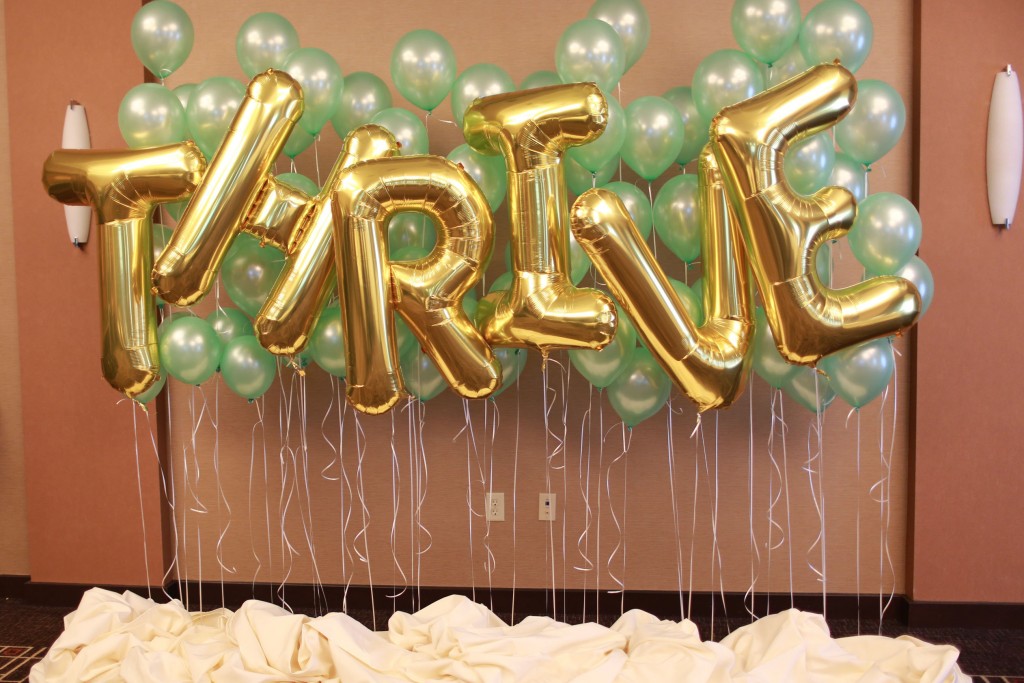 We are still recovering and soaking in all the awesomeness that was Thrive Blog Conference. We had a jam packed Friday and Saturday learning and networking and just enjoying ourselves with fellow bloggers. We had SO much fun and of course learned so much that we can't wait to put into practice.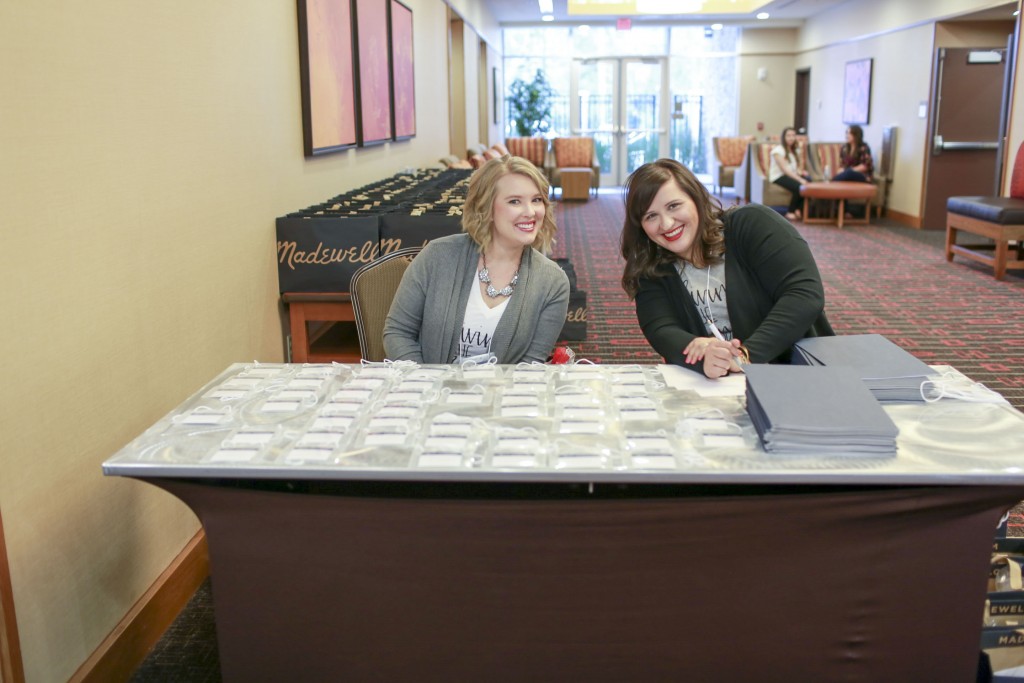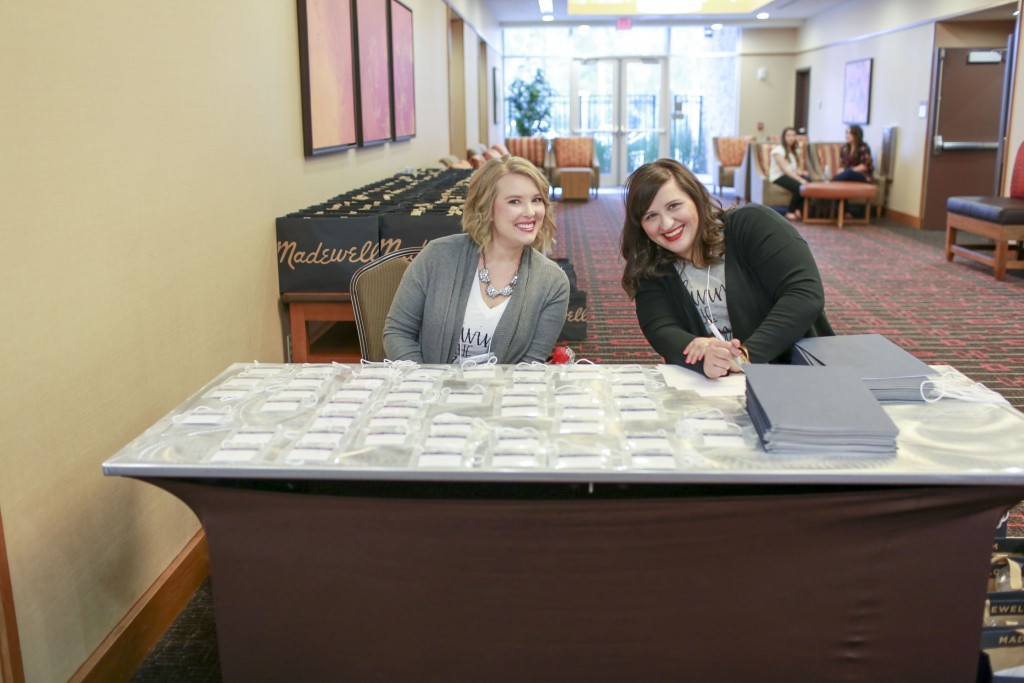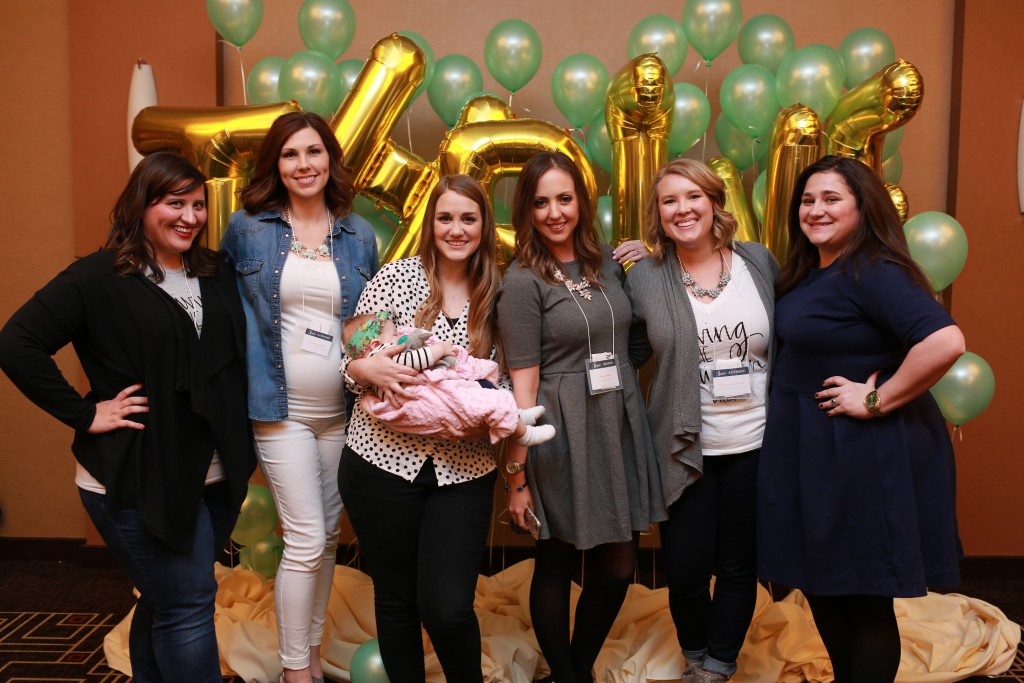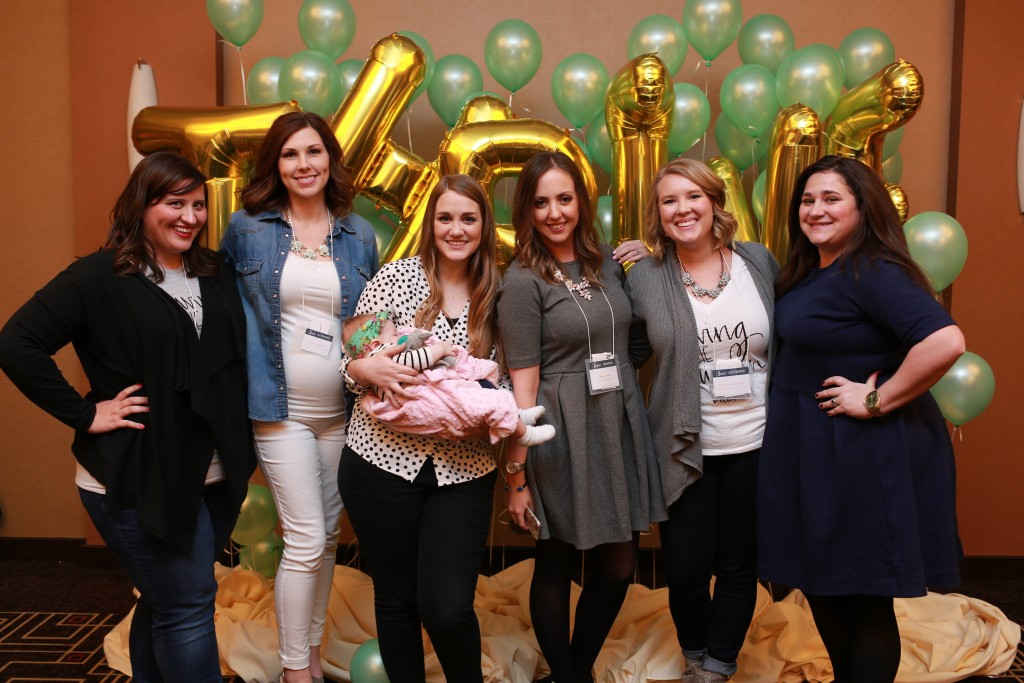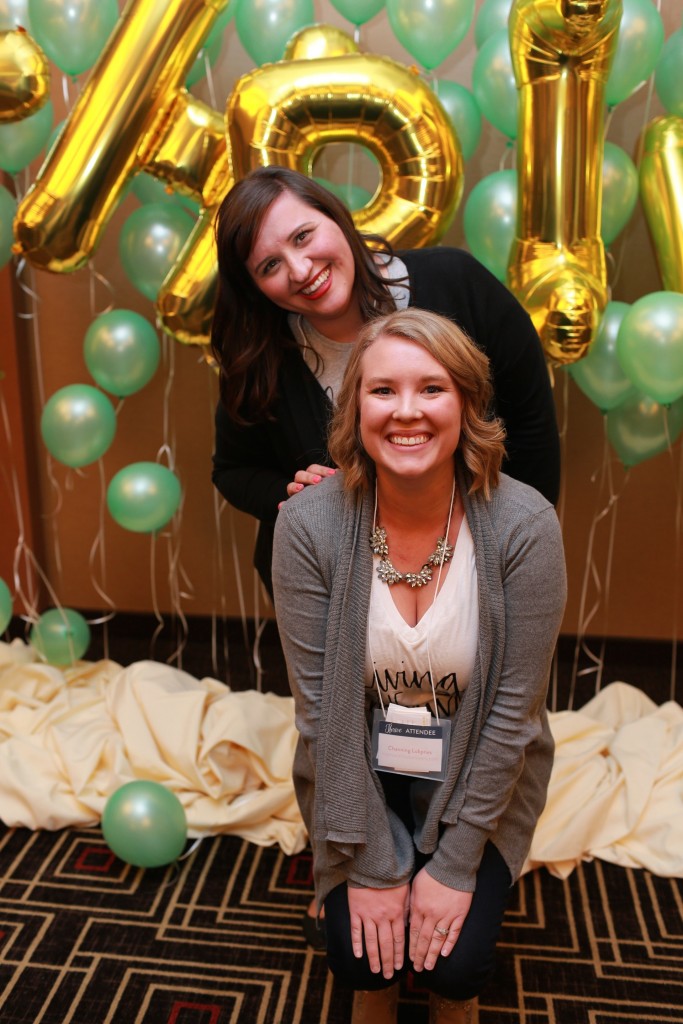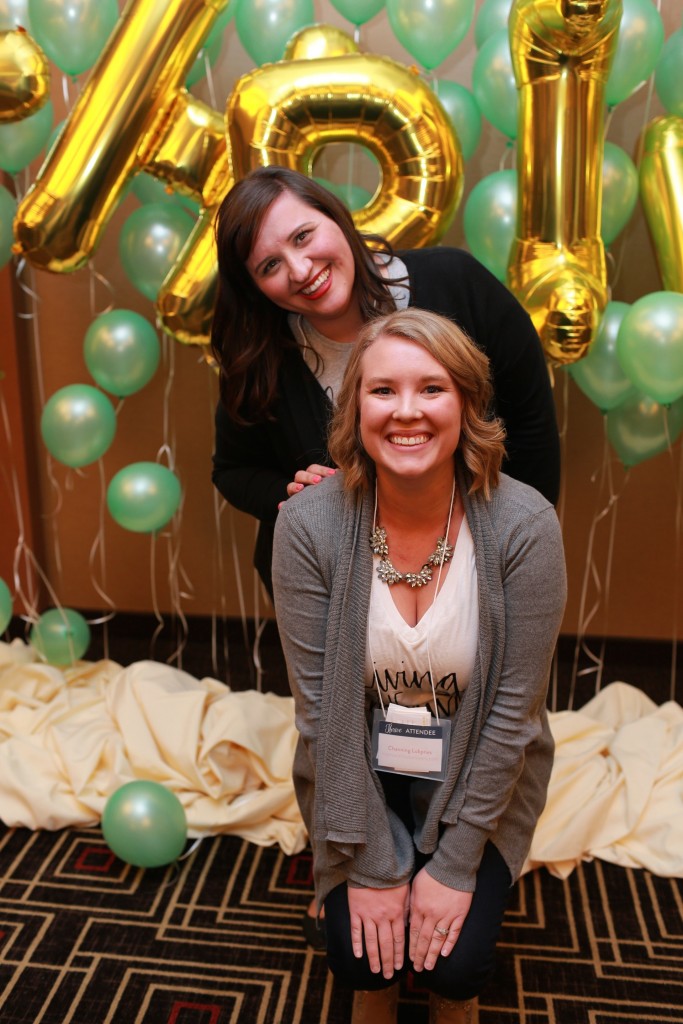 Which brings us to our weekly video….. WE NEED YOU TO HELP US THRIVE.
Please oh please, take just a few moments to watch. It is under 4 minutes, we kept it short and we really really want your feedback.
So send those emails, carrier pigeons or smoke signals.
We want to hear from Y-O-U!
Also if you want to check more of the fun that was had at Thrive, you should check out Instagram under #thriveblogcon. Lots of fabulous women you should get to know. Also, a HUGE shoutout is needed for the always fabulous Meg Cady for all the incredible pictures she snapped this weekend.