We have been in our house for going on 7 years. We have brought 3 kids home from the hospital here. We have had first steps taken, and first words spoken. We have spent many a sleepless night in this house, and drank more cups of coffee than you could ever count.
It wasn't until this last year that I started to really view our house as more than just a house, but our home. Our house is not fancy by any means. It is old and outdated. Flawed.
Sometimes, if I am being completely honest, I am embarrassed by our home. It isn't filled with nice things, or considered Pinterest worthy. And as silly as it sounds, I always stress about having guests over and how they will judge us.
I know I am not alone in this struggle. And I continue to wonder why we always feel like we have to have things perfectly together to be accepted? Our homes, our clothes, our lives? It just isn't reality. So why do we work so hard to pretend like it is? Nobody has it all together all the time, I don't care what Pinterest or Instgram has you believing. It just isn't true.
There is beauty in the chaos. In the flaws. In the simplicity.
If these walls could talk they would tell you of the laughter that fills the hallways. They would tell you about the dreams that are shared and the memories that are made.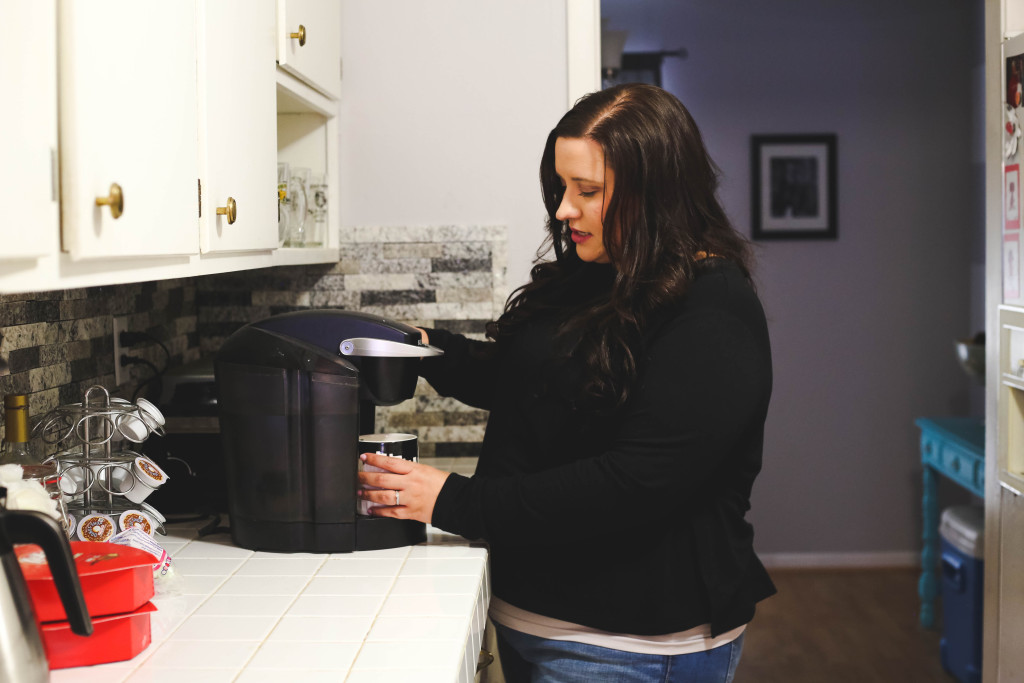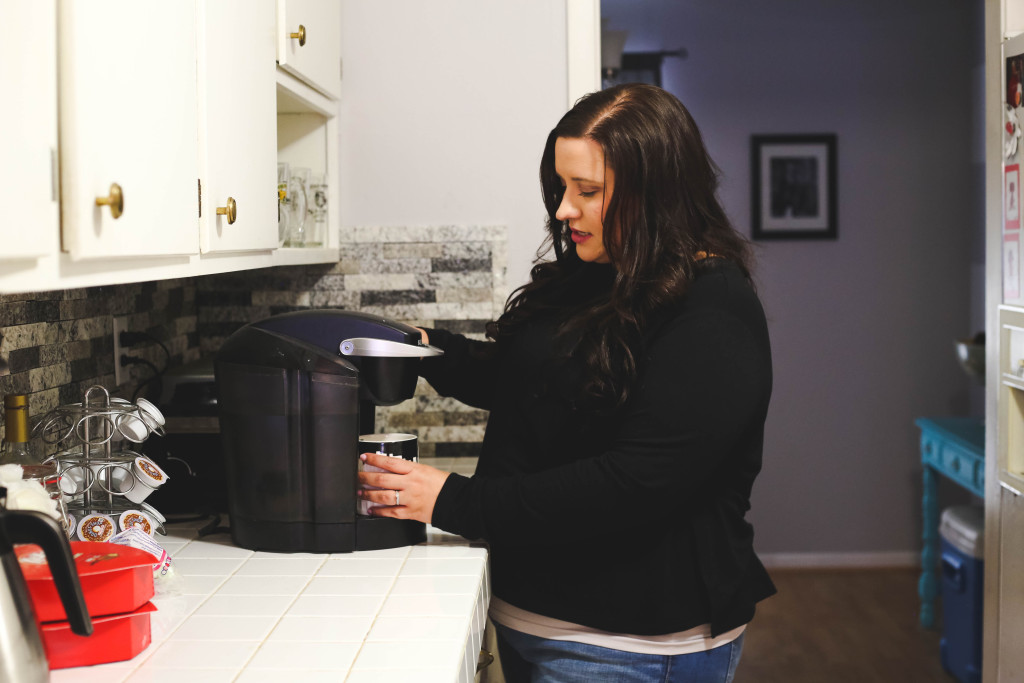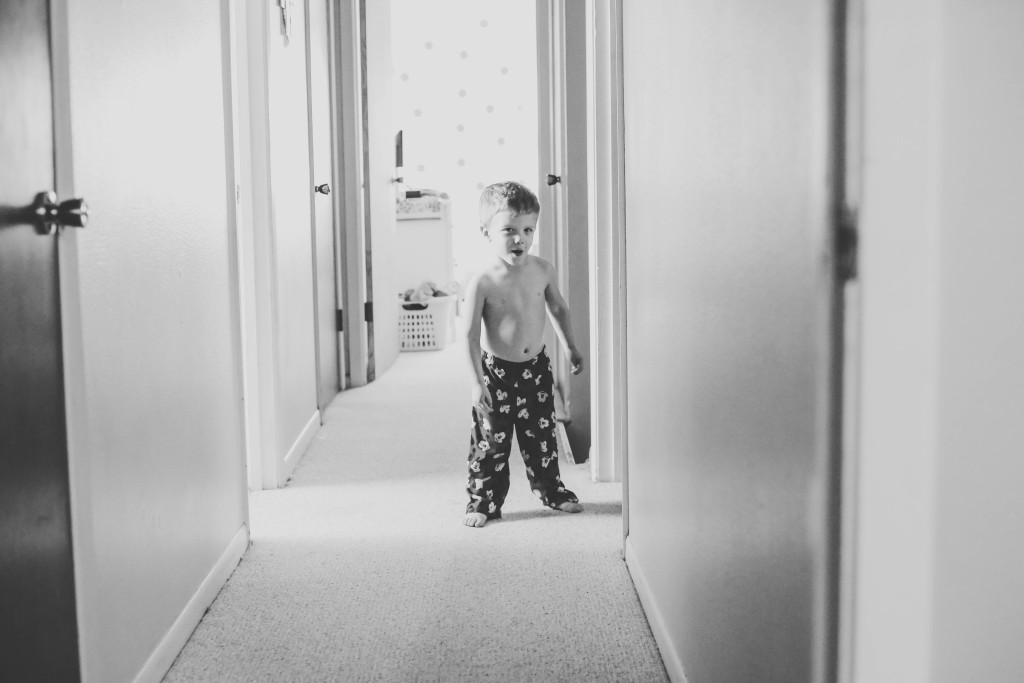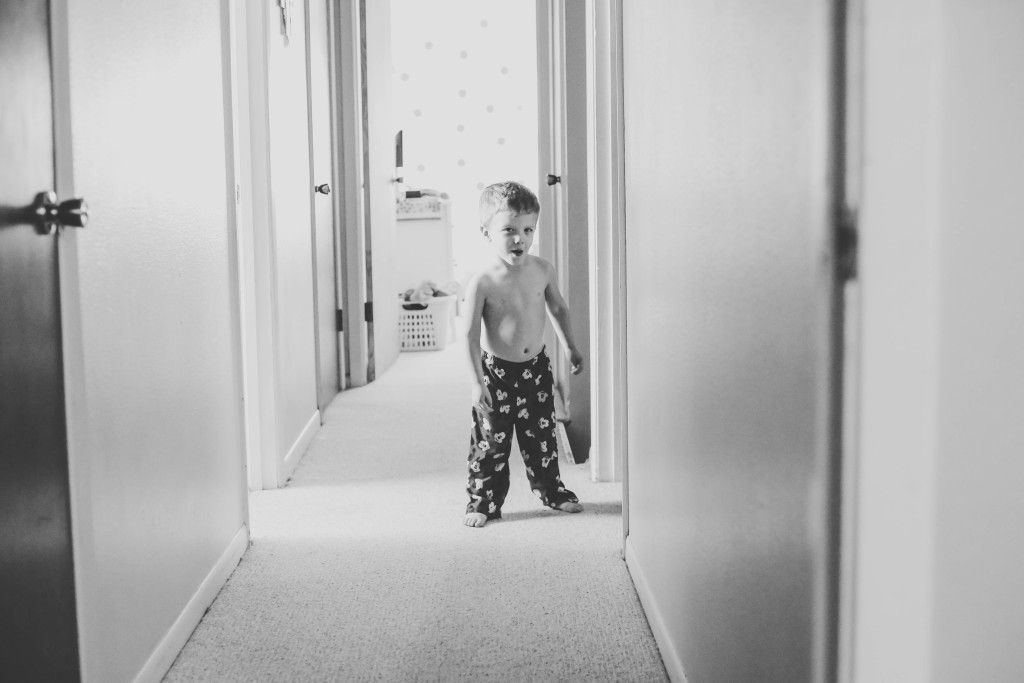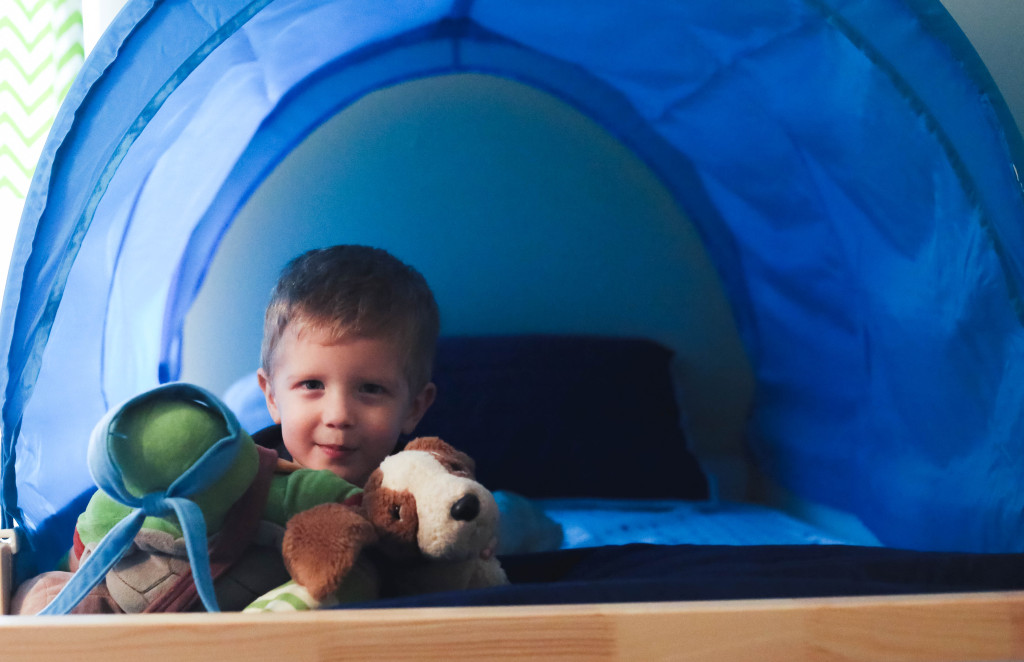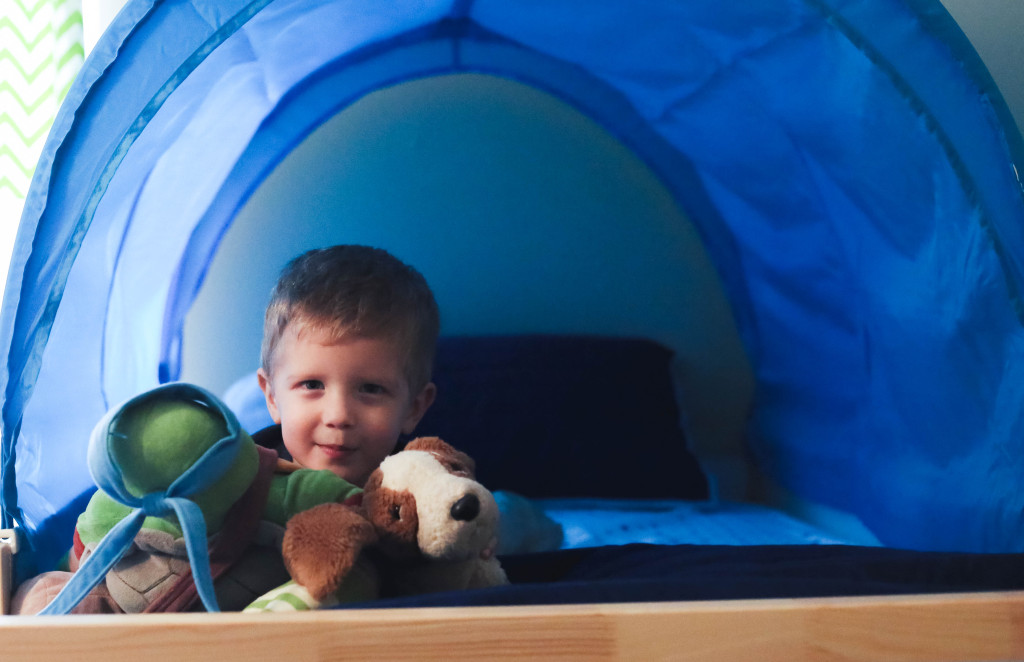 Here we are princesses are superheros. We have dance parties in the living room and make popcorn and have movie nights in bed.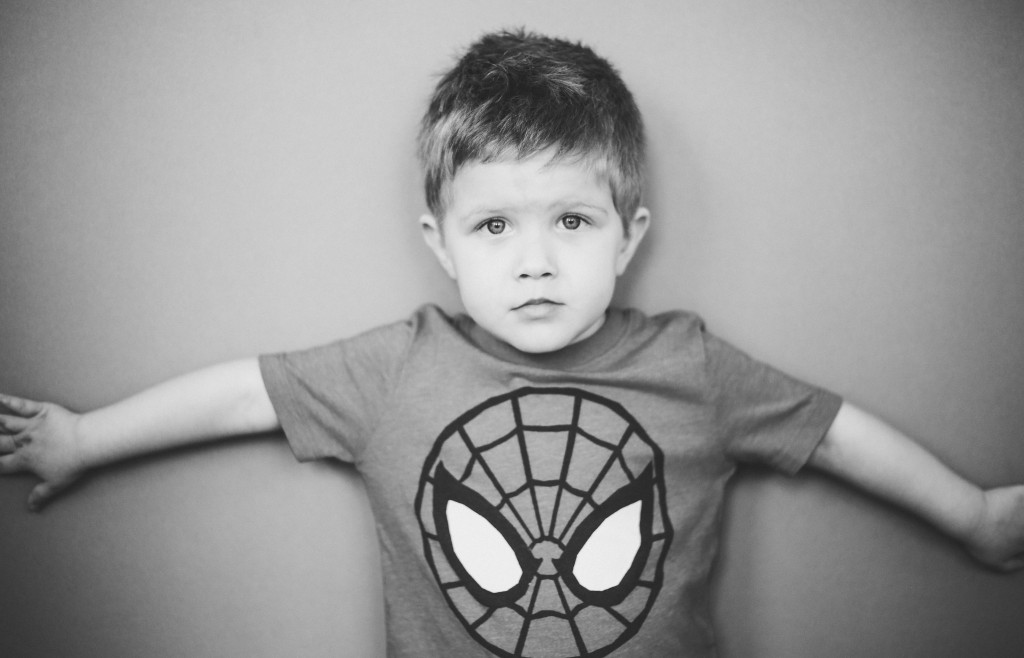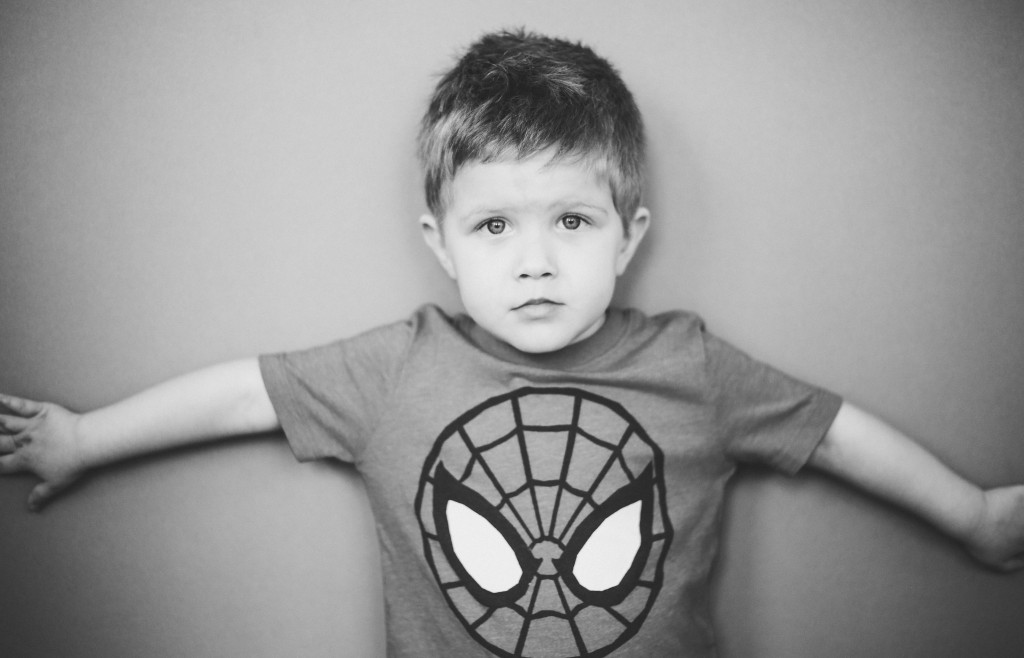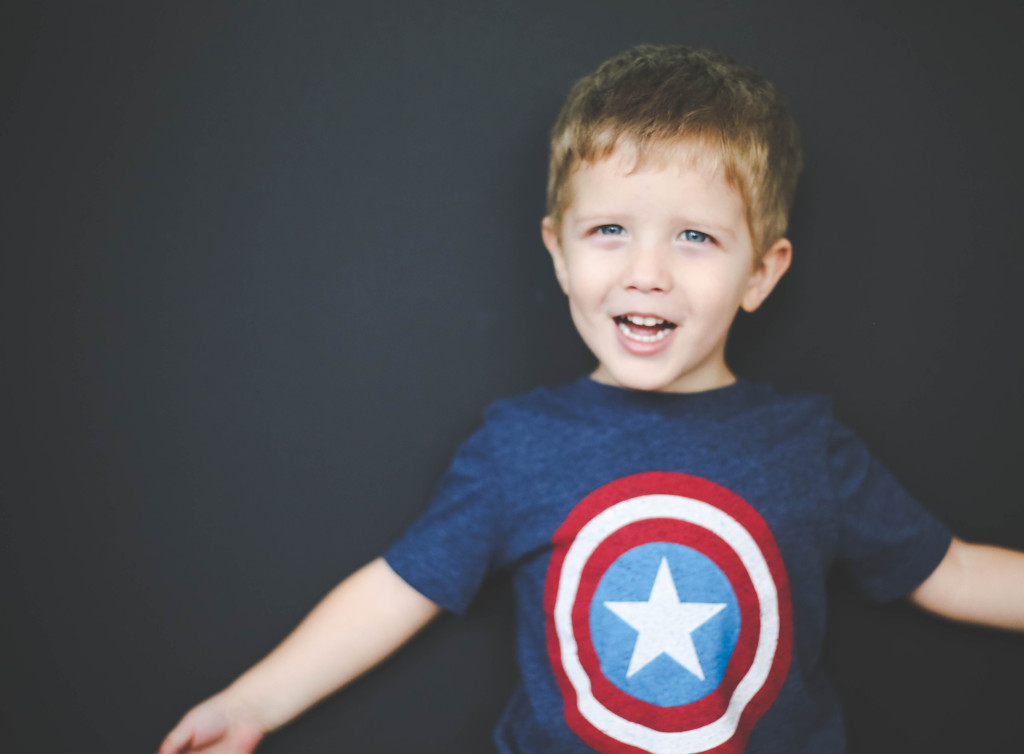 Tears are shed, and prayers are said.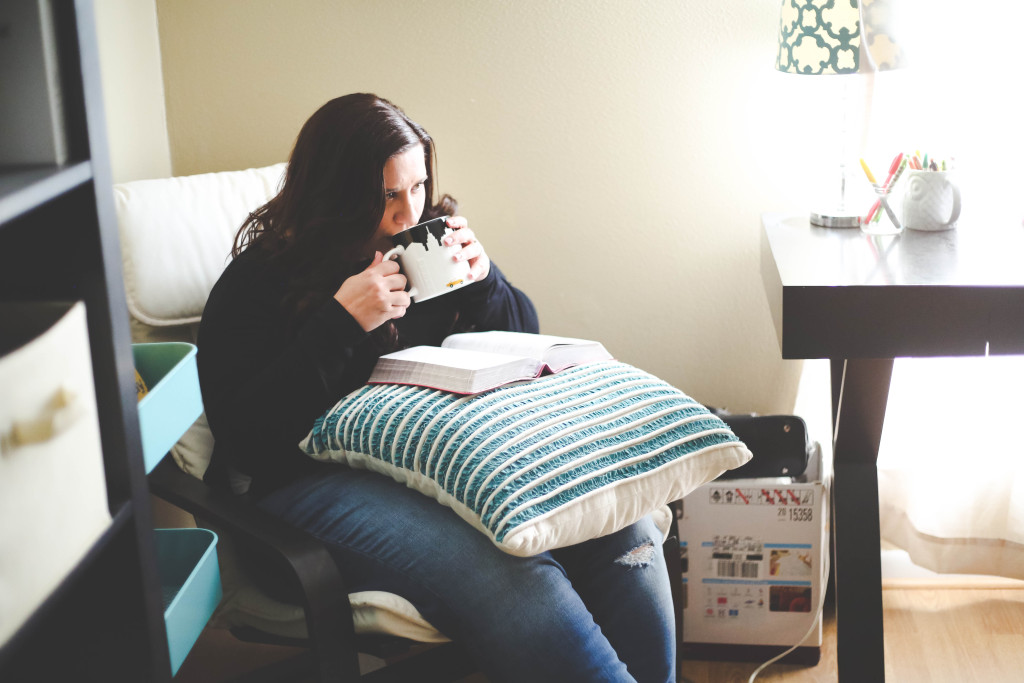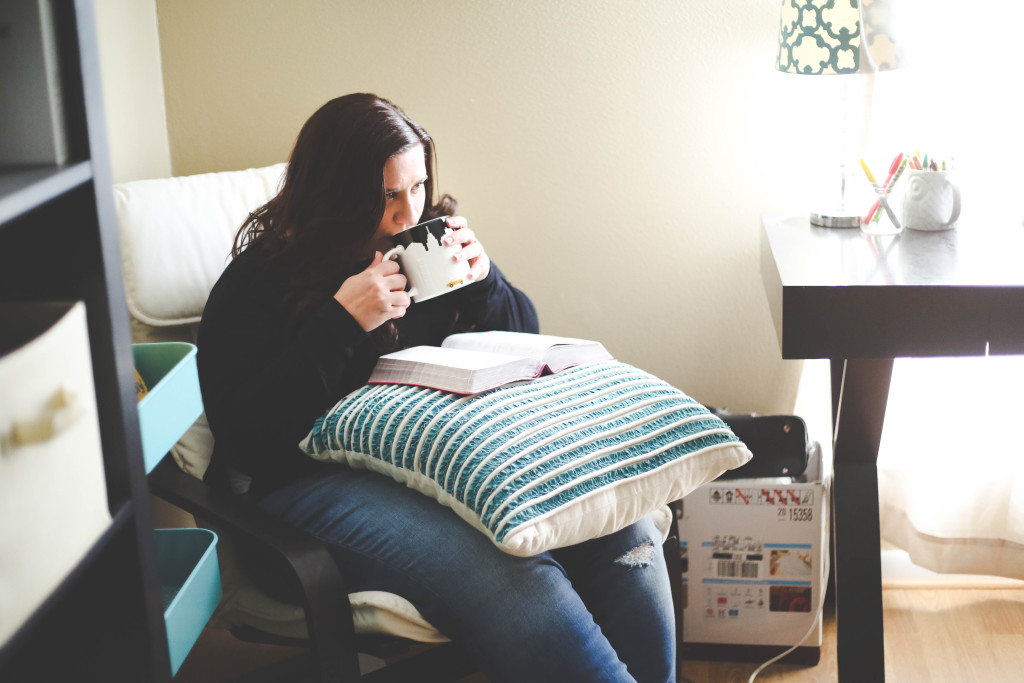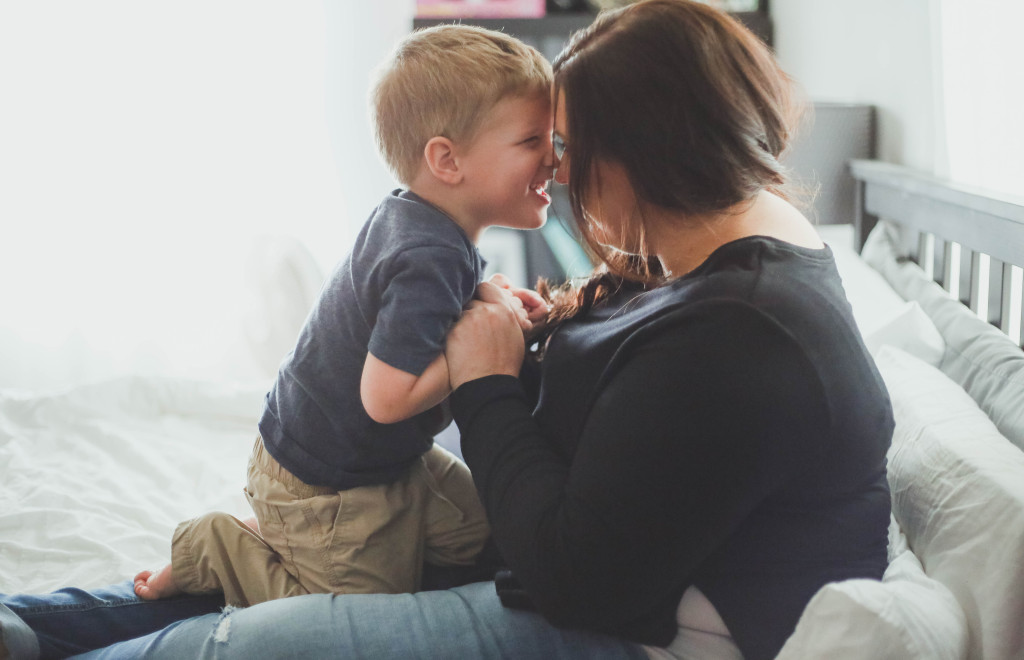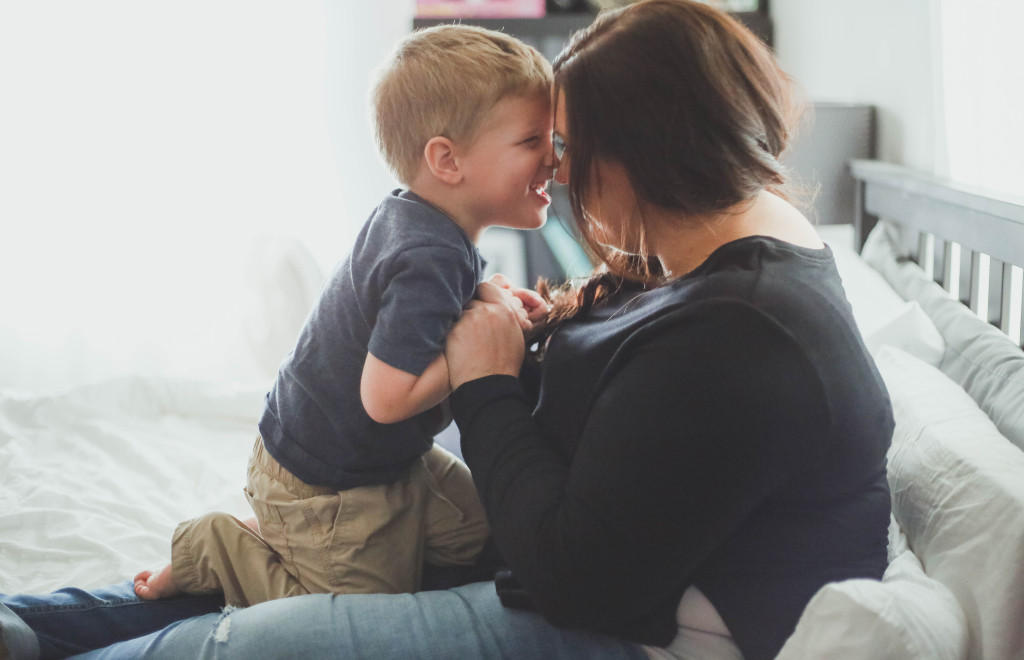 We share life here.
It's a chaotic and messy life at times, but it's still ours. And when I stop and really think about it there is so much goodness and beauty in the chaos. Through all the storms and hard times we have faced we have still smiled, and laughed and loved.
Our house is so much more than what it may appear, no matter what anyone may think or say.
If these walls could talk, they would tell our story. And there is nothing I am more proud of than the people that I share these walls with. The people that have made this house our home.
* A huge thank you to Olivia James Photography for capturing these beautiful images of us in our home. Seeing my home through these photos gave me even more of an appreciation for my home and the people I share it with and I will treasure them for a long time to come.