* This post is sponsored by Shipt. All thoughts and opinions are 100% my own and I am 100% completely obsessed with this service!

A few weeks ago Michelle shared with you some Time Saving Tips for Busy Moms. Basically they are tips for every mom because what mom isn't busy?
She talks about meal planning and chore charts and using SHIPT. You guys, Michelle introduced me to Shipt and I am so beyond in love with Shipt that I had to share my experience with all of you.
What I'm going to share with you is why I'm never GOING grocery shopping again!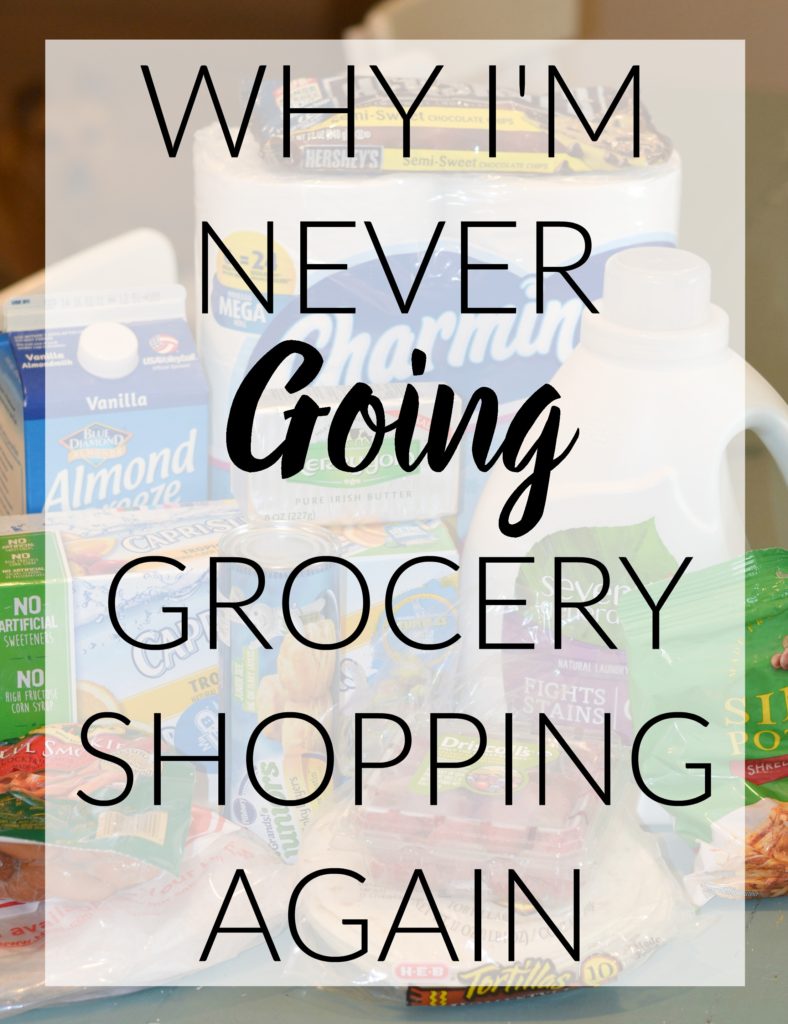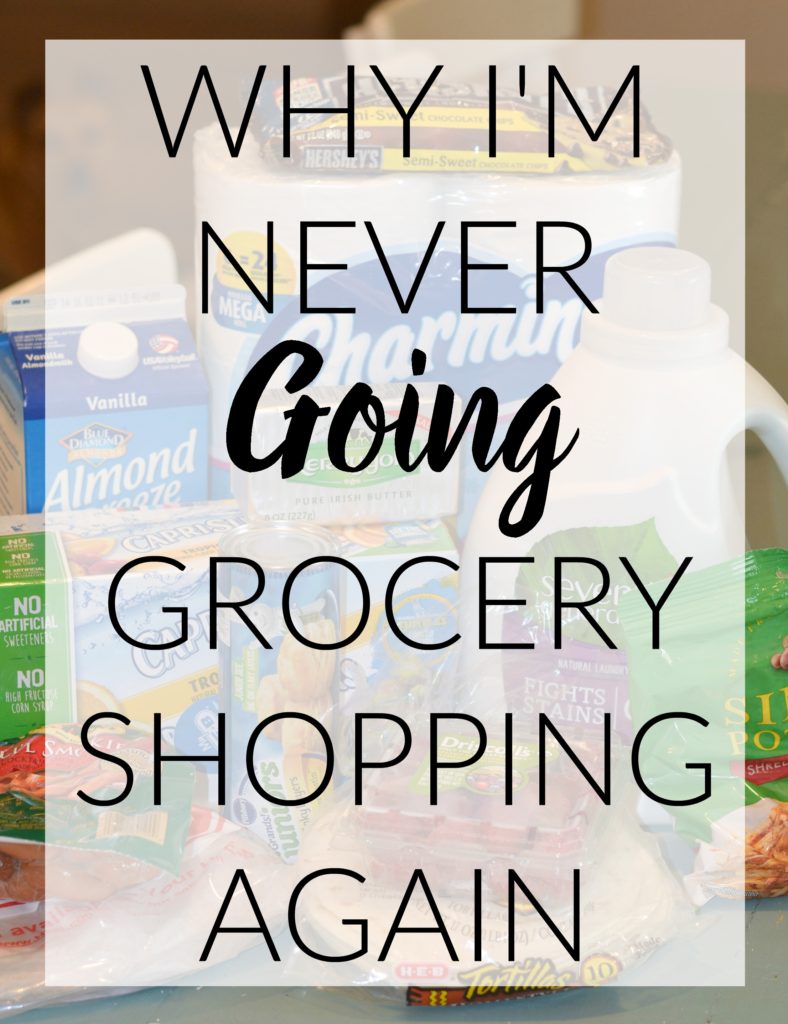 Grocery shopping is one of my favorite past times…said no mom ever. Reality is that I try to go to the grocery store without my kids as much as possible. I will literally wait for the kids to be in school or for my husband to be home and go at the busiest time of the week before I have to go to the grocery with my kids.
My girls are well behaved slightly well behaved but when we go to the grocery store it's like something takes over and they immediately start to lose their minds. The last time I took them I may or may not have had to take them to the bathroom 3 times in order to correct their behavior. It was delightful!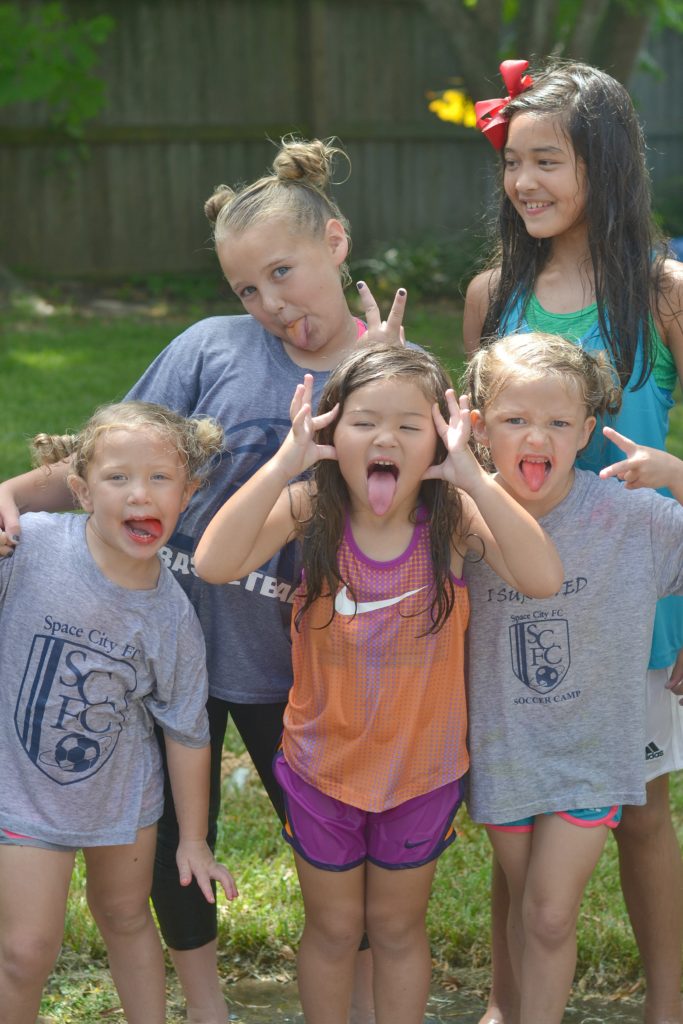 The struggle is real, folks!
Needless to say, once I learned about Shipt I knew it was for me! Hello, a service that will literally do my shopping for me, deliver it to my house and keep me from having to take these silly girls to the store. Heck yes!
And let me tell you, they have completely exceeded all expectations!
Here is what I love about Shipt!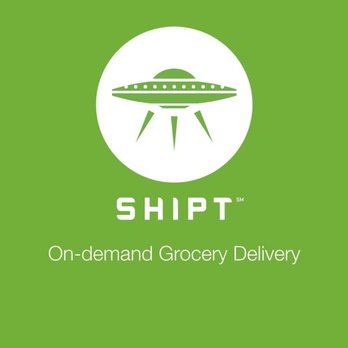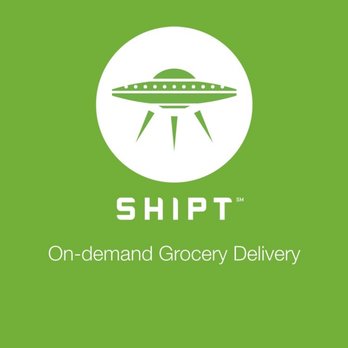 It's an App:
I love that I can literally shop from Shipt no matter where I am. My favorite experience yet is that I was out running errands and realized I needed some items for dinner. I pulled over into a parking lot with my kids strapped in the back and I shopped my little heart out in…in my car, on the app. Amazing!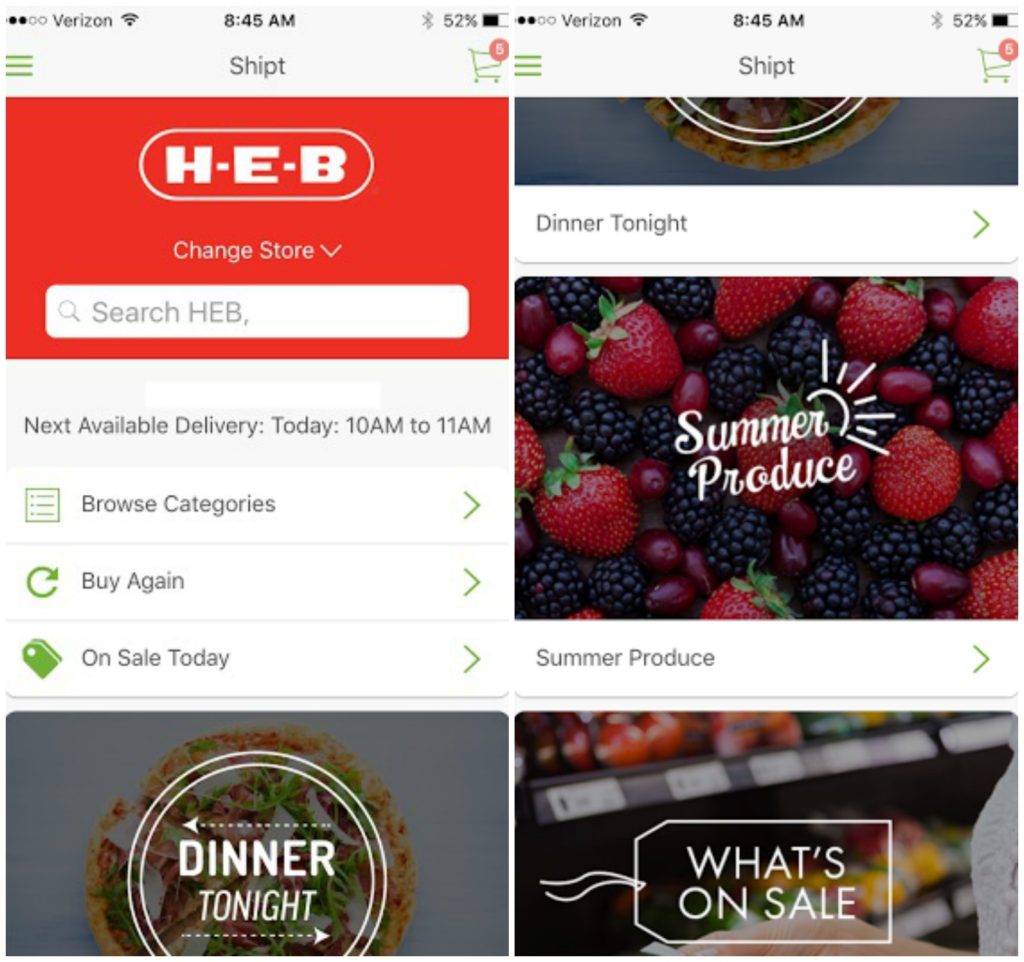 You Choose Your Delivery Time:
My first shopping experience with Shipt I thought they delivered within an hour of your purchase. This can definitely be true but it's even better. You actually choose your delivery time. You can also choose it for different days. So just think about this….your having a party on Friday but it's Wednesday, you can go in the app, order your items and choose for them to be delivered on Friday morning. You get everything else done and do not have to go to the store. Life changing!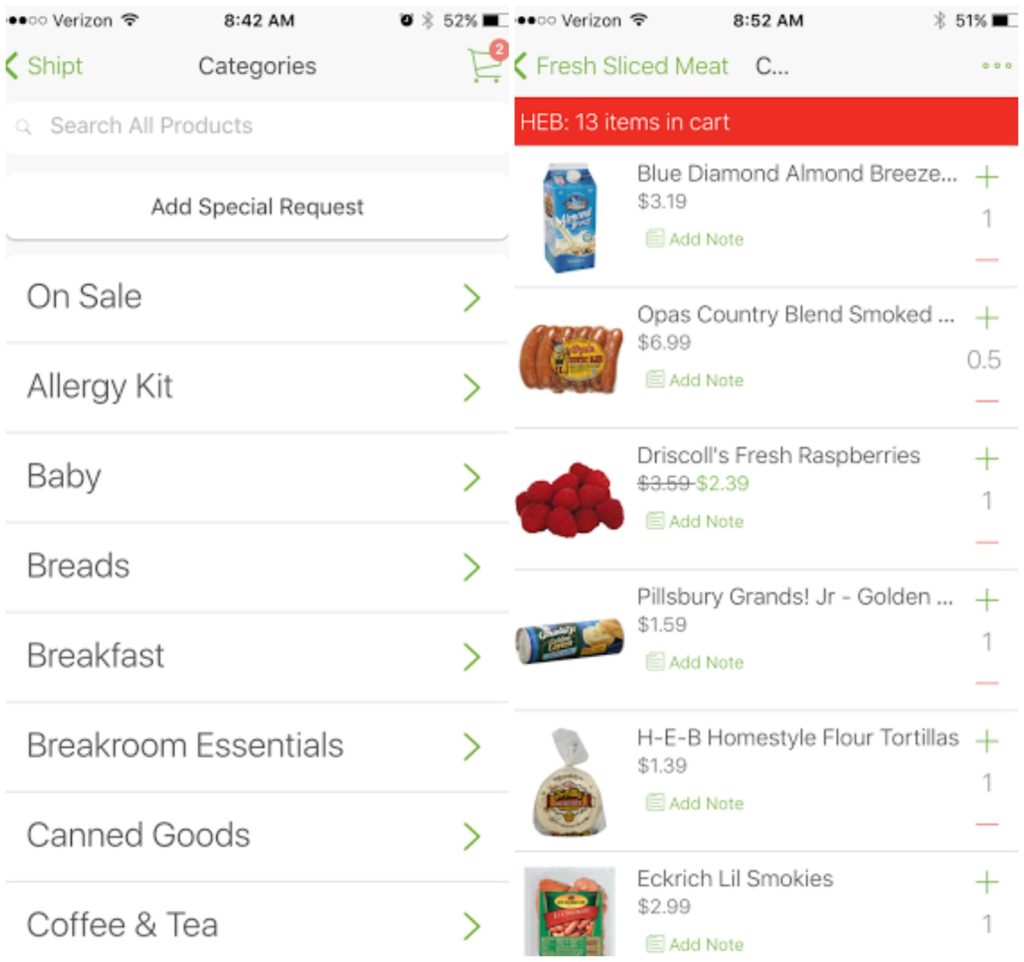 Communication:
Shipt has amazing customer service! Another reason why I have completely fallen in love with Shipt is that they have excellent communication. Their communication starts while you are ordering. With each item you order you can go in and add notes. I have a few items that I buy on a regular basis that I get in specific flavors or scents. If I go to order the item and it's missing details I can add them in the product notes for that item. It has worked like a charm.
My Shipt shoppers have also go above and beyond to make sure they have excellent communication with me. It's almost like it's my girlfriend just shopping away for me. Don't have an item I requested? They send me a text with a replacement option. Done shopping and headed to the house? They send me a quick note that they are headed my way. Again, amazing!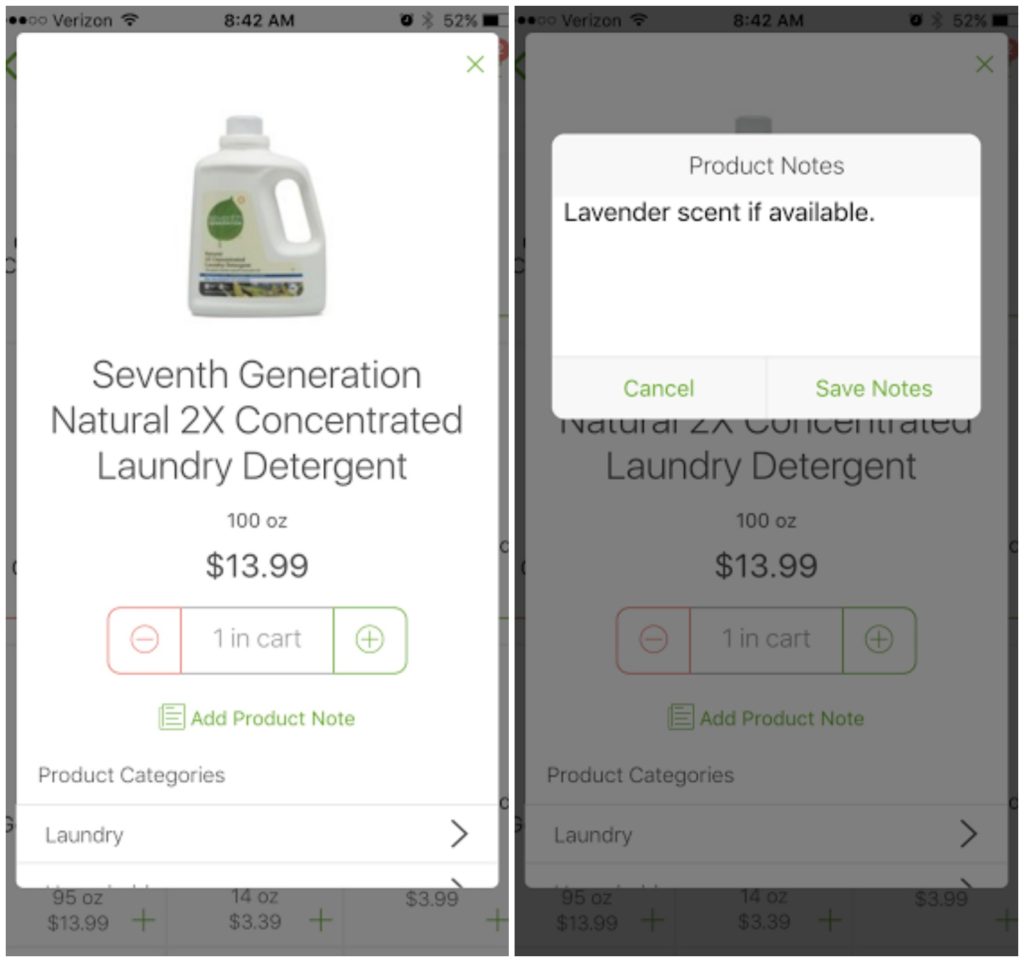 You Pay Through the App:
This is another feature that I did not realize I would love as much as I do. Not only can you pay through the app but you can tip through the app. All of my Shipt shoppers have been extremely sweet and reiterated that they do not expect a tip but how could I not tip these angels? My first delivery I asked her all about their tipping process and if she preferred through the app or with cash. Again, she said that they are grateful for it in any form but that if you do it through the app it's super easy and she was correct! After you receive your order you go back into the app rate your shopper and have the option to tip them right then and there. It is perfection!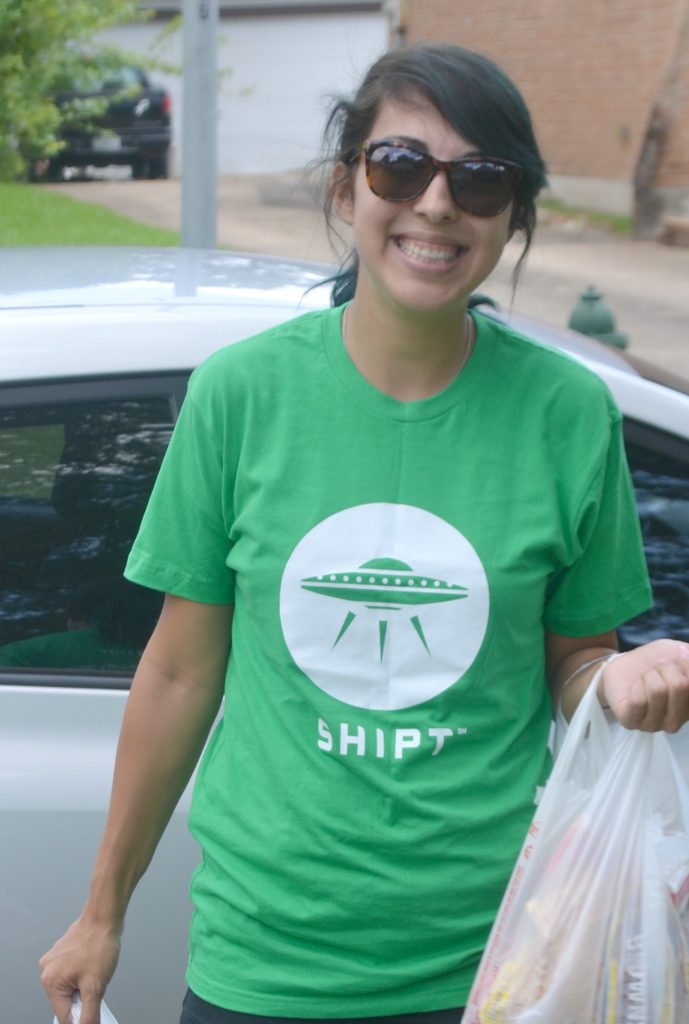 Moms, Shipt is here and it's a dream come true! If you do not already have a membership you need to run not walk to your phone and get to it right now. I can promise you that you will not be disappointed.
Now if someone would just create an app where I can have someone come clean, babysit, cook and be a taxi driver for me!
Save
Save
Save
Save
Save
Save
Save
Save