There is nothing that makes me more crazy as a mom than when the food hits the table and the little voices at the table start to tell me everything they WILL NOT eat. Please tell me I am not alone!
I spend way too much time looking for recipes that will please everyone in my family, like way way way too much time! So, when I found this Mac-A-Taco recipe from Kraft Hockeyville you can only imagine how excited I was.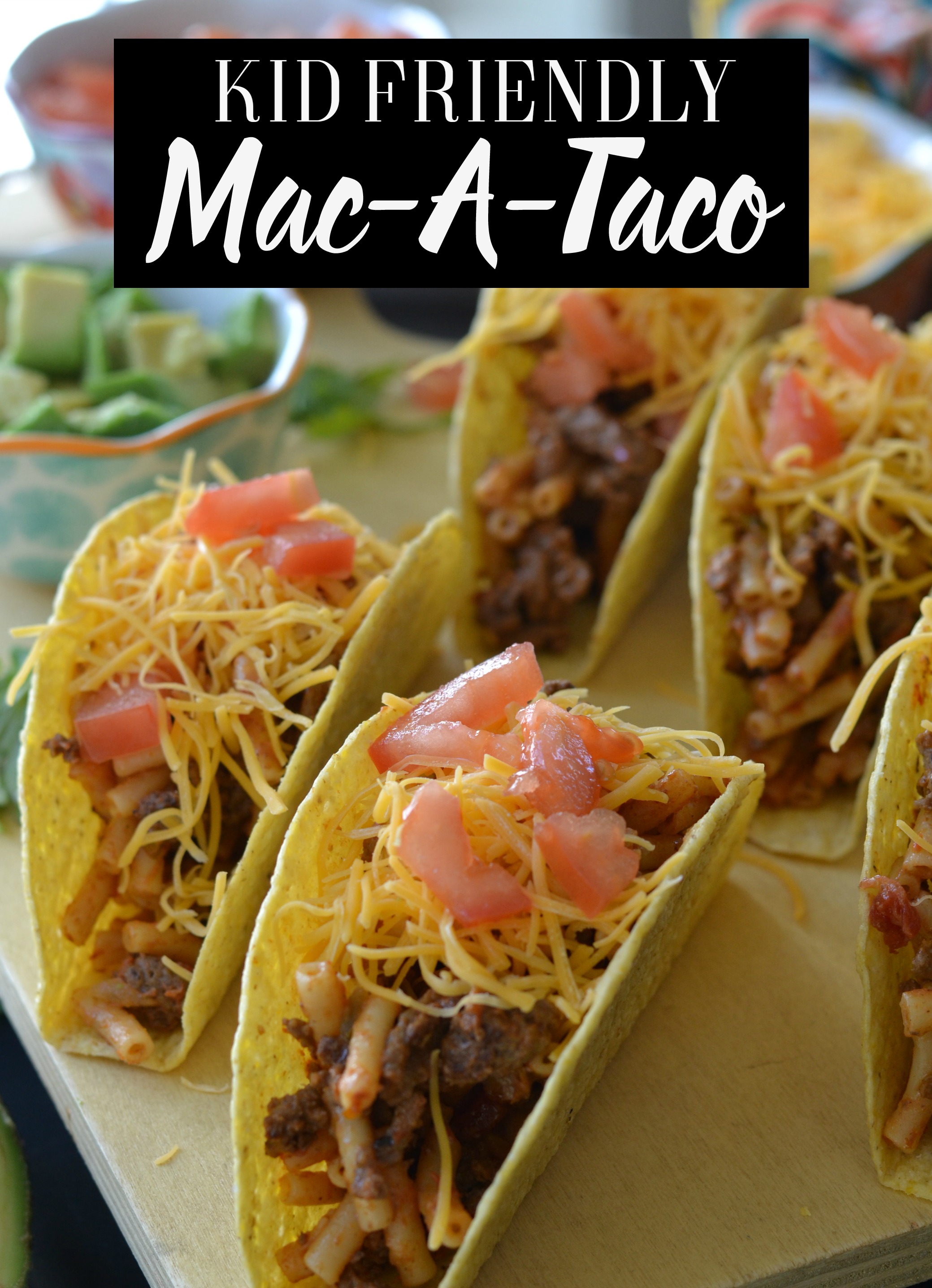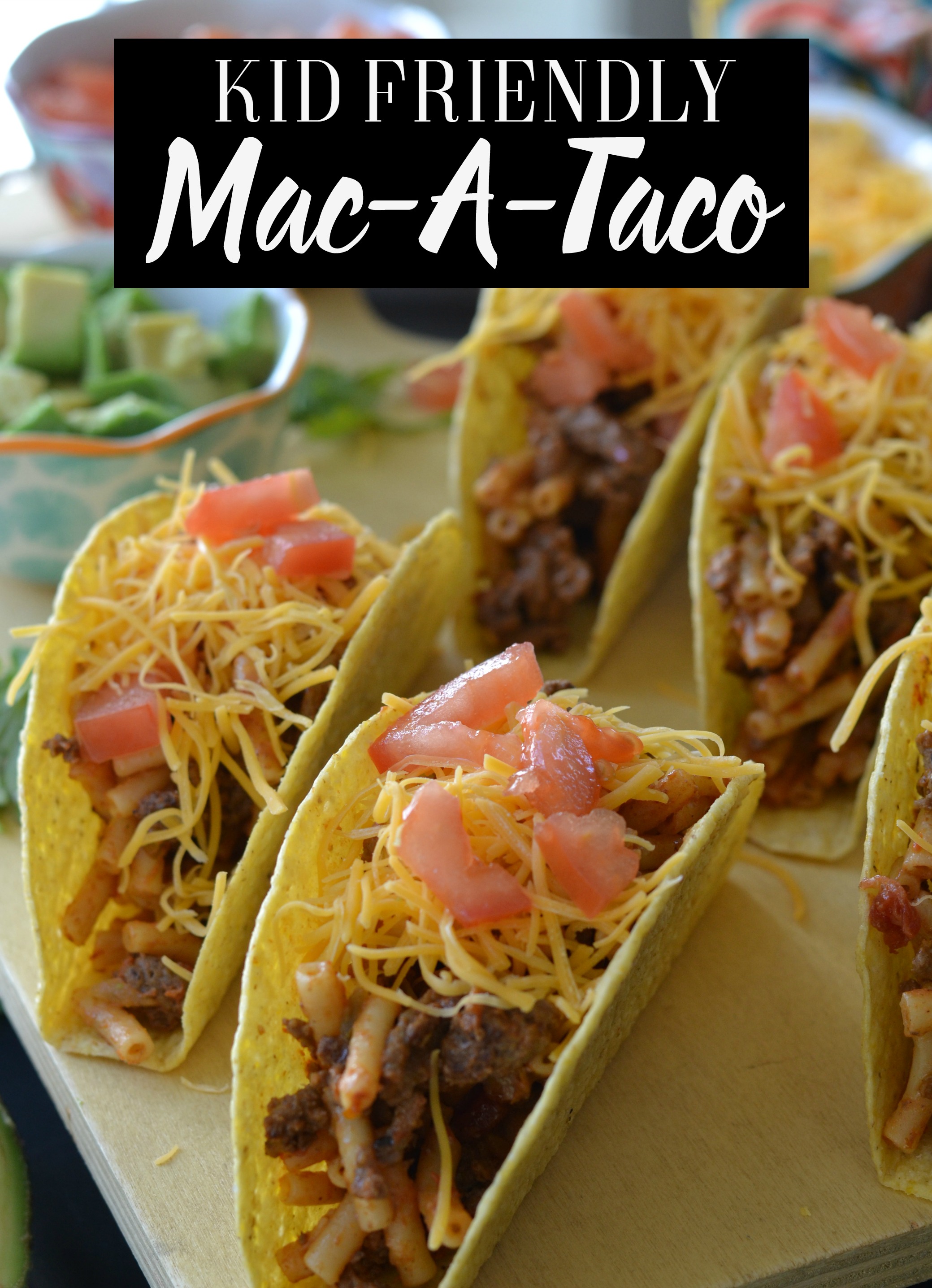 Friends, this recipe is full of everything any child would love! It's literally a taco with macaroni IN IT! Yes, macaroni in the taco. Talk about the best kid friendly recipe ever!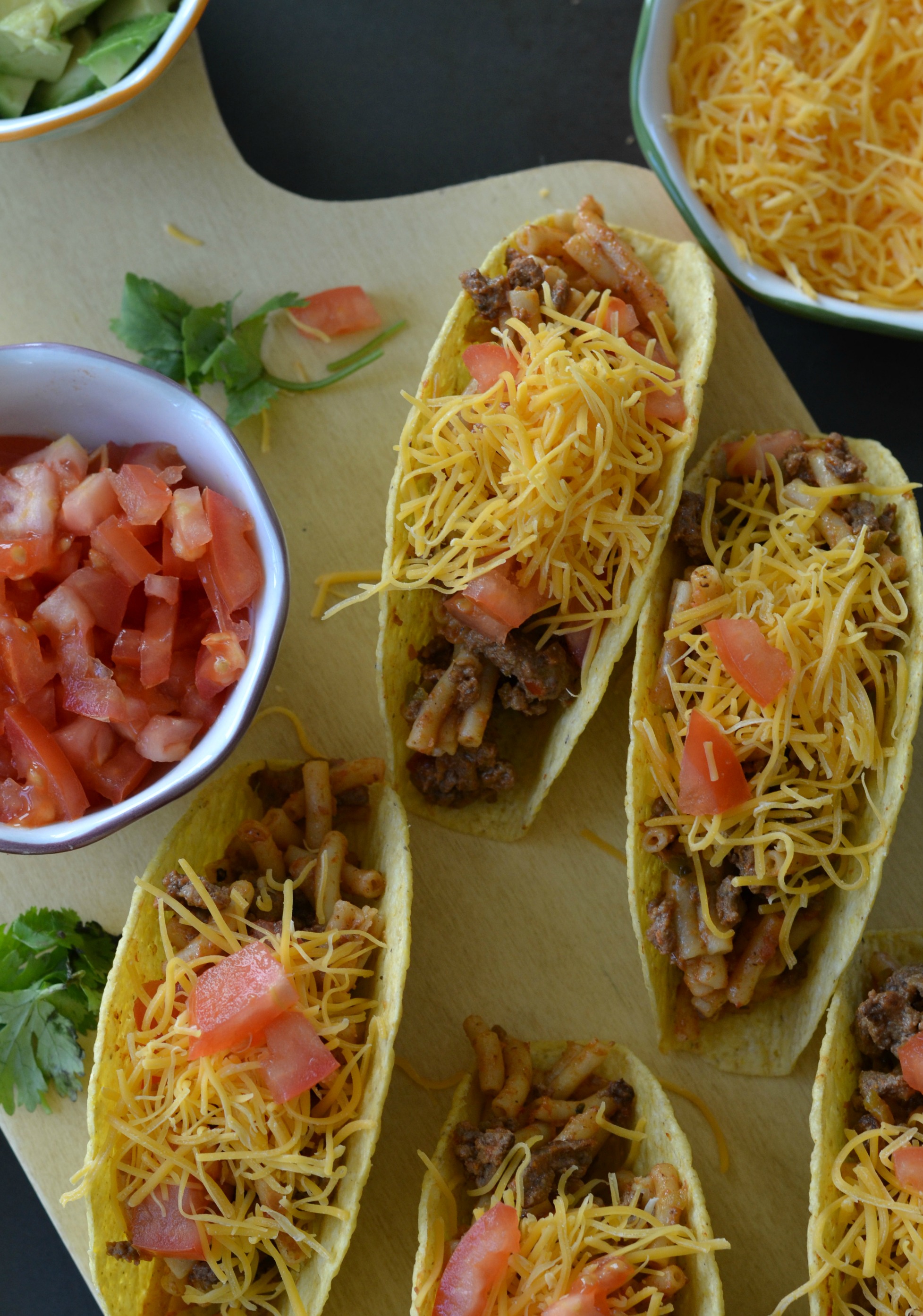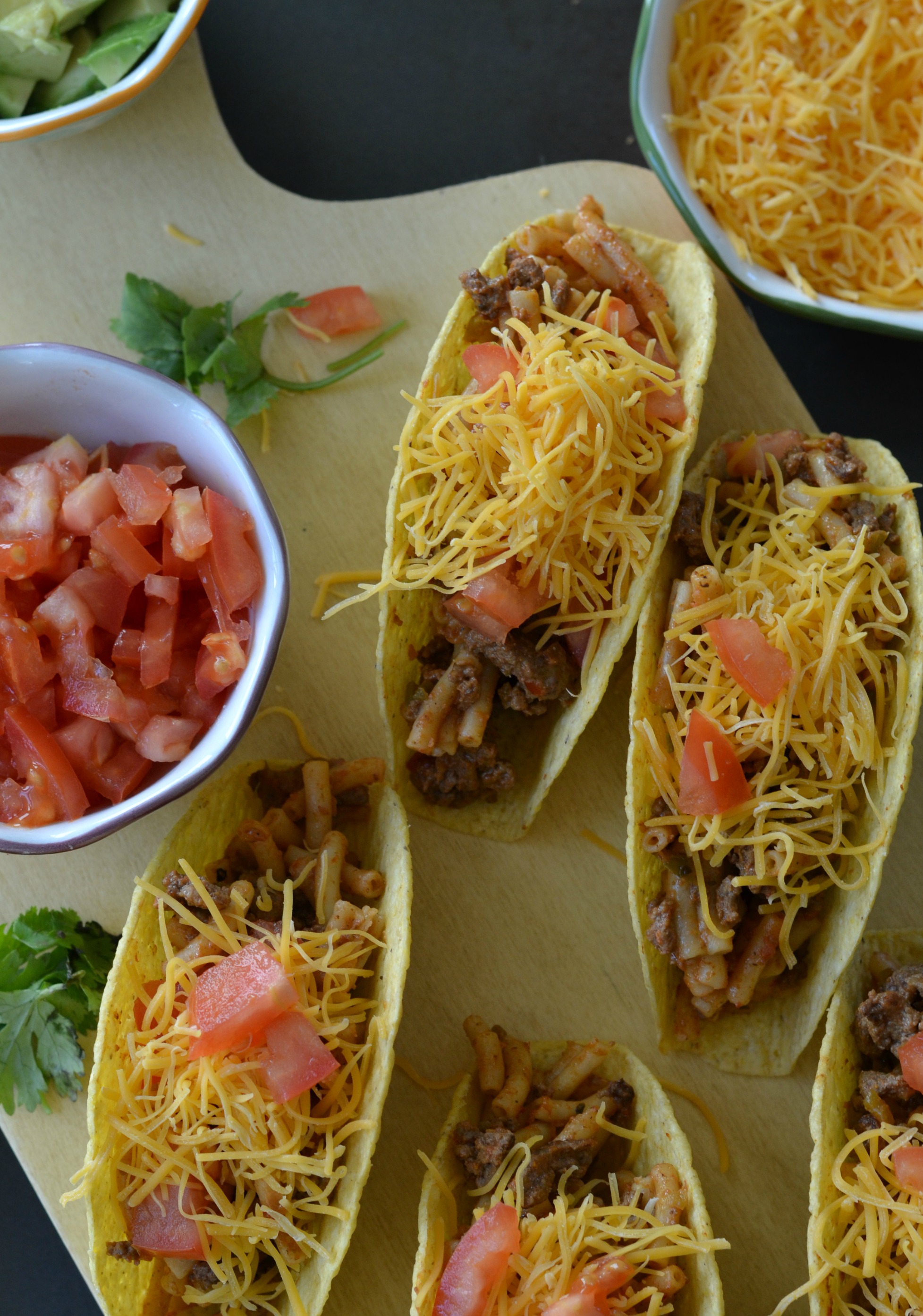 I put this plate of deliciousness on the table and the kids did something magical….they ate it. I know, do not fall out of your seat. Yes, they ate it. They picked it up, did not argue about what it could or should be and they ate it! When this phenomenon took place I was in such a state of shock I almost forgot to eat it myself. But when I did, it did not disappoint!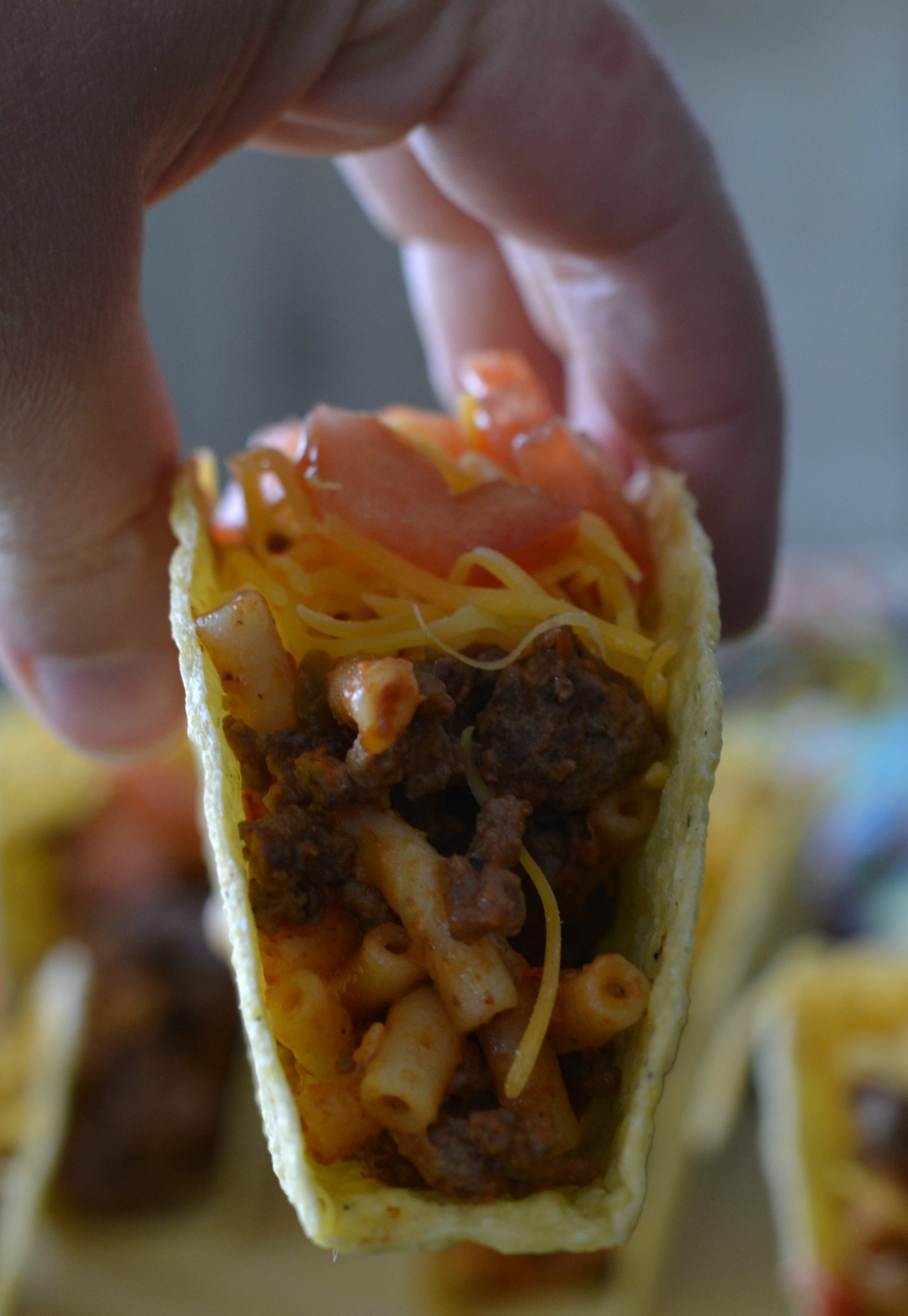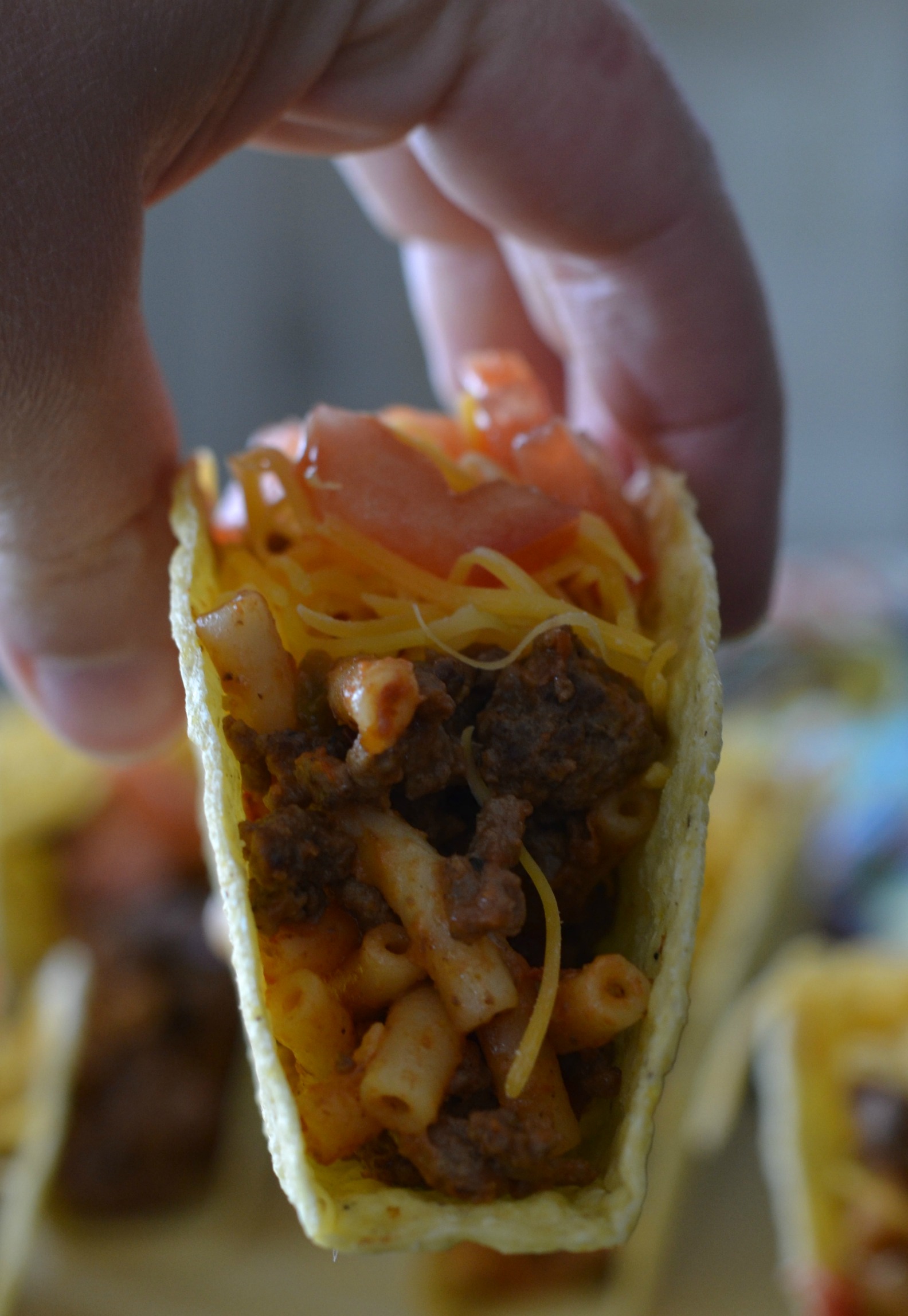 This recipe was so delicious I cannot wait to try more recipes from #KraftHockeyvilleUSA! I have a feeling these recipes are definitely going to make it into our weekly rotation!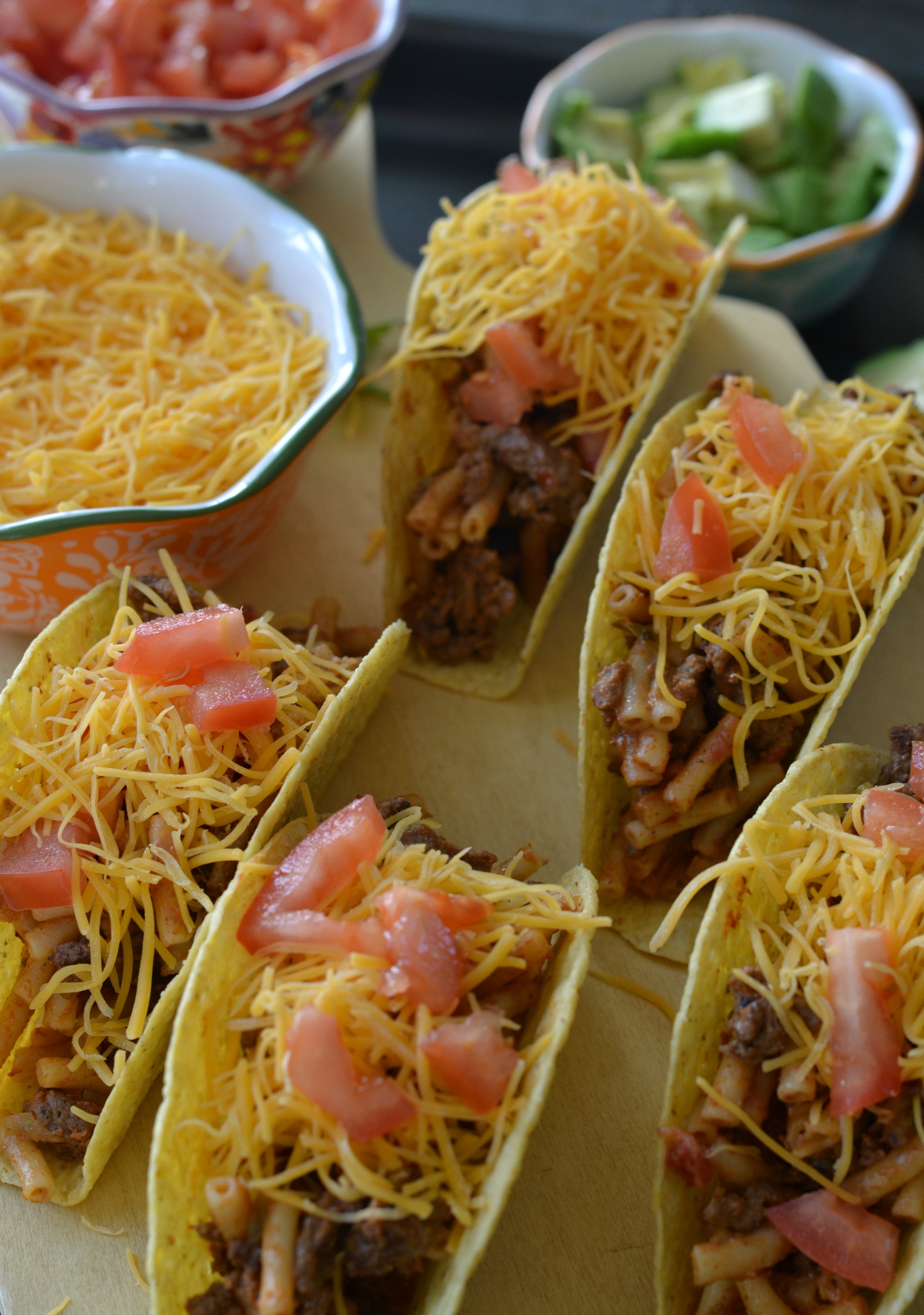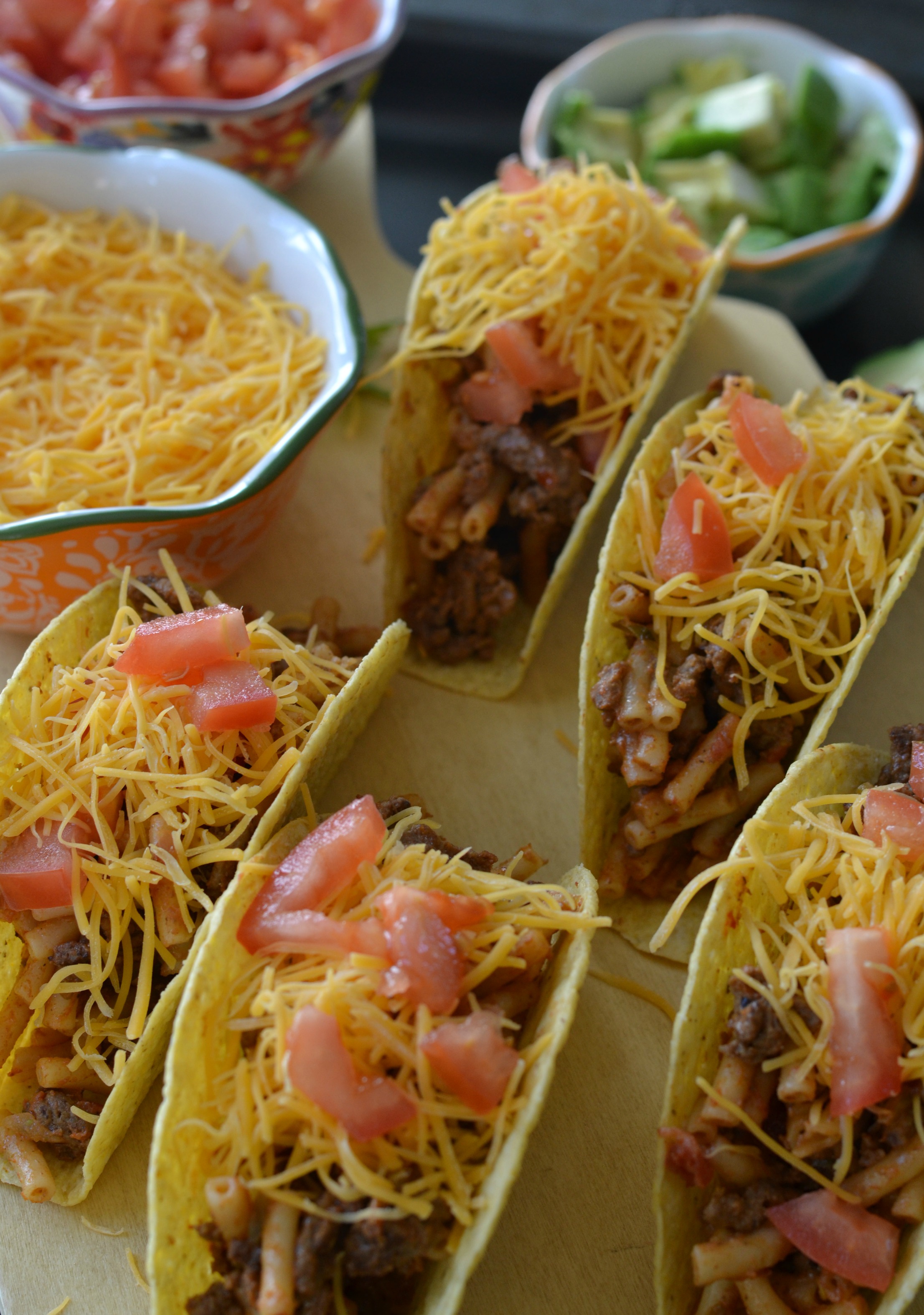 Moms, do yourself a favor tonight and head over to Kraft Hockeyville for delicious and easy recipes we guarantee your entire family will love! We promise you will not be disappointed!
And don't forget to vote on which community will receive $150K in rink upgrades and host an NHL Pre-Season game as the next Kraft Hockeyville USA! www.krafthockeyville.com