This past weekend, my husband and I attended a wedding shower for one of our oldest and dearest friends. Technically Jeff was MY friend first, but once my husband came along I was happy to share. Jeff and his sweet fiancé Jessi will be getting married in just a few short weeks and seeing as how they are so special to our family, we wanted to get them something that was a little more meaningful than bath towels or tupperware.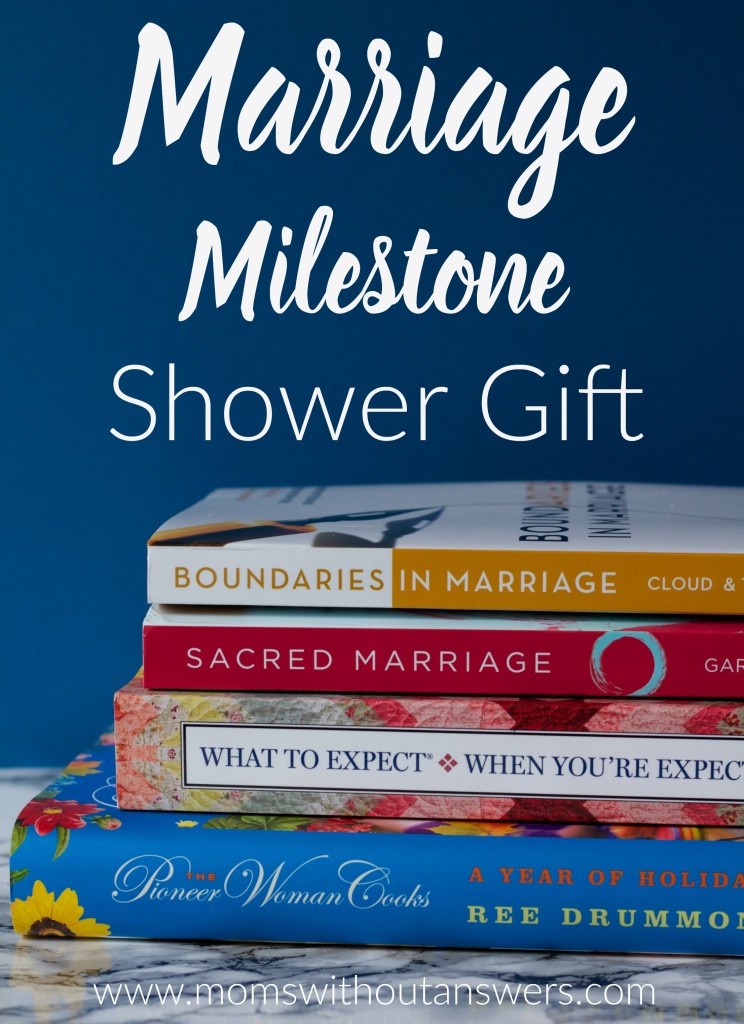 Since marriage is something that is near and dear to my heart I knew right away what I wanted to do. I have seen a similar marriage milestone gift basket that you can do with wine or champagne to celebrate the occasions, but since I myself am not a big wine drinker, I didn't even know where to begin. Plus, after being married for 7 years I have learned the importance of working on your relationship and seeking council from others and thought that could be something to help pass along to our friends.
So I decided to forgo the booze (although this would totally work with that too) and instead selected books to document some momentous marriage milestones.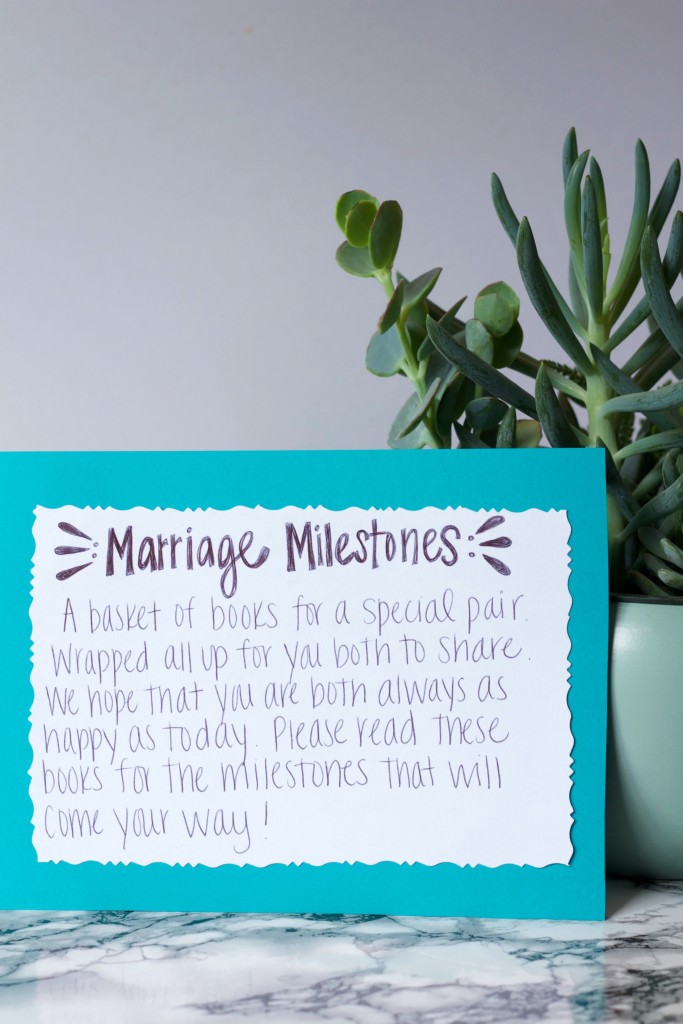 I selected 4 different books that I have read and love and partnered each book with a poem for that specific milestone. The books and milestones I chose were….
First Fight: Boundaries For Marriage
First Baby: What To Expect When You Are Expecting
First Time To Host The Holidays: The Pioneer Woman A Year Of Holidays
First Anniversary: Sacred Marriage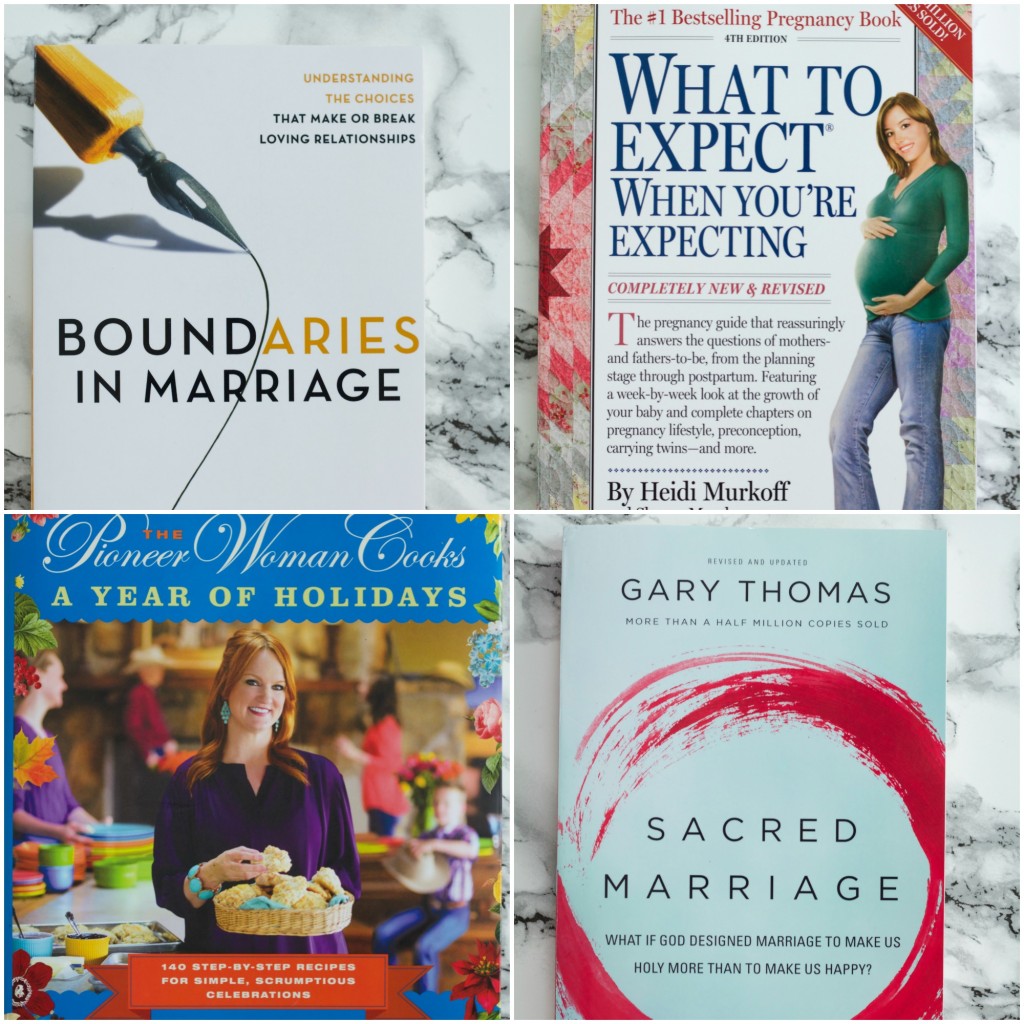 And then with each book, I shared a little poem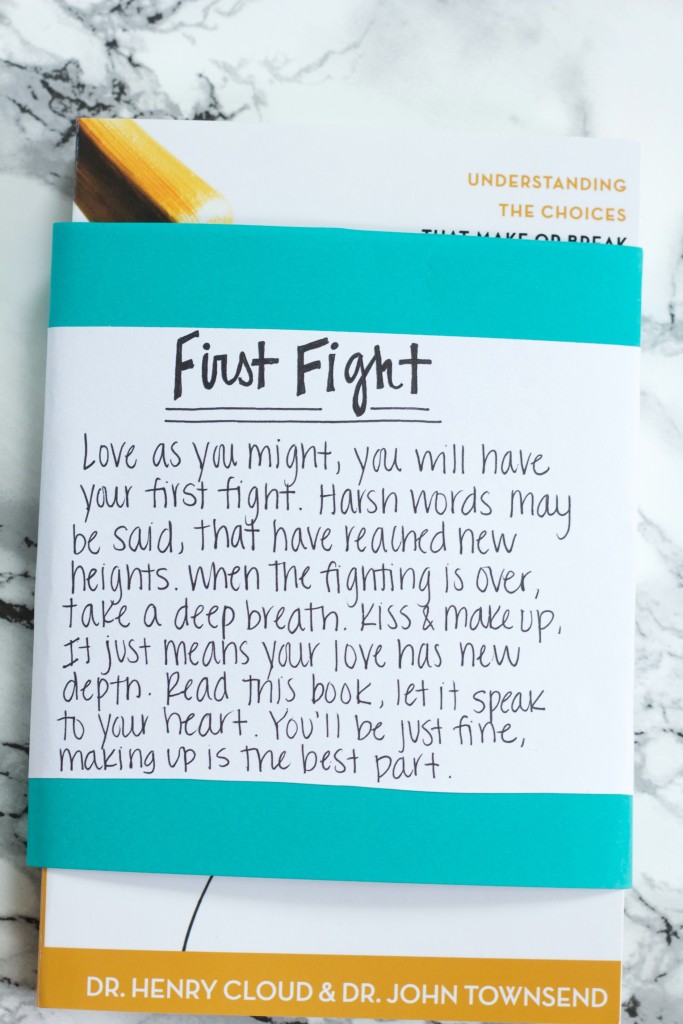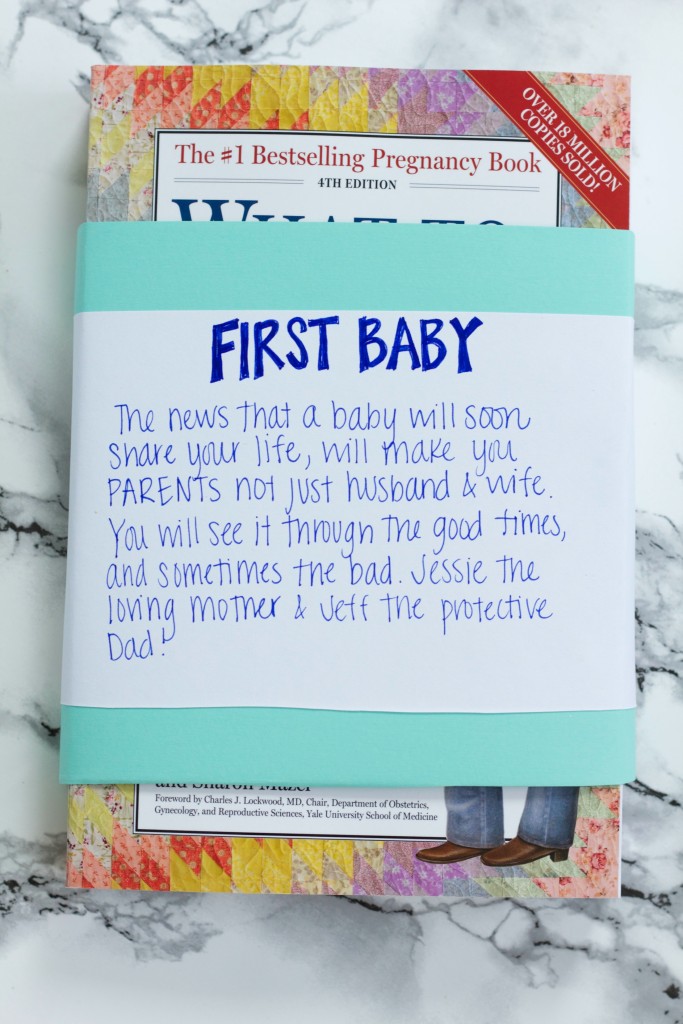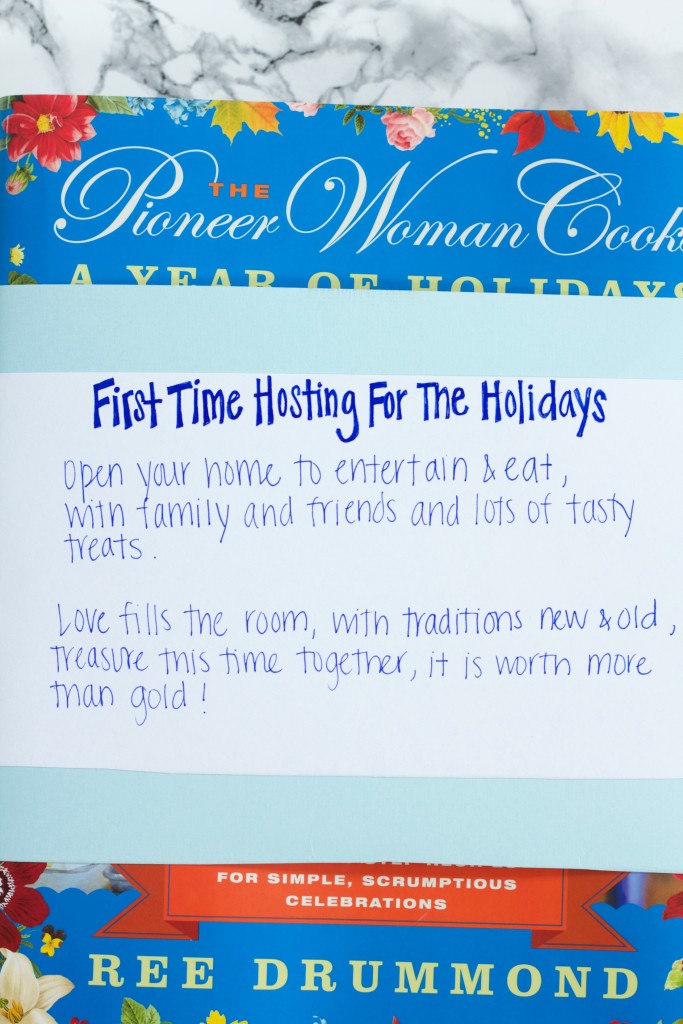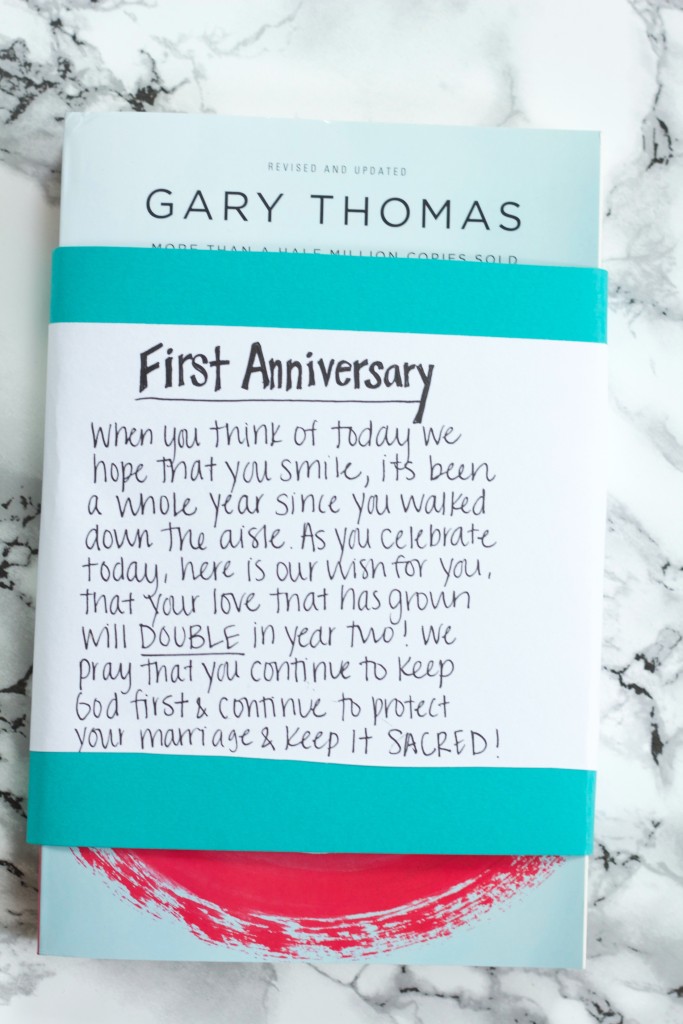 There are so many other milestones that could be documented….The Honeymoon/Wedding Night, First Home, etc that could also be included.
I took all of the books and placed them in a basket with their poems and I am happy to report it was a big hit at the shower. Several people complemented me on the idea and our friends loved the thoughtfulness and meaning behind it.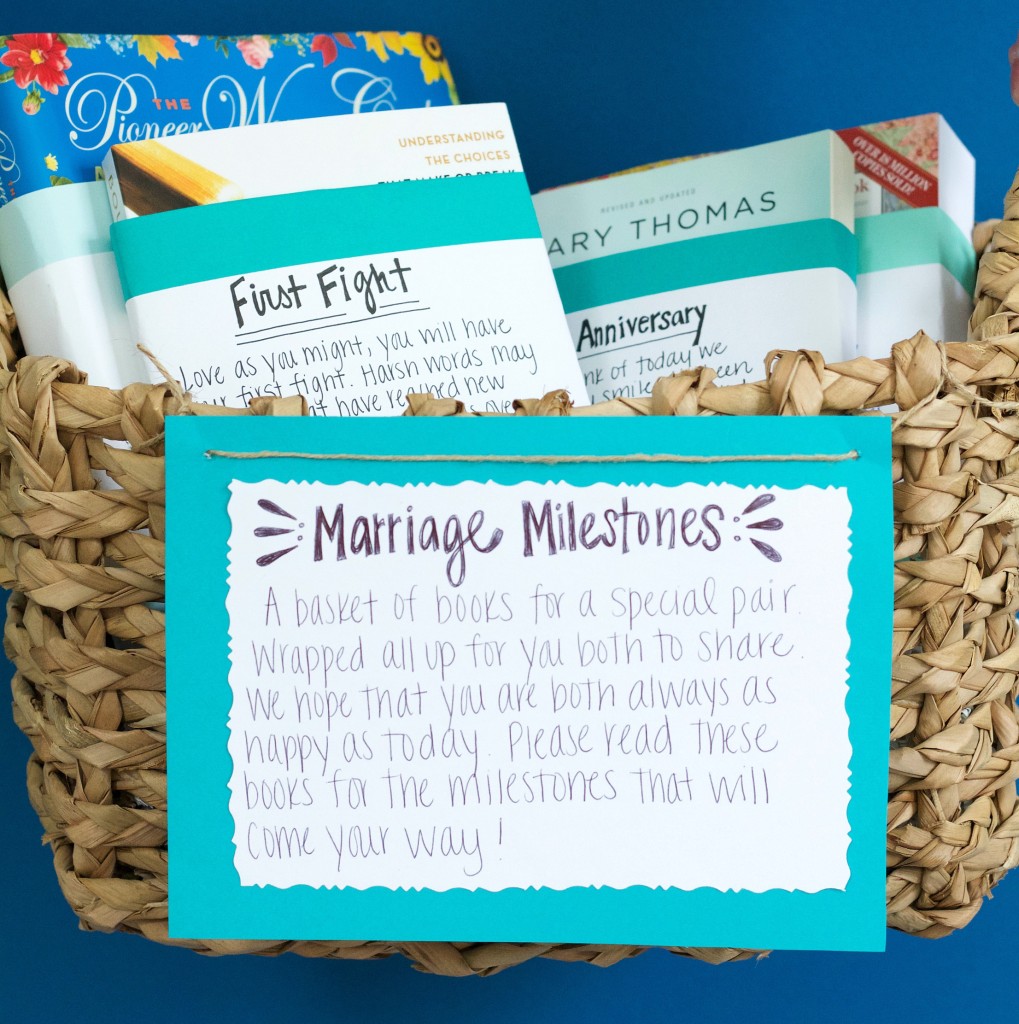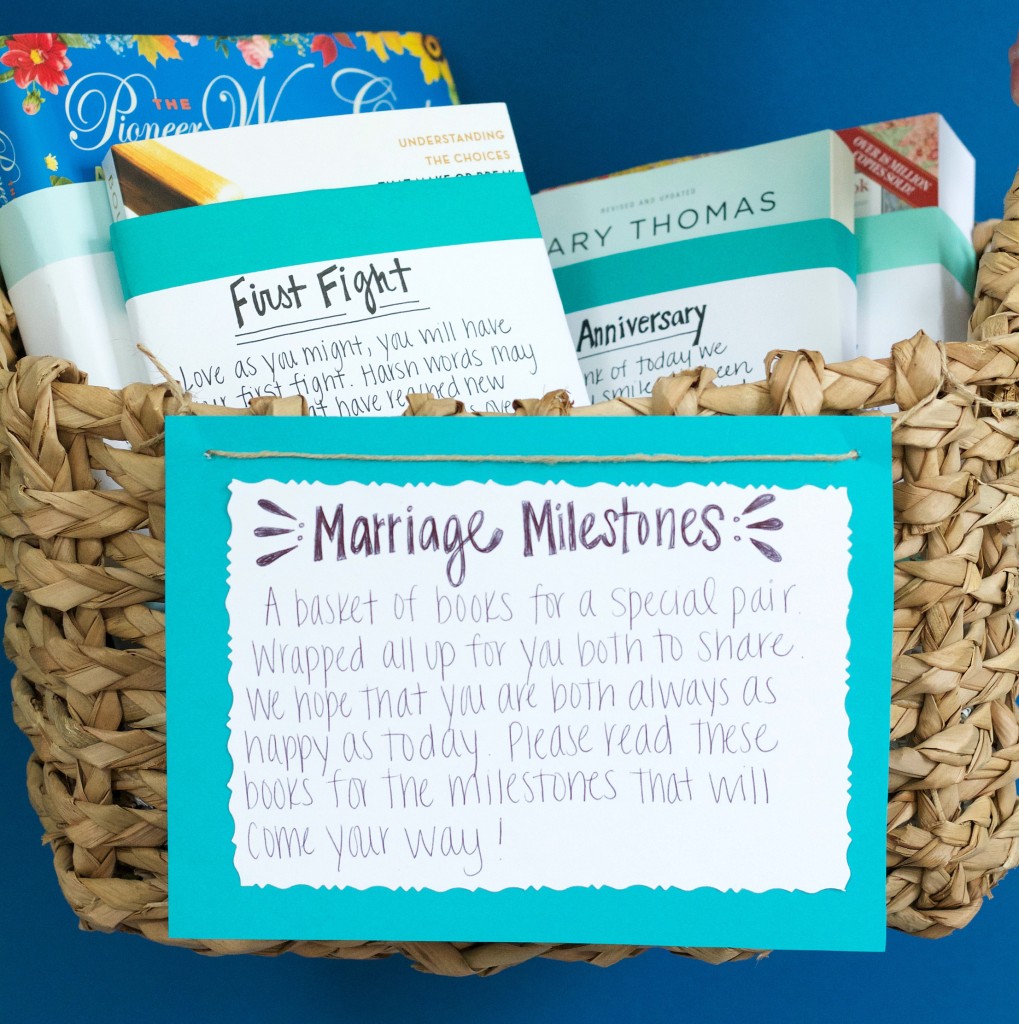 What is your favorite gift to bring to a shower? What is your favorite marriage milestone you have celebrated so far?