As bloggers, we know that social networks are constantly changing. It is frustrating to consistently work on building an audience. We ultimately want people to come to our sites and see our amazing content.
But here are some startling facts about our favorite social media networks.
One tweet reaches 75% of its engagement in less than 3 hours.
One Facebook post reaches 75% of its engagement in 5 hours.
50% of comments on Instagram are left within 6 hours of the post.
Friends, Pinterest is different.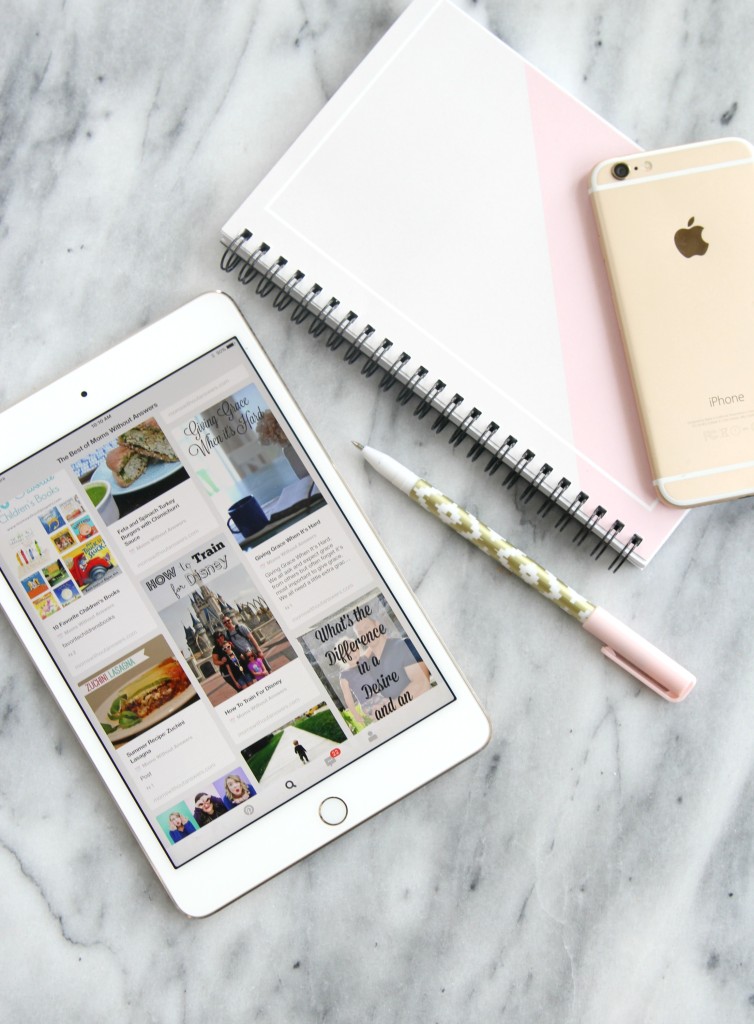 One pin on Pinterest could initially drive impressions for days, but it can live and constantly be repinned and clicked for months and years.
Why should you focus on Pinterest? BECAUSE IT'S FREE, LONG-TERM TRAFFIC TO YOUR SITE!
So what does this all mean?? It means if you are a blogger you need to up your Pinterest game yo!
And for our friends in Houston, we have some AWESOME NEWS. We have teamed up with our fabulous friend Meg O to bring you Perform On Pinterest – A Workshop For Bloggers.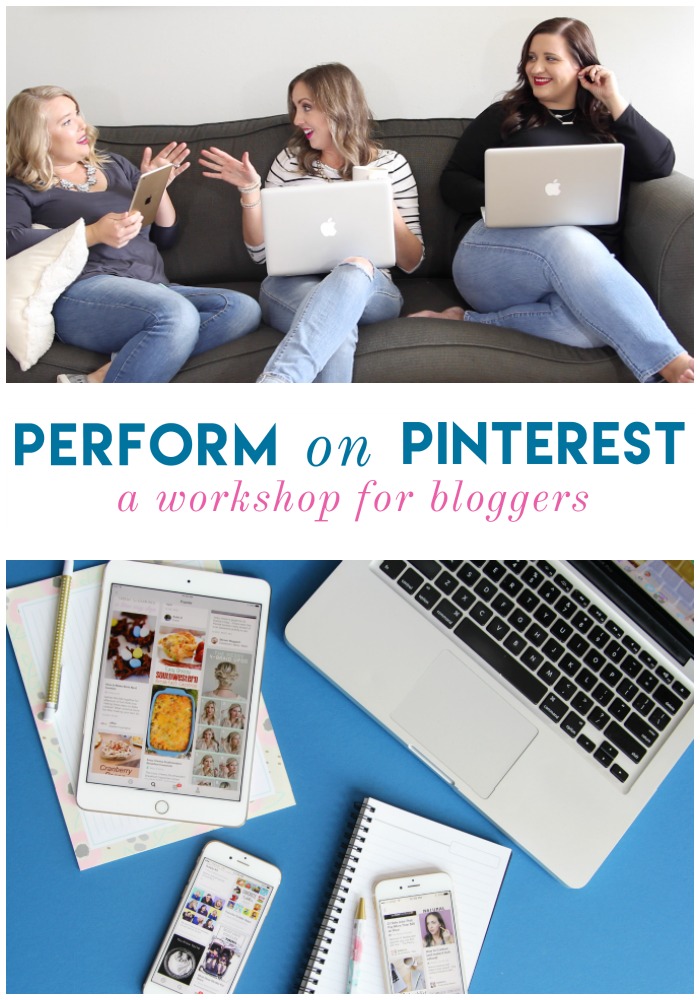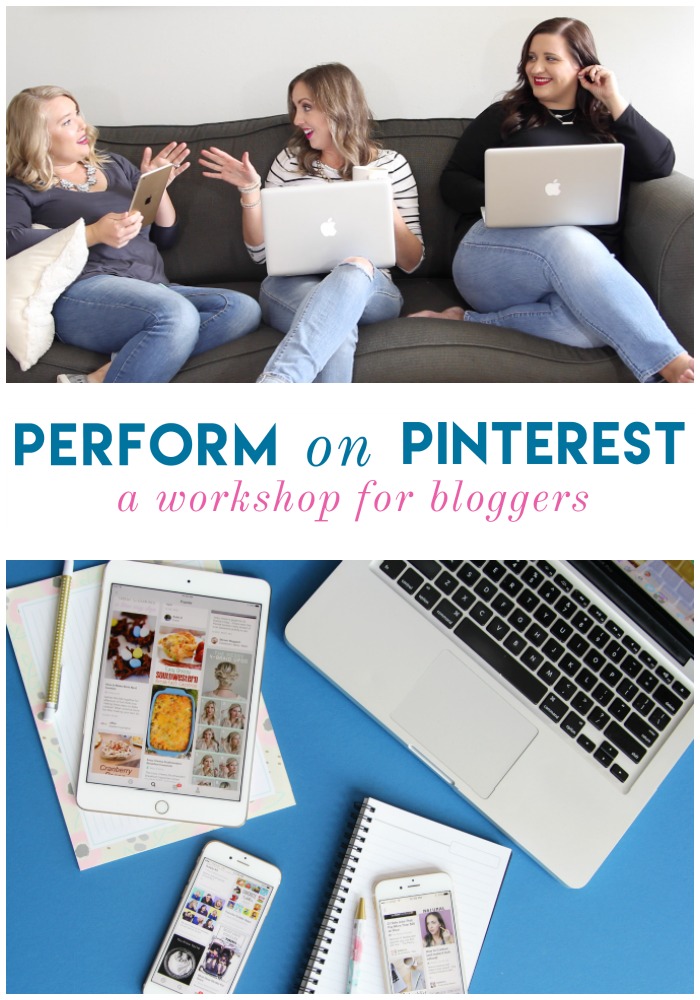 We could not be more excited to bring this workshop to bloggers in the Houston area. For those of you outside of Houston….our apologies?! Southwest usually has some great deals on flights…..just sayin'.
The workshop will be held on Sunday, June 12 from 2:00 -6:00 pm at the Hotel Sorella in CityCentre, and there may or may not be an awesome after party (Spoiler Alert: There totally is).
The deal is that there are only 35 tickets available. We plan to give personalized one on one training so getting your ticket early will be key. Tickets for the workshop are $75 and will go on sale this Friday, April 1 at 6:00 am! The early bird catches the worm ladies…and this is a workshop you won't want to miss.
This workshop is for bloggers at any stage, in any niche. If you are ready to take your Pinterest to the next level then this workshop is for you.
Mark your calendars and set your alarms for Friday and go check out our amazing new site to tell you all about why you won't want to miss out on this workshop, and what you can expect to learn. Seriously, DO IT NOW!
We hope to see you there.