How are we already coming up on the end of another school year? If you are anything like me, the month of May is crazy and busy and oh so exhausting! The end of the school year is so exciting as we get a chance to look at all our kiddos have accomplished over the last year but it's also full of last moments and growing.
This year my kids have accomplished more than I could have ever hoped. I officially have no more babies and everyone will be in big school next year. One thing is for sure, we would have never made it to the end of this year without our amazing teachers.
So what do teachers want? Gift Cards! And where is the one place you can literally find anything? Amazon!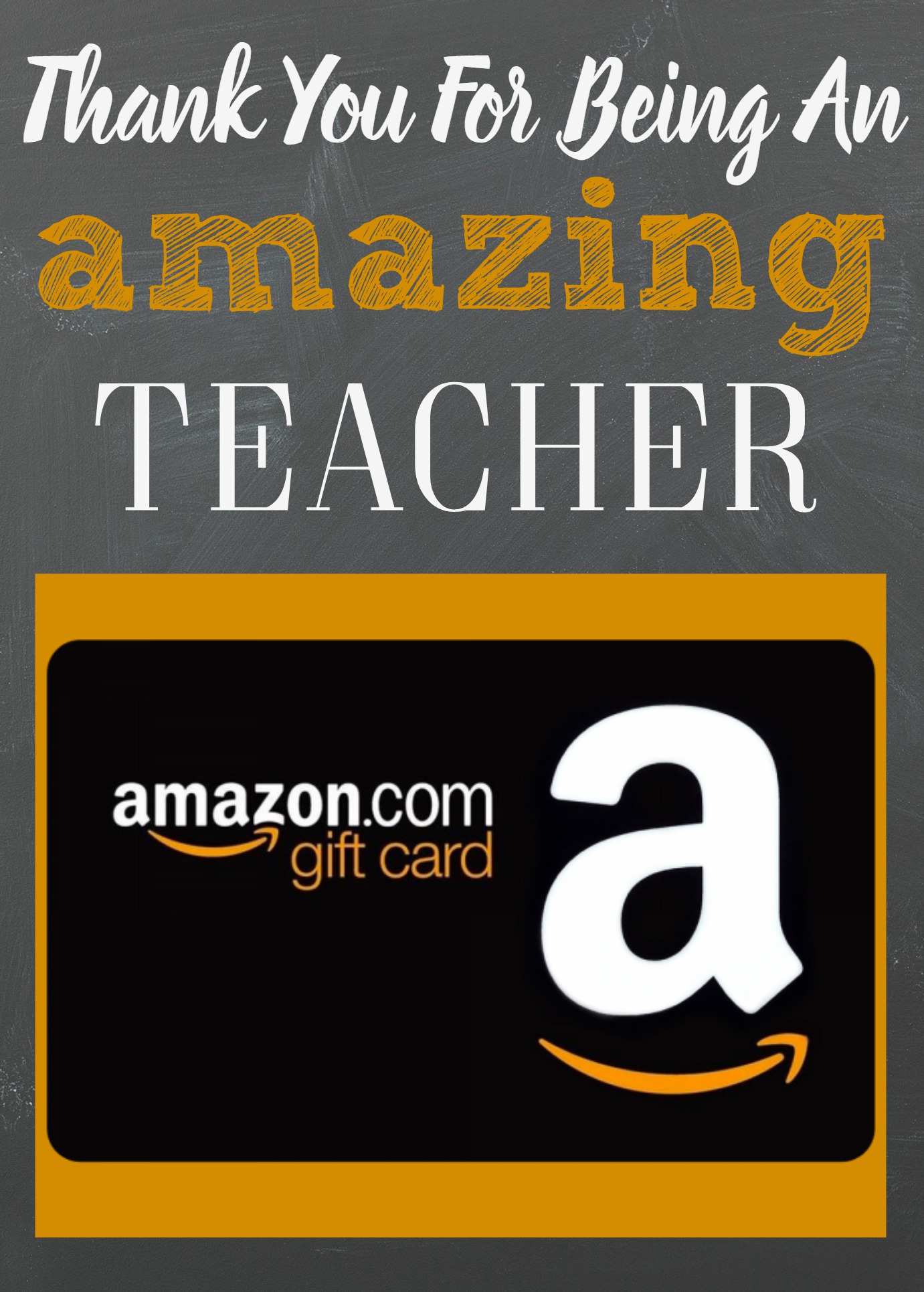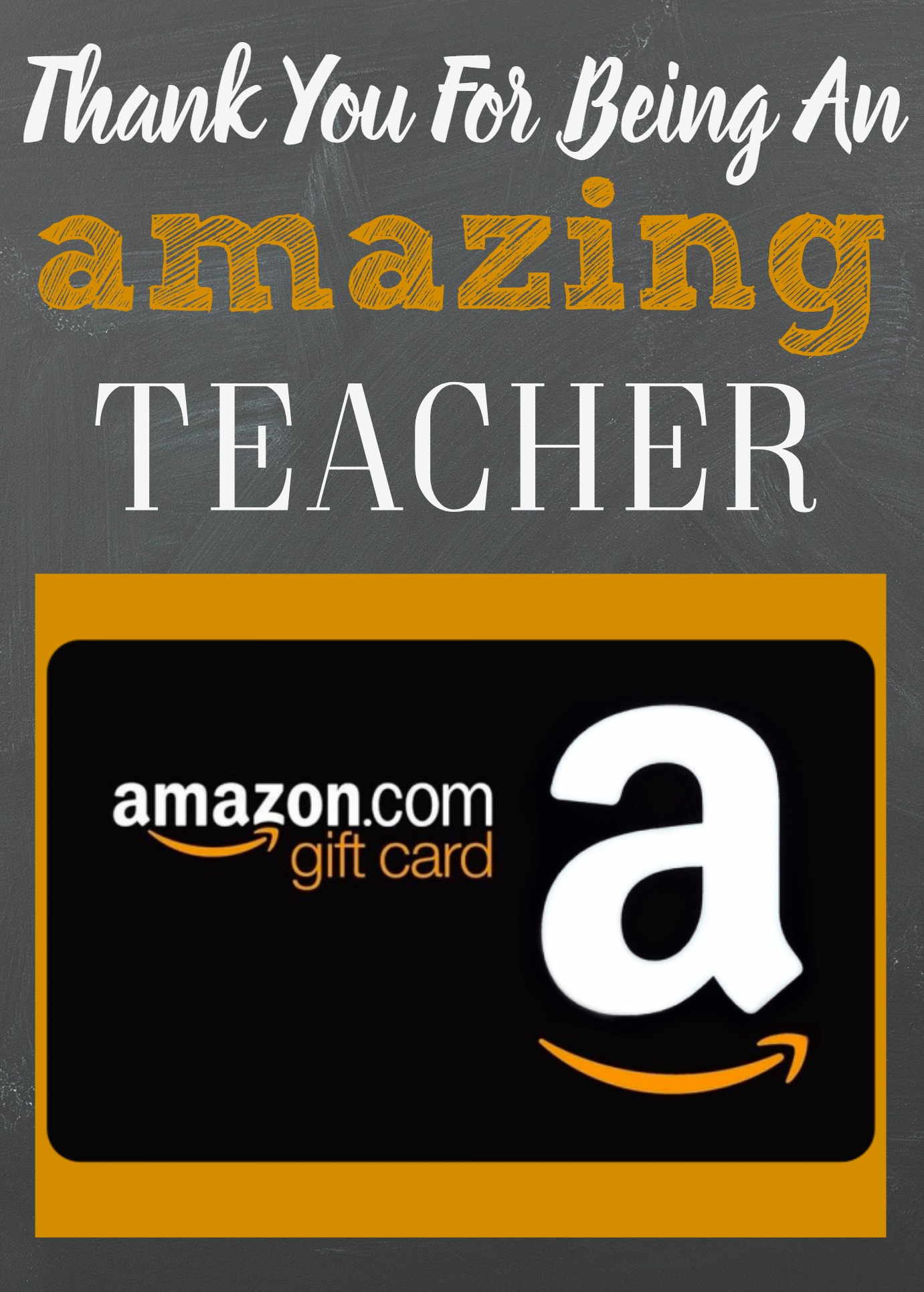 You know what I also love about Amazon gift cards? You can also print them directly from home. Is there literally anything easier?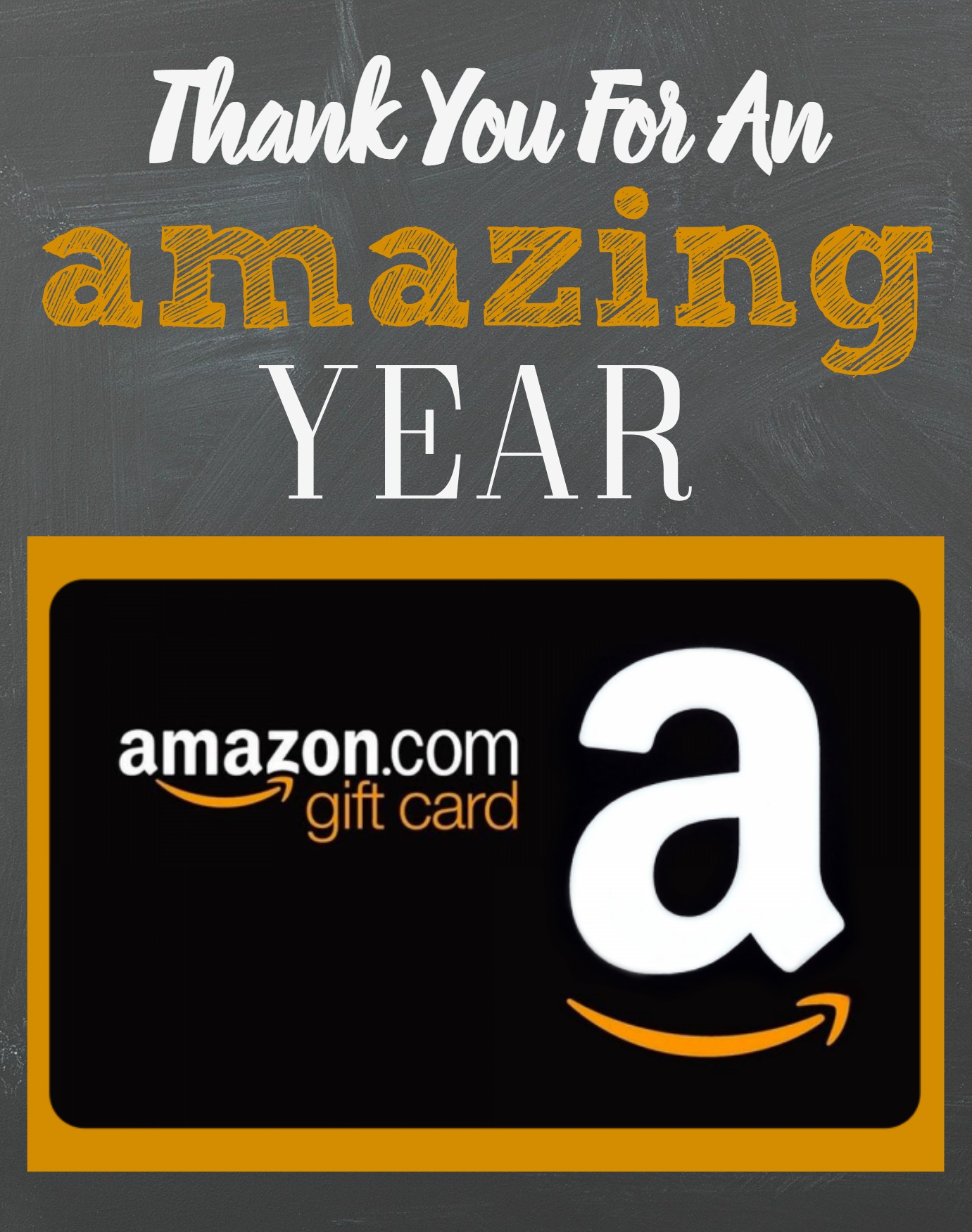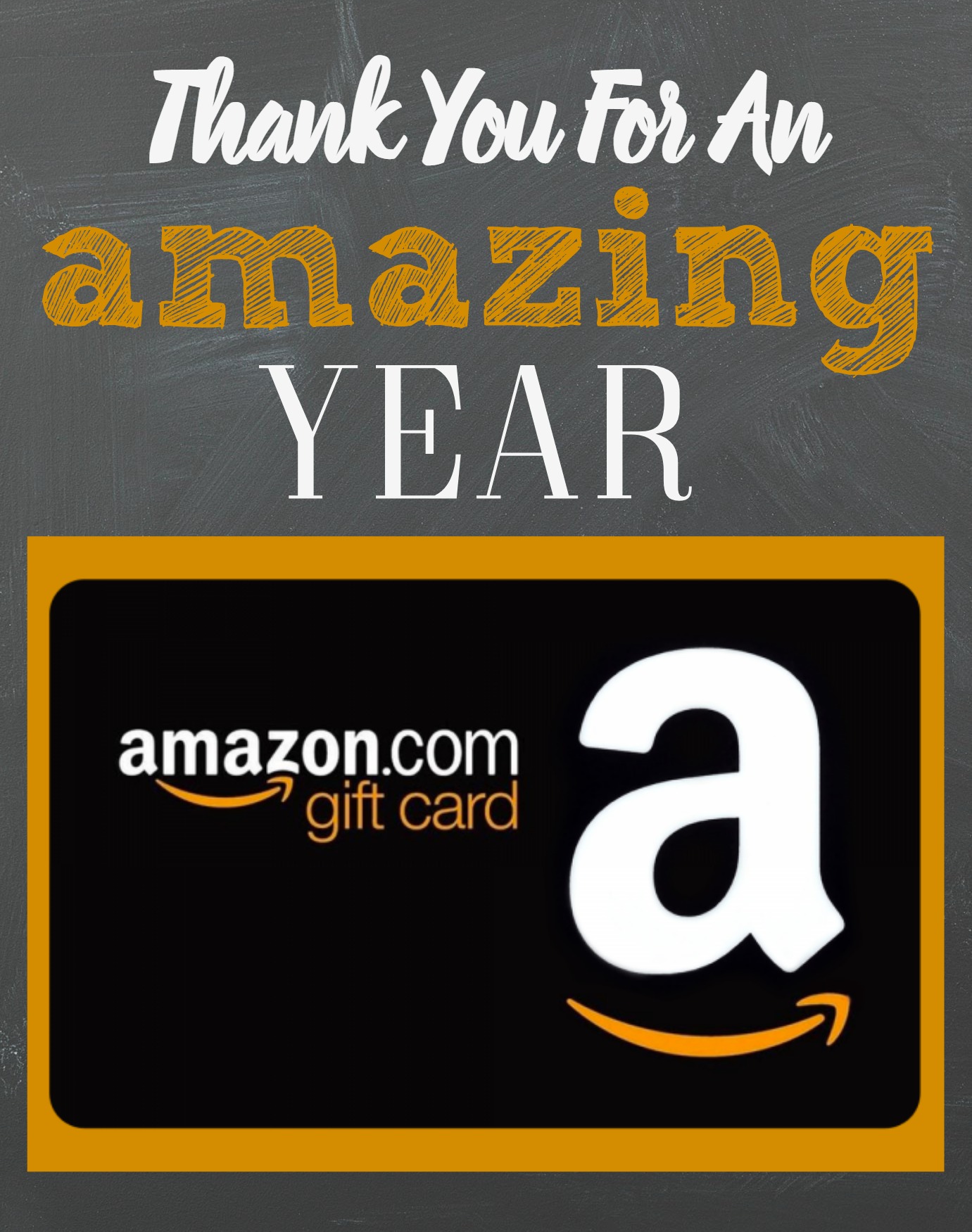 Click below for you free Teacher Appreciation Gift Card Holder! You could even add little bow to the top to make it even cuter!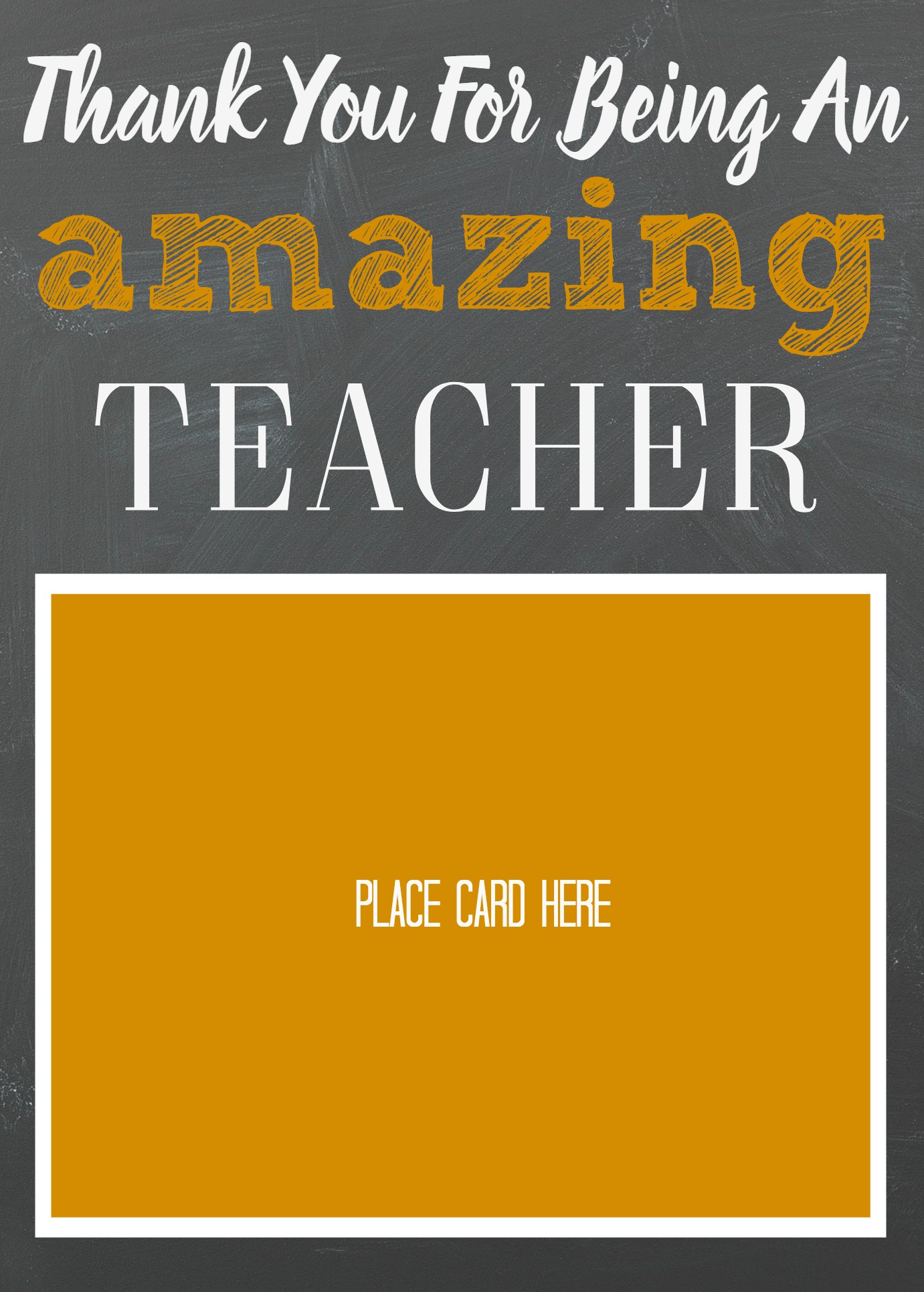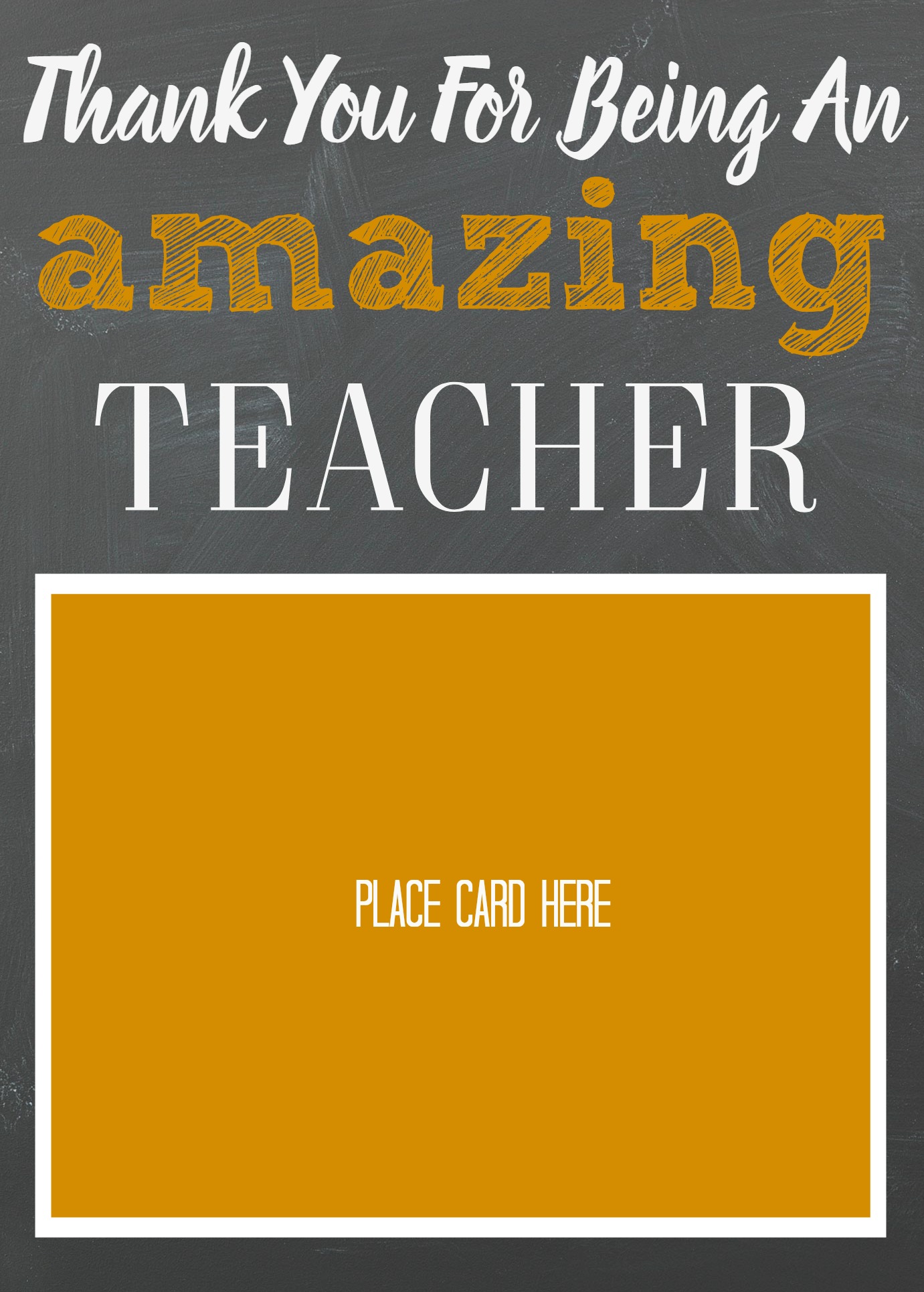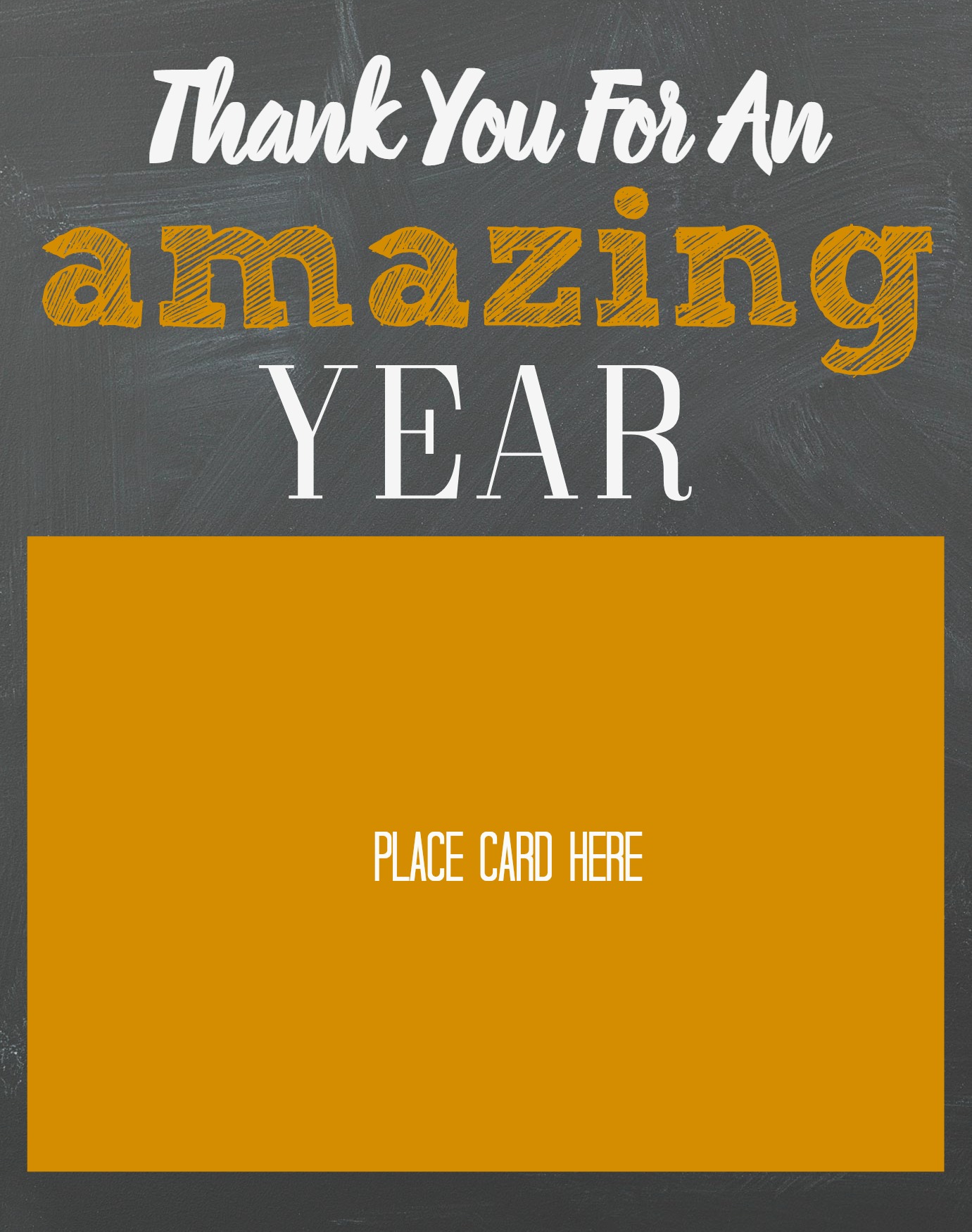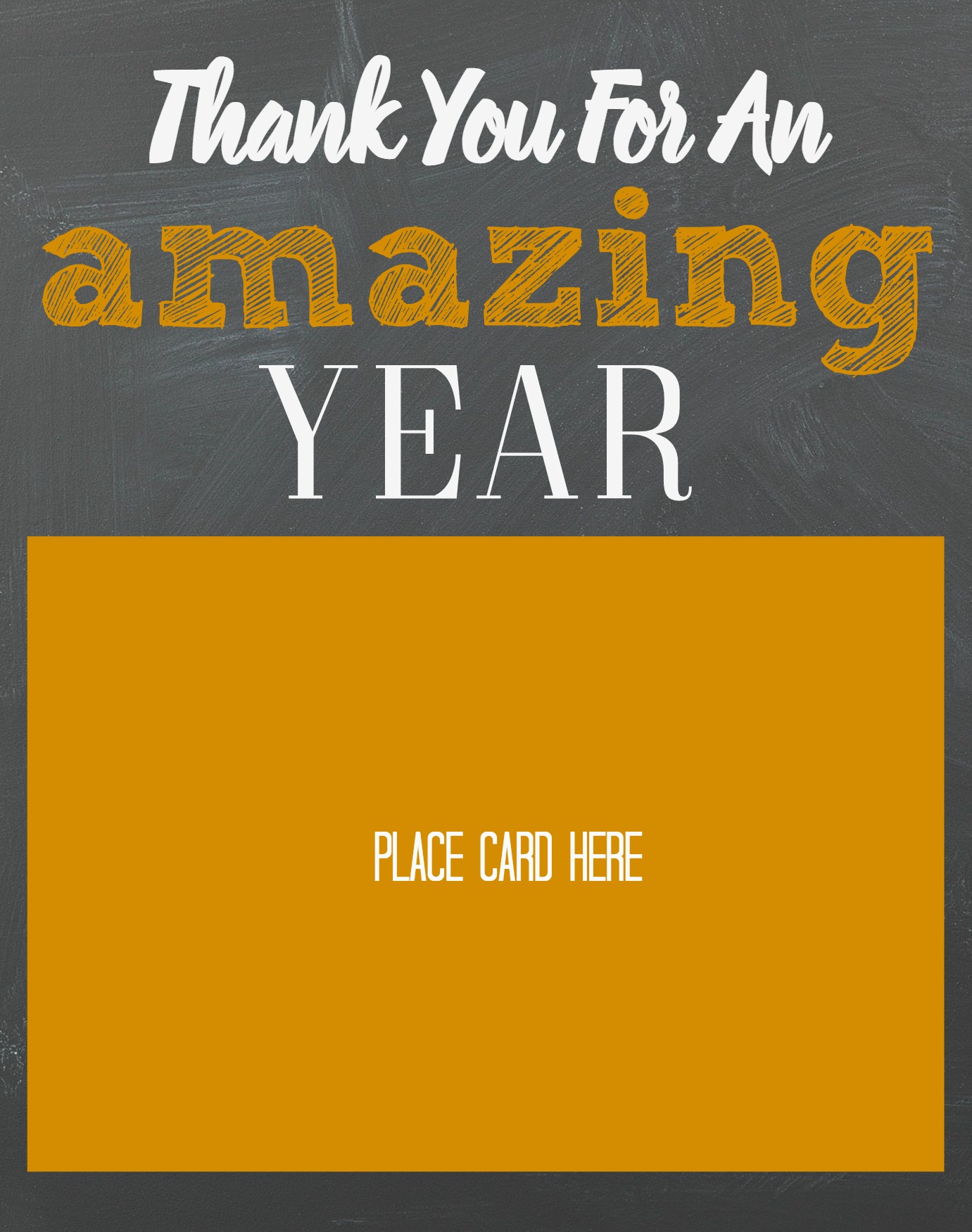 We hope that you and your families end this school year with a bang! Summer is coming, Mamas, summer is coming!