I am spending the weekend with some of my besties in the good ole state of Louisiana. There are 3 moms and 9 kids sleeping in one house. It's good times around here folks, good times!
After spending our day chasing these crazy kids around town I decided we moms deserved a much needed treat! I mean what mom doesn't want to end the day with chocolately goodness?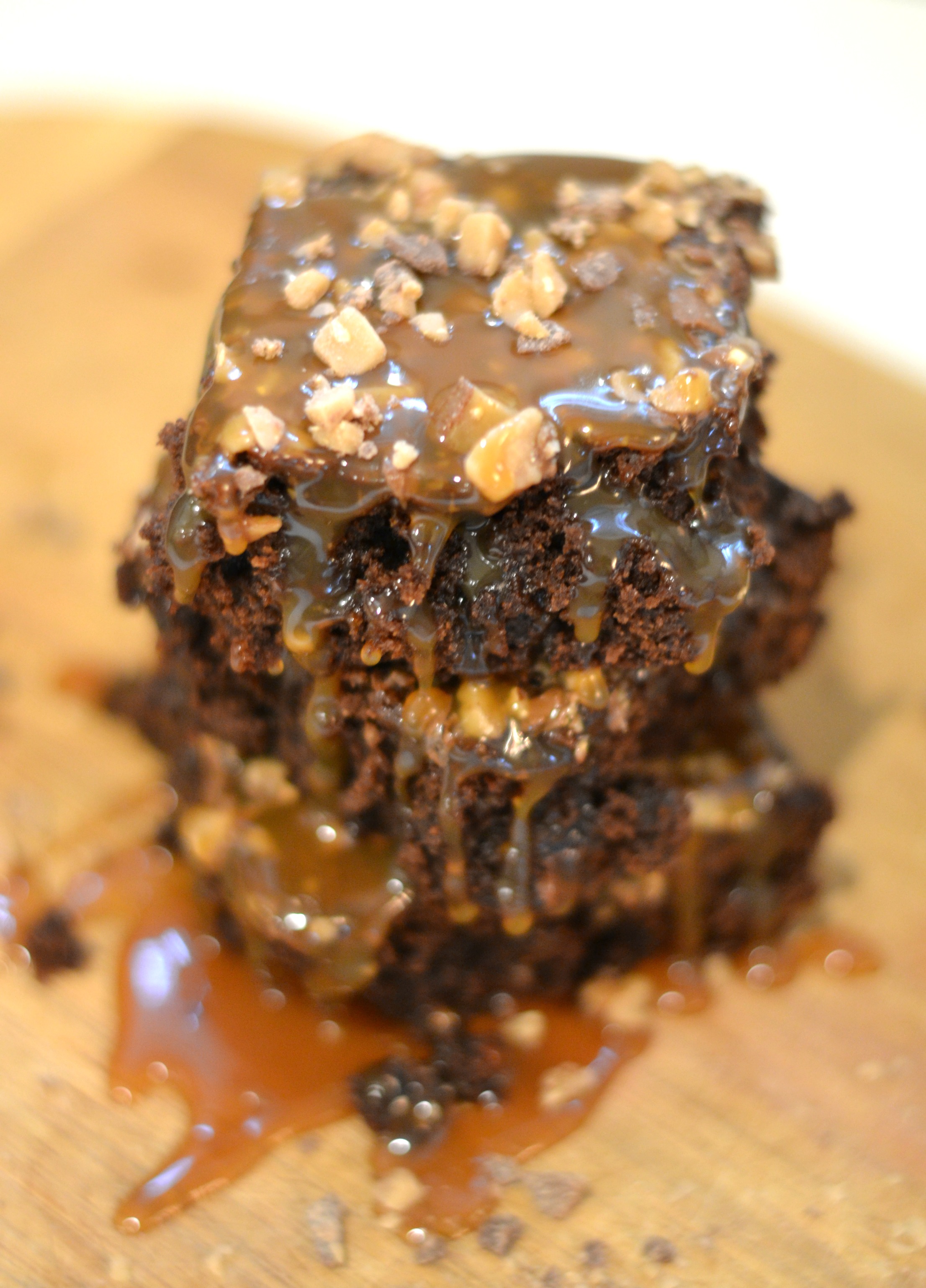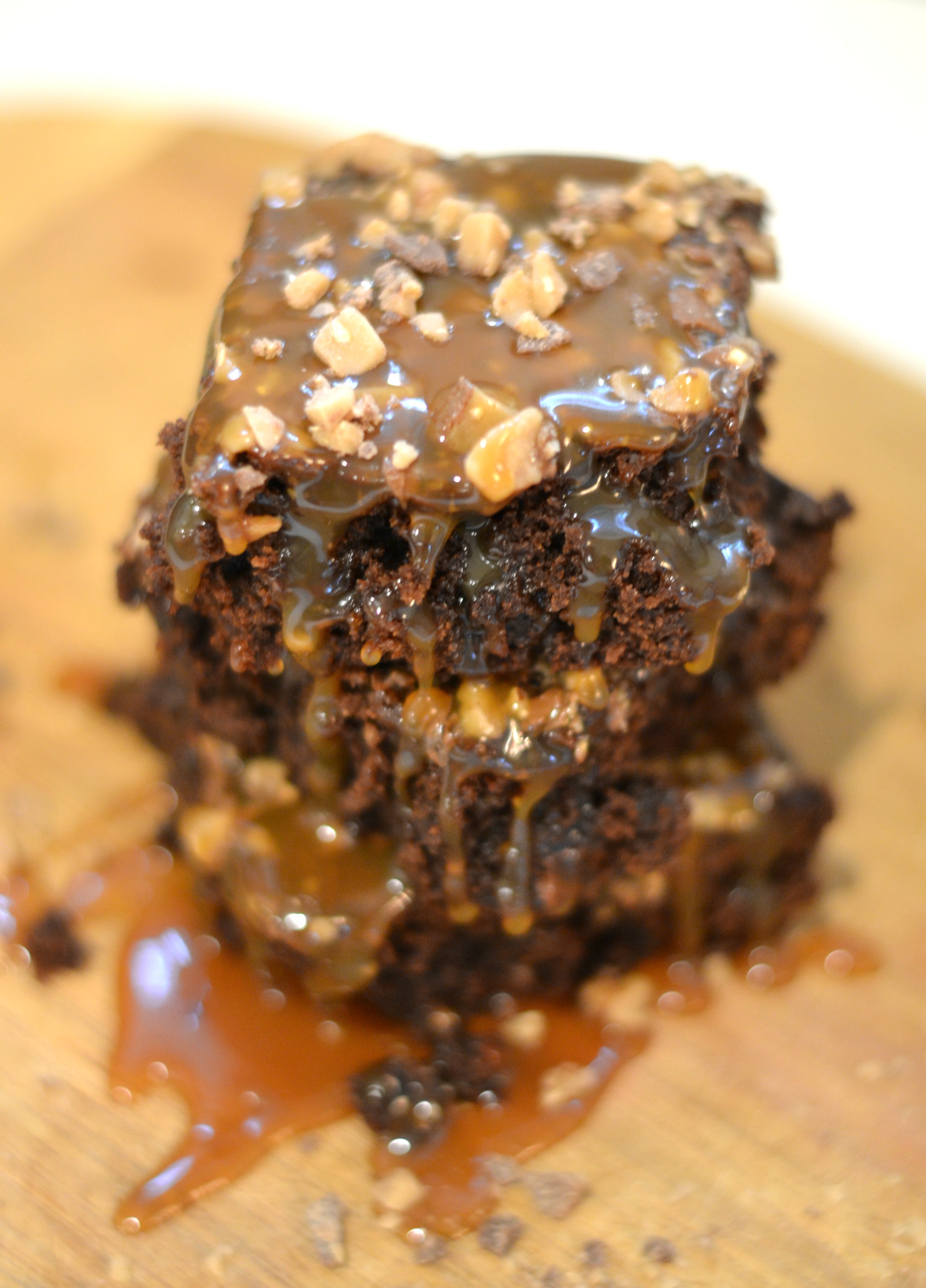 These Toffee and Caramel Double Chocolate Brownies were the perfect fix. These treats look super fancy but looks can be deceiving. They easy peasy to make. I just jazzed up a boxed brownie and no one will ever know the difference.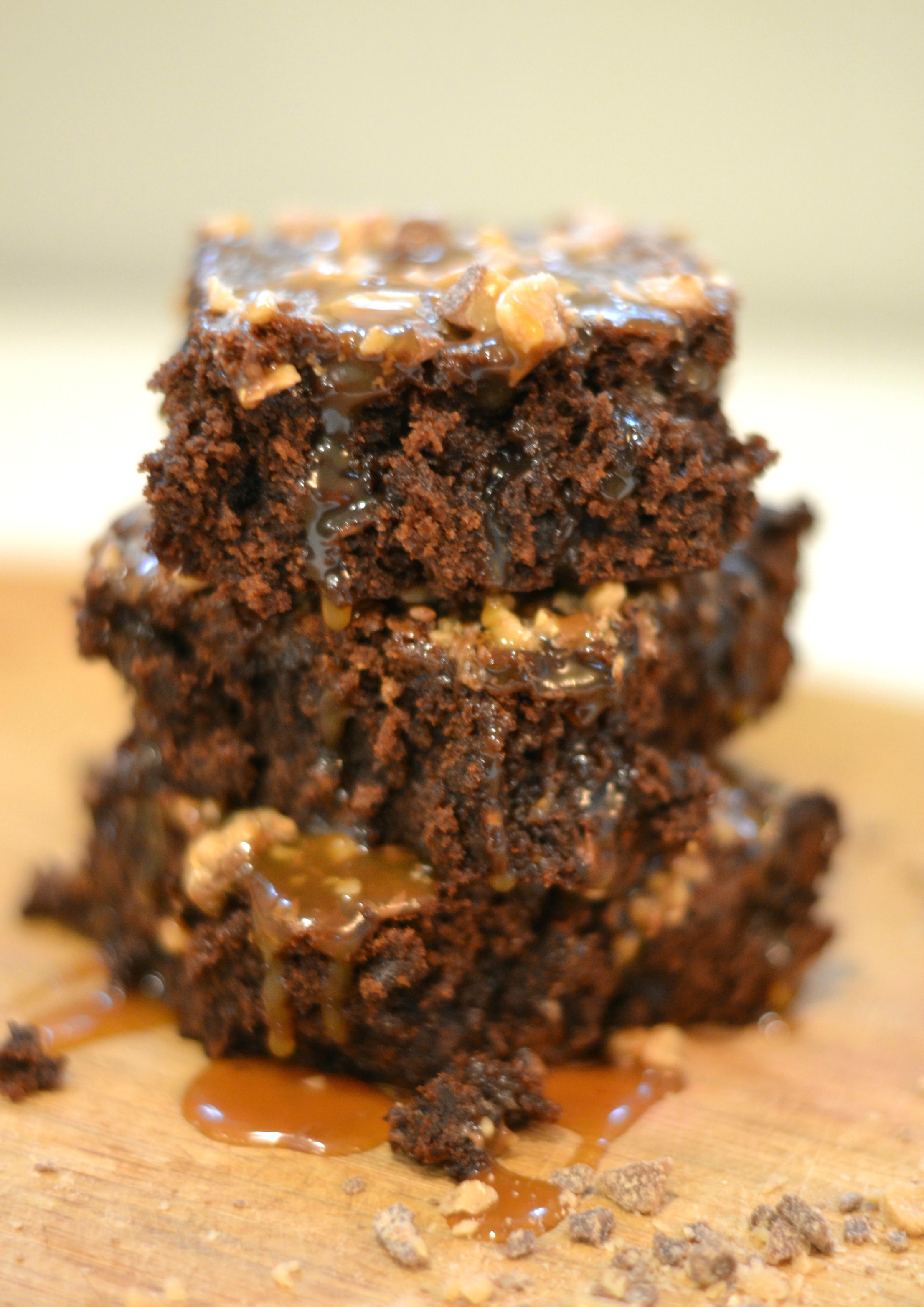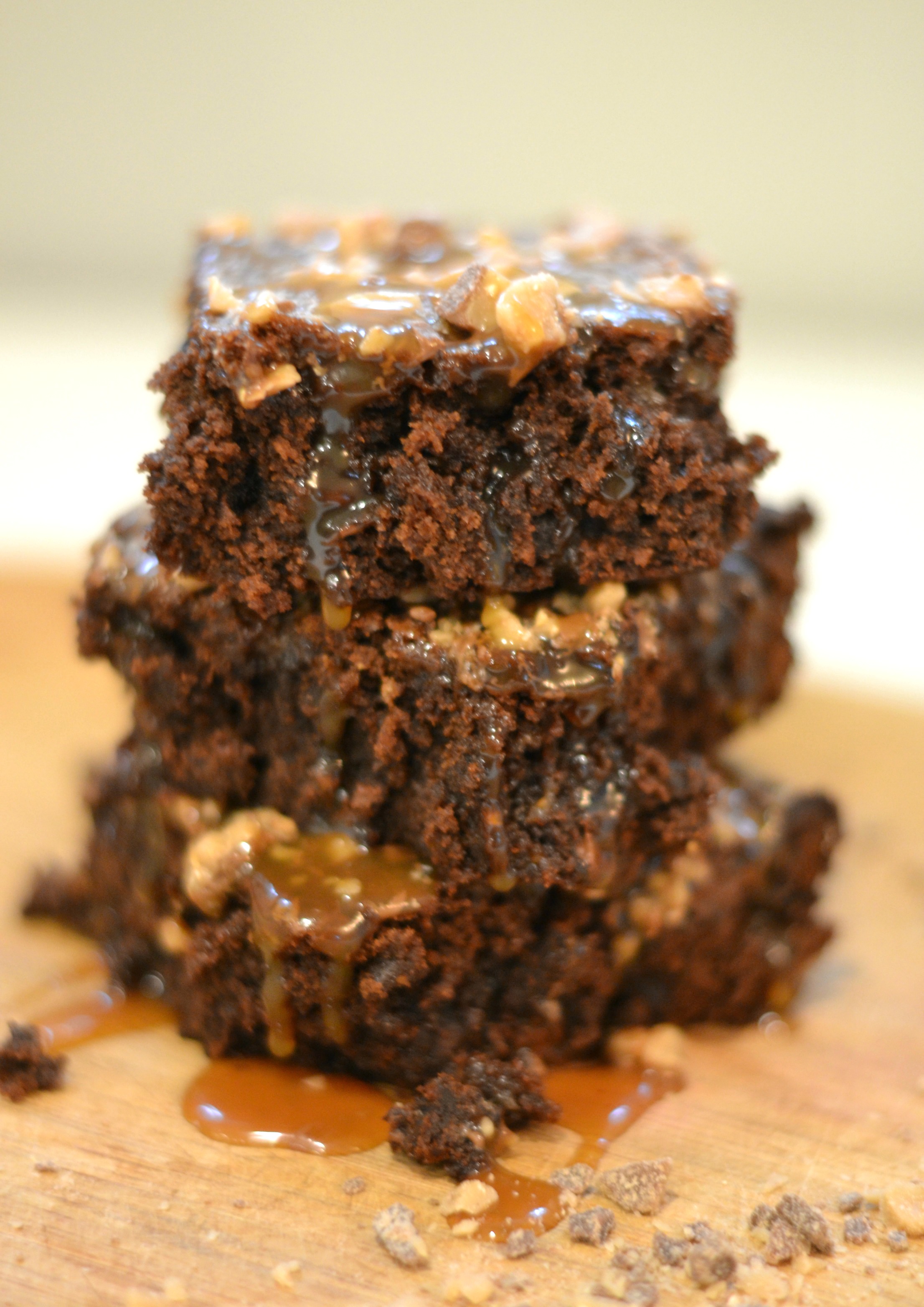 Here is what you need to make your own!
Ingredients:
1 box Double Chocolate Brownie Mix (I used Ghiradelli)
1/2 cup Heath Bar Toffee Bits
1/2 Cup Caramel Sauce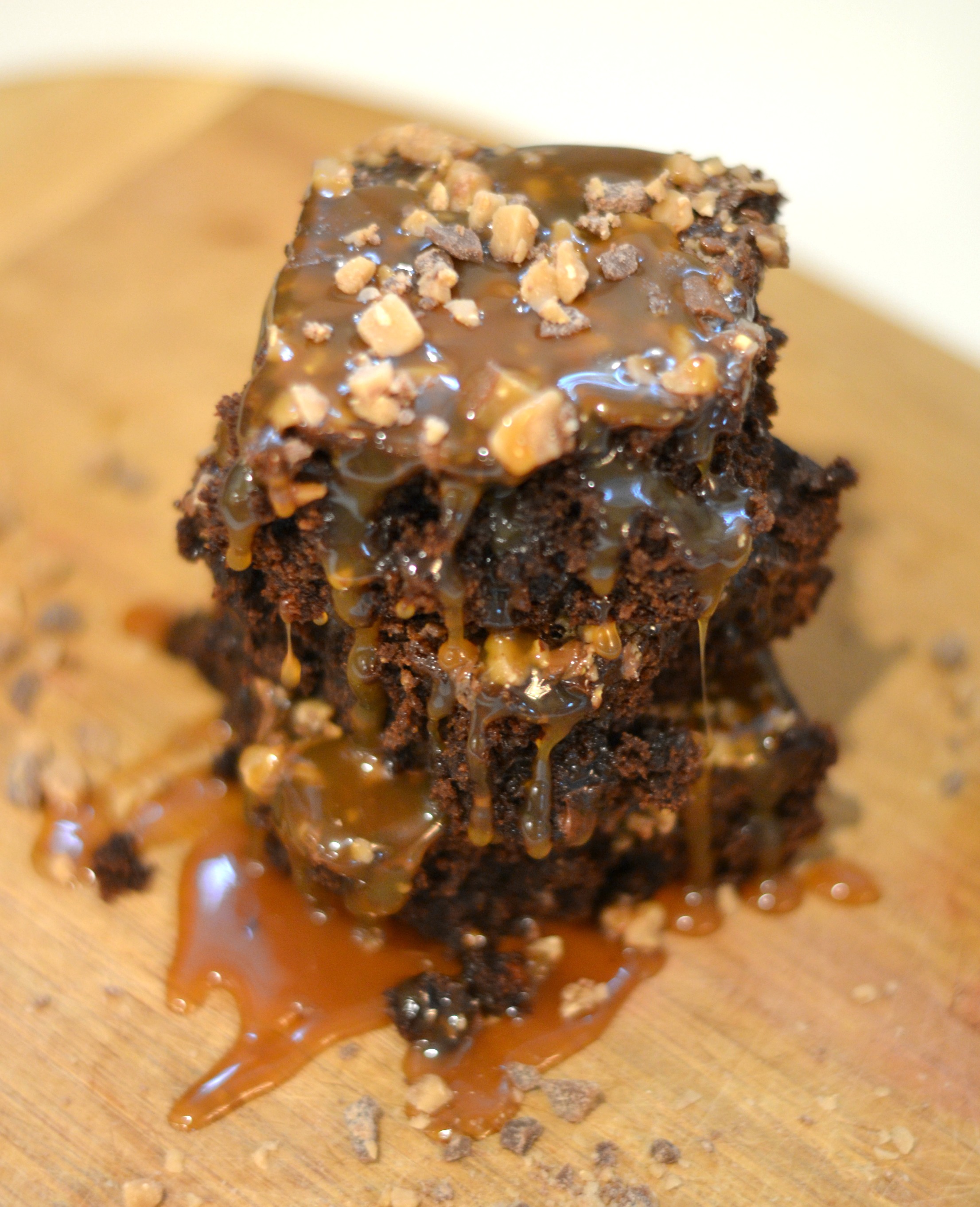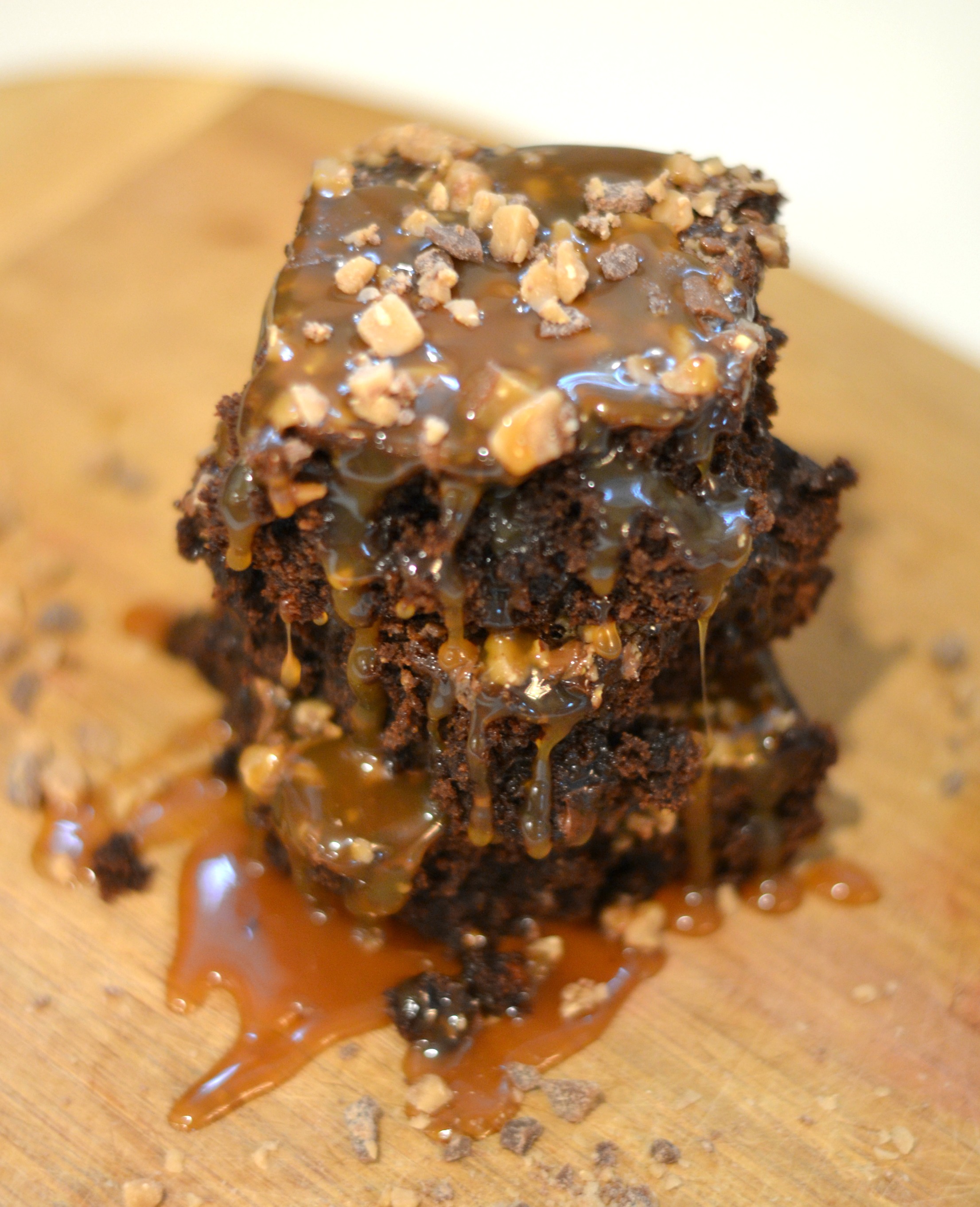 Directions:
Mix brownies according to the box directions. Once brownies are mixed add toffee bits and fold in. Pour brownies into baking dish, drizzle with caramel and gently fold into brownies. Bake according to box directions.
Let brownies cool. Once cooled drizzle with more caramel and top with additional toffee bits!
Enjoy!