The best way to spread Christmas cheer is wearing super cute Christmas Pajamas…. that's how it goes, right? Seriously though, can we please all rejoice at the fact that it is now the holiday season and we can watch Elf as much as we possibly want to?
Ok, back to the pajamas. I have never really been too obsessed with Christmas Pajamas but this year I am getting a little out of control!
Give me all of the Pj's!
And because I have spent so much of my time scouring the internet for all things Christmas and pajamas, I figured I definitely need to share all of my finds with you our awesome friends!
So, here they are….the Top 15 Christmas Pajamas for Kids this holiday season!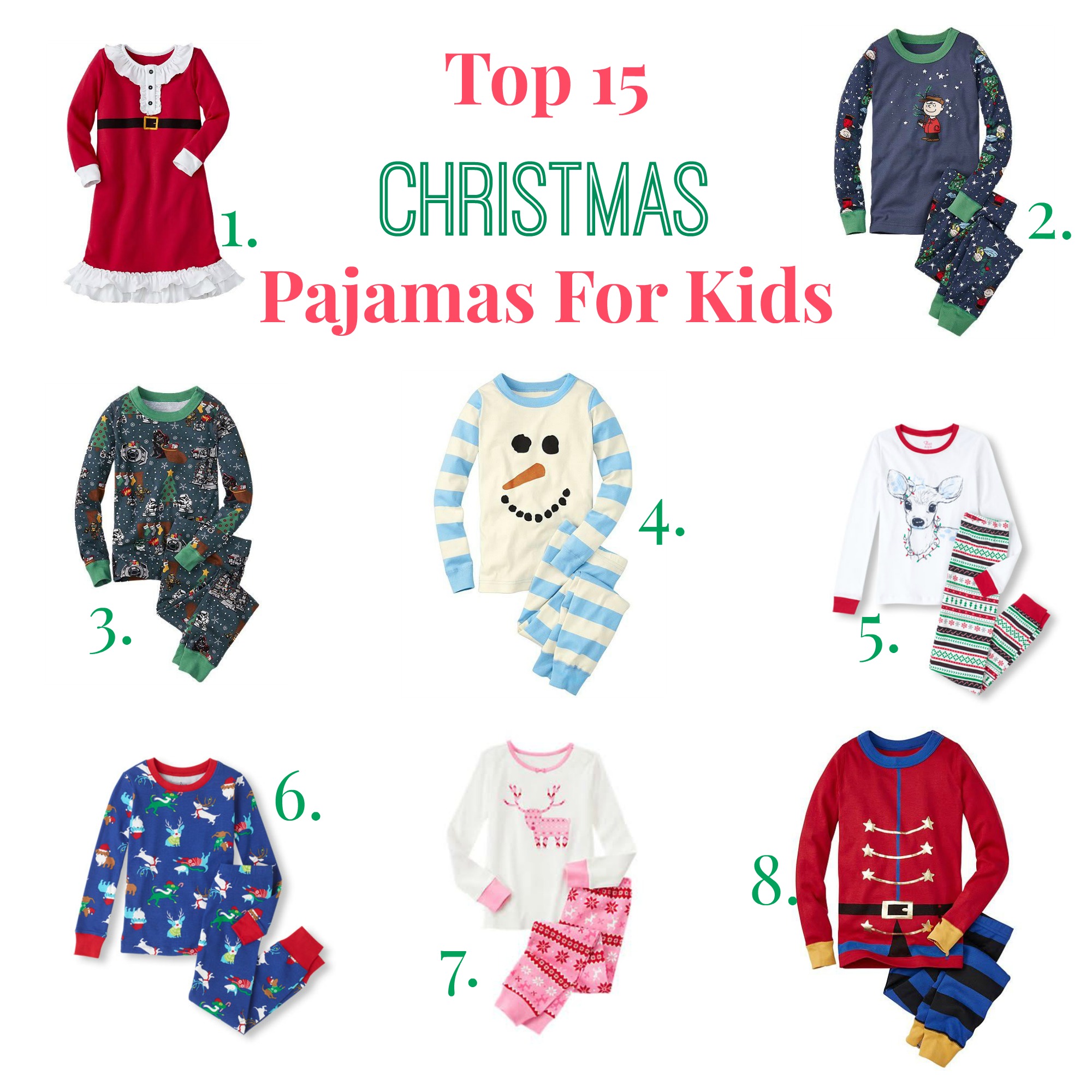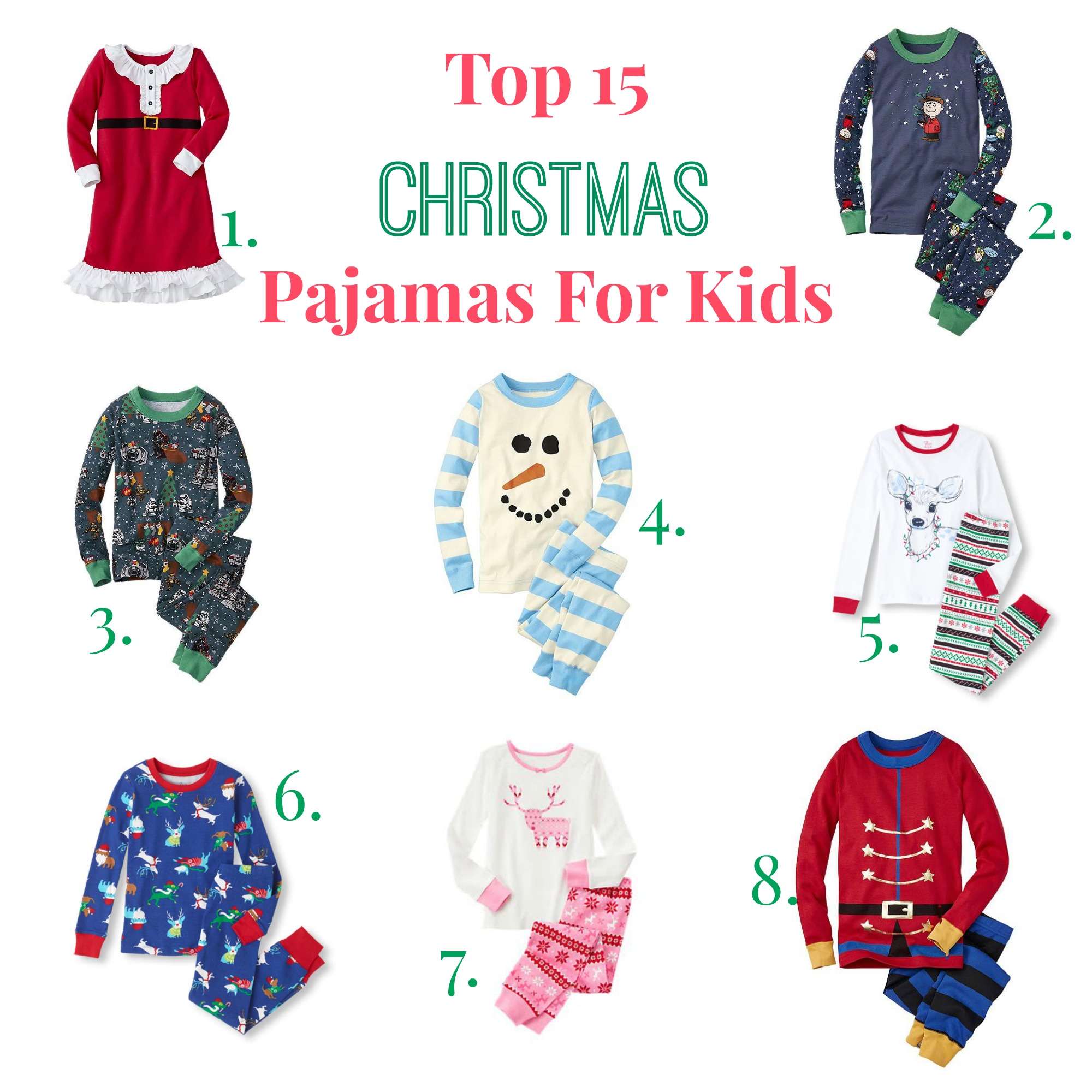 1. Miss Nick Nightgown 2. Peanuts Long John Pajamas 3. Star Wars Return of the Holiday II Long Johns
4. Snow Man Long Johns 5. Long Sleeve Deer Top and Fair Isle Pants
6. Holiday Dogs PJs 7. Fair Isle Deer 2 Piece Gimmies 8. Drummers Drumming Long Johns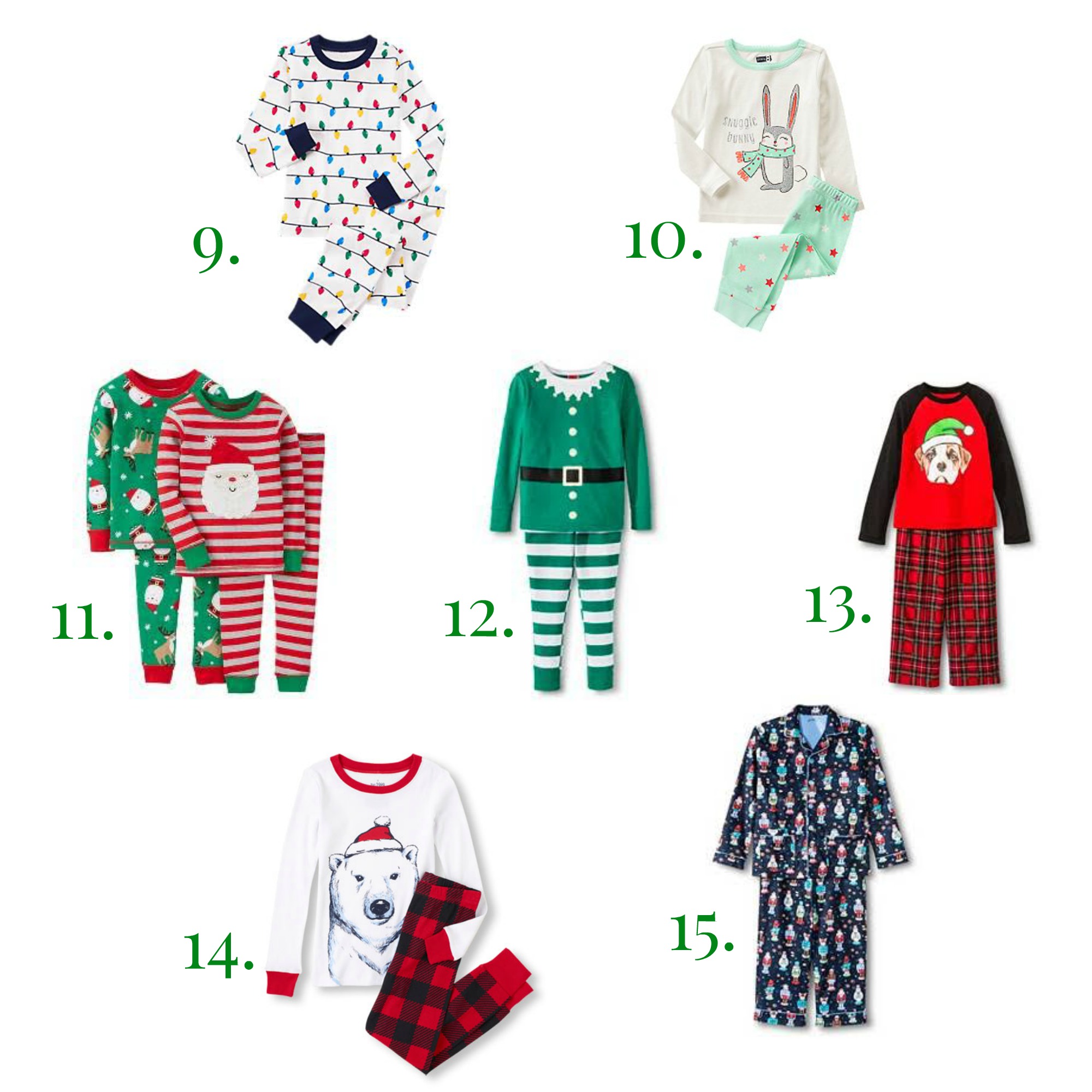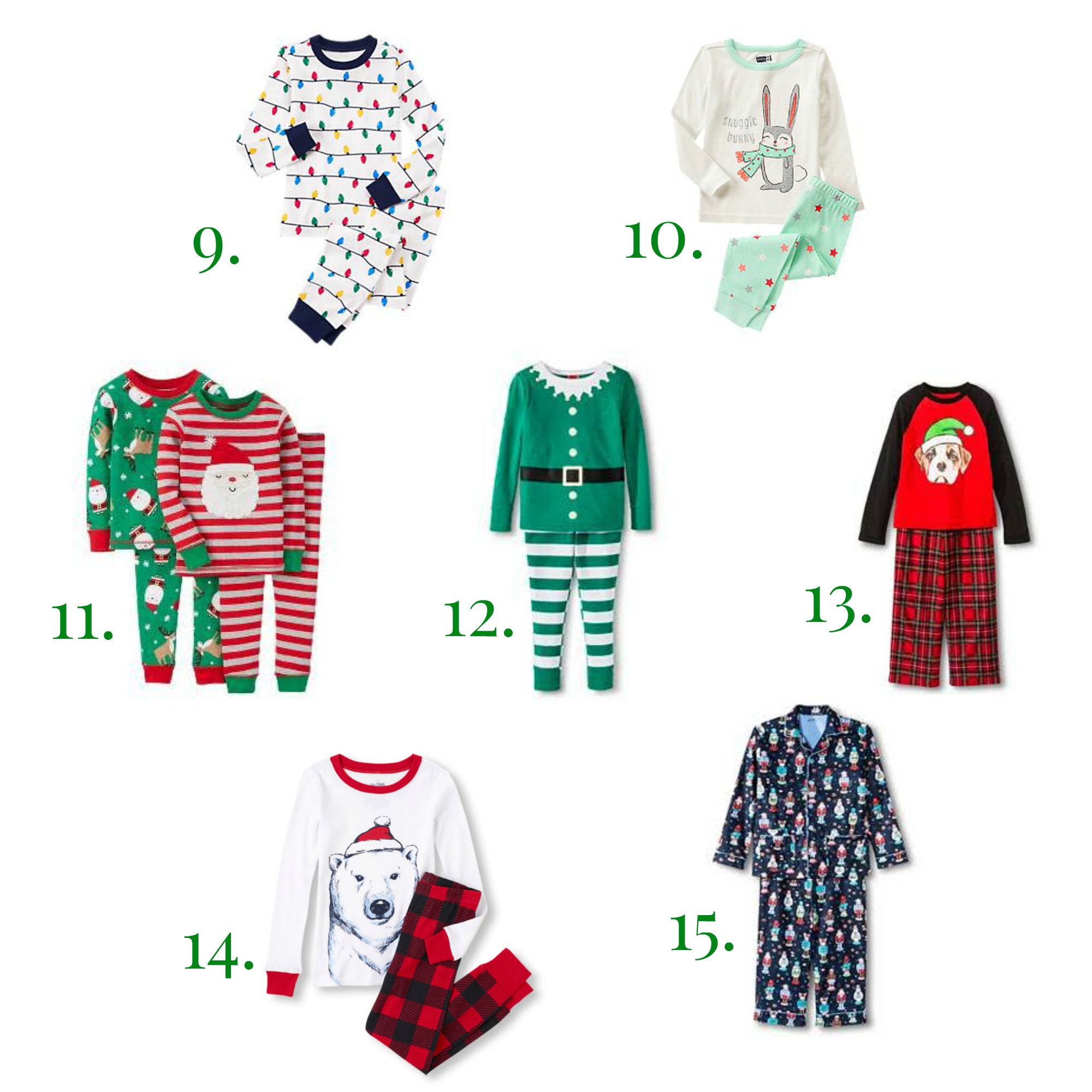 9. Holiday Lights 2 Piece Gimmies 10. Sparkle Snuggle Bunnie PJs
11. 4 Piece Santa Pajamas 12. Elf Pajama Set 13. Dog Pajamas
14. Polar Bear Top with Plaid Pants Pajamas 15. Holiday Nutcracker Pajamas
I hope you all love these as much as we do! Expect to see our kiddos rocking some of this awesomeness this year.
So tell us, where is your go to place to find Christmas Pajamas? Clearly we have not found enough already!