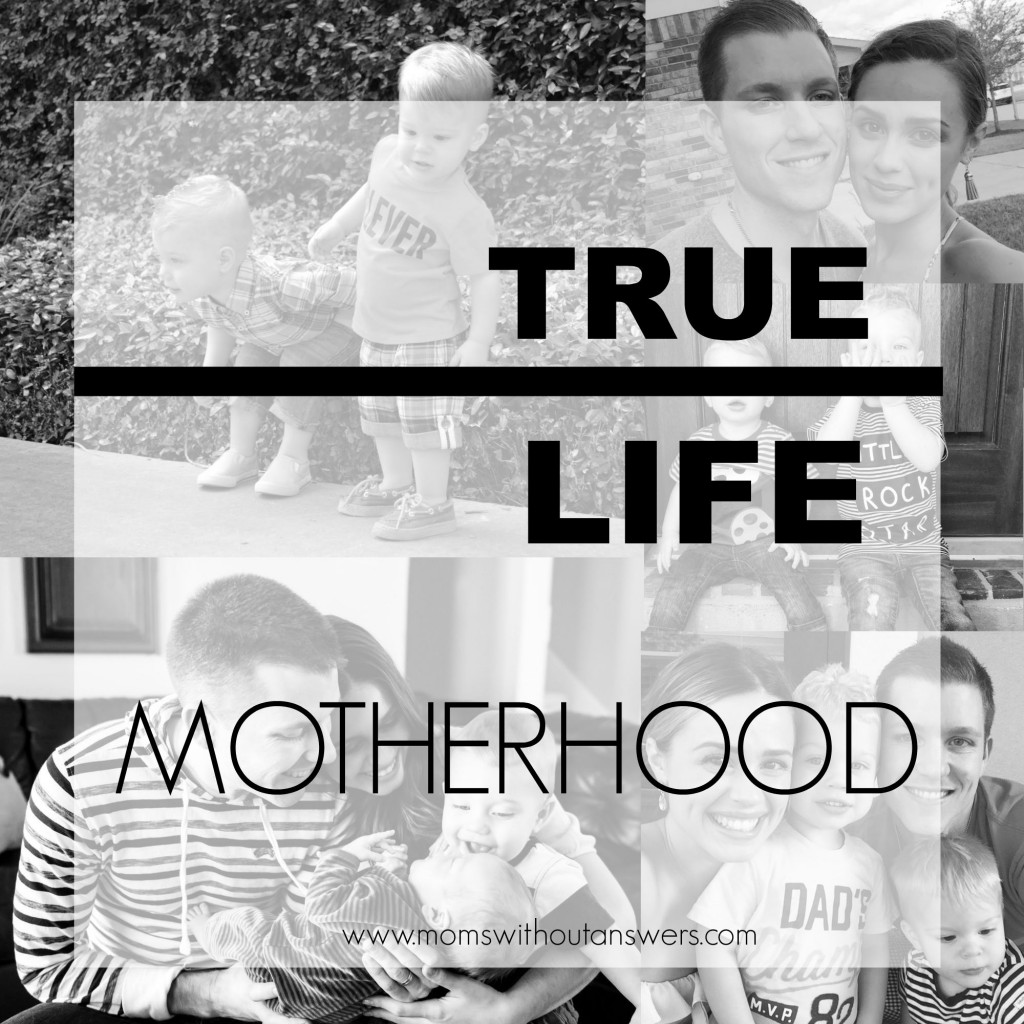 Just like the old school MTV show we want to uncover all the nitty gritty things that make up being a mama. True Life: Motherhood. We all know children are blessings and that we all love our kids more than life. Sometimes though it isn't that glamourous. Sometimes you just want to punch a Bubble Guppie in the face. In a world full of social media it's easy to get caught up comparing your behind the scenes with other mamas highlight reels. In an effort to keep things real and to show you aren't the only one who changes the clocks to make bedtime come an hour earlier, we decided to introduce you to some fellow mamas as they share a more humorous and realistic look into their roles of being a mama.
Each week we are letting an amazing mama take over the blog and share with you a little about themselves and give you a peak into their behind the scenes. We gave all the mamas a series of questions and asked them to pick their favorite 5 to answer. If nothing else, we promise it will provide you with some amazing laughs.
This week our gorgeous friend Elly of Uptown With Elly Brown is sharing a peak into her world. Elly is an amazing mother to two precious boys. She is intimidatingly stunning, but is the sweetest most down to earth woman. We love her and we know you will too.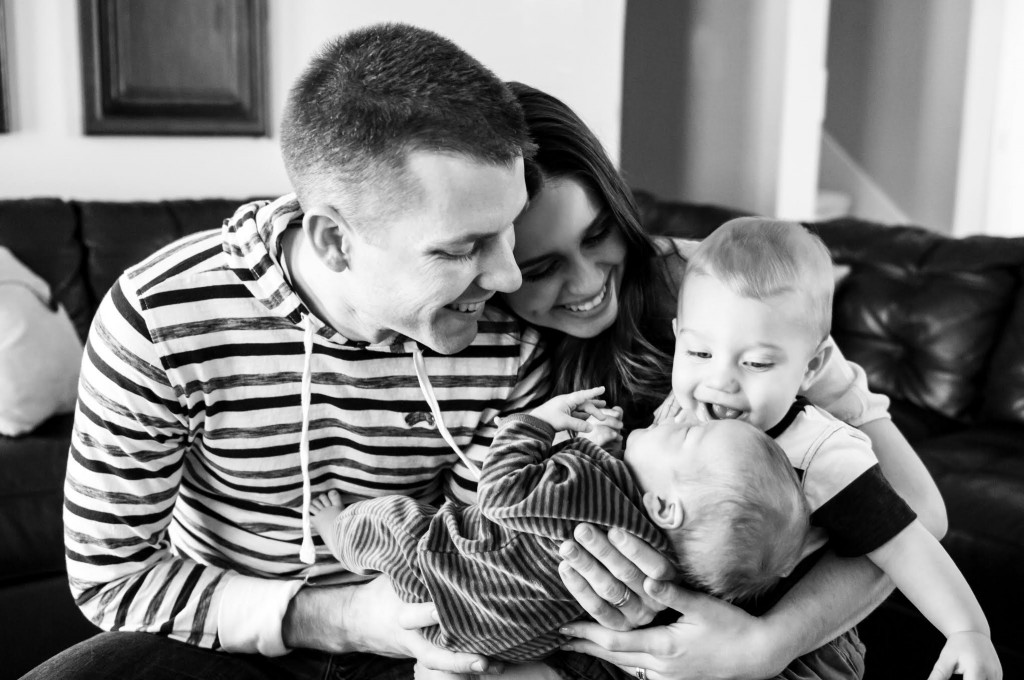 Hey everyone, my name is Elly and I am a Lifestyle blogger at Uptown with Elly Brown. I have two little boys Jadyn who is 2 and Colin who is 1. I have been married for nearly 7 years now to my handsome, and amazing hubby. My family is everything to me, and I am extremely blessed! I blog a lot about fashion and beauty, and love learning new things, and experimenting when it comes to fashion.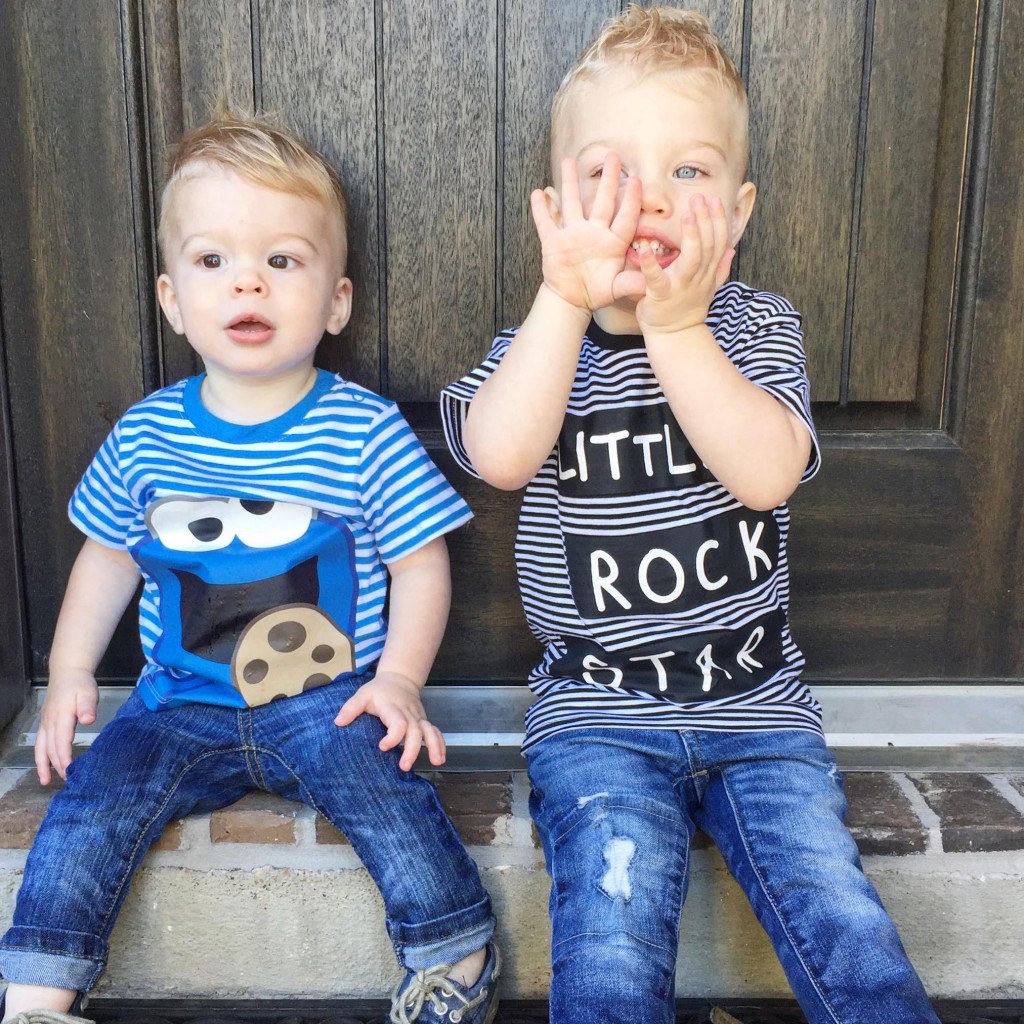 Grossest bodily fluid you have ever had on you from your child? I have had all of them! Is there a mom who hasn't? Blood, vomit, poop, pee, boogies, snot. You name it and I have had it on me.
Craziest tantrum your child has ever thrown? There's way too many times to count. There have been several times that I have tried to drop off my oldest (Jadyn) into daycare at church or even at the gym and he would get SO upset that he would make himself throw up. Thankfully we have crossed that bridge.
One thing you do as a mom that you swore you would never do? Give my kids my cell phone to keep them quiet. Gosh, this is almost inevitable! To be honest, I don't think my children, or my self for that matter would have survived certain events or get togethers with out my phone! I'm especially bad at giving my kids my phone when we go out to eat. I feel like the waiters or waitresses don't understand that we are on a time limit, and my kids are a ticking bomb waiting to go off!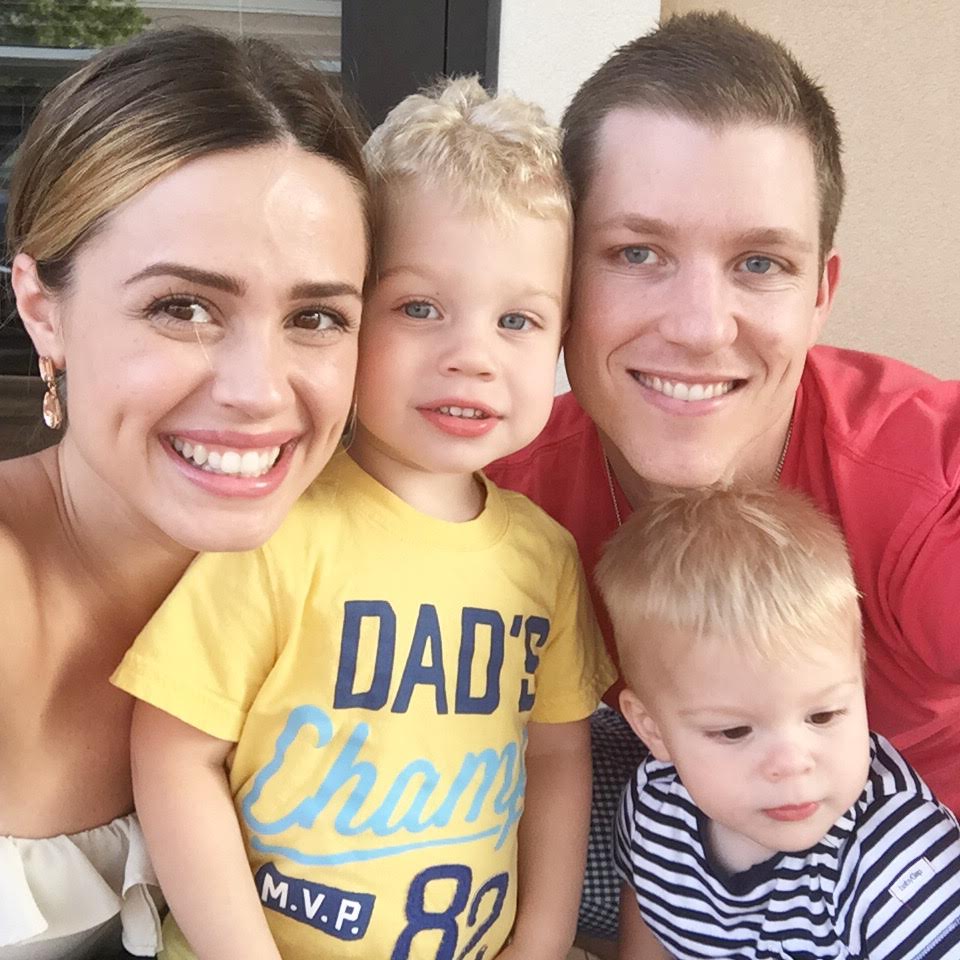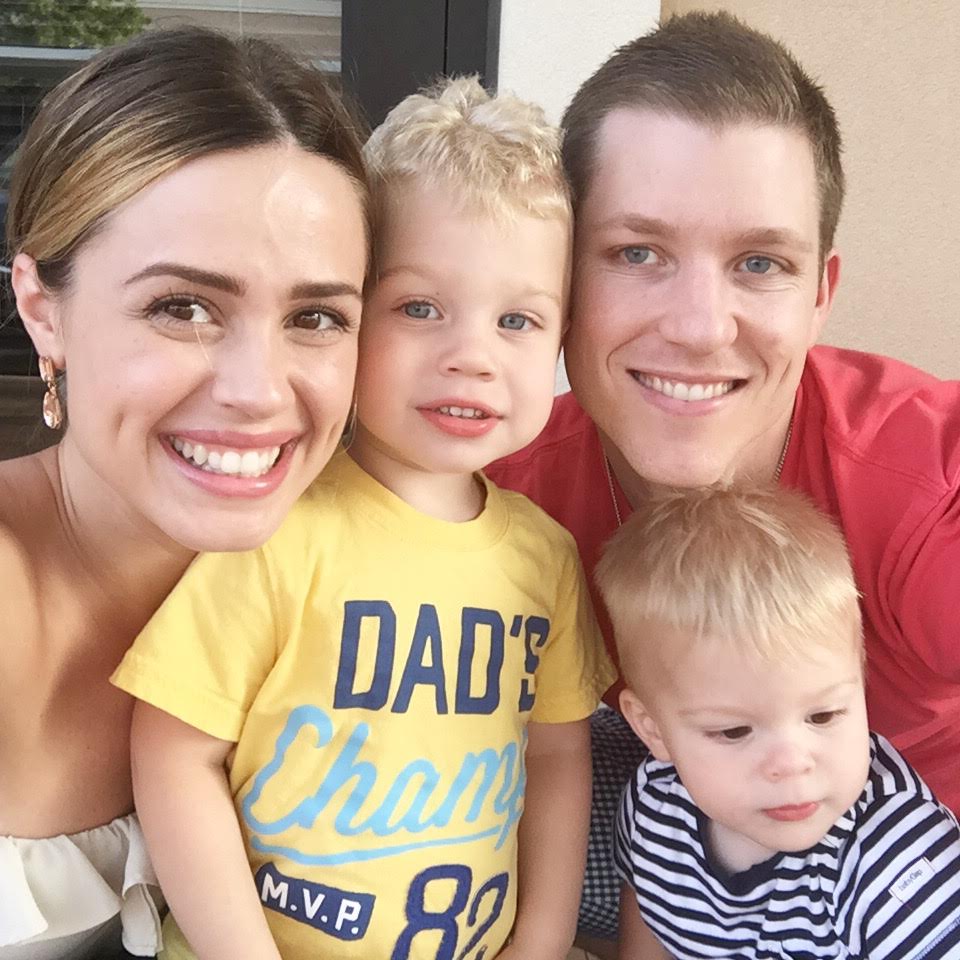 Most annoying toy your kid owns? Can I say all of them? Haha! Just kidding .. kinda. The boys have this little hammer, and it somehow ALWAYS finds a way into the car and gets stuck underneath the seat and all you hear is … "hahaha, I love to hammer all day long, BOING BOING" … and it just repeats its self over and over and over again. Second most annoying toy is the push toy that mimics the vacuum. The vacuum makes this SUPER LOUD noise! Jadyn runs with that thing all over the house. I have seriously hidden that toy from him so many times!
Favorite place to escape? How do you unwind at the end of the day? My closet .. with wine …. and chocolate. #mommyheaven! Actually, I unwind with the hubby. I love sitting in bed together and just talking about our days. I can always count on Jordan on the good and bad days.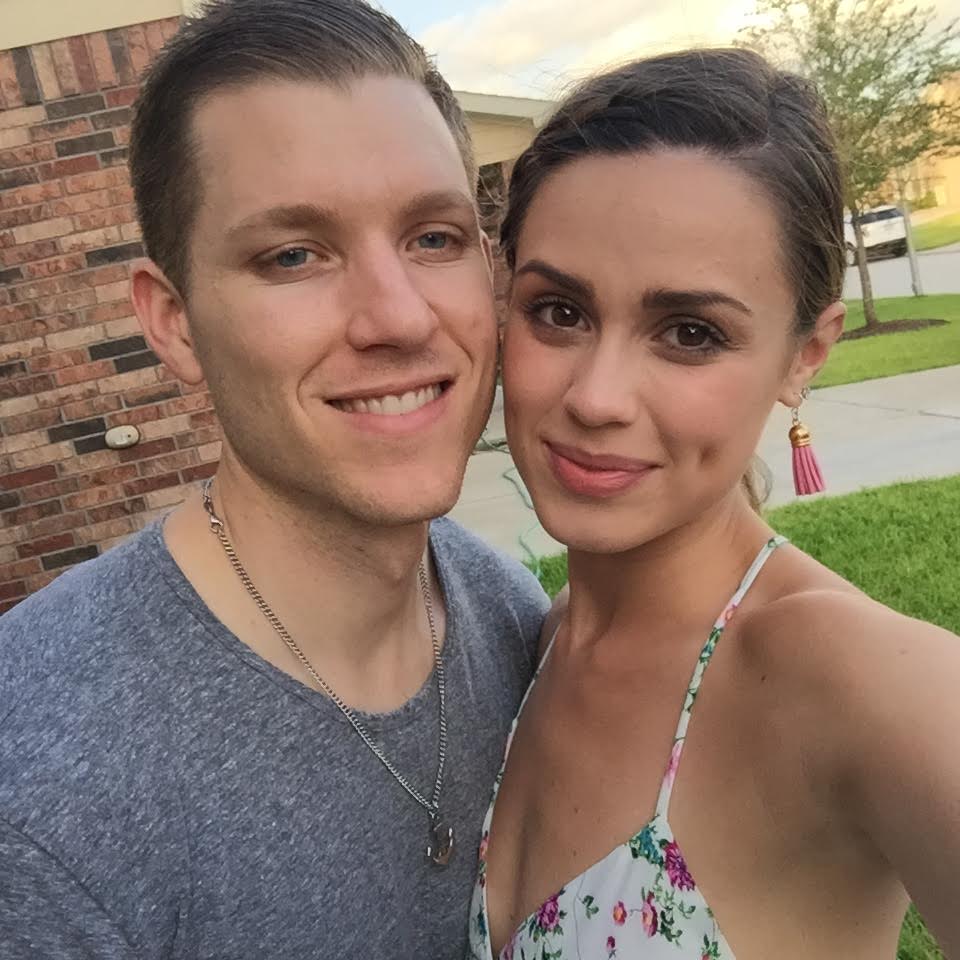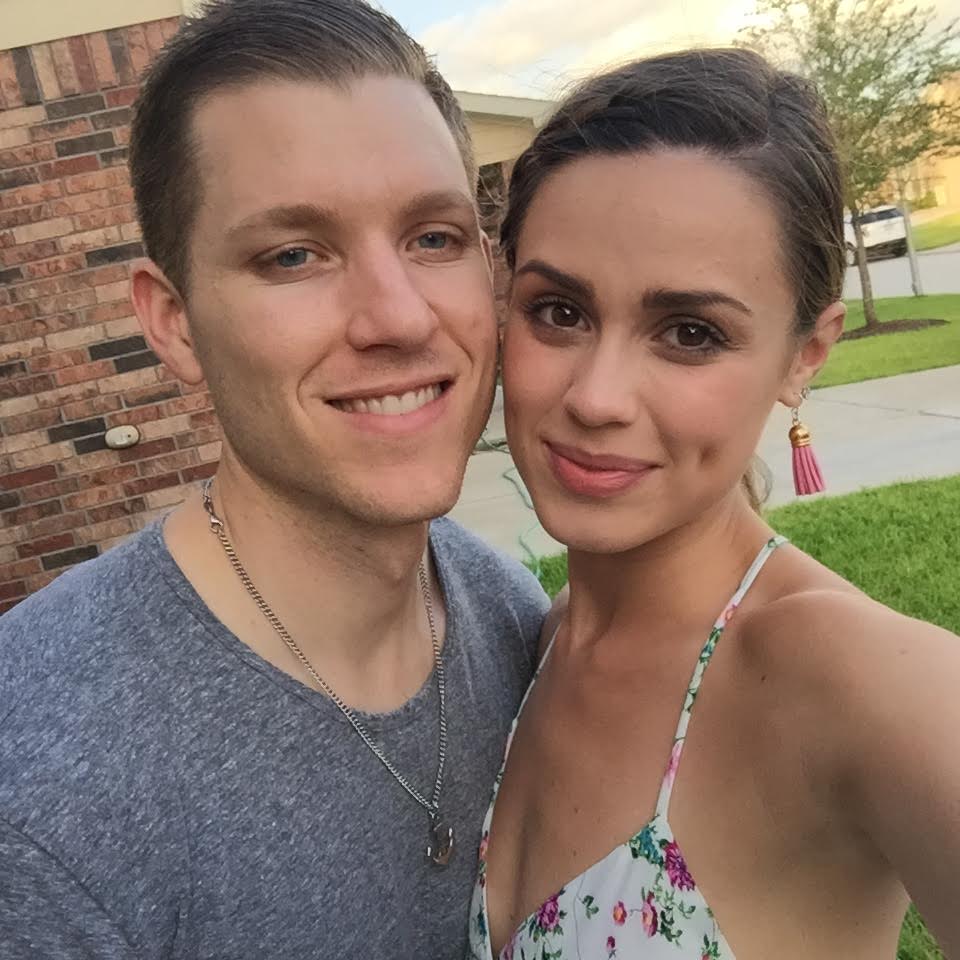 Let's just say what we are all thinking shall we? Those kids won the genetic lottery! #truth
Elly is PHENOMENAL and you are going to want to make sure you follow her for outfit of the day inspiration and for more pictures of her gorgeous family. You can follow her on Facebook, Instagram, Twitter and Pinterest so make sure you do, and tell her we sent you!