Friends, this post has been a long time coming. I have wanted to share our upcycled stone kitchen makeover for what seems like forever.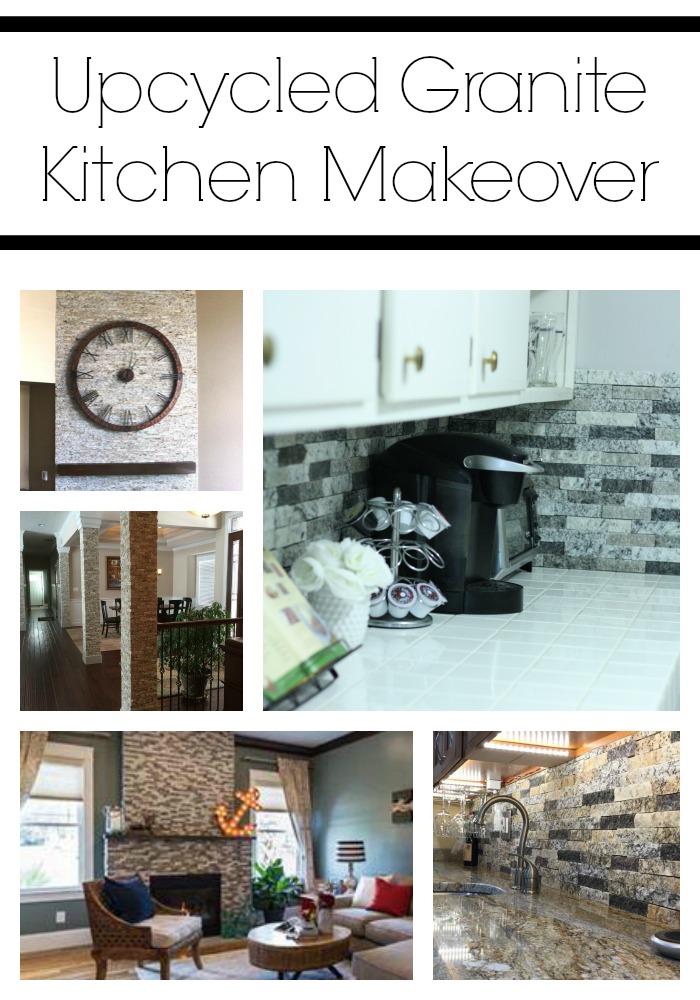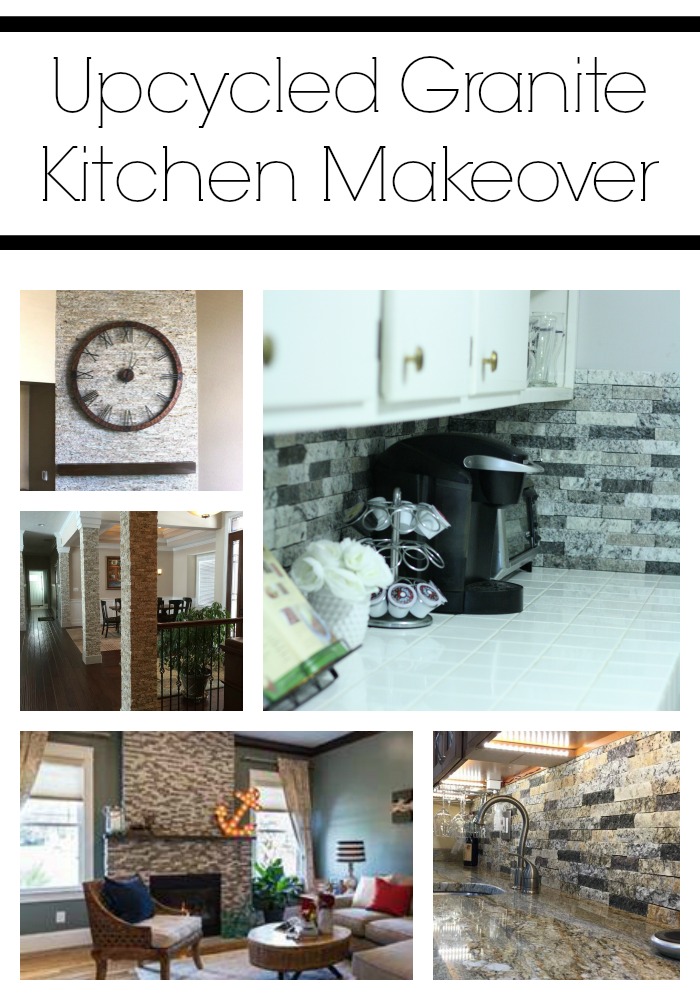 Seriously though, I have wanted to post for a good two months probably but have been worried about getting "the right photos". #bloggerproblems
After postponing and postponing, I realized the before and after pictures speak for themselves. They don't have to be glamorous, they just have to show what a HUGE change they made to our little space.
So for those that may not know, Will and I live in the house he was raised in. Very sentimental, and we are very thankful for our home. We moved in a few months after being married and have lived here ever since which will be 6 years this June. It wasn't until really this last year though that we have started to put our stamp on it. Our first project was the master bathroom which is also the only bathroom downstairs. We updated that with some new tile and taking down the wallpaper and painting it grey and it was a big big improvement.
I knew that next I wanted to tackle the kitchen. We have a galley kitchen so it is on the small side with no windows or natural light. Since we had a limited budget we wanted to keep it simple but also do something that would make a huge difference. We chose to change our backsplash.
We heard about Upcycled Stone through one of my mom's friends and we immediately fell in love. The recycled granite was different and unique and gave us a stone look but a little more polished. I am no decorator or expert at explaining, so maybe I just hush and show you some before and afters and let the granite speak for itself….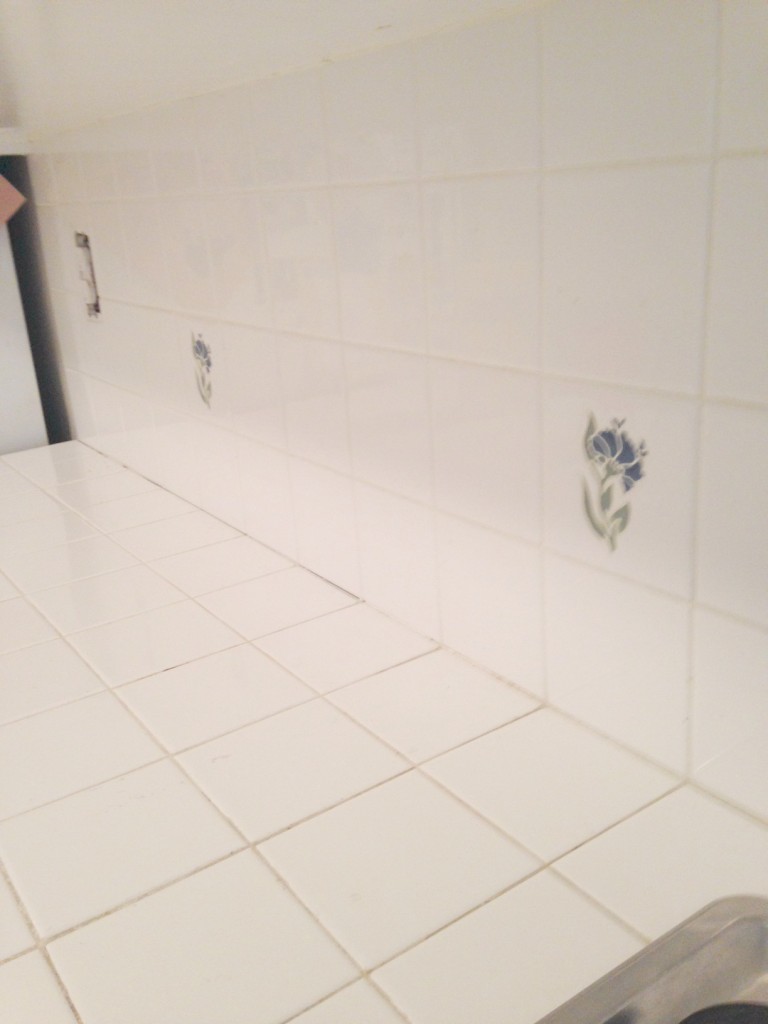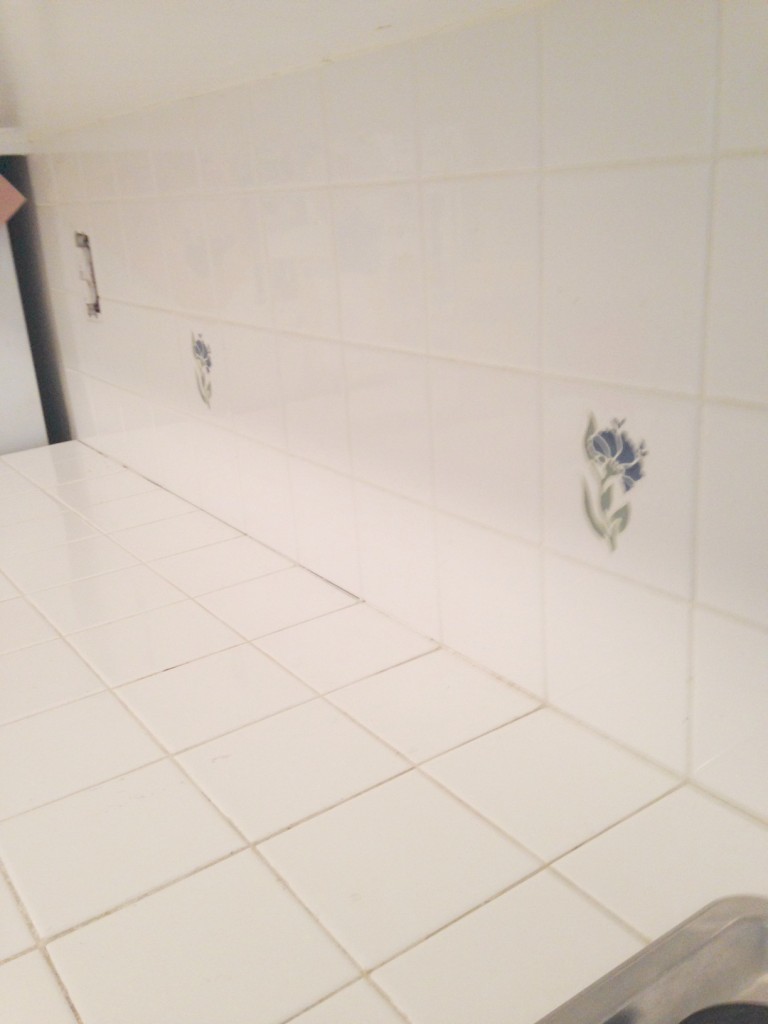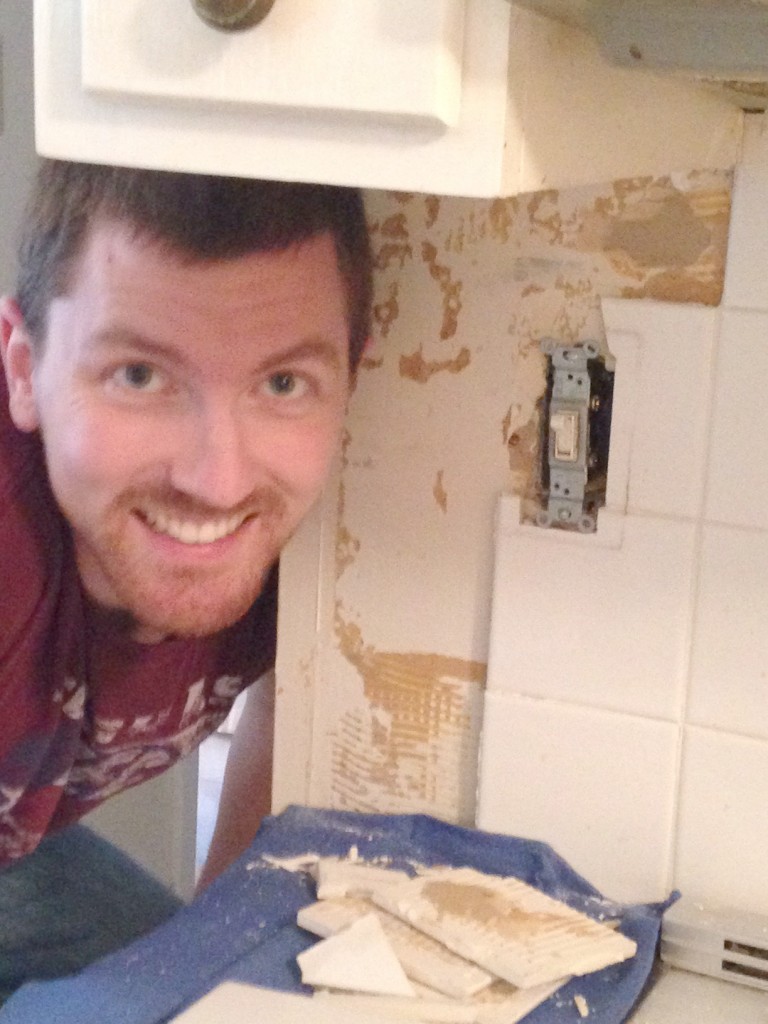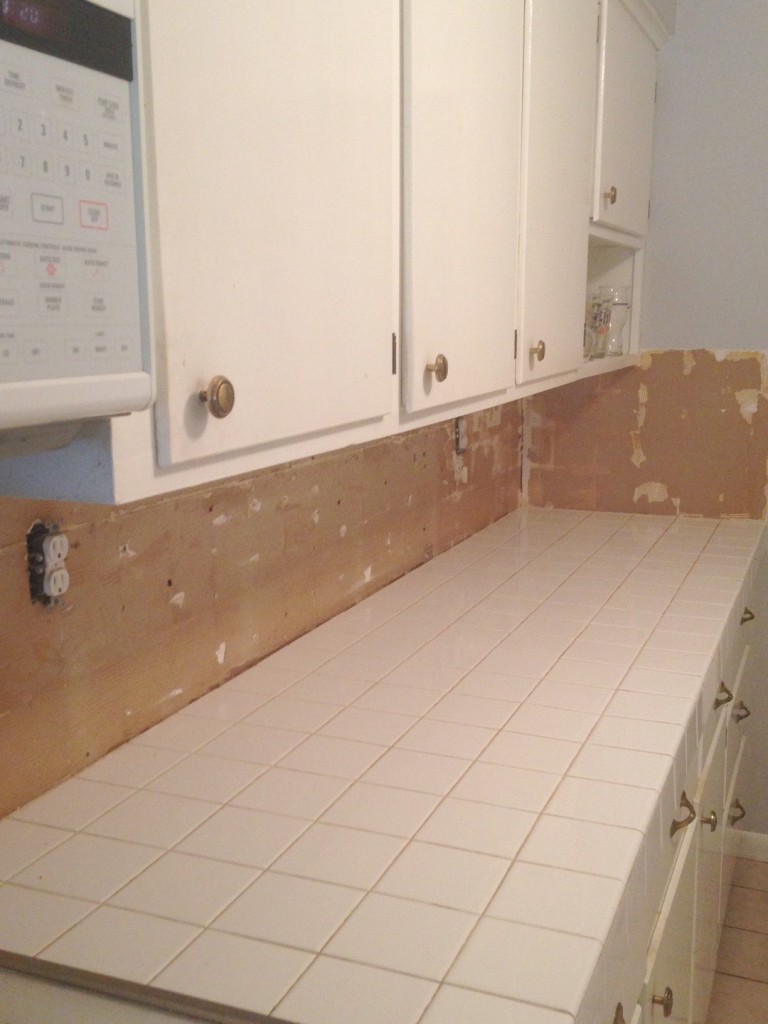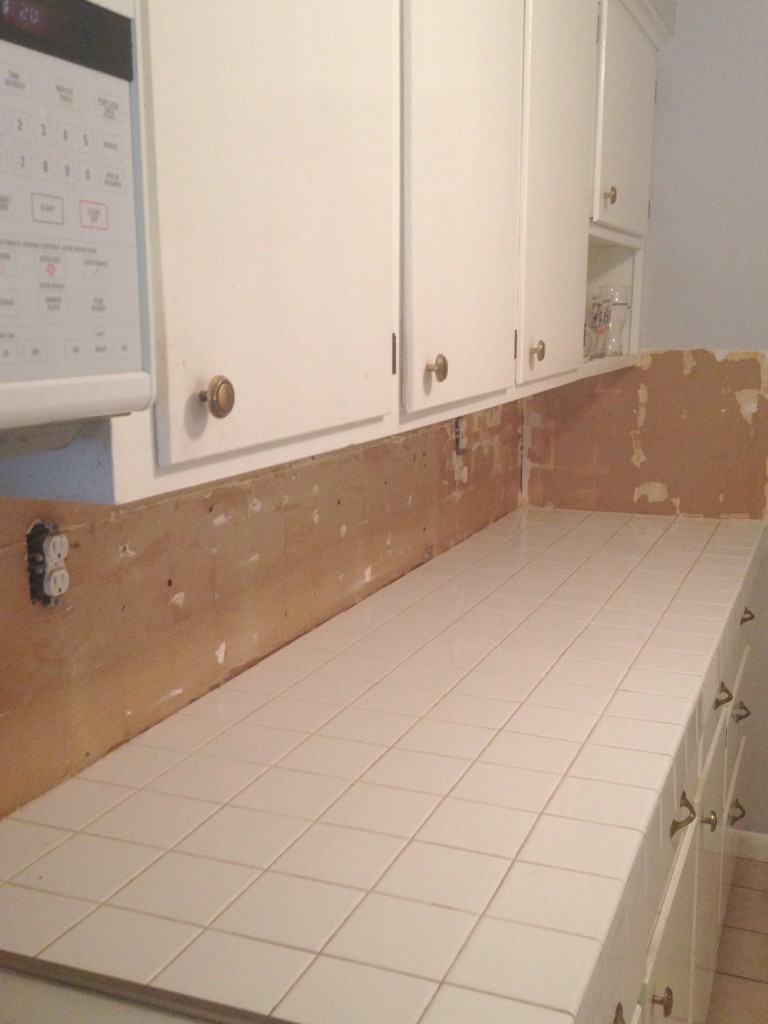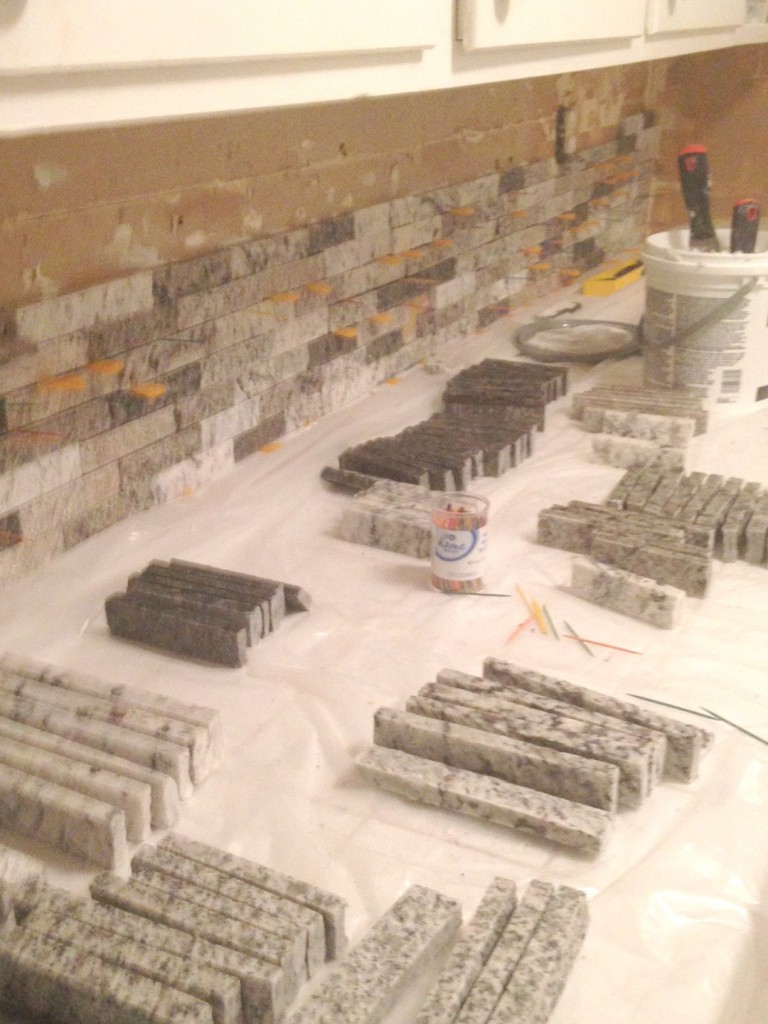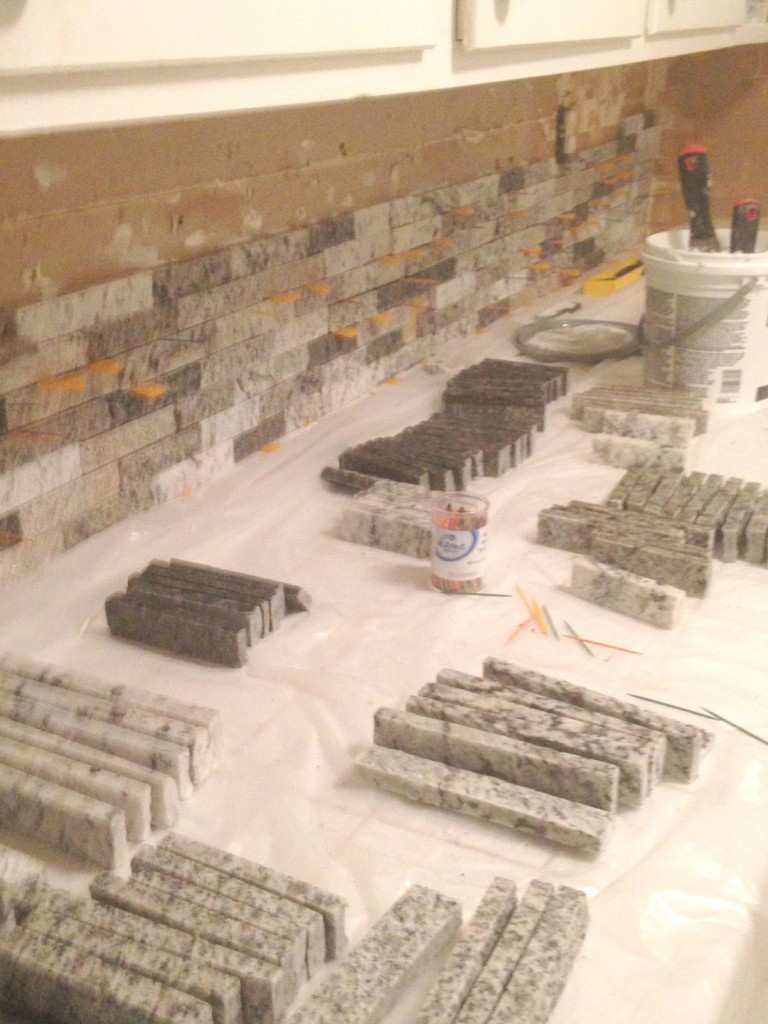 Sorry for the quality (or lack there of), but you get the picture….. white tile with a blue flower….not the best look for our kitchen.  As you can see by Will's face he was happy to take them down. He and my mom and my brother got them all down in literally like an hour….it was pretty impressive.
Then came the fun part….the new backsplash. The upcycled granite came cut into subway tiles so the "hard" part was just placing tiles where we wanted. We went with the Shades of Grey theme because clearly I will not be happy until every room in my house is grey. While it was time consuming, it was not hard at all.
For a better idea of what the tiles look like, here are a few close ups. The part that actually makes up the backsplash is the "rough" side of the granite and not the smooth side most people think of when they think of granite.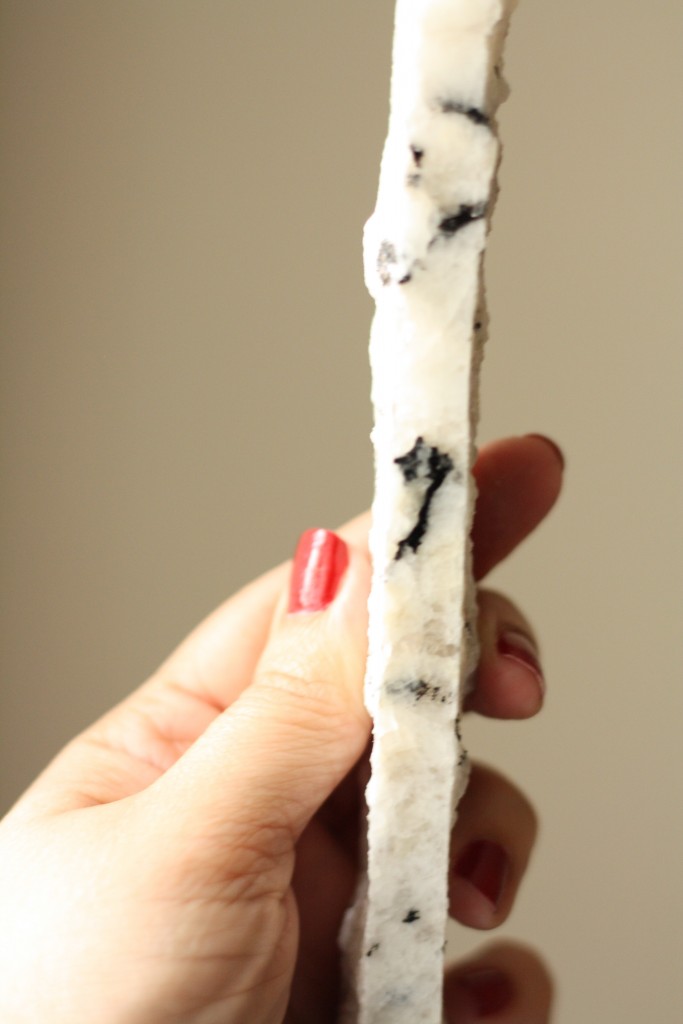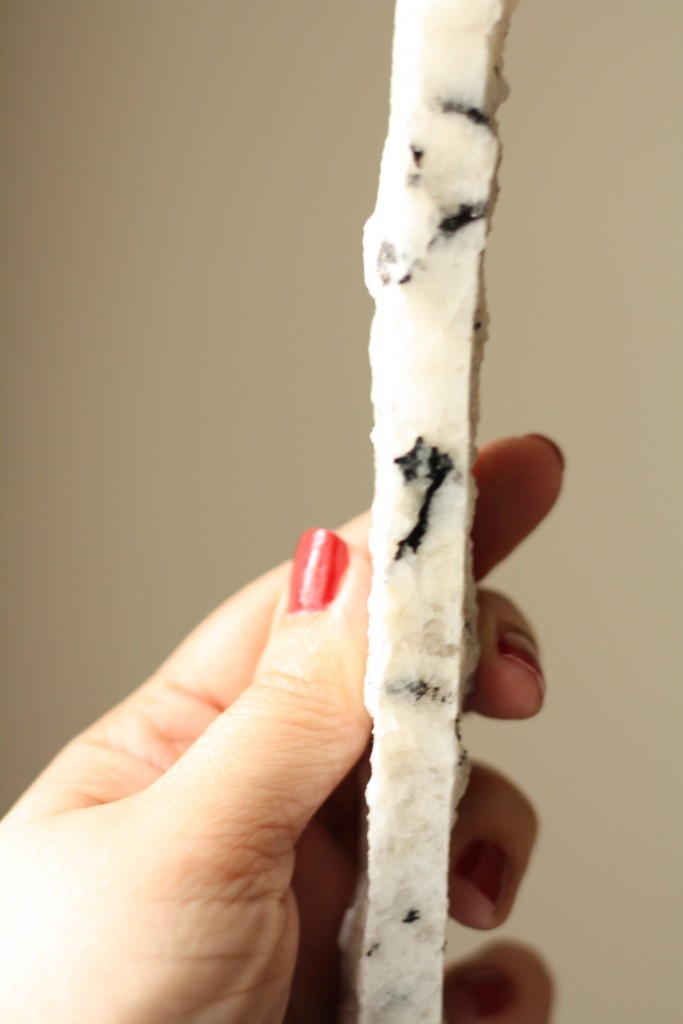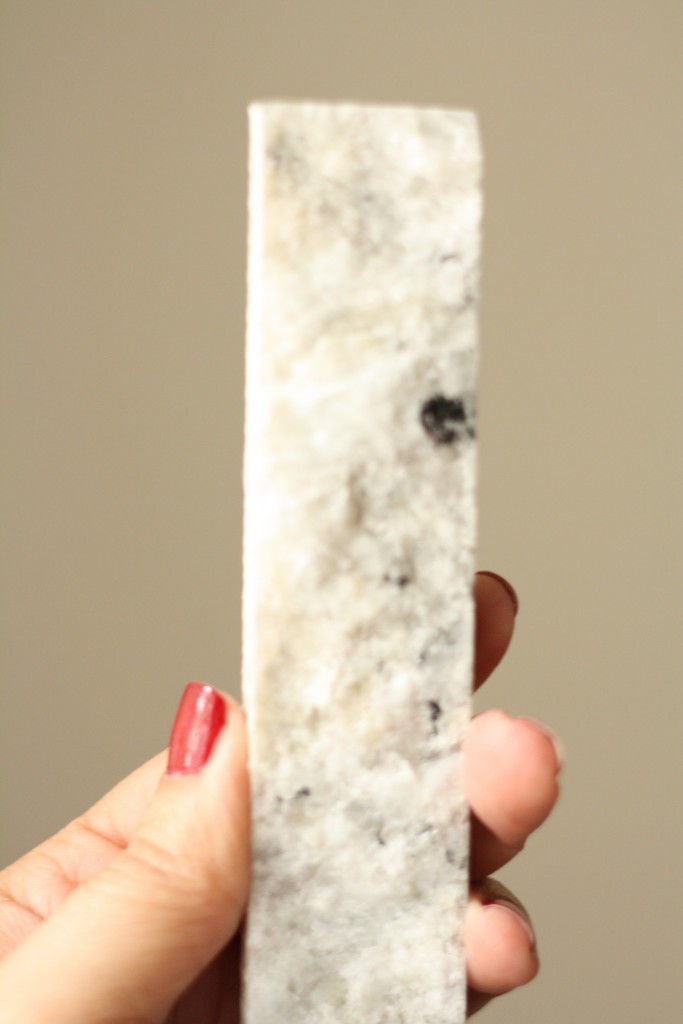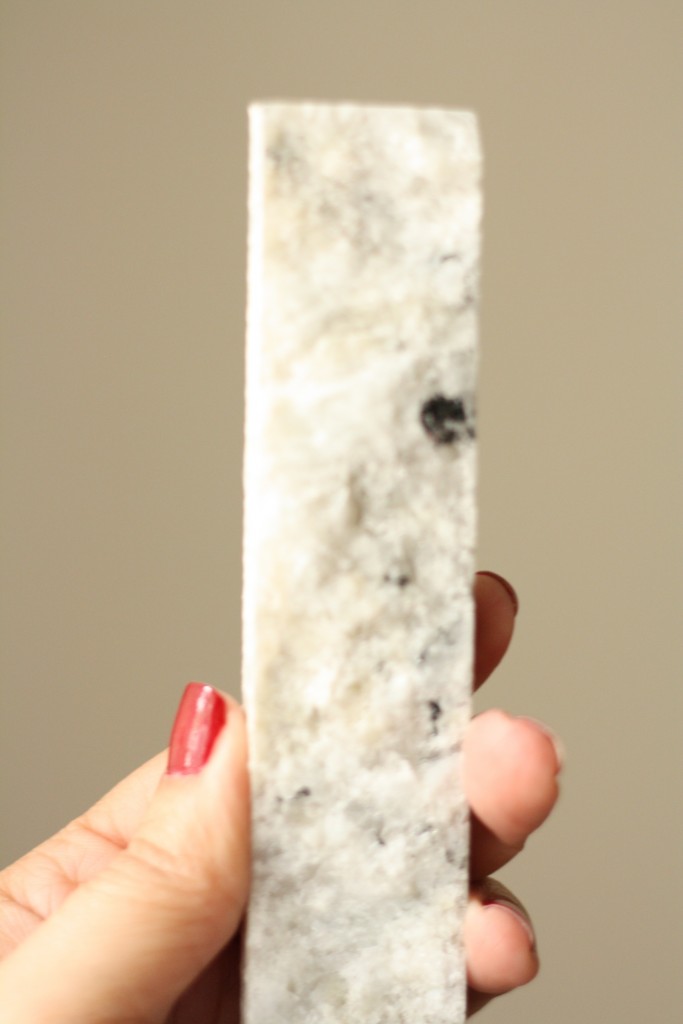 And when it's all done and finished, well, it looks beautiful…..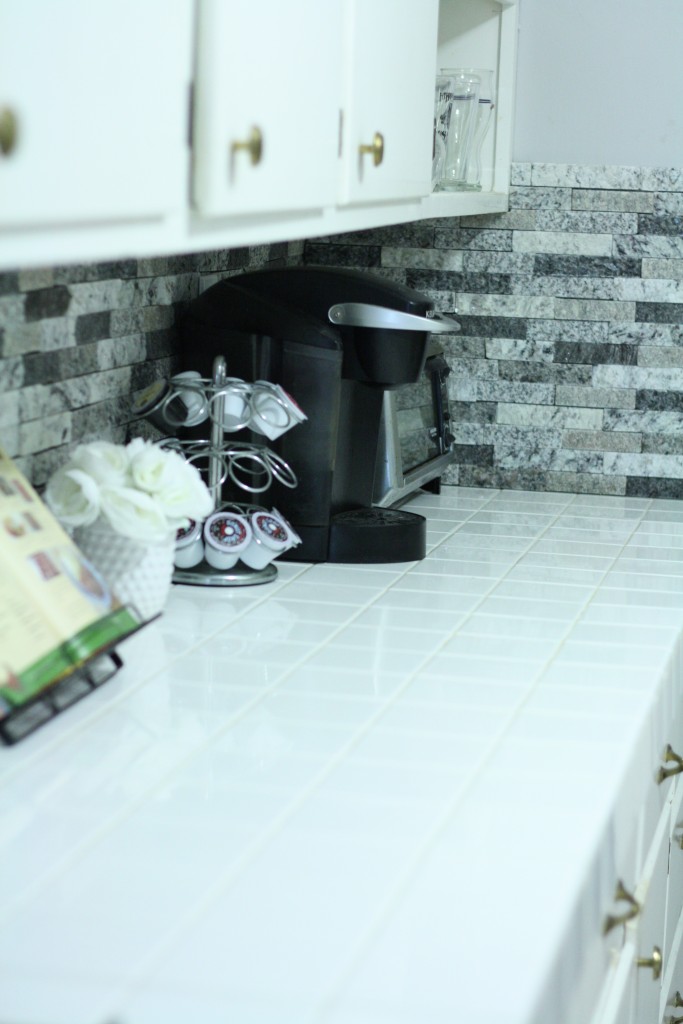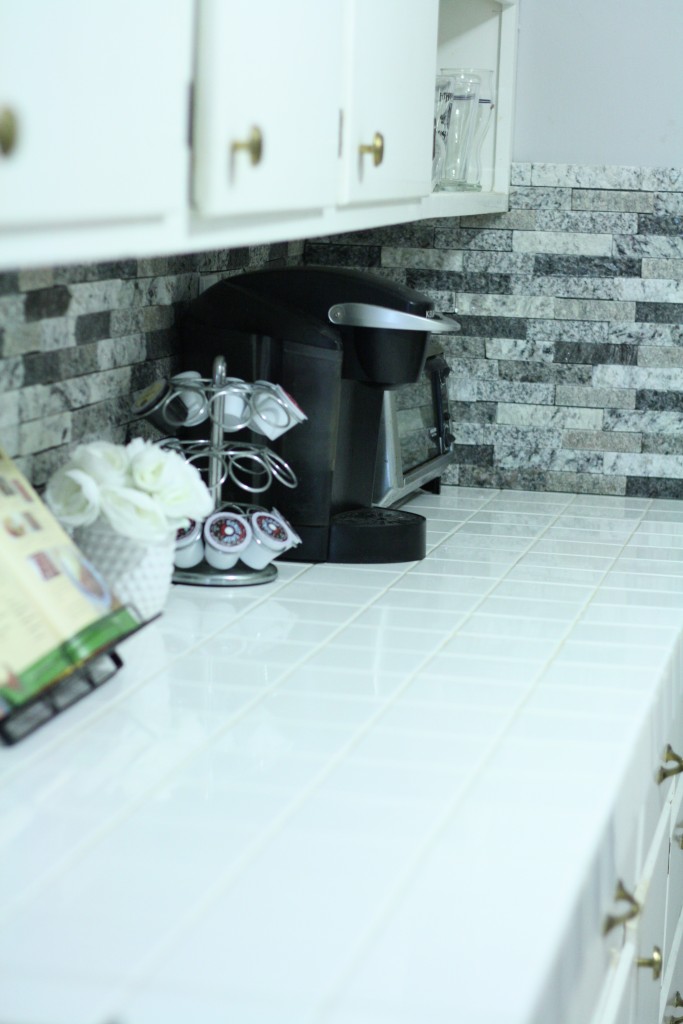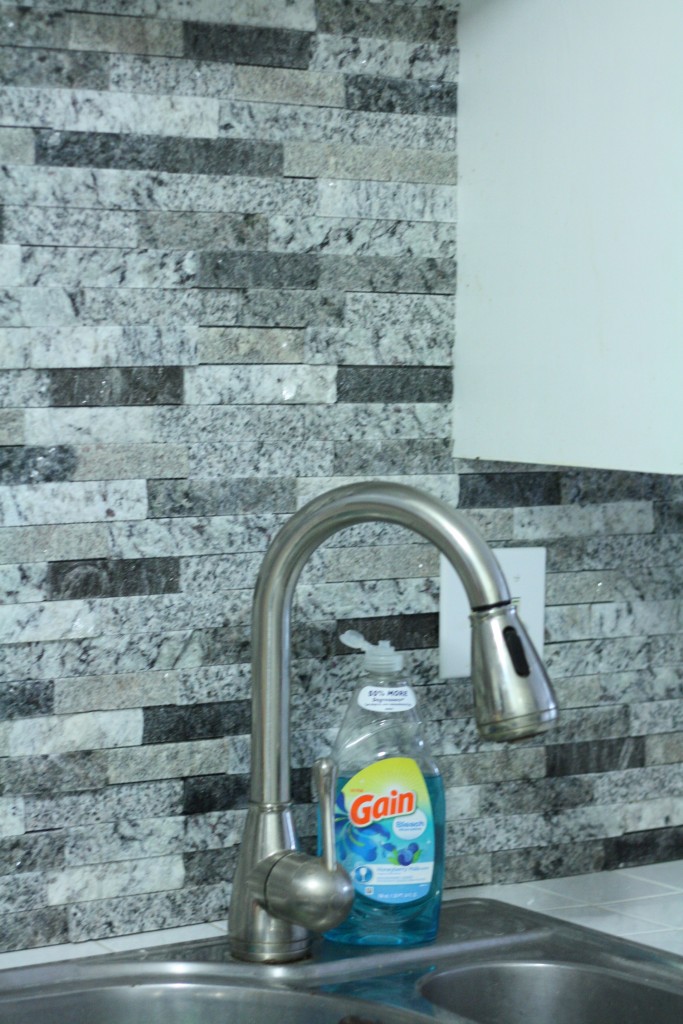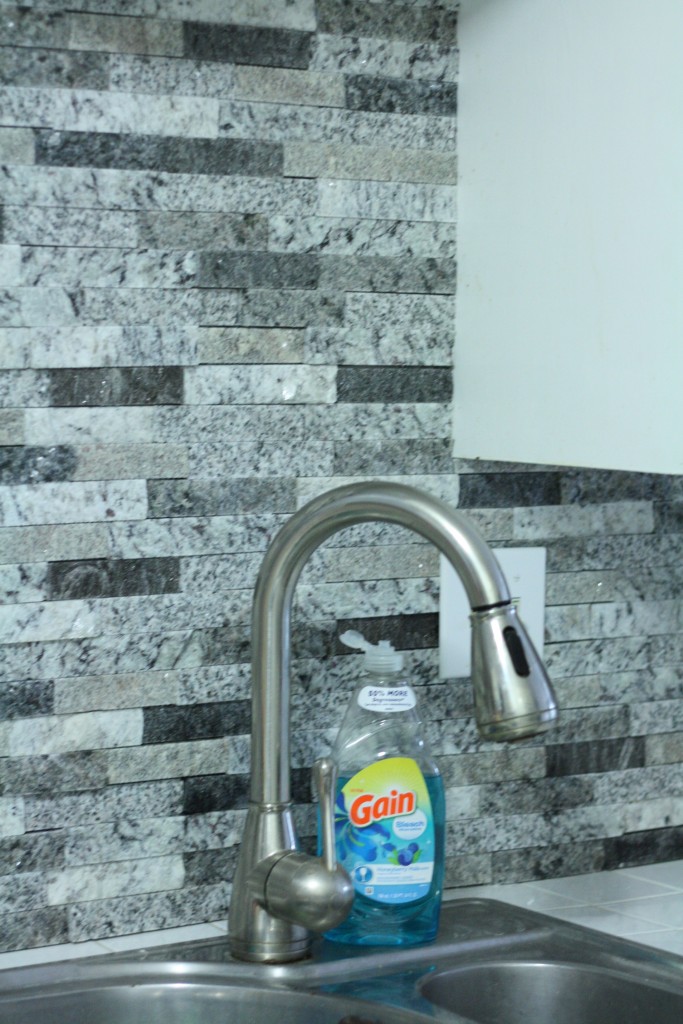 Seriously we are in love with how it turned out. It was a quick weekend project we were able to do ourselves. There was no grout to deal with which was nice. And the best part was that it was a simple change that made a HUGE impact on the overall look of our kitchen.
I HIGHLY recommend checking out Upcycled Stone as they can do so much more than just kitchens….seriously just look at how amazing some of these makeovers are.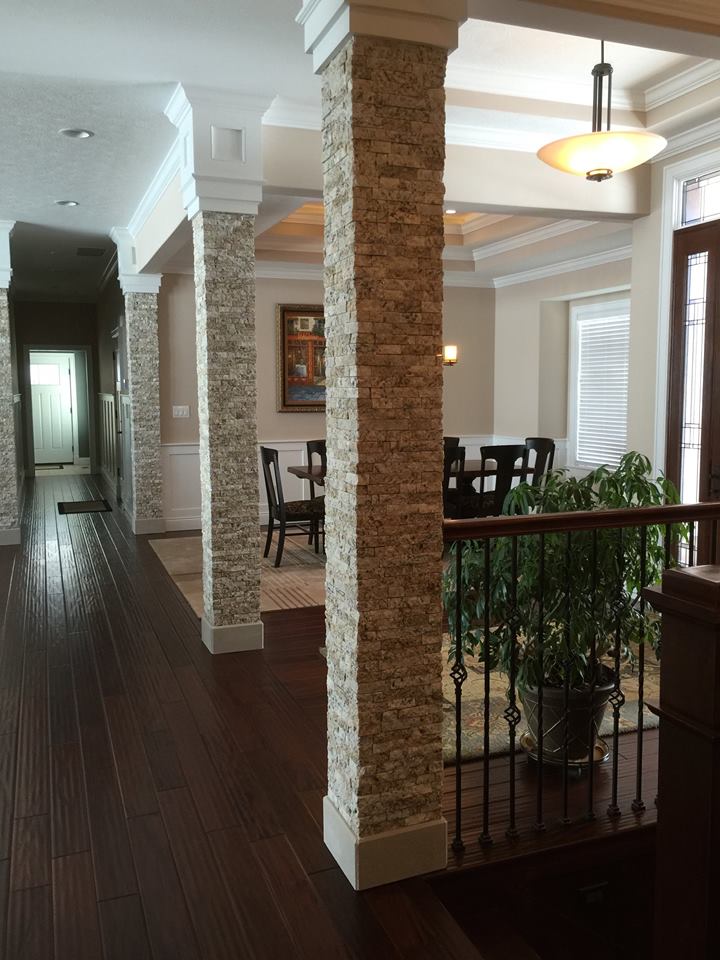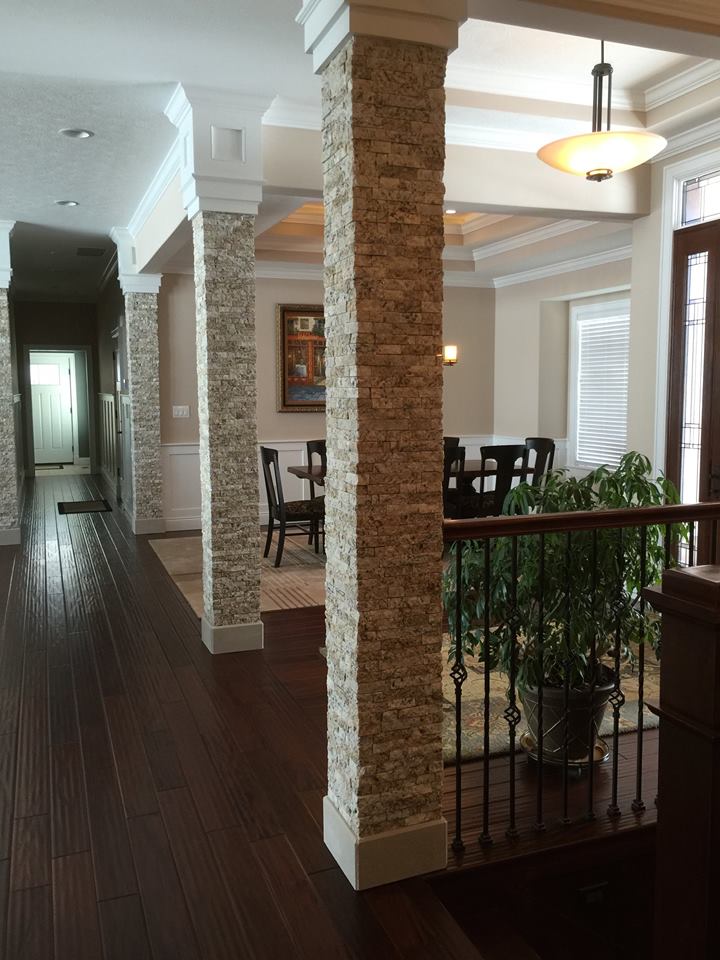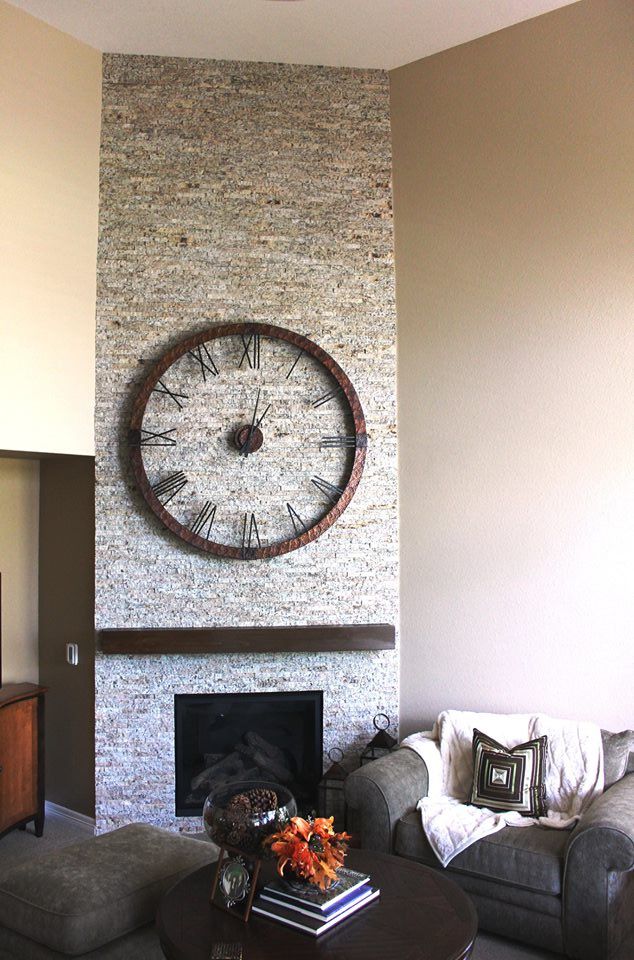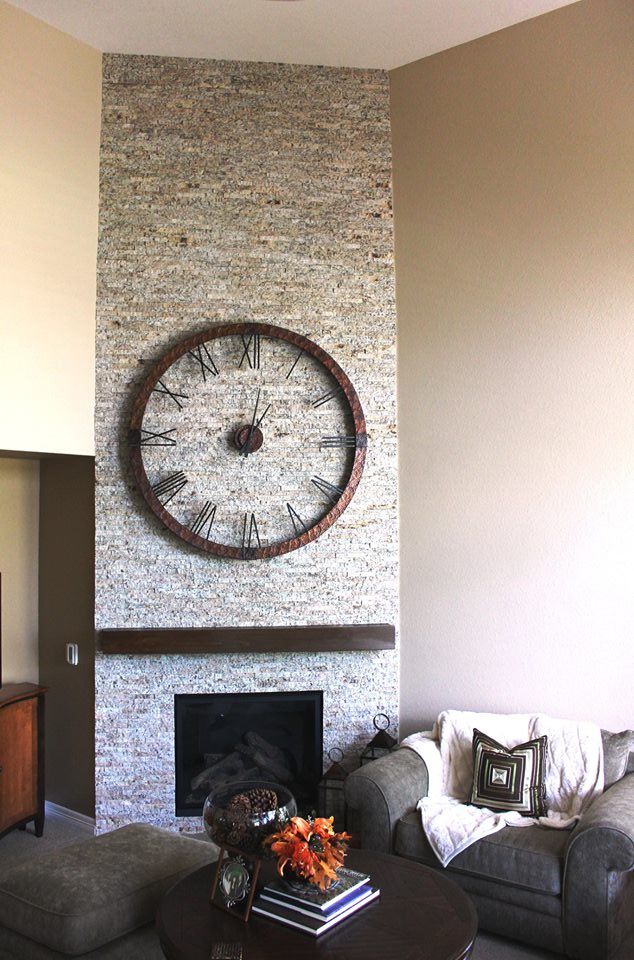 We would love to eventually redo our shower using the upcycled granite. And well, really half of our house. We get so many compliments on it and just can't sing it's praises enough. Make sure to check them out on Facebook too and see all the other amazing makeovers and get inspired.