*This post includes affiliate links that we will be compensated for if you click on them. We love these brands will only share with you what we love. All thoughts and opinions are our own.
Fall is here and I am sure you can tell by now that we LOVE fall around here! Although I love pumpkin anything and a great fall candle my absolute favorite thing about fall is the cool weather clothes that come with it.
We woke up the other day and it was chilly, and by chilly I mean 70 degrees. This "cold" front meant that all of us Houstonians acted like it was easily close to freezing and put on everything we wait to wear on these rare days.
We take any opportunity we can get to layer on the style with our boots, scarves, sweaters, tights, coats, hats and everything else that comes with fall and winter. This wardrobe is my favorite and not only do I look forward to shopping for myself but I think I have even more fun dressing my mini me's up even more.
To get my girls ready for the cooler weather I went and found then some of my faves for the season.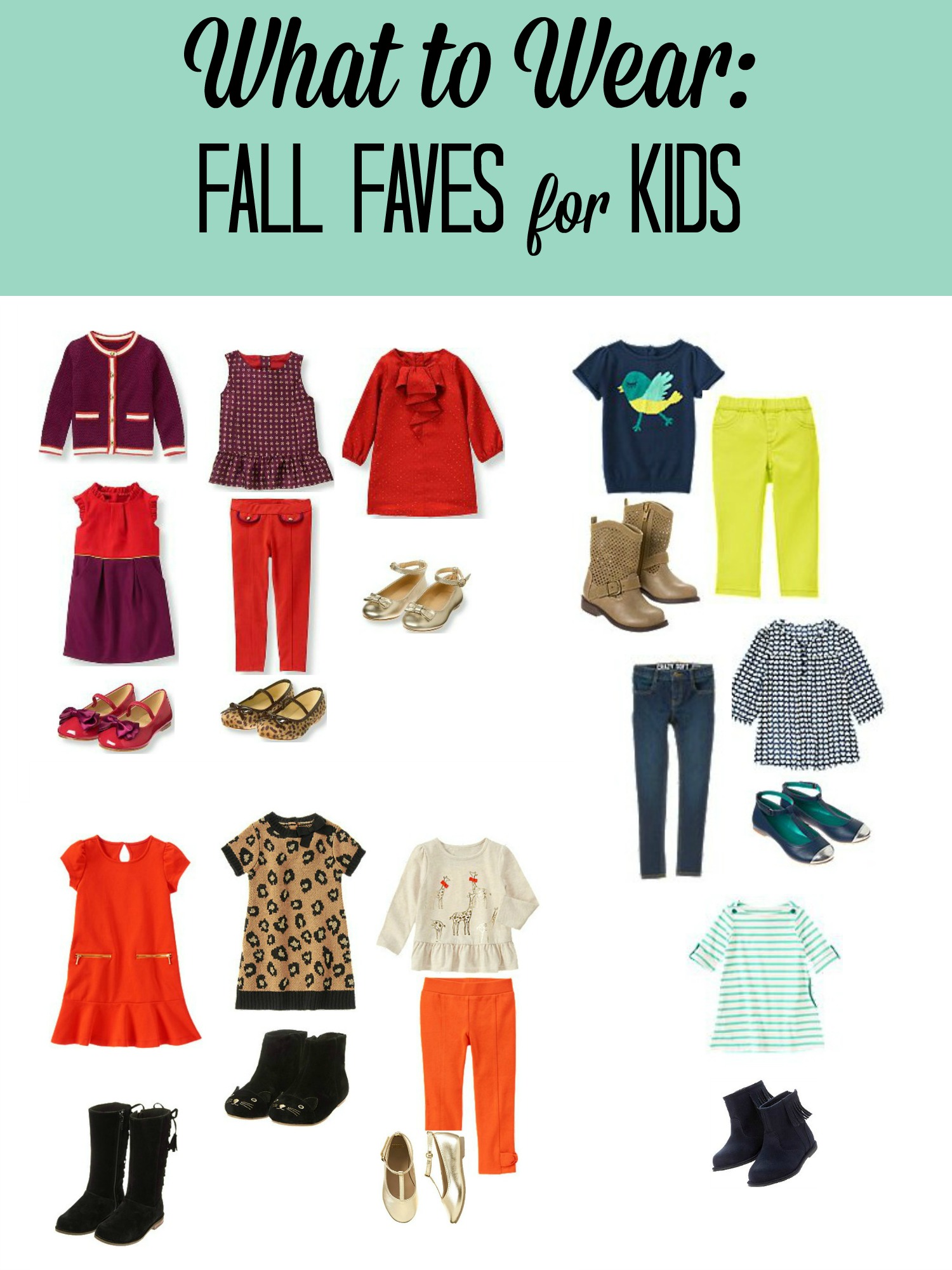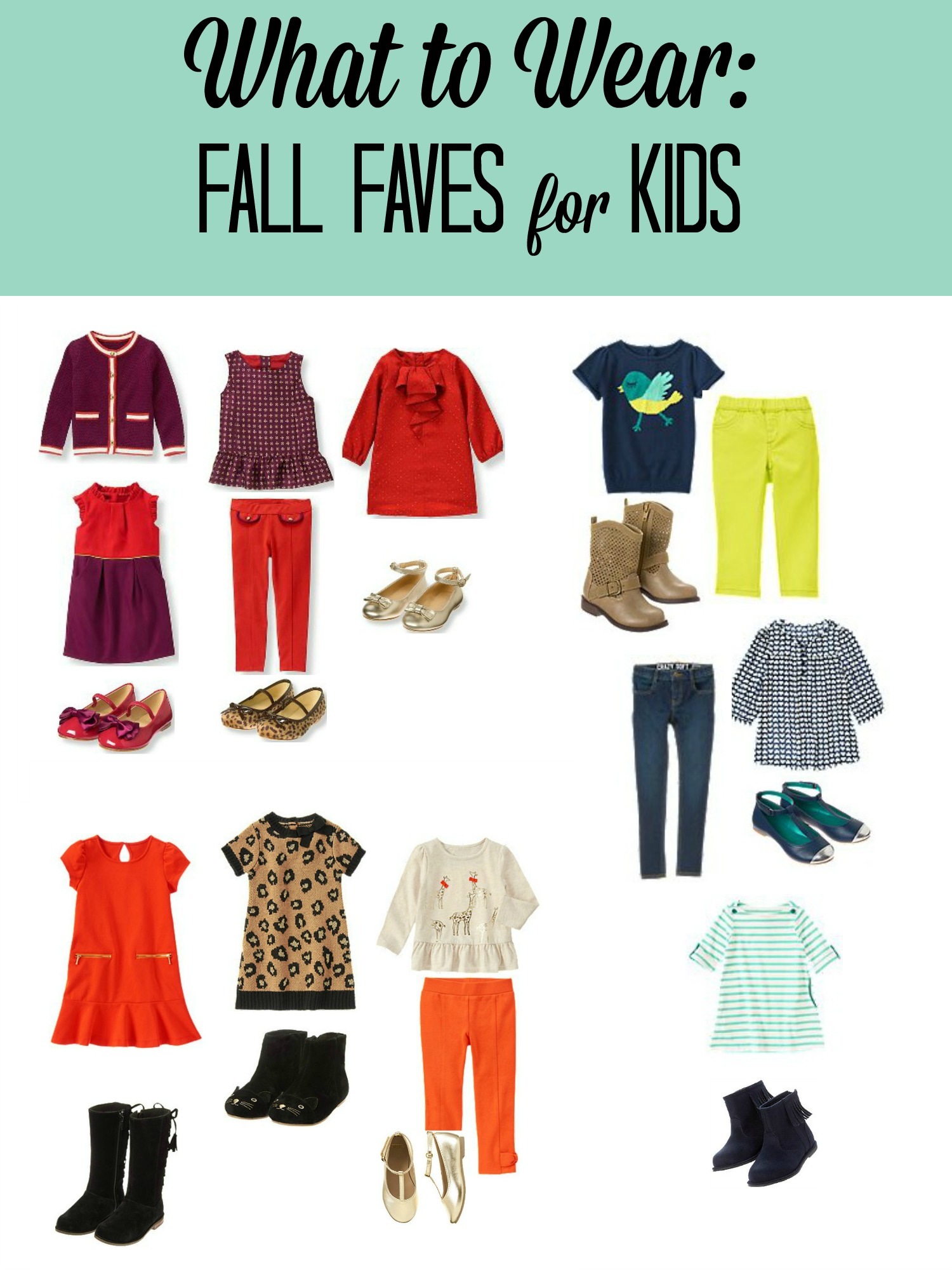 When shopping for my girls for a new season I always go to some of our staples,  Crazy 8, Gymboree, and Janie and Jack to see what kind of cuteness they have.
What I love about these stores is that they have so many pieces that you can mix and match within each other in order to maximize the amount of outfits you have for your kids.
This fall our wardrobes will be full of animal print, bold colors, black and white, booties and patent shoes. One thing is for sure, with 3 girls I am in trouble!
What are some of your fall faves of the season? Where are your favorite places to shop for your kids?