Last minute moms unite! Confession, I am the world's worst procrastinator. I do every thing in life last minute. As a matter of fact, I have decided I work best under pressure. I can knock out some pretty fantastic work when I am rushing and pushing myself to hurry up and get it done. Any of you like me?
This gift of procrastination also includes getting things like Valentines Cards for my kids ready to go at the last minute as well. Because I know there are other moms who will be in the same situation as me this year, I decided to go ahead and create the perfect grouping of easy and free Valentines Cards for kids!
All of these Valentines Cards are easy to print and require very little extra! These are all a win in my book!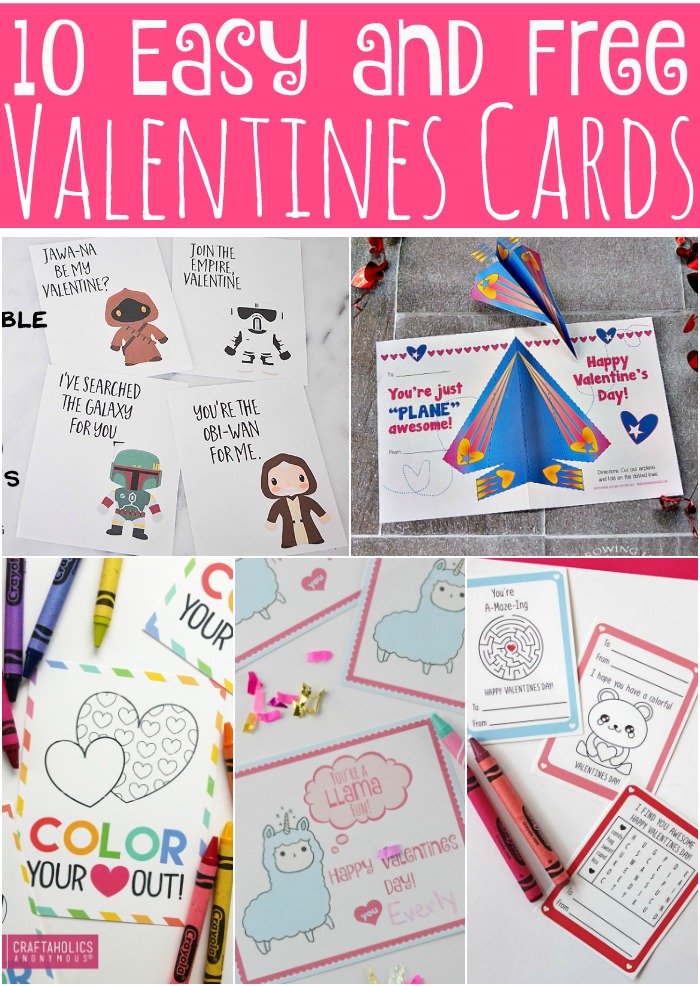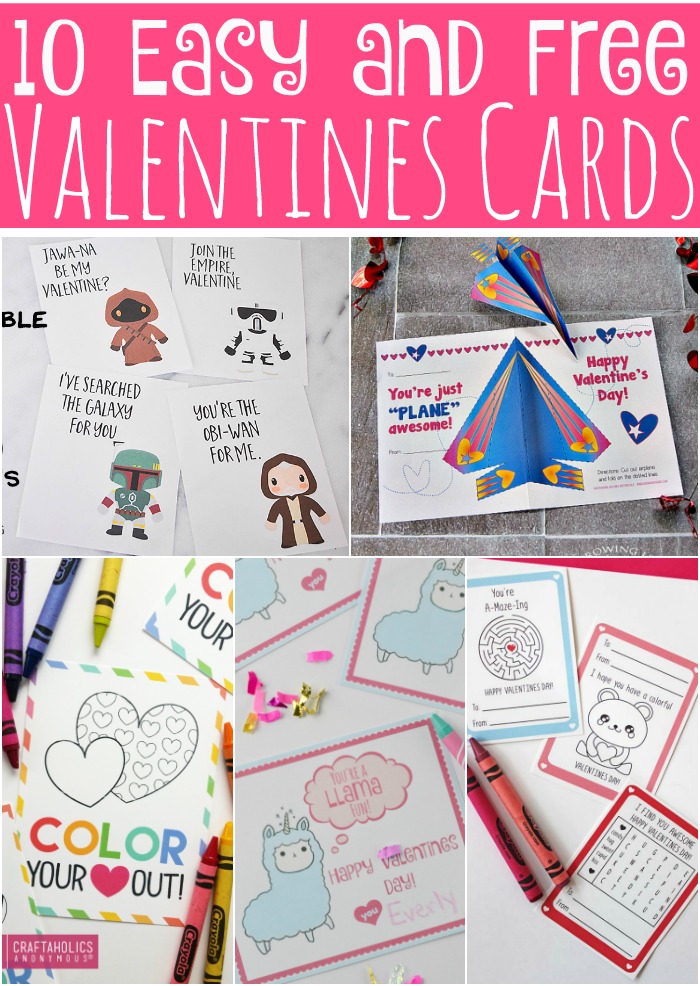 I love that all of these Valentines are perfect to send to class with your kiddos! They are all simple and cheap but lots of fun.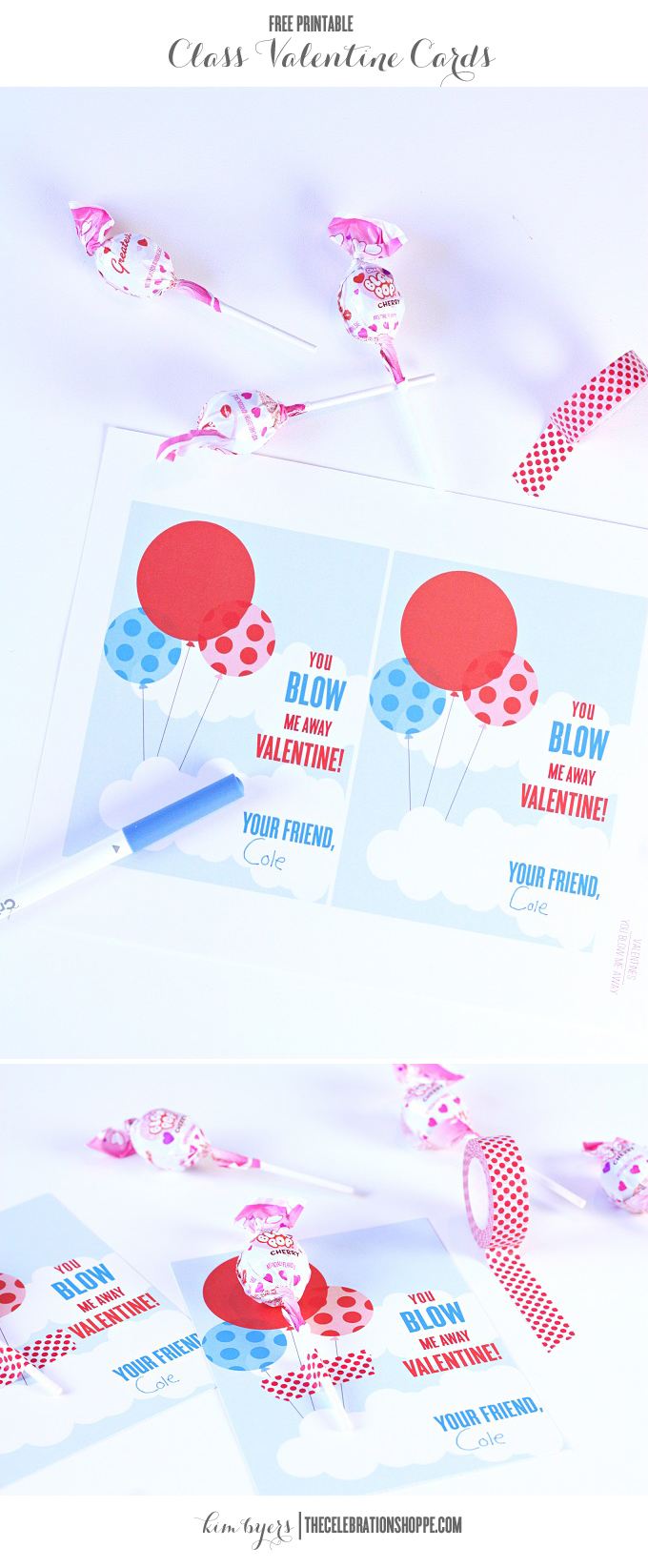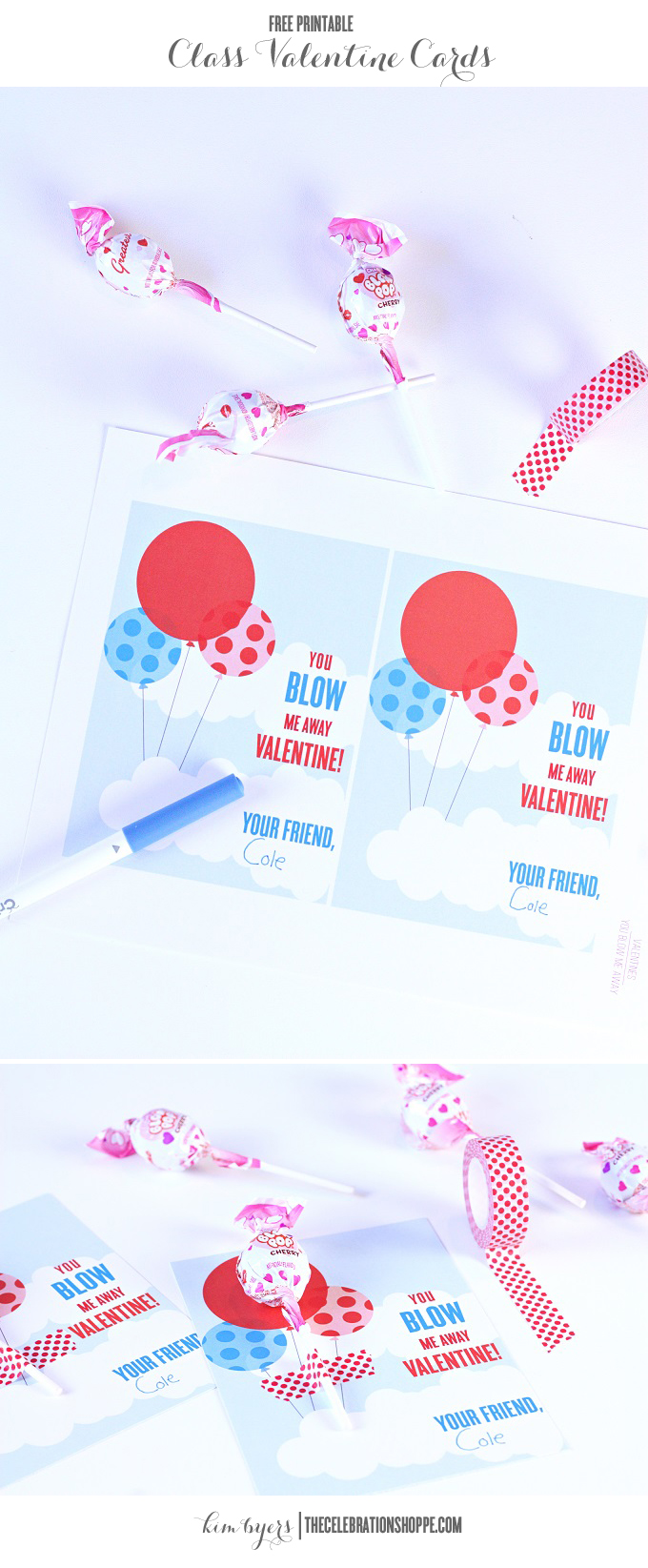 You Blow Me Away- Free Printable Class Valentine Card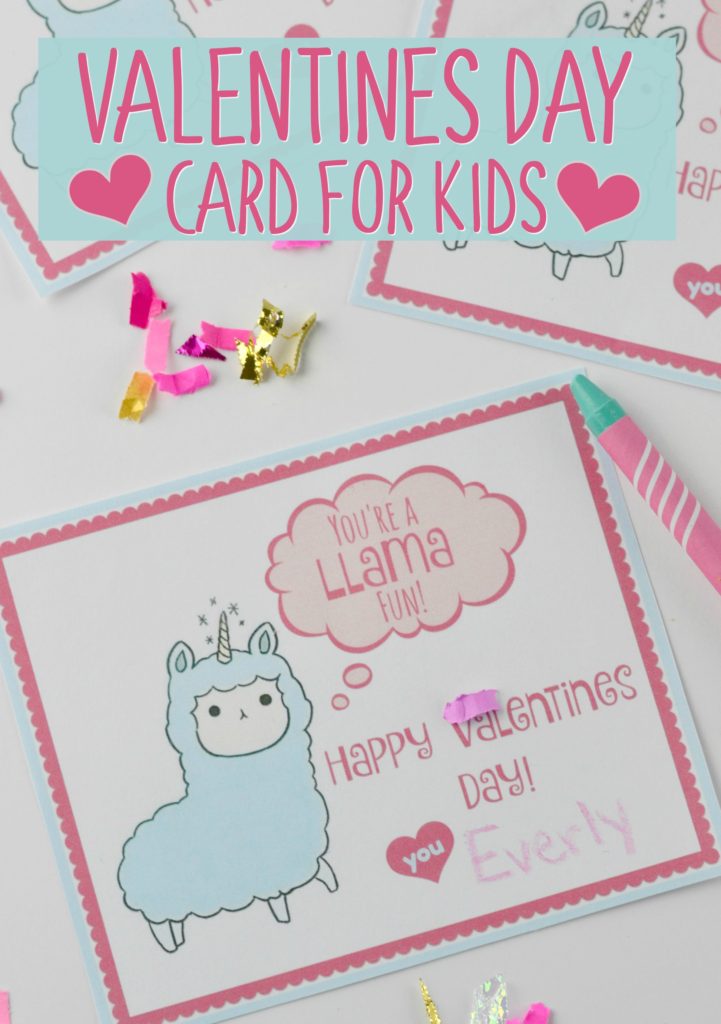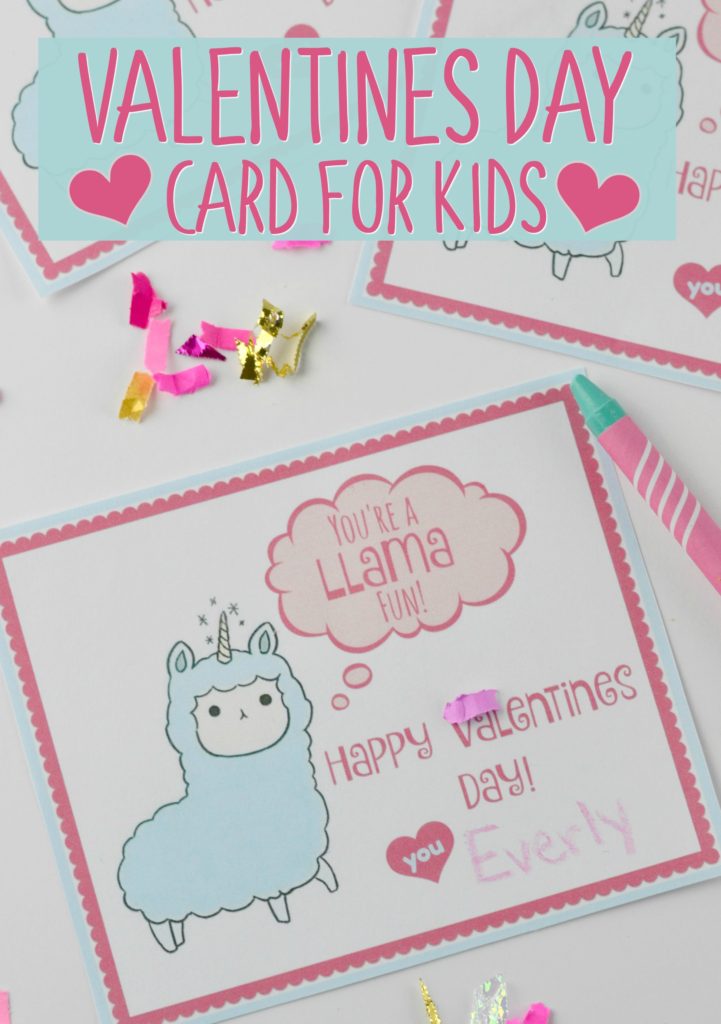 Valentines Day Card For Kids with Free Printable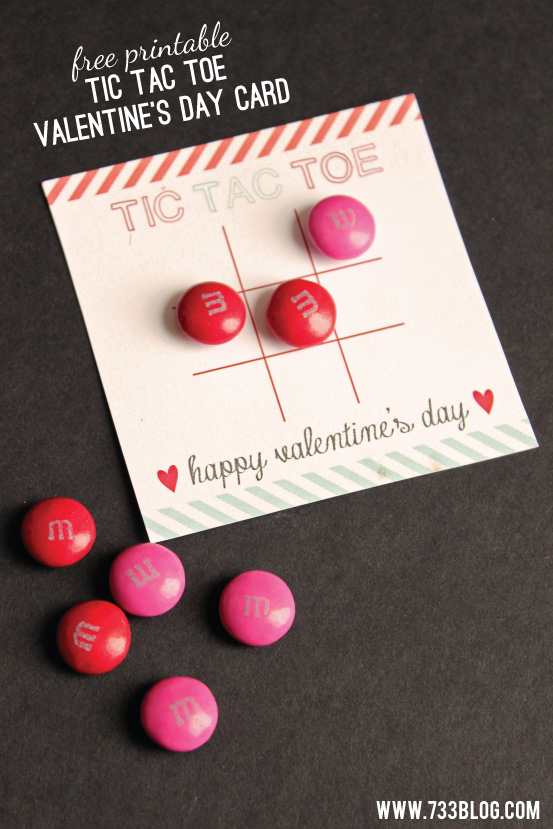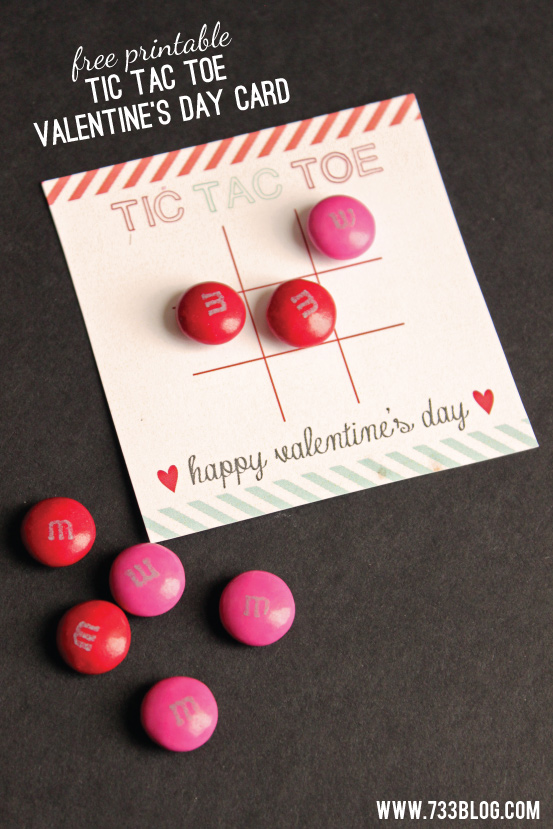 Tic Tac Toe Valentine Card-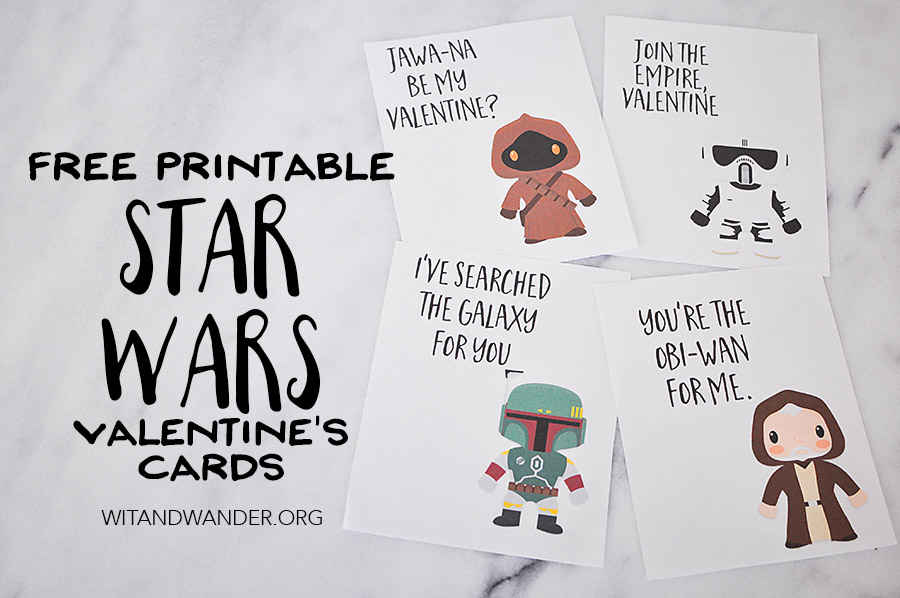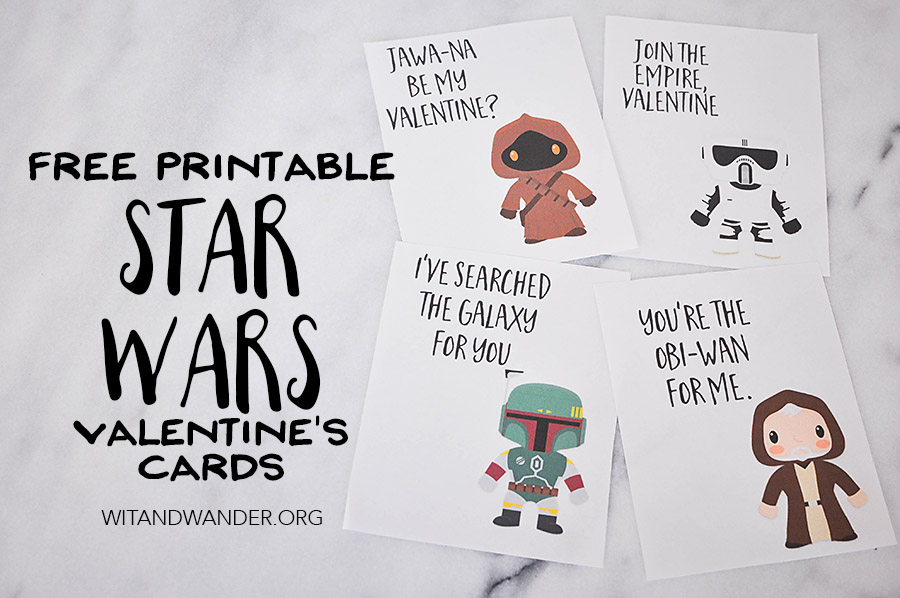 Star Wars Valentines Day Cards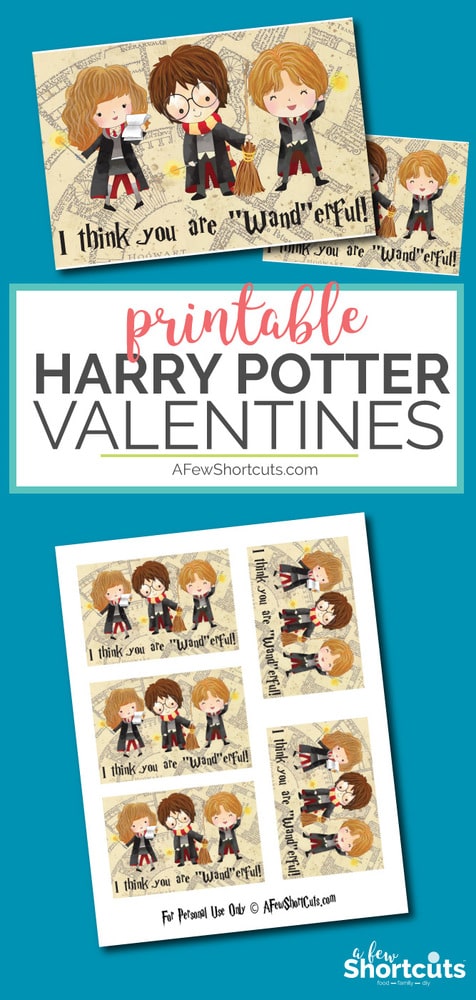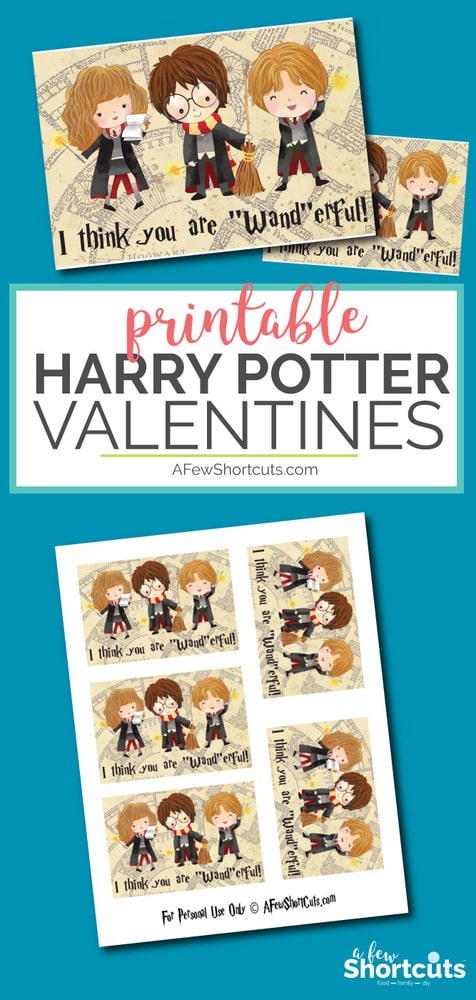 Free Printable Harry Potter Valentines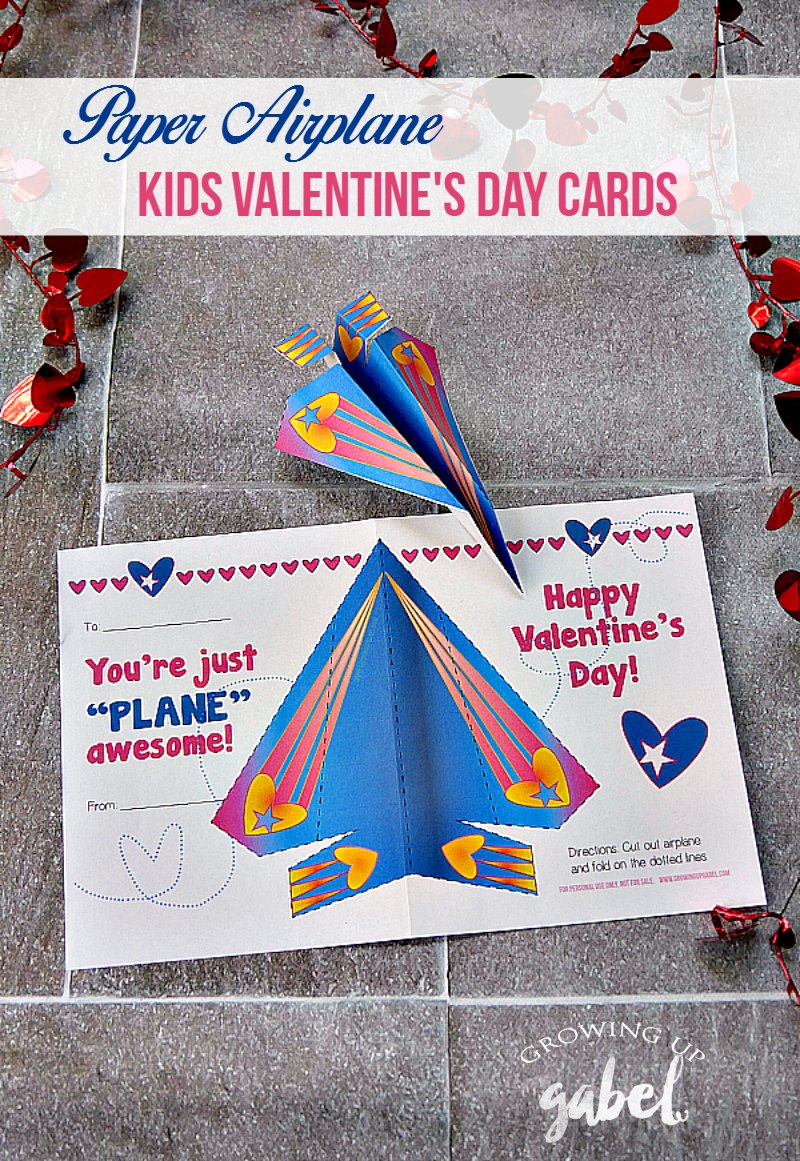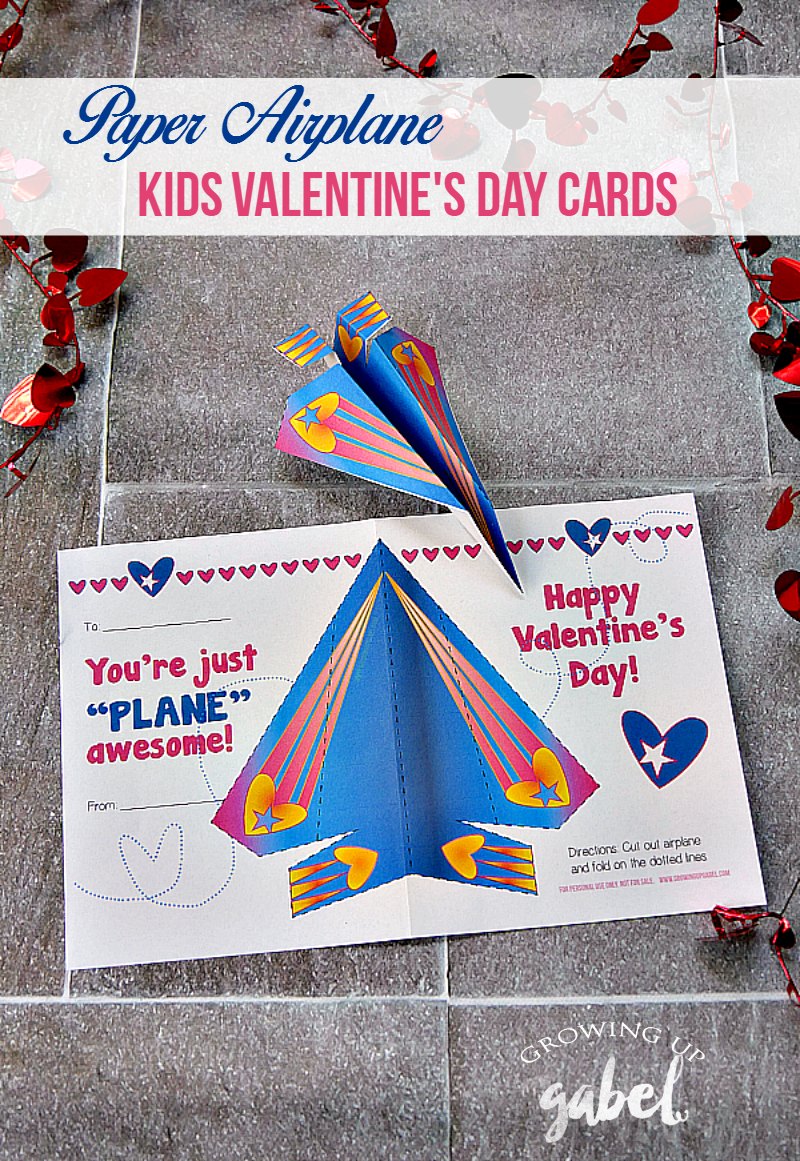 Paper Airplane Valentine Cards for Kids


Printable Kitten Valentines (Easily and Totally Adorable!)


Non-Candy Printable Valentine Perfect for the Classroom: "You're Erase-Sistable"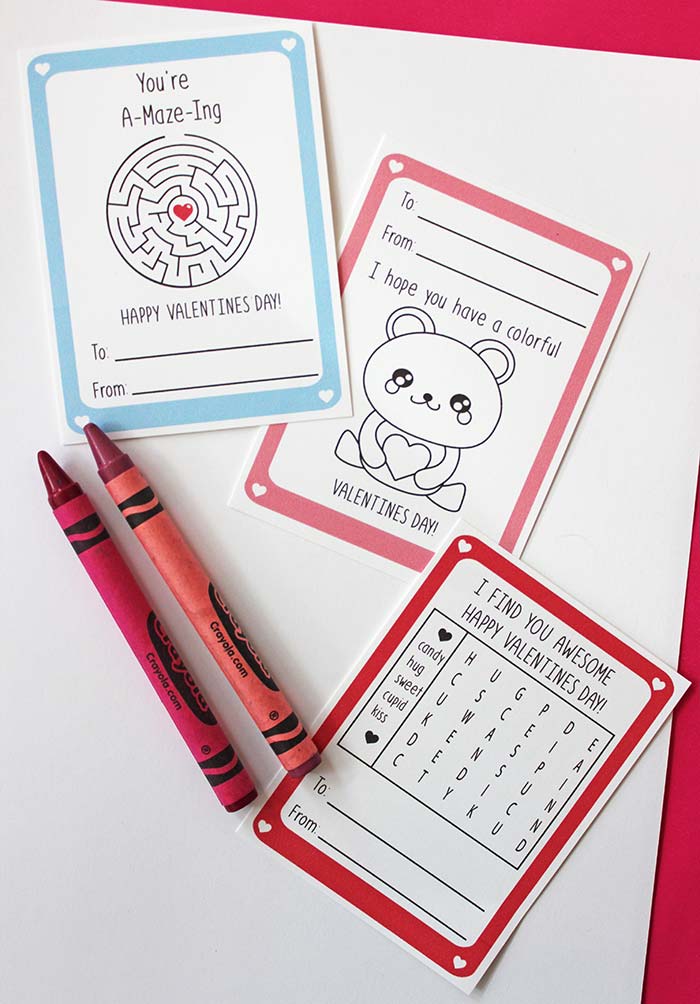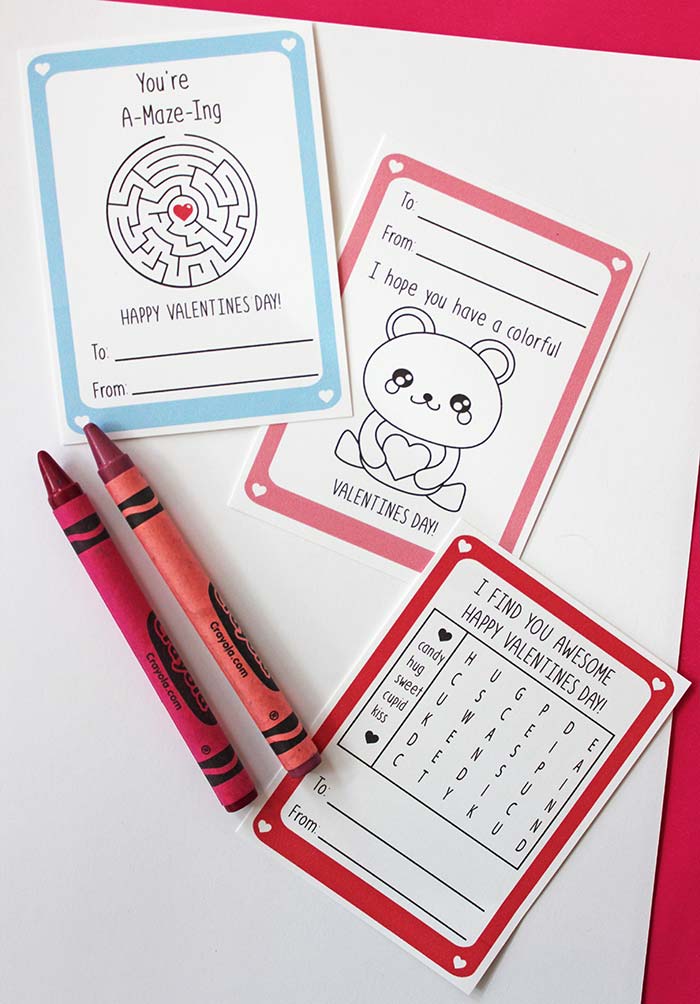 Fun Free Printable Valentine Cards for Kids (with Activities!)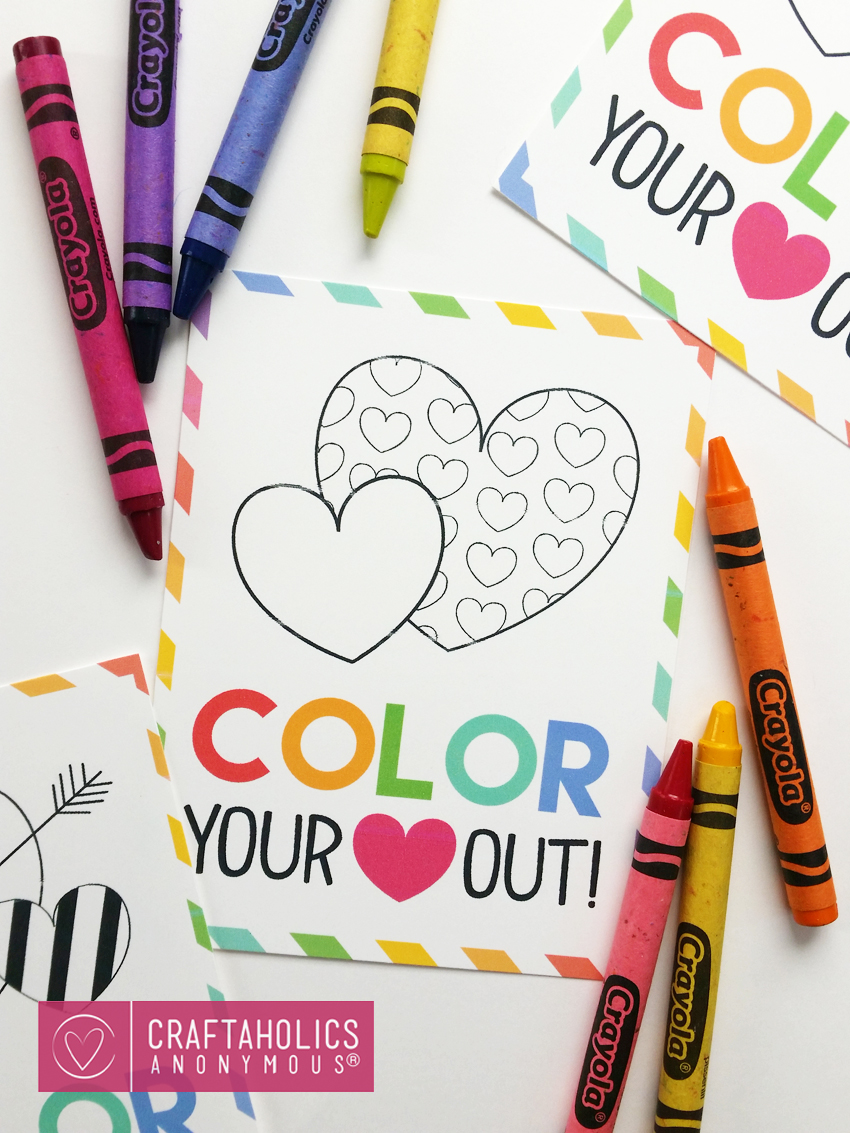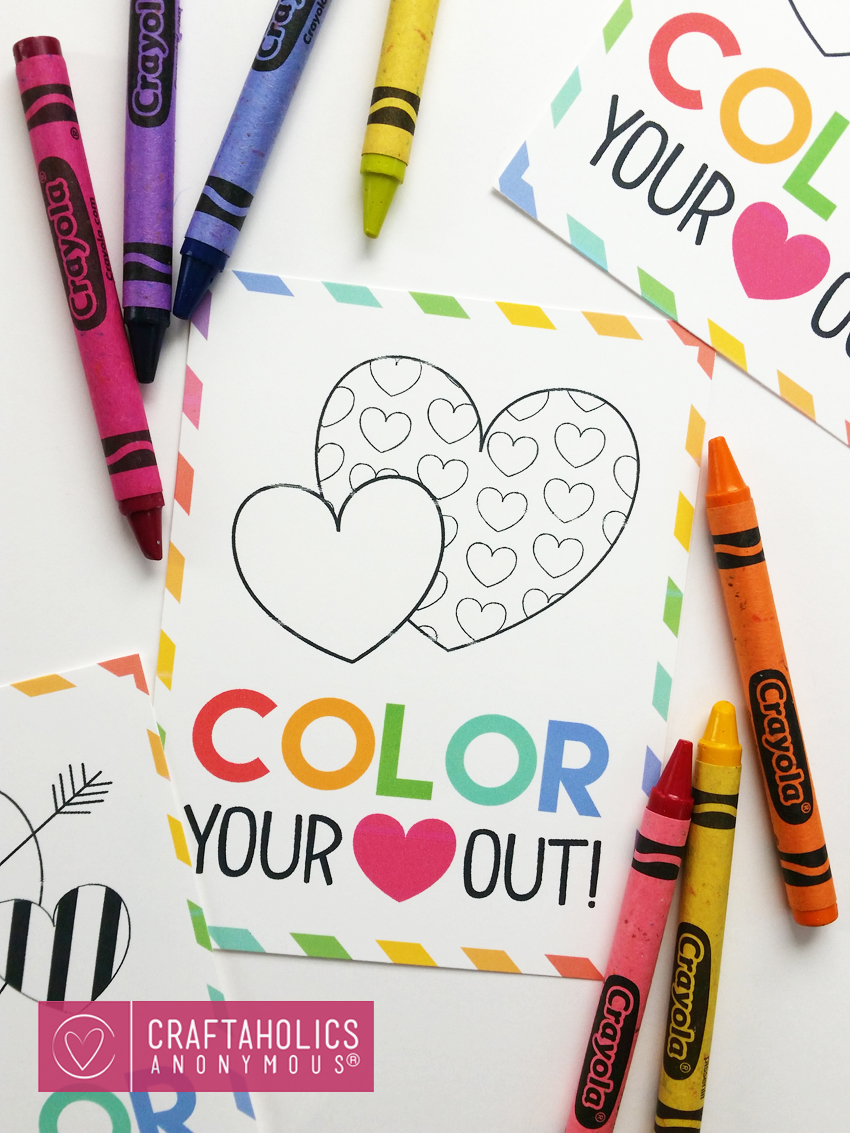 Printable Kid's Valentine
We hope this helps you find the perfect Valentines Day Card for your kiddos and their friends this year! Don't forget to pin it so you always have it on hand!