This post is full of our top 10 ways to stay cool during the summer heat! Houston is hot folks!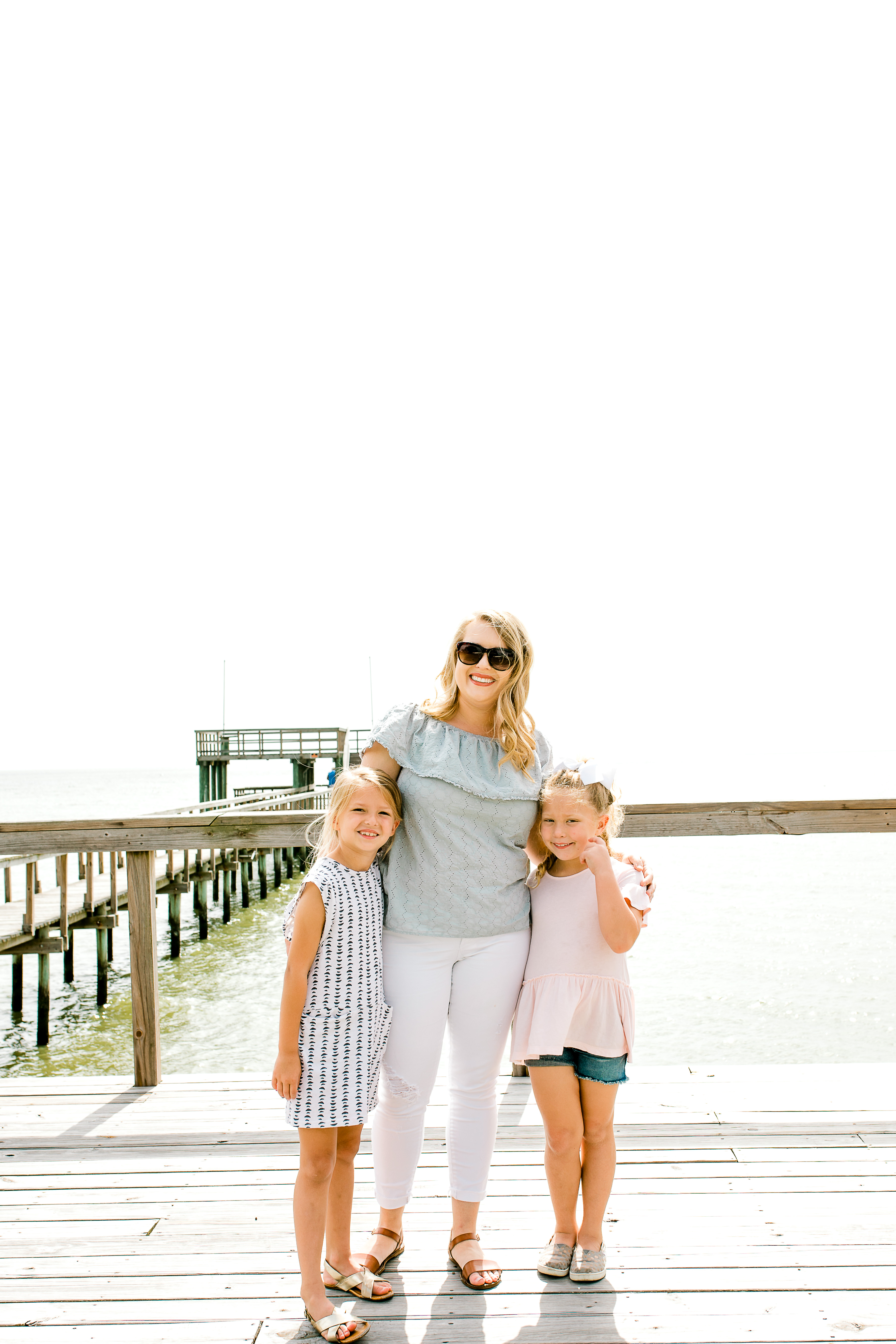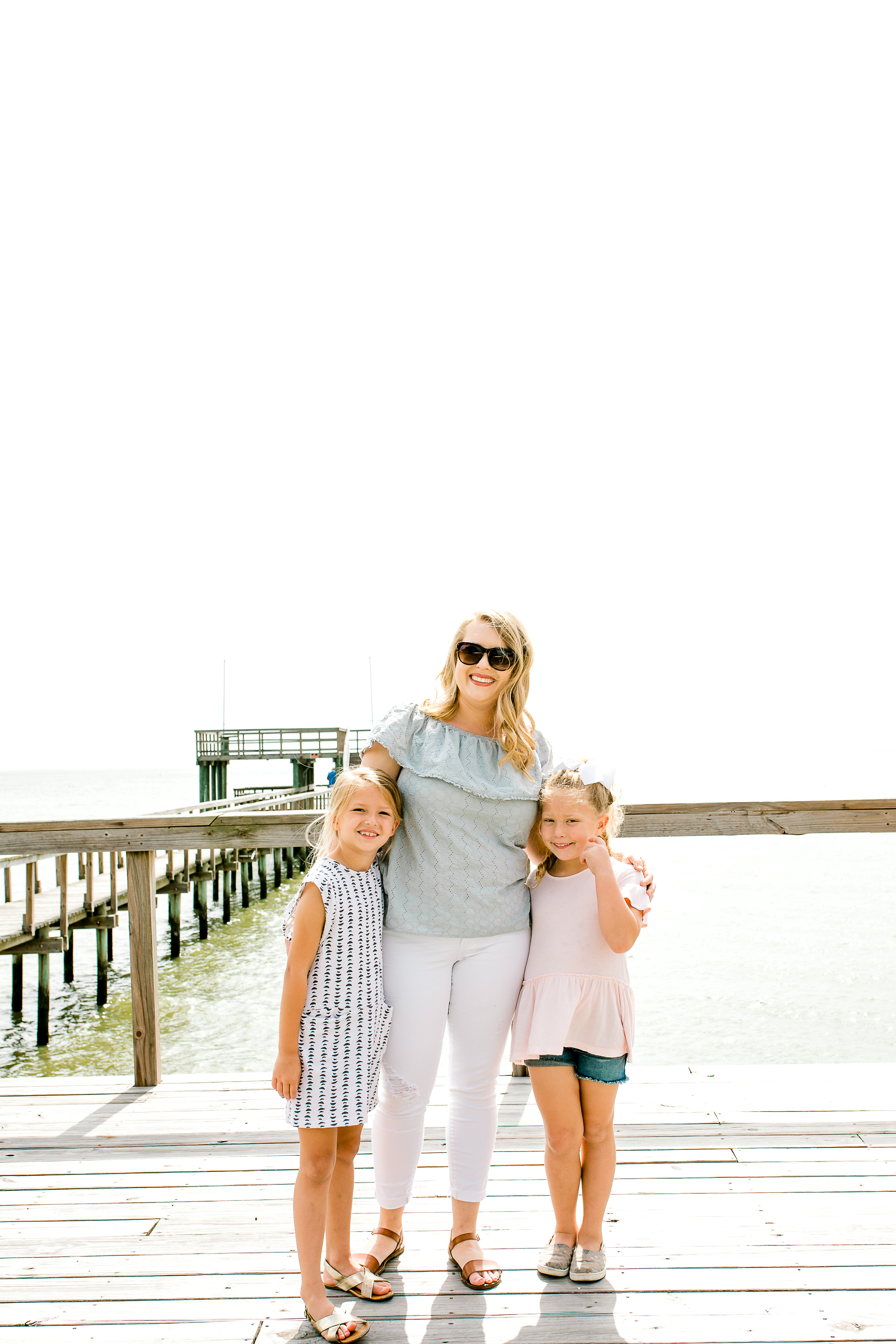 You guys, this summer is brutal! Why is it so hot? We live in Houston and know how to live in the heat but this summer is taking it to a whole new level. Everyday I get up with grand plans of getting the kids out and keeping them busy but, we get outside and immediately start melting. It is literally over 100 degrees outside and awful!
Even though we have to be inside, I have to keep these kids busy. No Momma has time for board and cranky kids. Can I get an Amen?
We have had to get creative around here with new and fun ideas for keeping cool in this summer heat. We have also been filling our schedules with our summer staples to keep cool as well!
Check out our top 10 Ways to Stay Cool During the Summer Heat!
These are some things that we love to do and help us to beat the heat.
Breakfast at the Park!
Everything we do is to help us beat the heat. Anything we do outside, we do as early in the day as possible. One fun idea is to go have breakfast at the park. Make something at home or go grab donuts and have a breakfast picnic in the park. Here is Houston, our favorite park to picnic at is the McGovern Centennial Gardens. My girls LOVE all of the beautiful flowers. It is also right next to Herman Park where we can ride the train when we are done eating! With it not being too hot (yet) the kids can play and get some energy out to help have a smoother day once you get back inside!
Find a Free Museum
Here in Houston we have so many fun and free museums to explore and visit. We have so many museums you could probably go an entire summer without seeing all of them. We always have a great time at the Contemporary Arts Museum. The kiddos learn so much and there are always fun food trucks outside. Getting out and finding a something new and fun to explore that is indoors is another great way to stay cool!
Make Homemade Popsicles or Ice Cream
Kiddos love getting in the kitchen! My girls and I love to get in there and get creative making our favorite flavors of homemade popsicles and ice cream. Once both desserts are frozen you can sit outside in the boiling heat and enjoy your cold treat!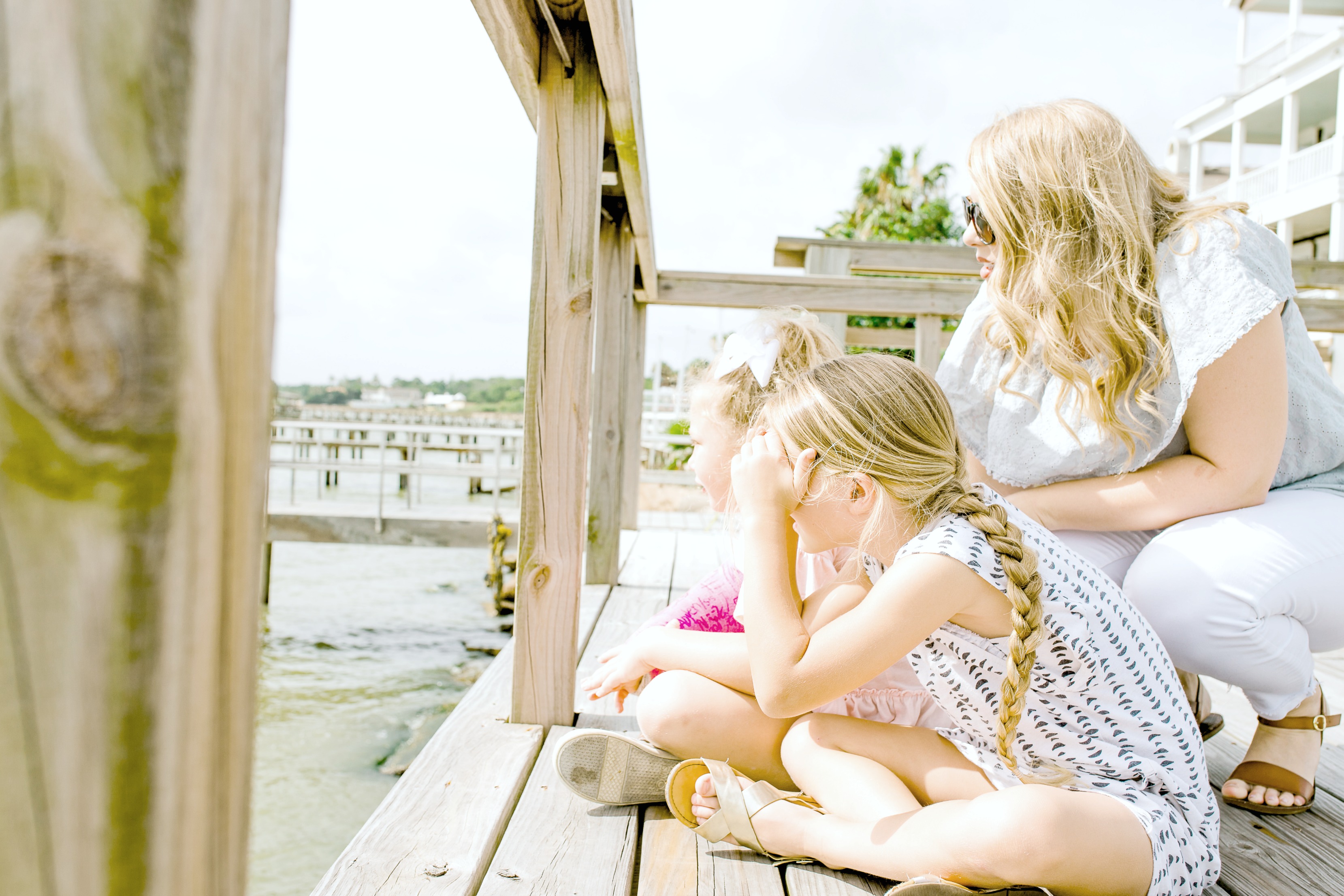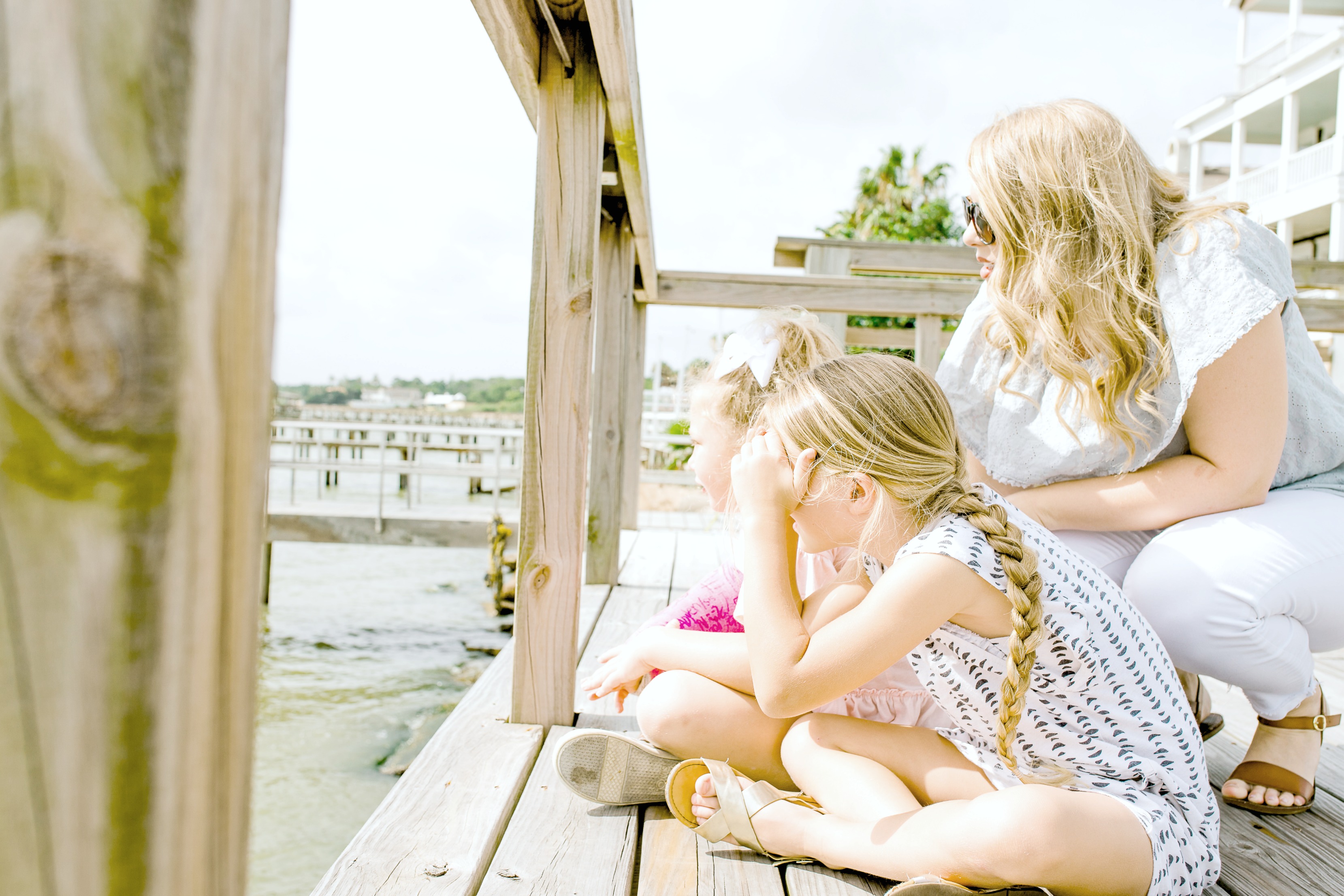 Find a Fun New Restaurant!
Another benefit of living in the Houston area is that our city is FULL of amazing restaurants. We are a diverse city with so many different ethnicity's and restaurants. One thing we love to do is discover a new restaurant to enjoy for lunch. We get to spend time together and enjoy delicious food. It's a win, win for everyone!
Dance Party
Every mom knows that the best way to set yourself up for a great day is to get all the energy out! My kids are always full of energy and need to run it out but, when it's too hot to go outside you have to get busy inside. One way we get out the energy is to have a dance party. We use our Amazon Alexa to play our favorite music and rock it out. These moments have created some of my favorite memories and tons of laughs with my girls! "Alexa, play The Greatest Showman Soundtrack."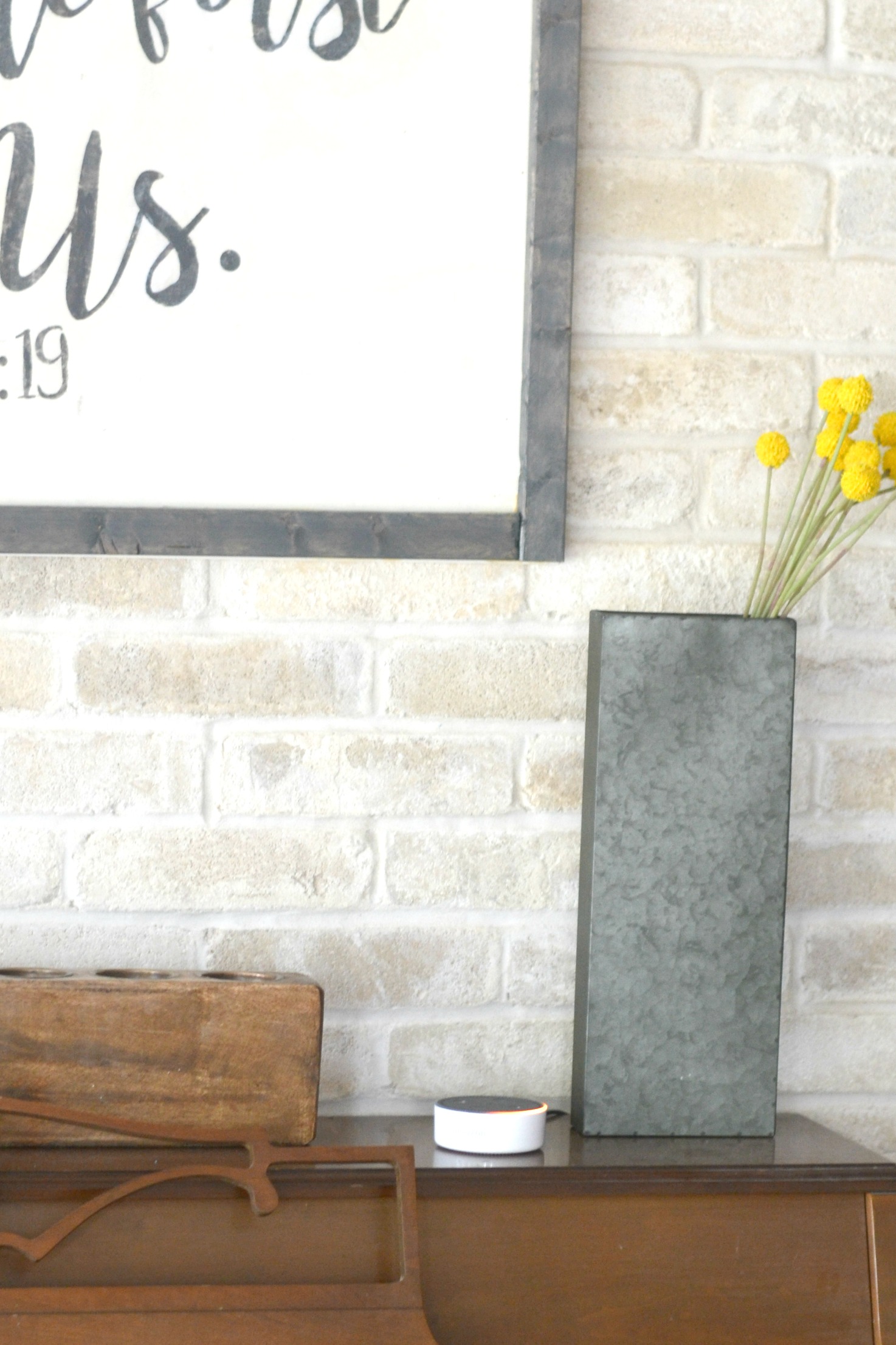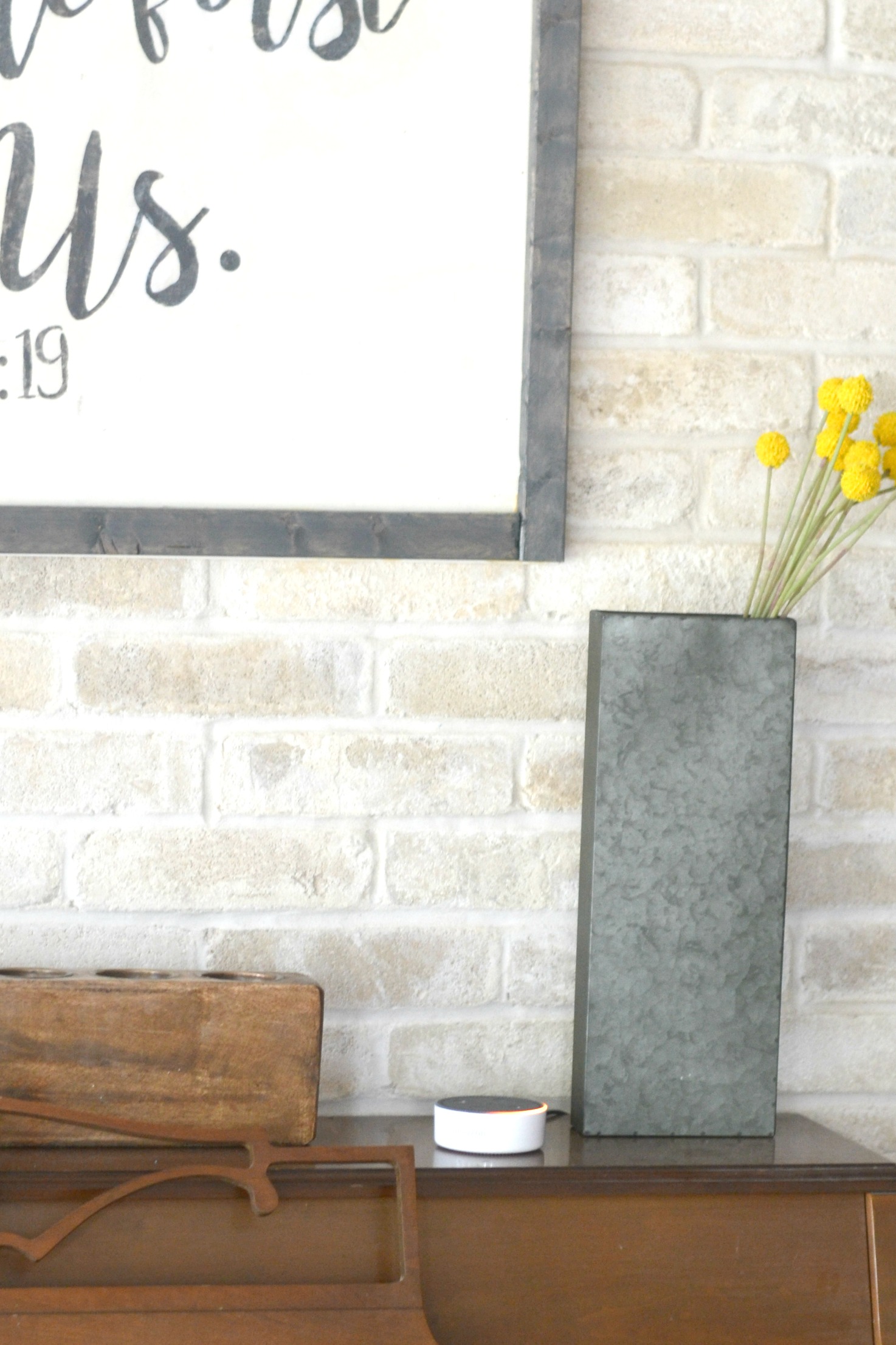 Get Weekends on Command from Direct Energy
When you live in an area that is as hot as Houston not only does the heat make you miserable when you are in it but it also messes with your pocket book. As you know, the hotter it is the higher your electricity bill! Another way you can beat the heat is with Direct Energy'svWeekends on Command opportunity. This is an electricity plan which includes free weekend electricity from Friday at 6 PM to Sunday at 11:59 PM plus you get an Amazon Echo Dot! You get 100+ days of free power throughout the year and you get an Amazon Alexa. Amazing! When we can save money on the weekend it makes cranking down the air during the week much easier to manage. For those of you in Houston, it is super easy to sign up. All you have to do is dial pound 250 and say "Direct Energy!" or visit http://bit.ly/2uR2fv7. When you shop online, enter promo code ALEXA at checkout to receive an exclusive $50 Amazon gift card! I love setting a timer with Alexa to remind me to turn my air down on the weekends and turning this place into an ice box!
Head to the Library
Library's are such an amazing resource! When my kids were little we spent more time at the library than we do now but, with the heat being so bad this summer we have made it more of a priority. The libraries in Houston are so much more of a resource than just books. There are fun classes the kids can take, fun activities they can sign up for and so much more. Looking for things in your community that help keep the kids minds moving and active while being indoor is perfect for beating the heat!
Craft Day
Another fun idea that we will be doing this summer is having a craft day! My girls LOVE creating. They love the opportunity to make whatever they want with supplies at their disposal. They also love being able to make a mess without having to worry about cleaning up the mess as soon as they are done. With a craft day they have all day to work on their projects and come back to it and Mom cleans up the mess when we are done. This is one of my girls favorite things to do. It also keeps you out of the heat!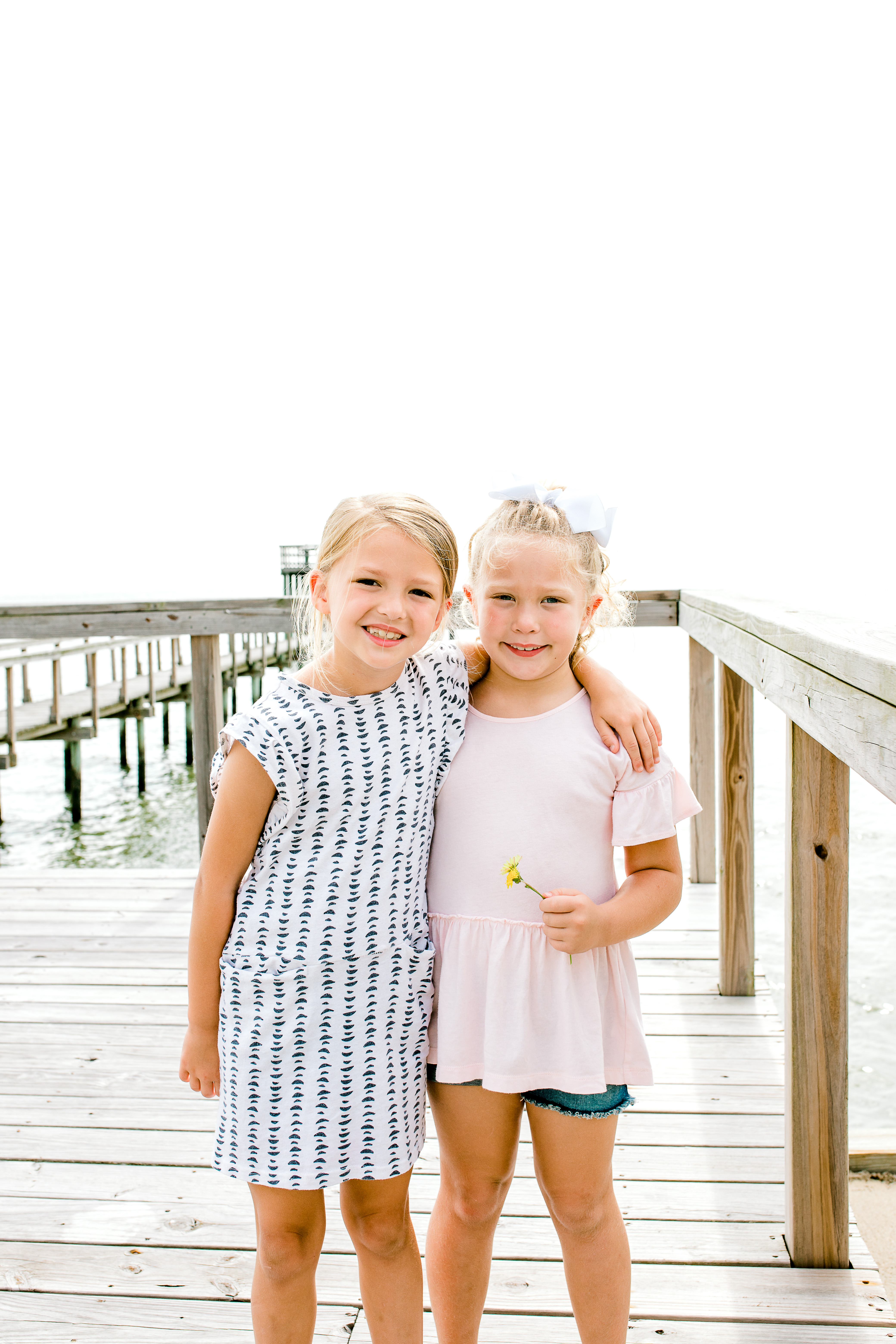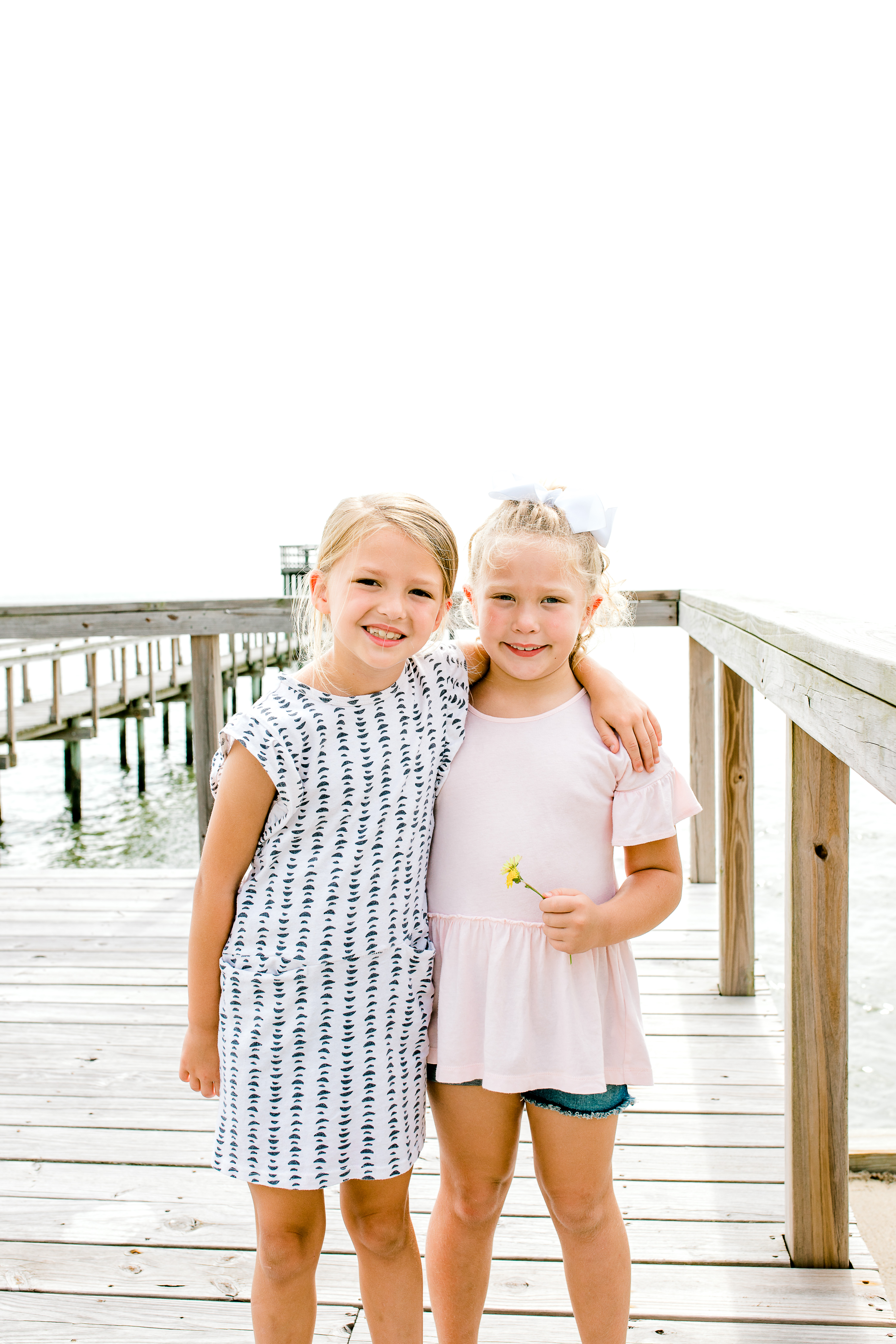 Movie Day
Some days you just have to vedge out and watch movies all day! Find your favorite movies, get your favorite snacks and spend the day inside out of the eat and enjoying more time together. You could also spend the day at the movies and watch movies back to back. Head to the snack bar get more snacks and watch more movies.
Go to the Waterpark
When it's boiling hot, get in the water! Another fun thing we have around Houston is some pretty fun waterparks. Even if you don't have a full day to spend at a park there are smaller waterparks where you can go for a few hours and have an awesome day. Go early and don't get stuck there in the hottest part of the day!
Before we know it summer is going to be over and the school year will be here! I want to savor these moments and enjoy the time we have together. Even though the heat is harsh it has forced us to think outside of the box and helped us to create some fun moments together!


This is a sponsored conversation written by me on behalf of Direct Energy. The opinions and text are all mine.