This post is full of tips and tricks for Moms that are ready to go back to school and make their dreams come true!
This is a sponsored conversation written by me on behalf of Cengage Unlimited. The opinions and text are all mine.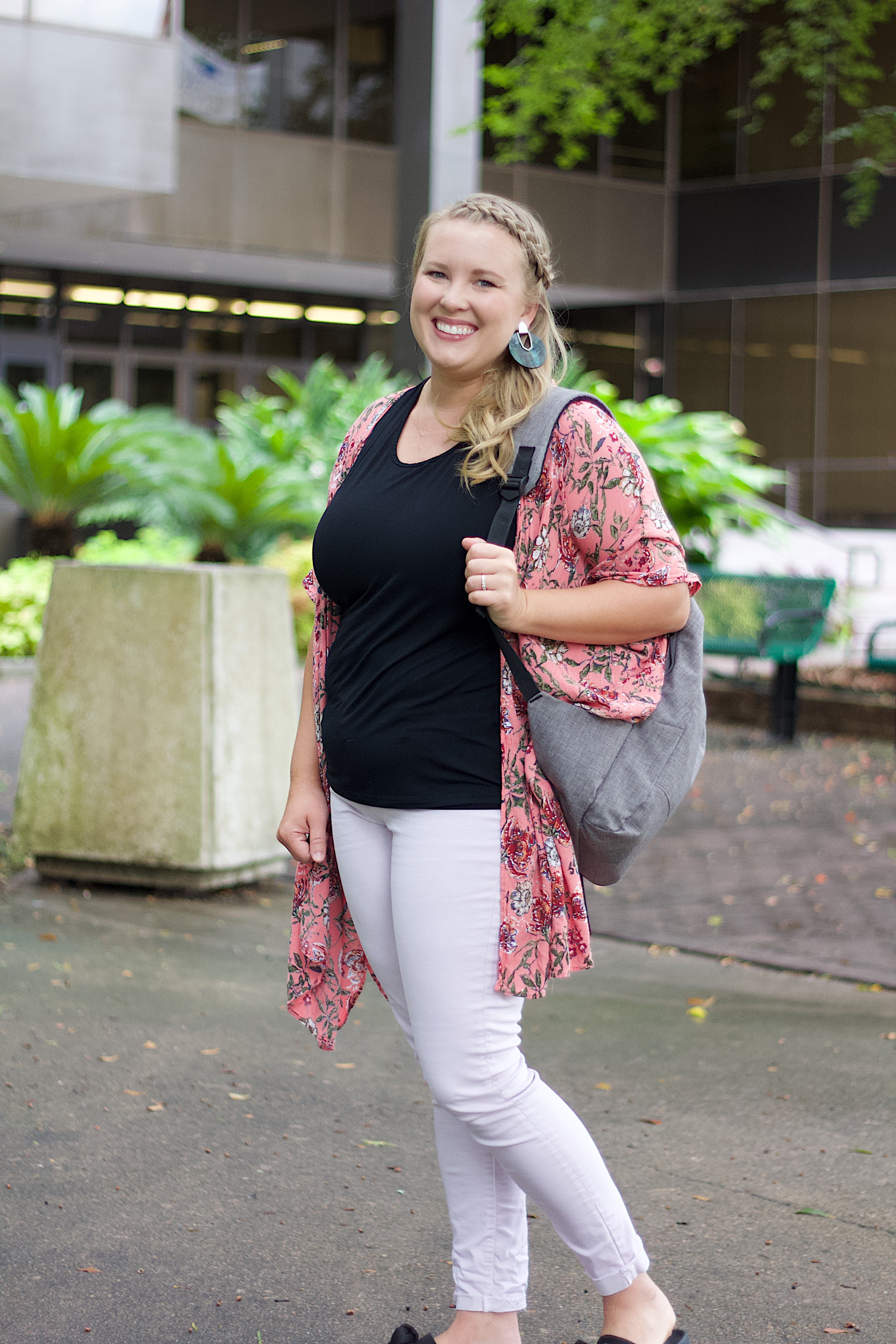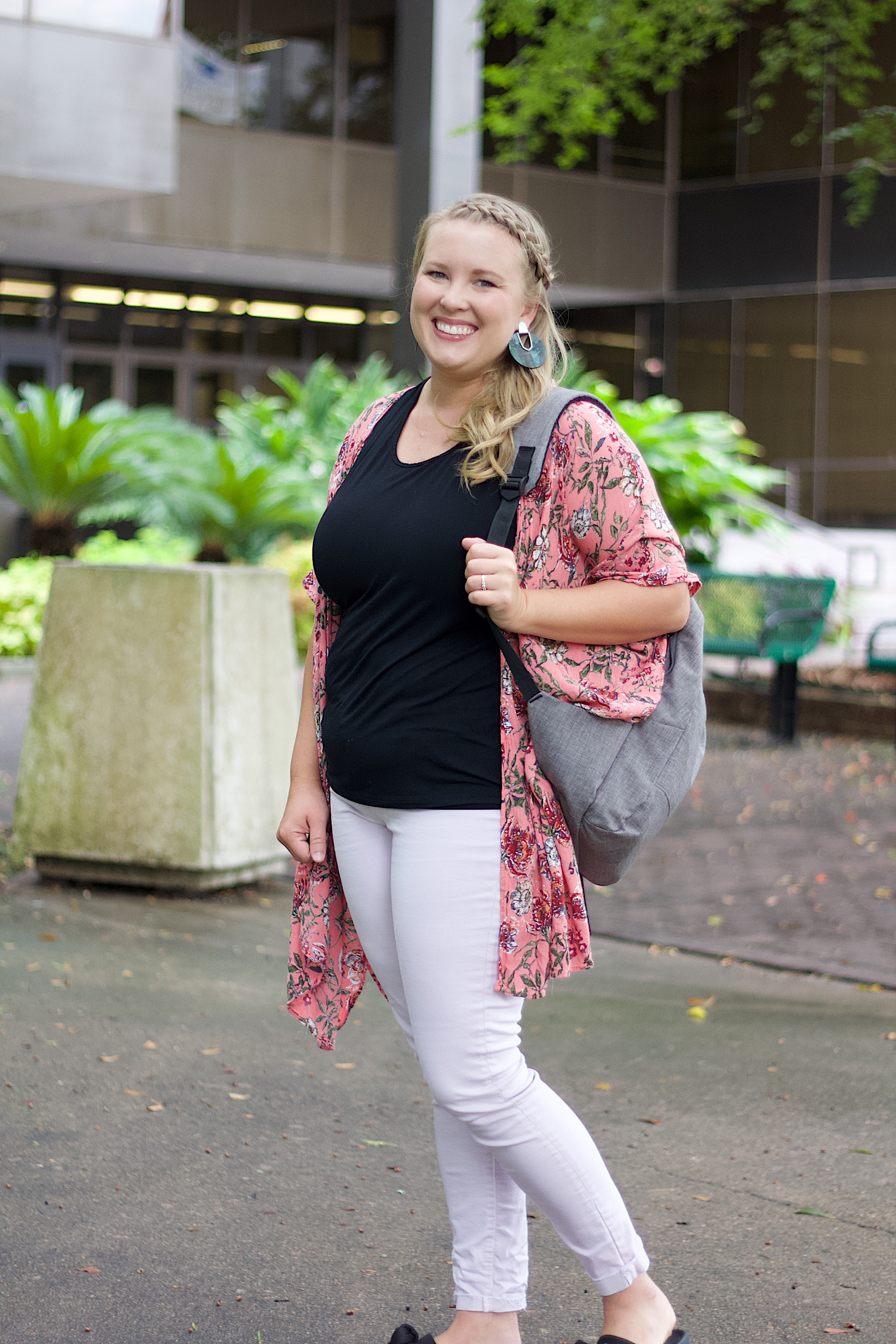 I have always dreamed of being a teacher specifically, a special education teacher. I remember sitting in class as a little girl and dreaming of the day that I would have my own classroom. I could see it already filled with students! I dreamed of meeting kids where they were and helping them to see their full potential. I also dreamed of how cute my decor would be (it's going to be so cute)! As time went on, my desire to spend my days molding young minds did not go away but time did.
Life happened. I become a wife and a mother. Things got crazy and life was good but, my dreams were put on the back burner. We moms have a habit of doing this. We get into the rut of only living for our families and forget to focus on our dreams and the desires we had before we became parents. For me, I reached a point where I realized enough was enough. I have 3 little girls looking up to me. I have 3 daughters that I want to see reach their ultimate potentials and live out their dreams no matter what life throws their way. I want my girls to realize that they are capable in moments of adversity. I want them to look at me and say if Mom can do it with 3 kids then so can I.
I am entering the last leg of my educational career and stepping into what may be one of my busiest semesters yet. This dream of mine is no longer one that seems far-fetched but it's nearly a reality. This journey has been one of the hardest things I have ever done but I could not be more proud of myself. Just because I am a busy mom with a million things on my to do list it does not mean I can put ME on the back burner. Moms, it's time that we make our dreams come true! Who do you want to be when you grow up? So…make it happen.
This road has been hard emotionally, financially and mentally but, I would like to think I have become a bit of an expert along the way. If you are thinking of taking the plunge, check out these 5 tips for Moms going back to school!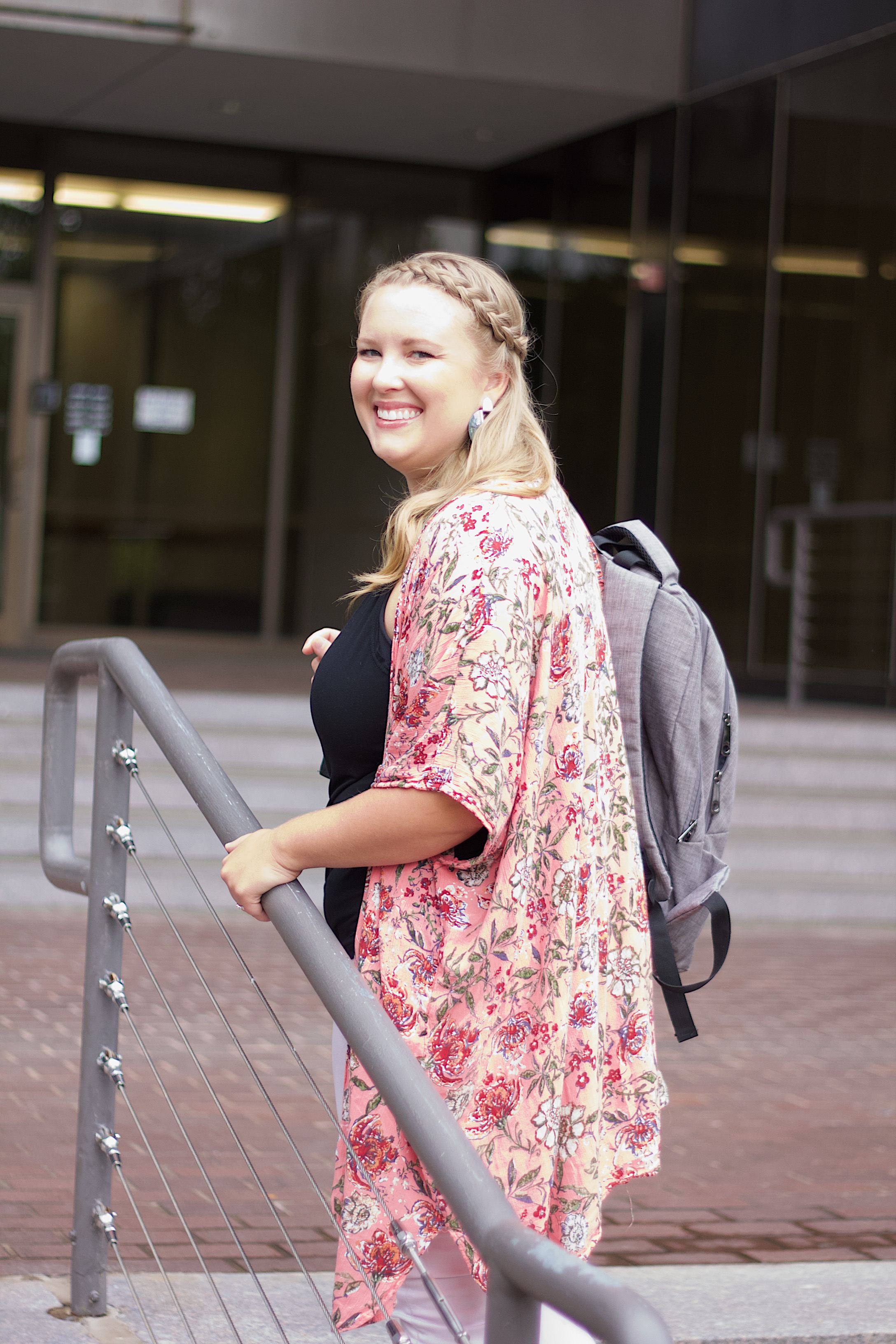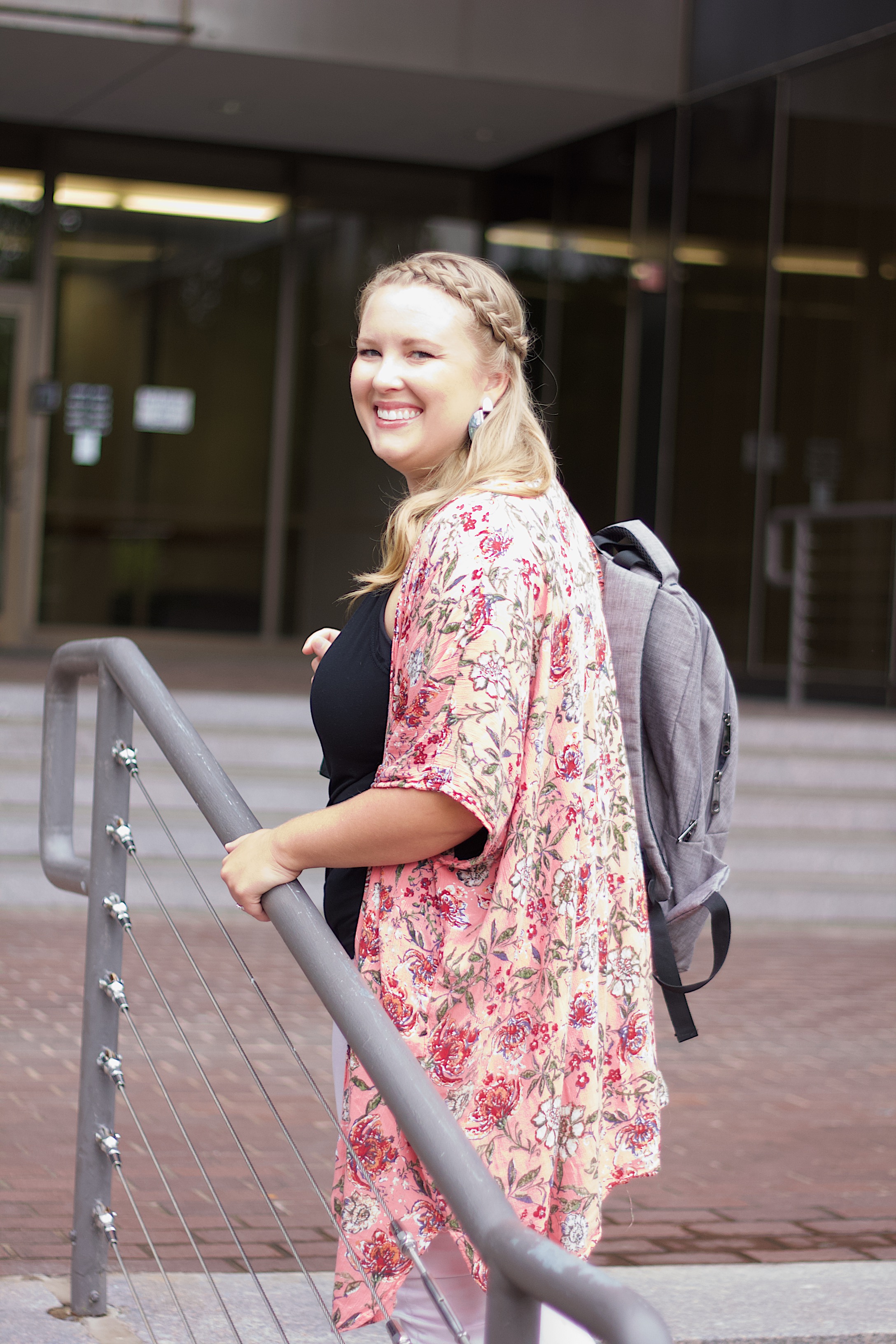 Use Your Family As Motivation
Schedules are busy and life gets crazy. Once you start school that does not stop! It is very easy to get frustrated with finding time to study and juggling everything else going on. Instead of getting frustrated with all that's on your plate, use it as motivation. So many times I have had a seemingly impossible task ahead of me. But, knowing my family was behind me and that they are my motivation for reaching this goal made me realize my capabilities.
Look for Grants Just for MOMS
Financial strain is one of the biggest reasons Moms choose not to go back to school. Do not allow yourself to fall into this lie! There are so many resources and opportunities for students these days that allowing money to get in the way of your dreams cannot be an option. Did you know that there are hundreds of grants available every year that are not claimed? Did you know that there are several for Moms? Do your research and apply for any and everything available to you. It's free money, Mommas!
Spend Money Wisely
Like we just discussed, going back to school is pricey. It seems like every time you turn around something else is costing you money. One of the most frustrating expenses, TEXTBOOKS! Why is something so necessary so expensive? Don't they know all of the sacrifices students have to make just to make ends meet? Because of these expenses, the biggest pieces of advice that I can give you is to be wise with how you spend your money. Look into your options and spend wisely. I have recently come to love Cengage. You guys, Cengage Unlimited is a life saver and a genius resource! You can subscribe to Cengage Unlimited and find all of your Cengage ebooks as well as other resources all for one price. Did you hear me?? You can get everything in 1 place for 1 price. This alone can save you hundreds of dollars every year! You have to check them out!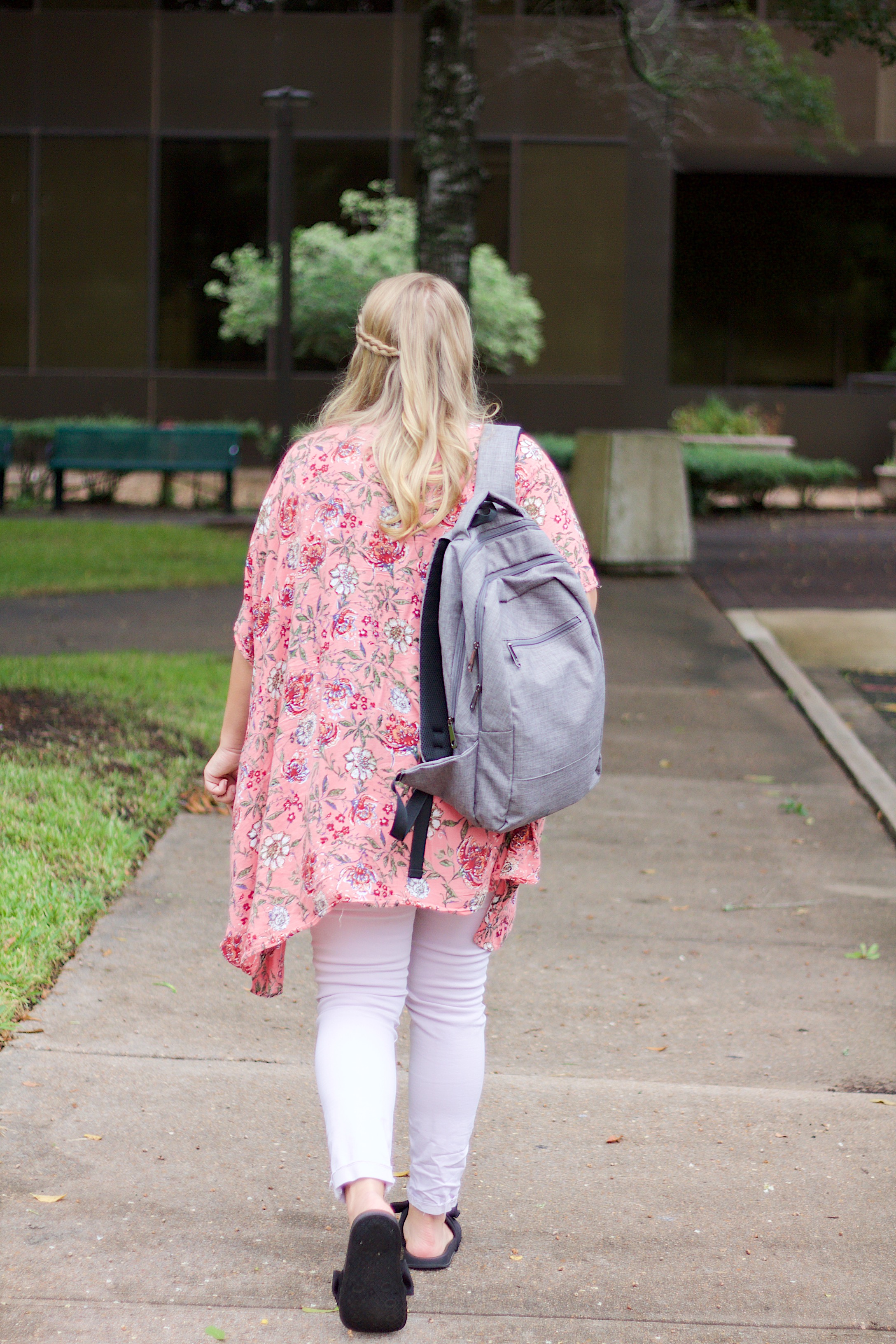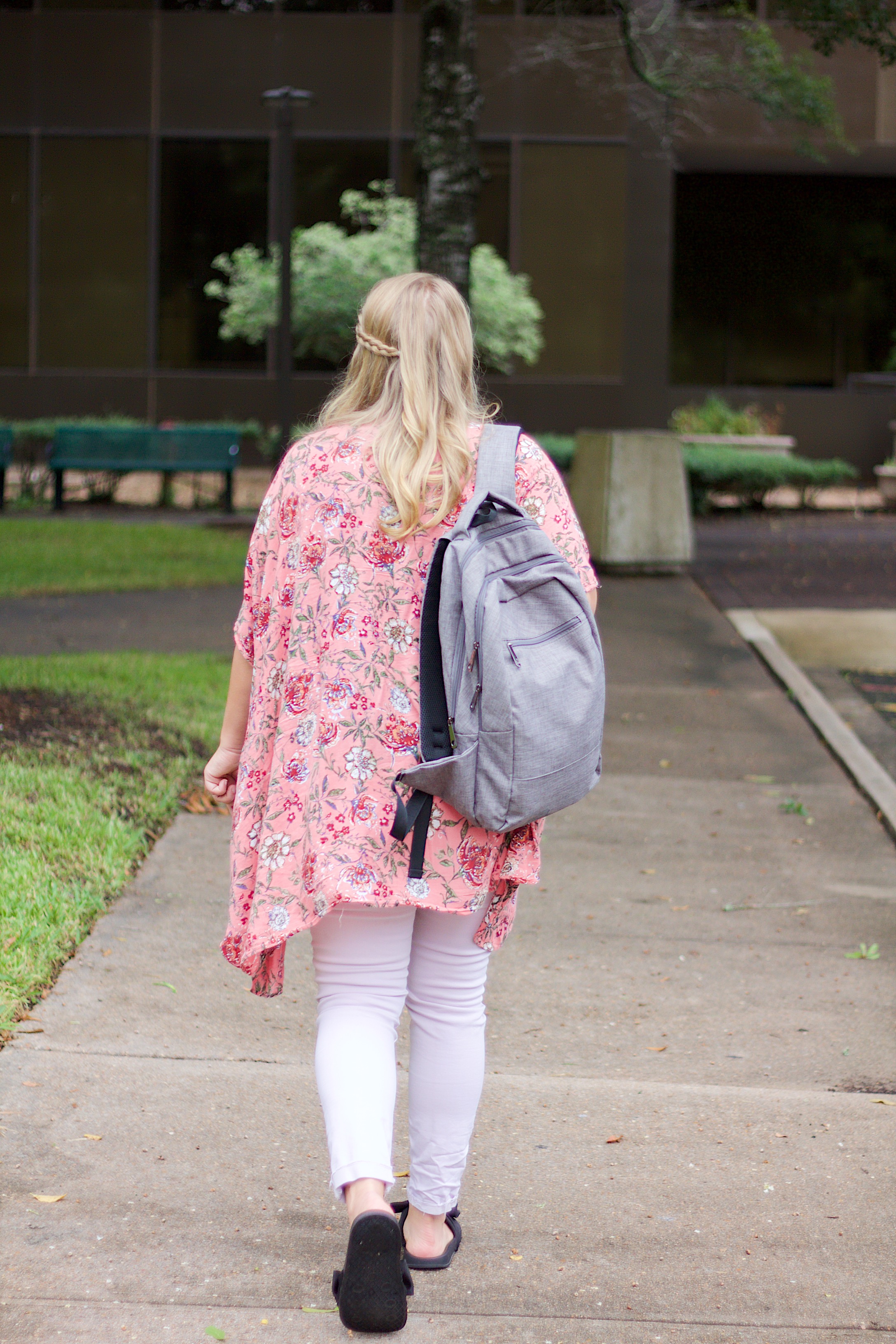 Schedule and Don't Procrastinate
Moms, this may be one of the most important things for you to set into place as soon as your semester starts! Set a schedule and do not procrastinate. You should get your full syllabus at the beginning of the semester with all expectations and deadlines. Put these in your calendar and set earlier deadlines for yourself. I always set my due dates a week early. Mom life is crazy and if I do not stay on top of things it is very easy to fall behind. Setting a schedule and having a calendar is a necessity!
Don't Feel Guilty
Ok Moms, here is the biggest and most important piece of advice that I can give you! DO NOT, I repeat DO NOT allow yourself to feel guilty. Listen carefully. You are important, you are worthy and you are doing something amazing! Mom guilt is real and it will eat you alive. Do not allow yourself to believe that what you are doing is going to damage your children or that you are not doing the right thing. There is nothing more important for children to see than for their moms to show that they find themselves valuable. When your kids see that you value yourself they will learn to find value in themselves! Take care of you Momma, you are worth it!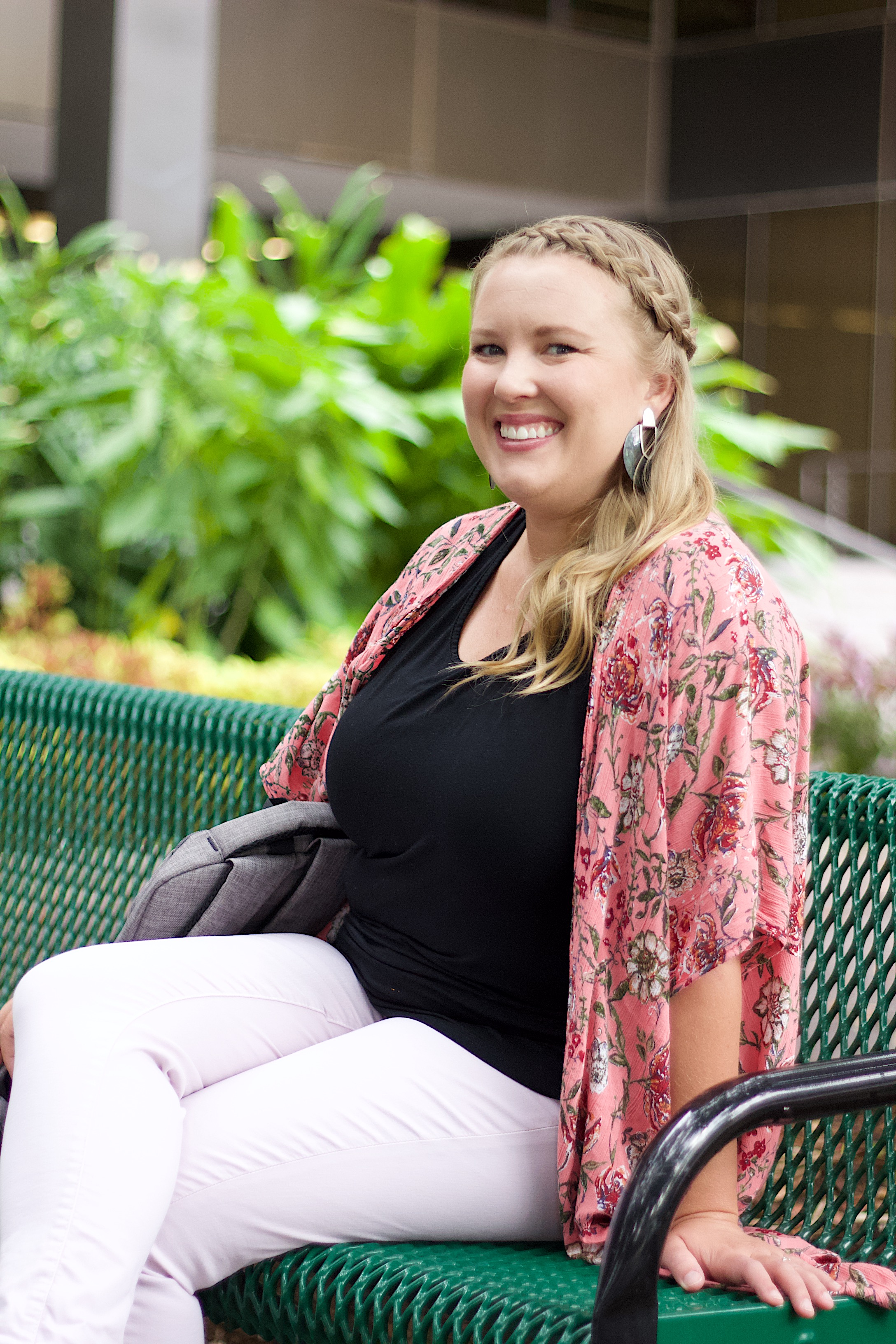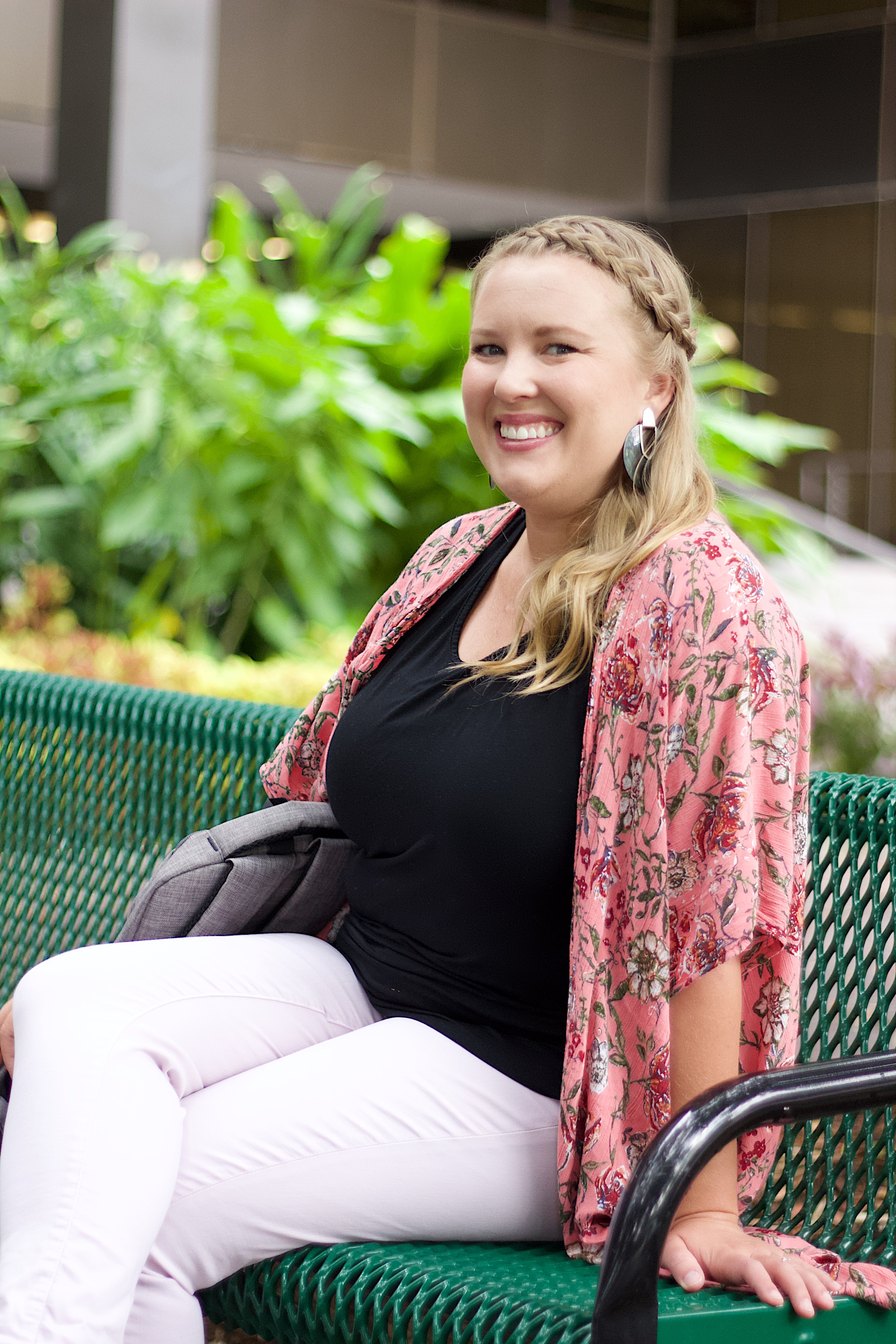 Going back to school is a huge decision but, it is one that is worth it. This opportunity has taught me so much about myself and given me confidence that I forgot existed. Don't allow yourself to be passed by! Life gets busy and life gets crazy but your dreams are always worth chasing!
Remember Moms, you were you before you became Mom. Allow your children to see that reaching your goals and living your dreams are important and they will live out theirs!