I have confessed it before, and I will confess it again, I am obsessed with all things Beauty.
Makeup, Skincare, Haircare. You name it, I LOVE it.
I spend more time than I care to admit watching YouTube Videos, reading blogs and browsing around Ulta and Sephora to find new products and see what people are raving about. Every once in awhile, I take a chance on a product I know nothing about and I instantly fall in love.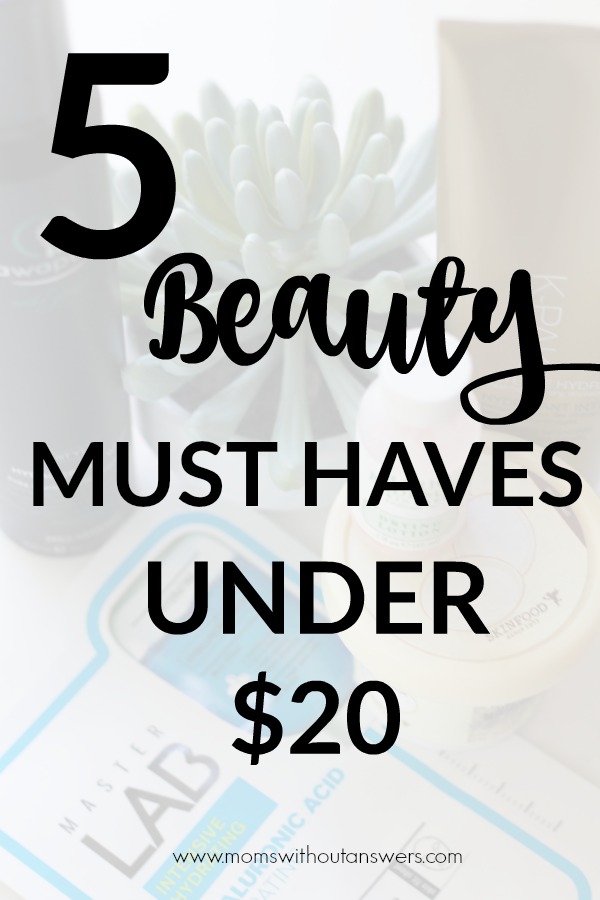 In the last month I have fallen hard for 5 amazing skincare and haircare products that are serious MUST BUYS. All are amazing and do exactly what they claim. And all are under $20 and won't break the bank.
Master Lab Hyaluronic Acid Mask Sheet – $4.00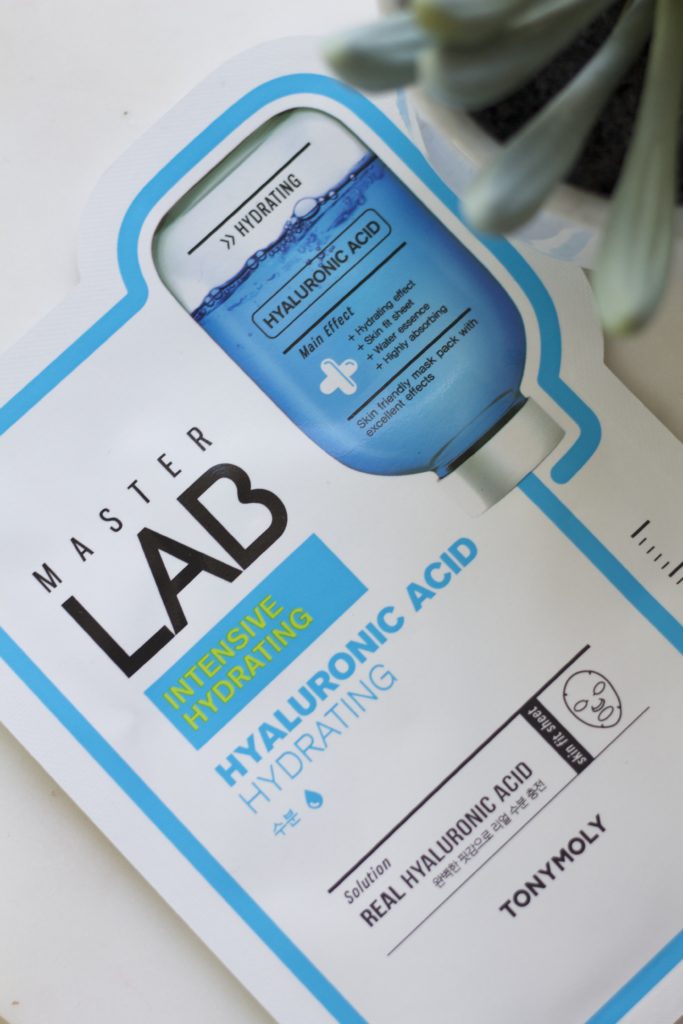 Last month I was standing in line at Ulta and got sucked right in to all the minis they have by the check out. I spotted this mask and since I was in need of some "intense hydrating" decided to throw caution to the wind and spend the $4 to see if it was any good. And HOLY TONYMOLY, this mask rocked my world. It is rare that I can see immediate results but this mask was absolute perfection. It did just as it said…it intensely hydrated the heck out of my dry and dull skin and left it looking brighter and I swear to you tighter and more amazing than before. The very next day I was back in Ulta buying every single one they had in stock, so if we shop at the same Ulta I apologize for you not being able to find any.
Joico K-Pak Intense Hydrator – $19.99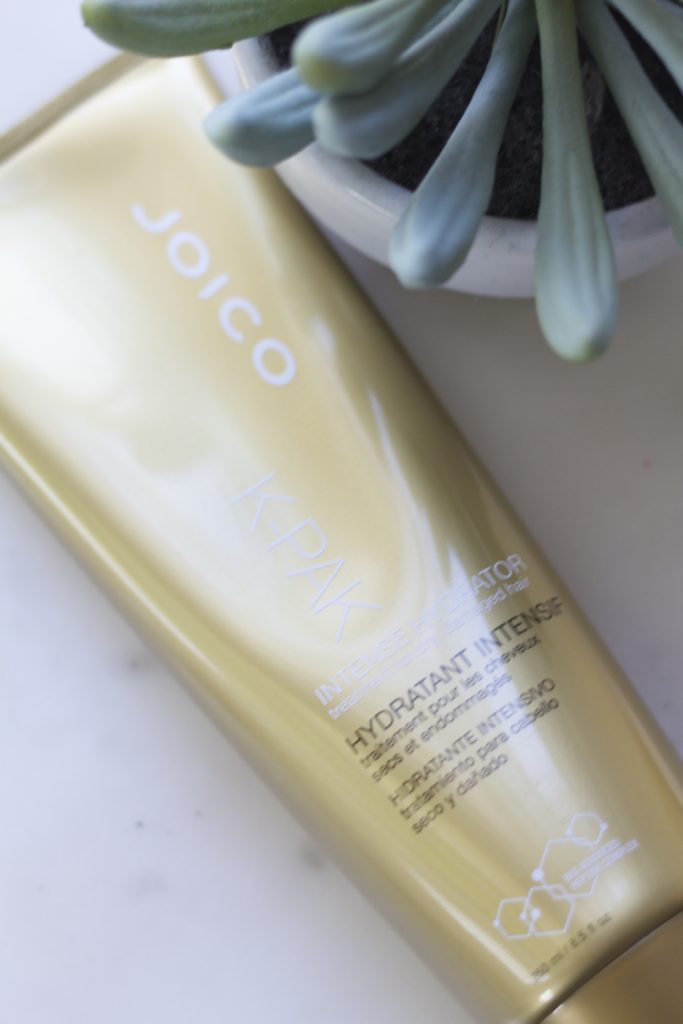 Back in January I decided to go blonde. Not full out platinum but I lightened up my dark brown locks significantly and my hair suffered the consequences. The bleach did a serious number on my hair so I started researching and asking around for the best ways to lock in some serious hydration. My sweet co worker told me about this hair magic and it is AMAZING. Seriously transformed my hair. If you color treat your hair you best believe you need this in your life STAT!
Mario Badescu Drying Lotion – $17.00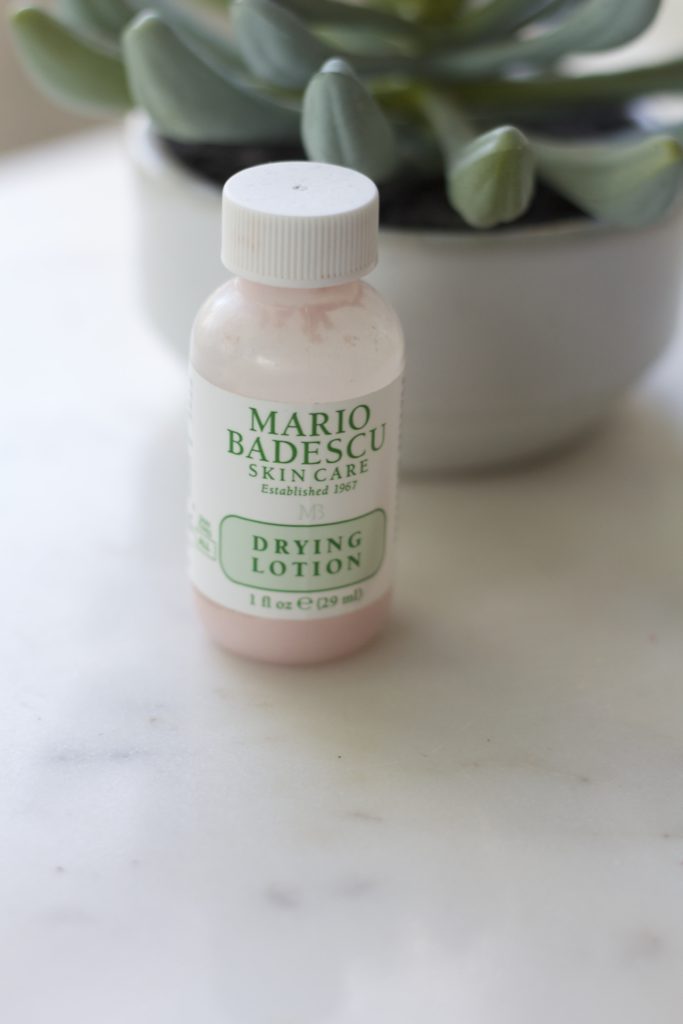 Over the years, I have tried to take way better care of my skin, but try and try as I may, hormones happen. And so do breakouts. This has been a fave for awhile, but a tried and true product always deserves a shout out. Newbie tip when using – Believe the packaging. When it says do not shake, for the love of all that is good, DO NOT SHAKE. Even though it will be tempting. I promise once you dip a q-tip in the lotion it will all make sense and when you wake the next morning you will be amazed at how quickly your blemish has shrunk.
Skin Food Egg White Pore Mask – $10.50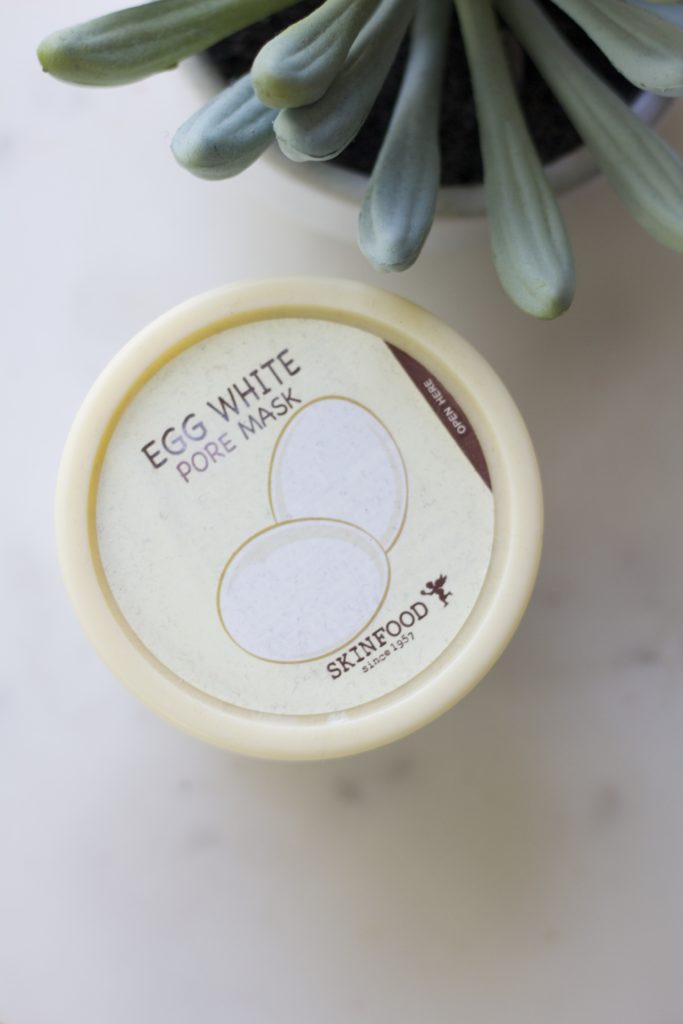 This was a total impulse purchase. I had received an egg white cream from a more expensive brand in a subscription beauty box and loved it. I saw this while browsing Ulta one day and thought I would give it a go. It became a fast favorite. It does exactly what it claims…cleans out pores, moisturize and tighten. And it does them all really really well. Plus you can not beat the price tag.
Awapuhi Wild Ginger Hydrocream Whip -$20.00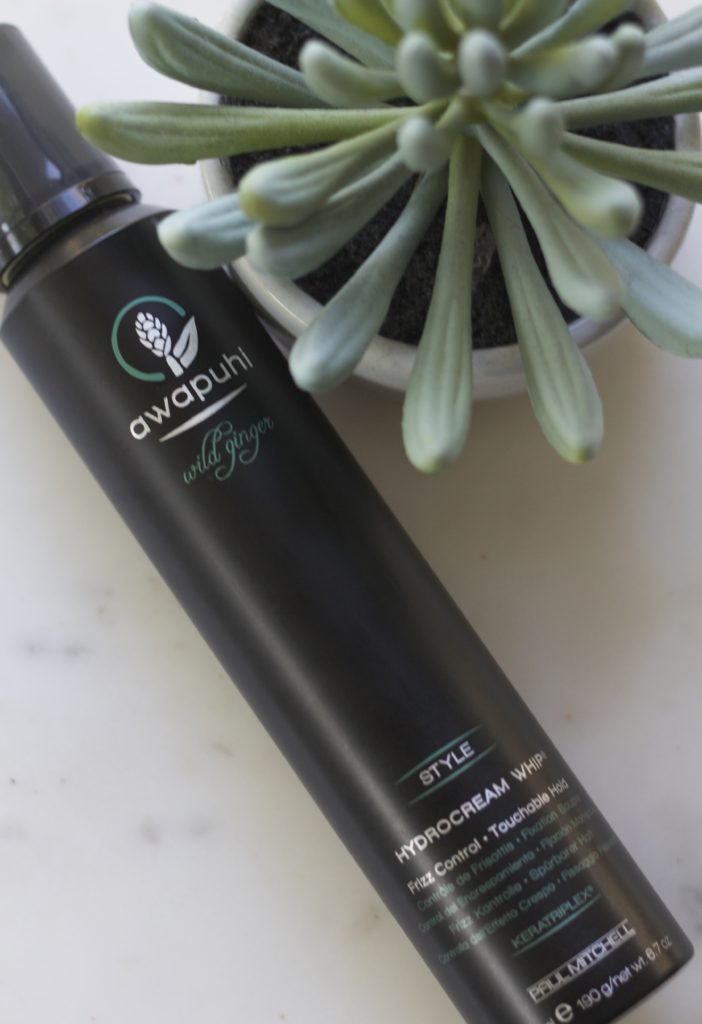 This came as another recommendation from my same co worker and was another game changer for me. The treatment added some intense moisture into my hair but I still do live in hot humid Texas and so frizz control is always something I am looking to tackle. That, plus volume, all while promising to be touchable and make hair soft had me intrigued. I will be honest I don't care for the scent (perhaps because vanilla and ginger are two scents I dislike the most) but I can get past it because this gives my hair just the lift it needs. It isn't sticky and doesn't leave a gross residue behind. My hair is softer and it 100% helped to tame the frizz.
And there you have it, 5 Beauty Must Haves Under $20.
Each and every one of these is now an essential, and I will be repurchasing them over and over again.
What is one of your must have beauty products? If it's under $20 you get bonus points!