It's pumpkin time! Well almost, or at least at the grocery store it is. We love pumpkin season around here.
We have an awesome church by our house that has a large and very fun pumpkin patch every year. Last week, while driving home, we saw the sign that we wait for all year, "The pumpkins are coming!"
I think I was more excited than the kids and now all I have is pumpkin on the brain.
This year I have decided we are going to boycott the traditional pumpkin carve and let the kids get creative with some no carve ideas. What I love most about the no carve idea is that my little ones can get do most of it on their own without me being terrified someone is going to lose a finger or poke a friend with their awesome carving tools. That and they can get as creative as they want.
There are an endless amount of ideas out there for creating a one of a kind pumpkin for your doorstep. Today I am sharing my top 15 No Carve Pumpkin Decorating Ideas!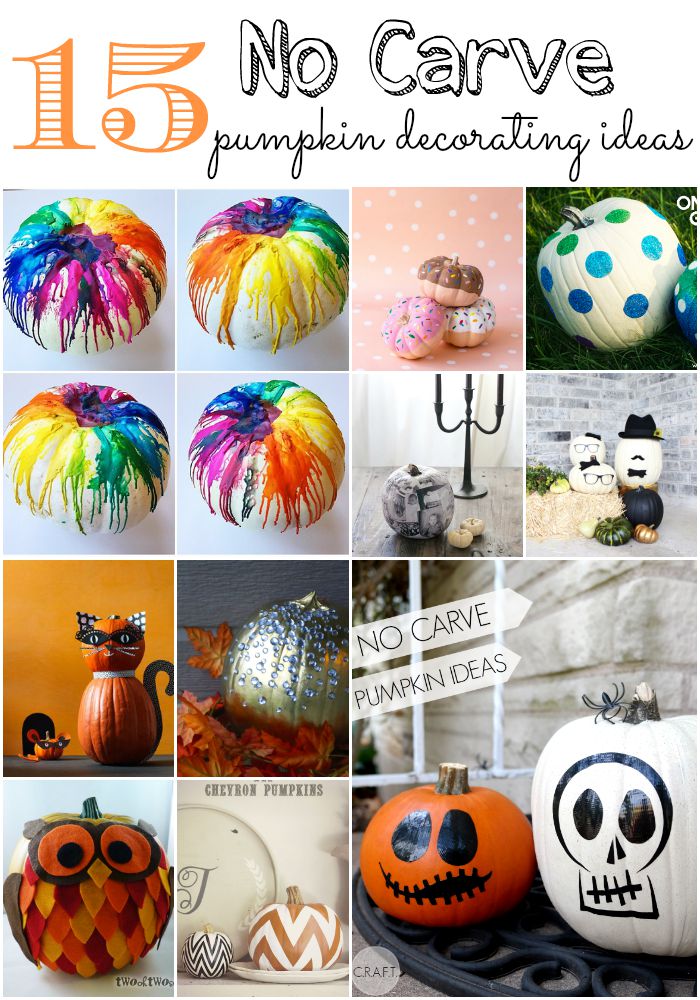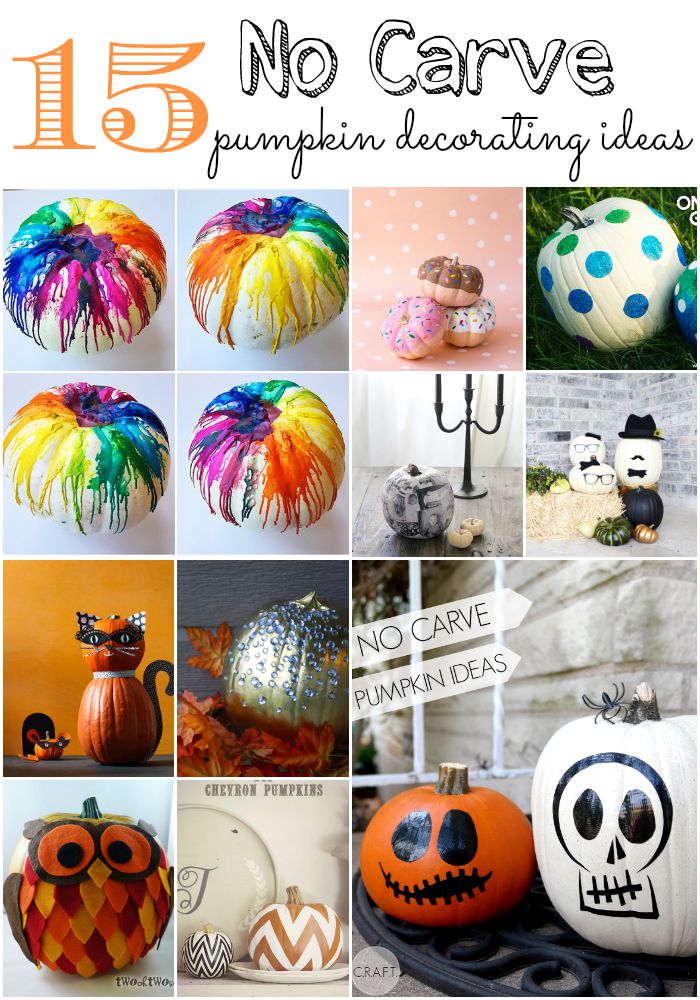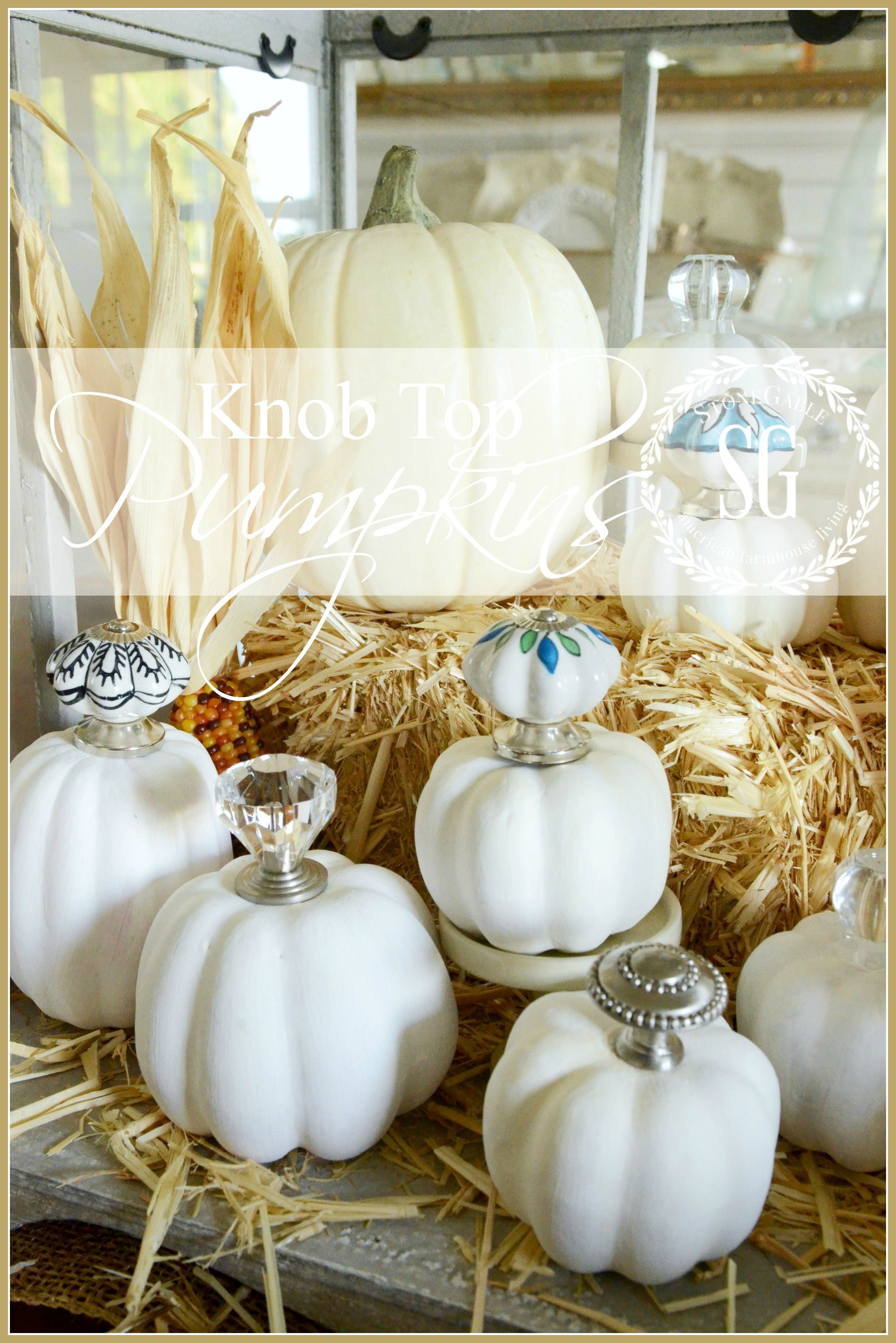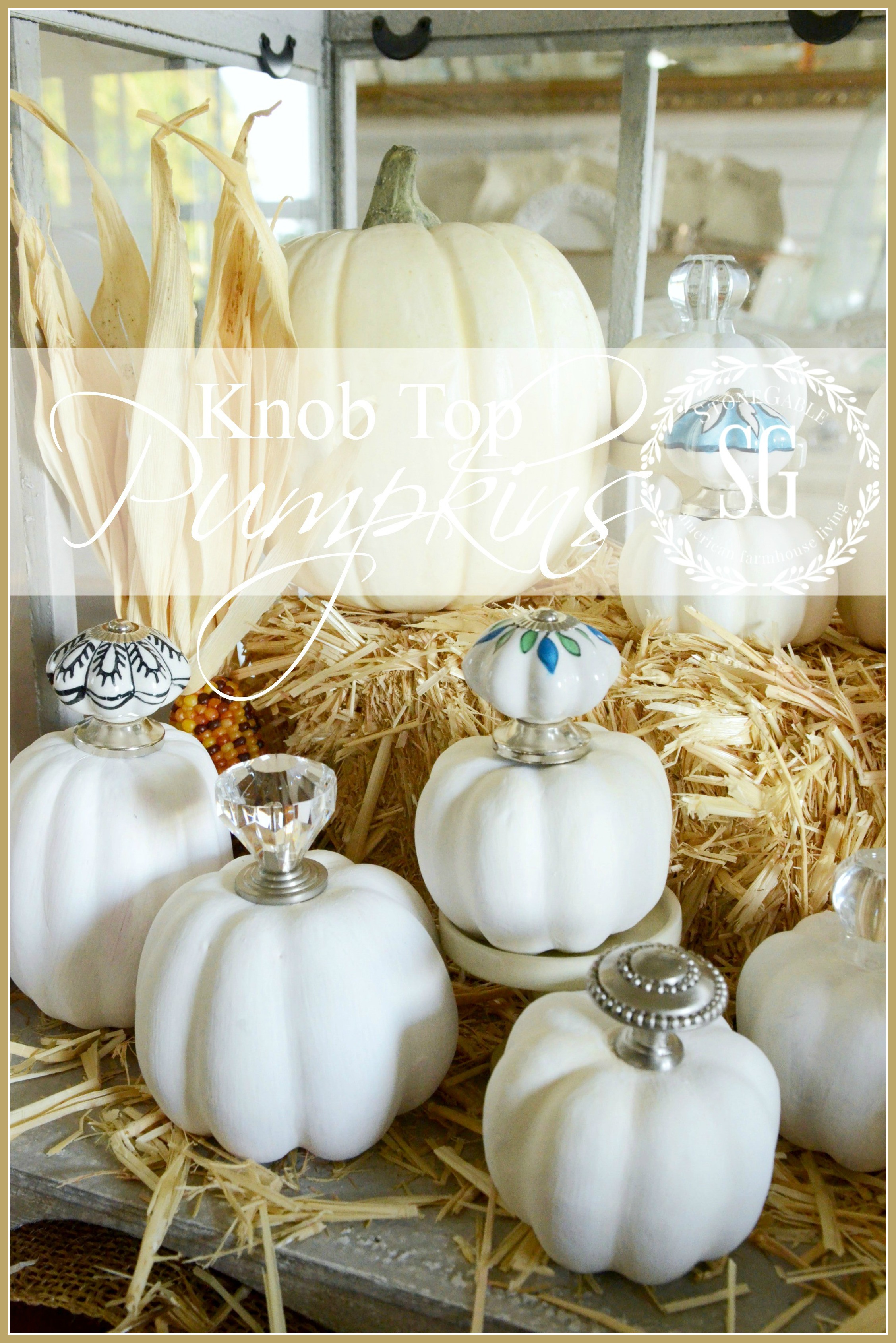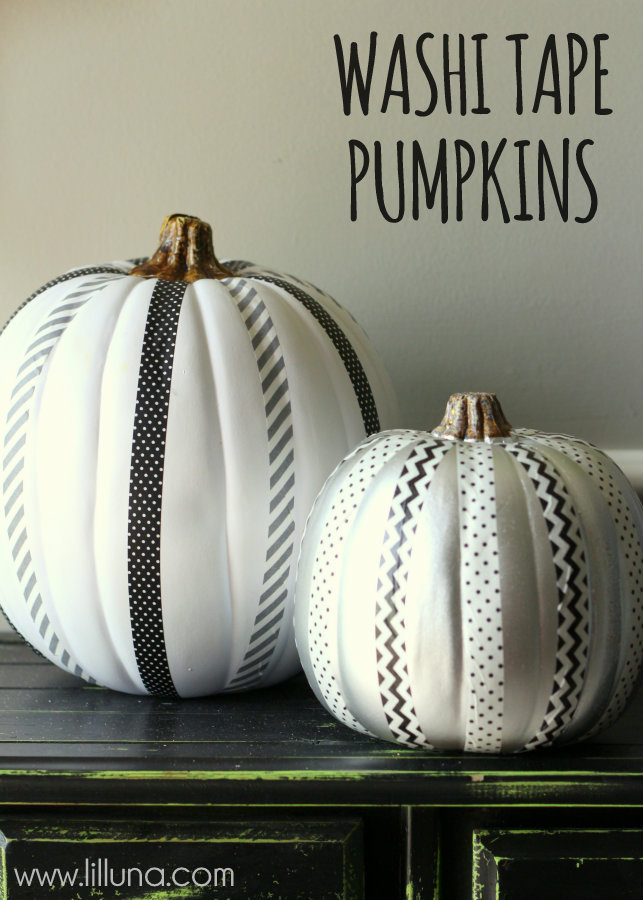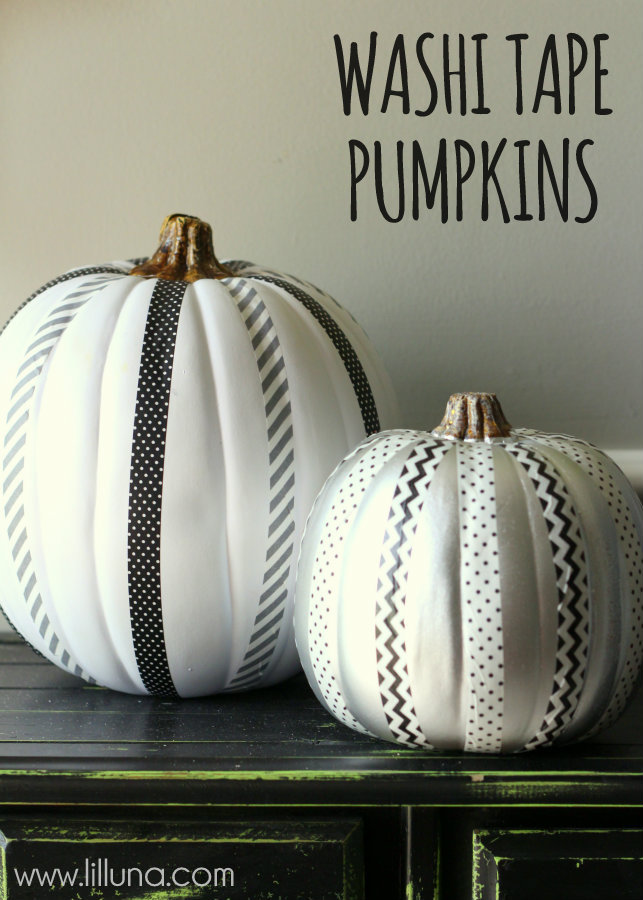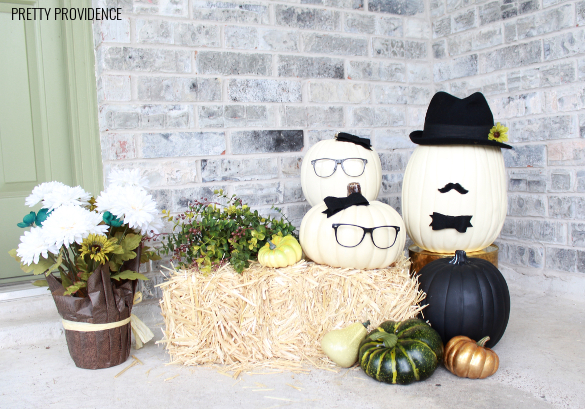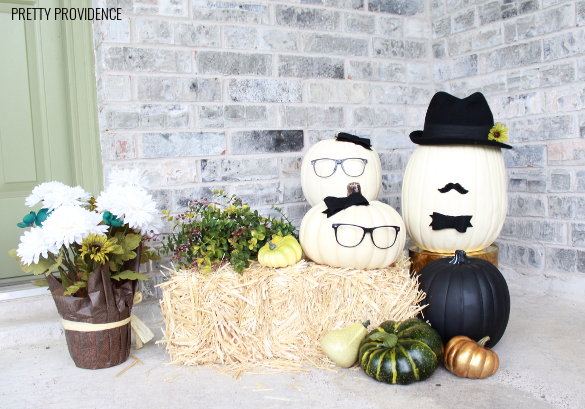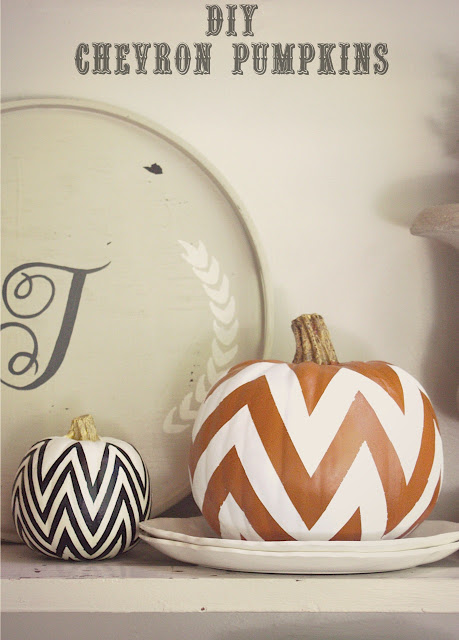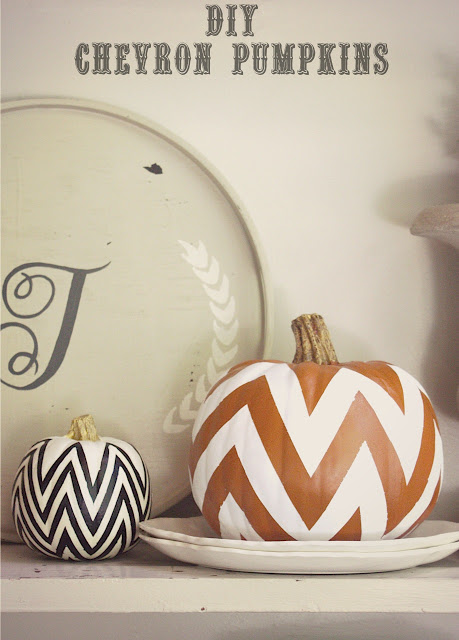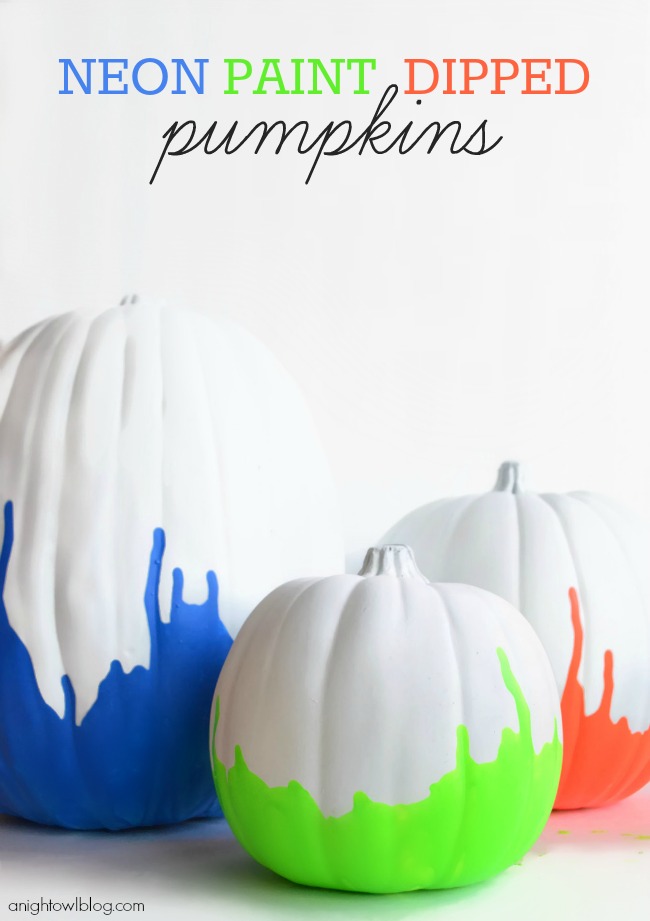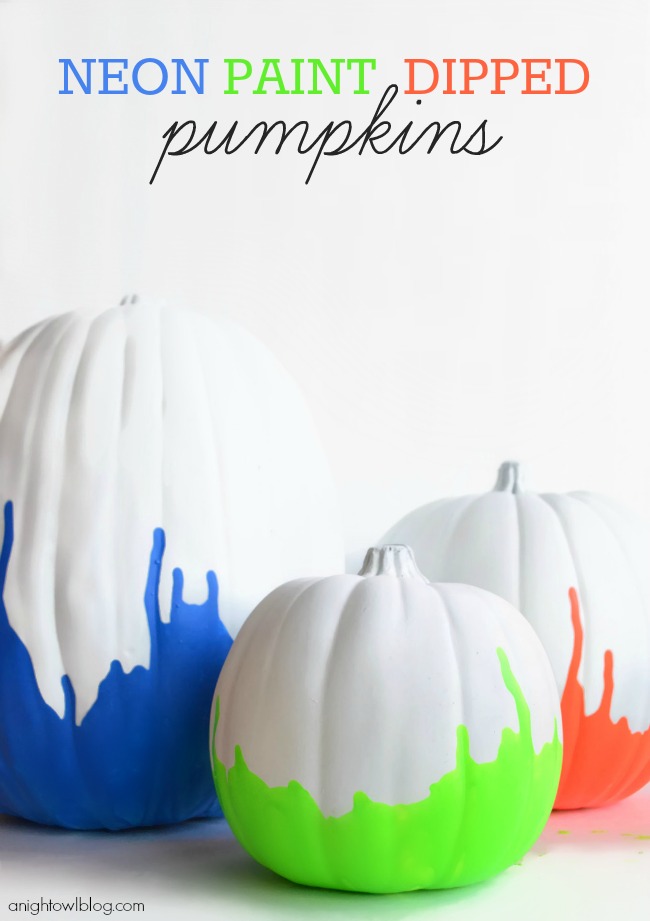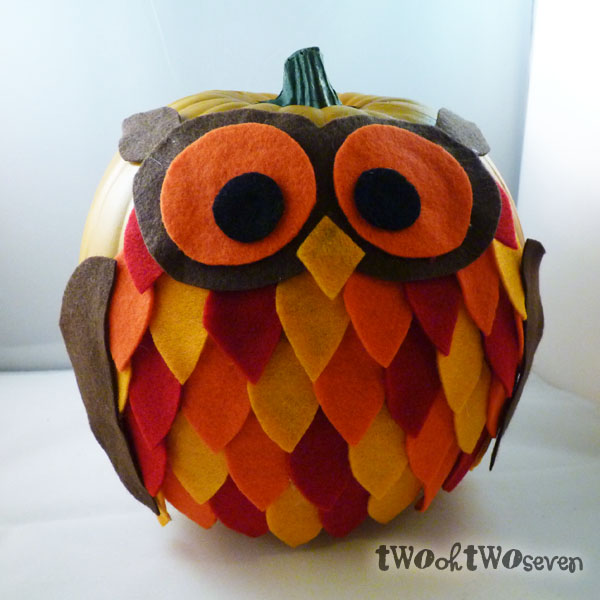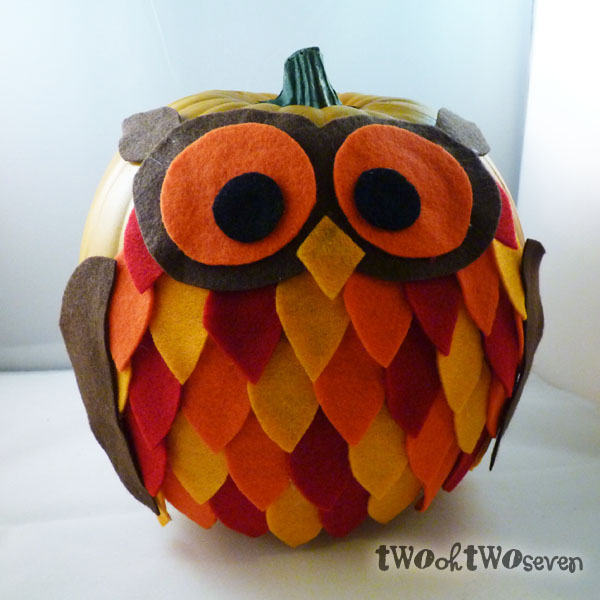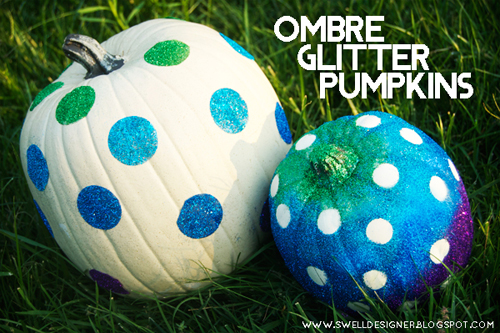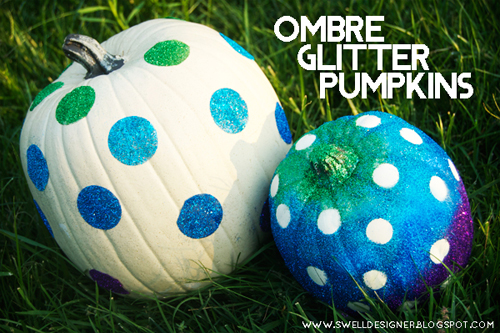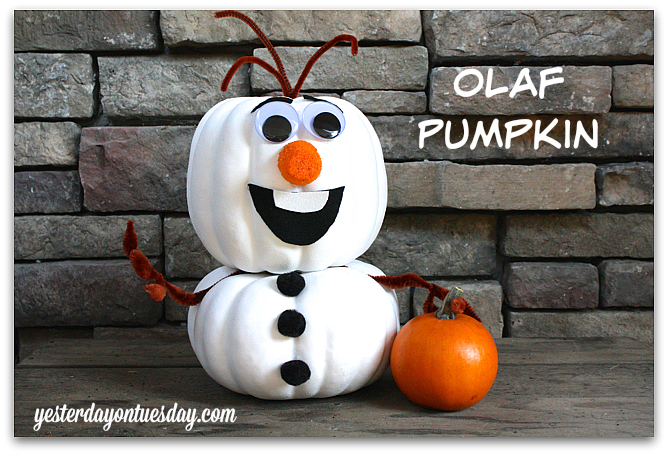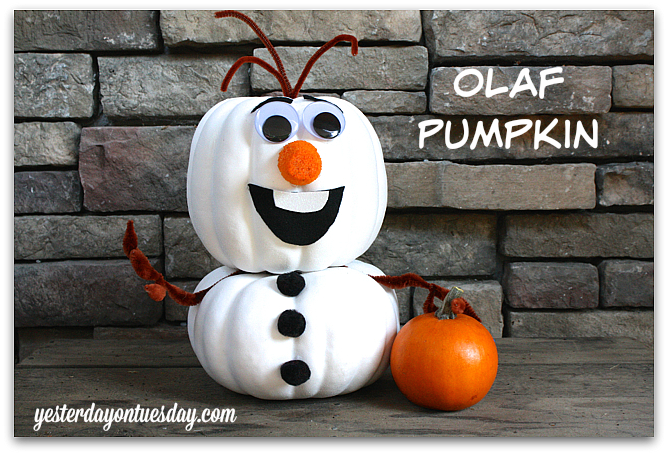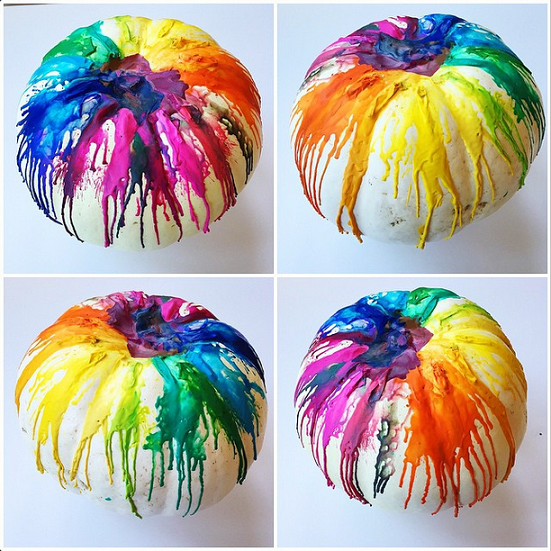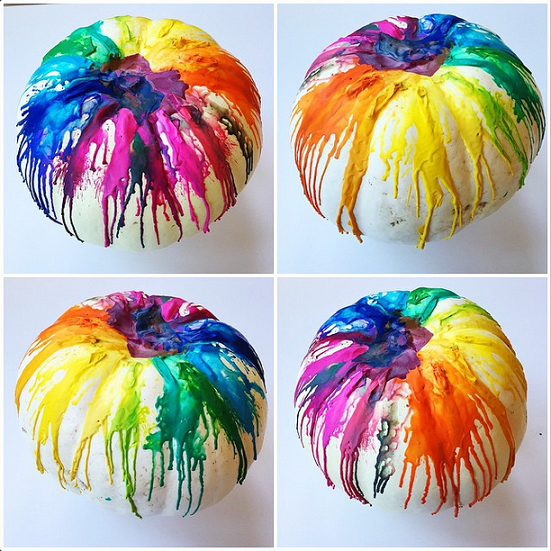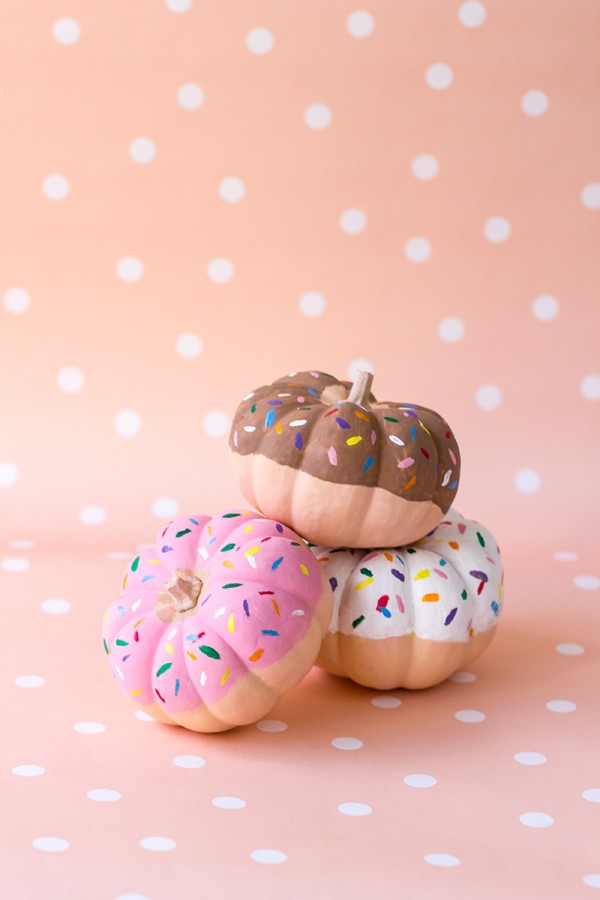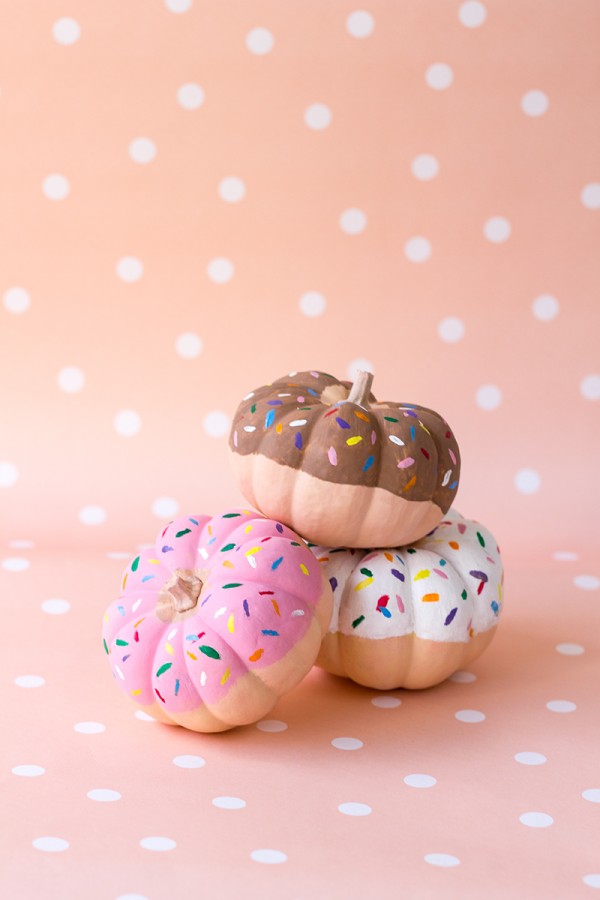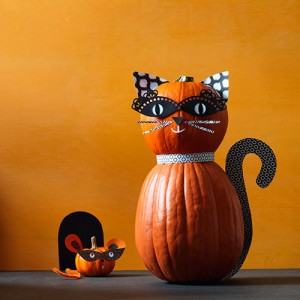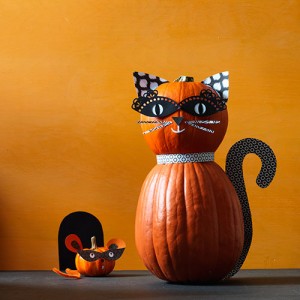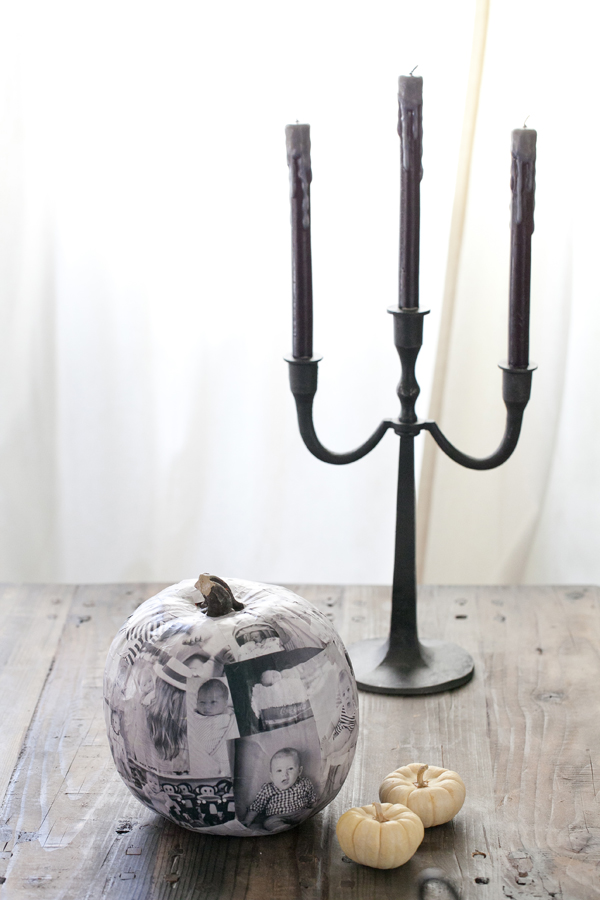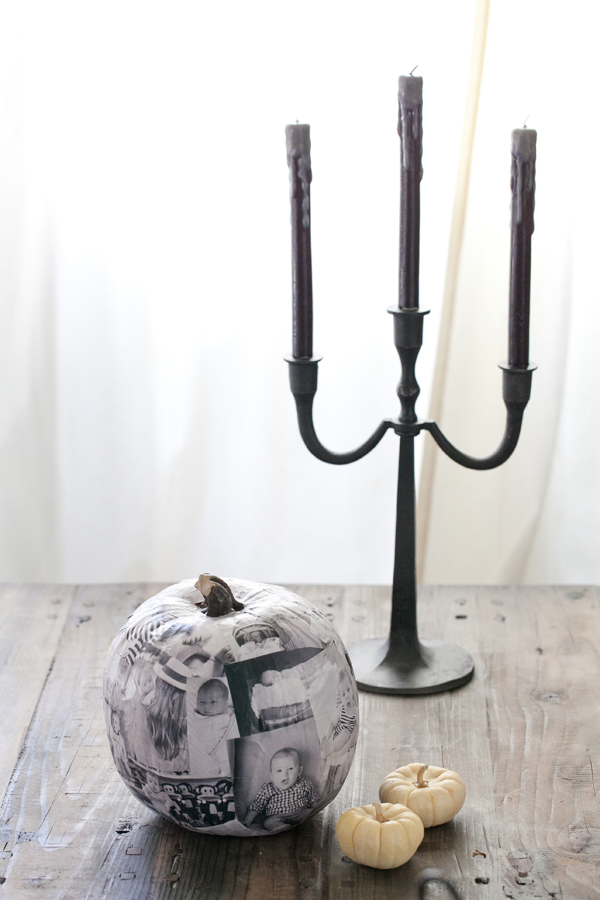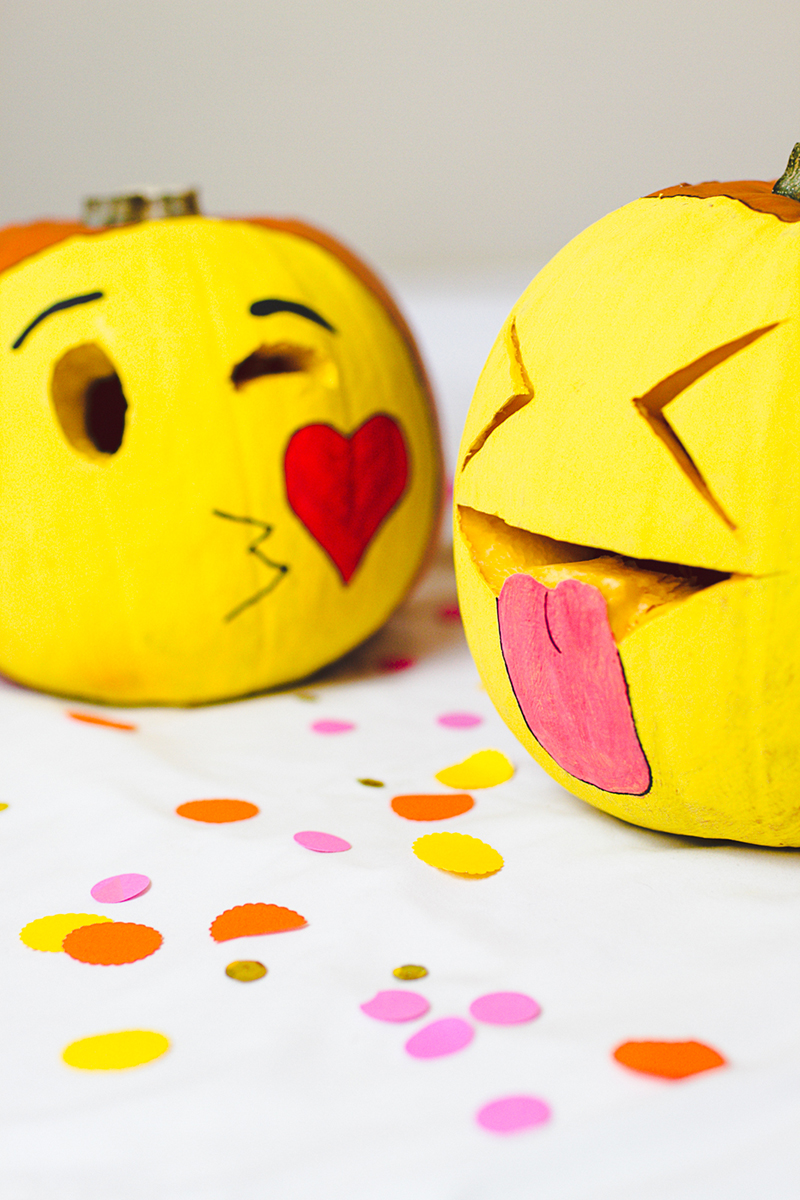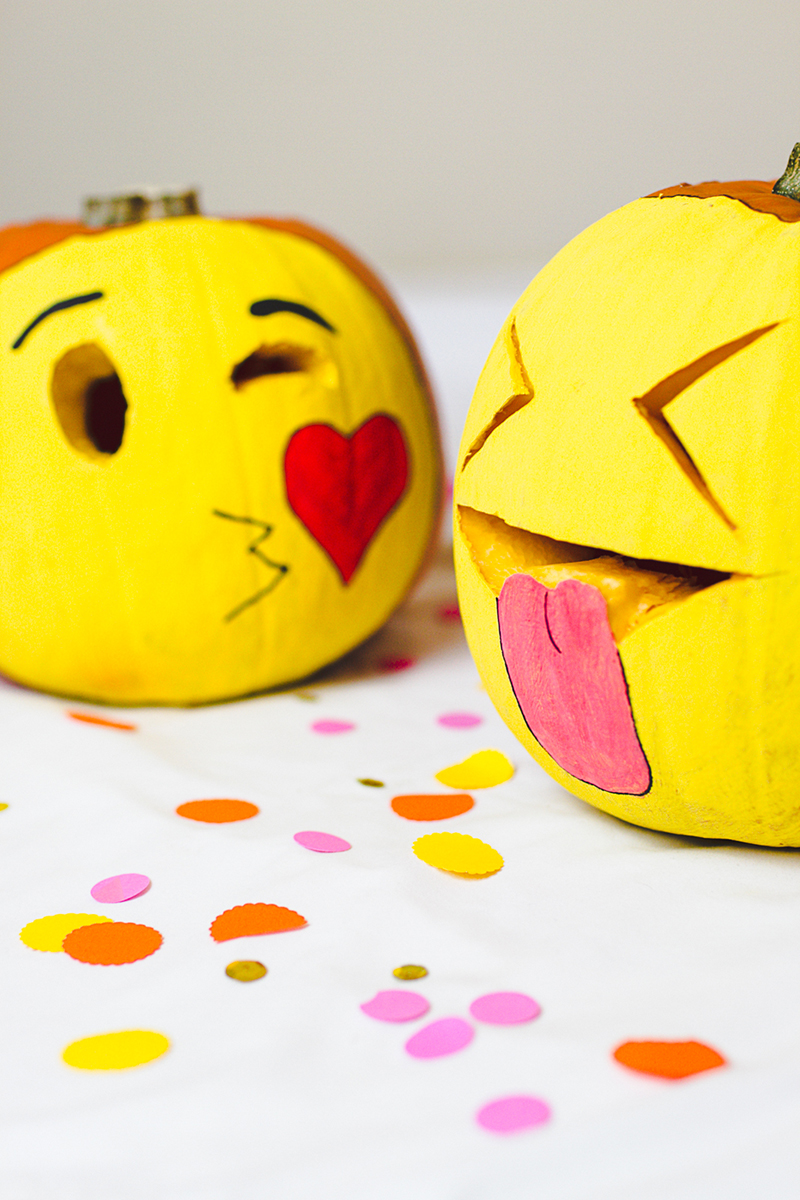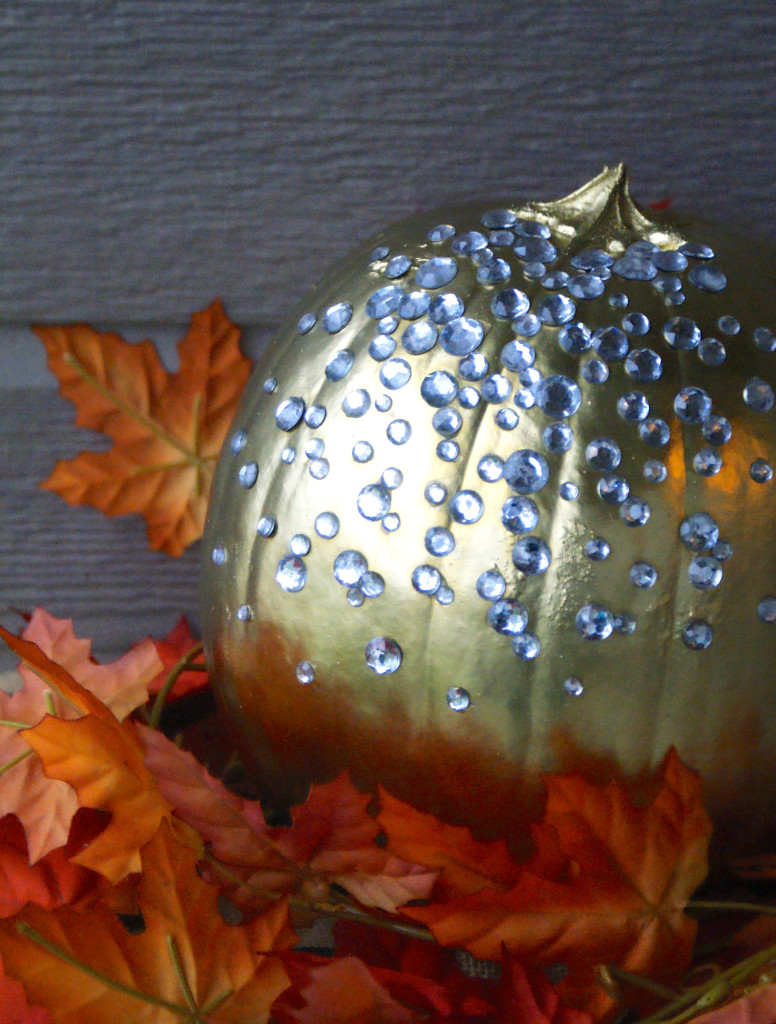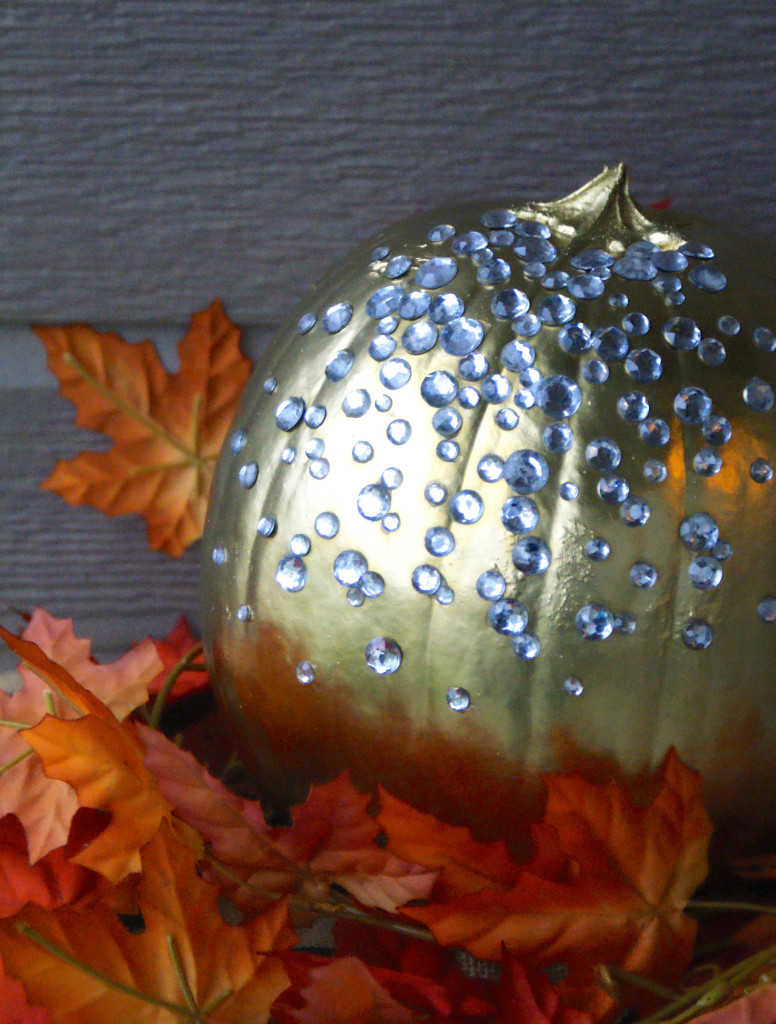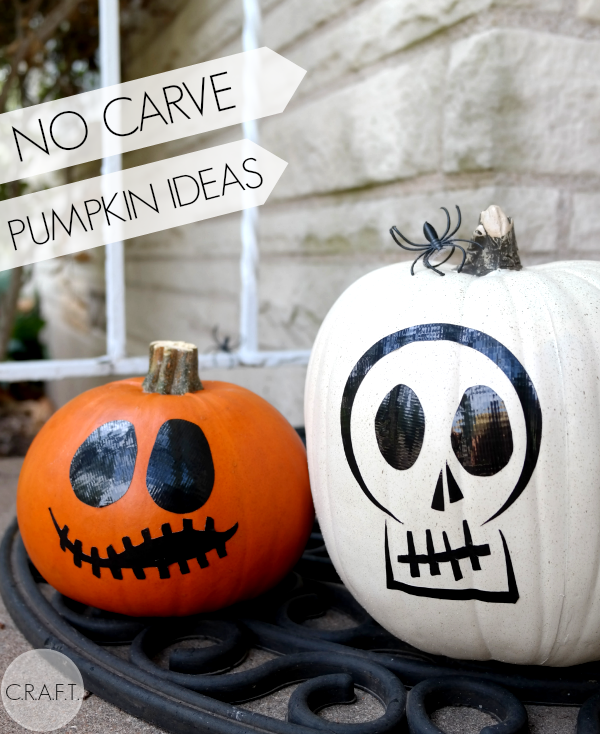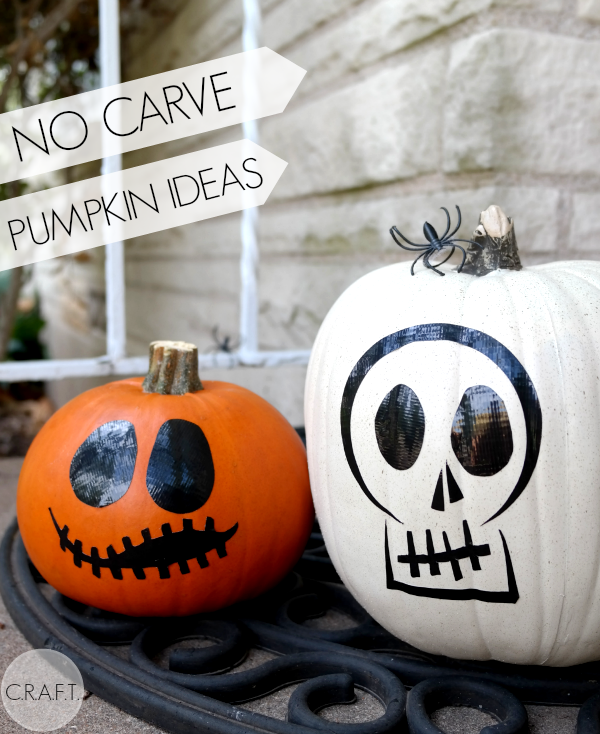 I am so loving the neon dipped and melted crayon pumpkins! The kids are going to have so much fun. I'm thinking I may also have to make some Knob Top Pumpkins for a centerpiece this year!
What are some of your creative pumpkin decorating ideas?
If you liked this post you should also check out Last Minute DIY Halloween Costumes for Kids and Jack-O-Lantern S'mores.