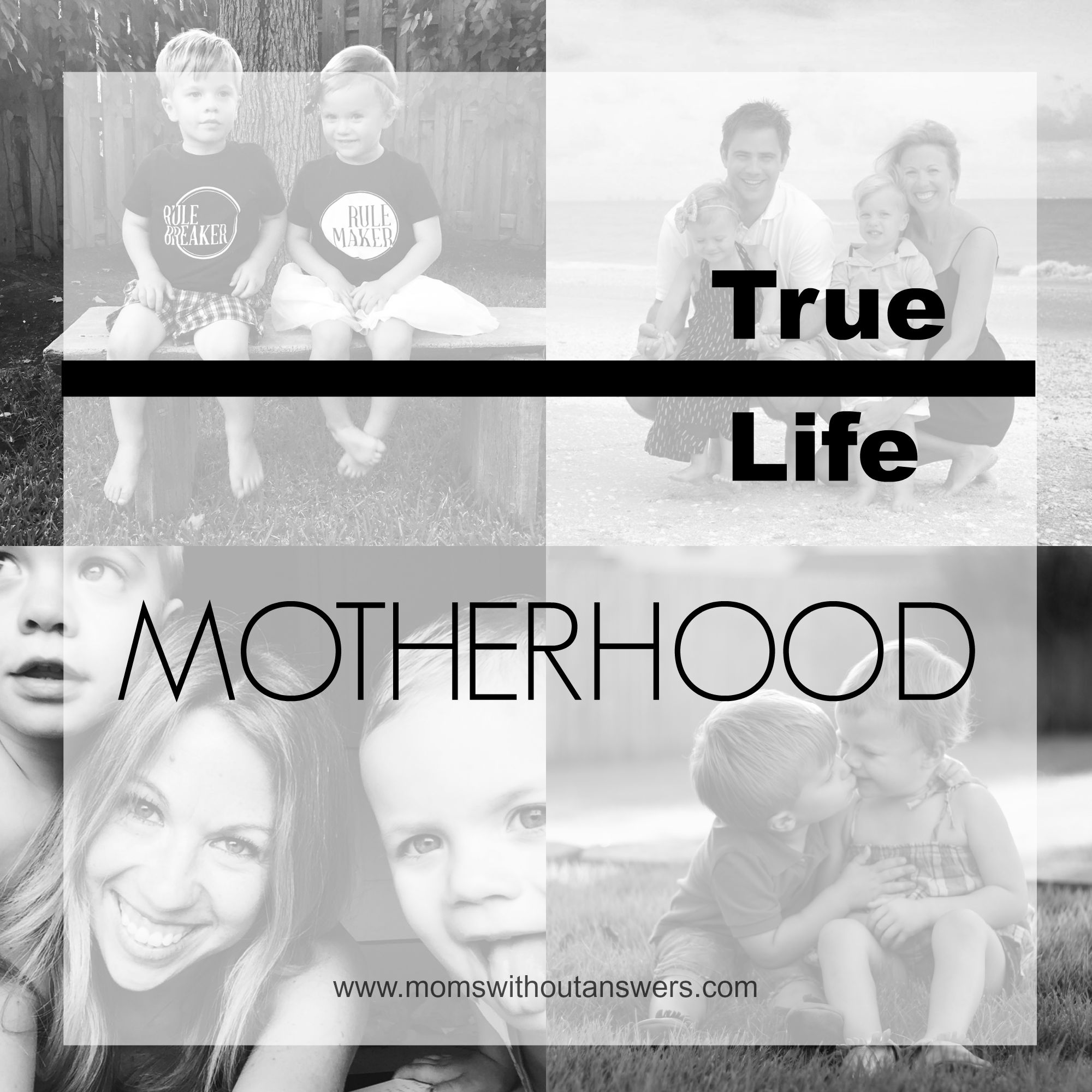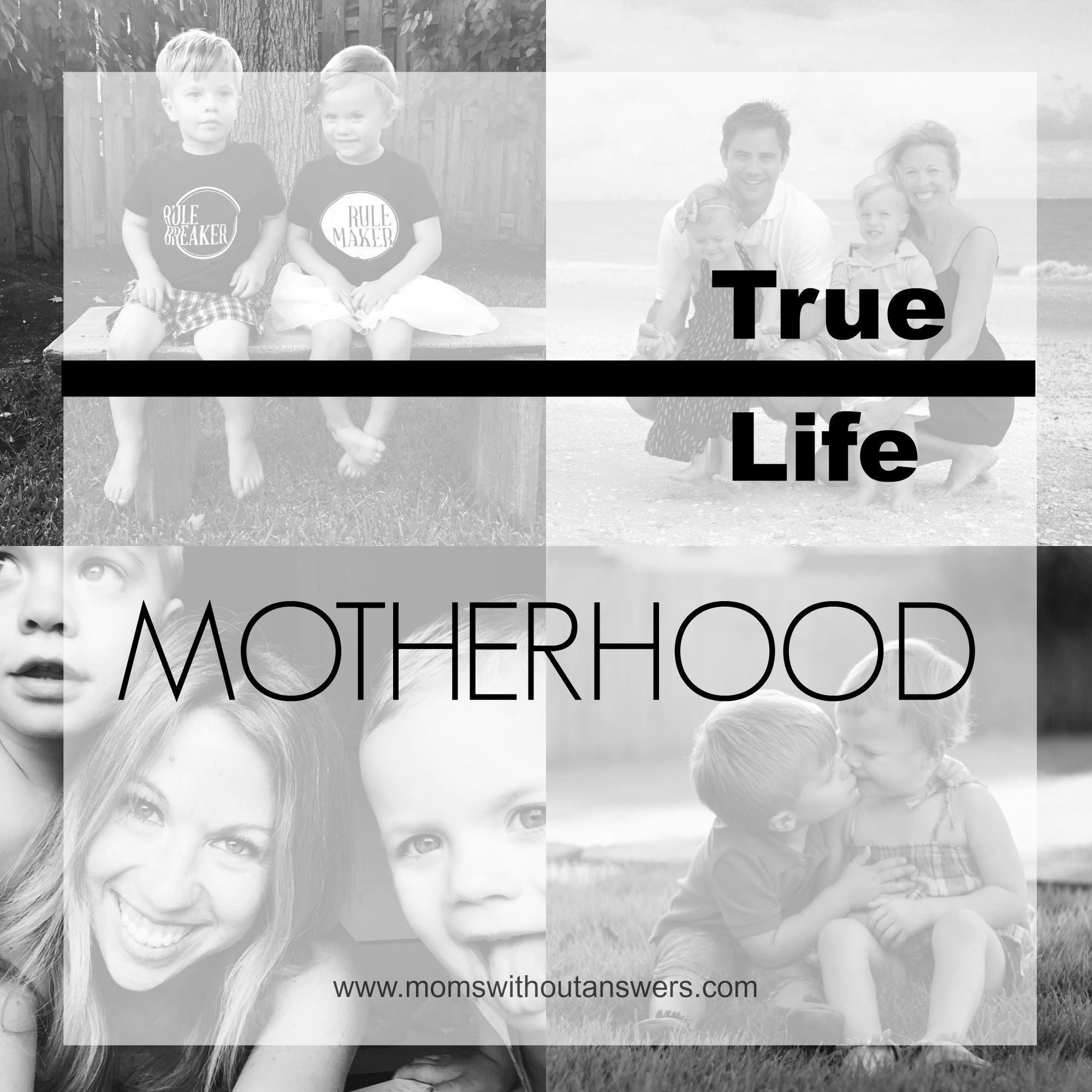 Just like the old school MTV show we want to uncover all the nitty gritty things that make up being a mama. True Life: Motherhood. We all know children are blessings and that we all love our kids more than life. Sometimes though it isn't that glamourous. Sometimes you just want to punch a Bubble Guppie in the face. In a world full of social media it's easy to get caught up comparing your behind the scenes with other mamas highlight reels. In an effort to keep things real and to show you aren't the only one who changes the clocks to make bedtime come an hour earlier, we decided to introduce you to some fellow mamas as they share a more humorous and realistic look into their roles of being a mama.
Each week we are letting an amazing mama take over the blog and share with you a little about themselves and give you a peak into their behind the scenes. We gave all the mamas a series of questions and asked them to pick their favorite 5 to answer. If nothing else, we promise it will provide you with some amazing laughs.
This week, our super mom of a friend Meredith from Twin Talk and A Work in Progress will share with us an inside look at her life as a twin mom. This mama love fried food, fashion and a dry sense of humor! She is an amazing mom who is blessed with 2 very precious and ridiculously cute kiddos.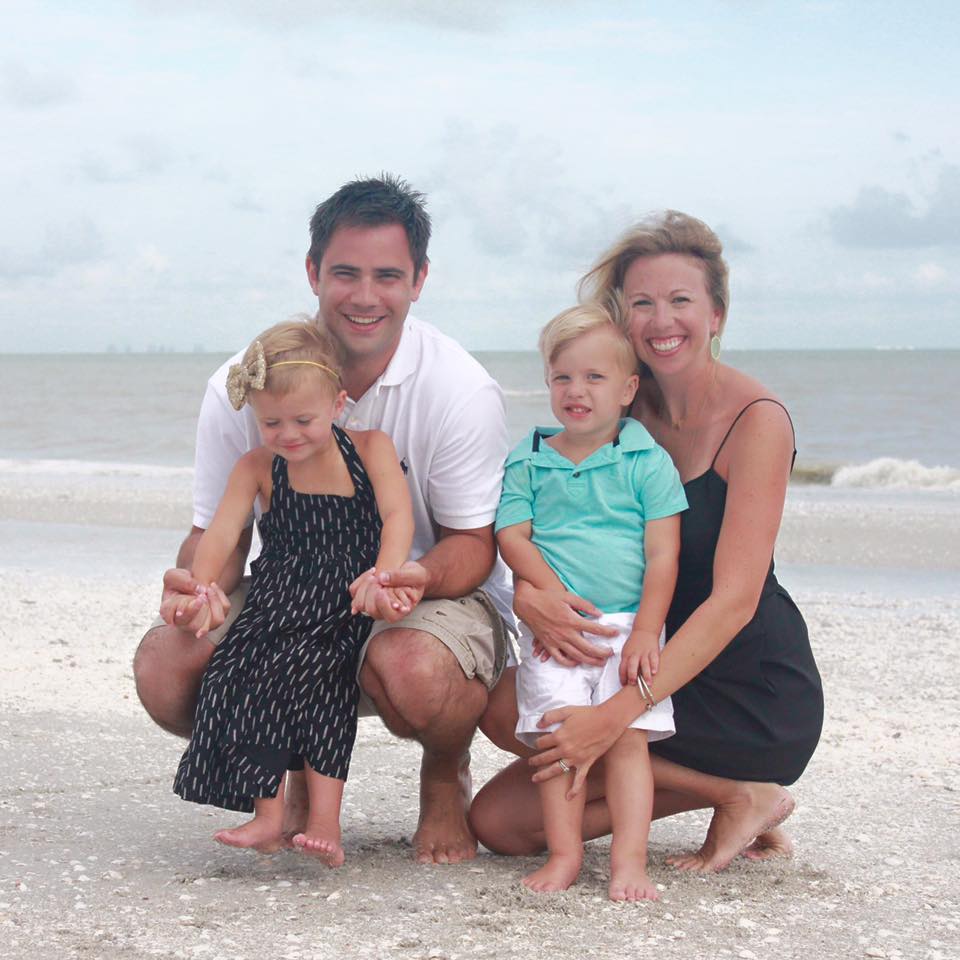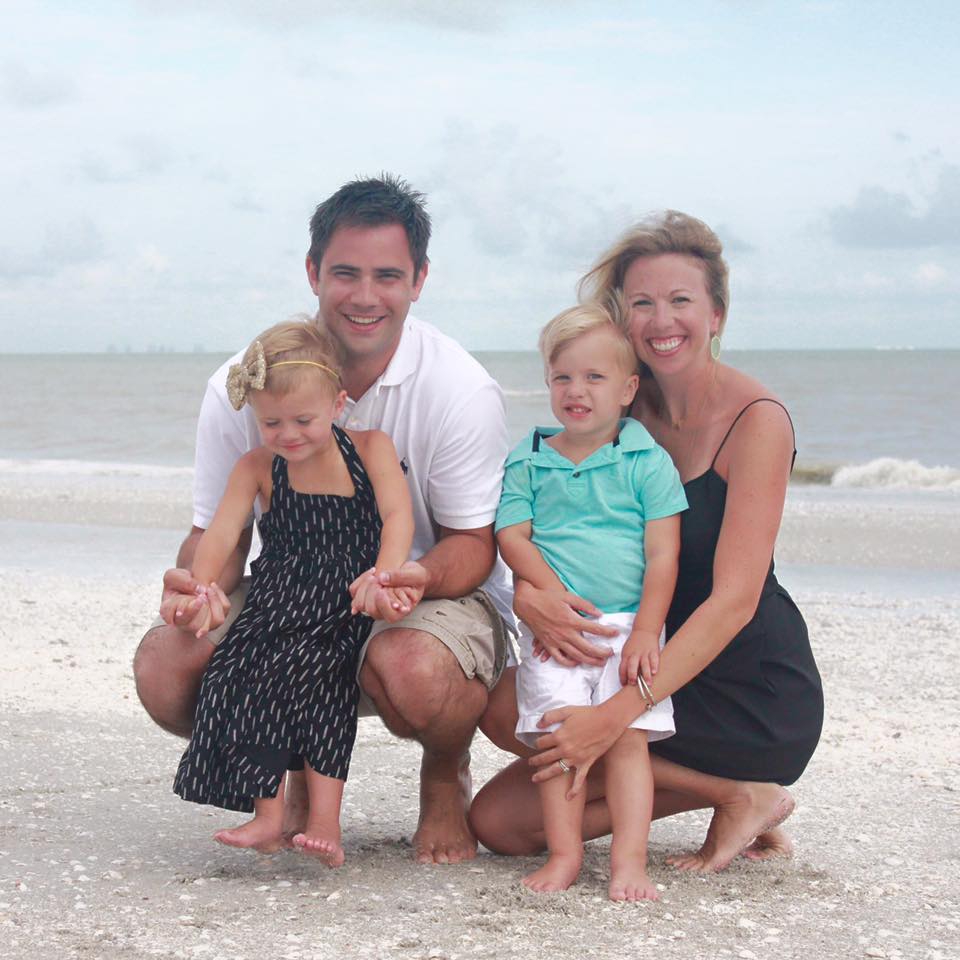 Hi everyone! I'm Meredith, mama of Jude & Sloane (almost 3-year-old B/G twins!). I blog over at Twin Talkand (very rarely these days) A Work in Progress.
I was so excited when Channing & Michelle shared this idea because I'm a mom who is constantly without answers and my true life (mom) story will make everyone feel better about themselves (except, perhaps, my husband). So let's get to it…..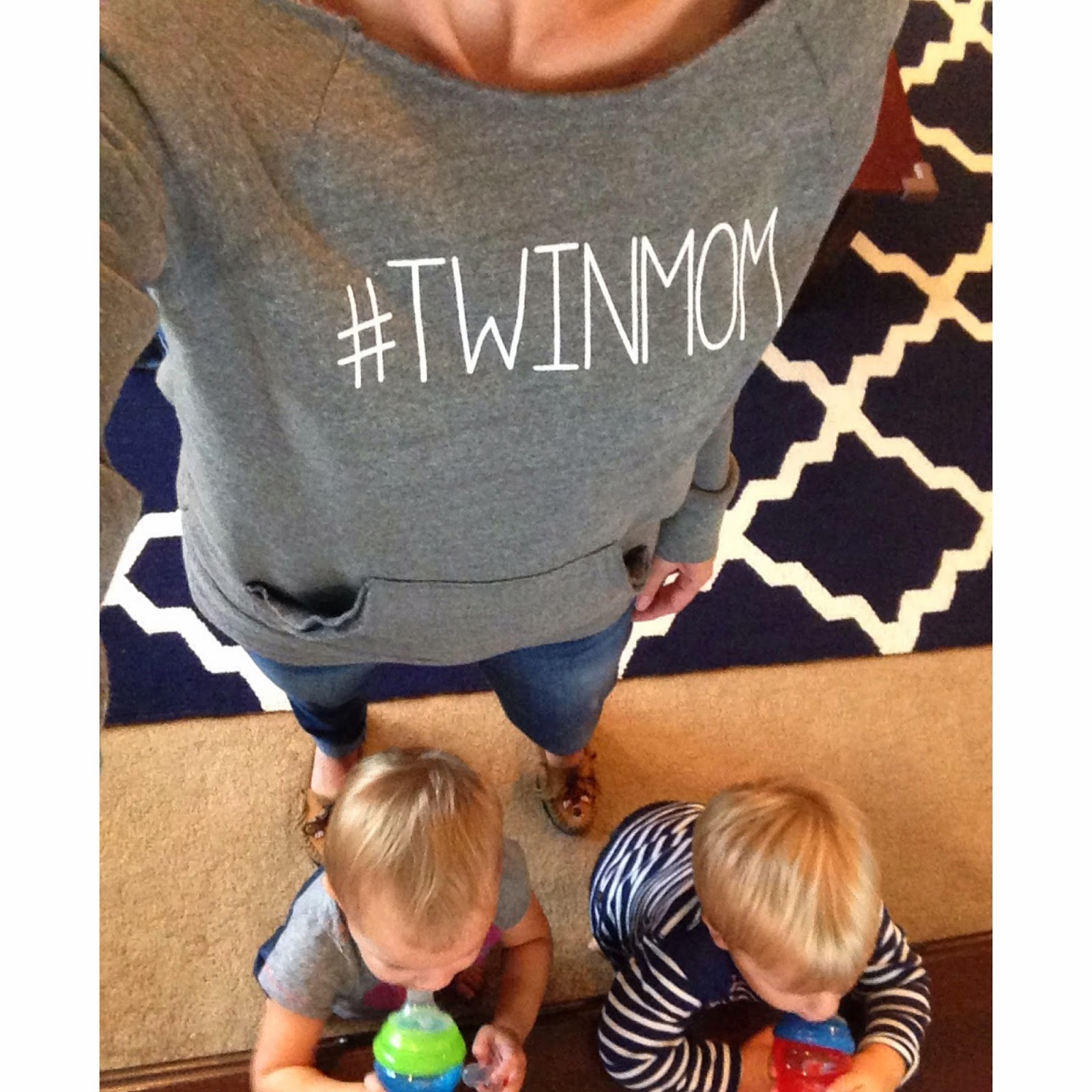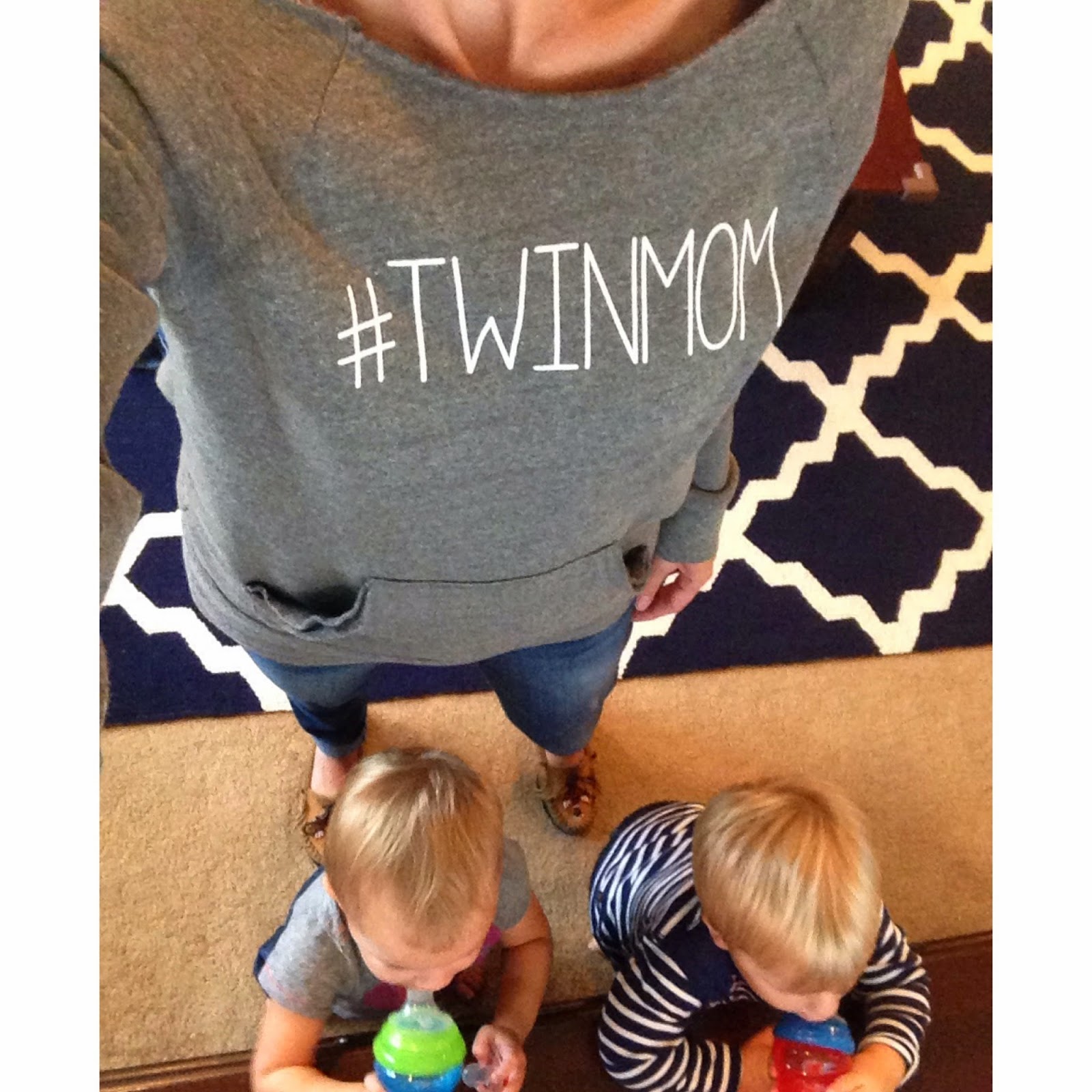 1. Most embarrassing moment you have had as a mom? My son has always been quite a bit bigger than my daughter and he also has a lot more hair (bless her heart). When we're running errands I'm frequently asked if they're twins. Last year I started a small t-shirt business with a few of my twin mom friends and we created a shirt that says #TWINMOM across the chest. I was at the doctor's office wearing my #TWINMOM sweatshirt when a fellow mom told me she liked my shirt. I absentmindedly said thanks as I tried to keep my son from diving off the waiting room chair. She then complimented my crazy kids and mentioned she always wanted twins. I told her she was one of the first people I'd met who immediately knew they were twins and how I was so glad it was obvious to someone else. She looked at me strangely but didn't say anything. So I continued babbling about how excited I was that someone finally knew and how I wished everyone was as intuitive as her. She quietly said, "You're wearing a shirt that says #TWINMOM. Maybe you should wear it more so people won't ask?" Oh. I felt like an idiot. So I smiled and immediately started looking for something in my diaper bag.
2. Funniest thing your child/children have ever said? When my daughter was first learning to potty train I put her on the potty right after it'd been cleaned. The seat was still up so she immediately fell in. I felt awful and she was understandably scarred for life. Now whenever we go to a public bathroom, she always says (very loudly) "Hold tight mama, don't let me fall in again!" And then when it's my turn she returns the favor. "I'm holding you tight – I won't let you fall in!"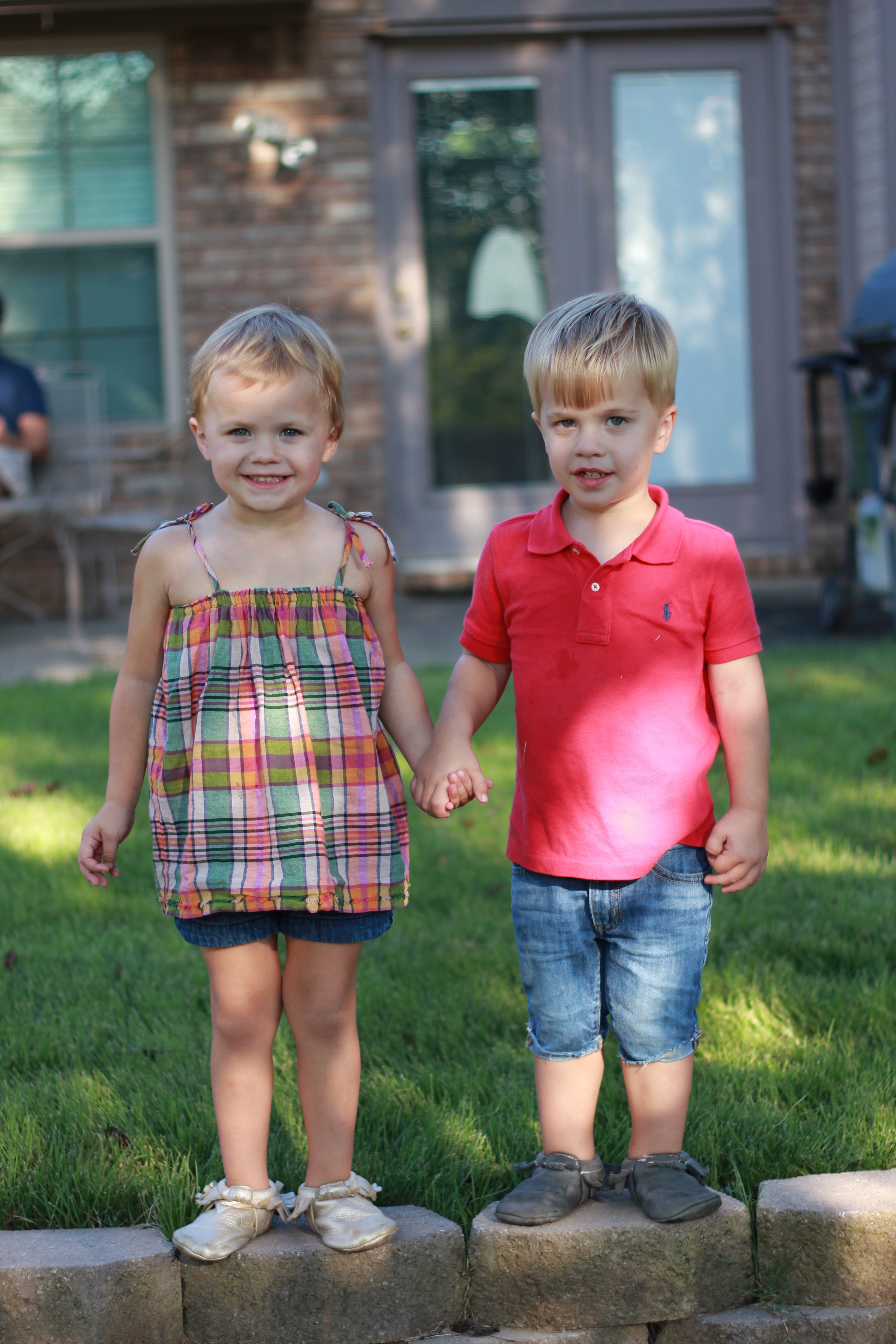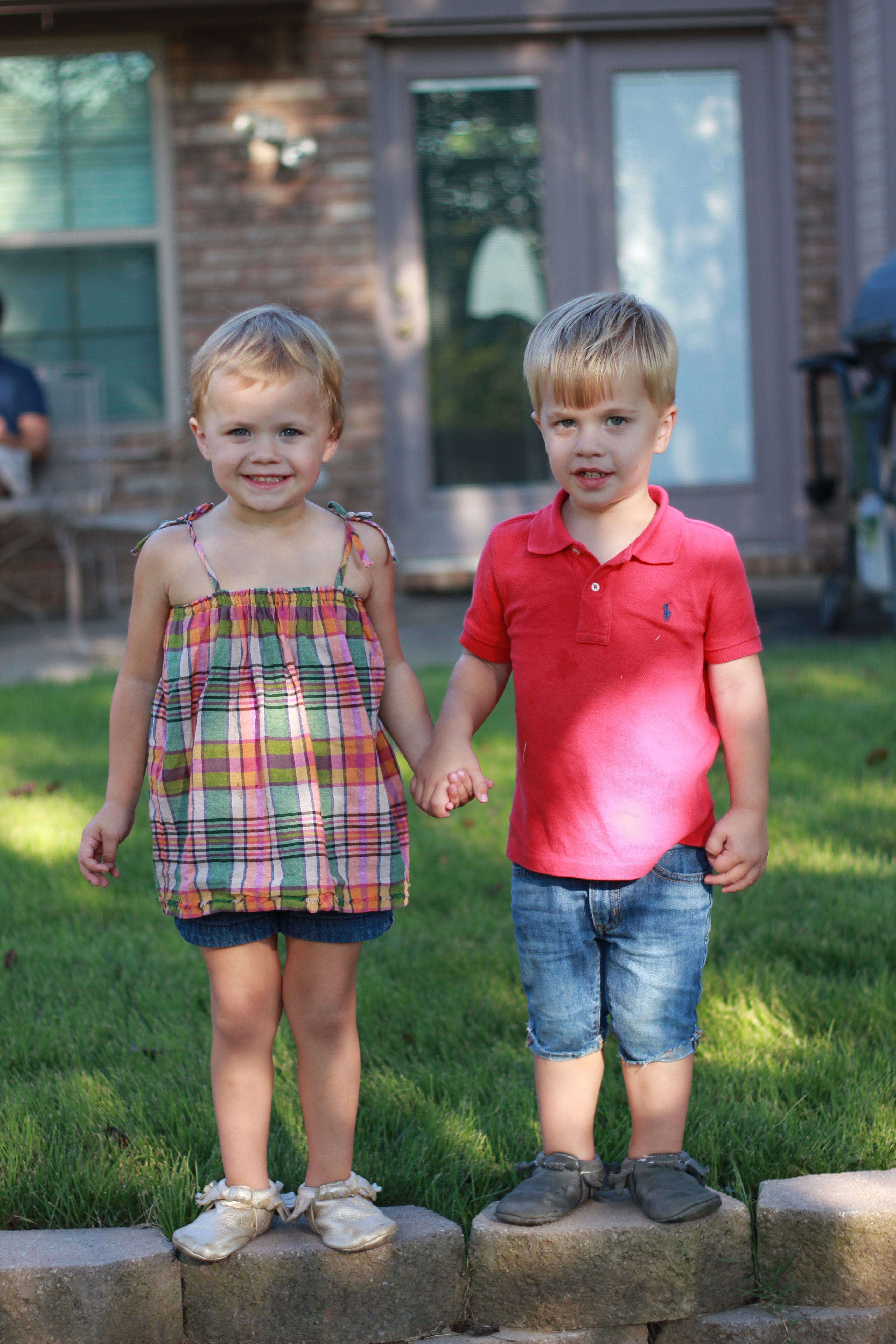 5. Kid show you hate the most? And why? Calliou. His voice ruins my day.
8. One thing you do as a mom that you swore you would never do? I could write an entire blog post on this question alone. I swore I'd never kiss my kids on the mouth. My son will probably have an Oedipus Complex (kidding – gross) due to how much we kiss. I swore I'd immediately remove my child from a public place if they threw a tantrum. Hahahahaha. I swore I wouldn't make two meals for dinner each night. I make at least two. Sometimes three. I swore I'd never talk about bowel movements at the dinner table. Do it all the time. So there's four confessions. I could go on for days. I am MORTIFIED at how much I knew about parenting before I was a parent.
9. Most annoying toy your kid owns? It's actually a book, My No, No, No Day. It's part of Dolly Parton's Imagination Library (they send you a free book each month) and it's about a girl who has the worst day ever because of her horrible attitude (think Calliou in book form). It wraps up nicely at the end but the only lesson my children learned was to yell "No, no, no" and stomp their foot whenever they don't want to do something. We hid the book.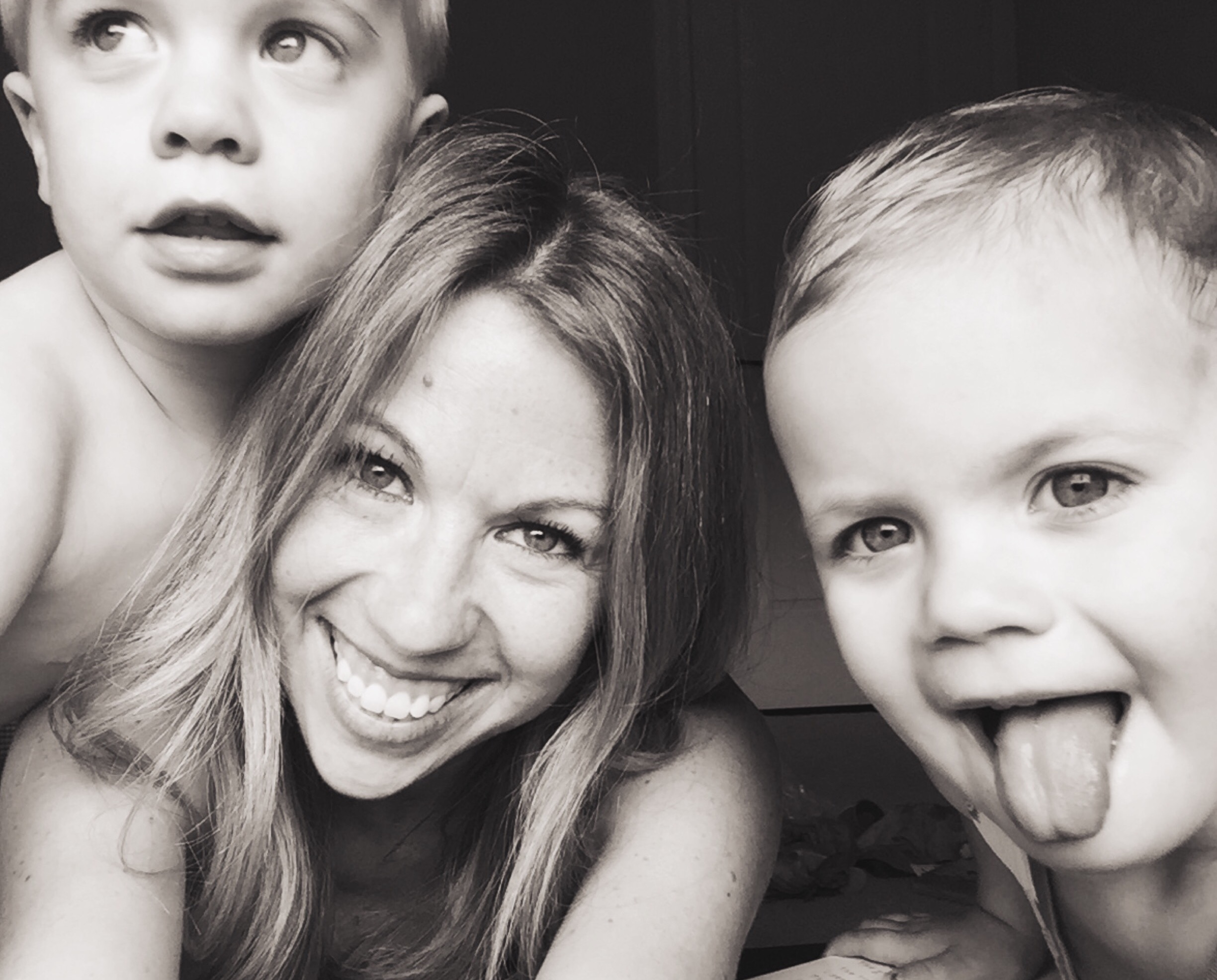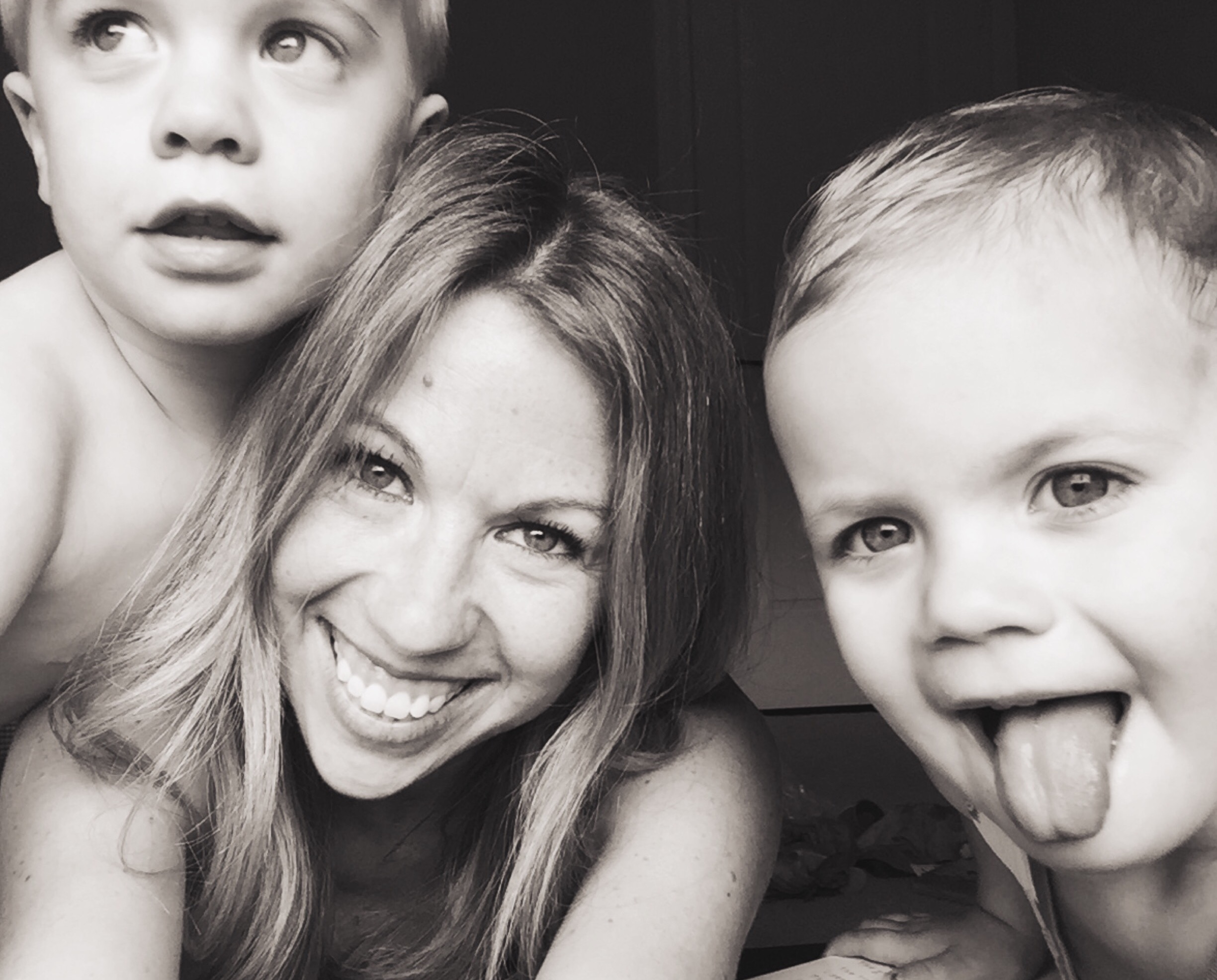 You guys, can we please talk about how amazing Meredith looks after having 2 kids at the same time? I told you she was a super mom.
We love Meredith and cannot get enough of her sweet little ones. Be sure to check her out here for more real life tips, super cute fashion tips for your little ones and so much more. We promise, you will love her as much as we do! Don't forget to follow her on Facebook and Instagram as well!