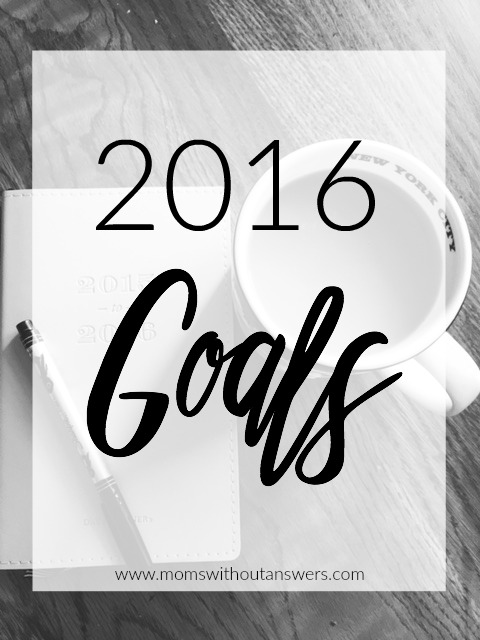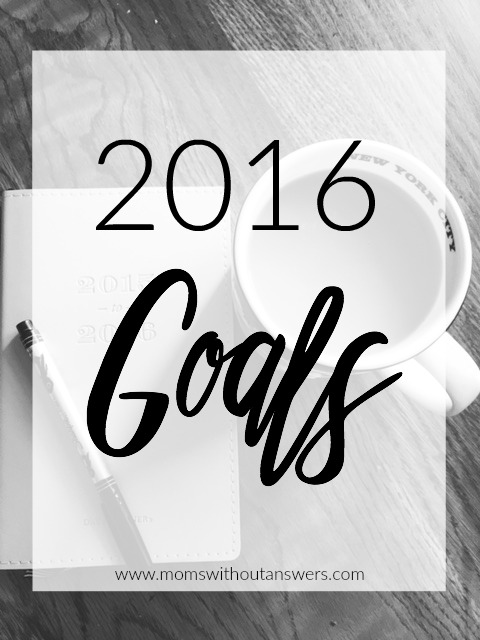 Only 2 days left of 2015, and like most people I have been taking time to reflect on the past year. 2015 was pretty good. Don't get me wrong, it was hard, and there were some big lows, but good always wins and the high parts are what I choose to reflect on moving into the new year.
Channing shared the other day her tips on keeping your resolutions, and while I normally like making myself a list of resolutions or goals, this year I don't really plan to.
My dear friend Angela used to choose a word for the year. She always had a word as her mantra for the year and a verse to accompany it. This year I really wanted to give that a try. A focus and a verse that I can cling to daily throughout 2016 to keep things in perspective.
At first I was overthinking things….trying to make the task of choosing a word much harder than it was. I thought about what I really wanted out of 2016…what my goal for the year really was and that one year from now when I am reflecting on all that this year brought what would be the one thing I hoped I had done. The answer was simple….. I want to be better than I am now.
Not perfect, or skinny, or more well read…although all those things can play a part in it. I just simply want to strive to be better each day. Be a better mom, a better wife, a better friend. Be a better listener, or cook or teacher. I don't want to strive for perfection or set a bunch of lofty goals, although there is nothing wrong with those….I just simply want to be better each day than I was the day before.
And then I thought about what I would need to be better and my word and verse for the year became very clear…..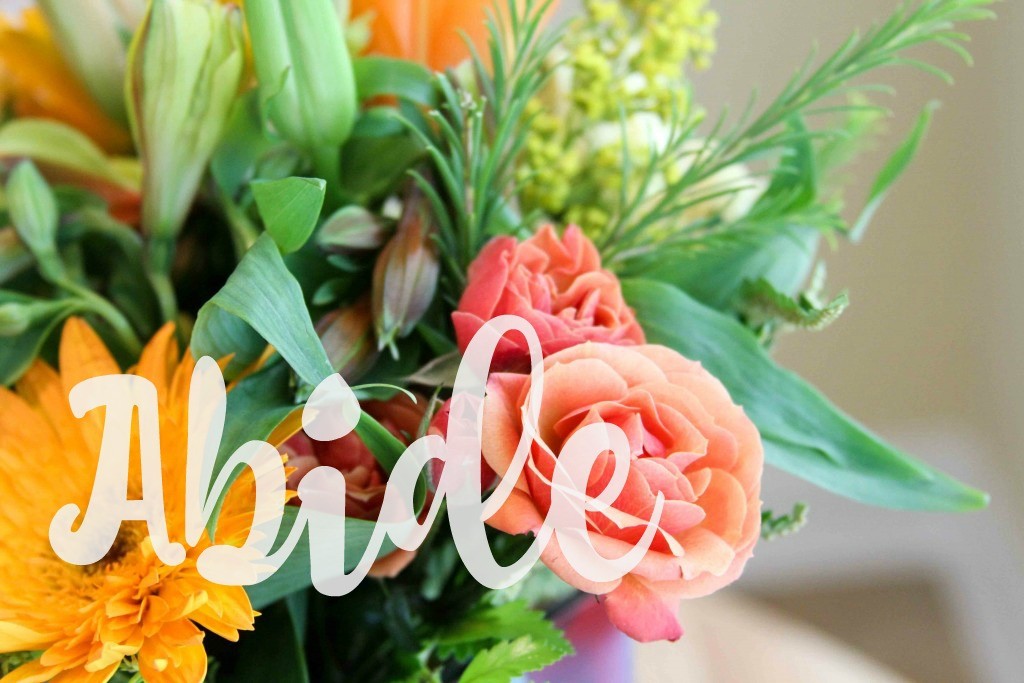 "Abide in me, and I will Abide in you" John 15:4
Keeping it easy and trusting in Him. And looking forward to all the blessings he will bring in 2016. I already know this will be the best year yet….come August of 2016 Will will GRADUATE! That right there makes 2016 the best year ever. And I know with that so many more exciting things will come.
Hopefully, a year from now as I reflect and prepare this same post for 2017, I will be able to say that I am better than I was right now in this moment. In whatever that looks like, I hope I have worked hard to make each day better than the day before it. And I really hope you would join me as well.
Thankful for 2015 and all the memories that were made, but ready to say Goodbye and welcome in a fresh start and a New Year.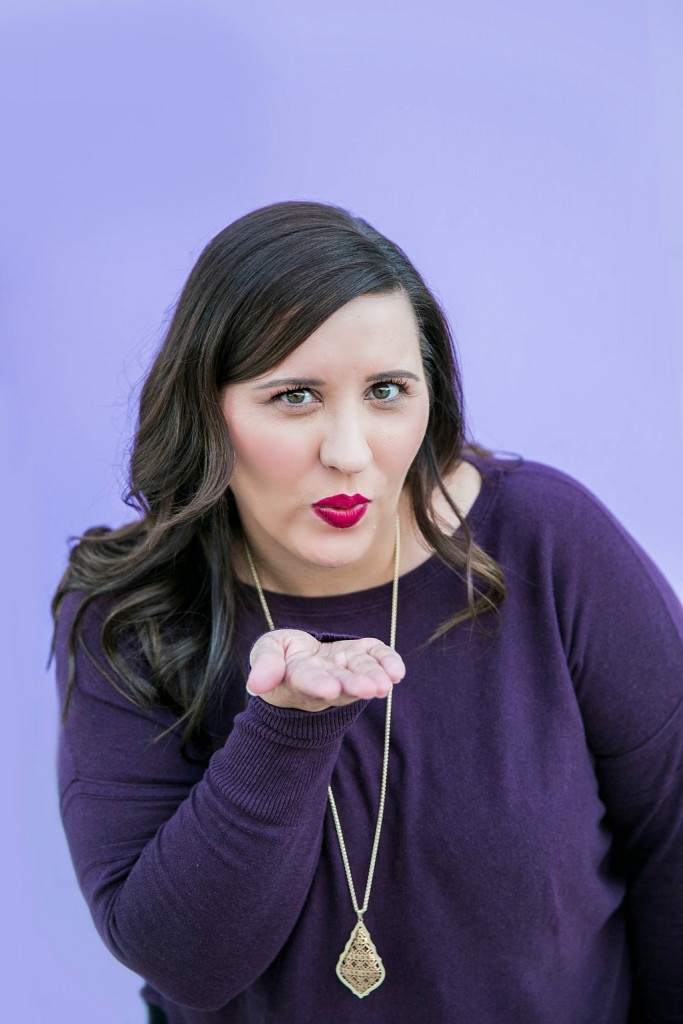 What are you most looking forward to in 2016?