Can you believe it? Another year in the books, friends.
I look back on this year and take a huge sigh of relief. This year was full of struggles and heart ache, fun and excitement, joy and many many blessings.
I say this every year but this year just flew by and now we have another one is at our heels.
I love the idea of a new year. A brand new start. A time to reflect. And a time to set goals for the year ahead.
One of my resolutions for the new year is to work on being more consistent. Being more consistent as a wife and mother, in taking care of myself, in blogging and most importantly consistency in spending time in God's word. Consistency is key!
Every year I set goals and make resolutions for myself but like most of you after about a month my plans fall short.
It's so easy to set the goal but keeping it is a much different story.
Today I am sharing with you tips on how to MAKE New Years Resolutions and KEEP them!
I am hoping that if I follow these tips, by the end of 2016 I will be able to tell you I have lost a little weight, stopped yelling so much and memorized some scripture!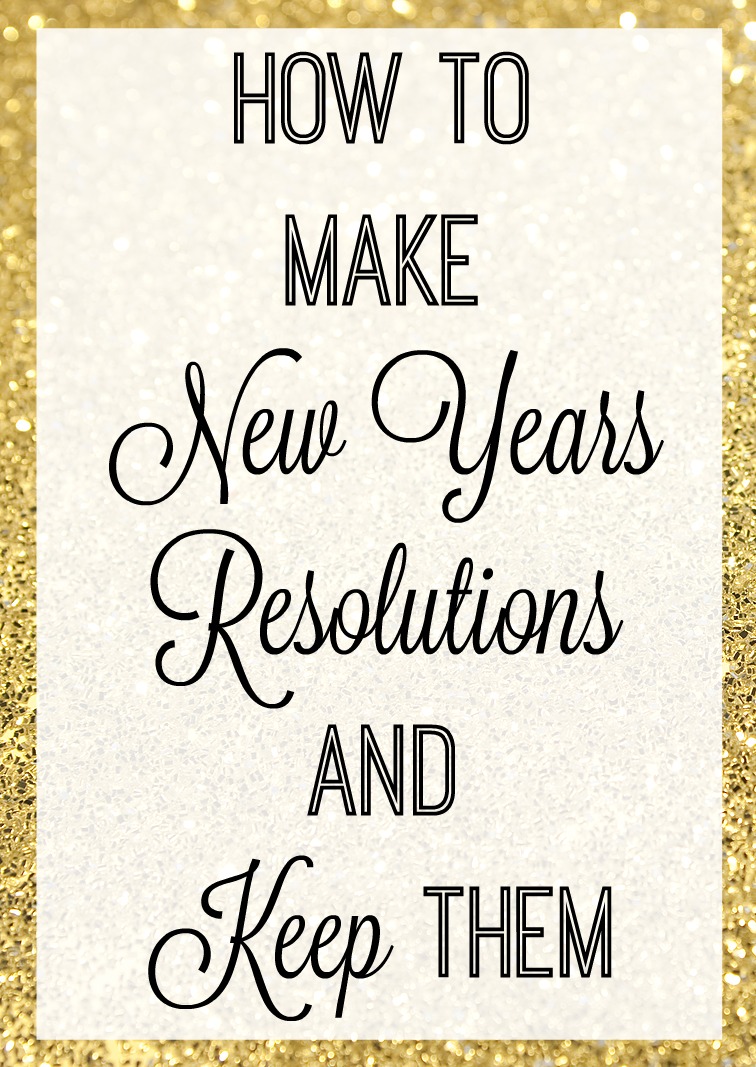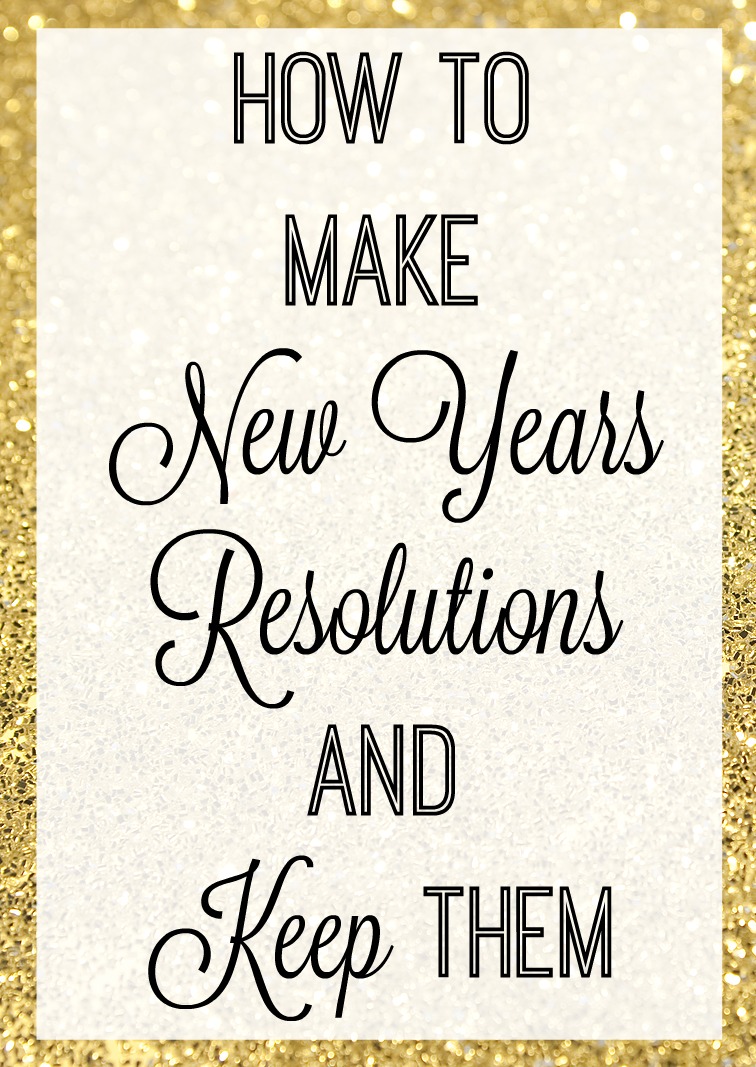 1. Be Realistic-Do not make your goals too lofty or hard to reach. Set a goal that you know is attainable and do not allow yourself to be discouraged before you even start.
2. Break Your Goals Down-Make a large goal and then break it down into smaller goals. Have a weight loss goal? Go week by week. A smaller number to lose is less daunting than a large one.
3. Post Them- Write your goals down and post them where you can see them. Whether on your fridge or bathroom mirror, post your goals where they will be in your face everyday.
Do not just say them, write them down and do them!
4. Accountability- Find an accountability partner or 2 or 3. Let those that love you in on what your goals are and ask for their help.
Go ahead and give them permission to knock that chocolate chip cookie out of your hand and get you back on track!
5. Reward Yourself- When you reach a smaller goal, reward yourself.
Did you lost a few pounds? You deserve to add to your wardrobe. Go a whole week without yelling at the kiddos? Sounds like a pedicure is calling your name! Reward yourself, you deserve it!

Moms, you deserve this. You deserve to focus on what you need, set goals and most importantly you deserve to reach your goals.
We hope that 2016 is one of your best year's yet!