There are only a few days left in the year, and quite honestly I am not really sad to see 2016 go.
In the words of one of my best friend's Dad…"It's been REAL. It's been NICE. But it hasn't been REAL NICE".
And really that is putting it nicely, 2016 has been a major crap fest.
Lots of struggles and heartaches and just crappy crappy things. It's been a rough year for lots of people.
It hasn't been without some high points though. Lots of good things happened in 2016 too that helped make it a bit more bearable.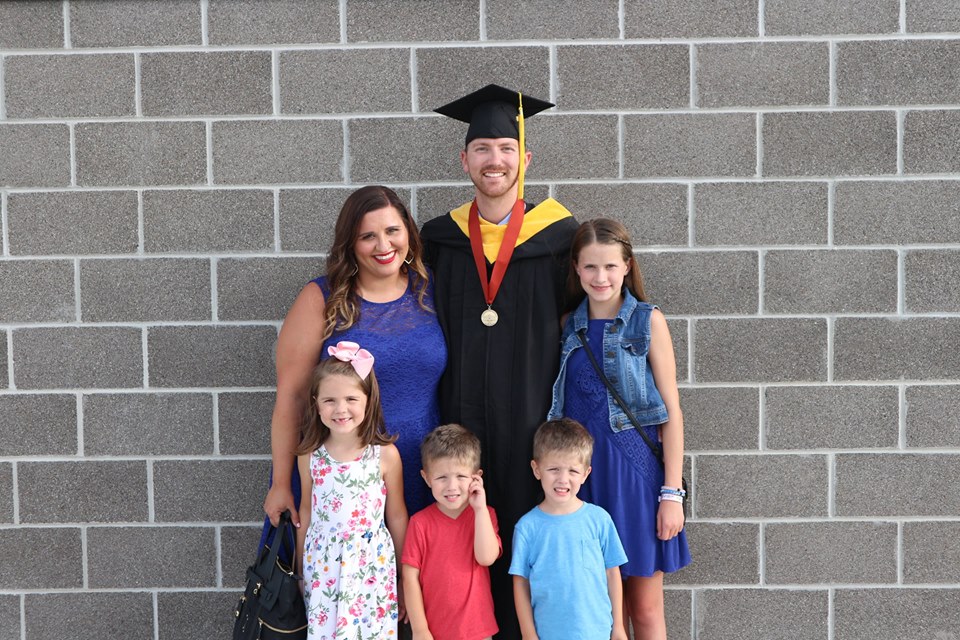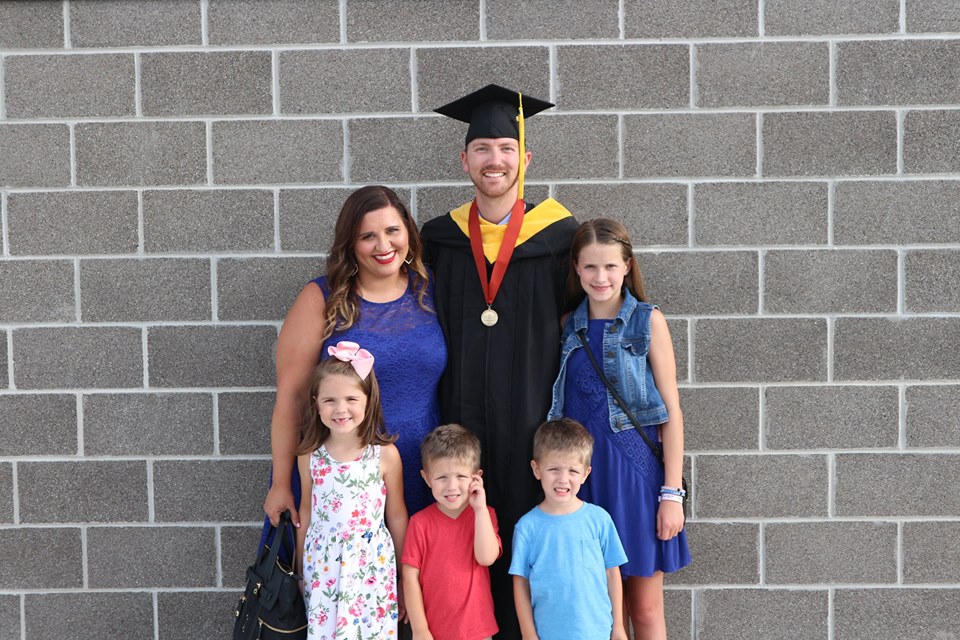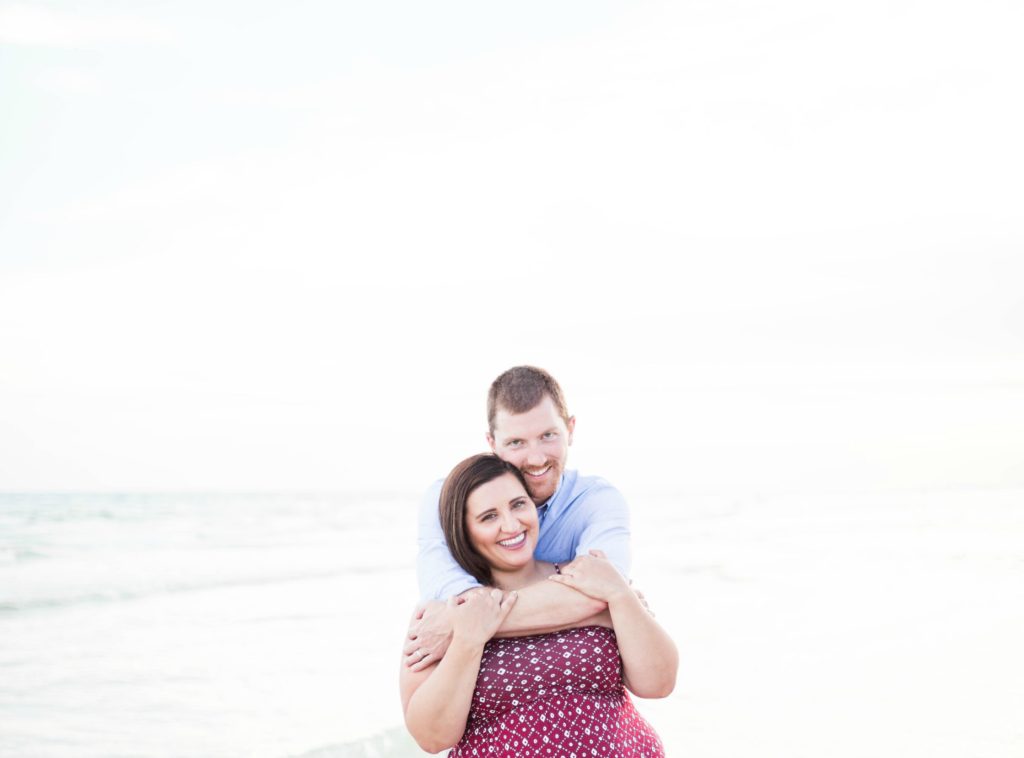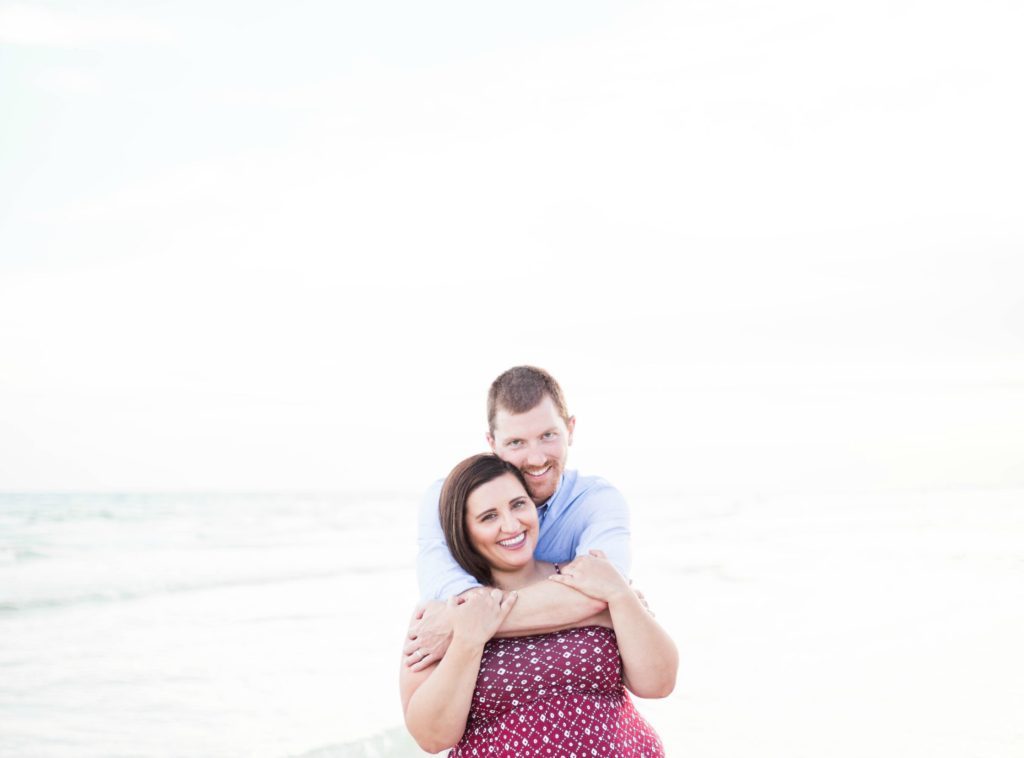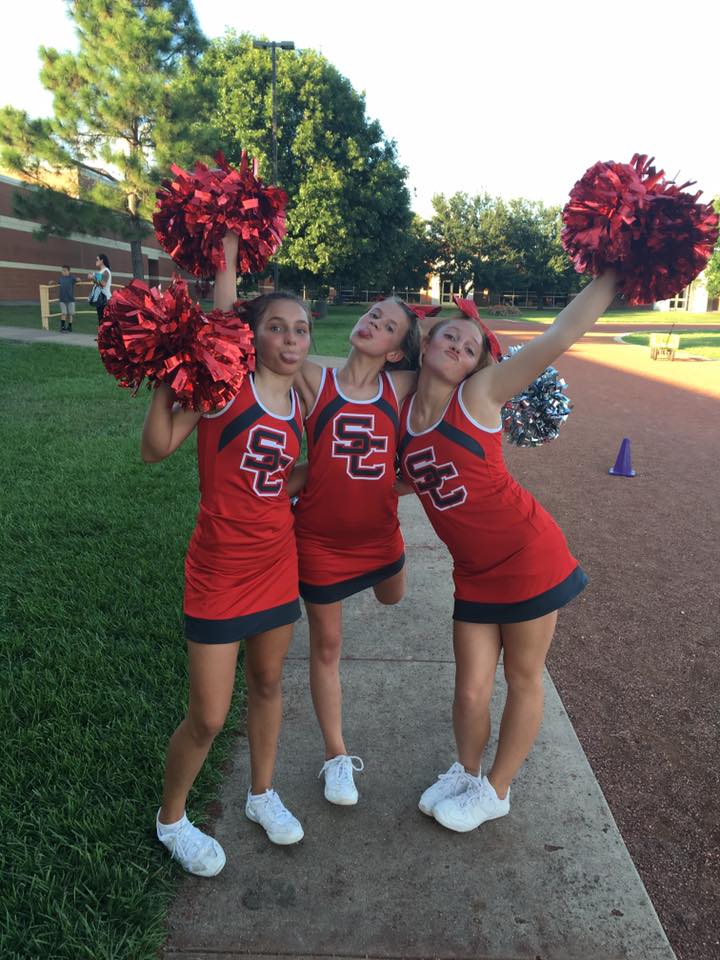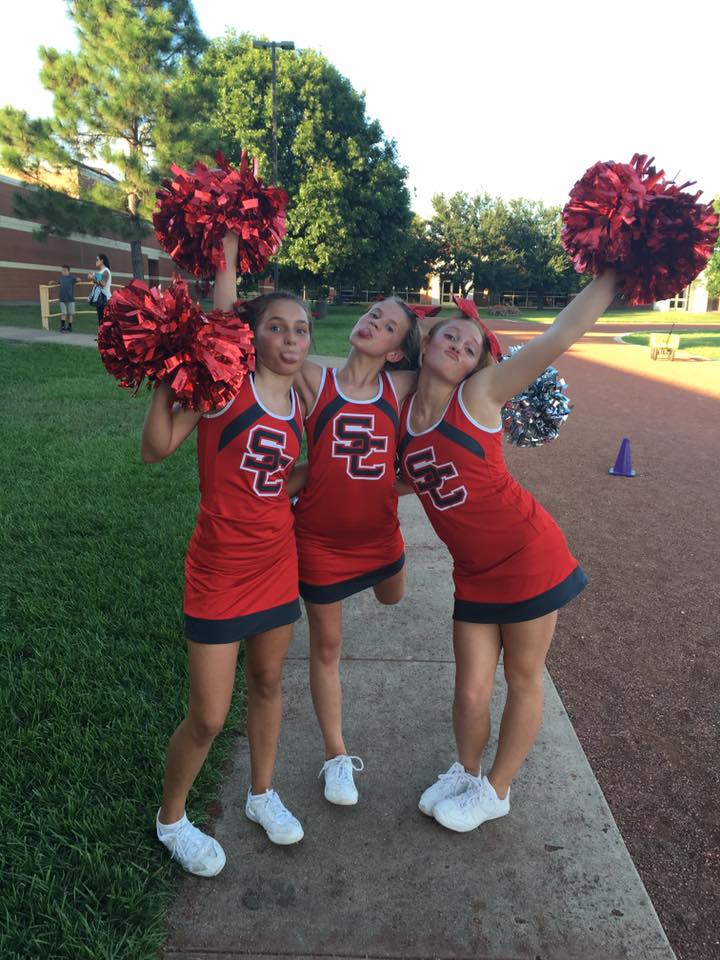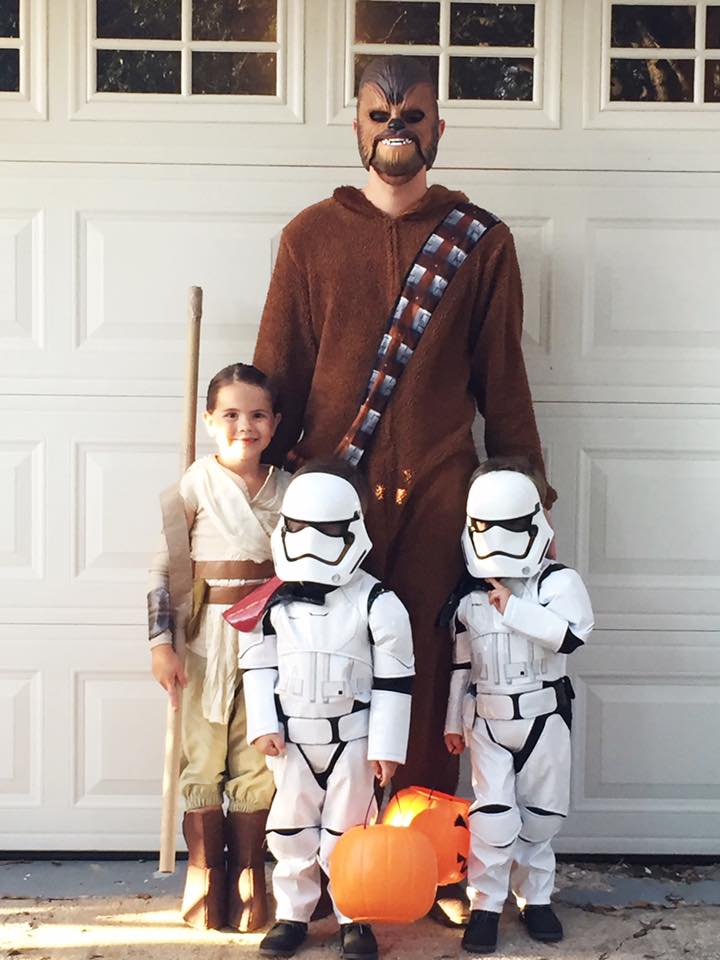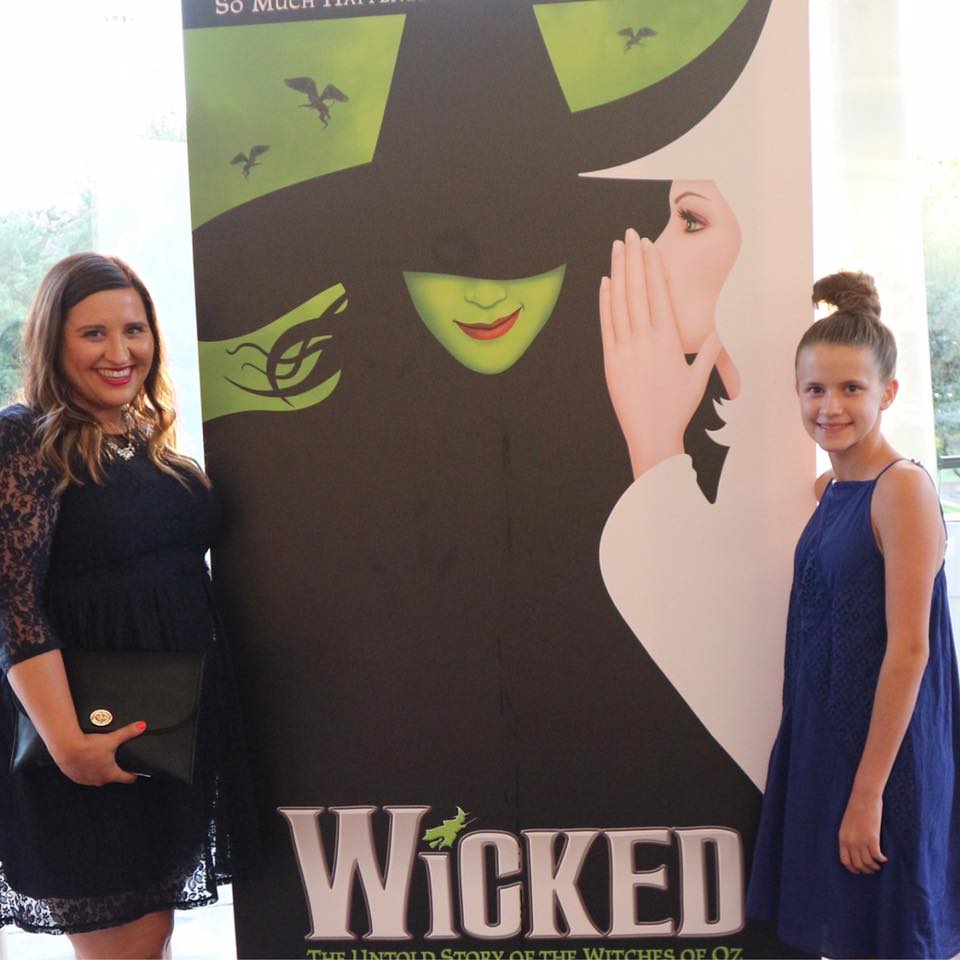 And it will be those happy memories that I take with me into 2017 and try to live with more intention.
In the new year it's always common to make resolutions and set some goals for yourself. Last year I didn't choose any resolutions, and instead took on a word in honor of my friend Angela. I chose the word Abide, and while I feel like I did well at the beginning of the year, I really struggled at the end.
Which really, isn't that how most New Year's resolutions work?
This year I don't have resolutions per se, but I do have several goals I would like to work at in 2017.
First up will be adjusting to a new diet. That seems like a cliche NY resolution I know, but I was recently diagnosed with IC (aka interstitial cystitis) and with my treatment comes a whole new way of eating. AKA taking away all food. While I am totally bummed about giving up coffee, margaritas and Mexican food, I know that I have an unhealthy relationship with food and so working on this new diet and way of life to make a healthier me is gonna be a big part of the new year for me.
Along with that I want to continue to work on the things that make me happy. Some goals for myself this year are:
Take more pictures of me (selfies and pictures with my children) I thought about trying to take a photo of myself a day and posting it somewhere on social media for 1) accountability and 2) documentation to watch and see over the course of time if I become more comfortable in my own skin. Weather or not I document for all to see remains to be seen, but I do plan to get out from behind the camera more in 2017.
I want to learn Hand Lettering. For Christmas I got lots of books and tools and an ecourse all about it so I am excited to learn and play around.
I want more one on one time with each of my kids. Now that I am not working, I have decided that once a month I am going to be taking one of my kids out of school for a day and having a mommy and daughter or mommy and son date. Their choice. Just them and me for the entire afternoon.
I want to focus more on being positive. I recently saw something on the internet about replacing your "I'm Sorry's" with "Thank You's". So for instance instead of saying "Sorry for running late" you would say "thank you for waiting on me". They say it helps to shift the way you think about yourself but also your relationship with others as they receive gratitude instead of the negativity that the overused "sorry's" bring. I really liked the concept and I would love to implement it into a more positive 2017.
And that is really all. I think the key to attainable resolutions and goals is keeping them simple. No major secret there, but sometimes just needing the reminder that weather it's choosing a word, or making a list of goals just remember to keep it simple, show yourself grace and just try your best to do better the next year. It's how we grow and learn and sometimes it's the failed goals and resolutions that grow us the most.
Enjoy the final days of 2016 mamas. I would love to hear what some of your aspirations for the new year might be. Do you set resolutions? Or do you choose a word? Let me know so I can help cheer you on.