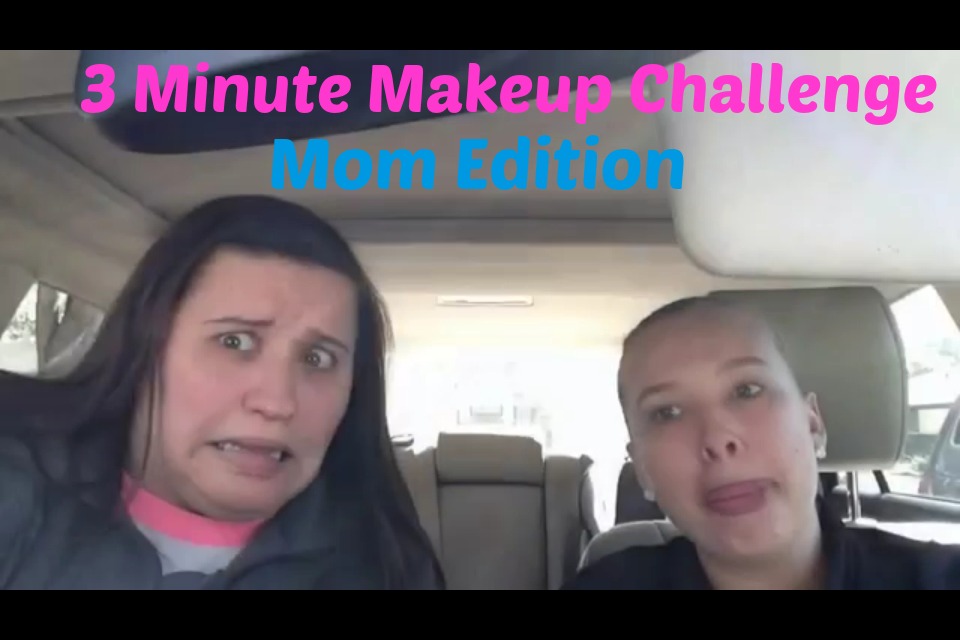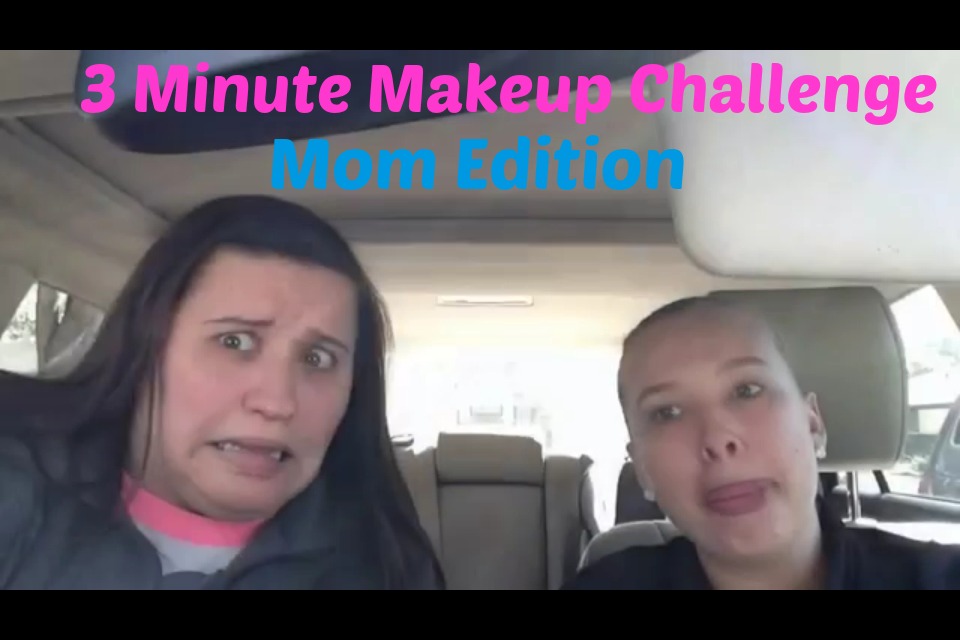 It's Monday, woohoo! Because we are obsessed with beauty vloggers and one of us secretly wants to be one (bet you can't guess who) we decided it was time for our….
3 Minute Makeup Challenge: Mom Edition.
One of us is a cheater (Michelle) and did not put on her full face of makeup because in reality that would take 5 million hours. But whatevs!

So tell us, how long does it take you to put your face on in the AM? Are you makeup obsessed like Michelle or not into the hype like me?
Also, what are your quick makeup must haves?
Michelle shares some of her fave beauty tips here that you should check out as well.