This post contains affiliate links. Purchasing through them helps support us at no cost to you.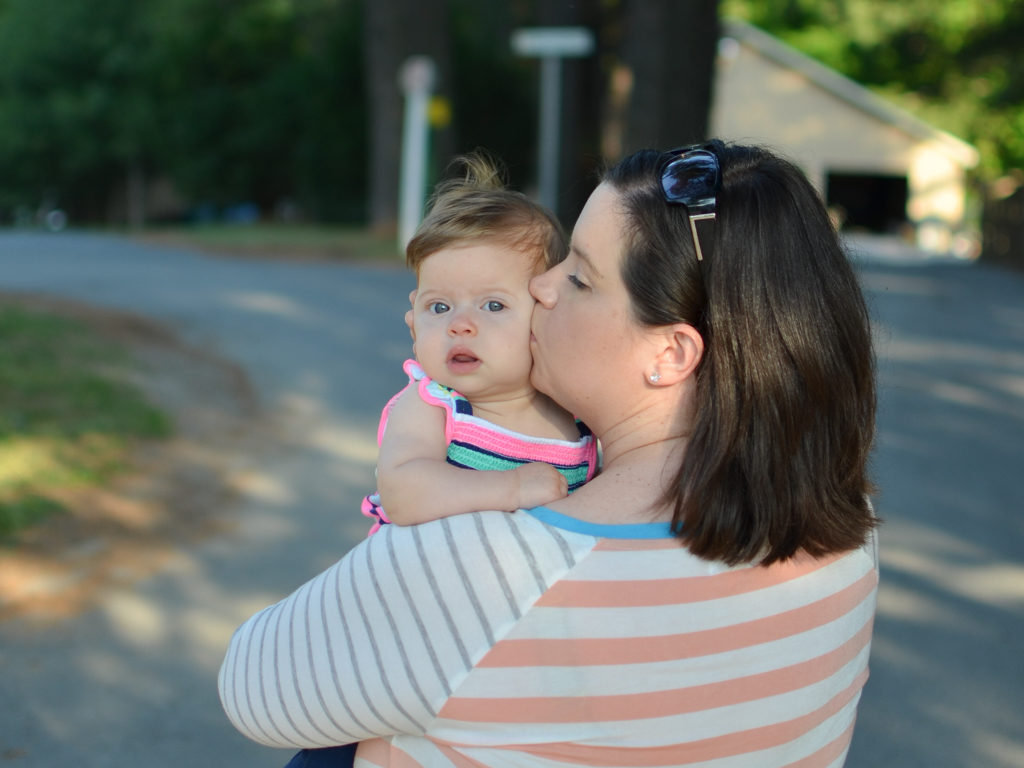 As a second time mom, there were a lot of things I already knew about having a baby – the diapers I preferred, the gear I wanted, and the boatload of hand-me-downs ready for Ella to wear. The thing is, each baby is different, and as Ella has gotten older, I've discovered a few new things along with my tried and true favorites that are a little bit outside the typical list of baby gear.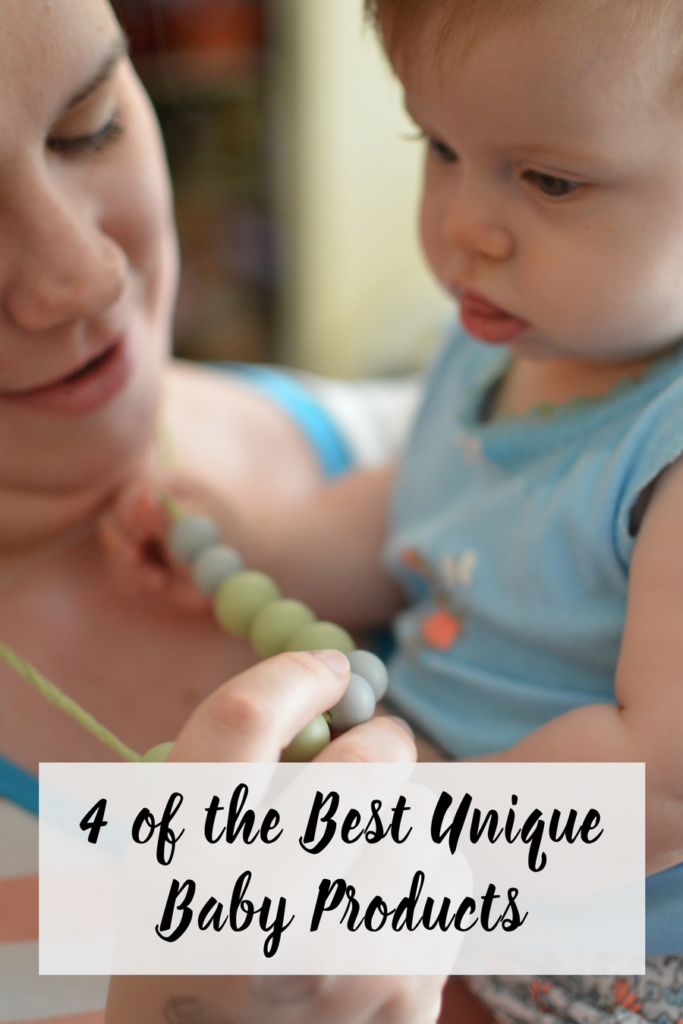 The Zipadee-Zip. Ella was a swaddle lover from the moment she was born, and I dreaded the day she could break out of it. We used the Miracle Blanket for her for a while and when she started breaking out of that, I started hunting for a transition item and found the Zipadee Zip. It has been amazing for us. While it looks like an ordinary wearable blanket at first, the way it's designed gives baby slight resistance while moving around that mimics the swaddle while still allowing them to move around. Depending on the temperature in her room, we just put it over jammies or a onesie. I think it really helped sleep training go better for us, and she's been sleeping in them since about 4 months old with no plans to stop!
Primo Eurobath tub. We had the typical newborn/infant tub for Abbie that we used for a long time, but after a while, she started to get too big for it but still too small for the big tub. I searched around and found this Primo Eurobath tub, and it's been awesome. We used it with Abbie until she was 3 or so – it offered the security (and water savings) of a small tub while still giving her room to splash around. We switched Ella to this one about a month ago and she loves it – room to splash and play with her toys but still not too big. One side of this has the option for an infant to lay down and the other has space to sit. Ella just recently started sitting well so we're now using that side, but we used the other side for a while. Great purchase that has definitely saved on our water bill too!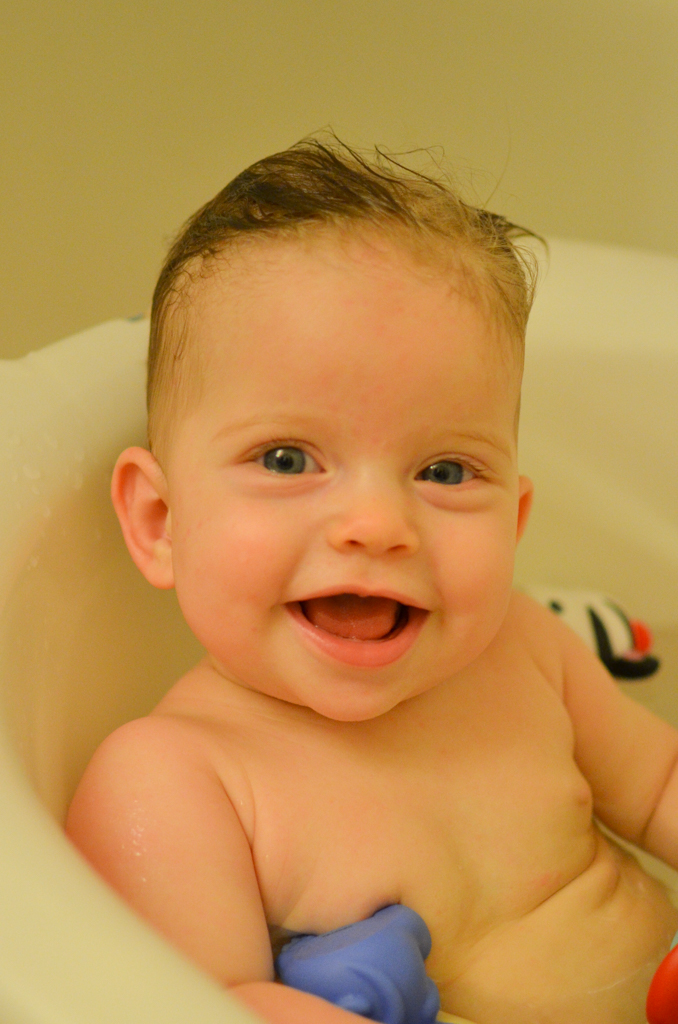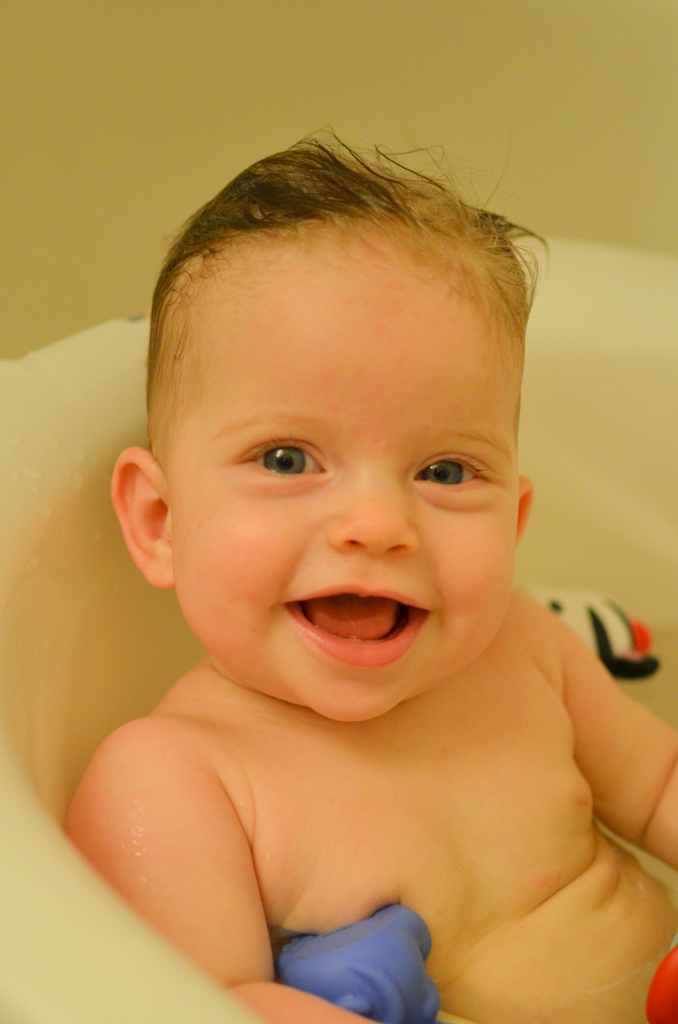 Portable Sound Machine. I am a big proponent of white noise in kids' rooms (in fact, Abbie still sleeps with white noise at 4.5), but traveling or going to grandparents' houses for the day always presented the problem of not having it. A friend of mine posted that she had a portable sound machine in her diaper bag, so I bought this one… and game changer. We've used it so many times since I bought it – on our Jellystone trip, at my in-laws, in the car, and more. We have this one and are so happy with it!
Teething Necklaces. I wish I would have had a few of these with Abbie – Ella loves them. She doesn't have any teeth coming through just yet, but having one on while she nurses has been a big help in getting her to concentrate on eating rather than looking around and trying to play. I love that I can throw one of these on and not worry about her chewing on it. One of my faves is from my friend Ann's shop!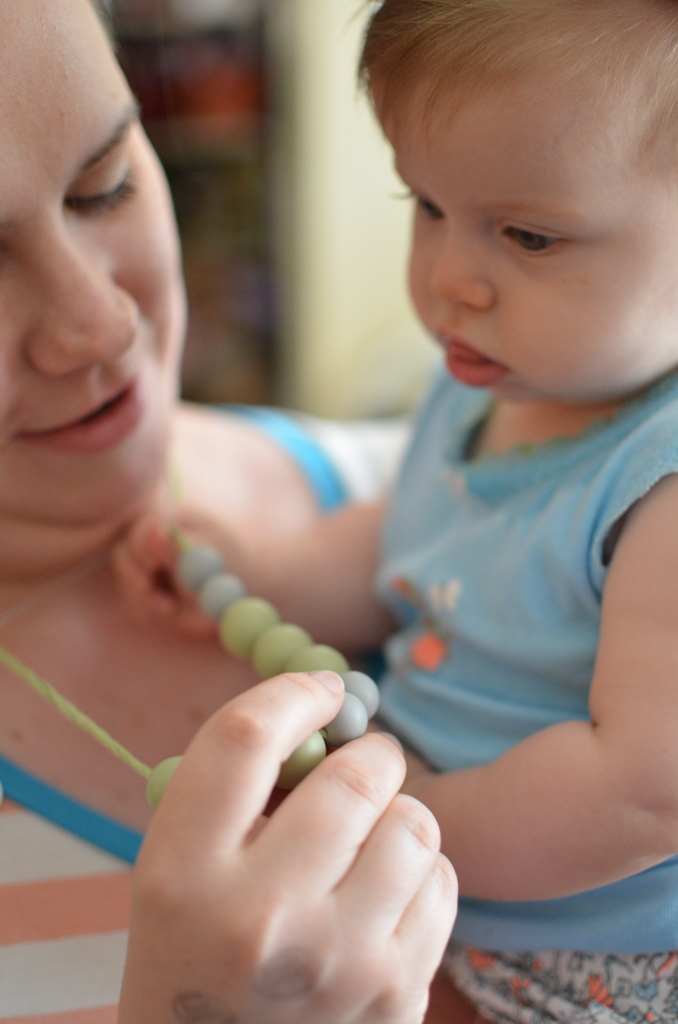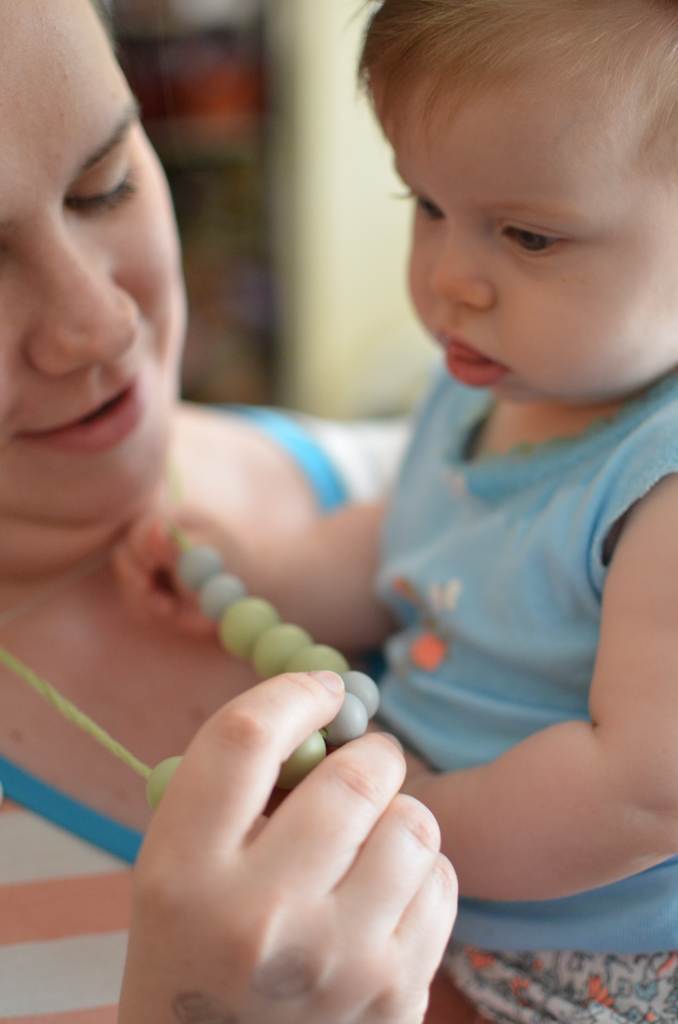 Anything I missed? What unique baby products did you use for your littles?