This No-Churn Peanut Butter Cup Ice Cream is packed with chocolate, Reeses Peanut Butter Cups and Reeses Pieces!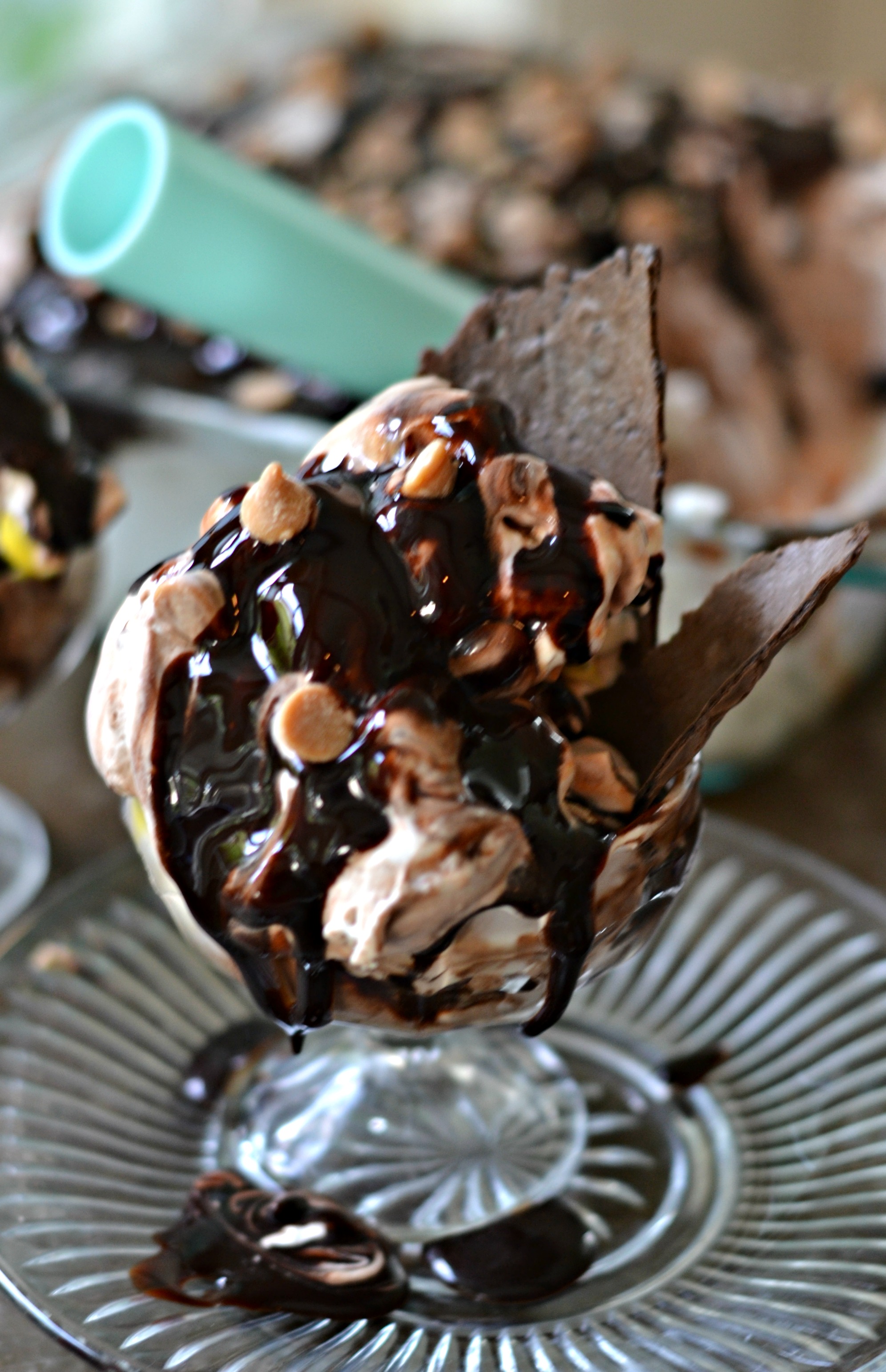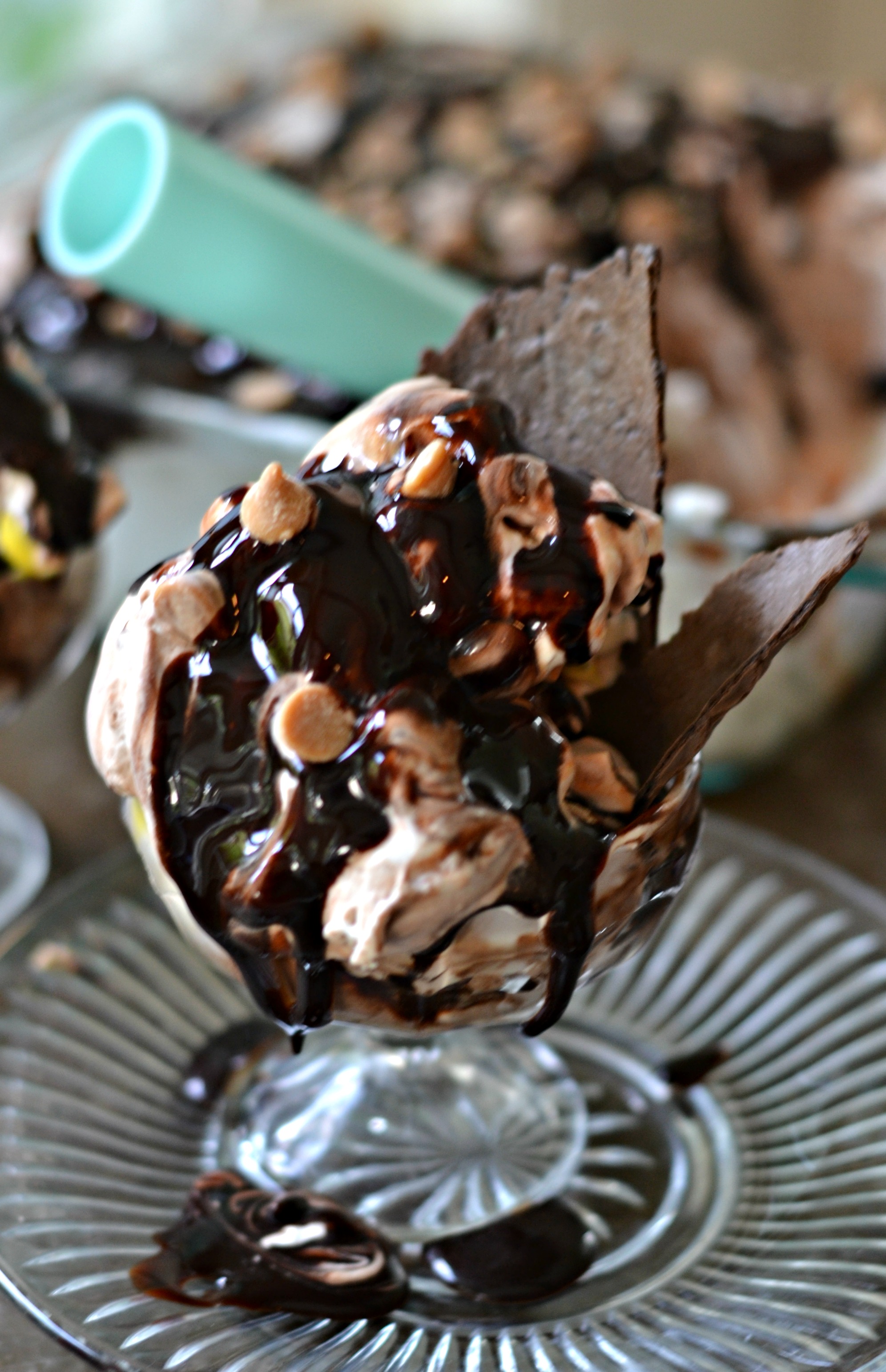 My family is a huge fan of all things chocolate and peanut butter. As in give us all of the Reeses the world has to offer! I mean, what could be better? Hello, peanut butter cup ICE CREAM!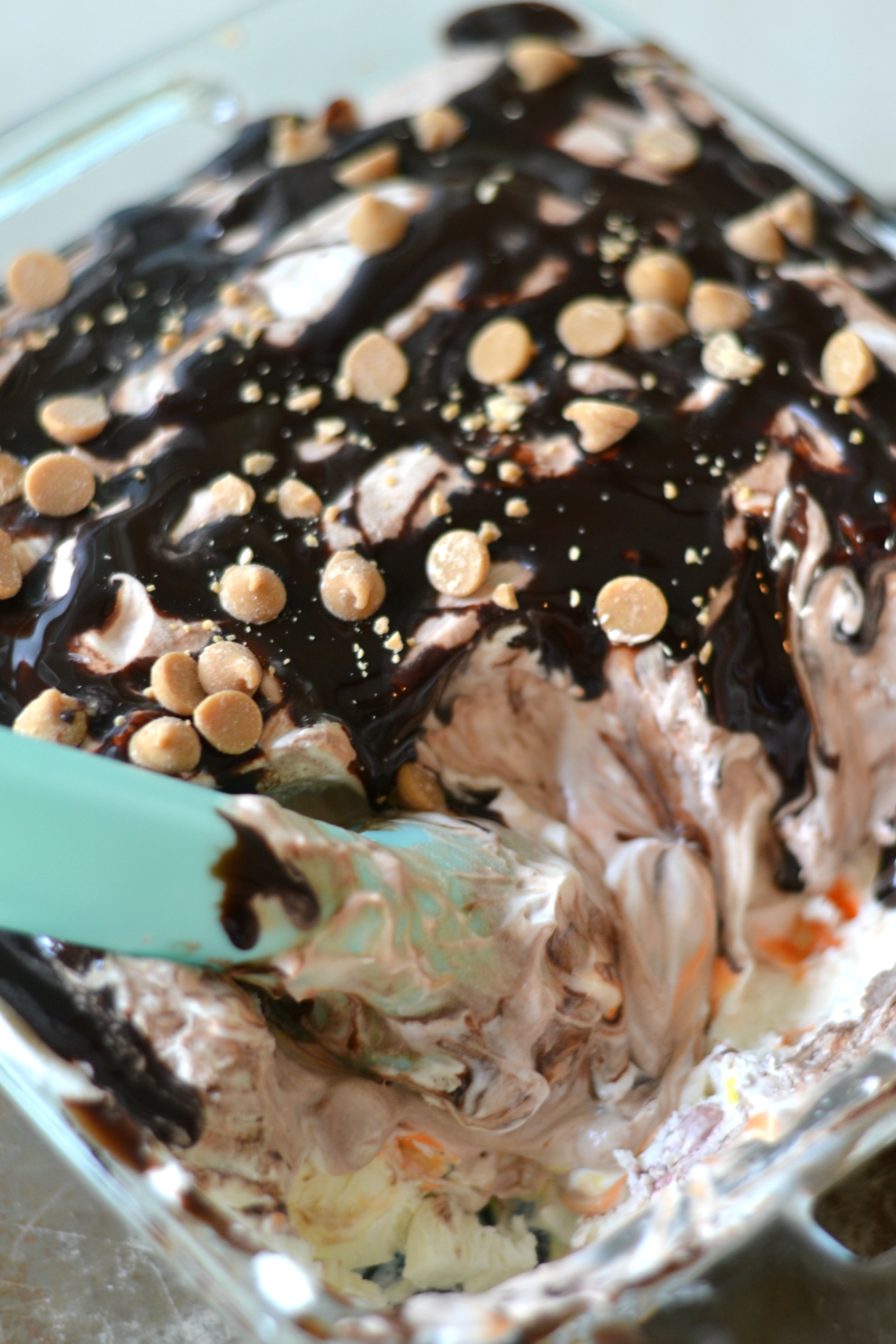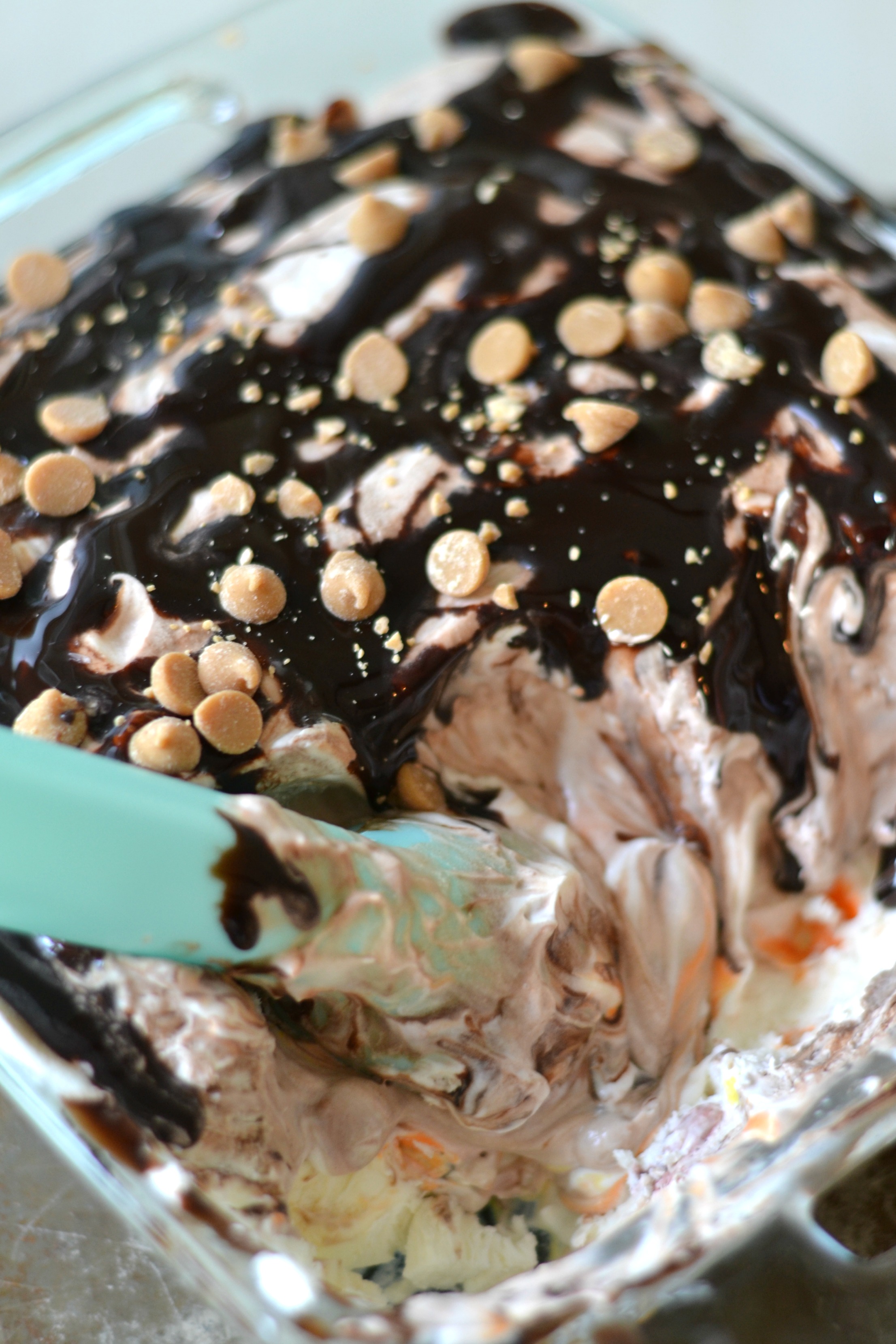 During the summer the girls and I love to get in the kitchen and experiment. Today we decided to make a no-churn ice cream packed full of our favorite things.
I just love making a no-churn ice cream. You can create this ice cream to go with any event you have going on. You can also be 100% sure of every product going into it.
We have made chocolate ice cream, unicorn ice cream and funfetti ice cream but, this peanut butter cup ice cream is our favorite!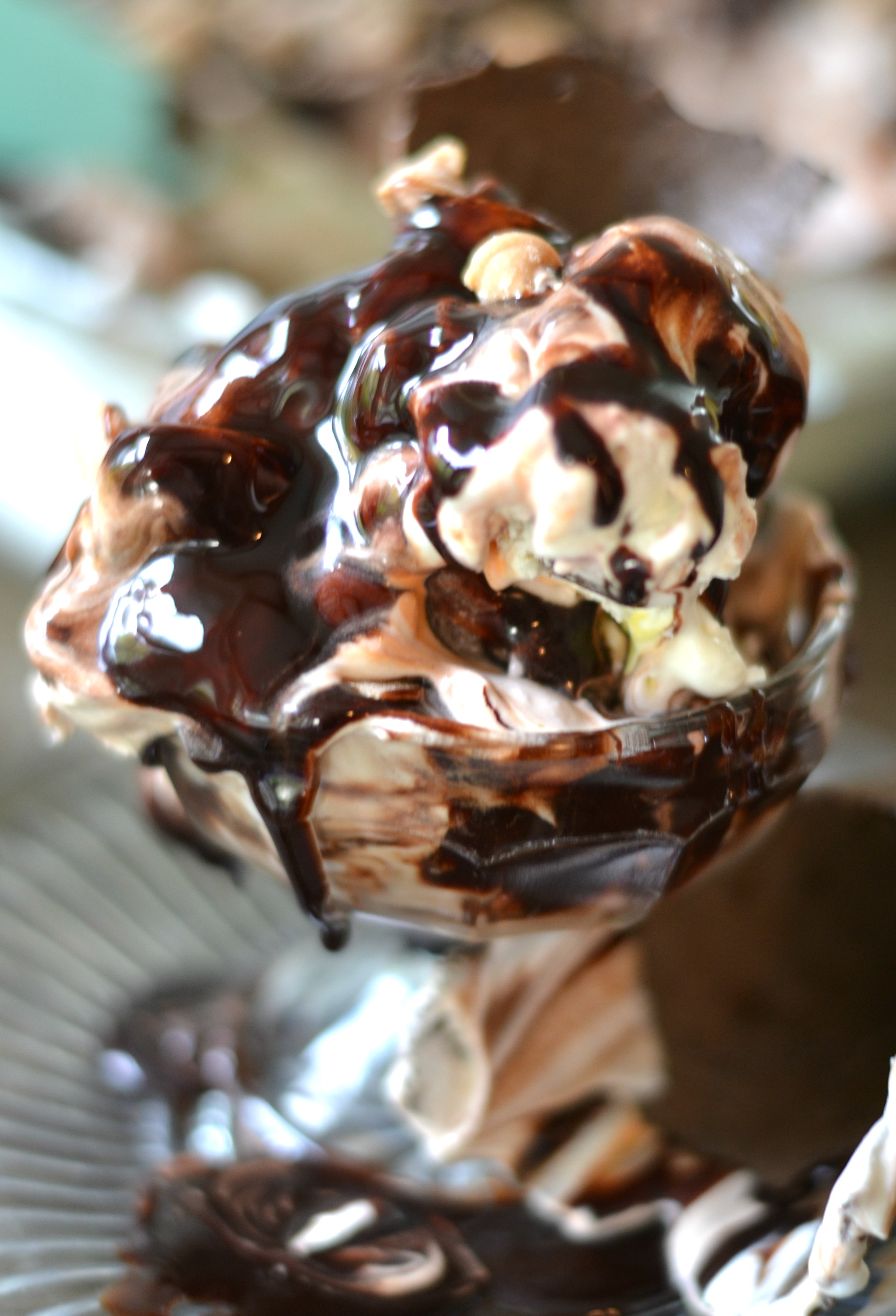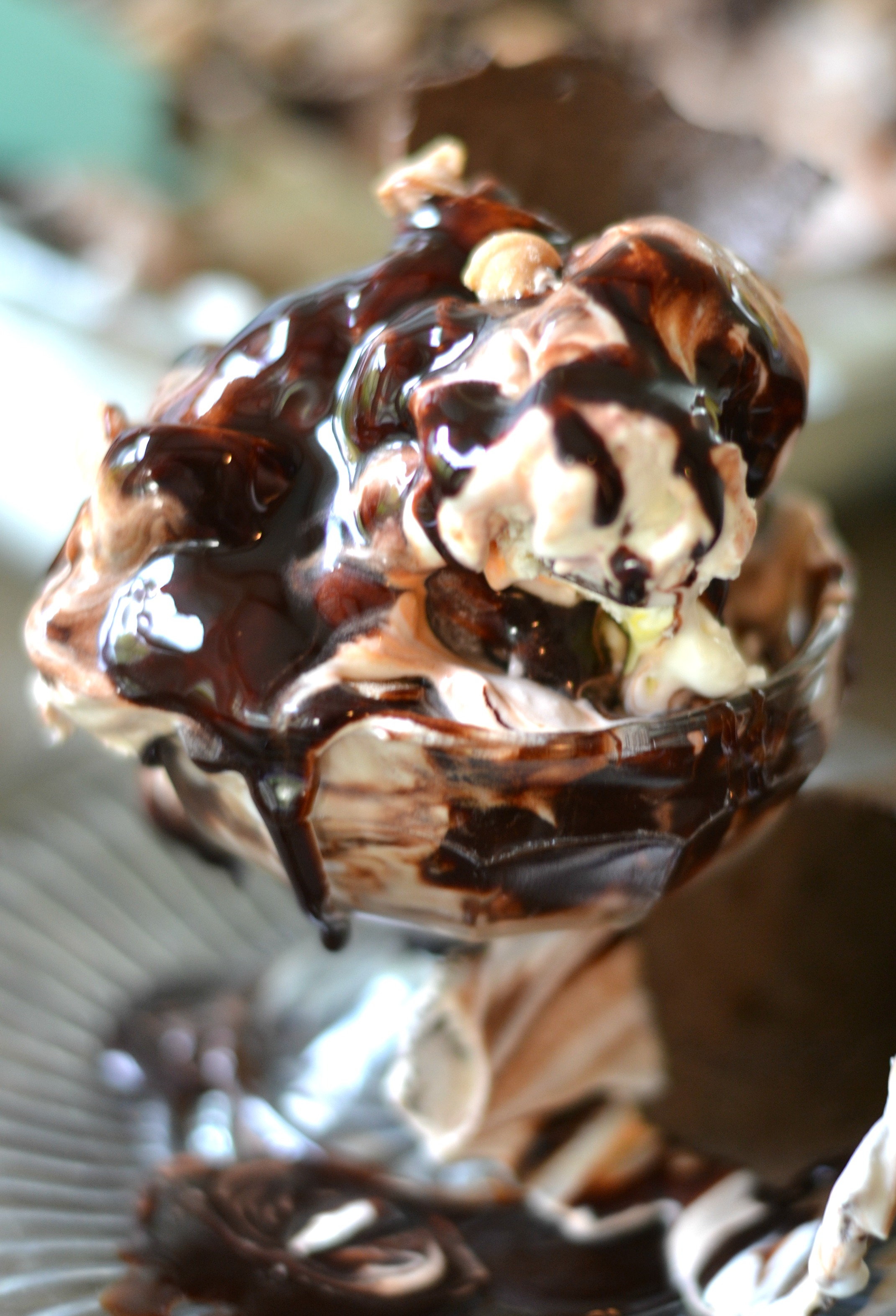 Here is what you need to make your own!
Ingredients:
14 oz can of SWEETENED Condensed Milk
2 Cups Heavy Whipping Cream
2 tsp vanilla extract
Reeses Pieces
Reeses Peanut Butter Cup
Chocolate Sauce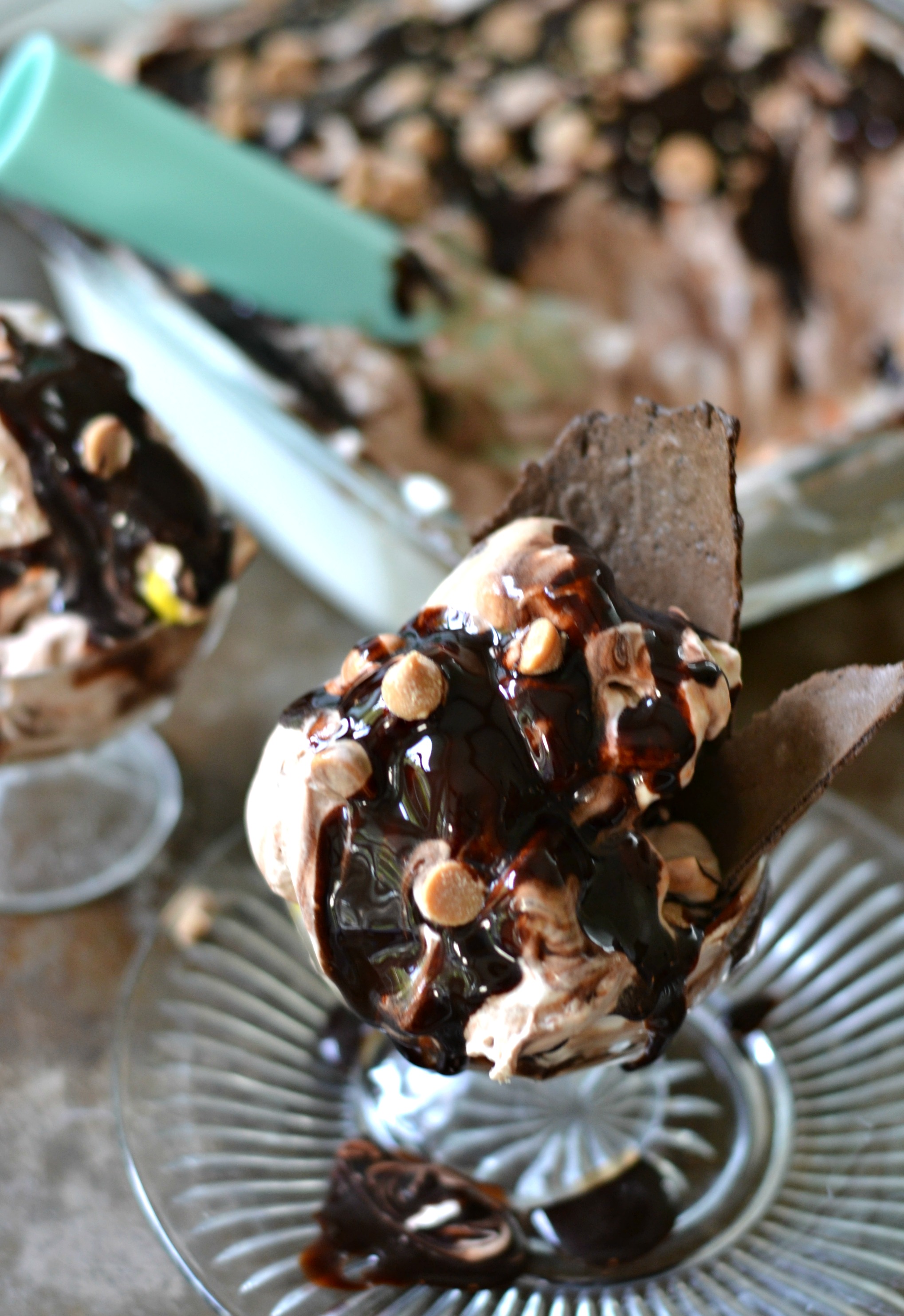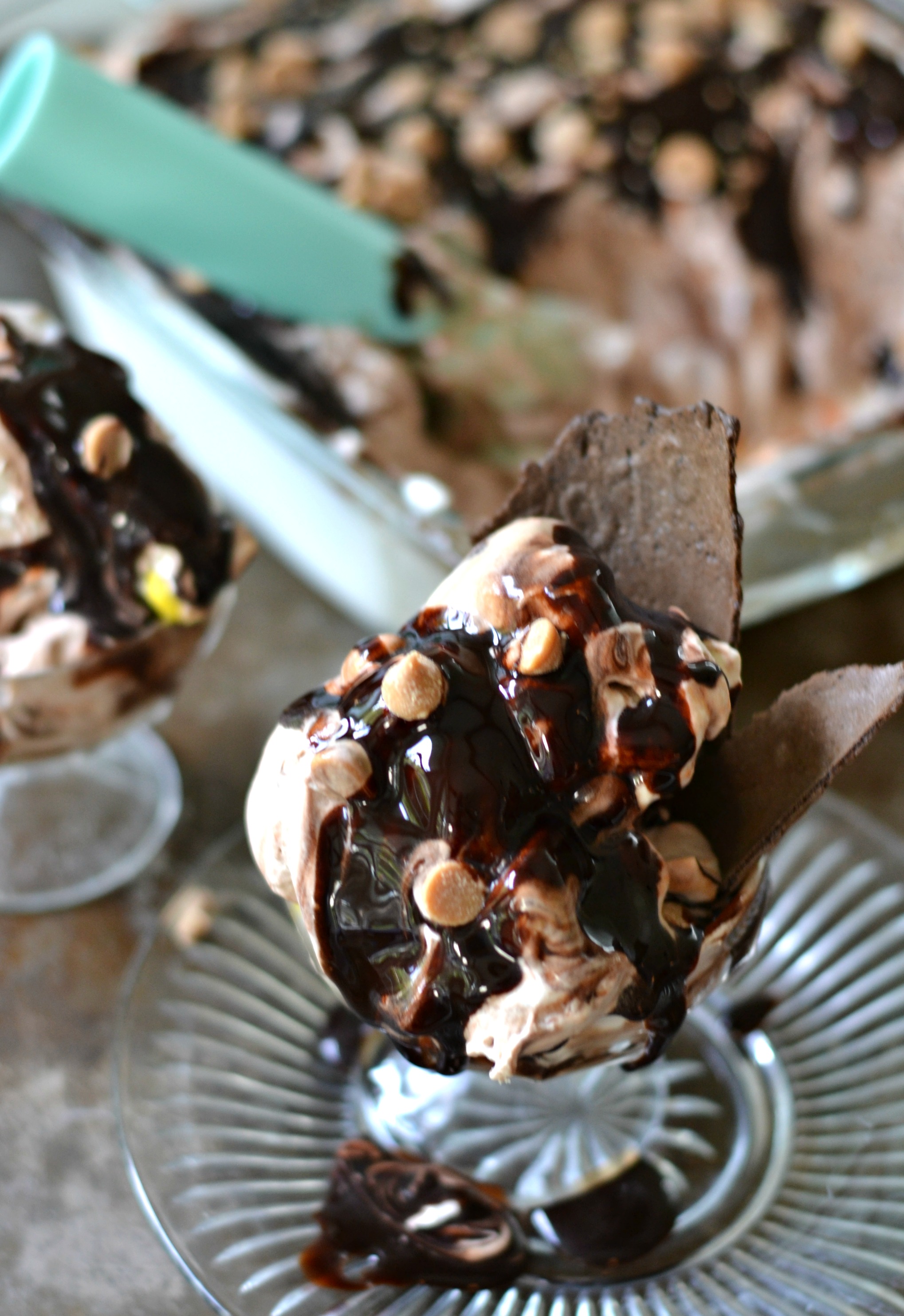 Directions:
Using a mixer, whip heavy cream until you get soft peaks. While cream is mixing, combine vanilla and sweetened condensed milk in another bowl. Once heavy cream is ready gently fold into milk mixture. Next, add candy and gently fold into ice cream base. Pour mixture into freezer safe dish and smooth. Swirl chocolate sauce into ice cream mixture, cover with wax paper and freeze. Could take up to 4 hours to completely harden. Once frozen serve with more chocolate sauce on top!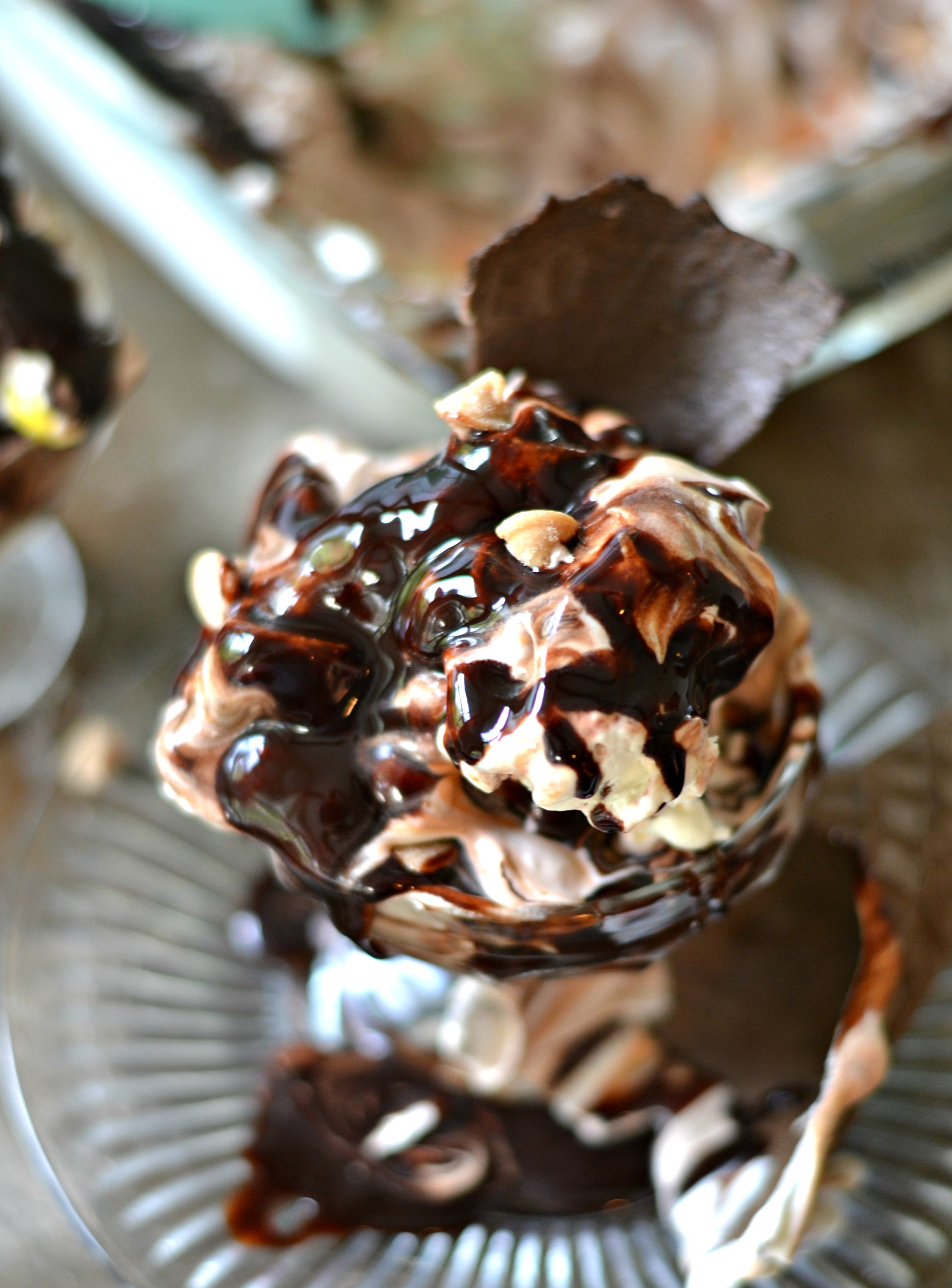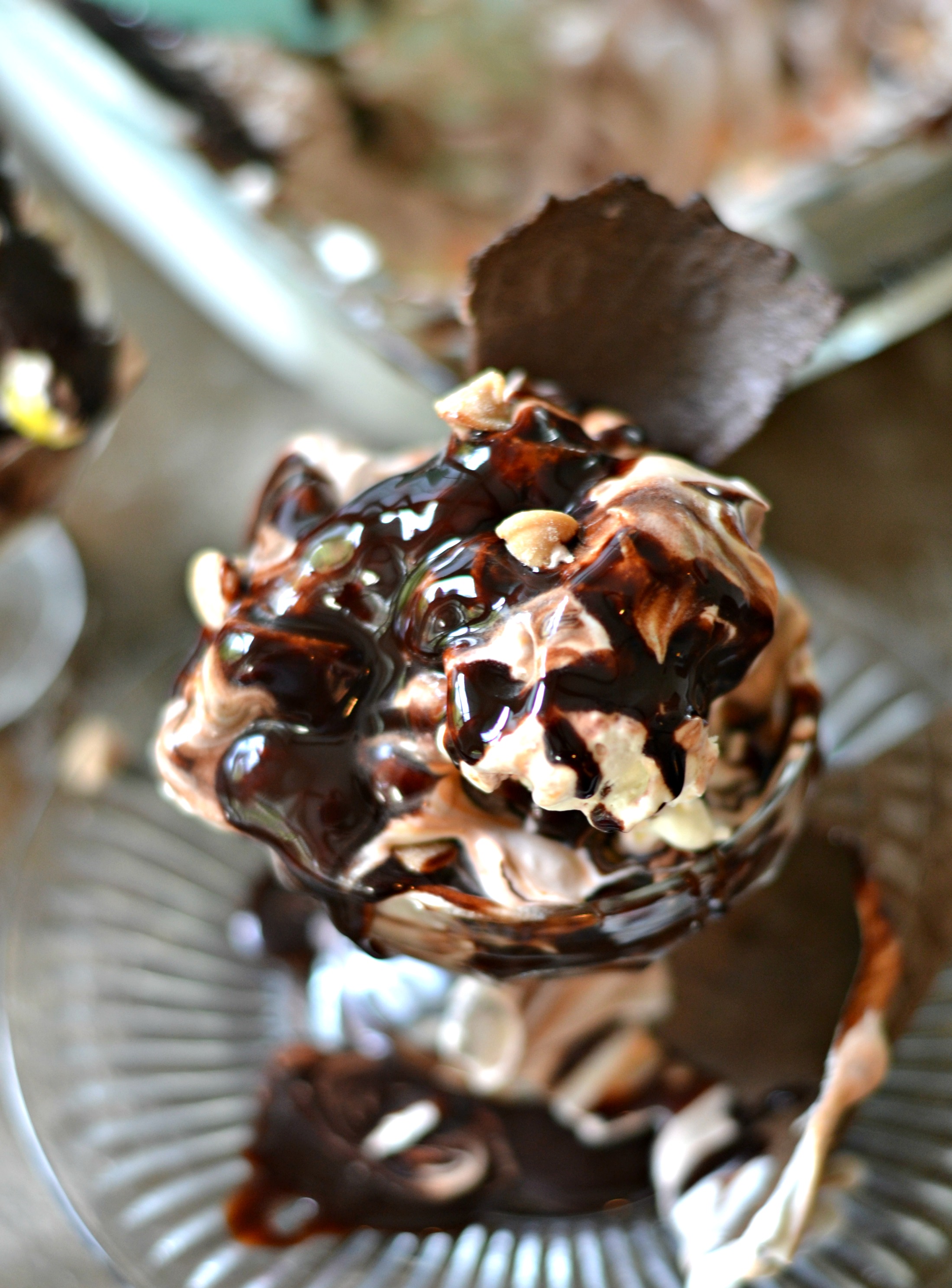 This ice cream will not dissapoint, it is delicious and perfect for a hot summer day!
Enjoy!