This parenting gig is hard. I tell you what, some days I feel like waving the white flag of defeat and heading for the hills. Tiny humans are hard to raise!
Why does it happen that just when you get through one difficult stage another one starts rearing its ugly head?One minute I think I have things figured out and then wham, life hits me again and reminds me to stay on my toes.
When you first bring your little one home from the hospital it is physically exhausting. I will never foget that feeling of desperation for just one night of sleep. But, all of the physical exhaustion in the world does not compare to the emotional exhaustion that comes as your kids get older.
Right now, my oldest is 10. She is 10 going on 22 and thinks she knows everything. Not only does SHE know everything but I know nothing. Nothing you guys. Literally nothing.
But in all seriousness, she IS reaching the age where life is no longer wrapped up in this pretty little bow. She is starting to see and understand the realities of this broken world. The reality that Mom cannot fix everything and the reality that sometimes pain is inevitable.
And, I hate it. I hate that at some point life is going to smack her in the face. She is going to face adversity and hard times will come. This is life.
So what now? What do we do as Moms when we know we cannot protect our little ones from every little pain and hurt?
We prepare them. We work to prepare them mentally, physically, emotionally and most of all spiritually.
Today, I am going to share with you the 5 Life Lessons I Wish I Didn't Have to Teach My Kids.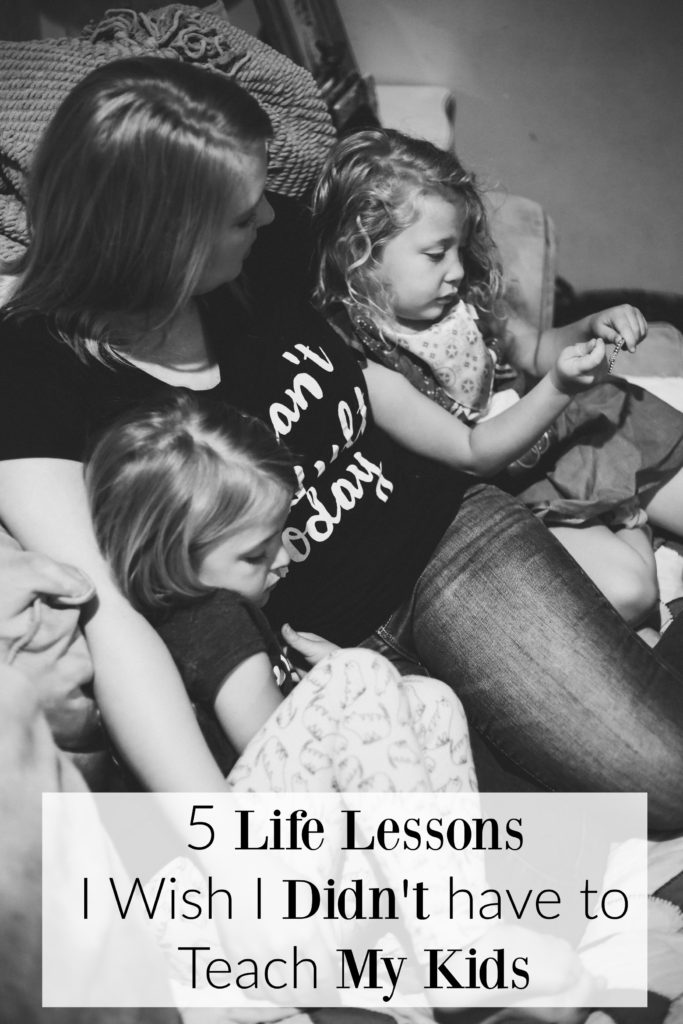 Sometimes Your Best Isn't Good Enough:
Right now in our house, we are learning this lesson the hard way. Together we are walking through the reality that sometimes even when you give something your very best effort the outcome may not be what you had hoped for. Whether it's a team you try out for, a test you take, a job you want etc,. in life even our very very best may not be enough.
It's not fair and it hurts. It's a tough reality to learn that sometimes even your best may fall short.
But, it's also important to learn that when you do give your very best no matter the outcome you have not failed.
One thing we say in our house all the time is that we do not care if you become the best but we always expect that you do your best. There is a lesson to learn in just doing your best. We have to teach our kids to set goal and to work towards it but the reality is that sometimes we fail and that's ok.
A little adversity is good for all of us. How else are we supposed to grow?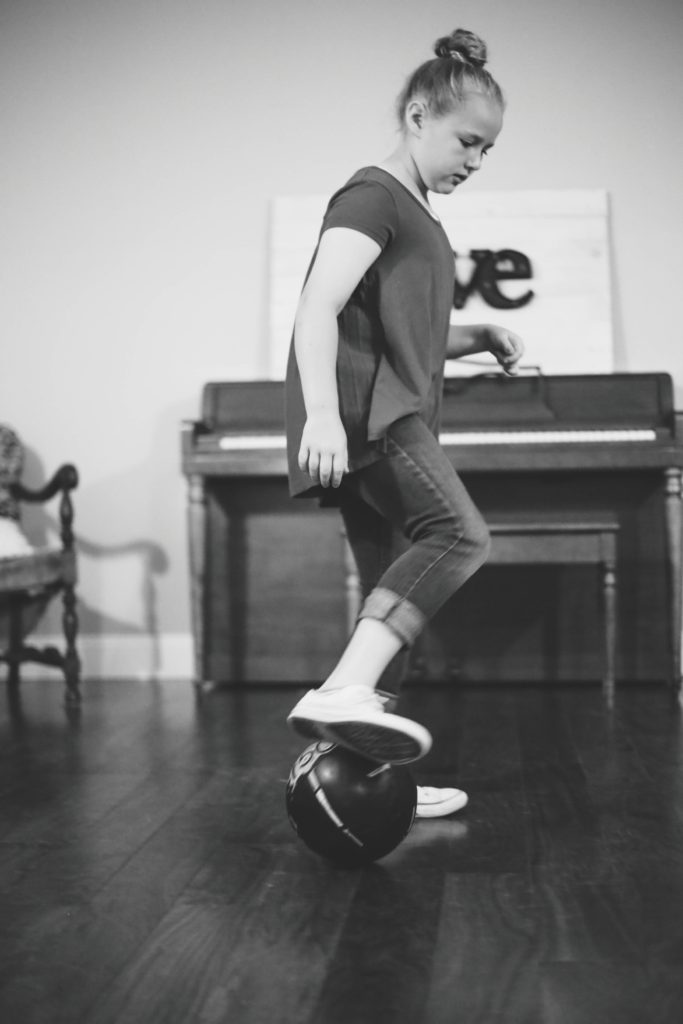 Not Everyone is Going to Like You:
Have you ever had to teach this concept to a pre-teen? Sheesh, it is exhausting. Friends let me just tell you, the girl drama starts early. One minute they are friends and the next minute they are not.

Girls are cruel! It's like it's engraved in who they are to be catty little creatures.
But this is life. Sometimes in life, people do not like you. And you know what (this is a hard one for me), IT'S OK!
Just think about it, do you REALLY want EVERYONE to like you? NO!
I am a-ok with the little girls who just are not nice not liking my girl. You know why? Because that is not who she is called to be and it is not who we pray for her to be.
It's a hard lesson to learn at 10 that just because someone is the bees-knees now does not mean it will stay that way.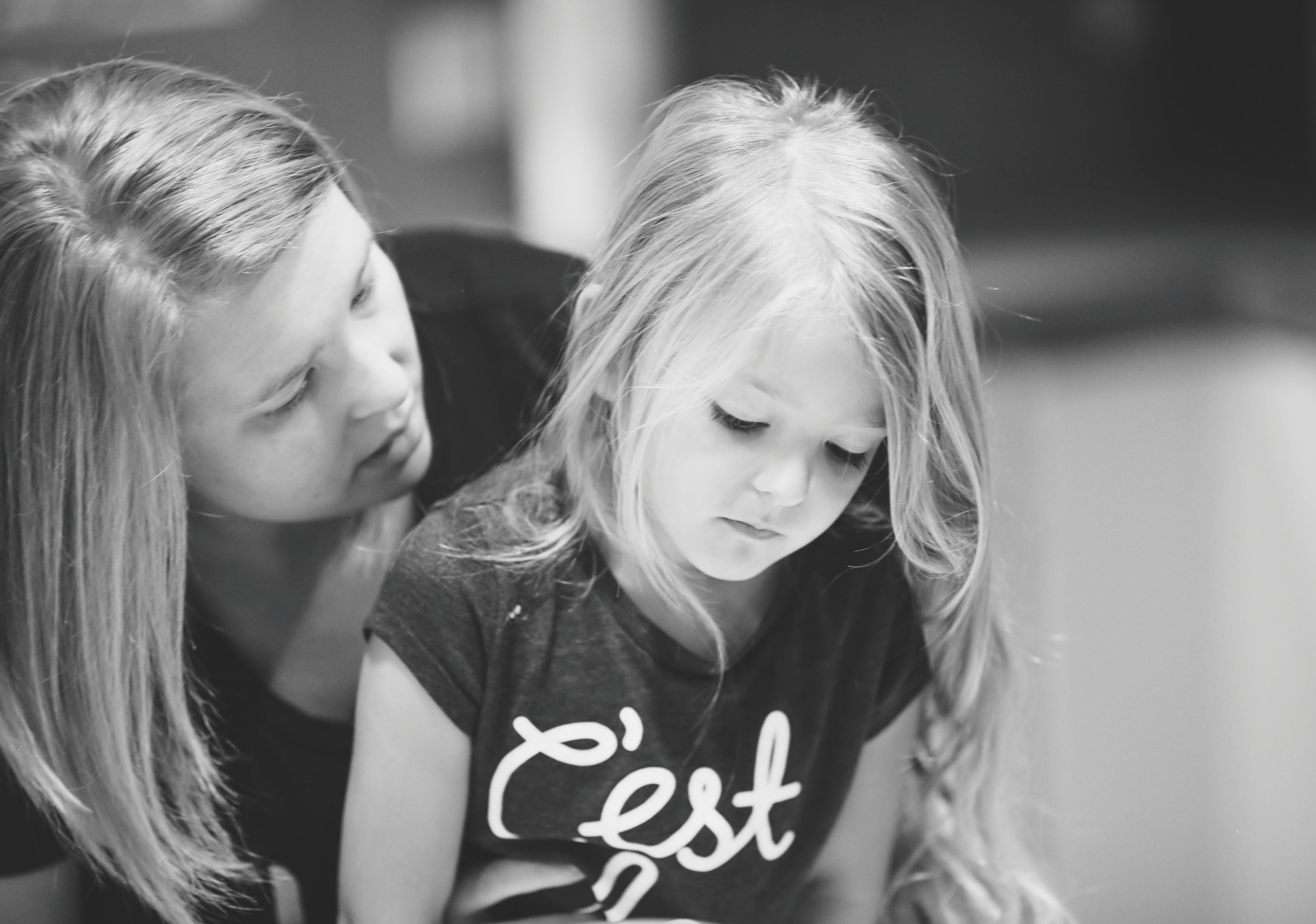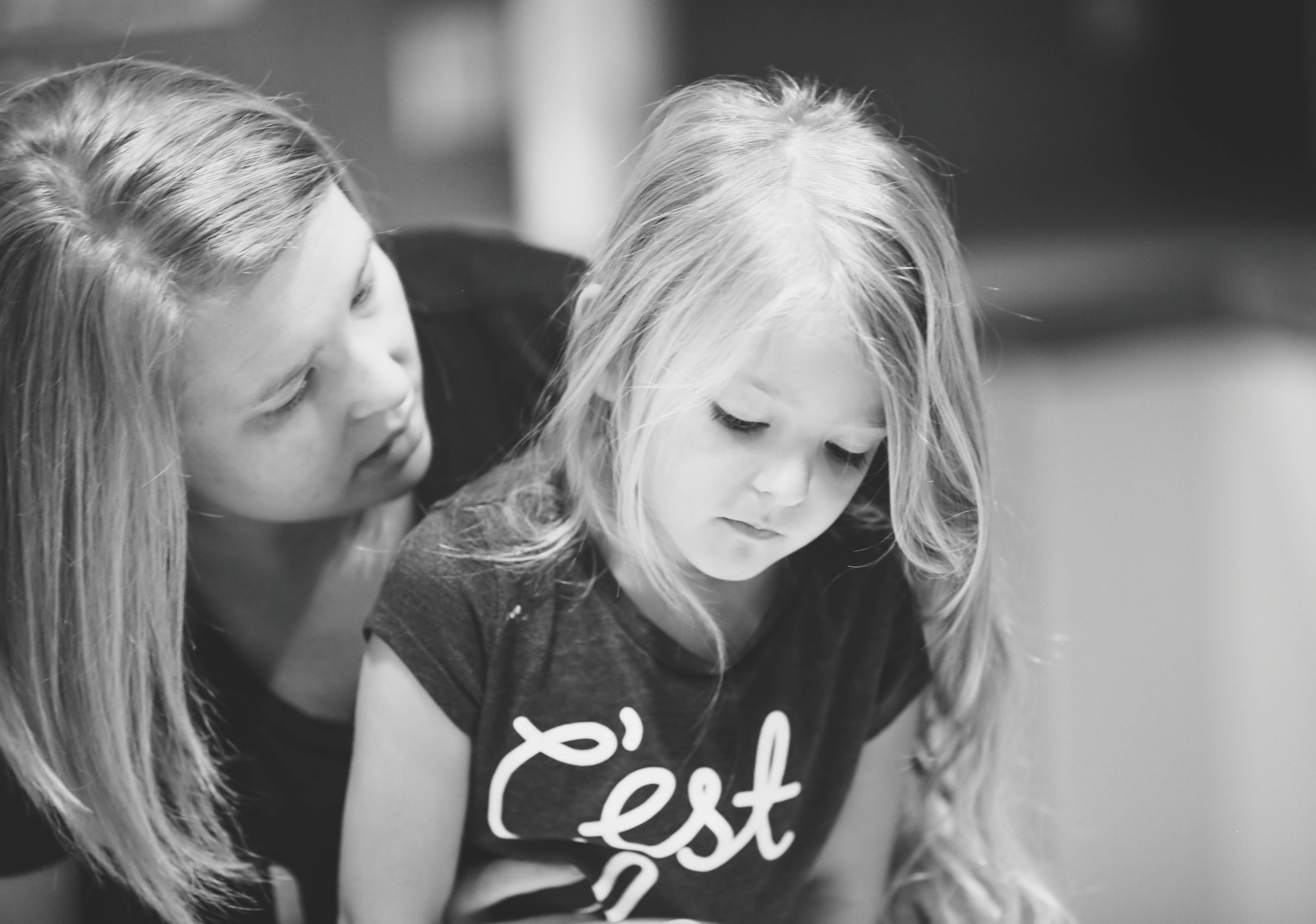 Some Lessons Have to Be Learned the Hard Way:
Man, this is another hard lesson to sit back and watch as your kids walk through it. Sometimes we do just have to learn the hard way.
Much like my kid, I too knew everything growing up. I also have some great lessons learned and stories to tell showing how very very wrong I was.

As Moms we want to shield our children from hurt and harm but the reality is that sometimes we have to let our kids learn their life lessons the hard way. It is so hard for us Momma's to step back and watch our kids struggle but the valleys they walk through are not all in vain. Some of our greatest moments of growth in life are during our trials and this applies to our children as well.
We all mess up and we all make mistakes. This is reality. What I want my kids to learn is that when we do mess up allowing God to use those mistakes and trials for His glory and to help others is what's important.
You Cannot Control Another Person's Actions:
People hurt people.
Don't we all know this to be true. Sometimes other people just stink! It's a hard lesson for a little one to learn that at some point everyone will let you down.
This is reality. It's harsh but it's reality. We are all just human and none of us are perfect. We cannot control the decisions another person will make but we can control how we react to others.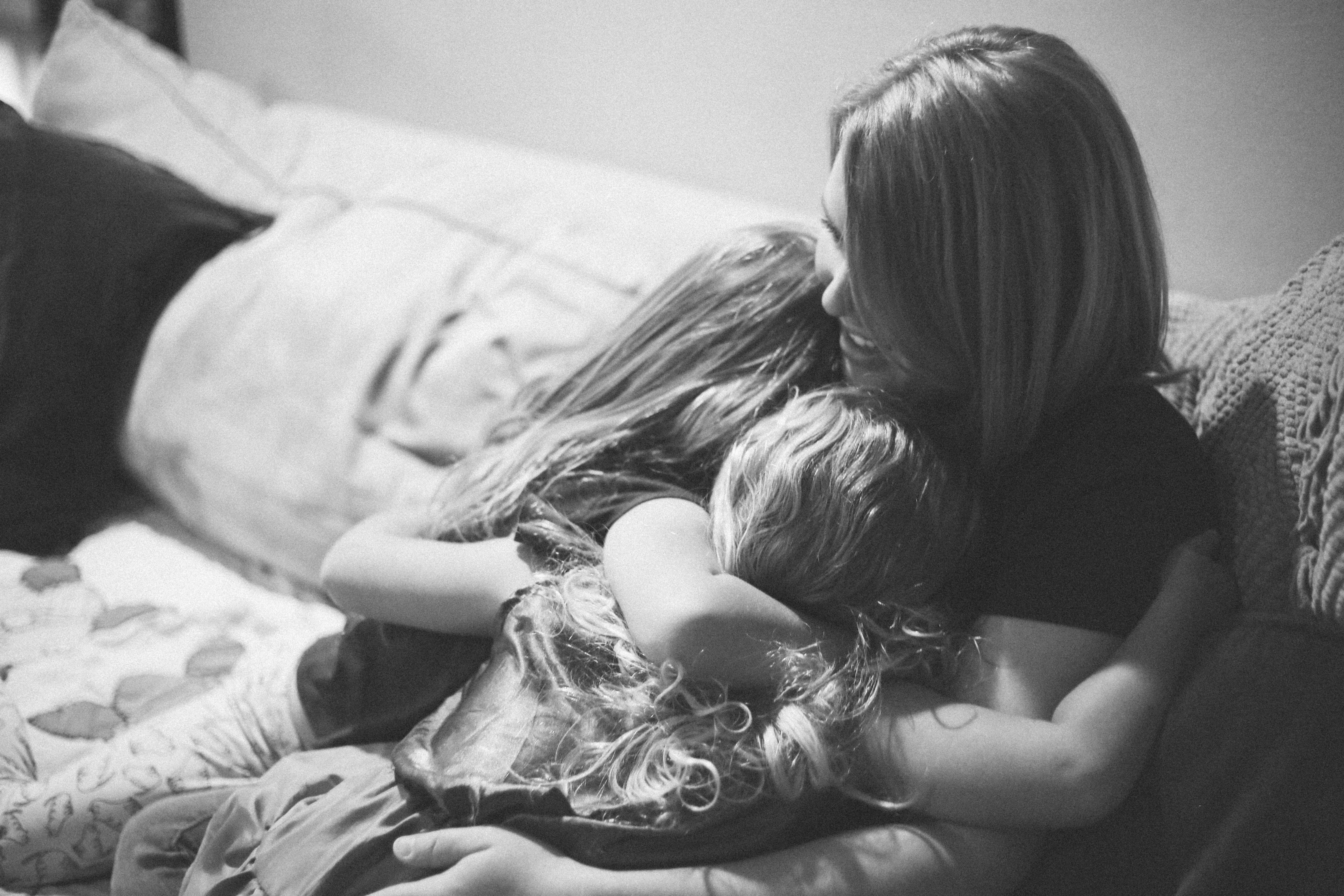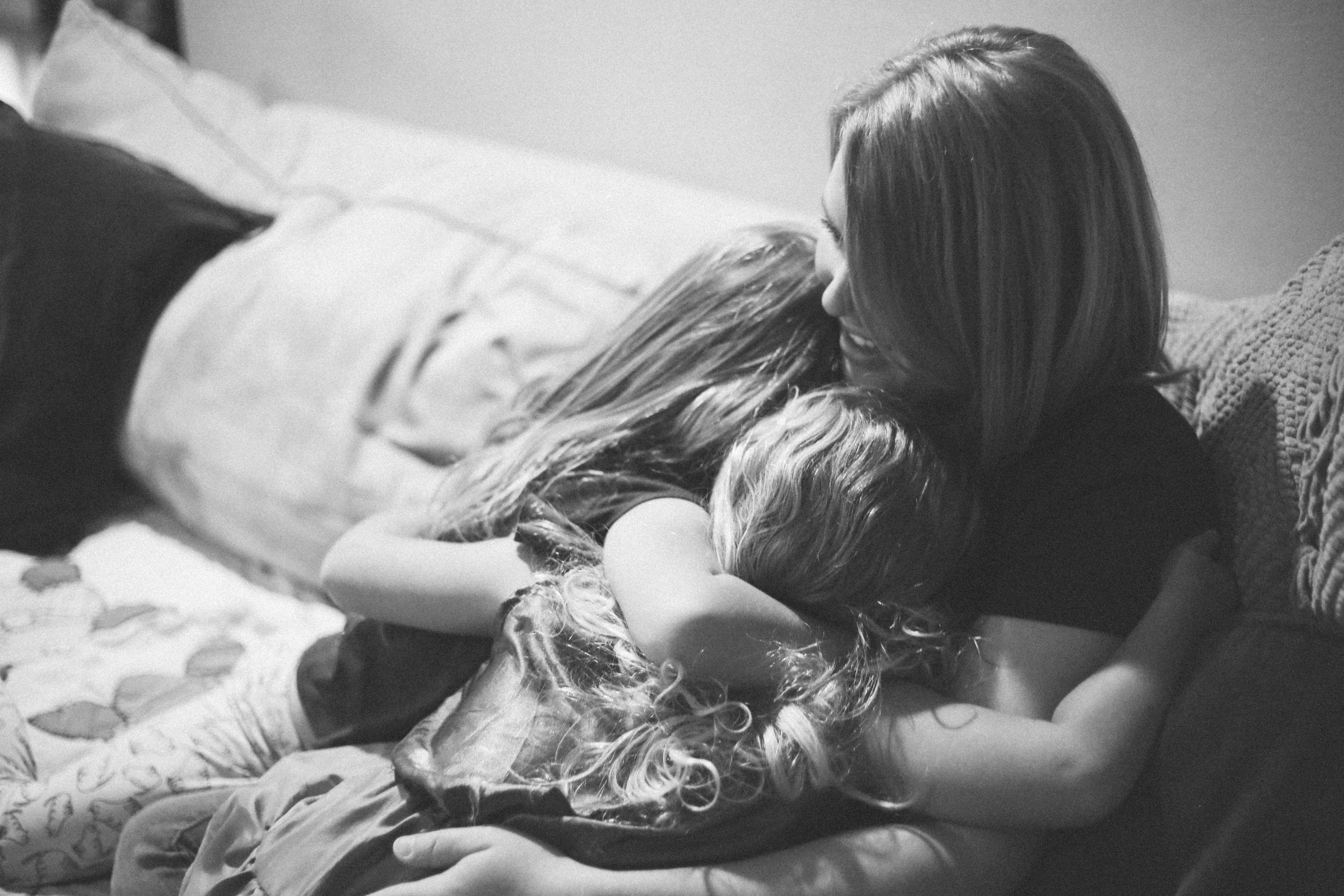 Bad Things Happen to Good People:
It's the age old question…why do bad things happen to good people? The answer…sin. We live in a fallen world. We live in a world where things are not always good and life is not always fair. We live in a world of pain, hurt and sickness. A world where things happen that just do not make sense from the outside looking in.

We live in a world where sometimes the bad guy seems to prevail. We live in a broken world.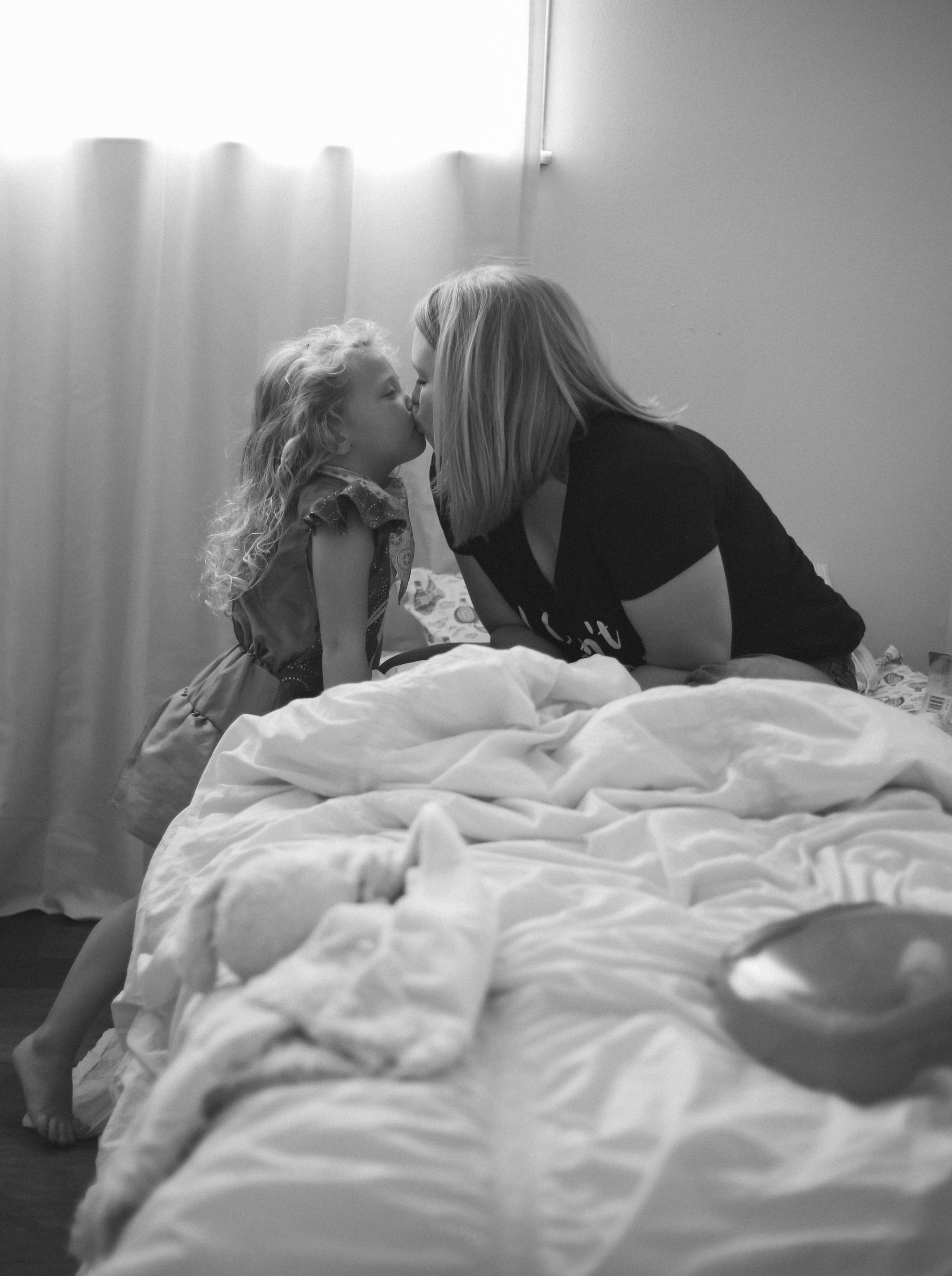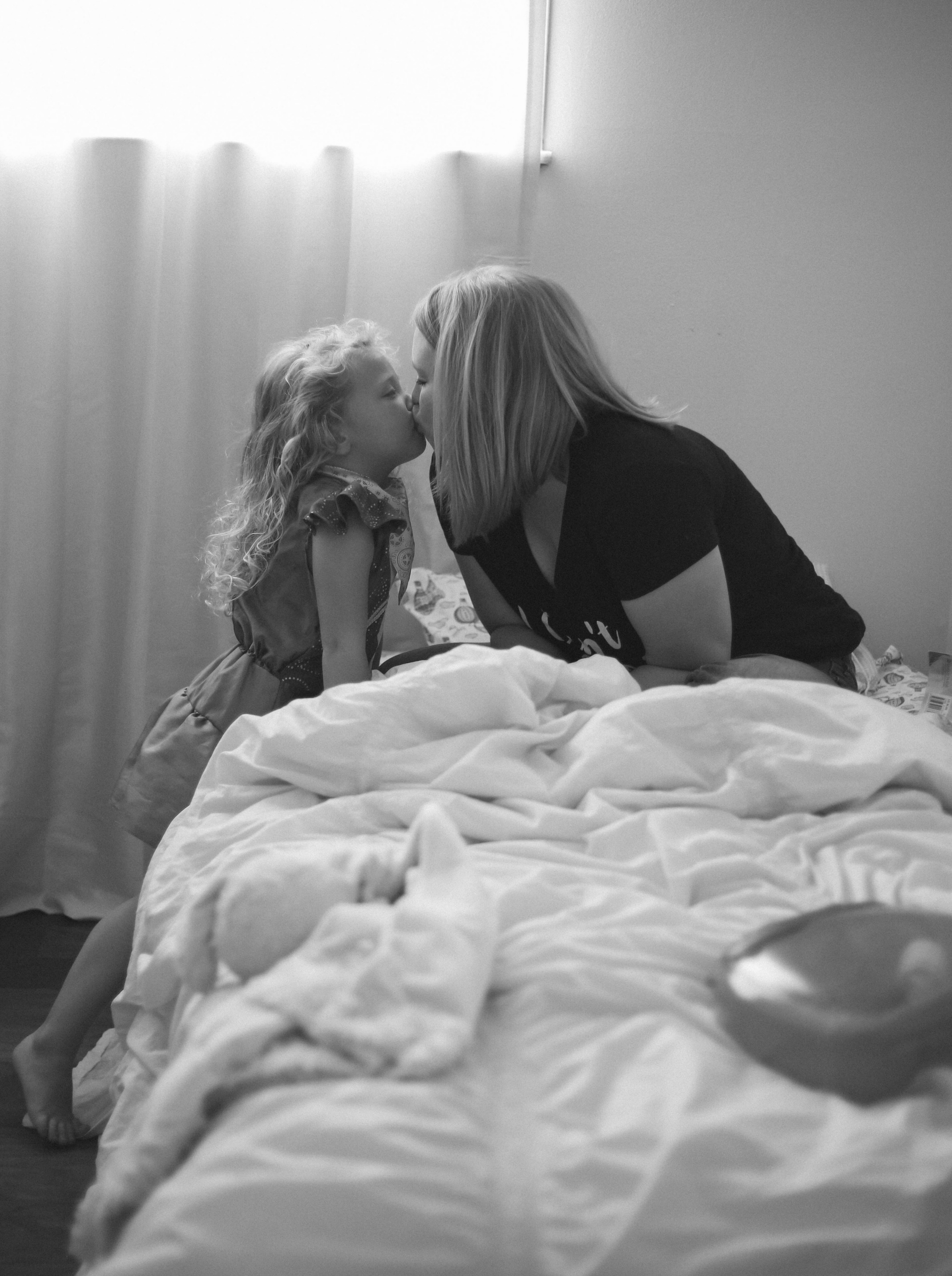 You know, God never promised us that life would be easy. In fact, He told us quite the opposite. He was up front and honest with us that or world is not ok and we are in need of Him. I pray that my girls come to know and understand this world is harsh sometimes but that Jesus makes beauty into ashes. Although life gets tough and lessons are hard He is still working in the midst of the pain and trials.
Momma's, reality is our kids are going to fall. They are going to hurt and life will knock them down.
But the big question is… what are you doing to prepare them?