When I first started writing this post, I was talking about how now that it's summer, we all have summer travel plans, family plans, blah blah blah. How we're so busy this summer. And we are. We are busy this summer. But then I got to thinking – we're busy… indefinitely. It's travel plans, weddings, then holidays, then then before you know it, it's 2017 and I won't feel like I've seen my husband since… 2011. Somewhere in the mix of all our busyness, we can forget to nurture our marriage.
We're so busy, all of us. Having kids is crazy, and jobs, and families, and lots of other things. It's hard to focus on your marriage and spend quality time together in this season. I mean, sure, you could hire a babysitter and go out for a weekly date night. But that's not in my budget – financially or time wise.
So today I thought I would share some fun at-home date nights to try with your bae. No sitter, no uber driver, no heels or makeup necessary.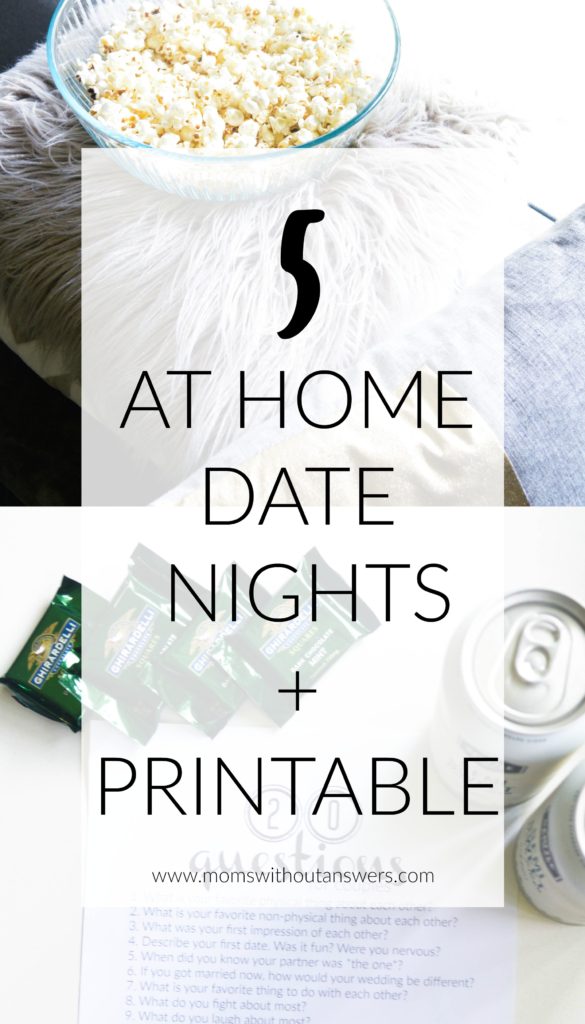 I literally don't know what that means but hear it's a good thing…but weren't we on Boo? But now it's Bae? Like are they the same? Are they different? They both still mean hubby right?
#GettingOld
Basically, these are all things that you can do at home with stuff you probably already have… although you might need a small trip to the grocery store (preferably sans kids not during the dinner rush).
No. 1 – Build a Fort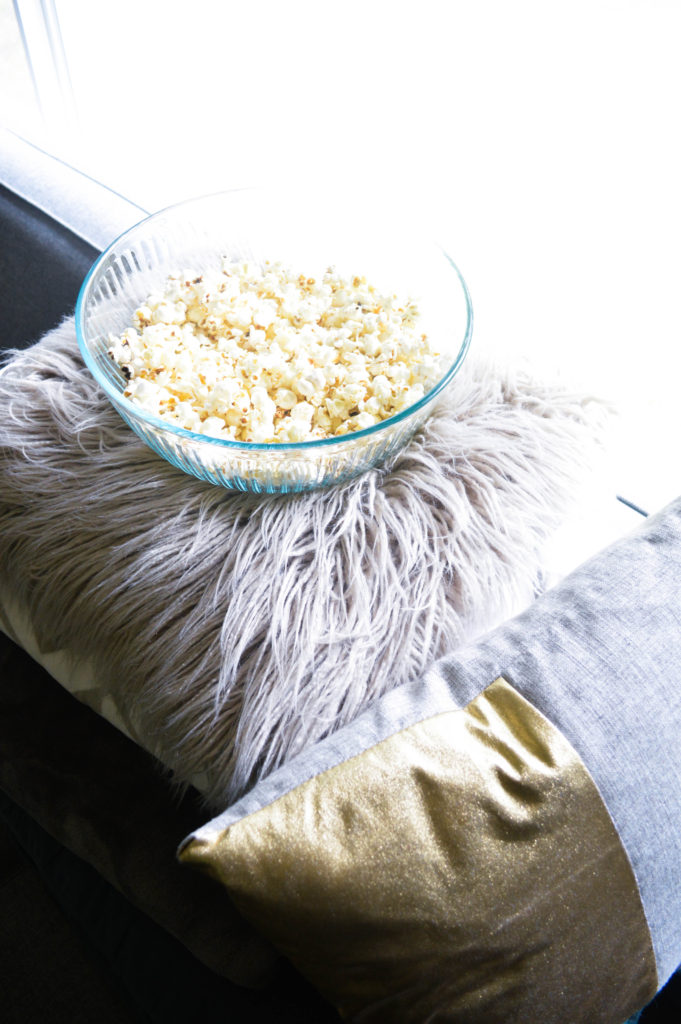 Gather your spare set of sheets, all the pillows and blankets you can find, and build a fort tent. Grab a string of Christmas lights from the box in the garage, string 'em up, pop some popcorn or even be a big overachiever and make s'mores. Then lay back, and Netflix & Chill or Netflix & Chill. *wink*
Bonus points – leave the fort up. The kids will dig it in the morning.
No. 2 – Make a New Dish Together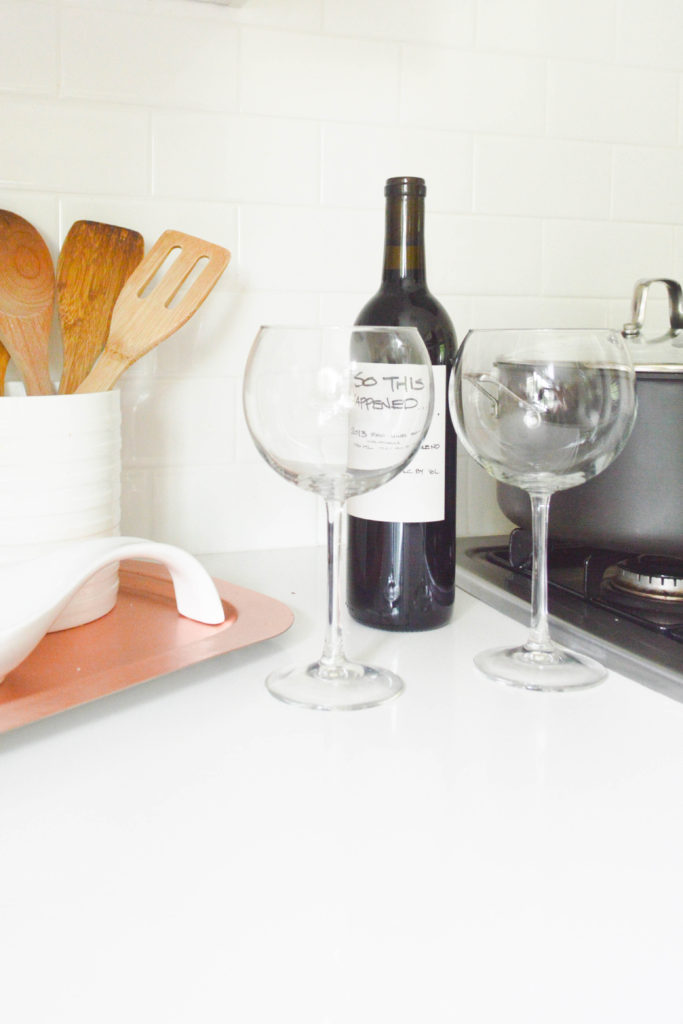 I don't know about you, but dinners around here tend to be on the side of 30 minutes or less, yes kids dinner is almost ready darnit I forgot to make the sweet potato fries, guess we're having veggie sticks, everybody sit down, please keep your feet off the table, no you may not get up yet, no this is Mama's wine, is it bedtime yet? Not yours. Mine.
So, throw some PB&J on some bread for the kids then once they're in bed, make your own meal. Turn on some music music (Billie Holiday is the best for these kinds of things), pour some vino, and make dinner together. Something fancy that your kids would almost definitely feed to the dog. If it's nice, grill outside. It's still light out until late anyway, so you could probably get away with some kabobs and dining Al Fresco later into the evening.
My recommendations?
–Roasted Garlic and Potato Souffle
It'll be like when Carrie was dating that artist guy in Sex and the City… what was his name? Aleksander? Yeah. Him. And they'd sit in his kitchen all fancy and make fancy dinners and it seemed so fancy and romantic.
No. 3 – At Home Spa Night
Your man may be a little hesitant about this one at first. But I guarantee by the end of the night, you'll both be in relaxed, wonderful, heaven. Start with a hot shower together and get all steamy.
I mean literal steam, y'all. It's good for the pores.
Then do a face mask together (lots of DIY recipes on Pinterest!), and let it do its magic.
Then use some lotion or massage oil and give each other's shoulders a little love. If you want to learn a little bit of technique first, this YouTube channel has lots of good pointers for couple's massage.
No. 4 – Make a Craft together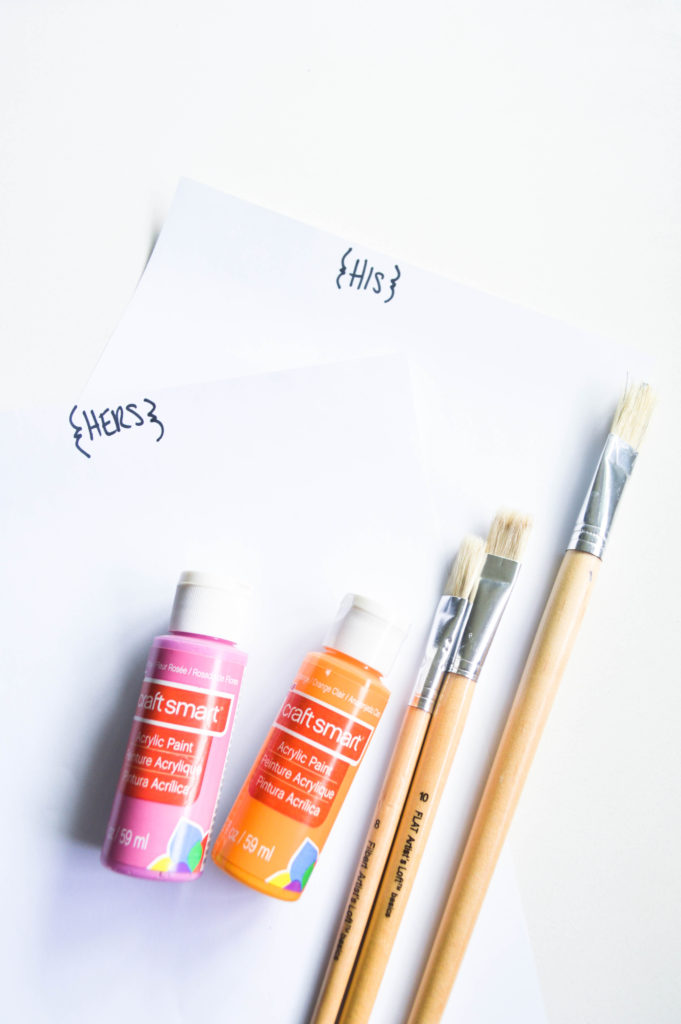 I'm not saying pull out the pompoms and hot glue or anything. But it would be fun, and relaxing, to grab a couple inexpensive canvases and some acrylic paints (or even just paper and markers). If you're lacking inspiration or creativity on what to paint, try these ideas:
-Recreate your first date (this could be super concrete, like draw a movie theatre, or make it abstract and make it feel like how you felt.) You could also do this for your wedding day!
-Recreate your favorite photo of you together
-Make a painting or drawing of where you'd like to be in 10 years.
No. 5 – Play 20 Questions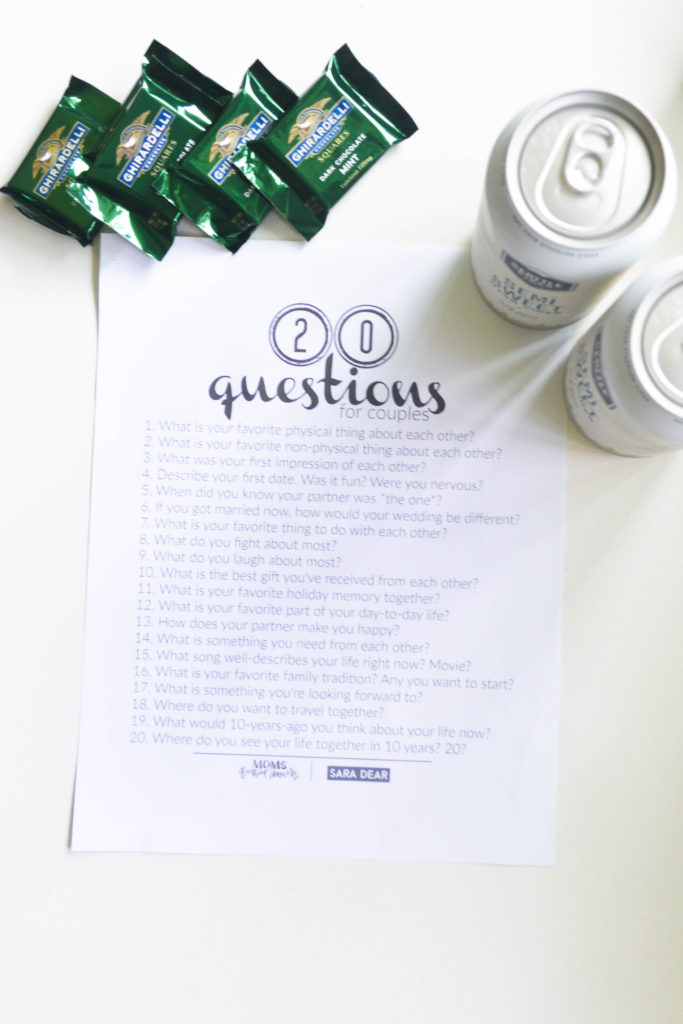 Seriously – when was the last time you and your spouse had a real conversation about life and yourselves?
Yeah… that's what I thought. So grab a couple drinks and something yummy, and go get cozy on the sofa because I've got 20 Questions for you. Some are deeper, some are just for fun, but either way, I think it's really good to just talk with your partner. It would be fun, too, to write down your answers and revisit it in a few years to see how things change.
You could totally do this in your fort by the way.
Download the free printable 20 Questions here! 20 Questions for Couples
So there you have it – 5 at-home date nights to get away with your hubs for a while, without paying a sitter. And for what it's worth, do try to also get a sitter and go out every once in a while. I can count on one hand the number of times I've been alone with my husband since having our boys and I'm just now realizing how important it is to be together, and to date your spouse.
Happy Thursday, y'all! And Happy Netflix and Chilling!