Hey, y'all! It's Jessica from Thoughtfully Styled. I'm so excited about this post, but also a little nervous. I've been a public school teacher and administrator and you'd think I'd be completely ready for my twins to start Kindergarten, but I'm not 100%! School starts in just a couple of weeks and I not only wanted to make sure they are ready, but that I am ready as well! When I say "ready" I'm not talking about academics. I am talking about is my "babies" leaving me 5 days a week and heading out into the world!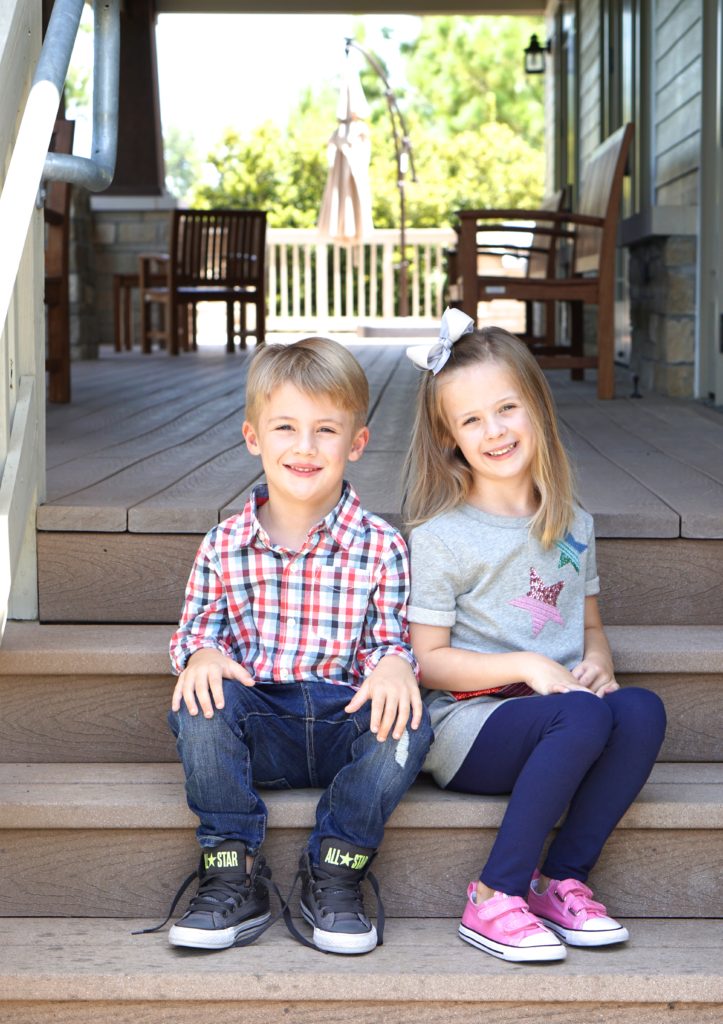 Here are 5 ways to get Kindergarten ready:
DO A TRIAL RUN: Many school have a tours available for new students, my children loved seeing their Kindergarten wing, the library, and playground. It helps children become comfortable with the school. Also, meet as many of the facility as possible. We recently met the school principal my kiddos can't quit talking about him! They loved that he went to the same college as I did. That connection has made them comfortable!
LET THE KIDS BE INVOLVED: One of my favorite childhood memories is getting school supplies at the beginning of each school year. My kiddos helped pick out clothes, backpacks, and school supplies. This gave them a sense of ownership and responsibility.
WRITE NOTES: I plan to write notes and leave them in my children's lunch boxes to remind them that I'm thinking about them and love them. If one or both of my kids are having an especially hard time with the separation I plan to send a family photo for them to look at if they get nervous or are missing me. This helped many of my students when I was a teacher.
VOLUNTEER: I want my kids to know how important their education is to me. I plan to volunteer as much as possible to not only help, but to also know what is going on at school. I want to get to know the teachers and other facility that will be in my children's lives. Building relationships is so very important.
PRAY: This seems obvious, but this is a must! I've started praying for the teachers my children will have this school year. I know firsthand that teachers are overworked, underpaid and underappreciated. They are some of the most influential people in our children's lives and they need our prayers to do their difficult jobs.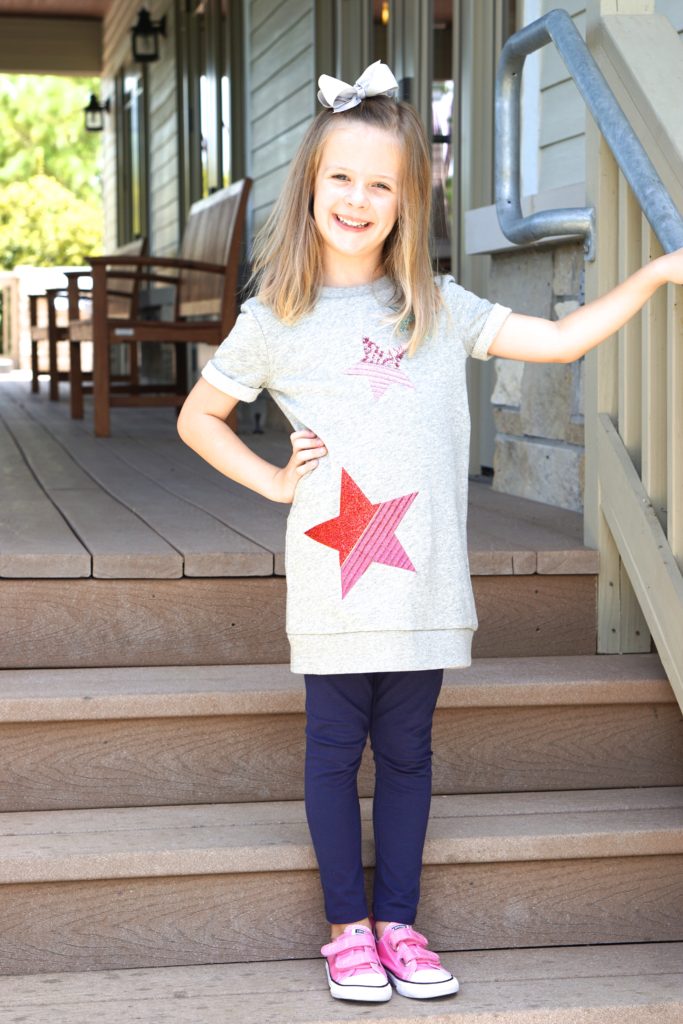 Affiliate links : DRESS / LEGGINGS / SHOES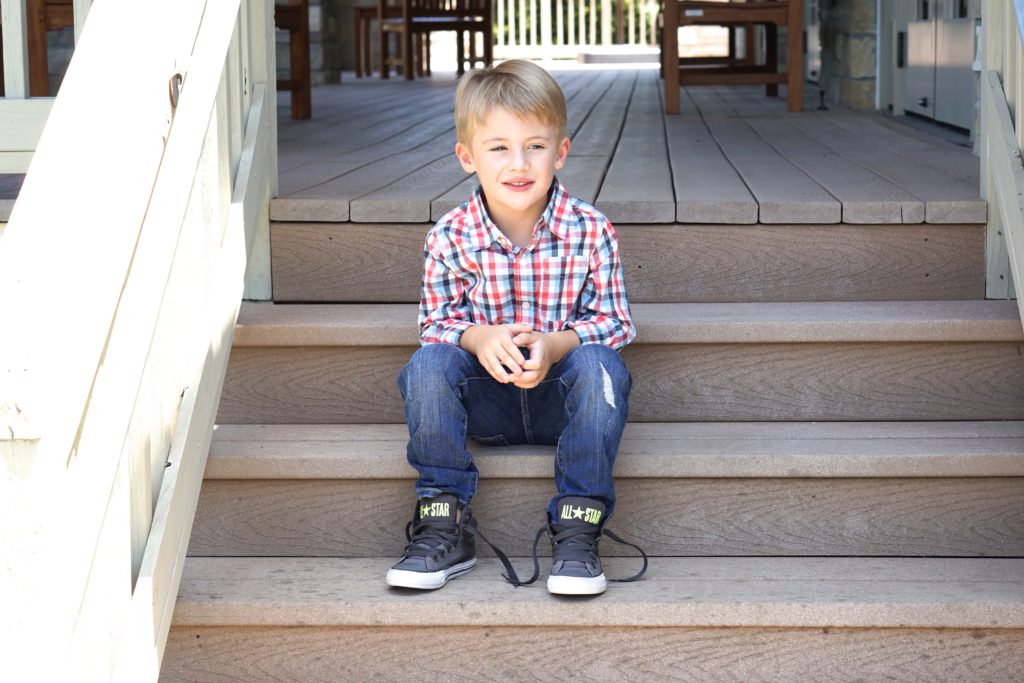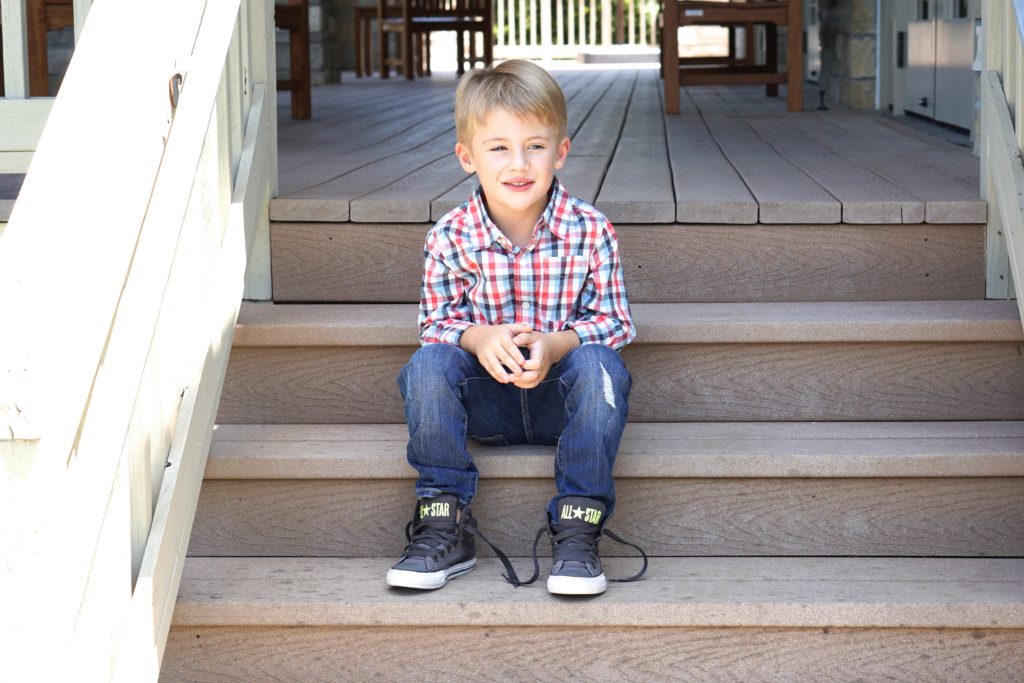 Affiliate links: SHIRT / JEANS / JEANS
I firmly believe that we as parents set the tone for our children. If I am feeling nervous and scared then my children will most likely feel nervous and scared. Being anxious is normal and I want my children to know its okay to be nervous because they are doing something new. I also want them to know how excited I am for them and that I can't wait to hear all about their first day!
Do you guys have anything you'd add to the list? Anyone else have kiddos starting Kindergarten? I'd love to hear!
Have a fantastic day and head over to Thoughtfully Styled for more about me and my fam! See y'all next month here at Moms Without Answers!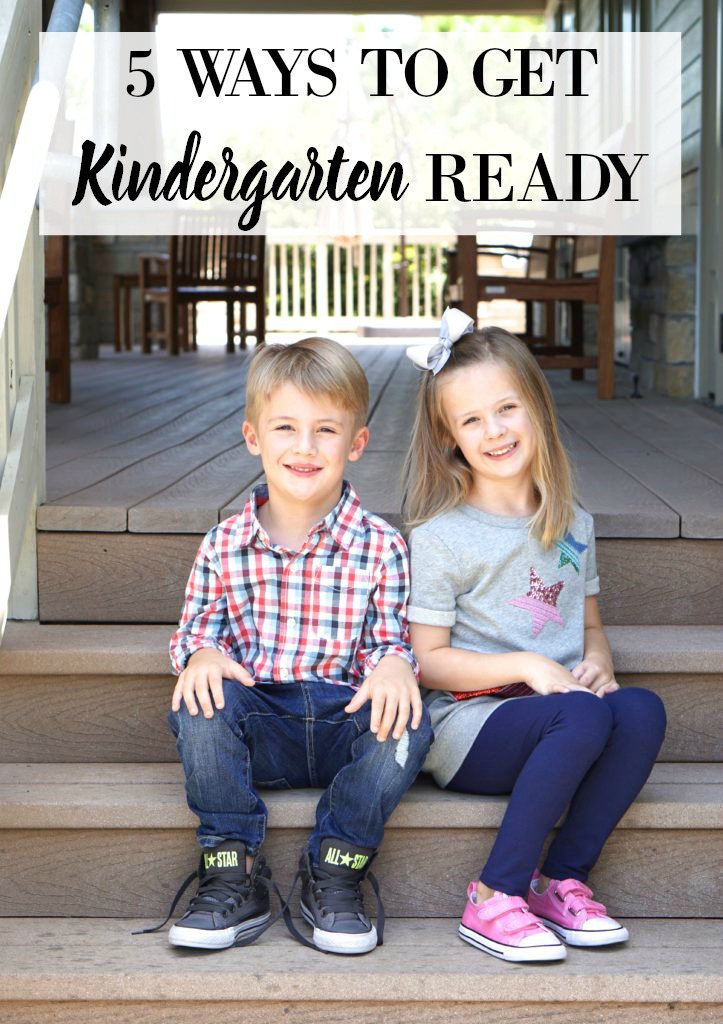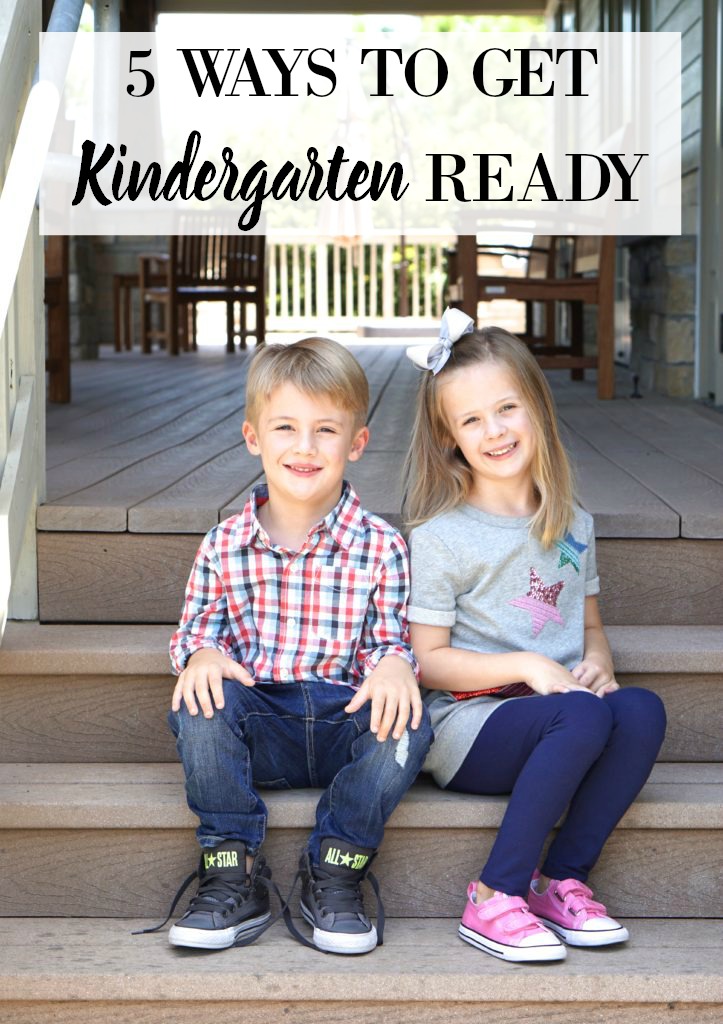 Save
Save