Hey friends! Have you ever wondered how bloggers get those beautiful countertop-styled flat lay photos on their blog and on Instagram? Have you looked at your counters recently and said to yourself, "My house looks nothing like Stephanie's from Olive and Tate,"? Just a quick sidenote here: if you haven't seen this beauty of a kitchen that is in Stephanie's home, your eyeballs haven't lived. It's absolutely stunning!
So, the question of the day is this: would you believe me if I told you that these flat lays weren't photographed on my own countertops?
(deep breaths) This is a real life, behind-the-scenes look at what regaularly happens at the Weiss Wesidence when it comes to granite-top photos. Here's this beauty…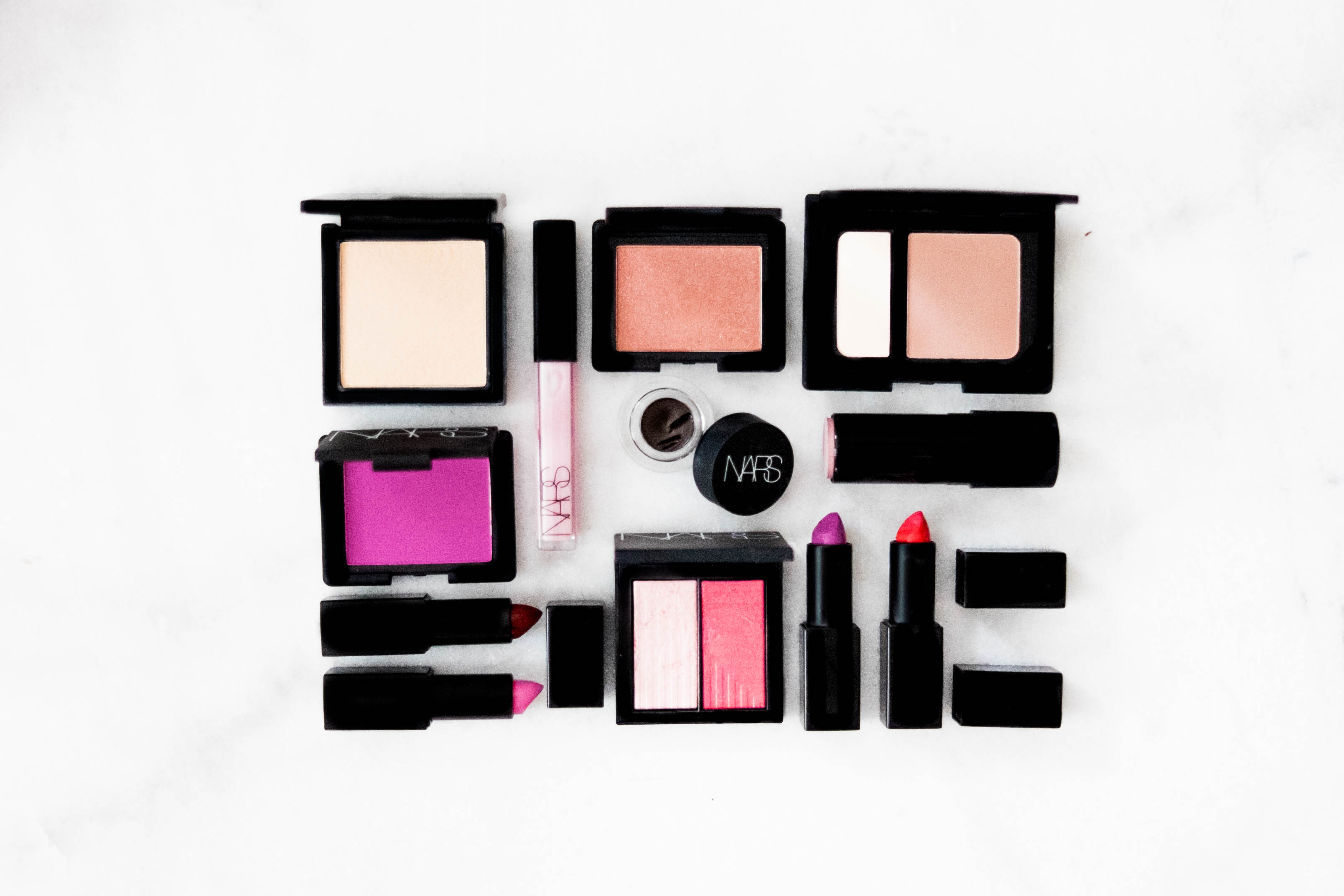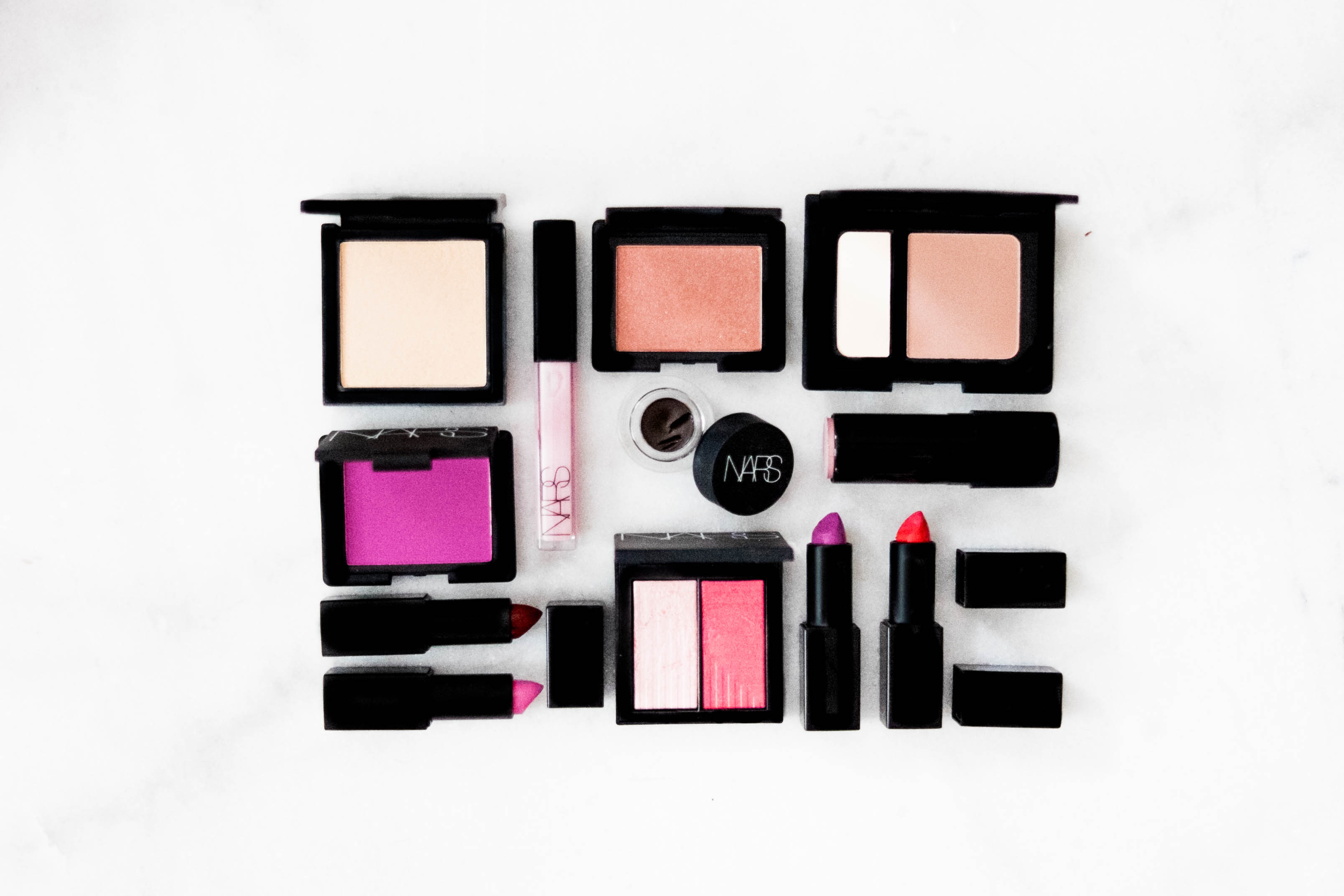 … and this is what it really looks like.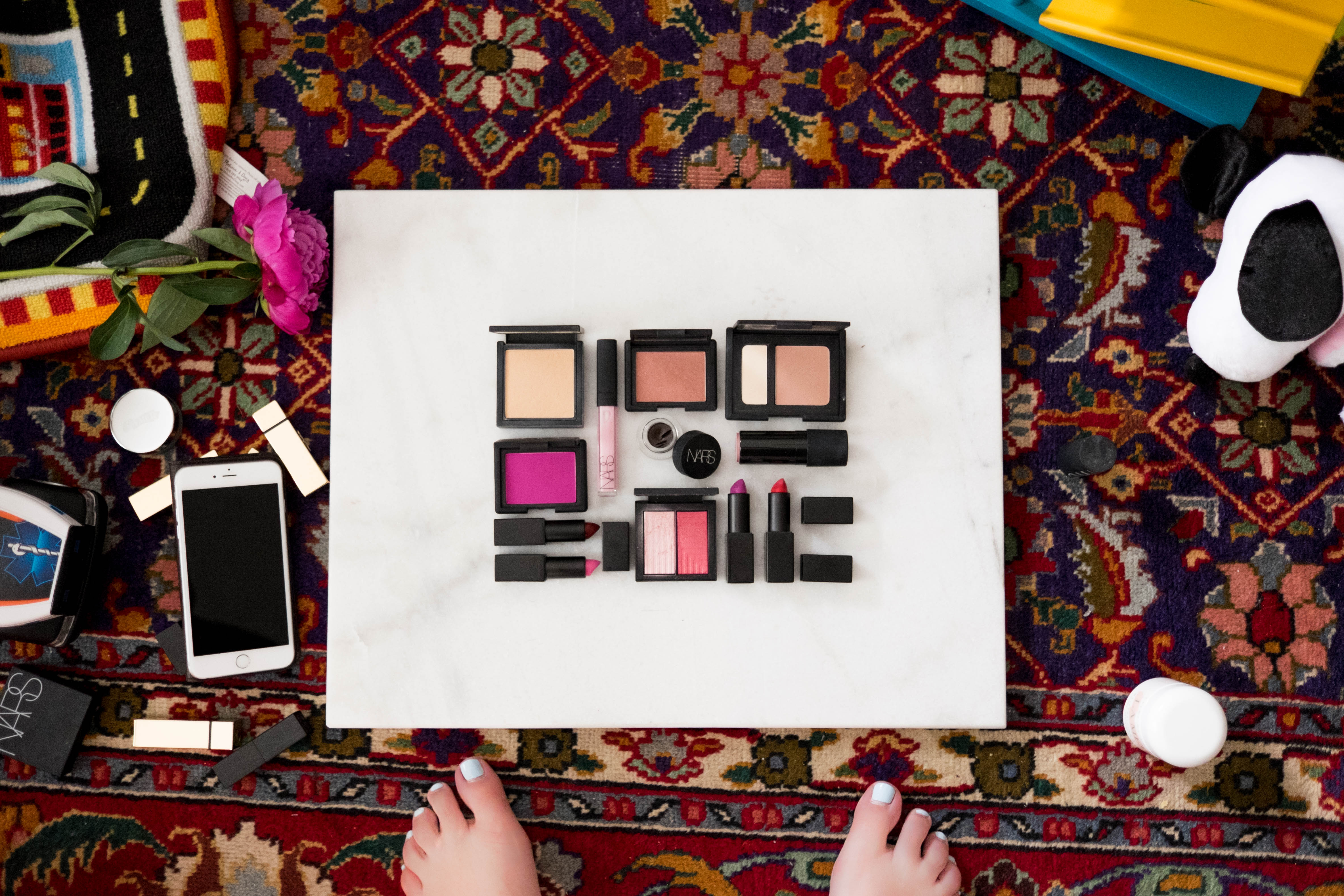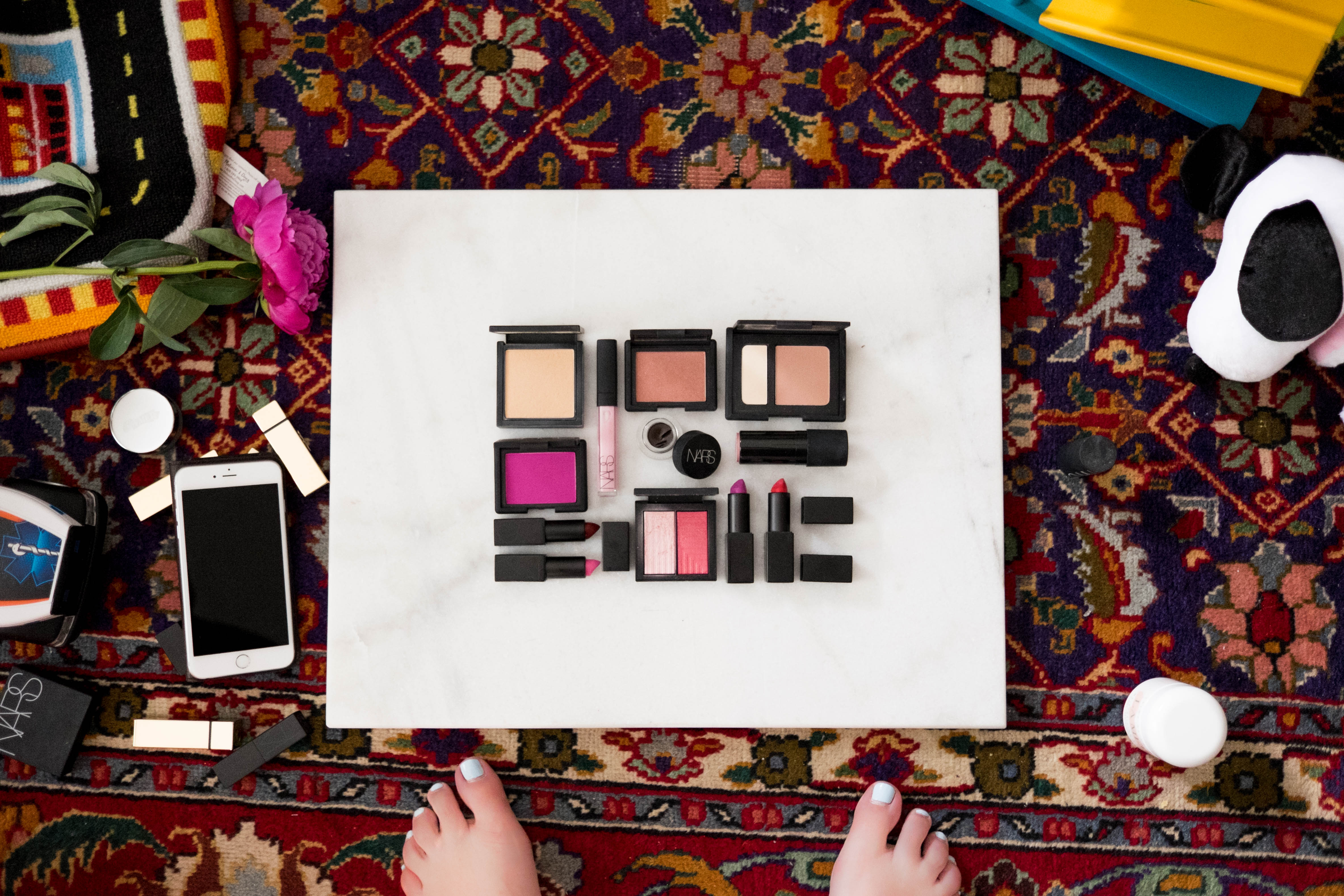 I spy a Snoopy animal, one half of a toy car, and a racing rug. Welcome to life with a toddler!
I'll be honest with you, my house looks nothing like a Pinterest-esque home… like, at all. We currently live in a condo that doesn't have granite countertops, and instead are faux dark "granite" countertops; I like to call them granité. They reflect light easily and they're a total pain to work with, so I've had to get pretty creative to get those light and bright backgrounds for flat lays and food photography. For a little while I was using "granite" paper found on Etsy, but after a few spills of food and hot chocolates that were being photographed, the paper was ruined and I knew I needed something else. So I went out on a limb, and went to… a discount builder's supply warehouse.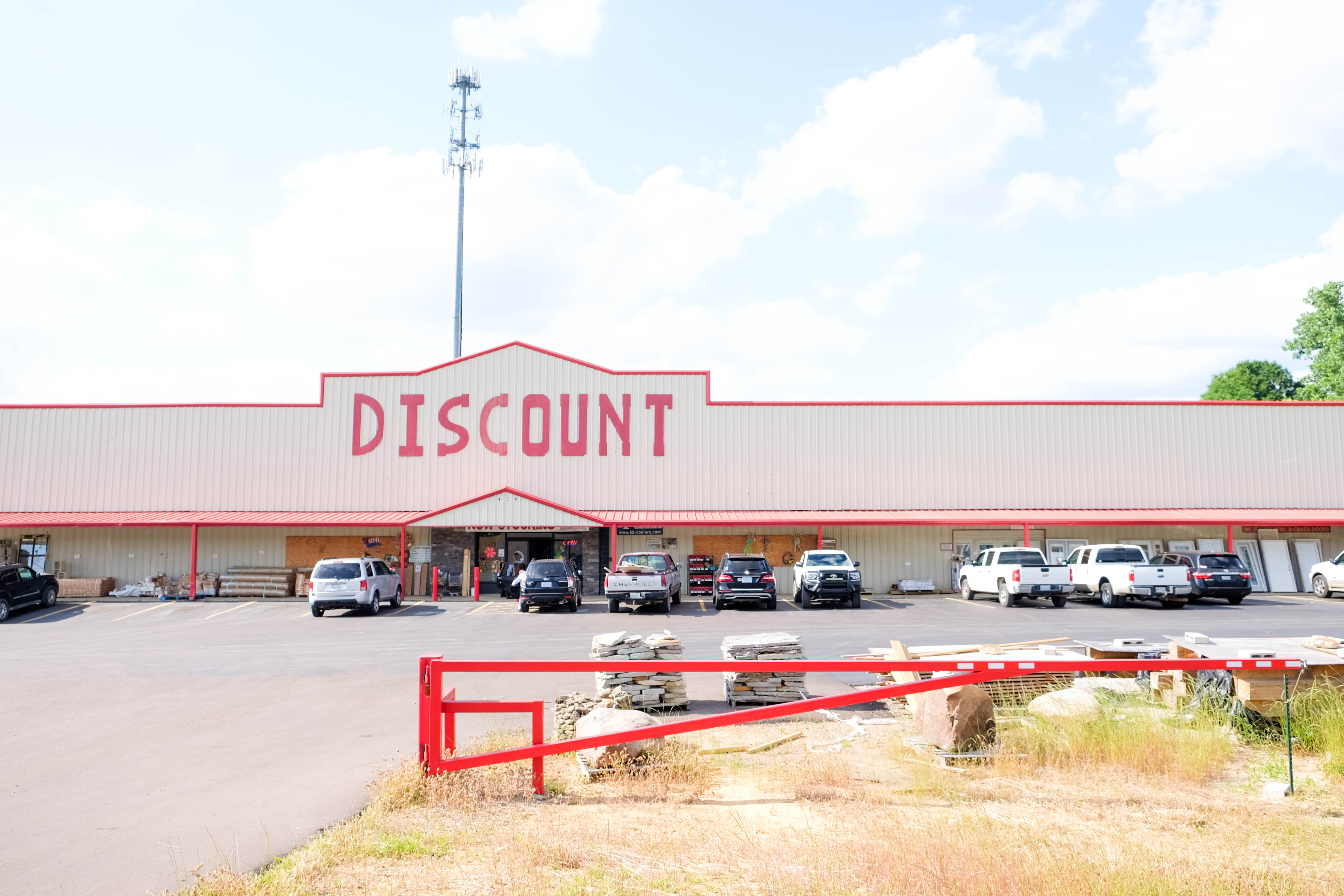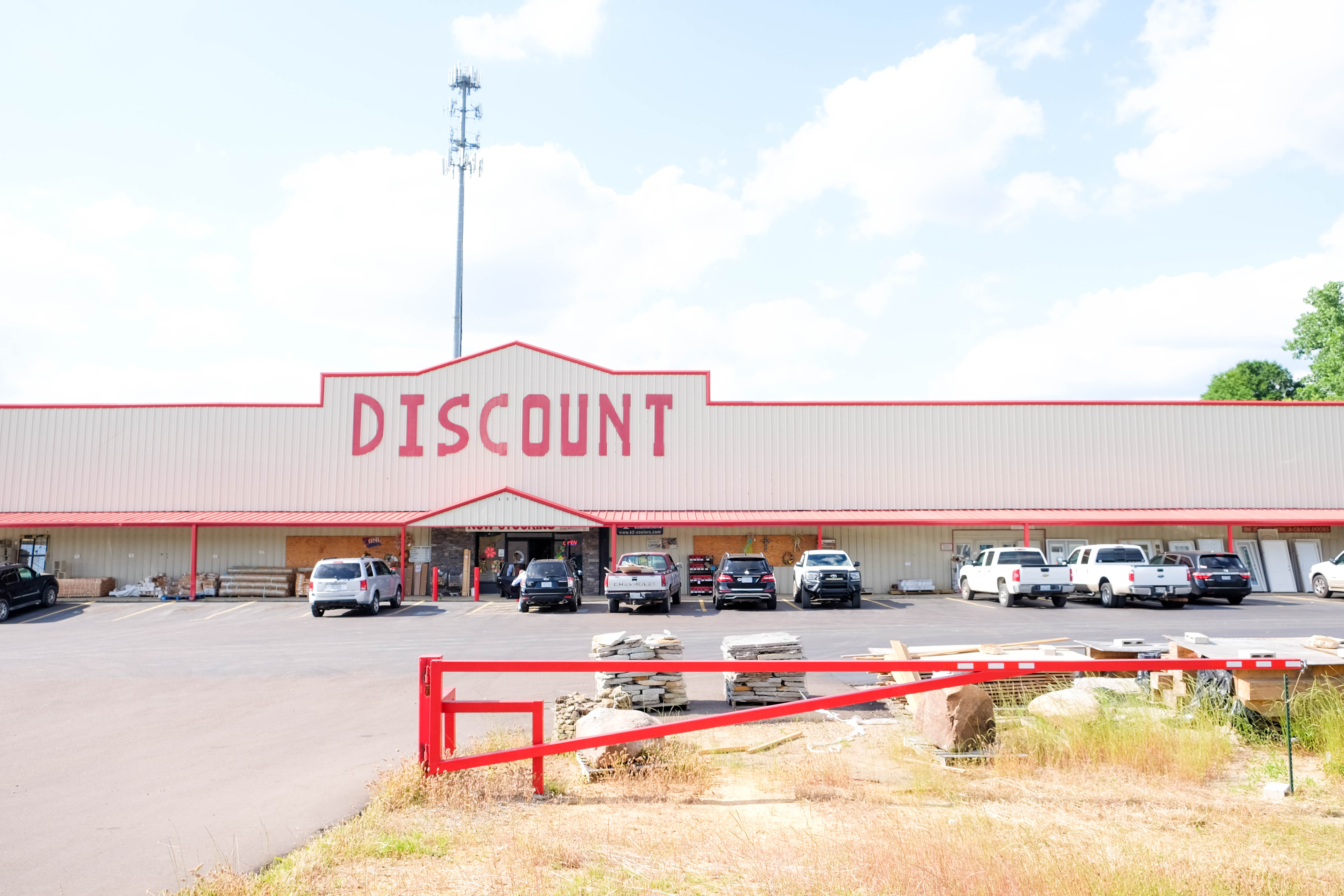 This beauty of a shop is in my teeny town of Oxford, Mississippi. This family-owned business has everything from plumbing supplies, to flooring, to supplying marble and granite for new builds and homes that are being remodeled. Remember that phrase, "it's what is on the inside that counts,"? Well, here it's "what's sitting in the parking lot is what counts."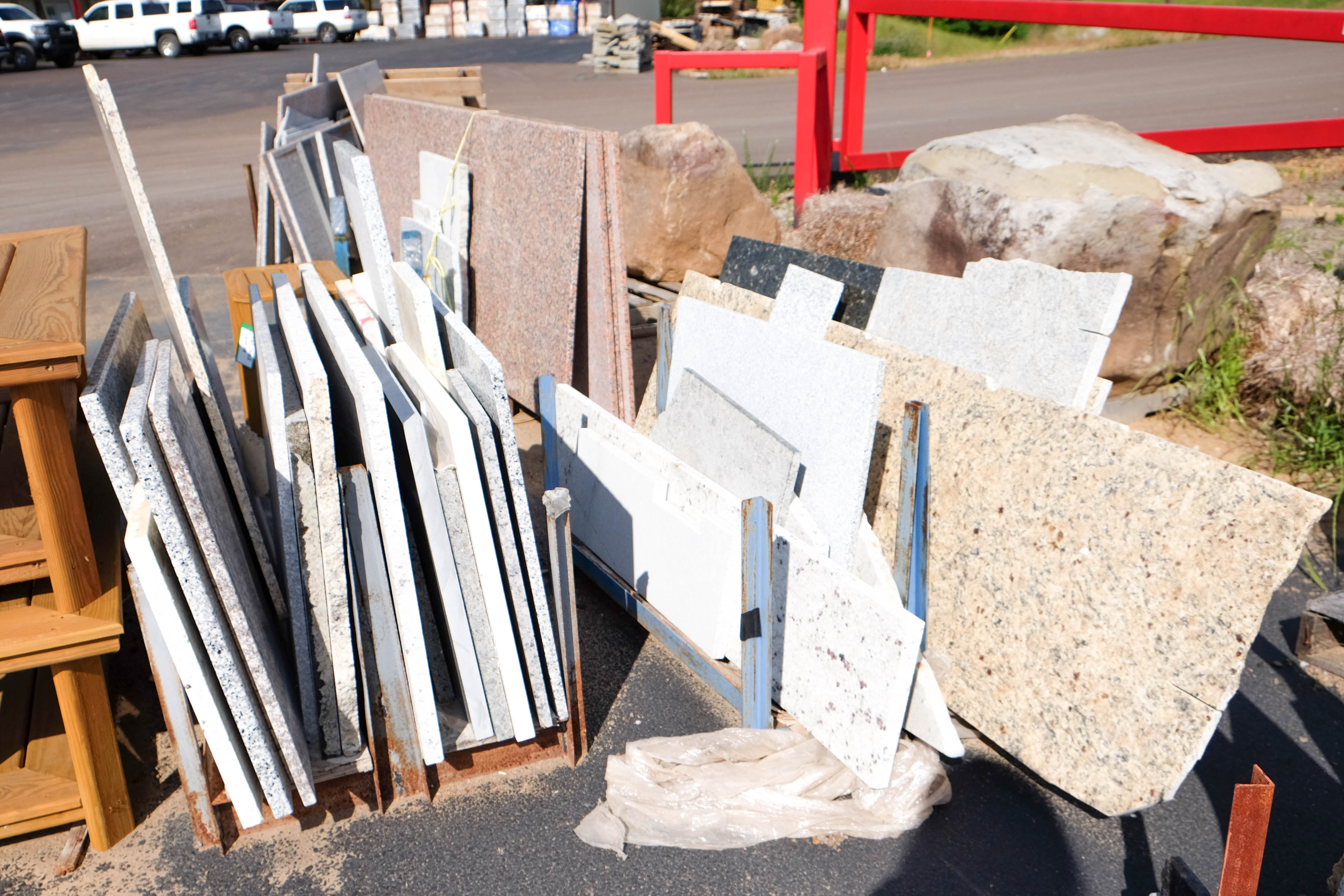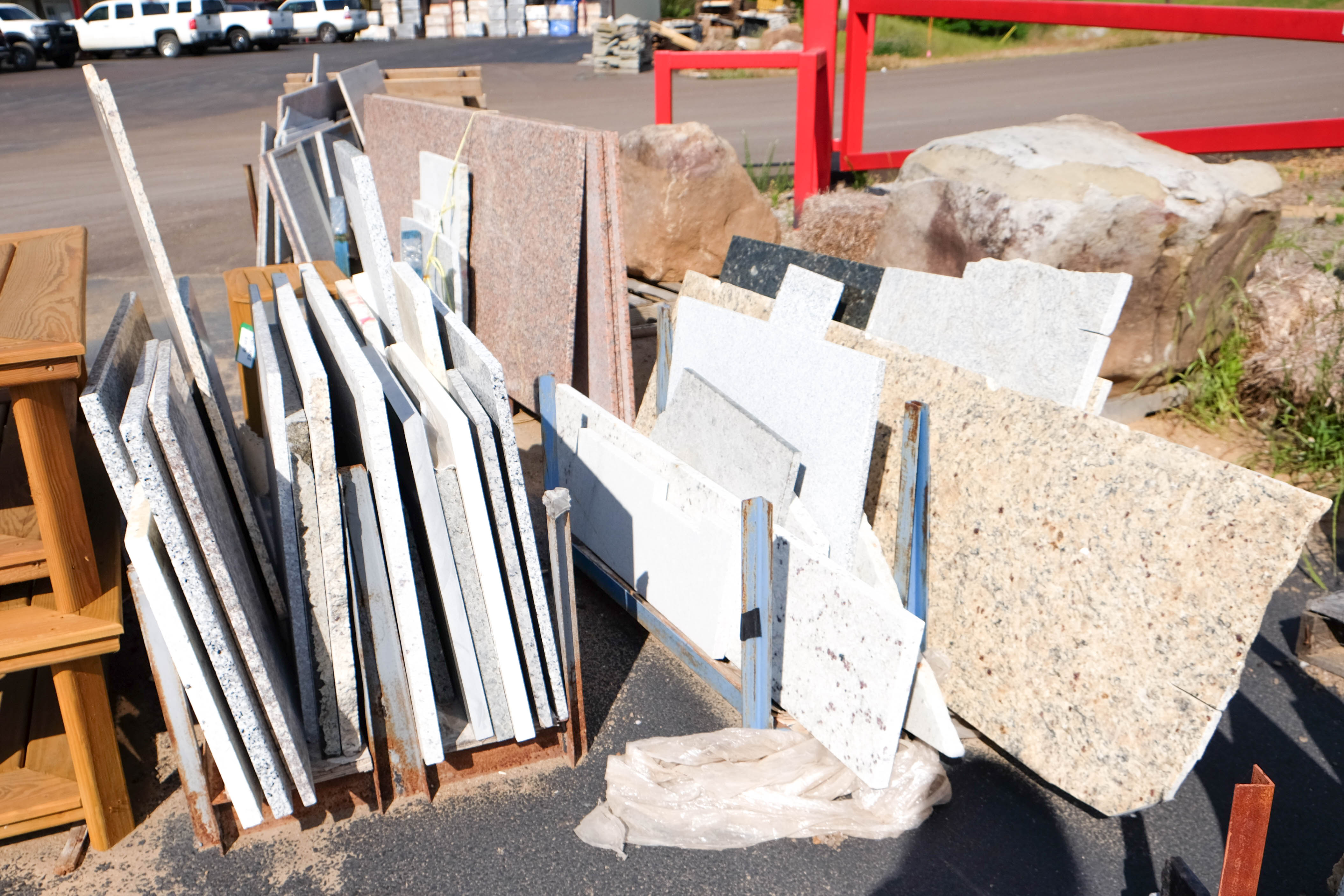 This normally would look like scrap to the average person, but to me this is a photographer's jackpot! Can you take a guess at what these are? These stacked, mangled strips are scrap pieces from previous marble and granite cuts. Take a closer look!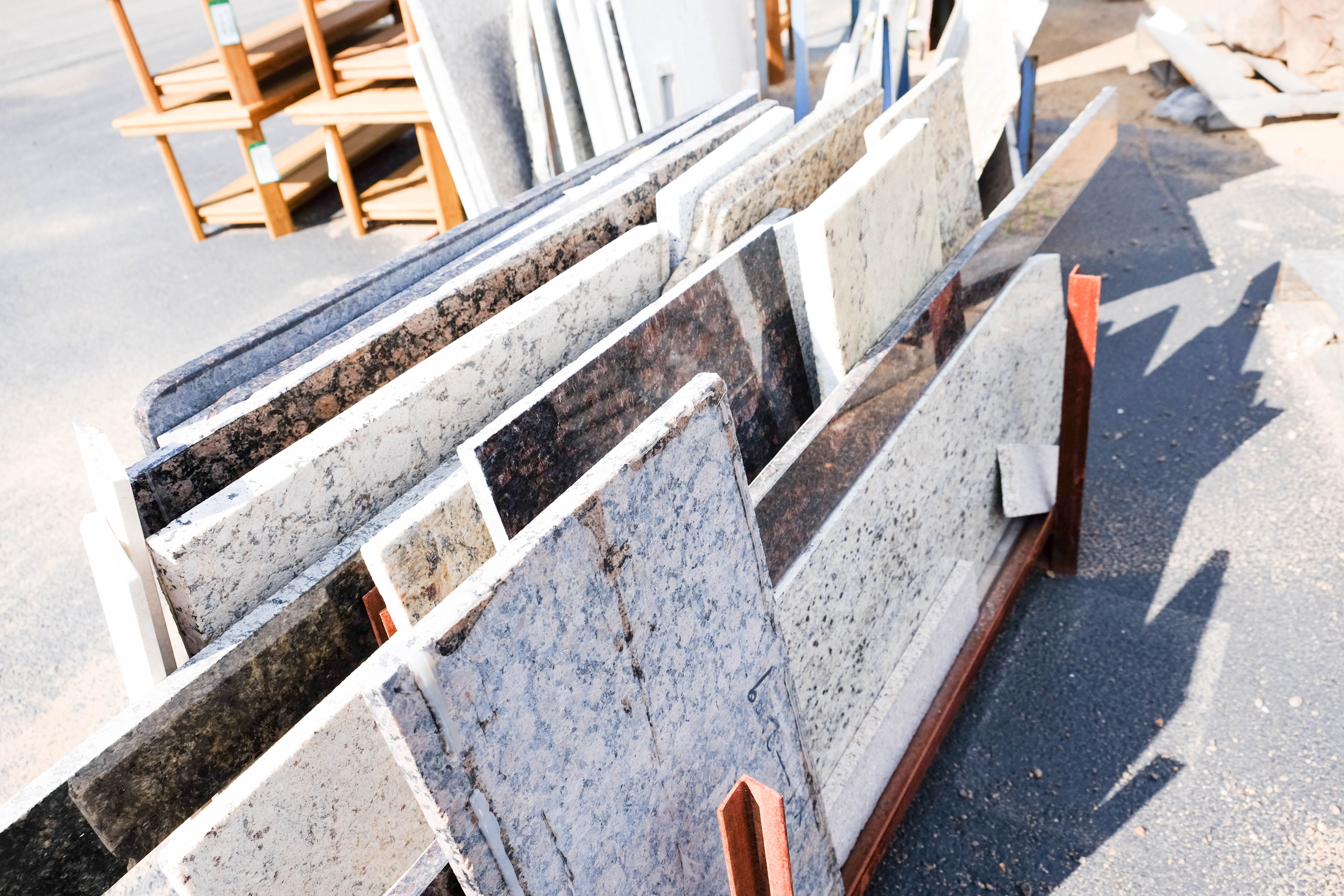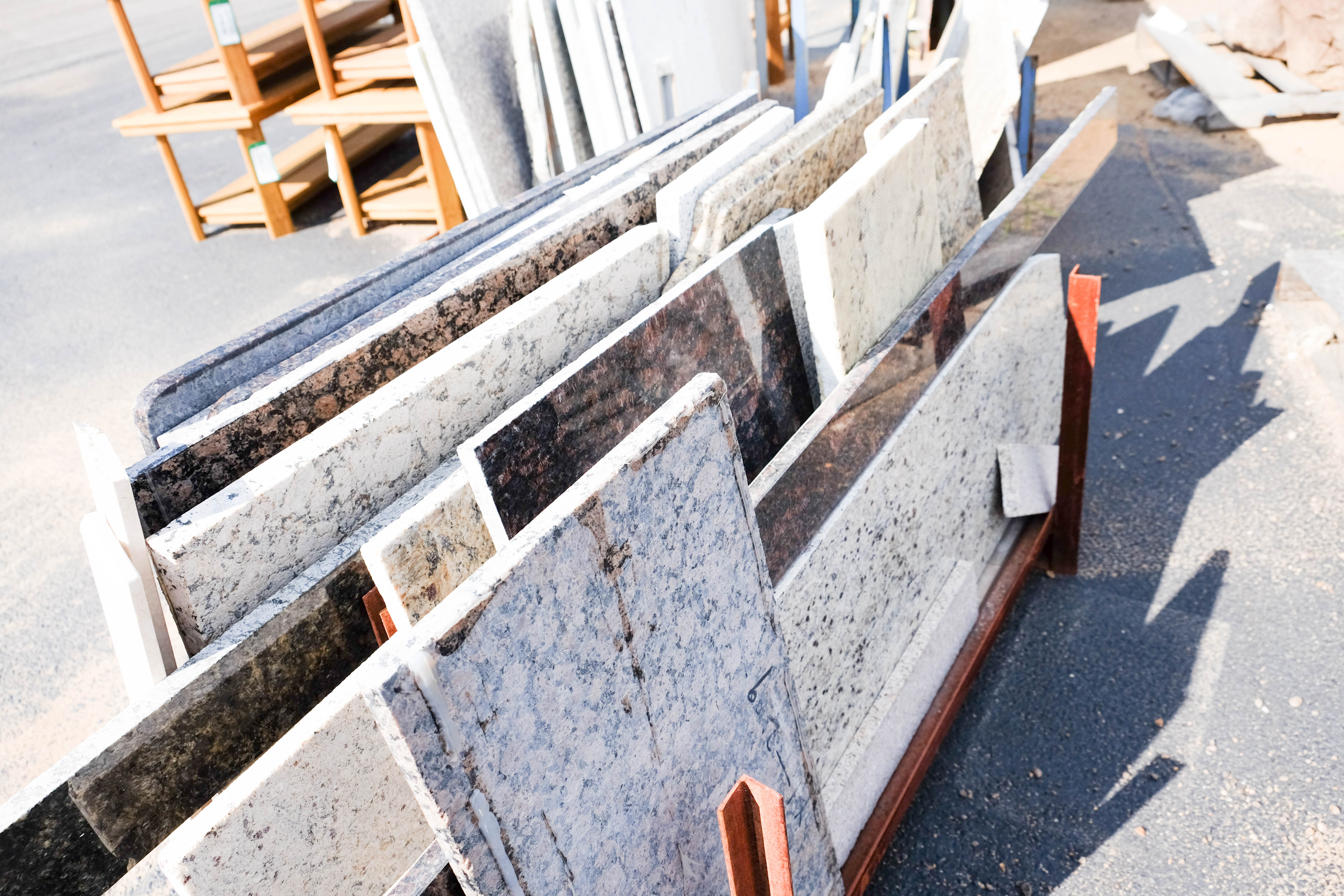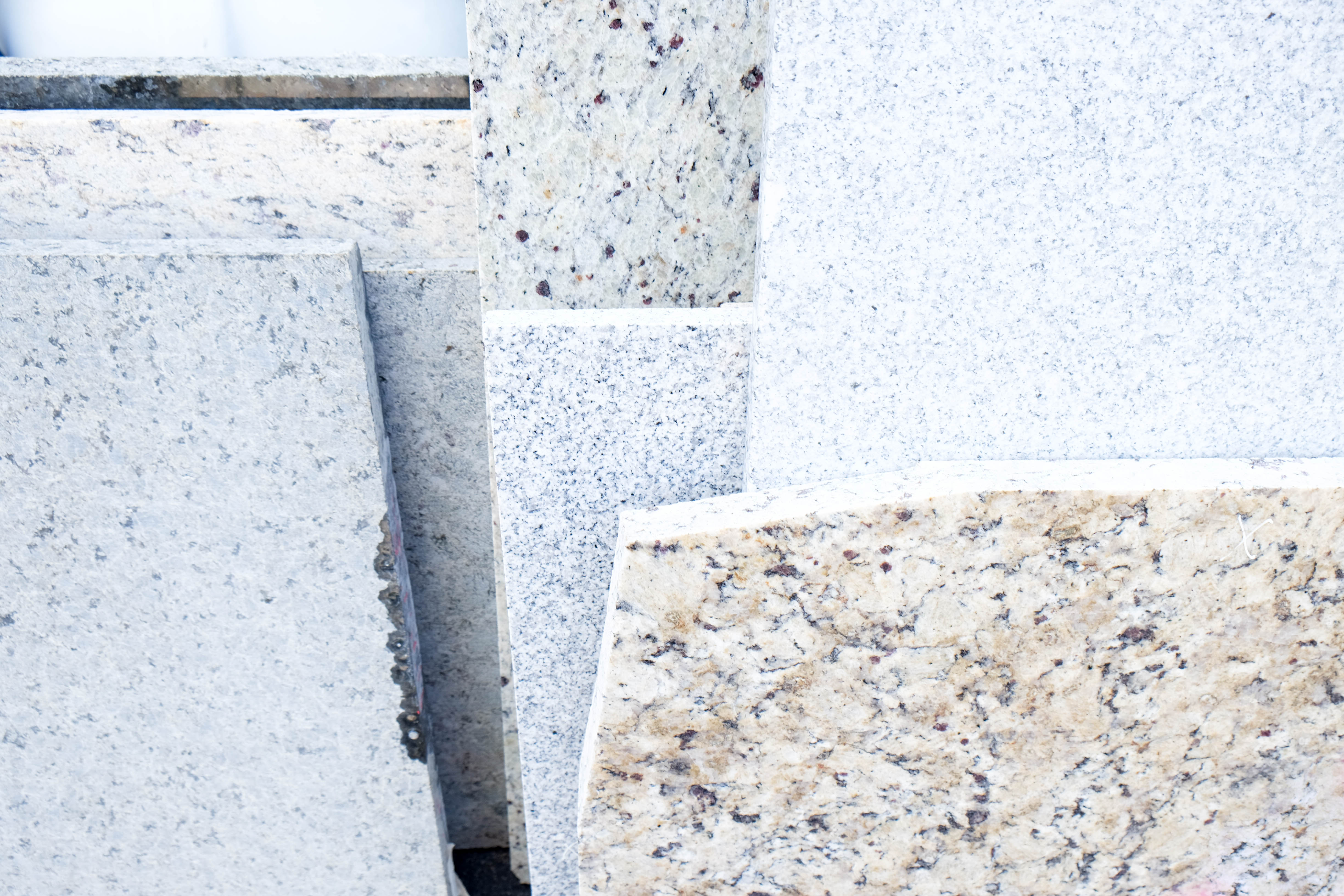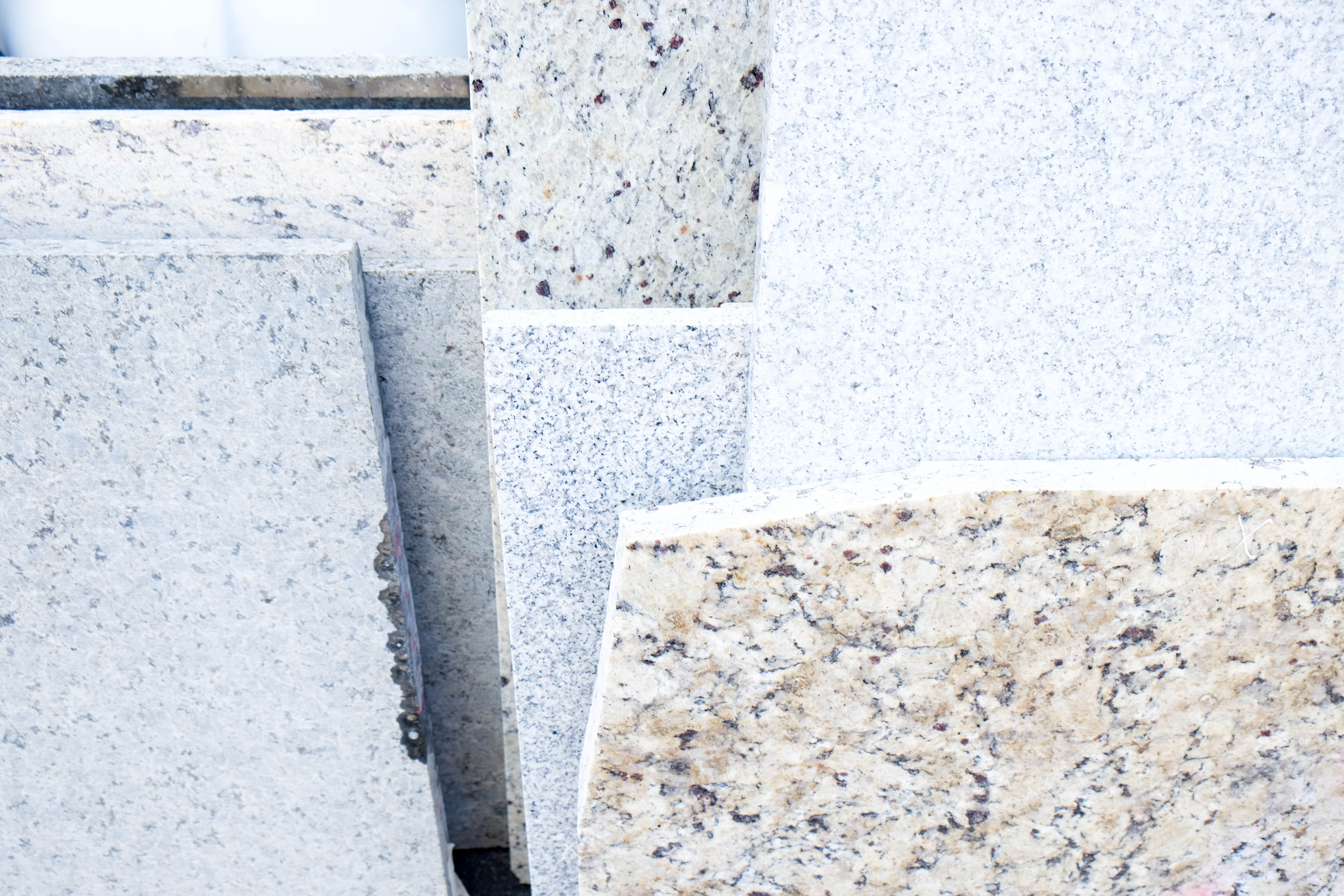 Aren't these just gorgeous?! These small scrap pieces range in size from tiny to extra large and every wonky size in between, but I try to keep my scraps in a 2ftx2ft size maximum. They're very heavy, so I need to be able to move a slab from one end of the house to the other without throwing my back out; the struggle to find the best natural light is so real!
So here's the great part about these scraps: they're scraps, and they're pieces from old jobs that most likely won't be used for any other project and will just sit in the parking lot. How sad! That beautiful slab needs a loving home! Normally these scrapped slabs will be around $20 each, but if you're really nice to your local discount supply shop employees I'm sure you'll get them for free- I have, and it only took a smile and a quick introduction to get the F-R-E-E discount. You'll be taking photos of your pretty lipsticks in no time!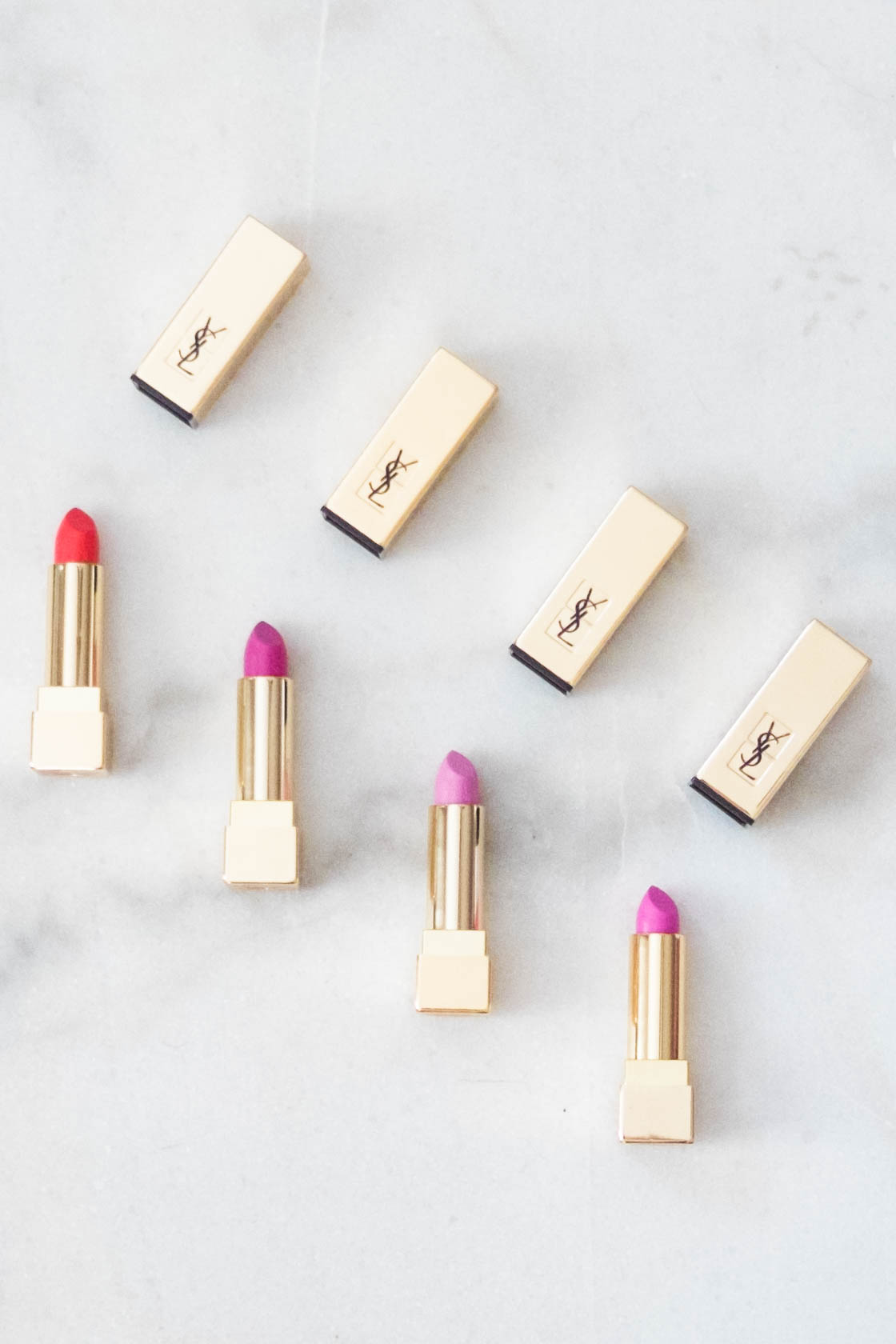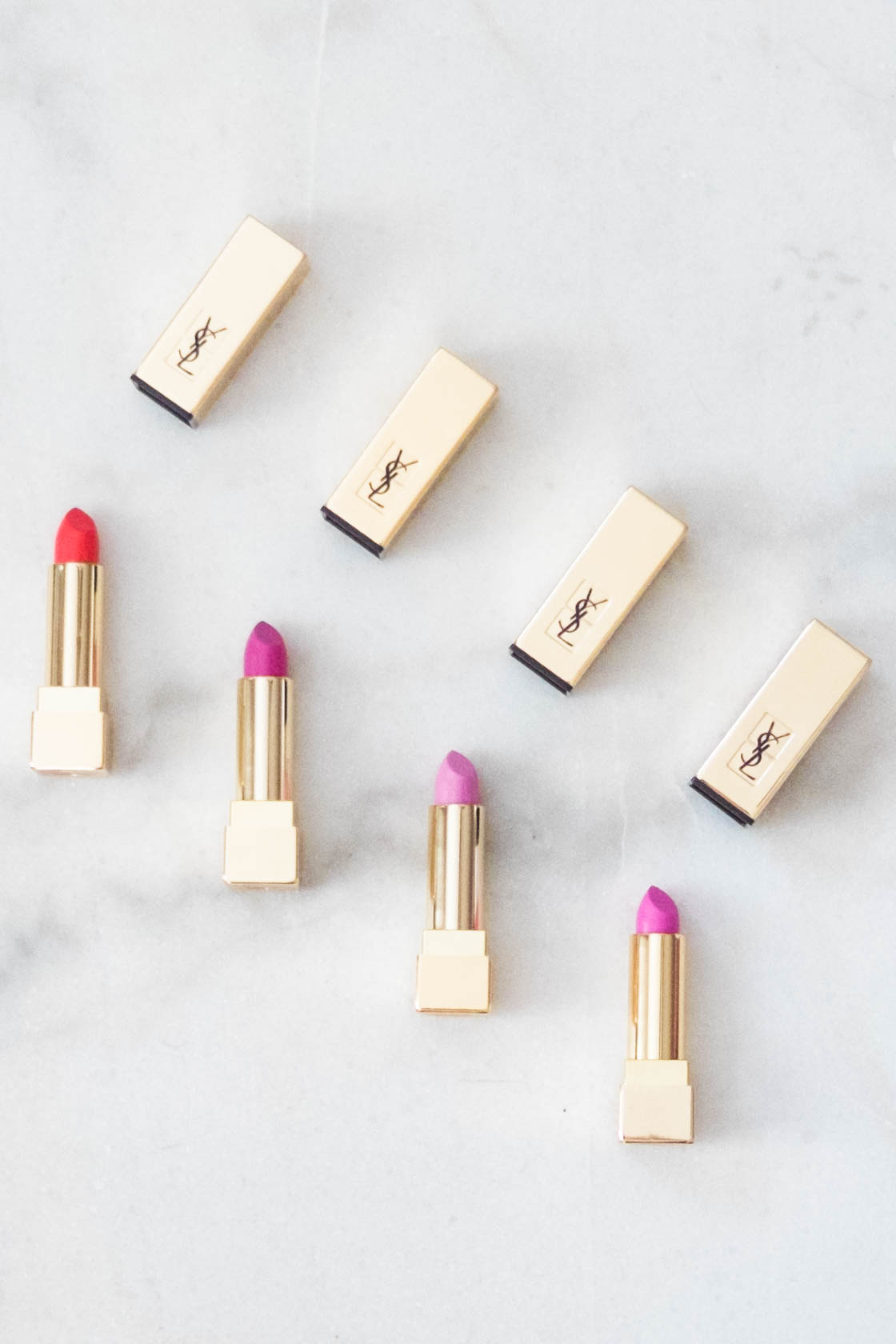 And there you have it, my granite countertop photography hack! Just make a stop at your local building supply and ask if they have any granite scraps they're willing to part with- it doesn't hurt to ask! And heck, they might even help you to your car with your newest photo backdrop. Before you know it you'll be snapping pictures with your new photography prop and fooling all of your followers that you have beautiful granite countertops, even if you have those that are made of granité.