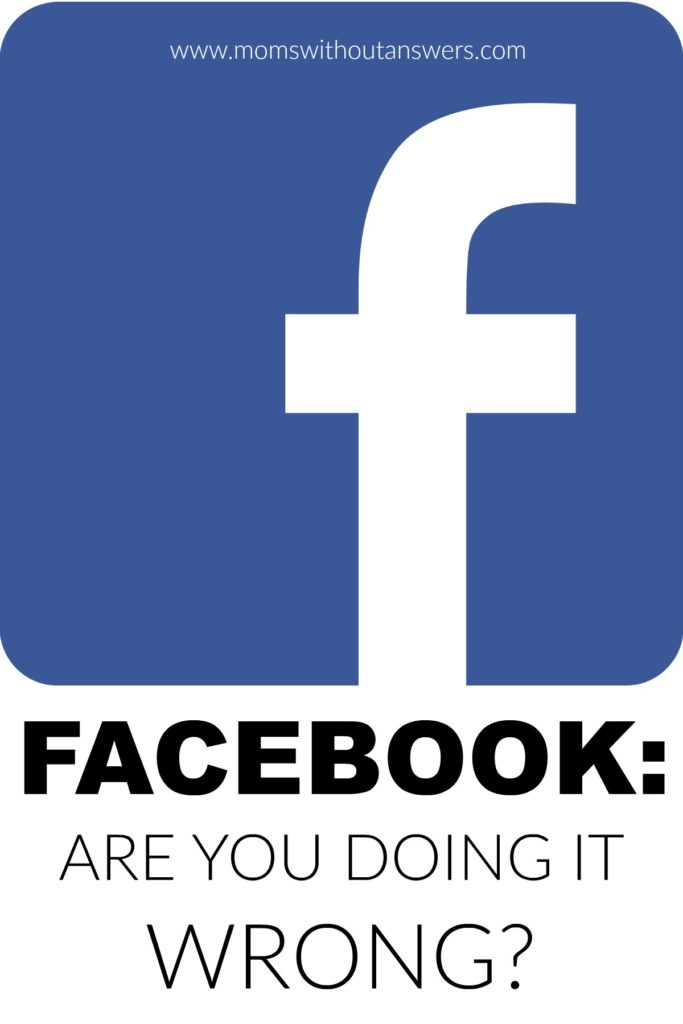 Dear people of the internet. Can we have an honest chat please? I think it is long overdue.
I want to take a moment to talk about Facebook.
I want you to take a good hard look at how you use Facebook.
The issues I want to talk about have been long standing issues that just seem to be magnified in recent weeks and months with election season and the horrific tragedies in Orlando.
People….the judging has to STOP.
The Politics? STOP.
Your political views have no place on Facebook. They just don't.
Yes, this is America. Yes, we have freedom of speech, but is Facebook really where you need to exercise that freedom?
Facebook started as a website for college students to connect. A place where you looked up friends and former classmates from High School to find out who gained the freshman 15, who got married, who was having babies etc. You posted pictures from your sorority formals and frat parties all while throwing sheep at people on your friends list. That was the extent of the "depth" of Facebook.
And of course with anything, things evolved over time. Facebook became more advanced. More people joined. And with more people, more features. And then, well, things took a turn somewhere and we started getting it all wrong.
Facebook has quickly become a place of hate and anger and judgement.
A mom posts an innocent picture of her sweet baby buckled up ready for a car ride to swim lessons and is met with comment after comment about rear facing vs. forward facing and strap placement and what a terrible mom she is.
A mom loses her son in the most horrific way imaginable and instead of thoughts and prayers and respect and privacy she is met with judgement and hate and the sanctiommies with pitch forks.
We are just getting it all wrong folks.
You are 100% entitled to your opinions and you should be allowed to express them and talk about them with people in your life. But Facebook isn't the place for such sacred and sensitive subjects. A quick meme shared on your page is not the way to share your stance on gun laws. That one snarky photo about how working moms aren't real moms? Not cool. Those are only going to cause arguments, not real conversations.
If you have something to say to someone about something as important as religion, politics or parenting it should be said in a safe space. It should be said face to face. It should come from a place of grace, and tolerance and understanding. Thats where the conversations are going to happen.
This world needs less judgement.
Less hate.
I really encourage you to think about how you are using Facebook.
I know people hate all the pushy MLMs, and too many pictures of animals or kids or the million and one Candy Crush invites. But I would take all of that any day of the week over the all the hate.
And if you still need a place to express your opinions…you could always start a blog. Just sayin'.