I am not sure what it is about the Holiday season, but something about it turns me into Betty Crocker and all I want to do is BAKE! Sometimes it's for my kids, sometimes for neighbors and friends, sometimes to bring to the local Fire Department or Police Department and then of course there is the famous Cookie Exchange parties that always pop up each season.
Am I the only one that feels so much pressure at those parties? Maybe so, but since I don't consider myself an expert baker any other part of the year, I get so nervous making 2 dozen plus cookies to share with friends. What if I mess up? What if they are gross? What if nobody wants my recipe?
Over the years I have collected some tried and true no fail, festively delicious MUST BAKE Holiday cookies. I pinky promise, you are going to want to make them all and they will not let you down at your next cookie exchange or Holiday party.
First up, Thin Mint Oreo Cups from Chelsea's Messy Apron. HOLY MOLY are these delicious and EASY! No baking is even required so if you are worried about messing anything up, DON'T! These can't be ruined and will be a Christmas crowd pleaser.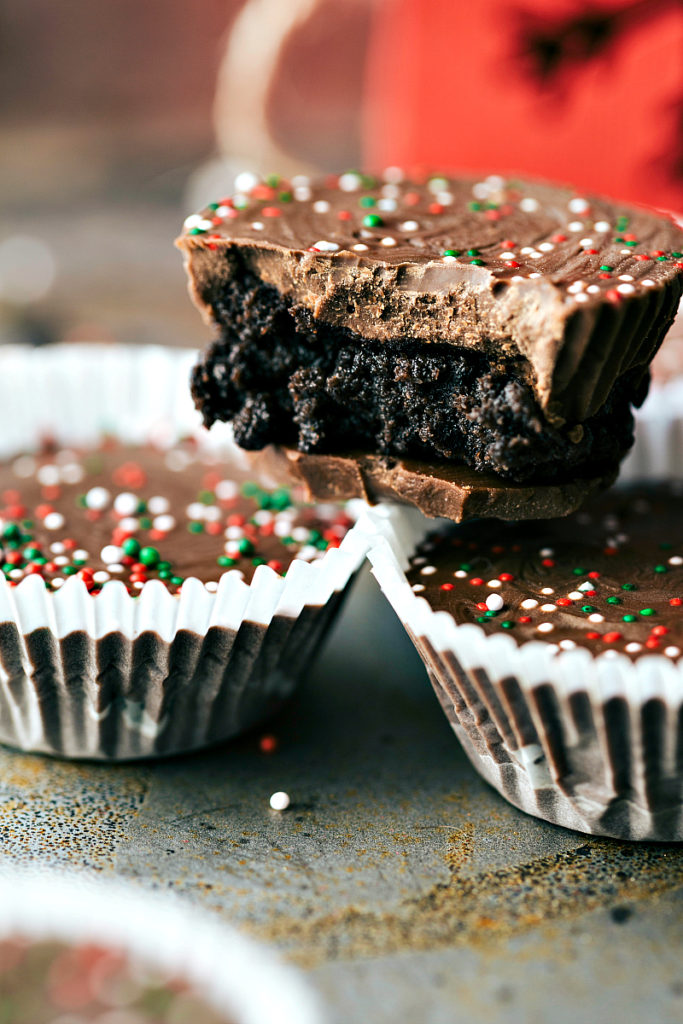 Vanilla Chai Shortbread Cookie from Sugar and Soul is a unique take on your usual Christmas cookie. They are rich and crisp and buttery and remind me of all the Holiday goodness in one tasty treat.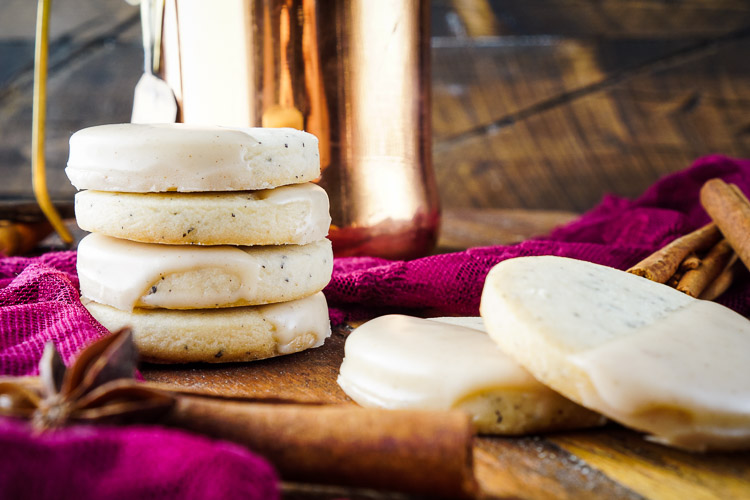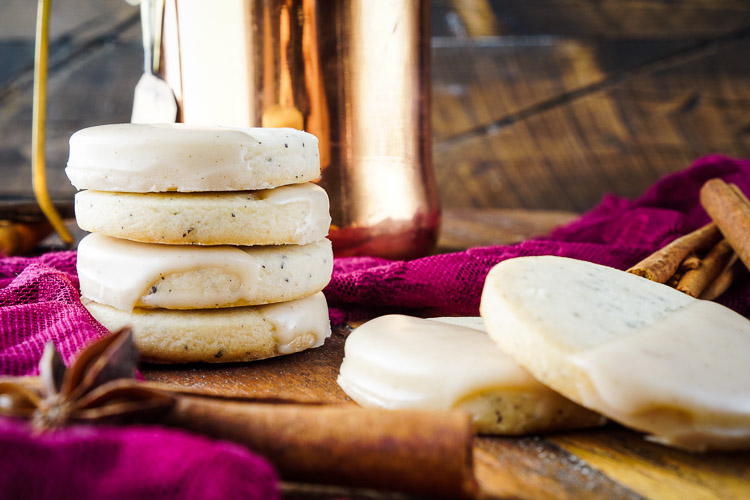 Chewy White Chocolate Chip Cranberry Cookies from The Domestic Rebel is a colorful and festive treat. I am not sure what it is about cranberries and white chocolate, but they just pair so well together. These are amazing cookies, and have been crowd pleasers every time I have made them.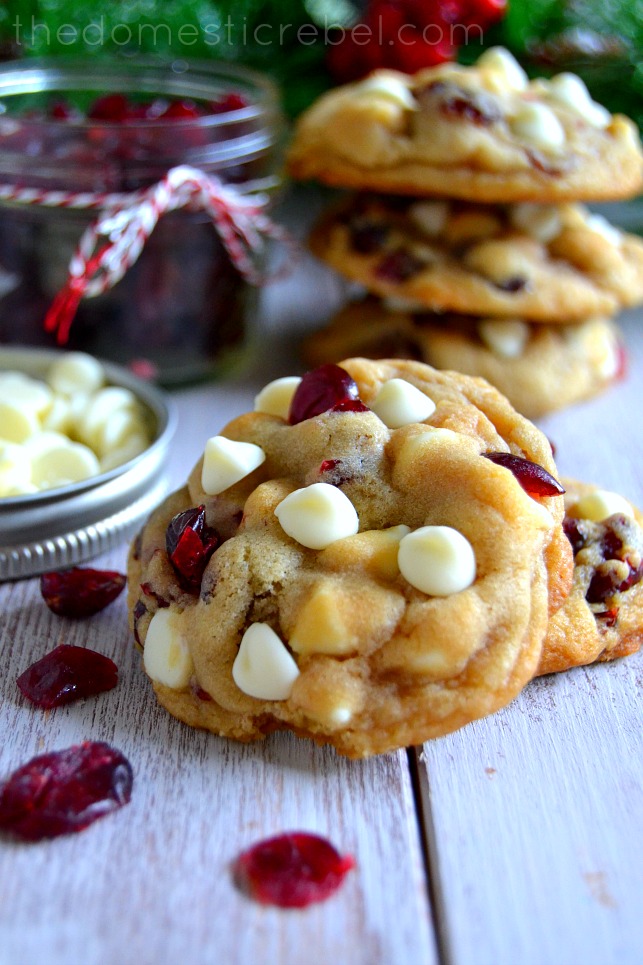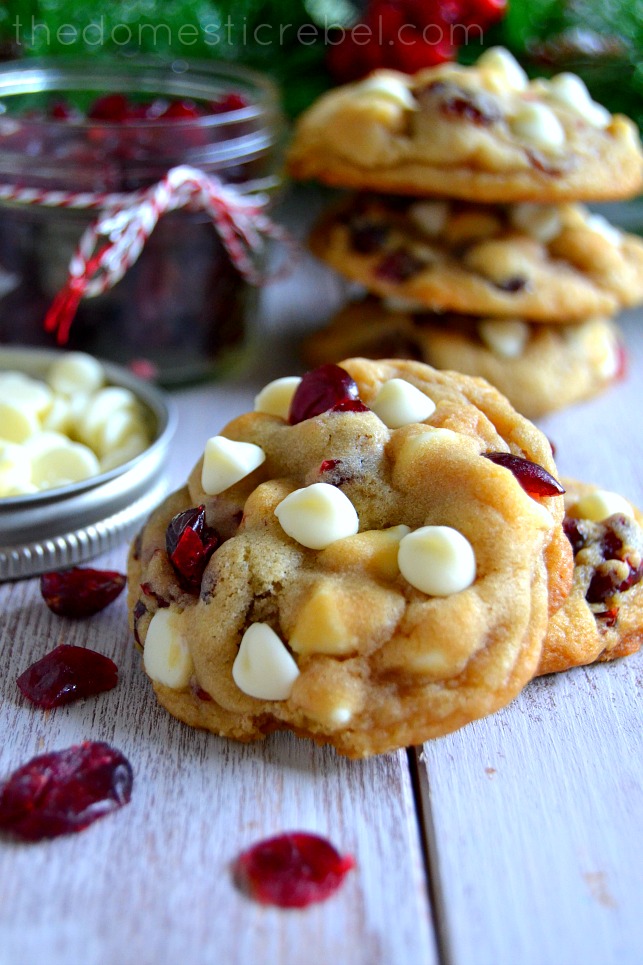 Gingerbread Crinkle Cookies from If You Give A Blonde A Kitchen are one of my favorites for the Holidays. These cookies intimidated me at first because I was worried they wouldn't be chewy enough, but man was I wrong. These are the perfect crinkle cookie, soft and chewy and are so festive and tasty.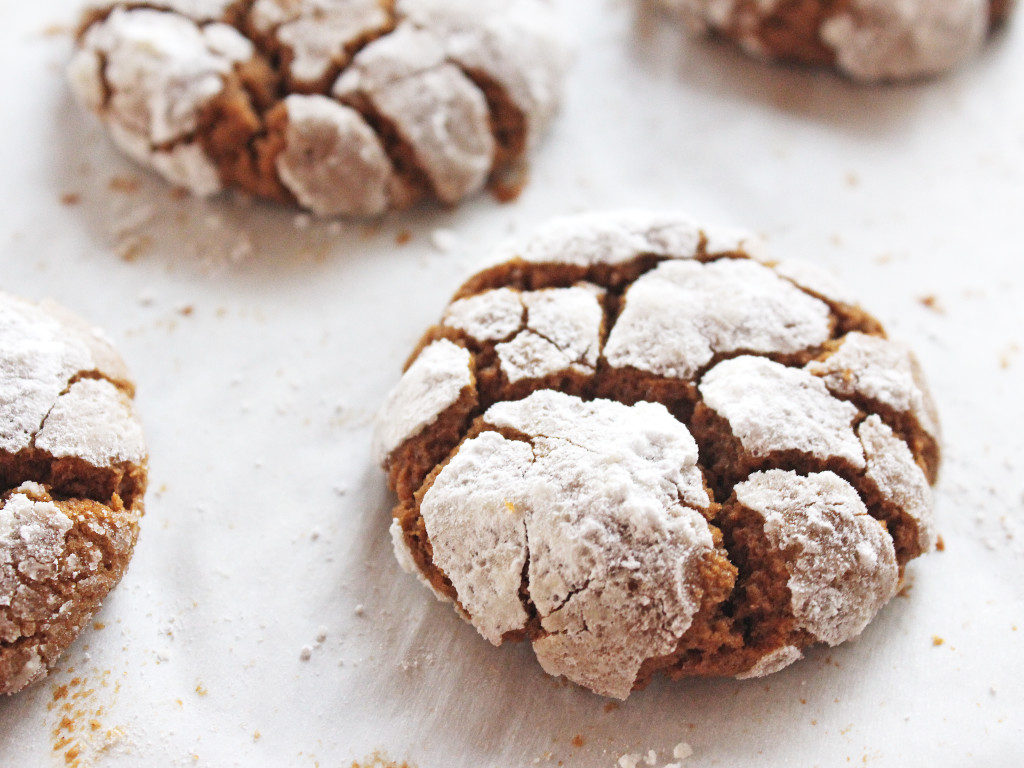 And last but not least,
Hot Chocolate Cookies from Like Mother Like Daughter are super cute and even more delicious. These chocolaty drops of heaven are topped with a melted marshmallow and they really do remind you of a nice cup of Cocoa. These always get rave reviews, even from just the look of them alone, and then once people try them they are BEGGING for the recipe.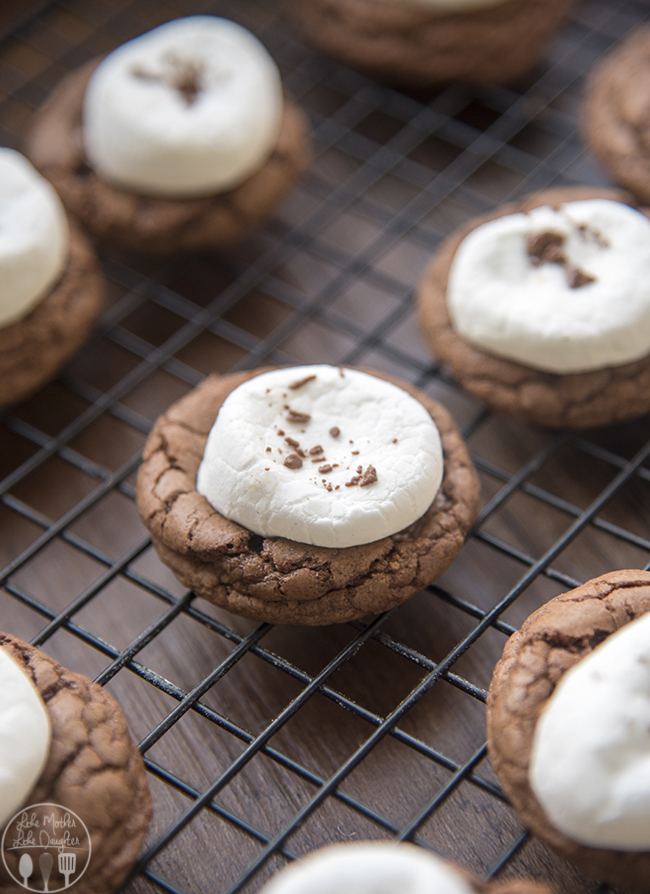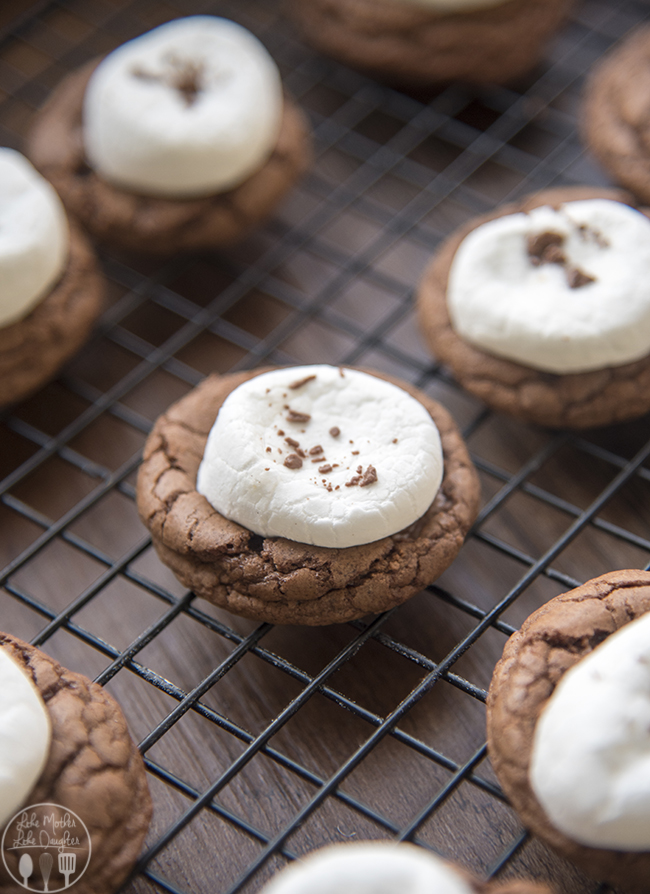 And there you have it, 5 Must Bake Holiday Cookies that will suit all your Holiday Baking needs. Weather it's the postman, a neighbor, a teacher, or St. Nick himself…these cookies will be a win no matter what.
What is your favorite Holiday cookie? Share your faves in the comments below.