Christmas is sneaking up on us, friends! It's happening whether we are are ready for it or not!
Last week I thought I was ready. We pulled all of our Christmas decorations out and started going through them. You know how it goes…"oh this is cute!", "what was I thinking when I bought that?", "where did you find that, I have been looking for it for years?" Every. Single. Christmas we do this. We open up our neatly packed boxes, pulling all of our goodies out and start to deck the halls.
One problem though this year….we completely forgot that we threw out our fake tree last year! Here we are getting ready to glitter the place up, the husband scours the garage then the attic and we got nothing, zilch, notta, no tree in sight!
So of course we did what any lovely parents would do, we left our house exploding with piles of Christmas and headed off to buy a tree! We found the perfect little 7 foot REAL noble fir you ever did see and we headed home and decorated her up so nicely.
Side note:Yes, she is a she. The girls have lovingly named her Sparky. No not Sparkly for her sparkly lights, Sparky like a dog. And Sparky like, "I hope our lights do not get all sparky and catch our tree on fire."
So here we sit with the loveliest Christmas tree you ever did see, a house STILL exploding in Christmas decor and me still trying to figure out what to keep, what I love and where to put it all. So, did I get right to it and put it all up? Of course not, in true procrastination style I left it all exactly where it is and decided to create MORE decorations! What else would I do?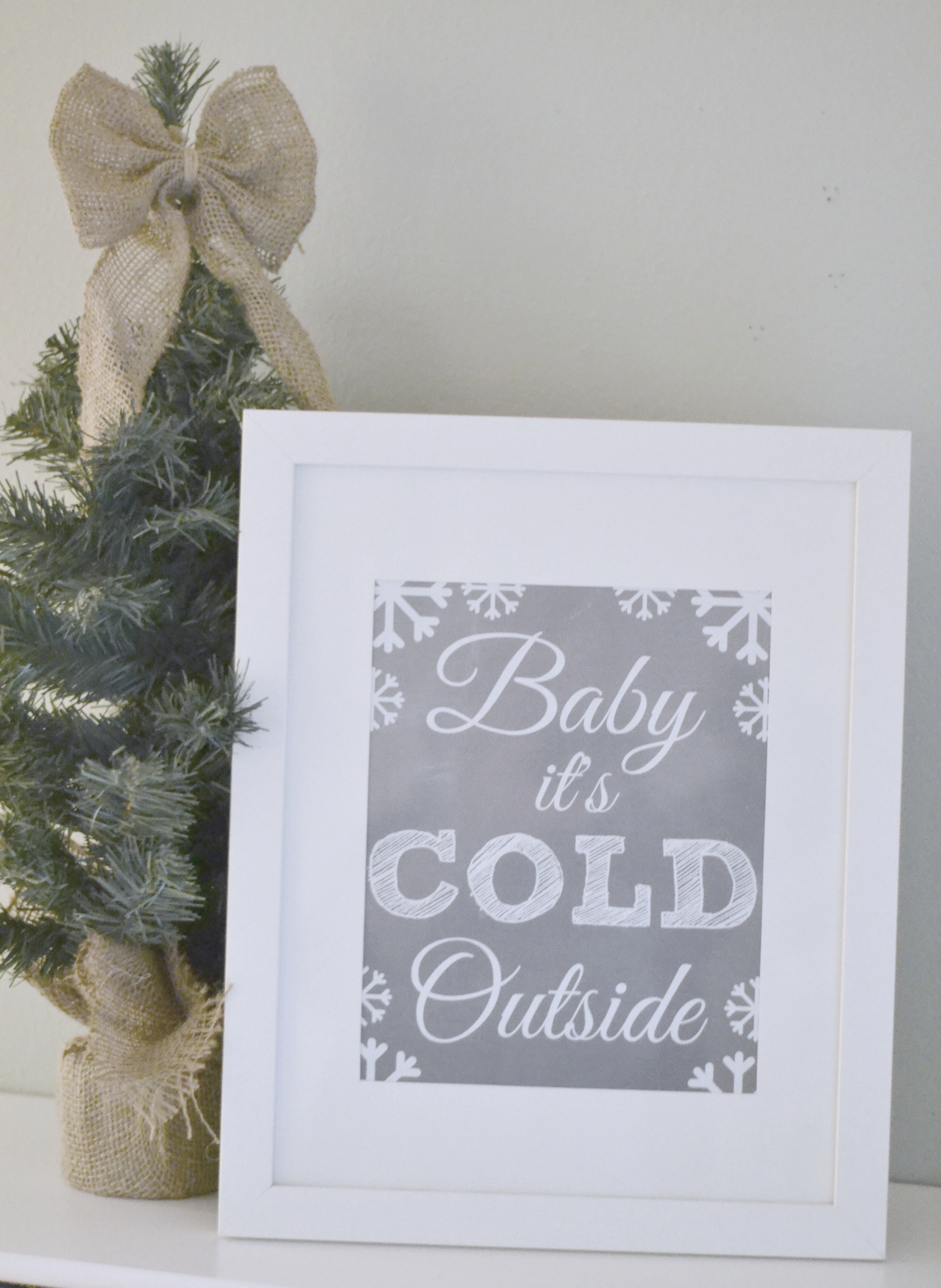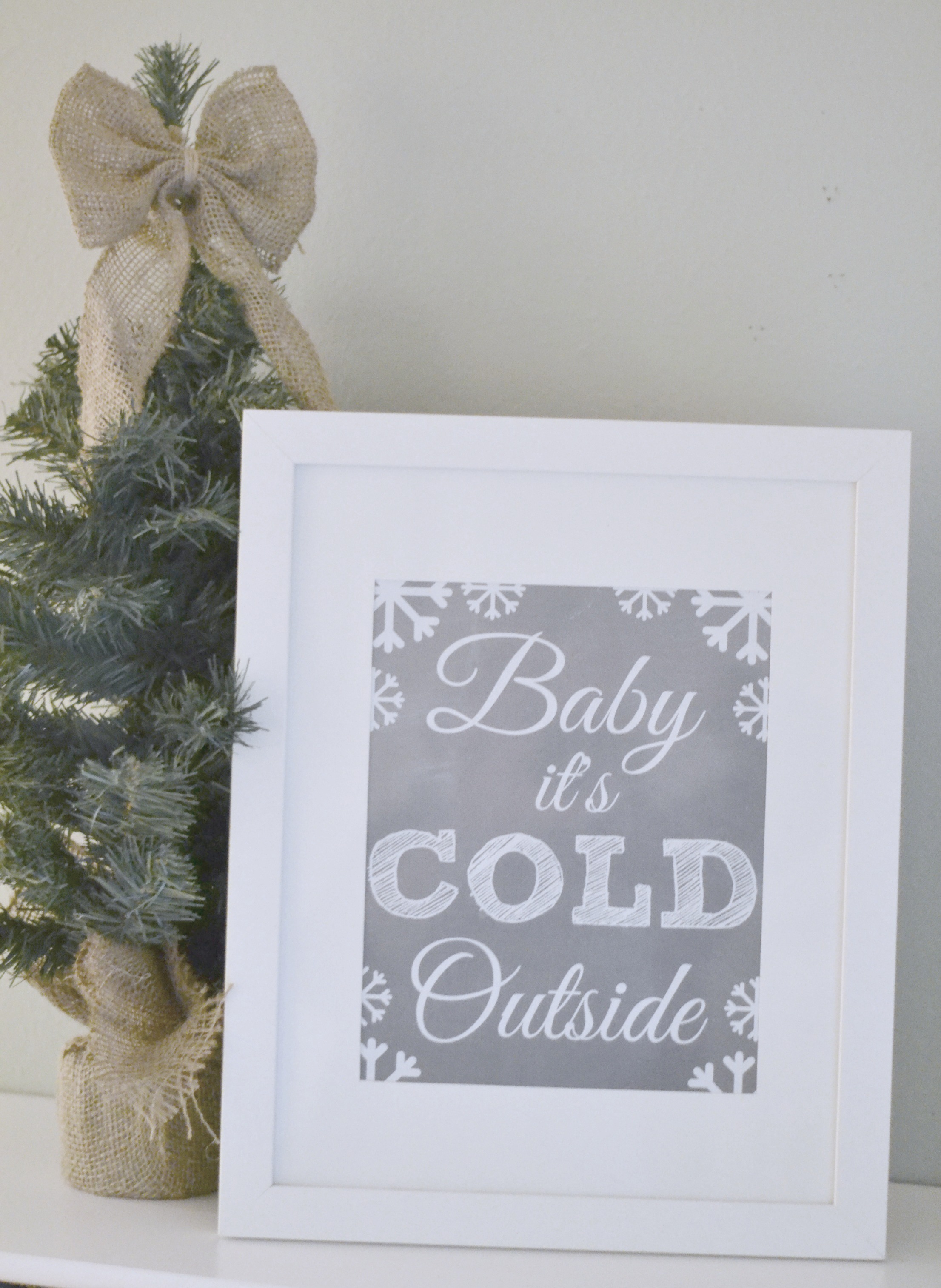 I decided I wanted to create some fun Christmas Printables to hang in my office this year. We are hosting Christmas Day at our house so I'm trying to add a little flair to each room.
I created these 4 Free Chalkboard Christmas Printables that I love so much I had to share them with all of you!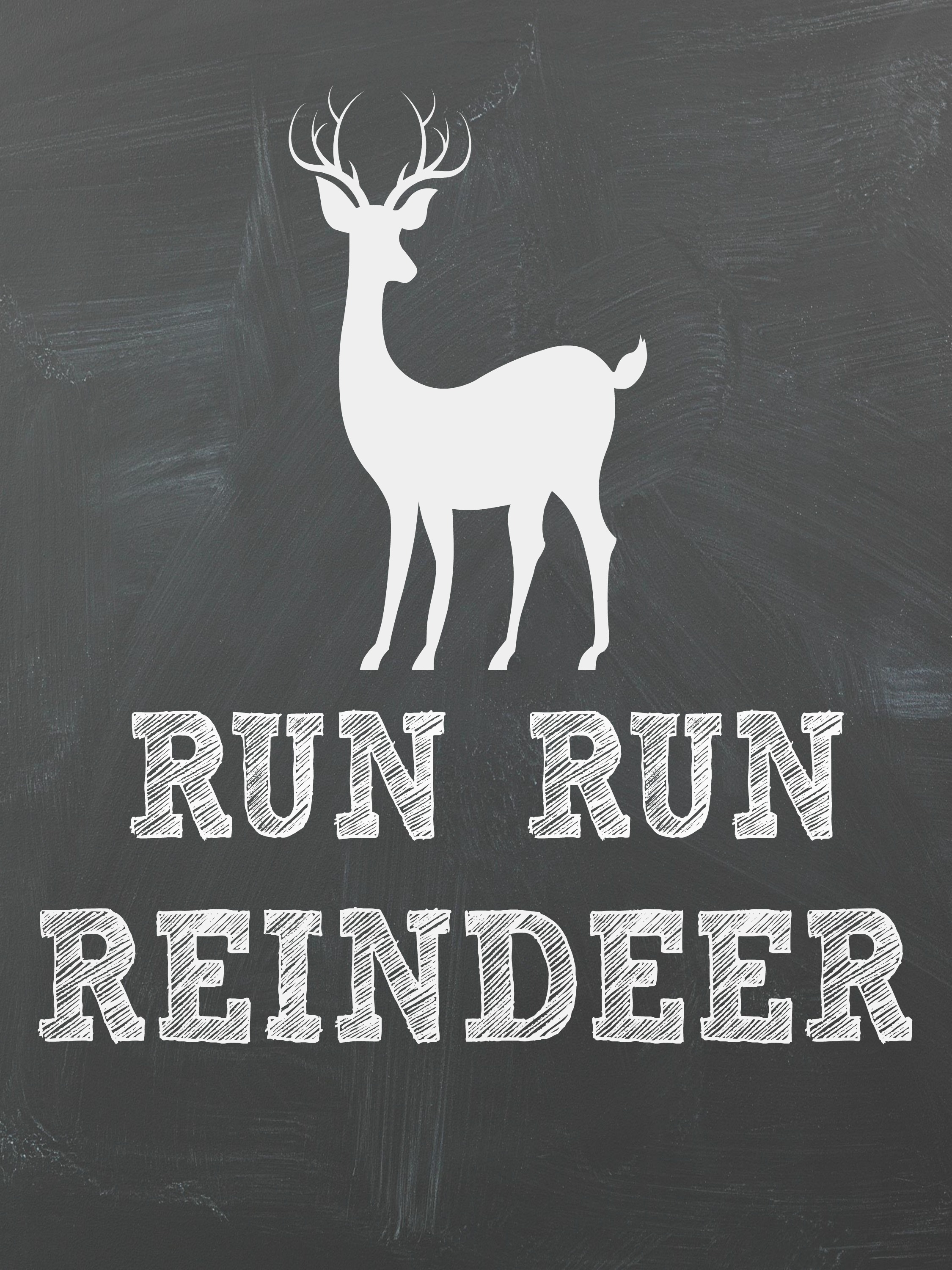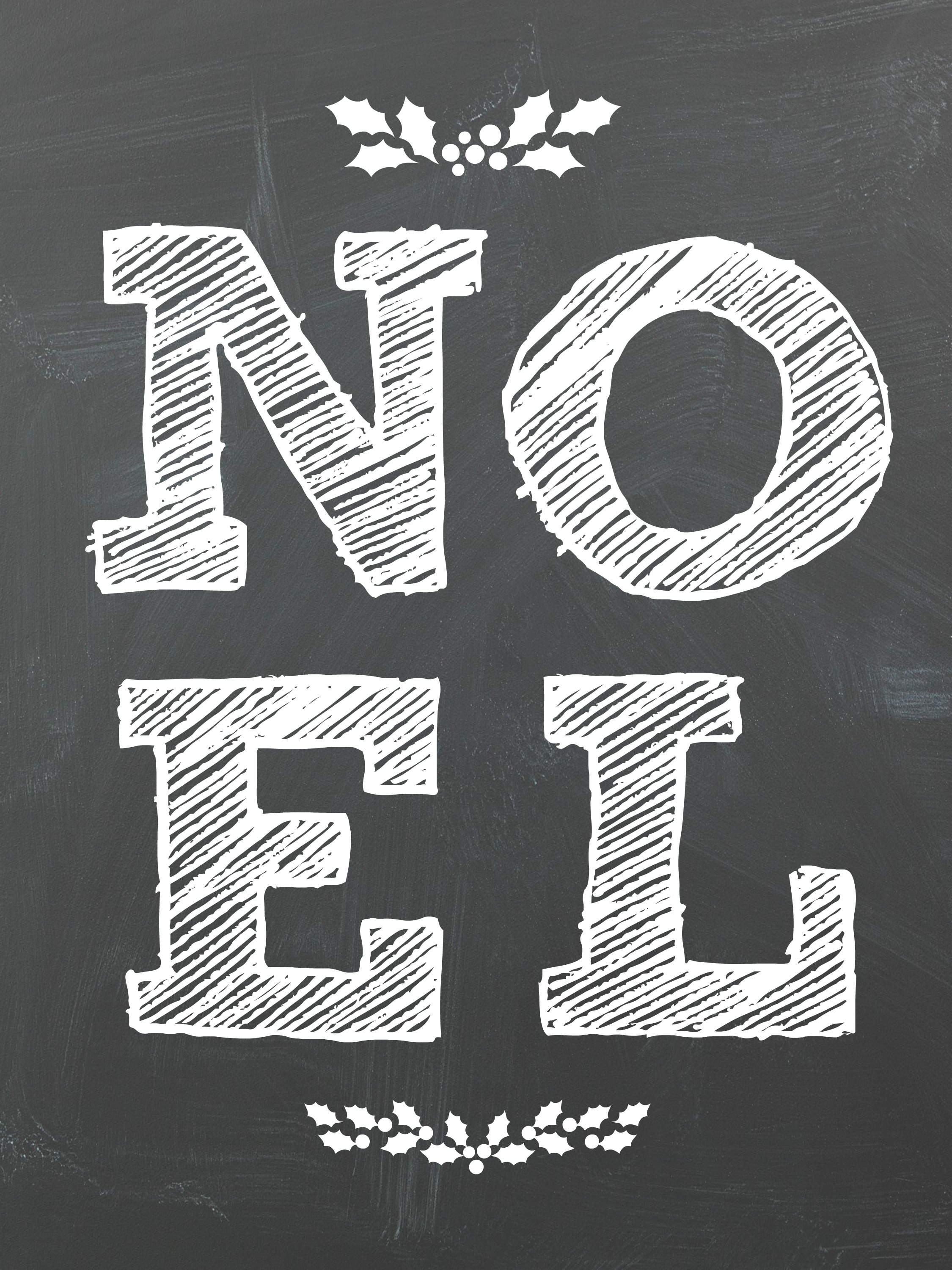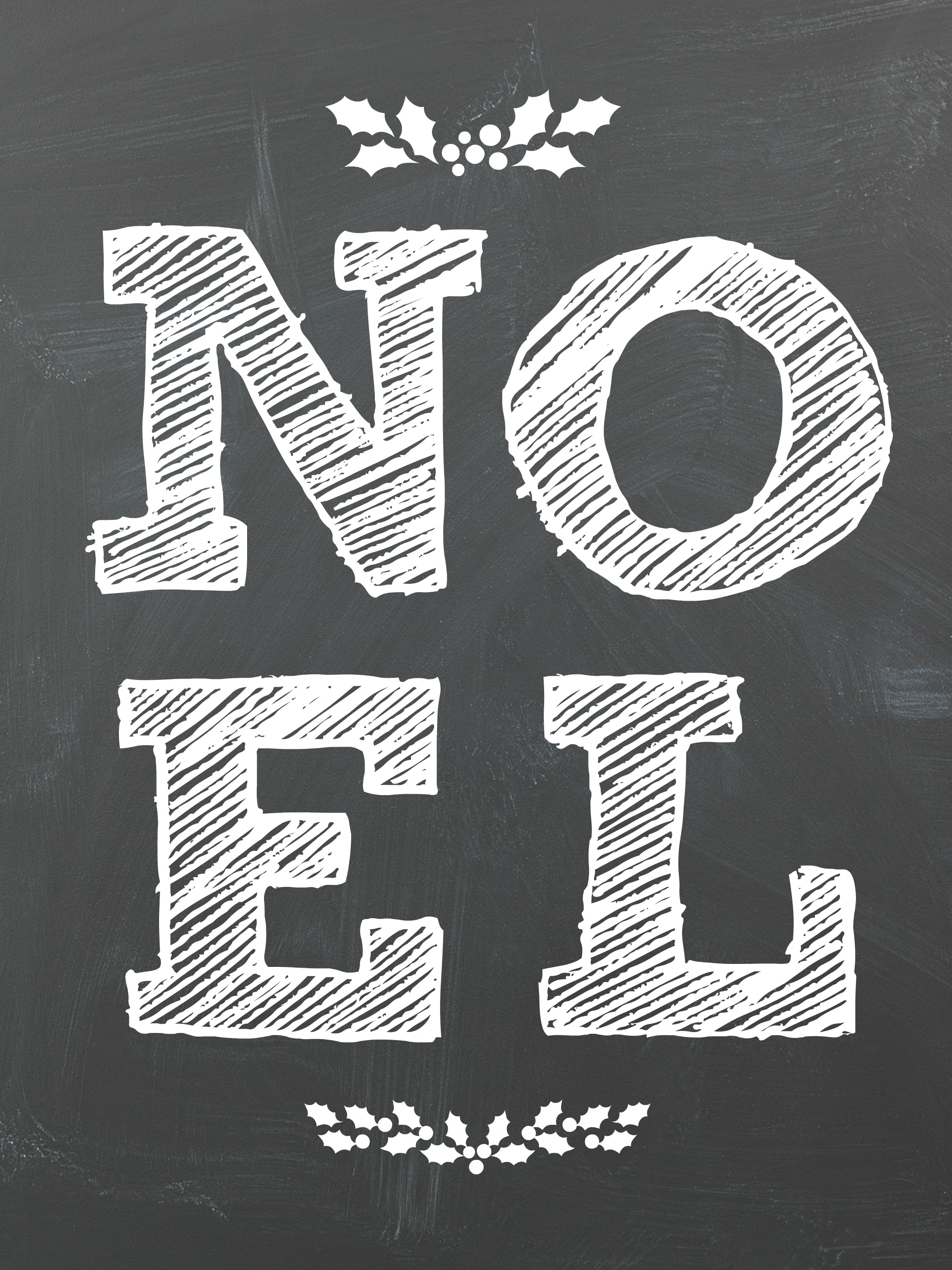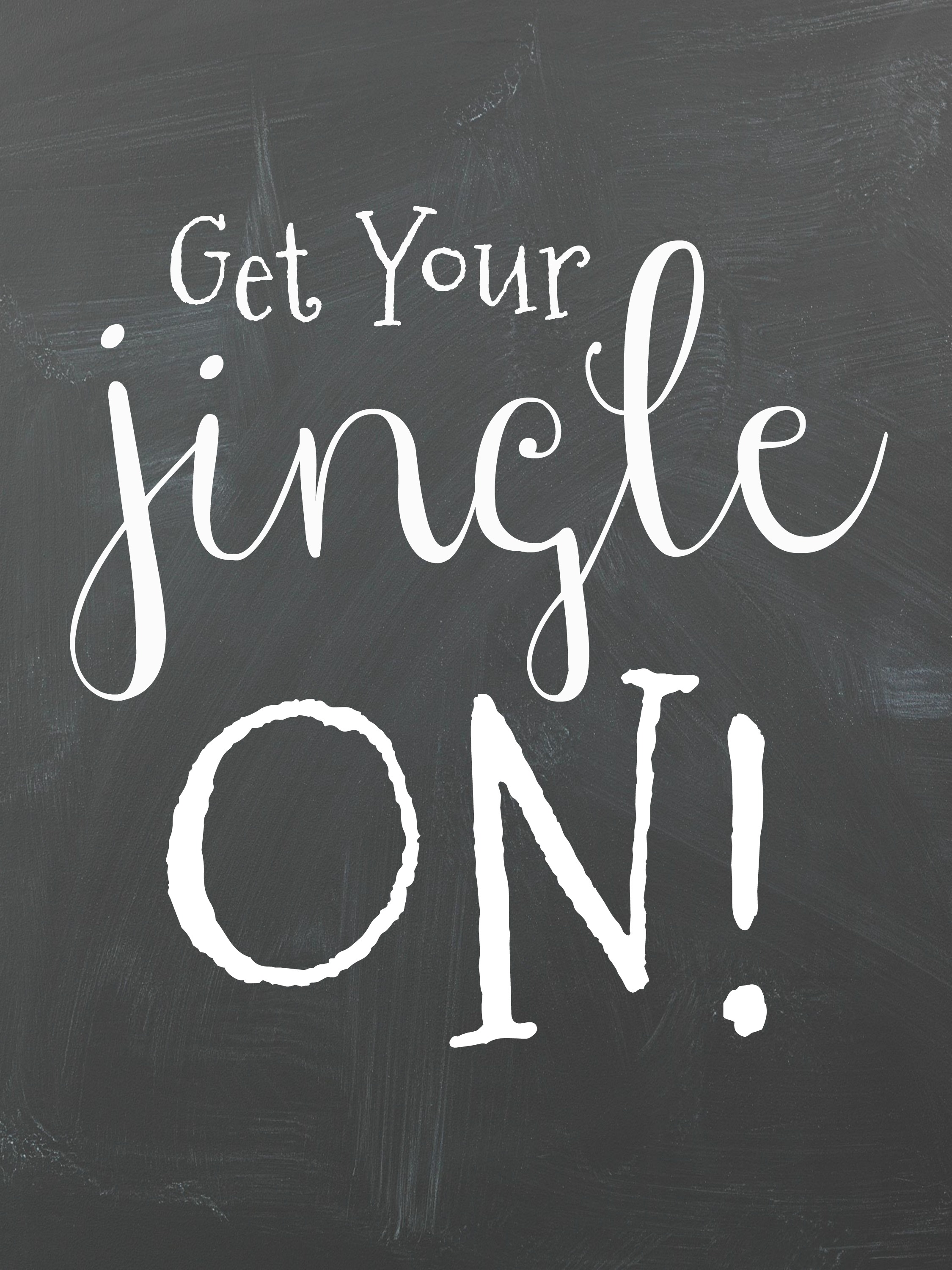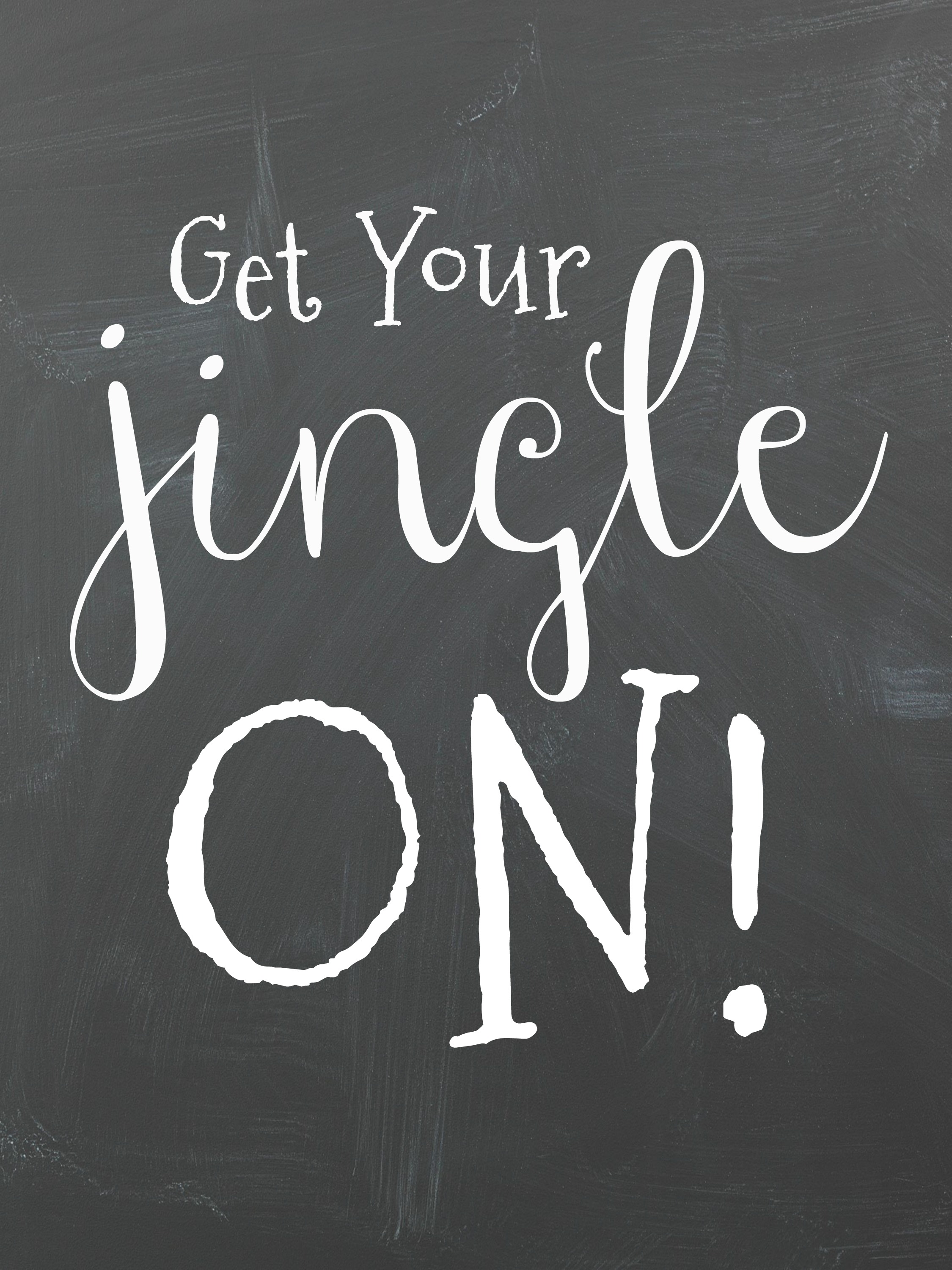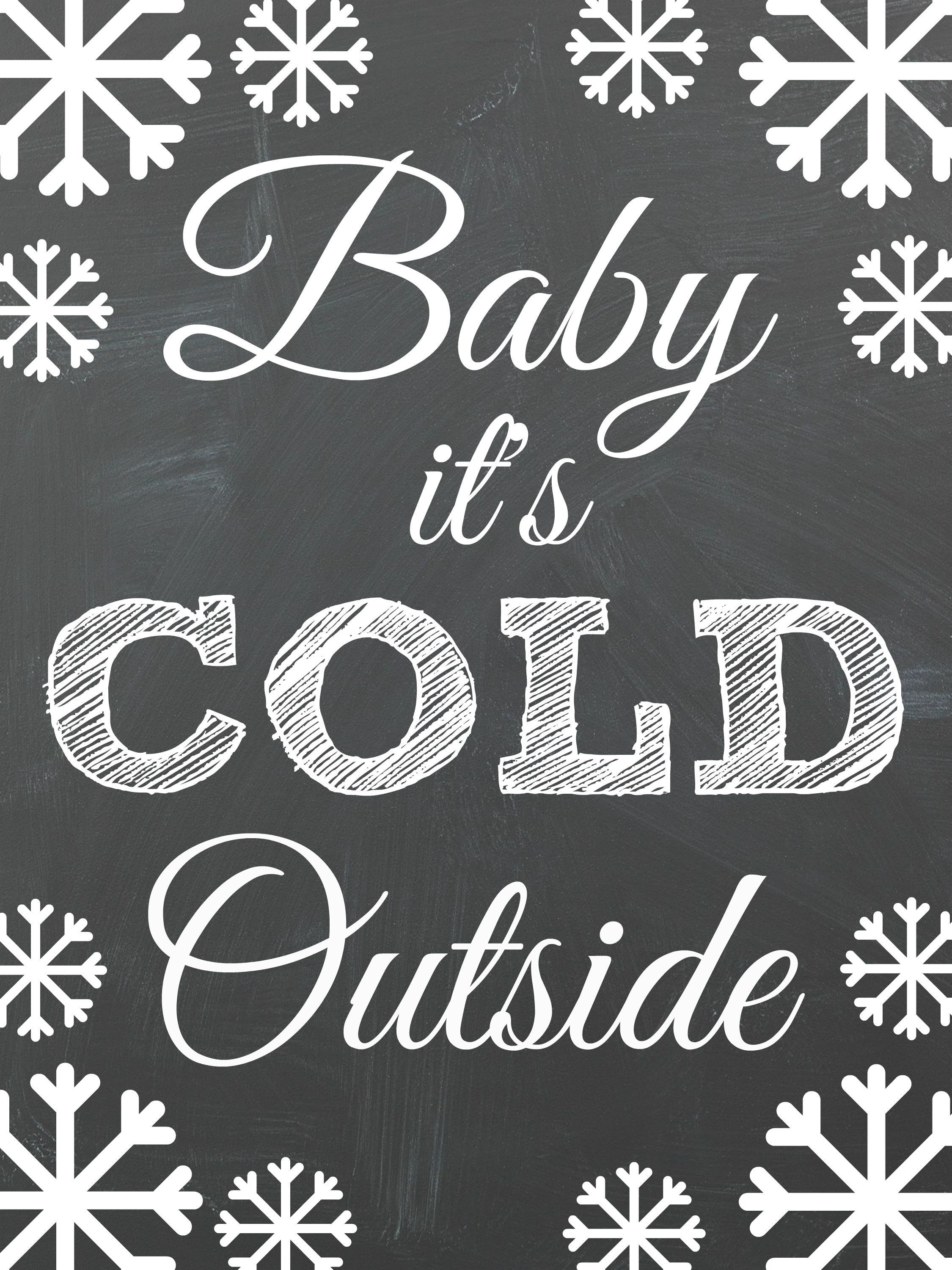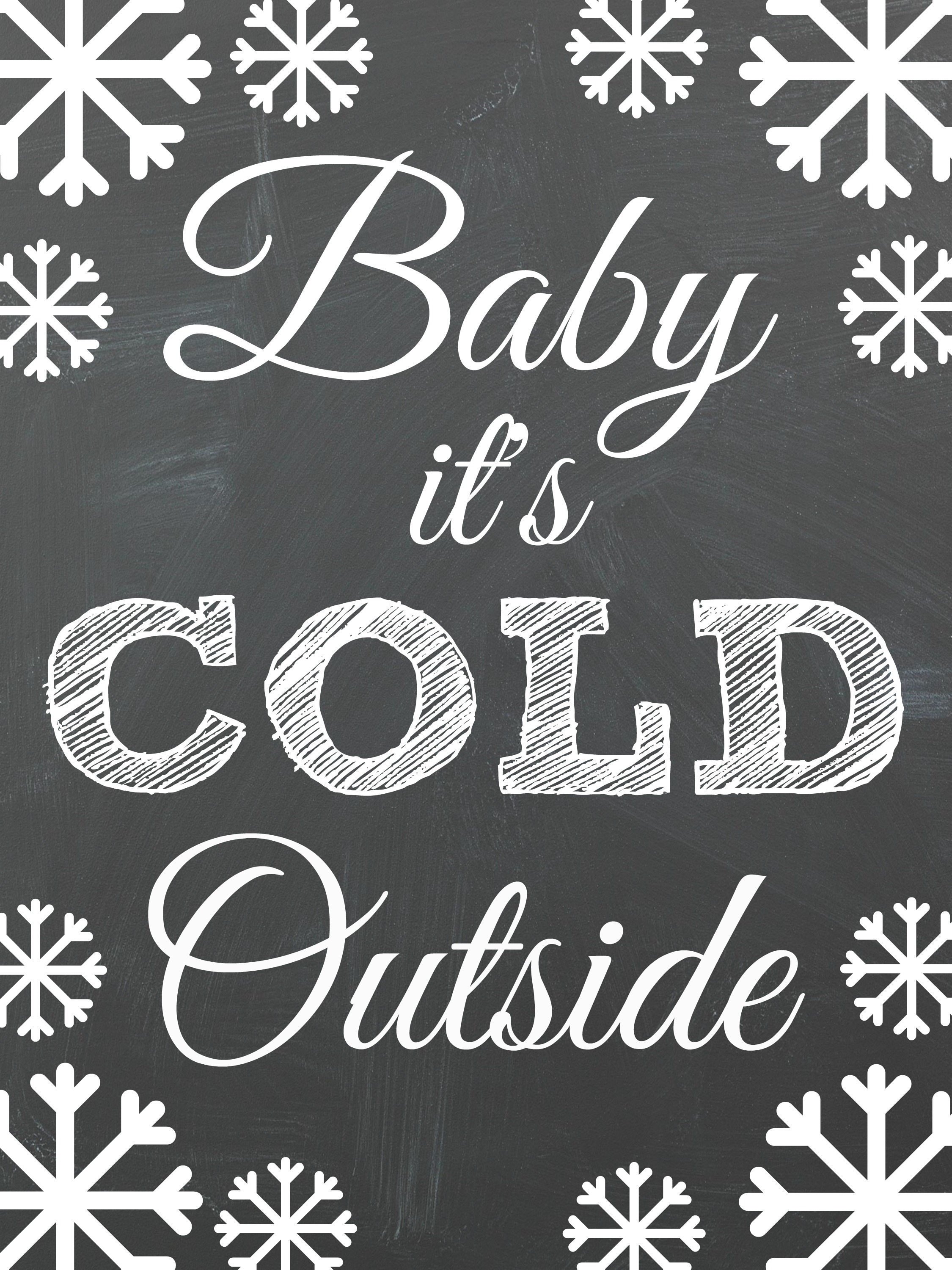 To download these fun prints right click and save! Easy peasy!
Aren't they just the cutest? These fun prints make the perfect addition to what will be a fun, farmhouse feel of a Christmas decorated house! If I ever get it completed….
Now if I could only find the missing Nutcrackers!
So tell us, what is your favorite Holiday tradition in your family?